New Legal Hurdle: Trump's 14th Amendment Candidacy Challenge Surfaces In Minnesota
A liberal group has filed a lawsuit preventing former President Donald Trump from appearing on the 2024 presidential ballot in Minnesota.
This marks the second significant lawsuit in two weeks that seeks to invoke the 14th Amendment's obscure "insurrectionist ban."
Denied Wrongdoings
These cases are widely considered as having limited legal prospects.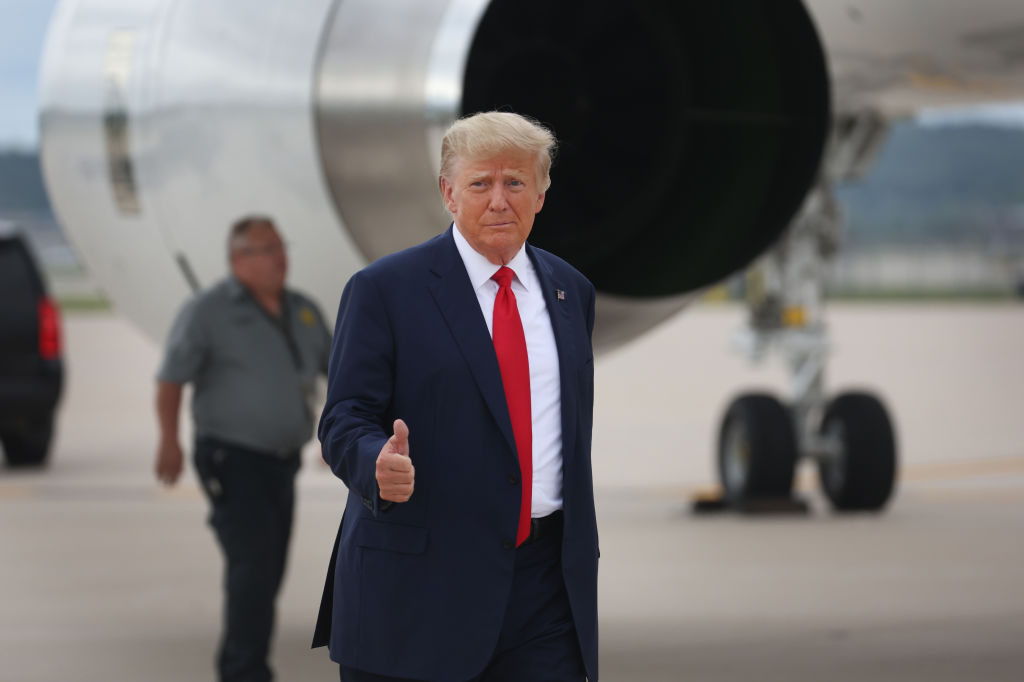 Trump has consistently denied any wrongdoing and has expressed his determination to contest to be on the presidential ballot.
Filed One Week After The Colorado Challenge
The new lawsuit in Minnesota, filed in state court by Free Speech For People, comes one week after a similar challenge was initiated in Colorado.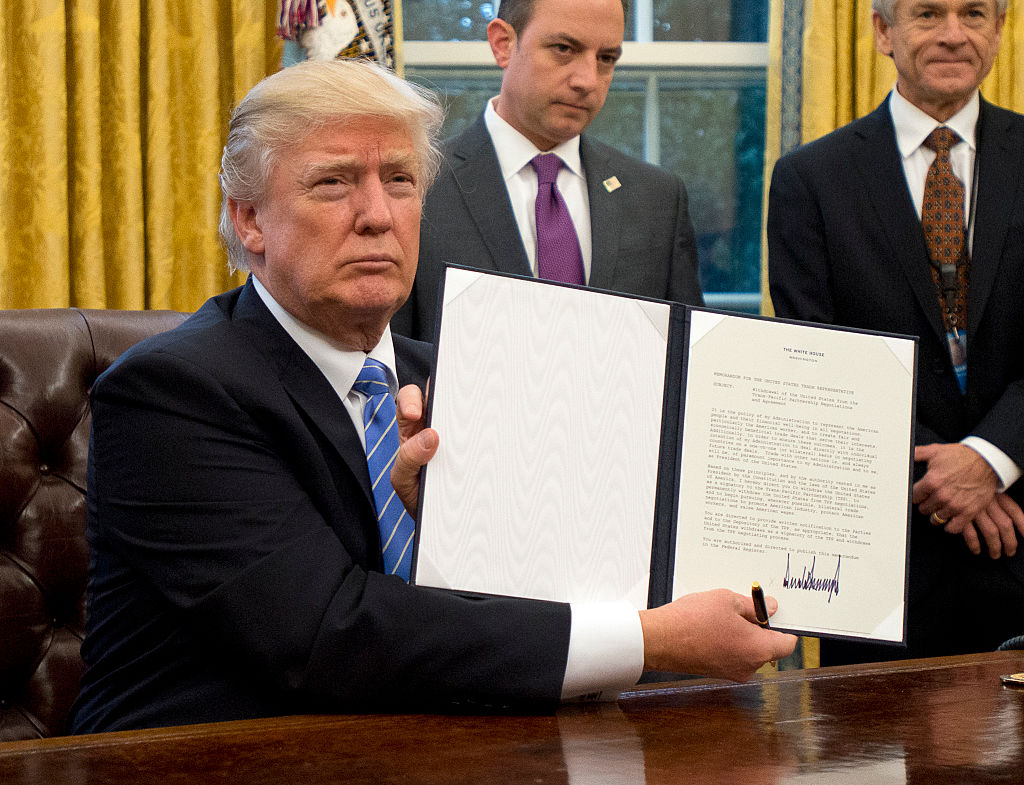 The 14th Amendment
The 14th Amendment, enacted after the Civil War, states that any American official who takes an oath to uphold the U.S. Constitution is disqualified from holding future office if they have "engaged in insurrection or rebellion" or have "given aid or comfort" to insurrectionists.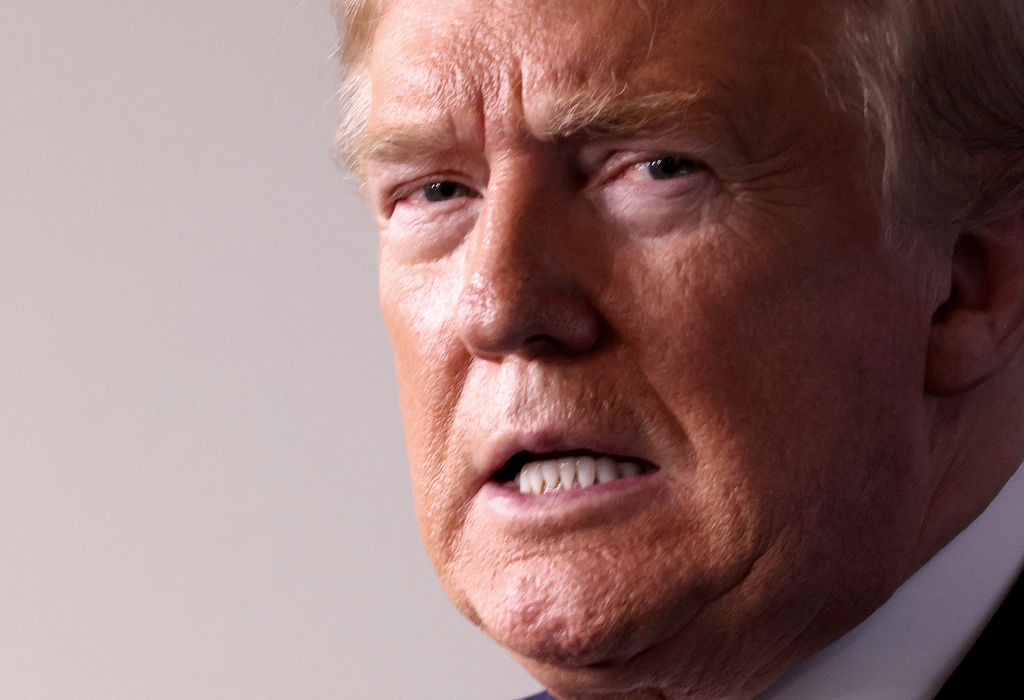 But, the Constitution doesn't specify how to enforce this ban, and it has been applied only twice since the late 1800s, primarily against ex-Confederates.
Trump's Disqualification
The new lawsuit, filed on behalf of eight Minnesota voters, argues that Donald J. Trump engaged in insurrection as defined by Section 3 of the Fourteenth Amendment and is therefore "disqualified from holding the presidency or any other office under the United States."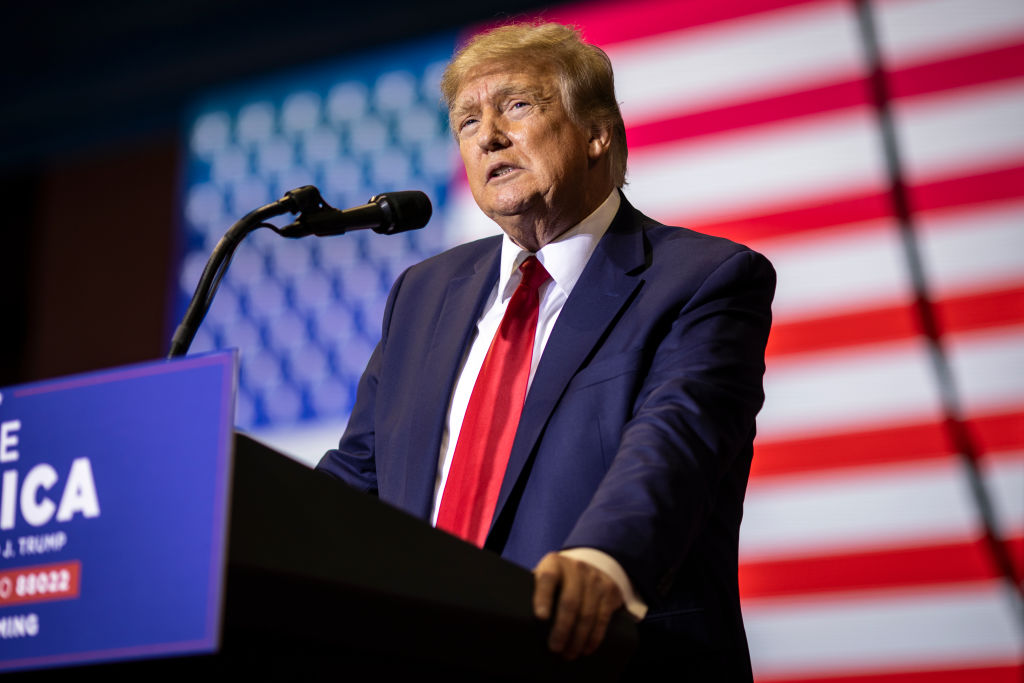 Challenging Eligibility
Minnesota Secretary of State Steve Simon, a Democrat, acknowledged that state law allows Minnesotans to challenge a candidate's eligibility for office in court.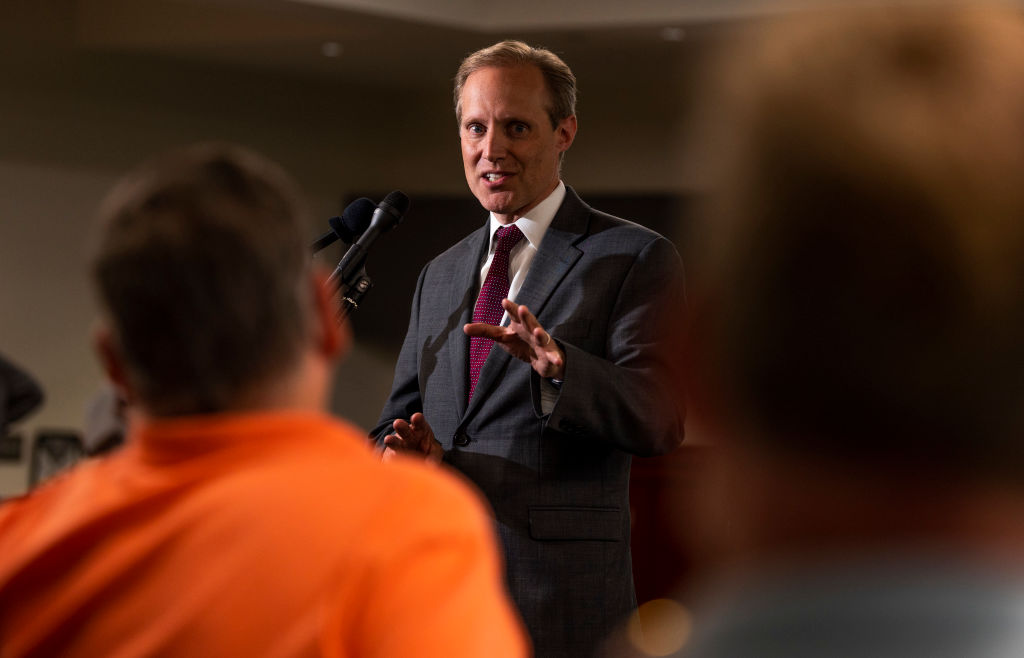 The Process
He pledged to respect the outcome of this process. According to Simon, political parties submit lists of primary and general election candidates, and those names appear on the ballot unless a court rules otherwise.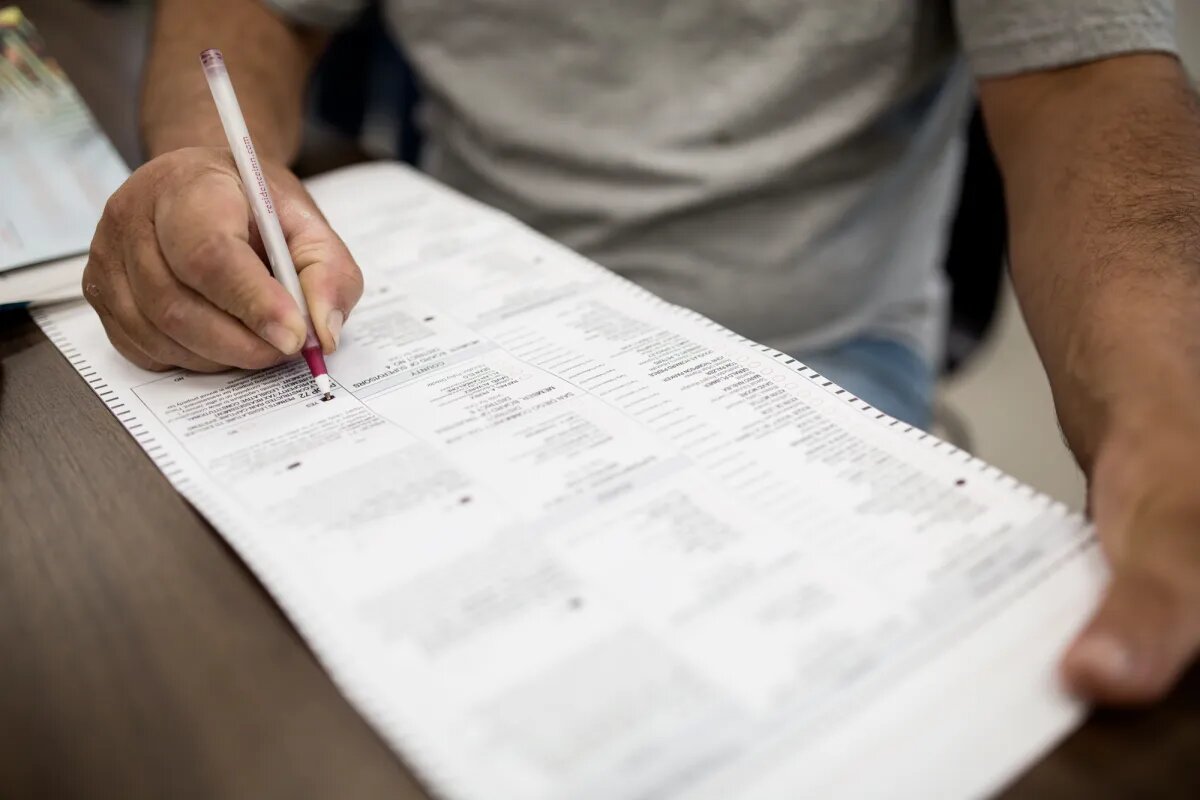 Preventing His Name From Appearing On The Ballot
The lawsuit aims to prevent Trump's name from appearing on the primary ballot in Minnesota, which is scheduled for March 5, coinciding with Super Tuesday.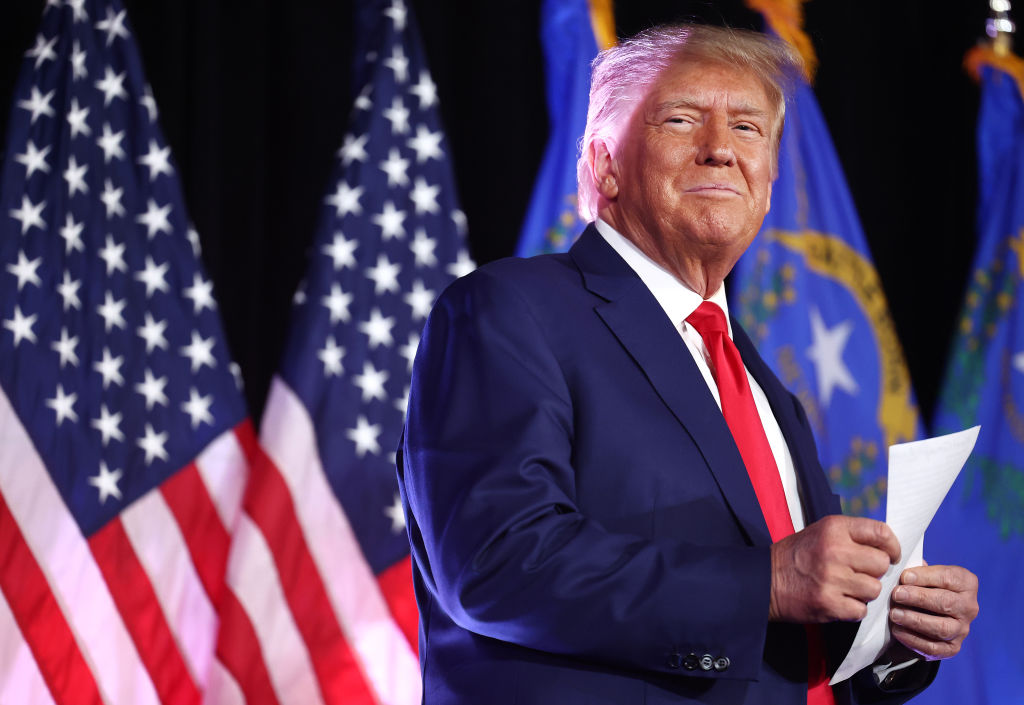 It also seeks to block his name from the general election ballot if he wins. Both Minnesota and Colorado have put in their votes for Democratic presidential candidates since 2008.
Monitoring Legal Actions
Advocacy groups initiating these challenges have pledged to file similar lawsuits in additional states as the primary season nears.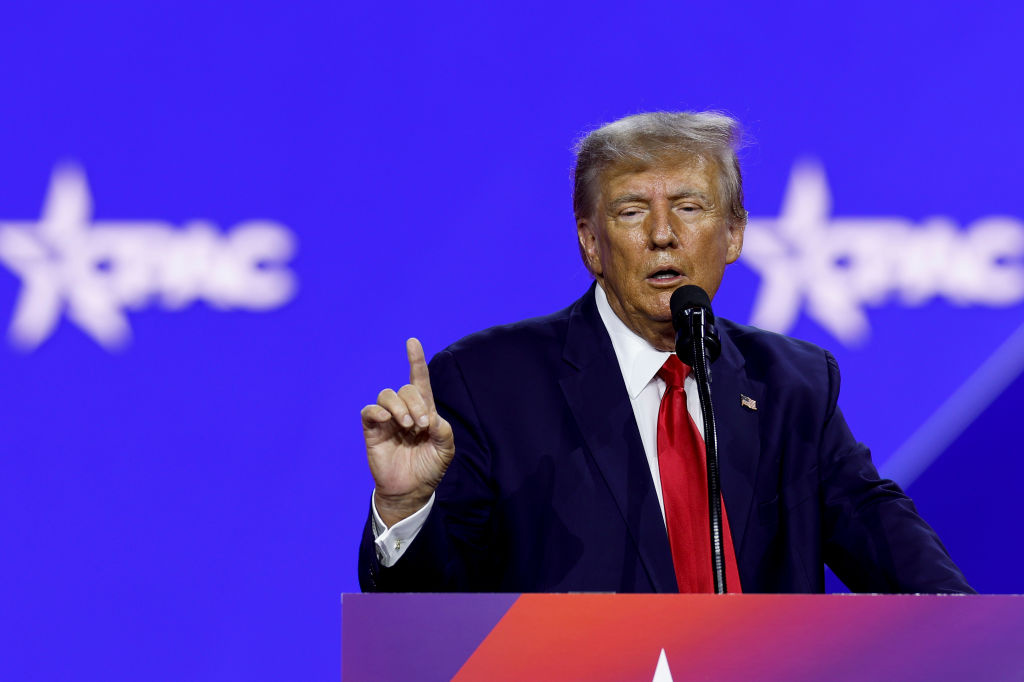 Election officials in key battleground states have been closely monitoring these legal actions, although none have publicly endorsed the idea of supporting Trump's disqualification.
There Is Divisiveness
Legal experts are divisive over the legitimacy of these 14th Amendment challenges. Recently, many constitutional scholars from both sides of the field have supported the theory.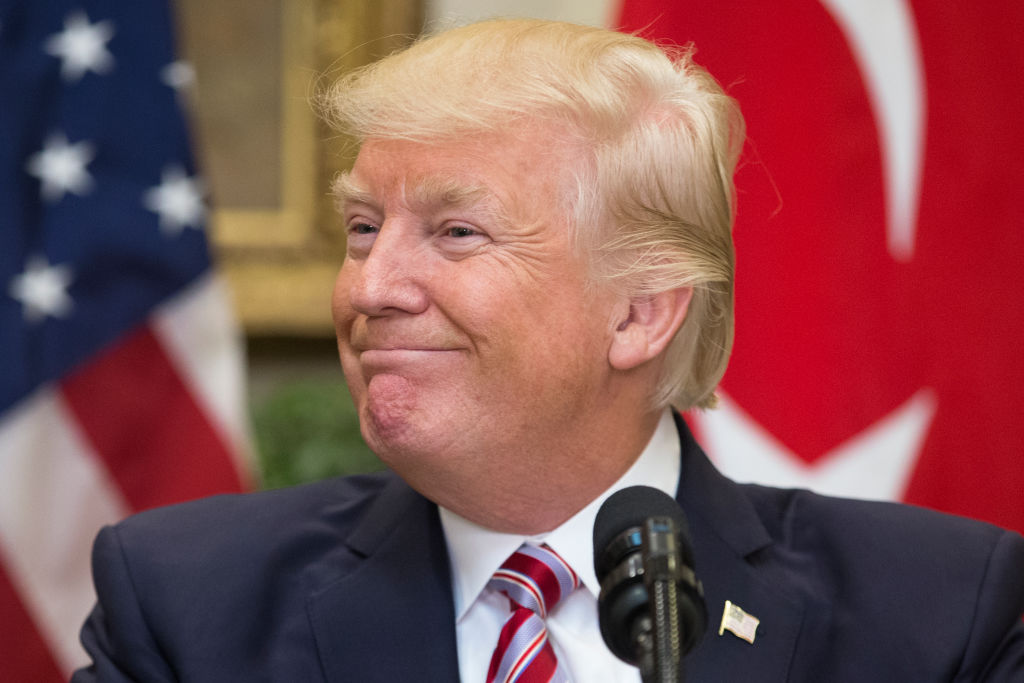 However, some experts have expressed concerns that blocking Trump from the ballot could provoke a backlash and deprive voters of the opportunity to make their own decisions on the presidency.
Legal Hurdles
These challenges face significant legal hurdles before addressing the question of Trump's disqualification.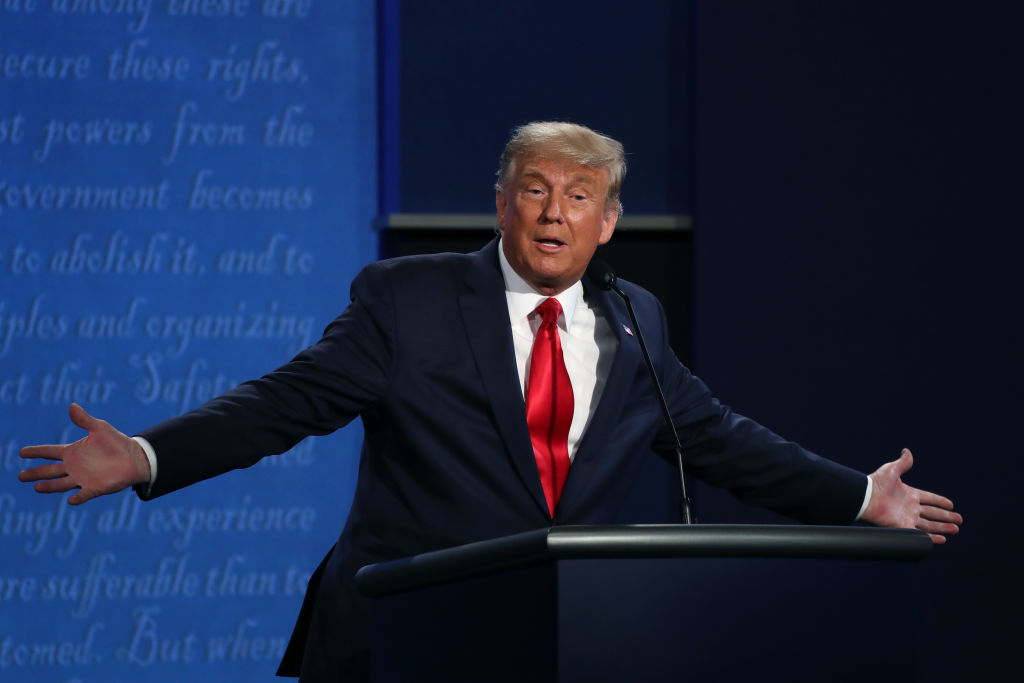 Trump is expected to appeal any adverse rulings, potentially leading to a final decision by the Supreme Court and its conservative majority.
A National Debate
These lawsuits have reignited a national debate over whether Trump's actions can be classified as insurrectionist and have refocused attention on his unprecedented efforts to disrupt the lawful transfer of power.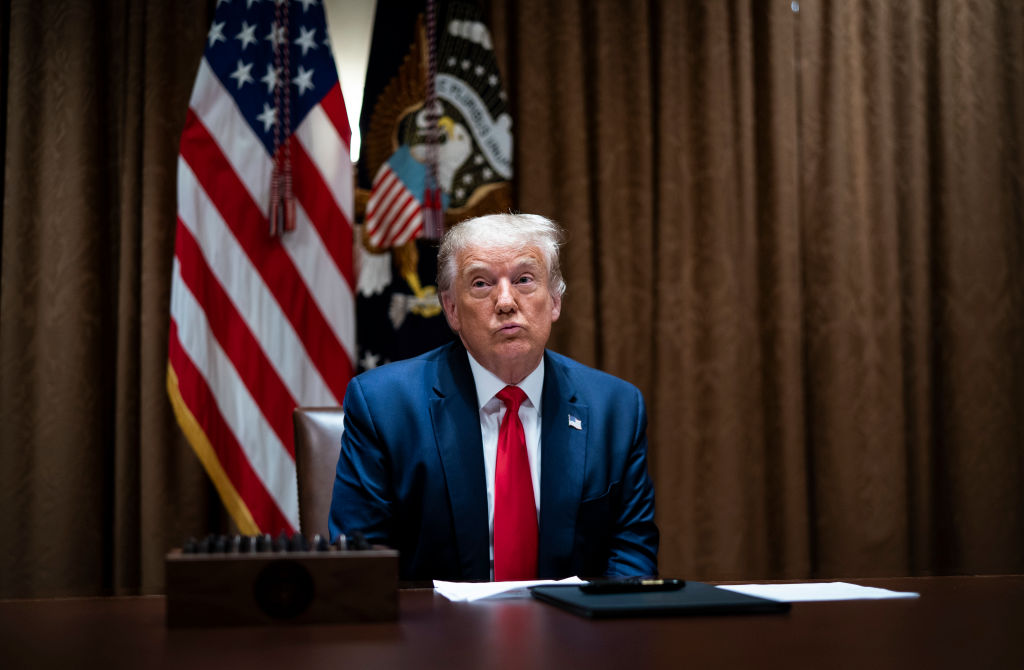 An Investigation Into The Jan. 6 Attack
The bipartisan House committee investigated the January 6 attack in 2022, recommending that Trump be barred from holding future office under the 14th Amendment.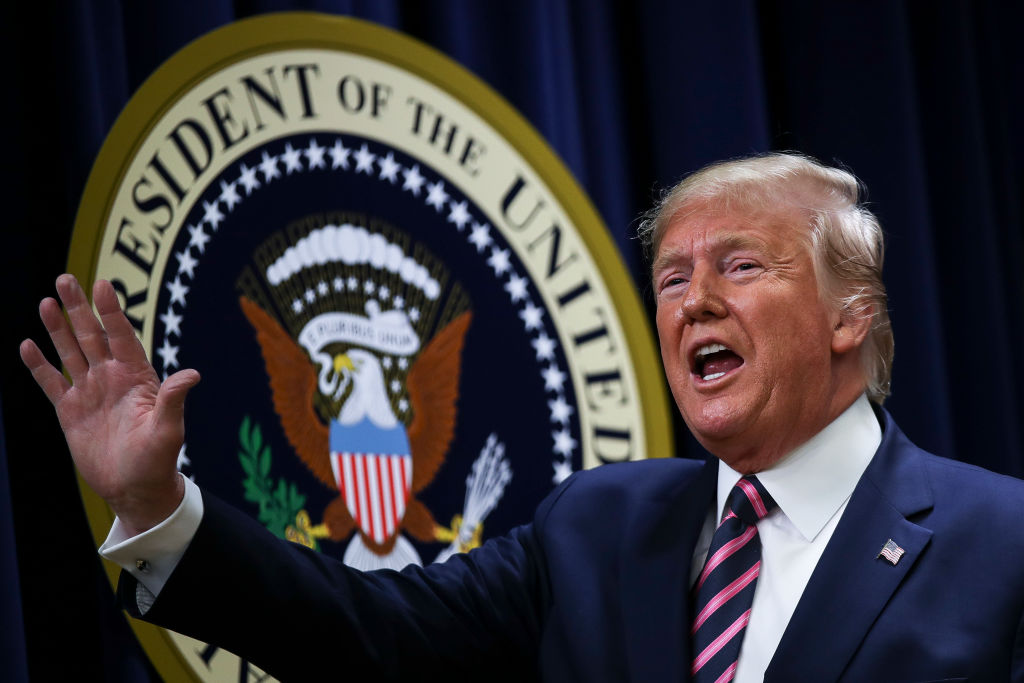 Since then, Trump has faced federal and state charges related to his attempts to overturn the 2020 election, to which he has pleaded not guilty.
"Absurd Conspiracy Theory"
After the challenge to Trump's candidacy in Colorado, his campaign dismissed it as an "absurd conspiracy theory" propagated by those who fear his potential success in the general election.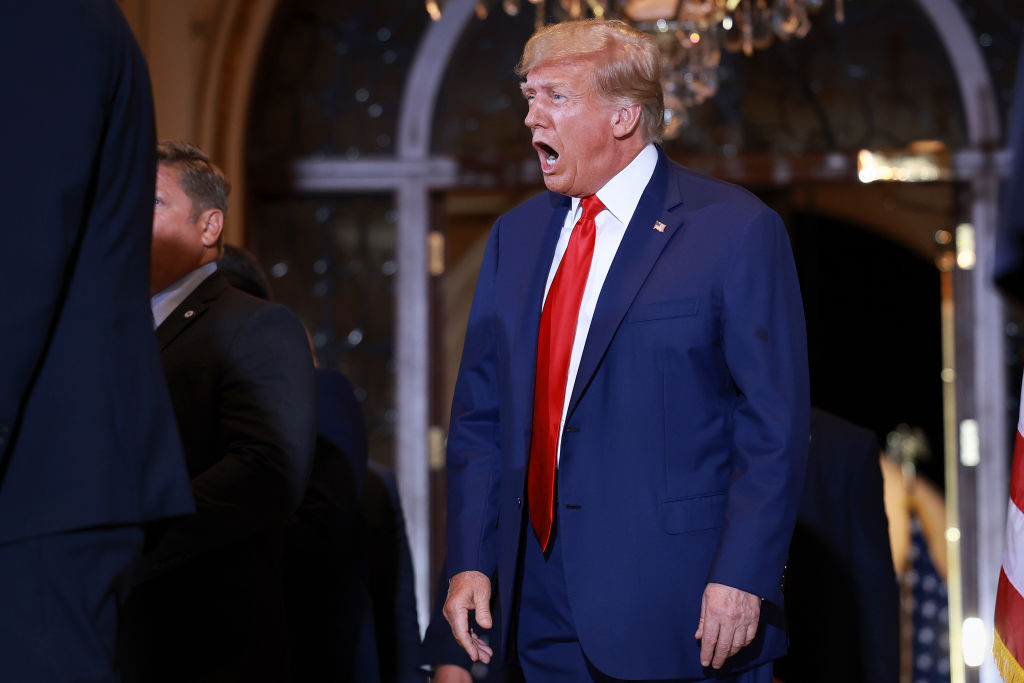 "No Legal Basis"
Trump campaign spokesman Steven Cheung stated, "There is no legal basis for this effort, except in the minds of those who are pushing it."