New Poll Says That Trump Should Quit
Nearly half of Americans express the desire for Donald Trump to withdraw from the presidential race, per a recent poll. Although the former president maintains a substantial lead in the Republican primary competition, around 50 percent of respondents wish for Trump to abandon his presidential campaign.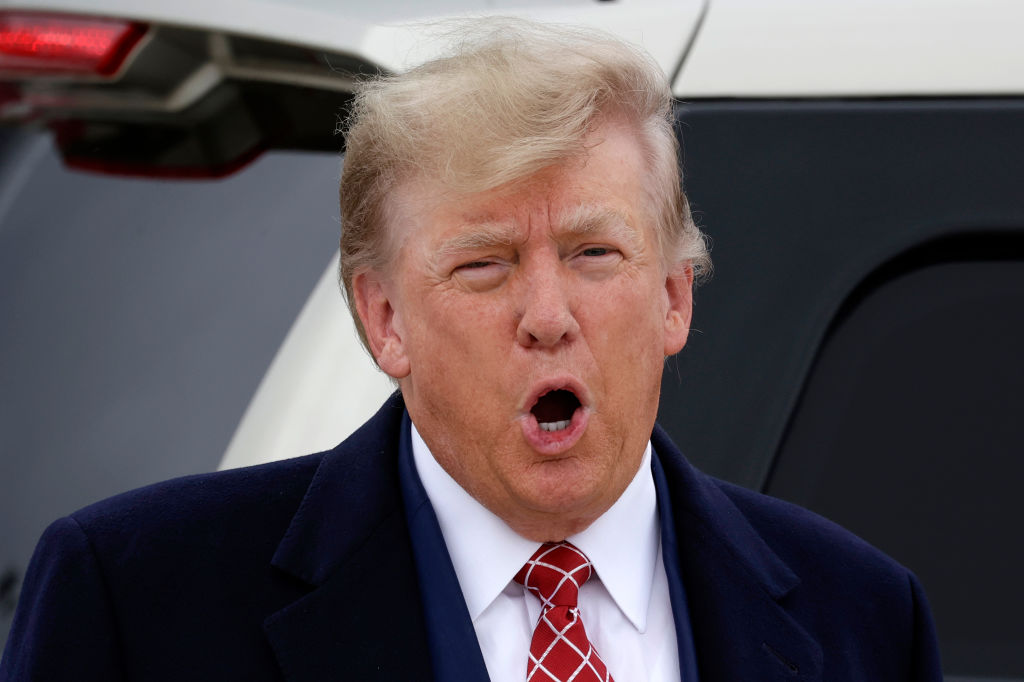 Potential Challenges
The latest ABC News/Ipsos poll highlights Trump's significant advantage in the Republican primary field, but it also underlines potential challenges if he advances to the general election.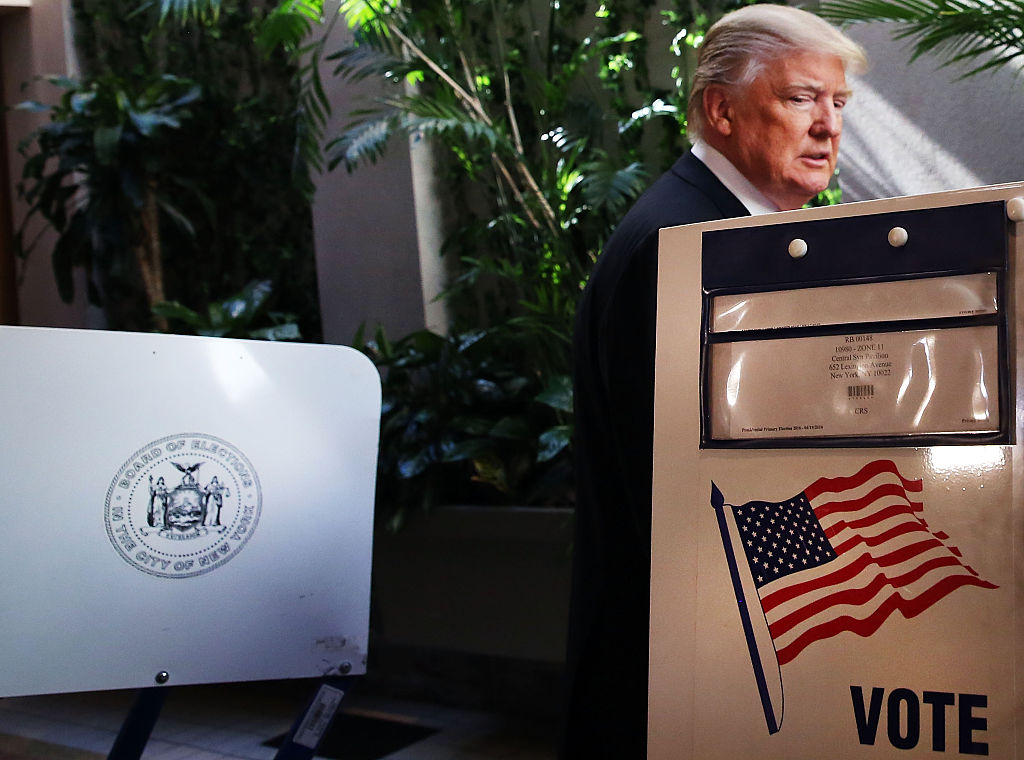 Trump Should Quit?
The survey indicates that 50 percent of Americans polled believe Trump should suspend his campaign, showing an increase from 49 percent in early August, before his most recent indictment in Georgia.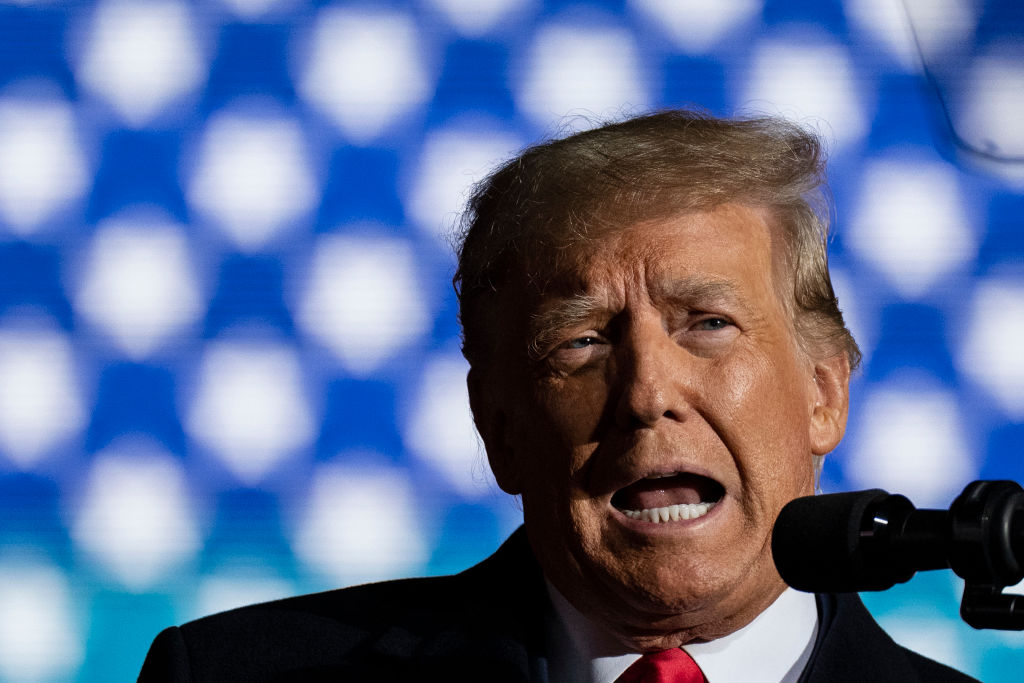 Of note, 20 percent of Republicans themselves think he should terminate his pursuit of the presidency.
"The Weight Will Eventually Get To Him"
Mike DuHaime, an adviser to Trump's rival Chris Christie, commented on the situation, stating, "All this is gonna continue to weigh him down. He's been pretty skillful to this point, but I do think the weight will eventually get to him."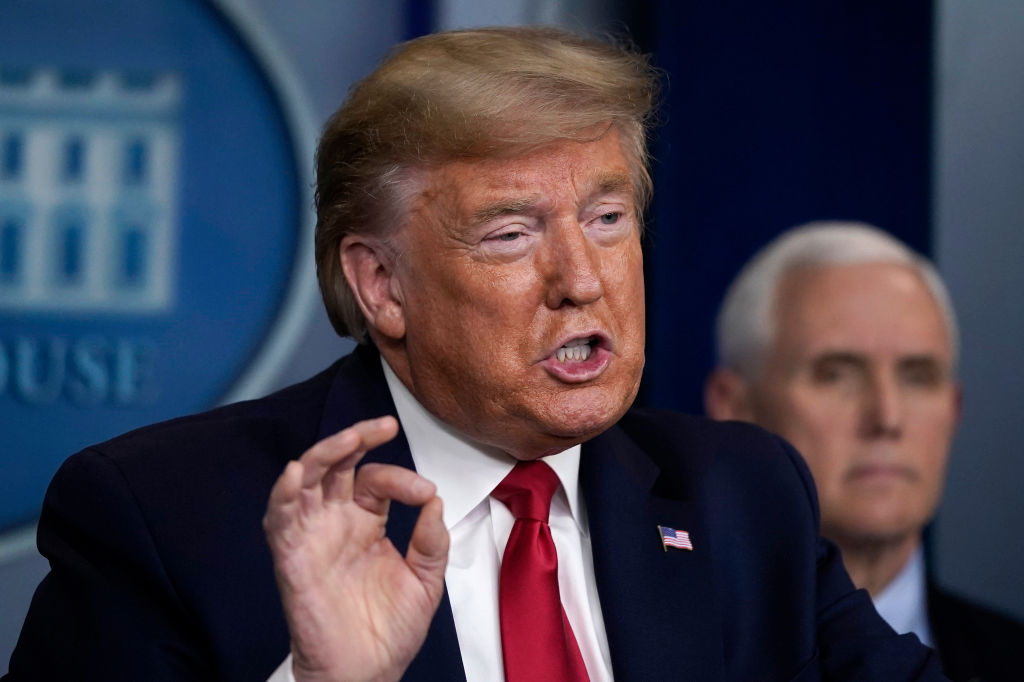 A Boost In Support
Interestingly, while Trump experienced a boost in Republican support after his initial indictment in New York, this pattern did not hold true for subsequent indictments.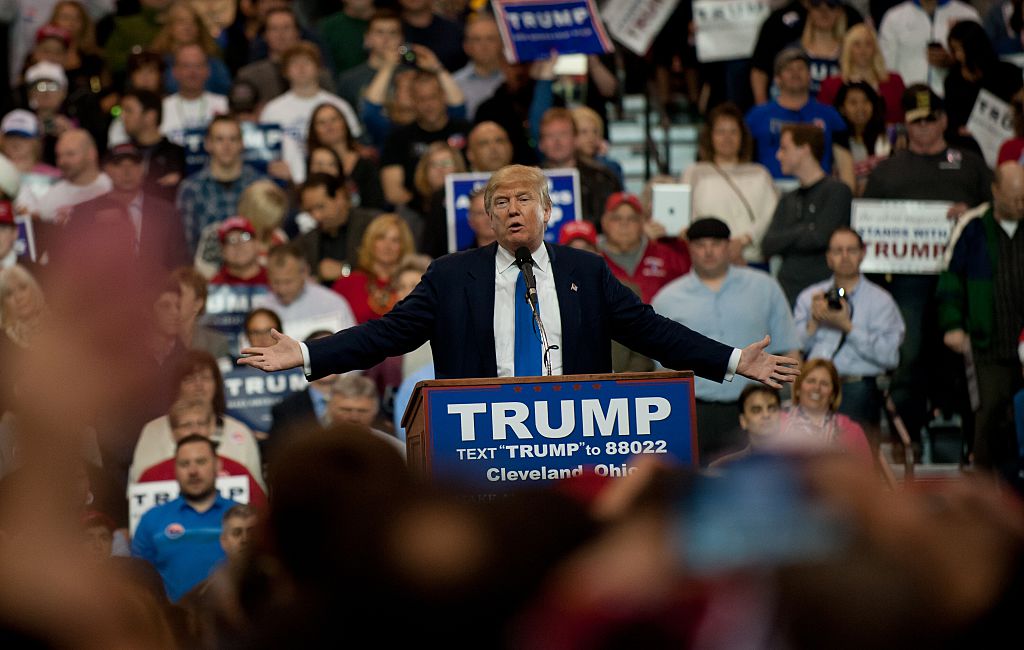 A Reduction
Although Trump retains his lead in the polls, one survey suggests a reduction. According to an Emerson College poll released on Monday, 50 percent of GOP primary voters plan to support Trump, a decline from 56 percent in the previous poll.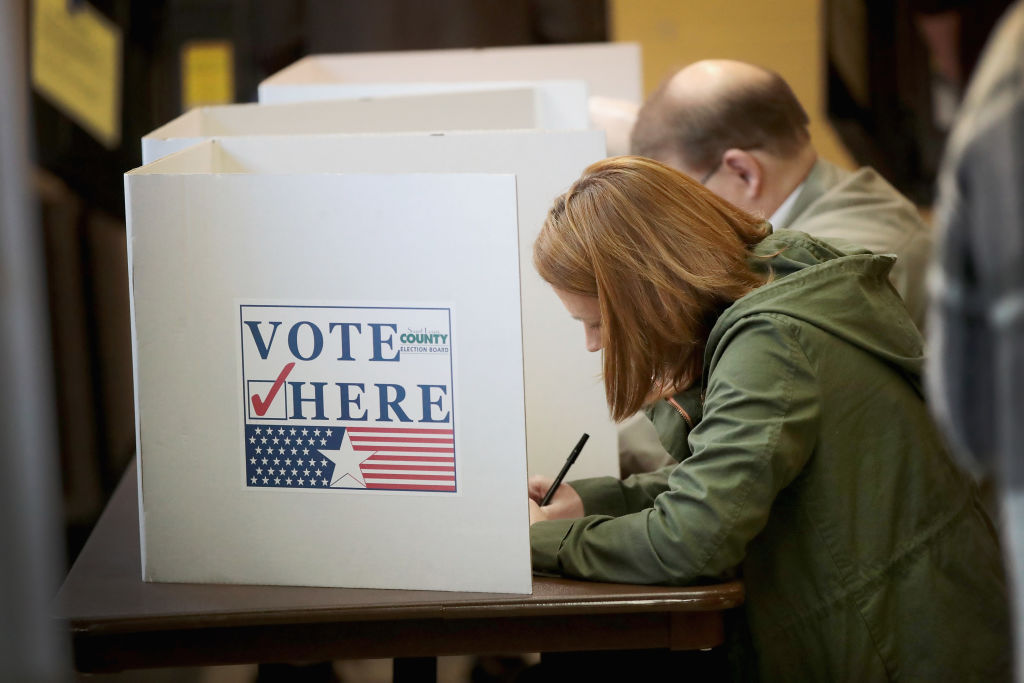 A Change Happened
Notably, this change occurred amidst a period where Trump faced a fourth indictment and opted out of the first presidential debate that all other candidates attended.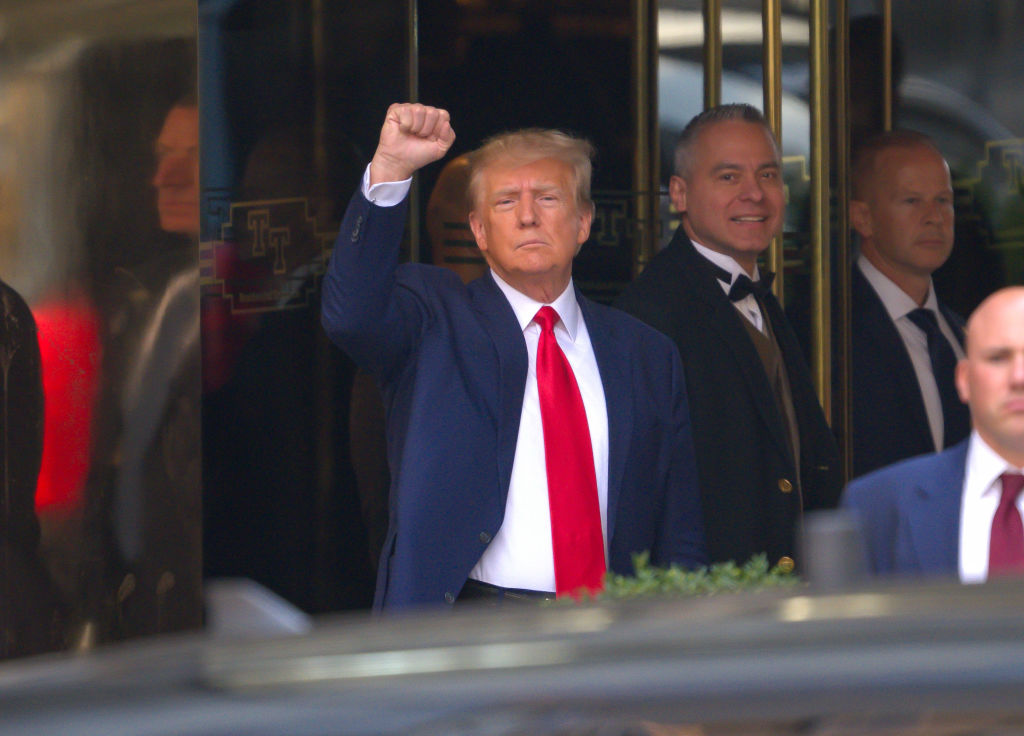 Assessing The Decrease In Support For Trump
Spencer Kimball, Executive Director of Emerson College Polling, posed a question arising from this poll: whether the dip in Trump's support is a short-lived occurrence or if other Republican contenders can muster enough backing to present a competitive challenge during the caucus and primary season.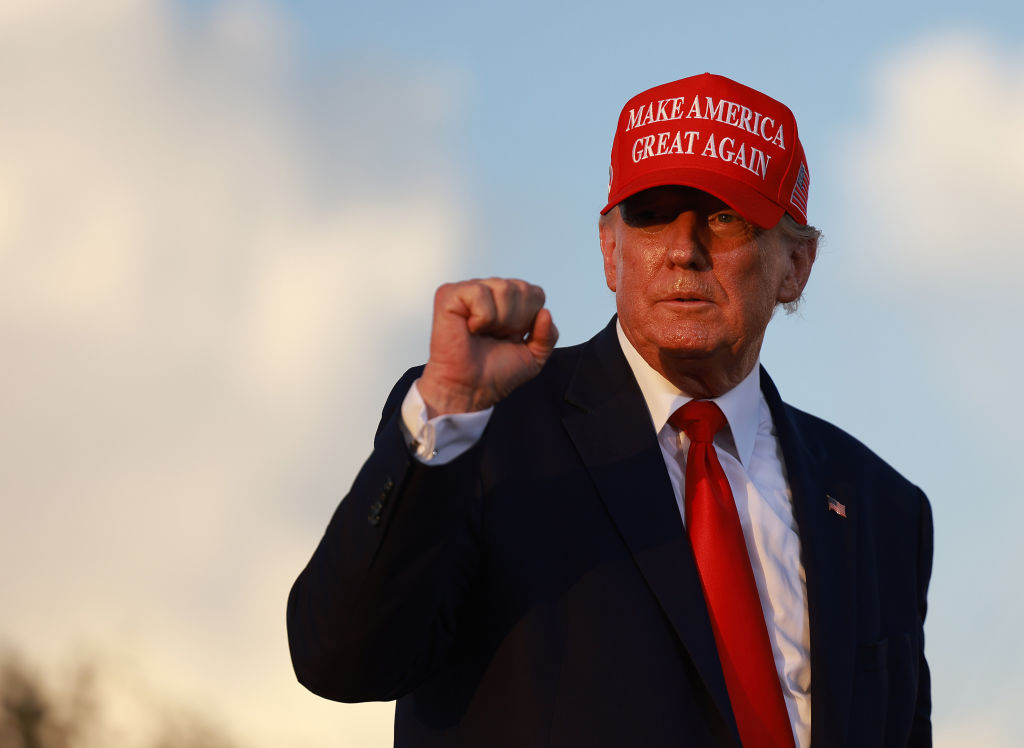 What The Poll Revealed
The poll also unveiled a decrease in the solidity of support for Trump, with 82% of his voters expressing definite support in the prior week's survey, compared to 71% post-debate.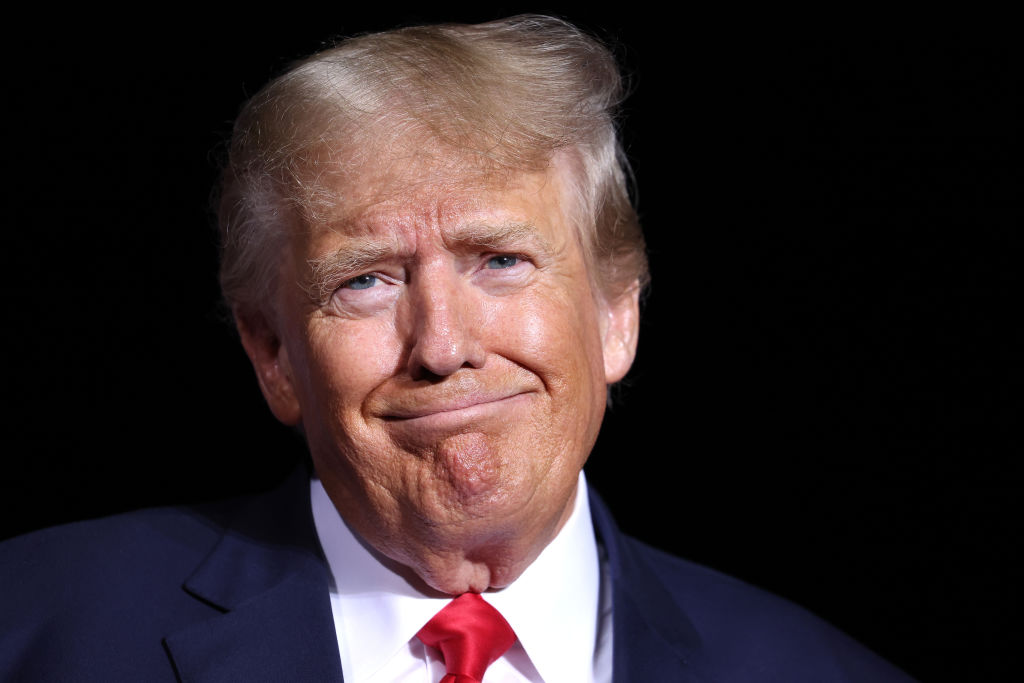 Similarly, the backing for DeSantis shifted from 32% definite support to 25%, while Ramaswamy's support remained relatively steady, moving from 47% to 45%.
Ramaswamy Was The Favorite
Moreover, the survey found that more Republican voters (27%) considered Vivek Ramaswamy as the debate winner than any other candidate, with 21% picking DeSantis, 12% naming Mike Pence, and 11% selecting Nikki Haley.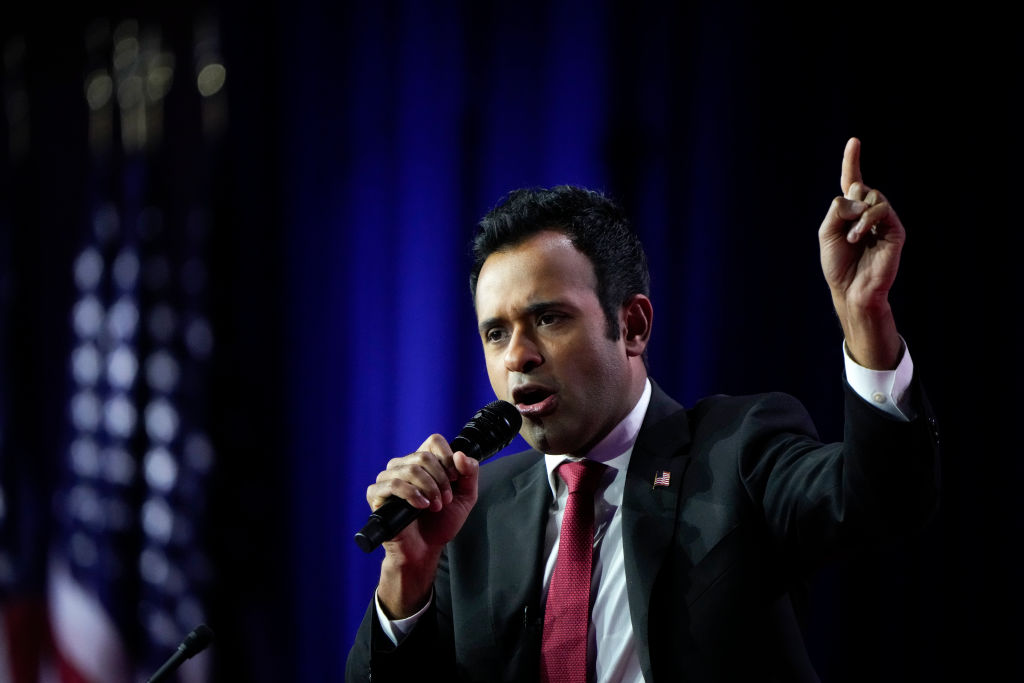 Jack Smith
In recent comments on Truth Social, Donald Trump criticized Special Counsel Jack Smith, the prosecutor handling two of his indictments. Trump's critique followed a news report indicating that a member of Smith's team had met with the White House Counsel's office earlier in the year.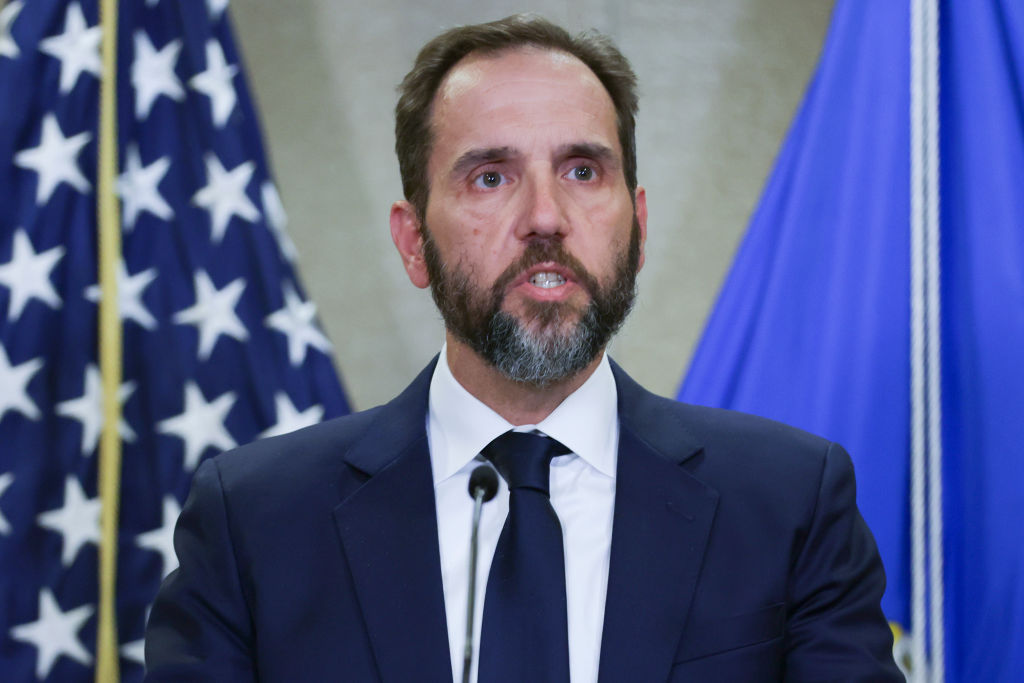 Trump Took To Truth Social
Trump's message on the social network read, "Deranged Jack Smith & his team of Thugs, who were caught going to the White House just prior to Indicting the 45th President of the United States (an absolute No No!), have been working on this Witch Hunt for almost 3 years, but decided to bring it smack in the middle of Crooked Joe Biden's Political Opponent's campaign against him."
He further noted, "Today a biased, Trump-Hating Judge gave me only a two-month extension, just what our corrupt government wanted, SUPER TUESDAY. I will APPEAL!"
Trump's Trial Date
This remark references the announcement that a trial date for Trump's federal case in Washington, D.C., has been set for March 2024, involving allegations of attempting to overturn the 2020 election.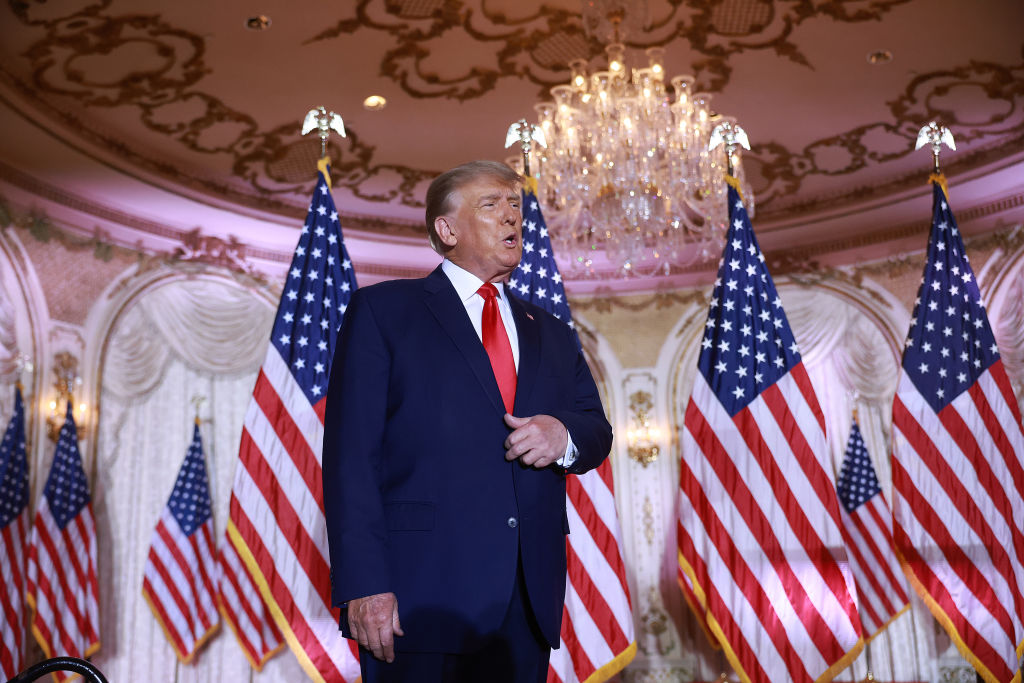 The Initial Trial Date
The government initially proposed a January trial date, while Trump's legal team sought one in 2026. The U.S. District Judge Tanya Chutkan remarked, "These proposals are obviously very far apart… Neither of them is acceptable."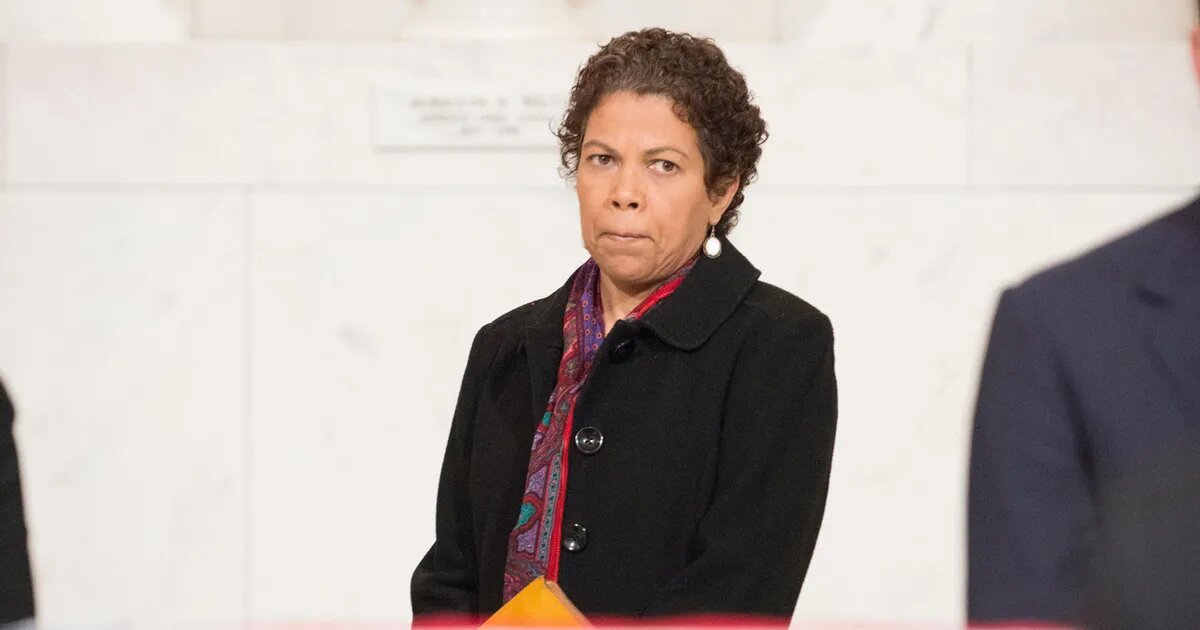 The Potential Trial Date Is March 2024
March 2024 has also been suggested as a potential trial date for the New York case, charging Donald Trump with falsifying documents, although this remains tentative. The two remaining cases do not yet have confirmed trial dates.