New Poll: Trump's Indictments Raise Concerns Over Electoral Prospects
According to Donald Trump's perspective, his repeated indictments by prosecutors are actually beneficial for his chances of being reelected. He expressed this belief at a dinner shortly after facing charges from the Justice Department for his alleged involvement in attempting to overturn the 2020 election results.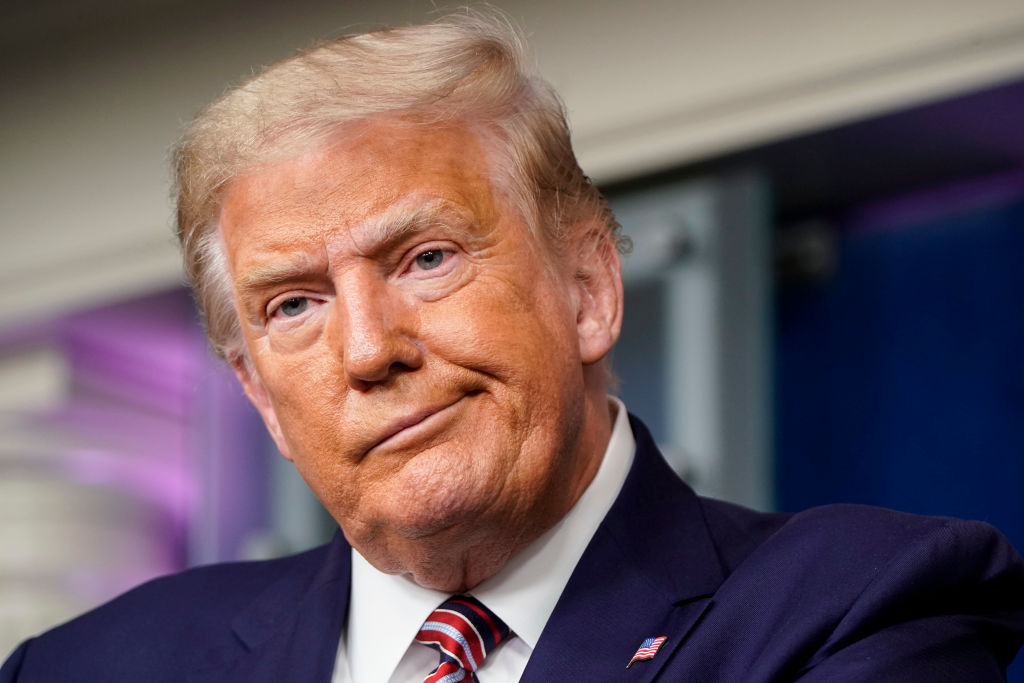 Indictments Could Have A Negative Impact
However, a recent poll from POLITICO Magazine/Ipsos suggests that while Trump remains a prominent contender for the GOP nomination, the accumulating indictments could negatively impact his prospects in the general election.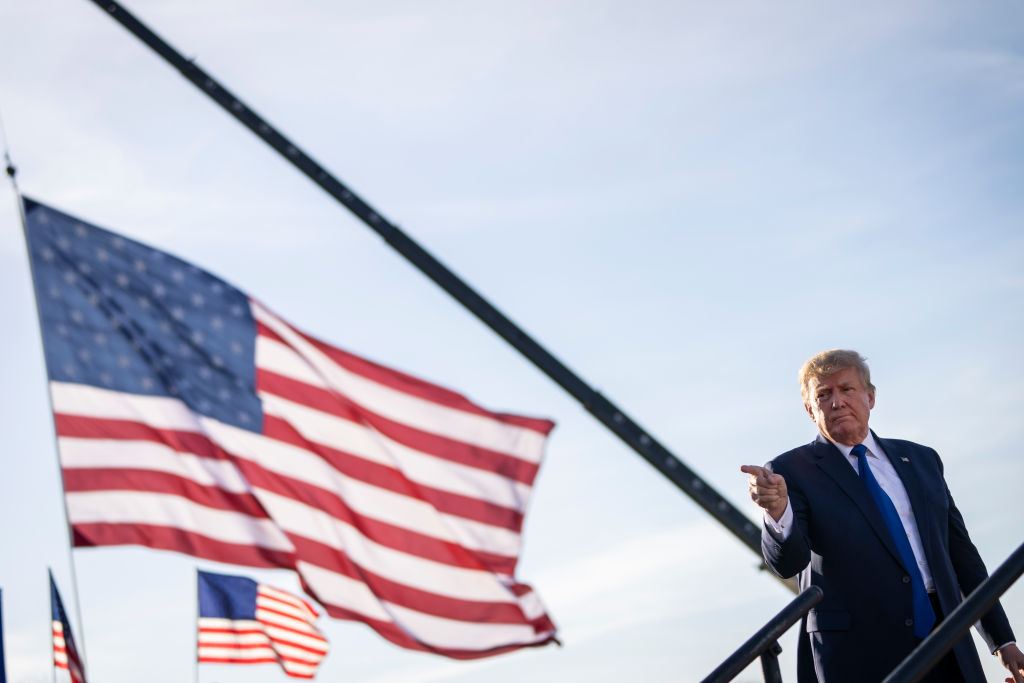 The 2020 Election
The survey findings reveal that Americans are taking these legal cases seriously, particularly the one related to the 2020 election, and that many are skeptical of Trump's claims that he is a victim of baseless legal pursuits or a coordinated effort to misuse law enforcement against him.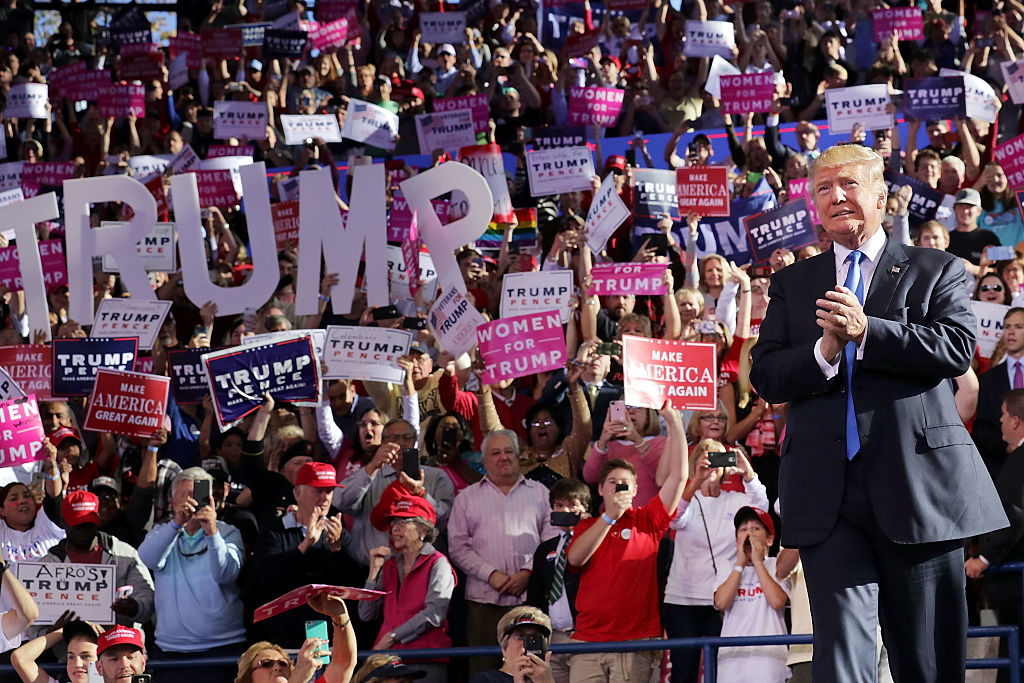 Newer And Older Polls Had Divisive Results
The poll also indicates that public sentiment is shifting in certain aspects compared to a previous poll conducted in June. The newer poll, conducted between August 18 and August 21, involved 1,032 adults aged 18 or older and was carried out online. Its margin of error for all respondents is approximately 3.2 percentage points.
Here are some of the most significant findings from the survey.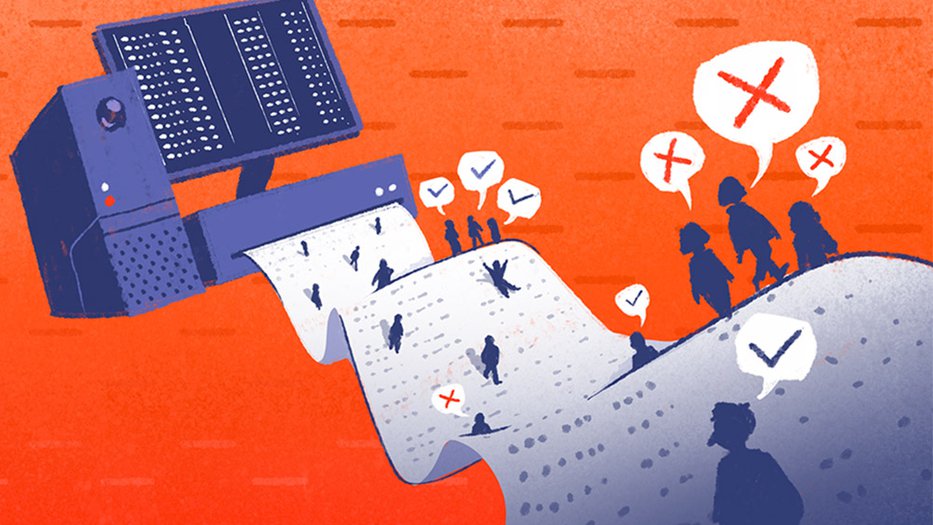 1. Desire For Timely Trial
A majority (59%) of respondents believe that the federal trial concerning Trump's alleged involvement in subverting the 2020 election should take place before the 2024 Republican primaries begin. An even higher percentage (61%) feel that the trial should be concluded before the general election in November.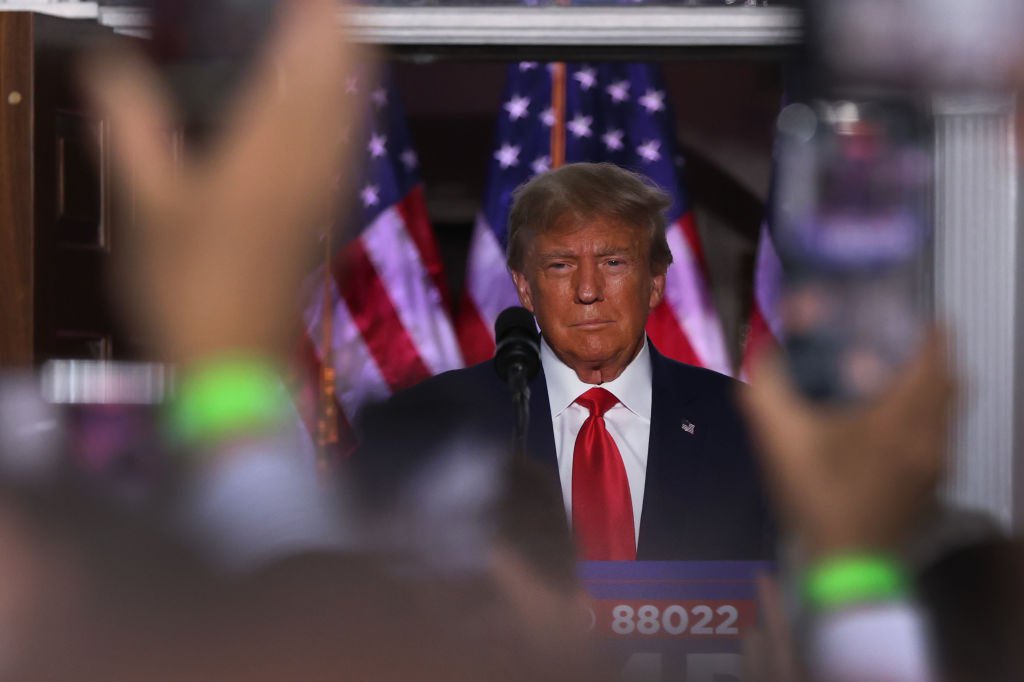 2. Belief In Guilt
Around half of the respondents, including majorities of Democrats and a substantial portion of independents, believe that Trump is guilty of the charges against him in various cases.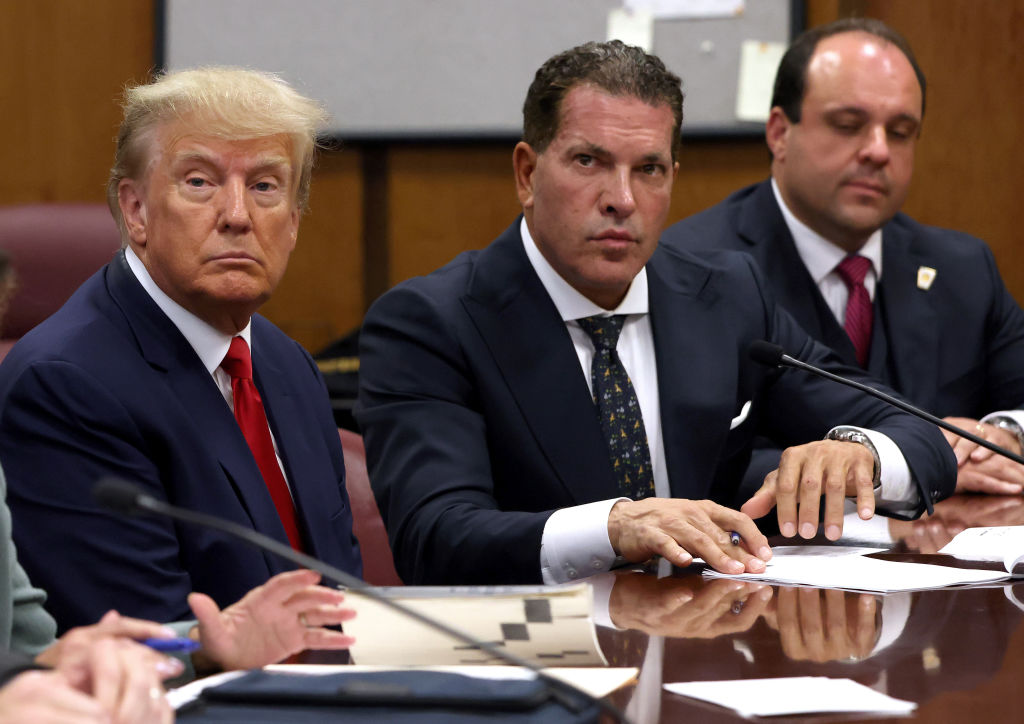 3. Impact Of Conviction
A plurality of respondents (44%) state that a conviction in the case involving Trump's alleged scheme to manipulate the 2020 election would not affect their likelihood of supporting him. However, among those who say it would impact their vote, a significant number (32%) indicate that a conviction would make them less likely to support him.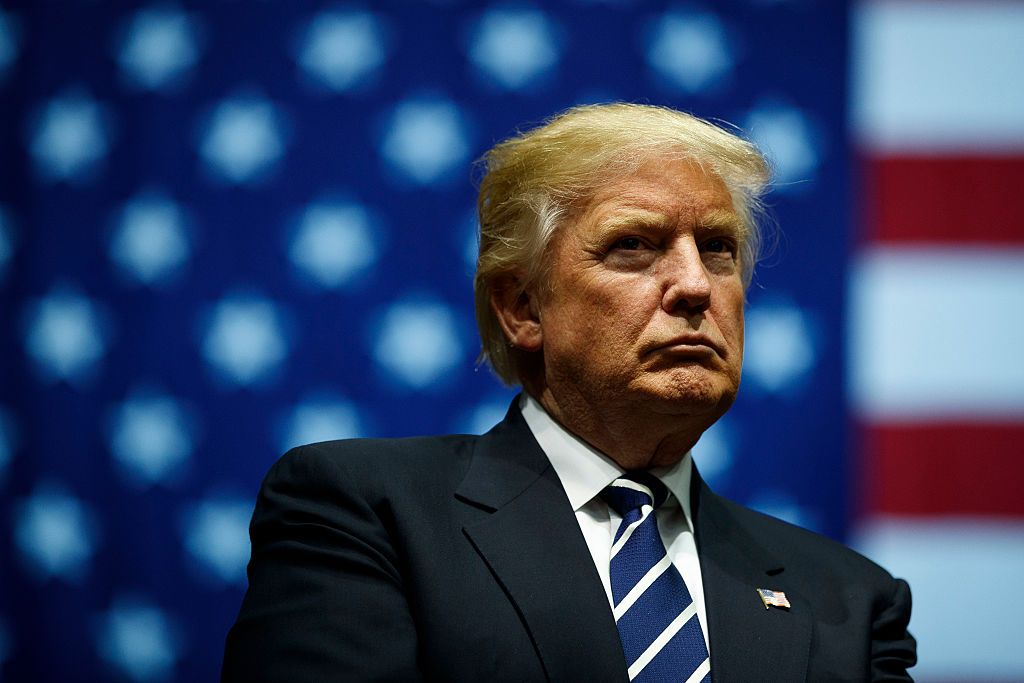 4. Understanding The Charges
While a majority of respondents claim to understand the charges in the pending cases quite well, a notable portion still feels less confident in their understanding of the cases.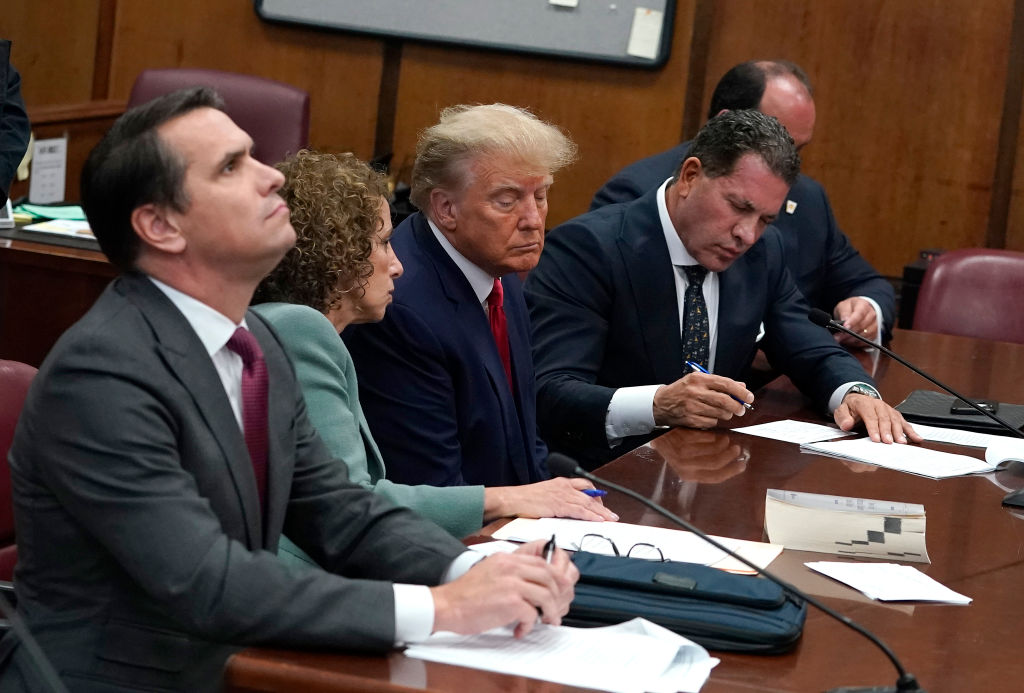 5. Opinions On Punishment
If Trump were to be convicted in the 2020 election case, 50% of respondents believe he should be imprisoned. There are other views as well, such as probation (16%) or a financial penalty (12%). Only 18% believe he should face no penalty upon conviction.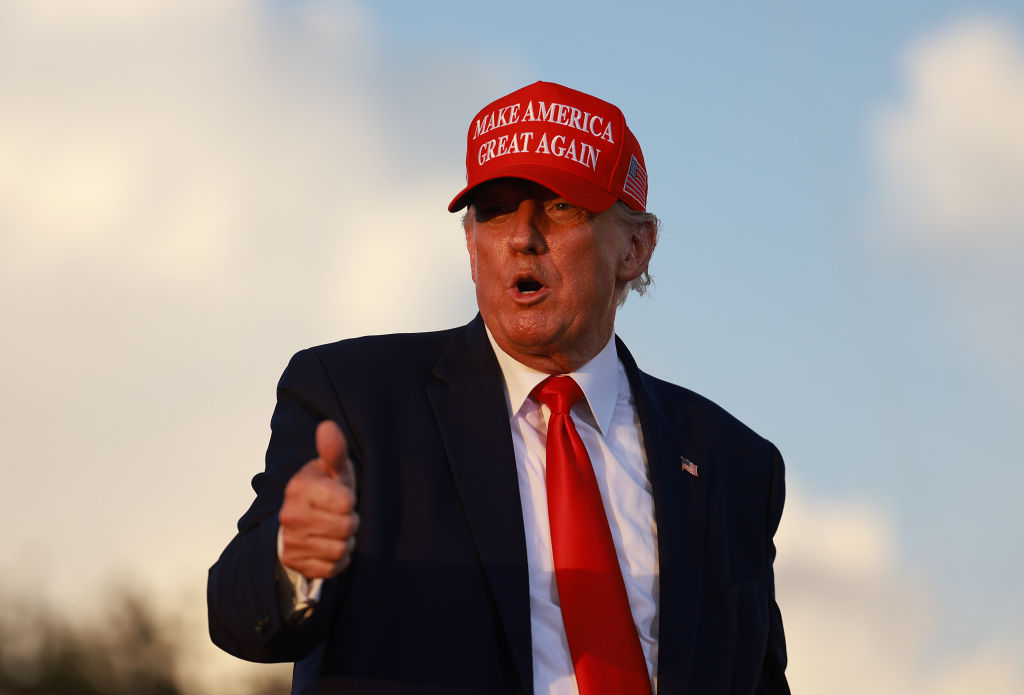 6. 'Weaponization' Claims
Trump's claims that the Justice Department is being weaponized against him by the Biden administration received mixed responses. While a majority (59%) believe that the indictment decisions are based on a fair evaluation of evidence and law, a significant portion (44%) feel that political motives are involved.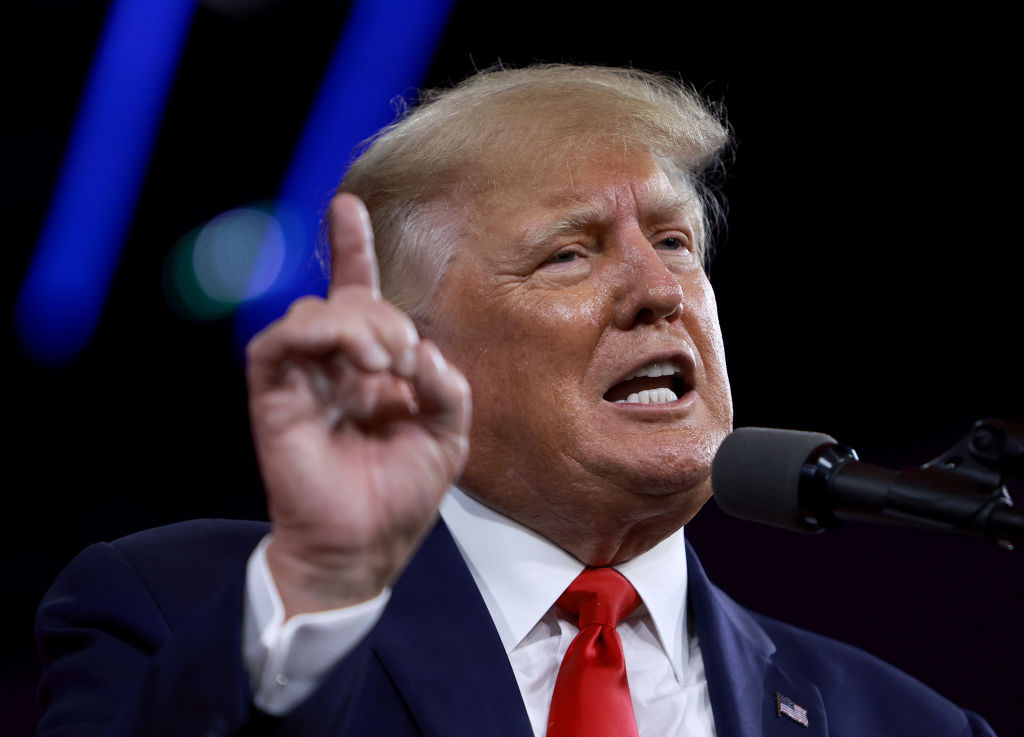 7. Public Perception Of Trump
Donald Trump receives a net favorability rating of -31%, with more respondents viewing him unfavorably. Joe Biden fares better with a net favorability rating of -9%, and the Justice Department's net favorability is slightly positive (7%).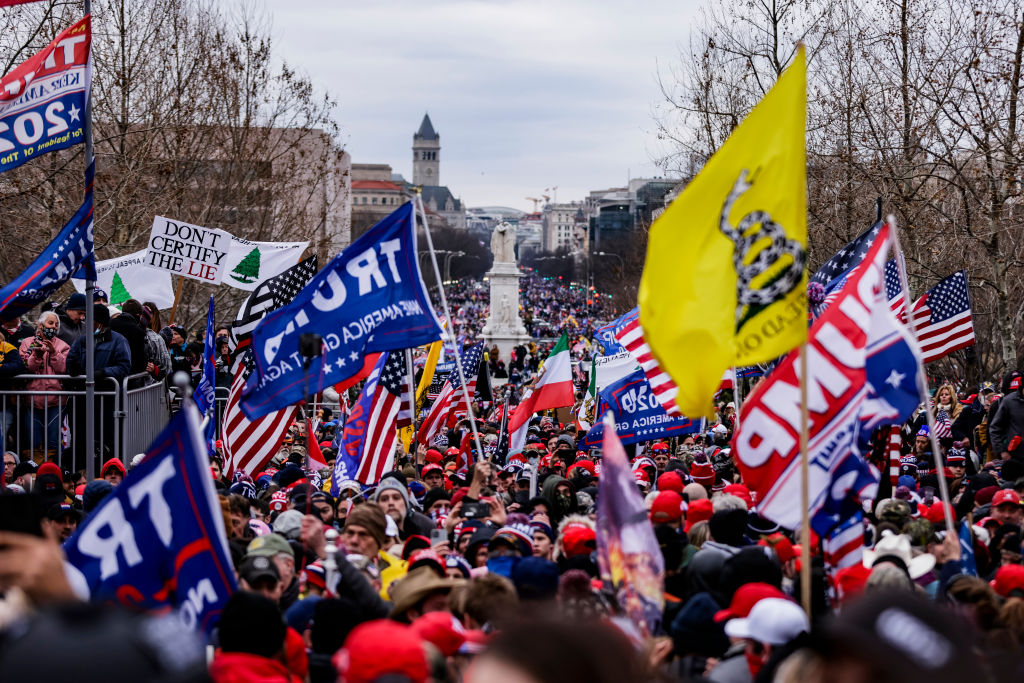 It's Not Looking Positive For Trump
In summary, the poll suggests that while Trump might be leading among potential GOP nominees, the growing number of indictments against him could pose challenges for his general election prospects. Public sentiment appears to be leaning against his claims of victimhood and suggests that his legal troubles might be influencing how voters perceive him and his ability to hold office again.