'No Nation Wants This War To End More Than Ukraine' – Biden Pledges Support For Ukraine And Advocates For A Unified World
On Tuesday, President Joe Biden delivered a prominent address at the United Nations, defending American leadership on the global stage and reaffirming the United States' unwavering support for Ukraine, all while the 2024 presidential election frenzy unfolds at home.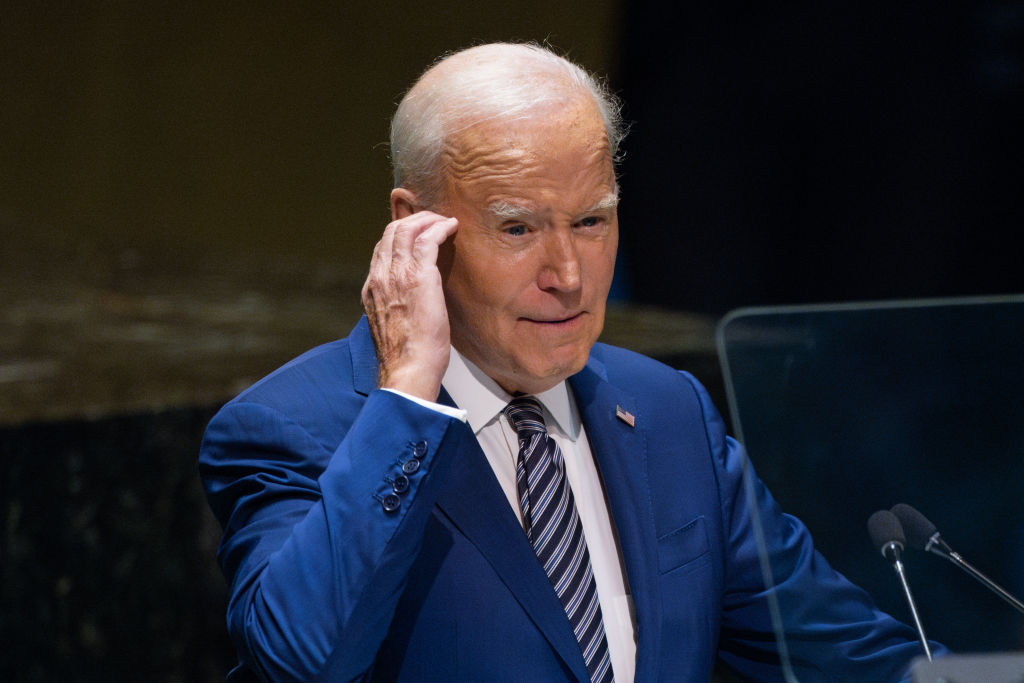 Reforming Operations
In his speech, President Biden emphasized the need to reform the operations of international financial institutions like the World Bank when working with low- and middle-income countries. This endeavor was implicitly positioned to respond to China's longstanding investments in developing nations worldwide.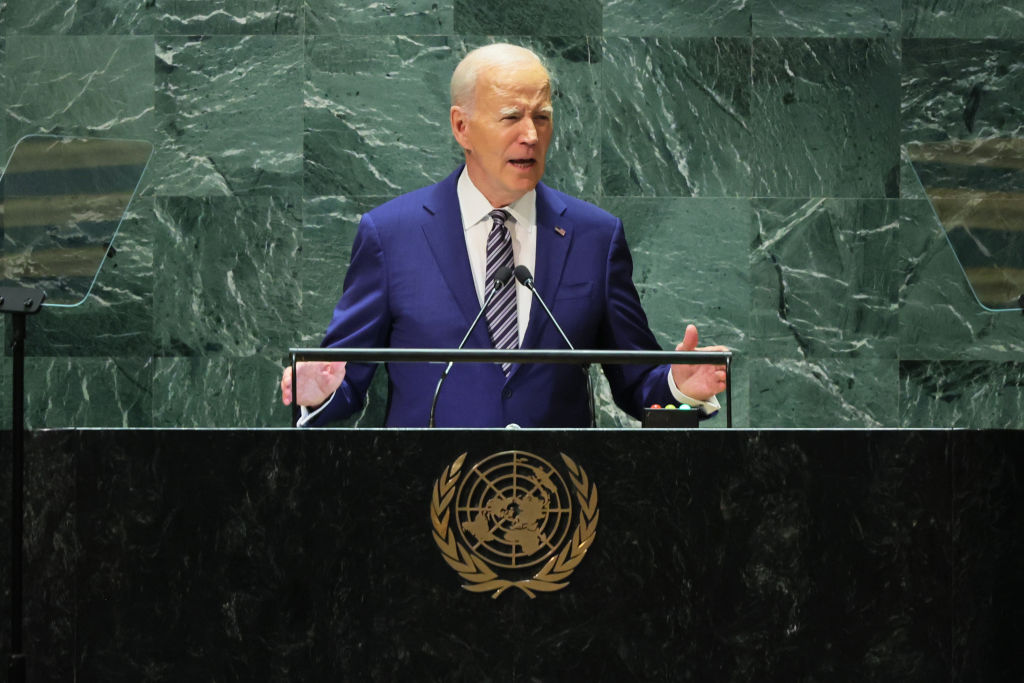 Global Unity
He stressed global unity, declaring, "The United States seeks a more secure, more prosperous, more equitable world for all people because we know our future is bound to yours. Let me repeat that again. We know our future is bound to yours. And no nation can meet the challenges of today alone."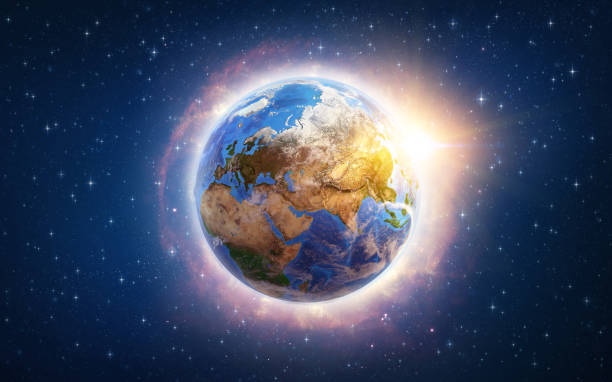 Discussing Pressing Issues
Biden's address to the United Nations General Assembly encompassed many issues, including climate change, artificial intelligence, expansion of the United Nations Security Council, and support for the "Global South," among other topics.
"An Inflection Point"
"We gather once more at an inflection point in world history," Biden affirmed. "I understand the duty my country has at this critical moment."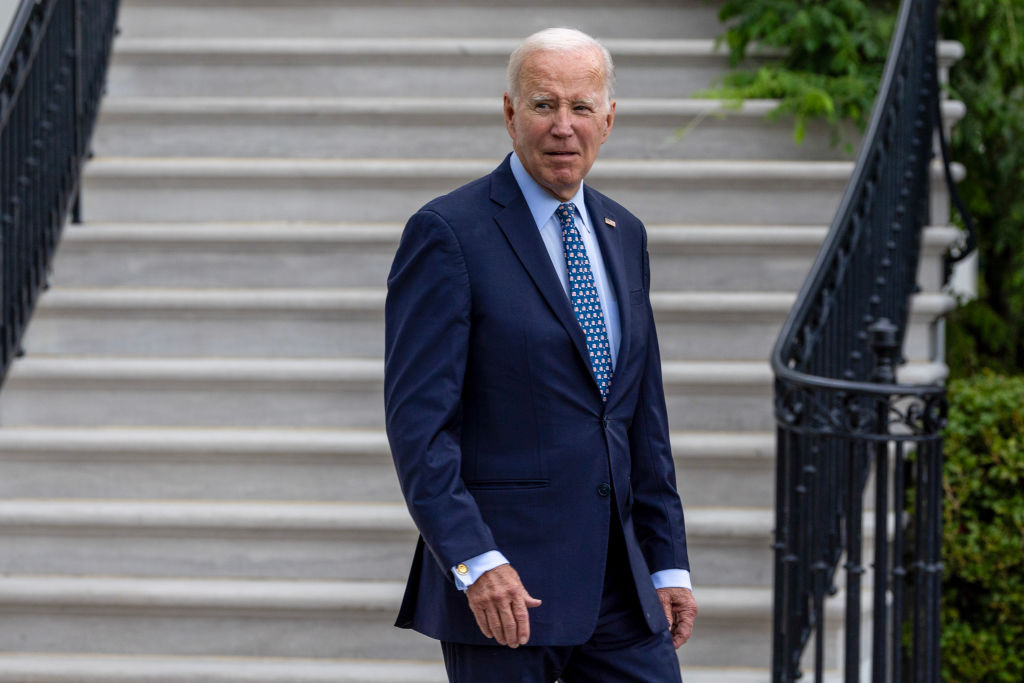 Achieving Unity Worldwide
He continued, saying, "As president of the United States, I understand the duty my country has to lead this critical moment, to work with countries in every region linking them in common cause, to join together with partners who share a common vision of the future of the world, where our children do not go hungry and everyone has access to quality health care, where workers are empowered and our environment is protected, where entrepreneurs and innovators everywhere can access opportunity everywhere, where conflicts are resolved peacefully and countries can chart their own course."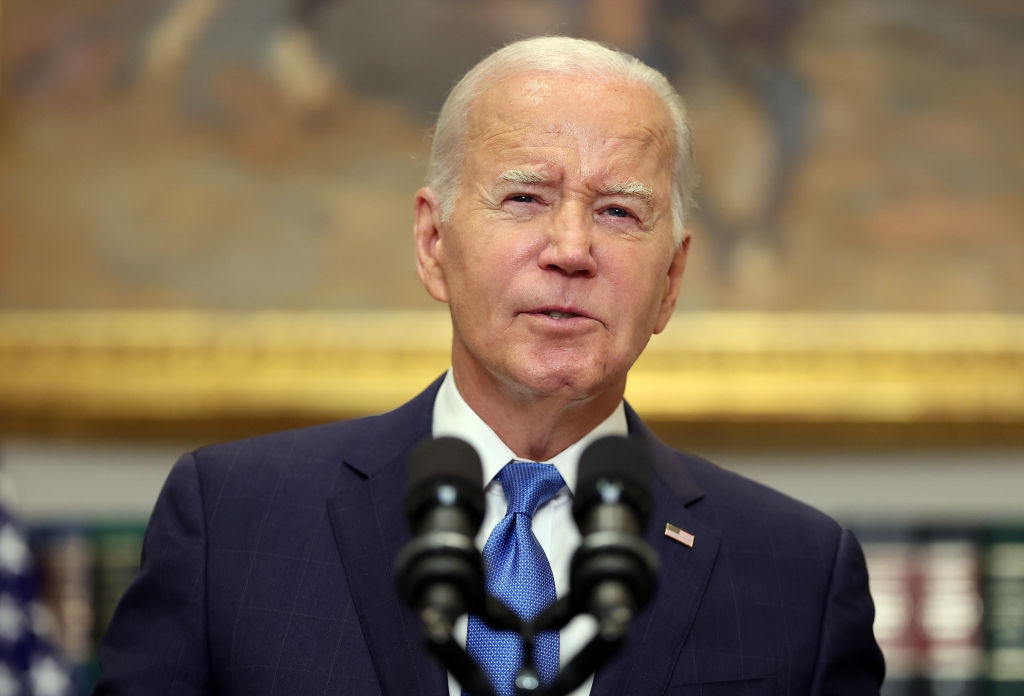 Concluding His Speech
President Biden concluded his speech by addressing the situation in Ukraine and condemning Russia's actions, which he described as an "illegal war of conquest brought without provocation."
"No nation wants this war to end more than Ukraine," Biden said. "We strongly support Ukraine in its efforts to bring about diplomatic resolution that delivers just and lasting peace. Russia alone bears responsibility for this war."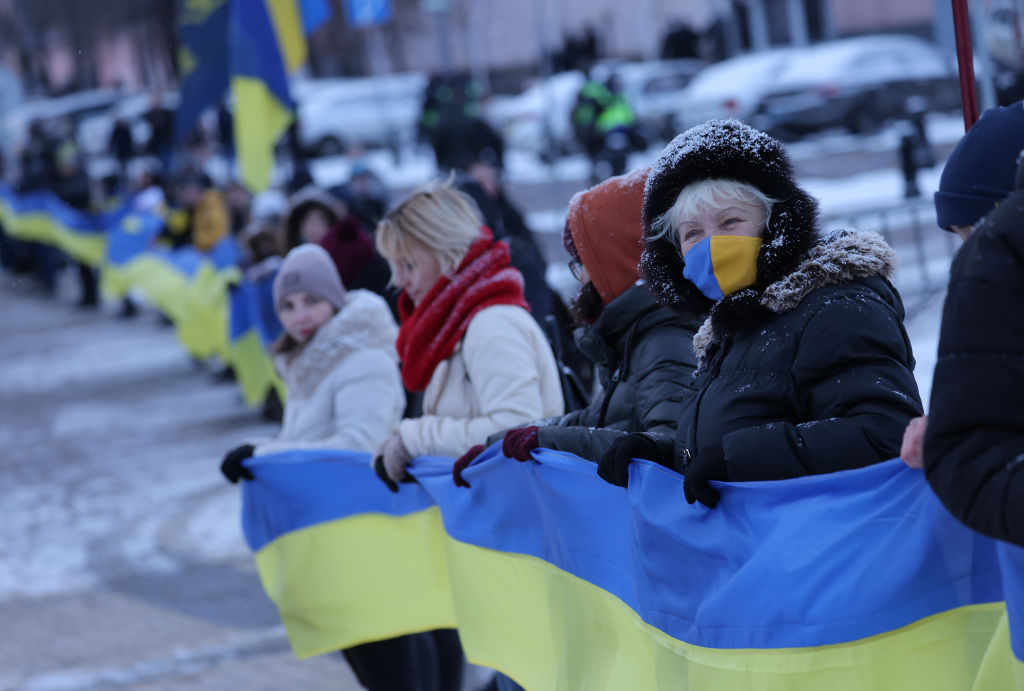 Safeguarding Principles
Biden emphasized that sovereignty and territorial integrity – as outlined in the United Nations Charter – are fundamental principles. He acknowledged the ongoing support for Ukraine as an investment in safeguarding these principles for all nations.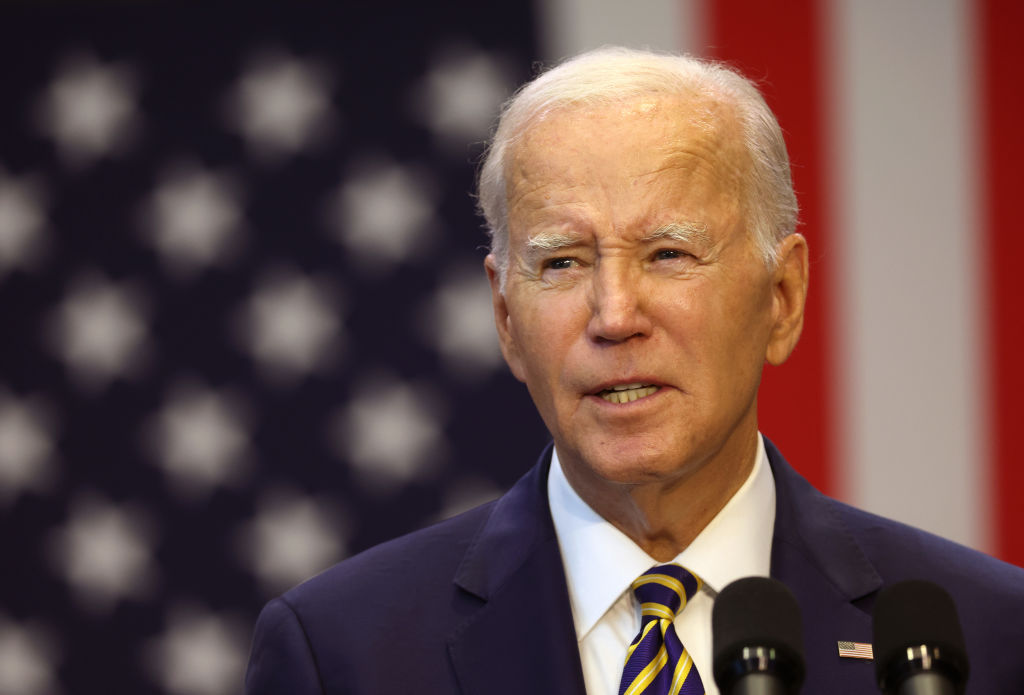 Standing Up To Aggression
"If we allow Ukraine to be carved up, is the independence of any nation secure?" Biden propositioned. "I respectfully suggest the answer is no. We have to stand up to this naked aggression today and deter other would-be aggressors tomorrow."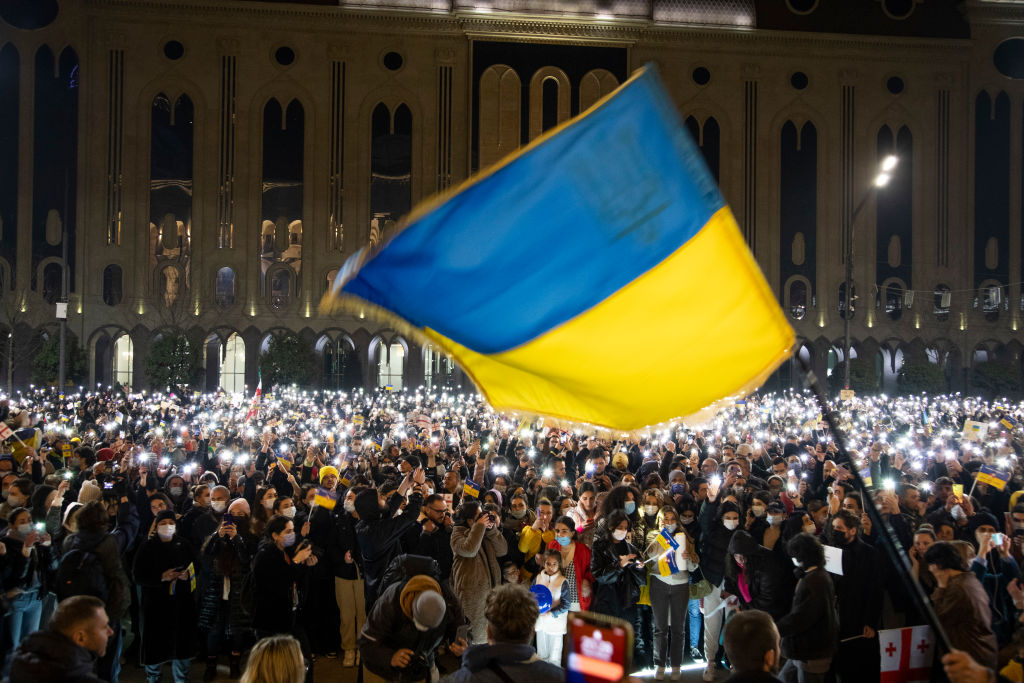 Banding Together
"That's why the United States, together with our allies and partners around the world will continue to stand with the brave people of Ukraine as they defend their sovereignty and territorial integrity and their freedom," the president continued, garnering applause from his audience.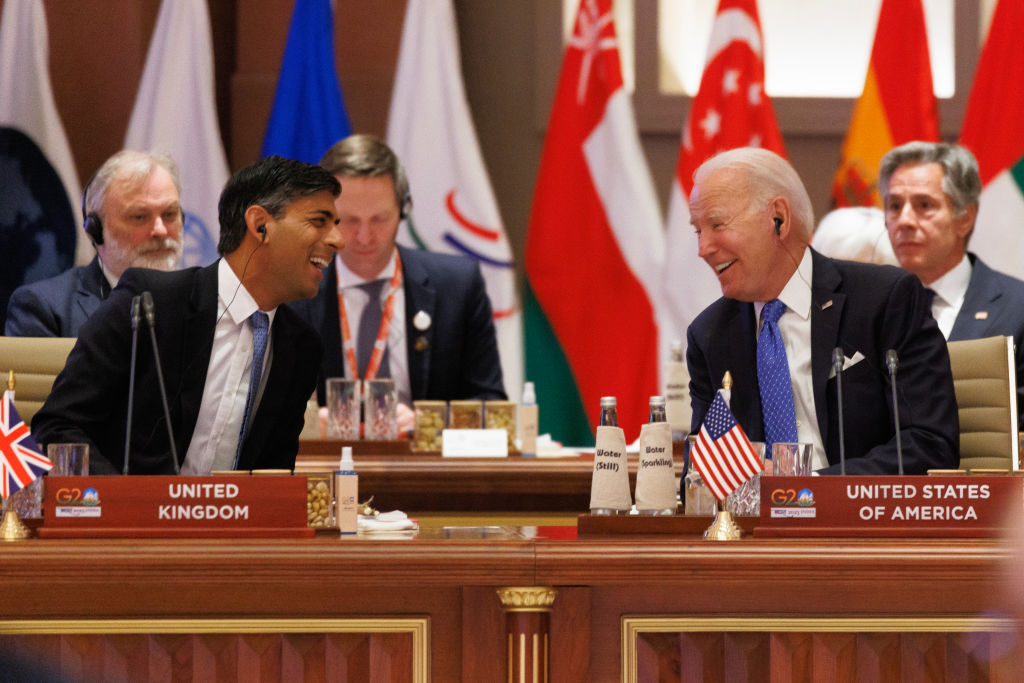 Advocating For Reforms
Biden's presence on the global stage follows his recent trip to India and Vietnam, where he advocated for reforms in development banking at a "Group of 20" summit in New Delhi and bolstered U.S.-Vietnamese relations in Hanoi.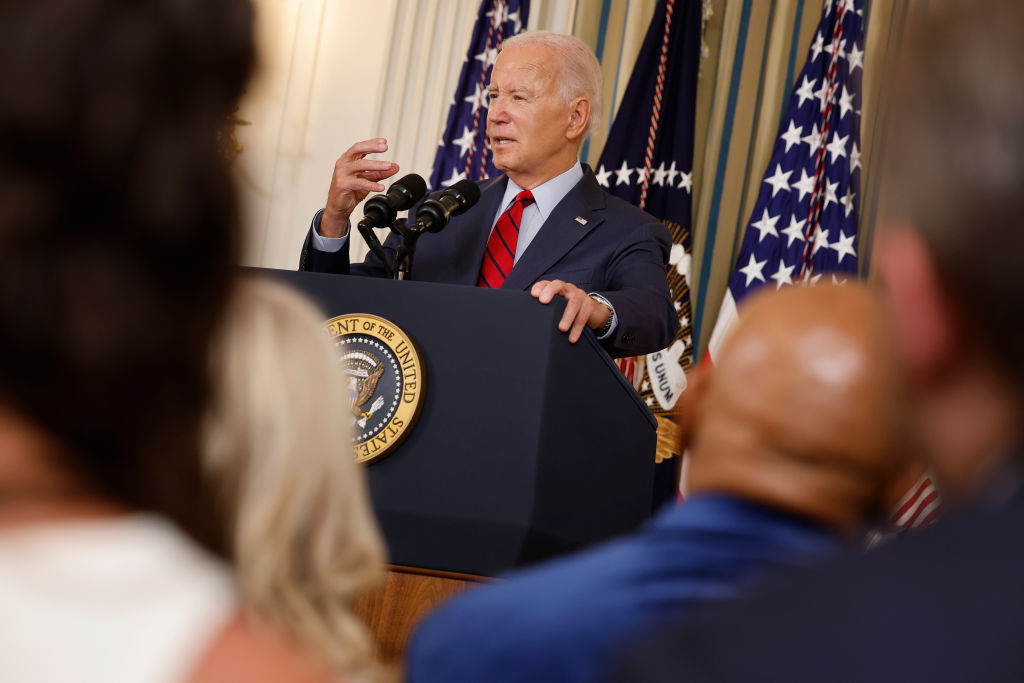 Delivering Results
Additionally, President Biden's international engagements coincide with efforts by the White House and his campaign to present him as a global leader who delivers results for the American people, contrasting with former President Donald Trump, the frontrunner in the Republican primary for the presidential election.
Notably, President Biden is set to meet with Ukraine's President Volodymyr Zelenskyy at the White House, with both leaders urging Congress to approve an additional $24 billion in funding for Kyiv, despite objections from some House Republicans.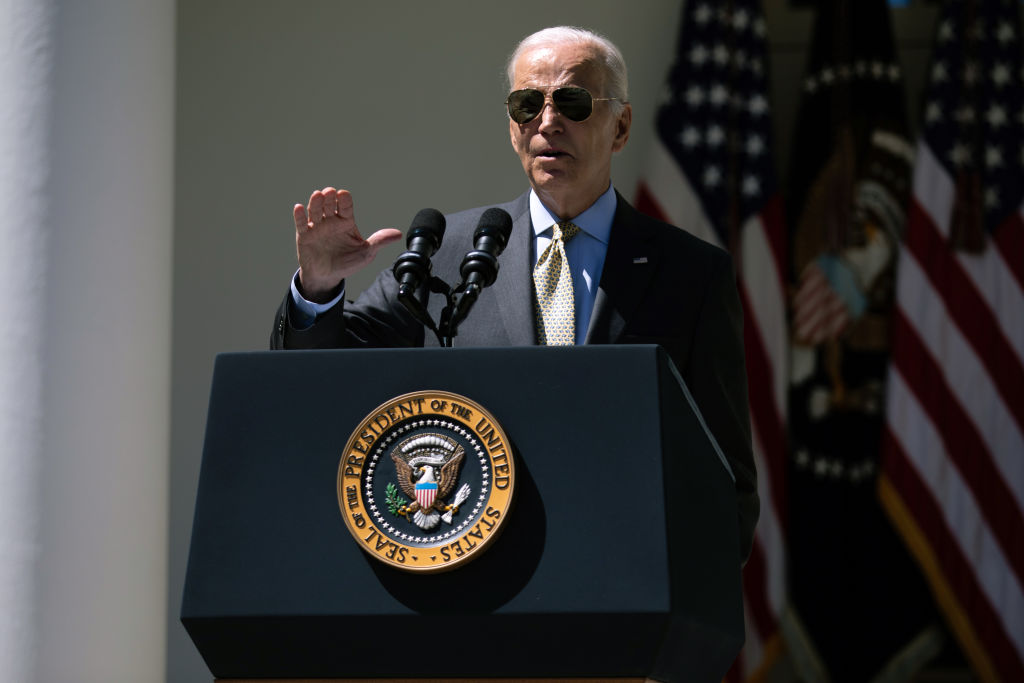 Biden's Important Meetings
During his trip to New York, President Biden will also meet with Israeli Prime Minister Benjamin Netanyahu (although details about this meeting and its timing on the margins of the General Assembly meeting were not disclosed).
This meeting comes after a significant delay, with President Biden expressing concerns about Netanyahu's government and his handling of pro-democracy protests in Israel.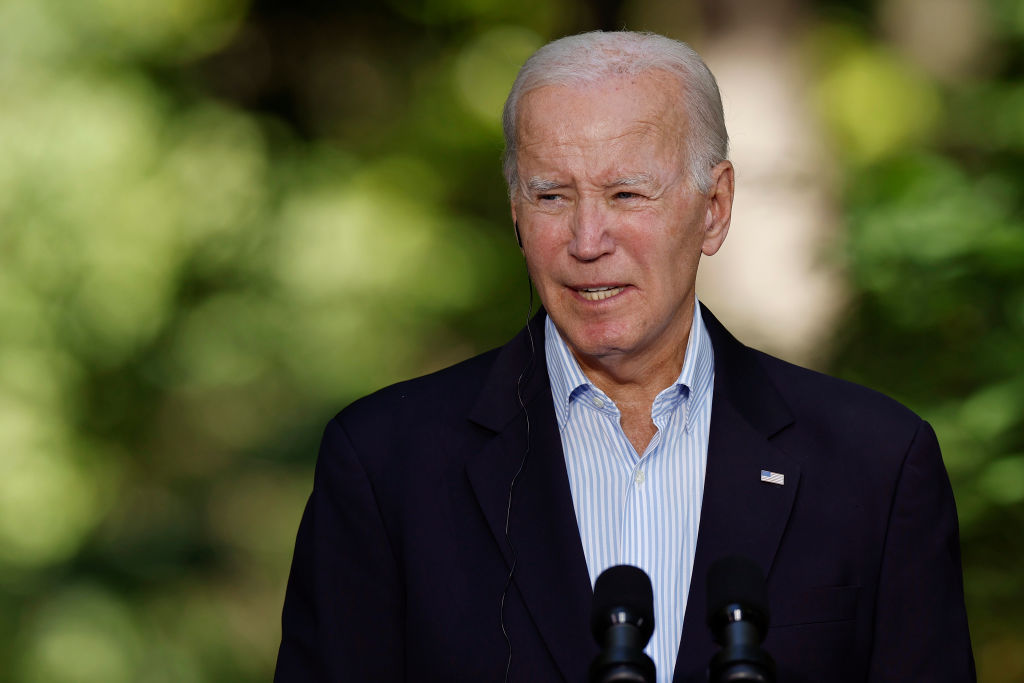 Additional Meetings In New York
In New York, President Biden will also have meetings with UN Secretary-General António Guterres and leaders from five Central Asian countries—Kazakhstan, Tajikistan, Turkmenistan, and Uzbekistan. Furthermore, he is scheduled to meet with Brazilian President Luiz Inácio Lula da Silva on Wednesday.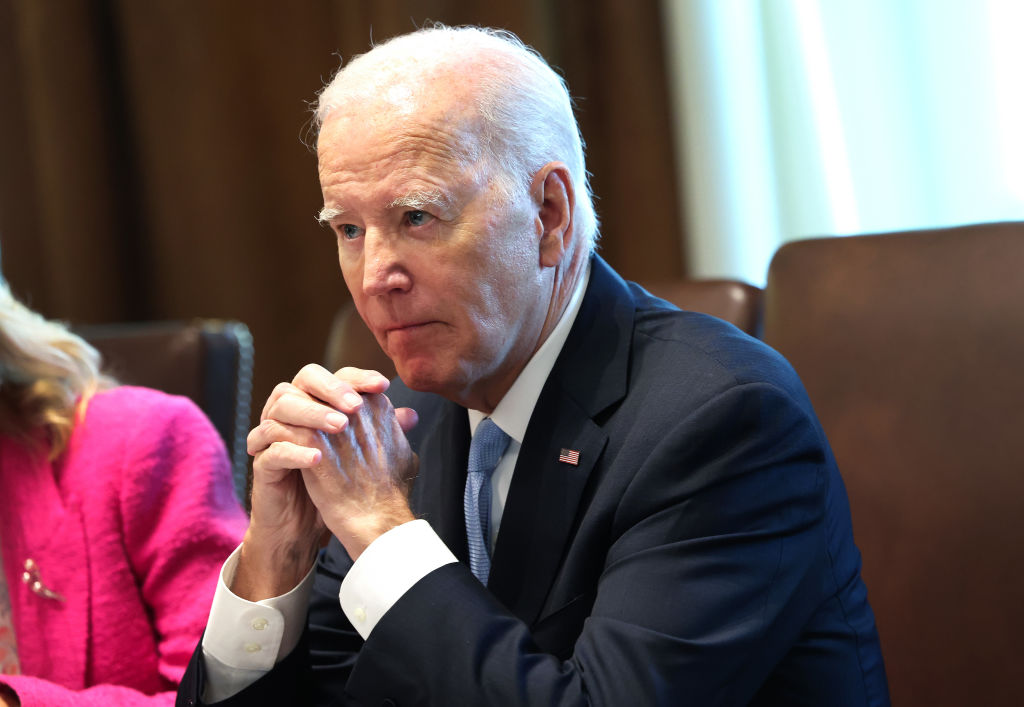 General Assembly
An official stated, "President Biden is going into this year's General Assembly with the United States confident. We have strong allies and new partners; we have a vision for institutional reform at the UN, at the World Bank and elsewhere; and we have initiatives to deliver on infrastructure, on health, on climate and other global public goods."