Not a Vacation: Biden Says he's Staying at His Rehoboth Beach House Because he Has "No home to go to"
Though Joe Biden predominantly resides at the White House in Washington, D.C., and has several other properties in Delaware, he recently claimed to have "no home to go to."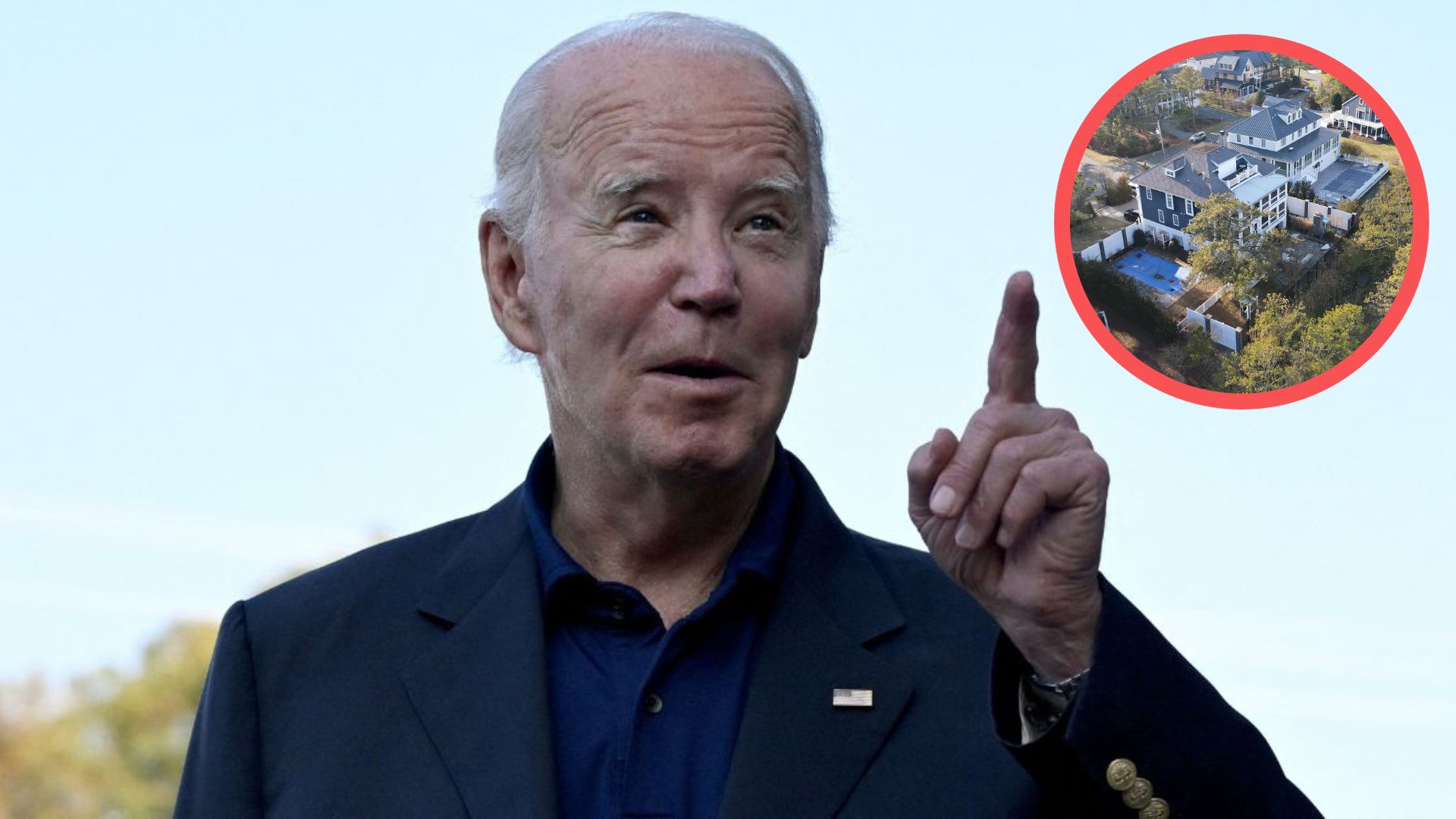 The US President approached reporters in Rehoboth Beach, Delaware, following a Sunday Mass he attended at St. Edmond Roman Catholic Church. Without any prompting, Biden struck up a conversation with reporters by informing them that he was unable to go to one of his primary Delaware properties.
Staying at the White House During the Week
Biden spends weekdays living at the nation's most notable abode, the White House. At the start of each week, the President reports to work at the 55,000-square-foot property that is reserved for the First Family of the United States.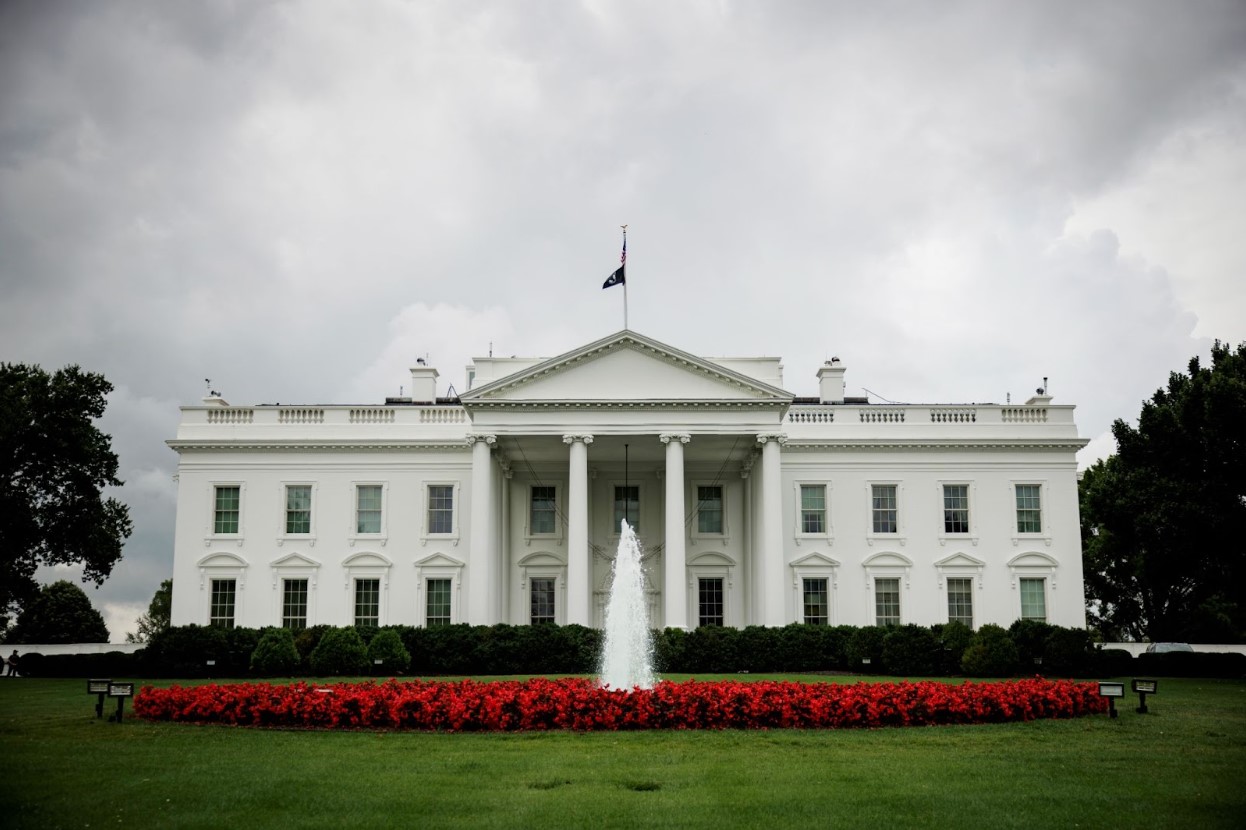 The infamous White House sits on 18 acres of land and boasts 32 rooms. It was constructed in 1792, and has housed every U.S. president since John Adams moved in during 1800.
Owning Multiple Delaware Homes
Biden owns an impressive portfolio of real estate in the state of Delaware. His personal property includes a sprawling mansion in Greenville, Delaware.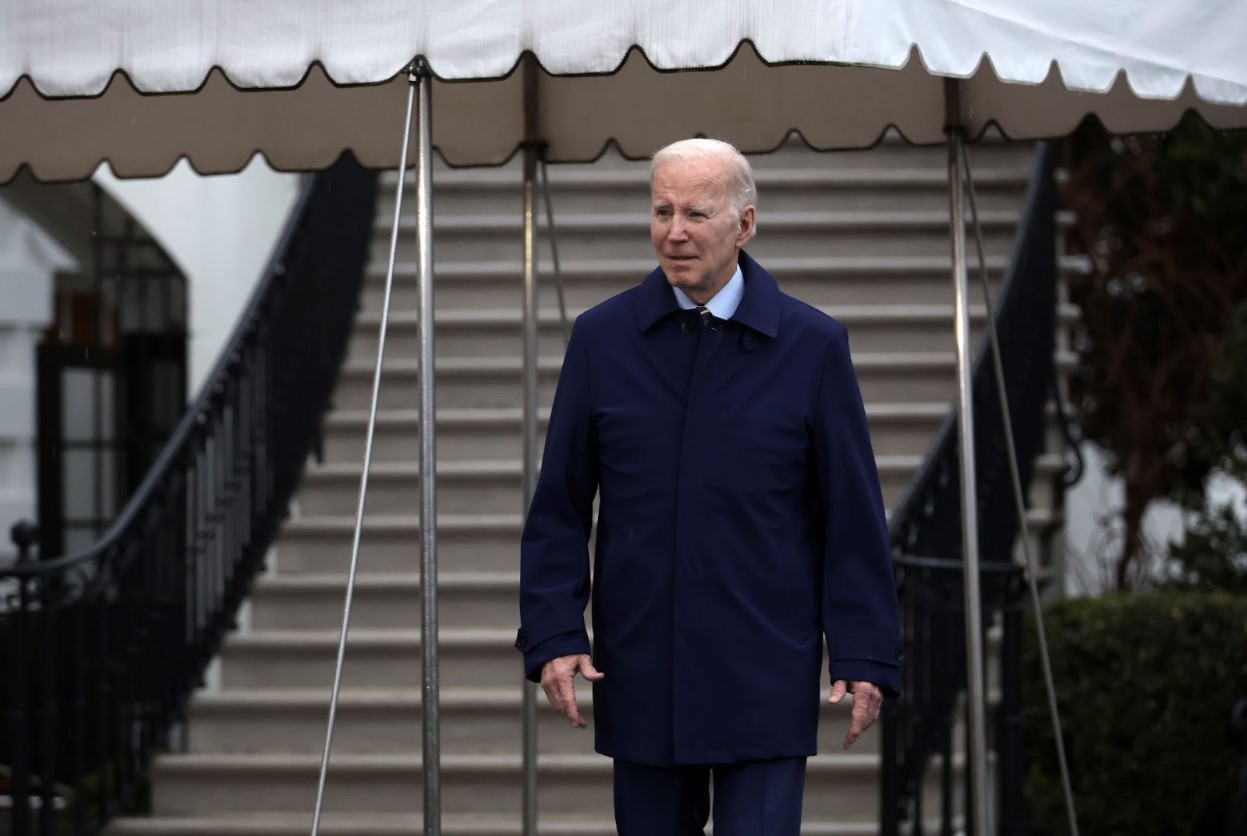 He purchased the home in 1975 for $185,000 and extensively renovated it to his liking. He eventually sold the mansion for $1.2 million in 1996 so he could move to a separate residence in Wilmington. That same year, Biden bought the massive home that sits atop four acres of lakefront land for $350,000. The home has become Biden's main place of residence when he's not staying at the White House.
Biden's Summer Home in Rehoboth
Biden's summer retreat is in Rehoboth, Delaware. He acquired the six-bedroom Rehoboth Beach property in 2017 for $2.7 million. The sprawling three-story dwelling was built in 2007 and consists of 4,786 square feet of living space.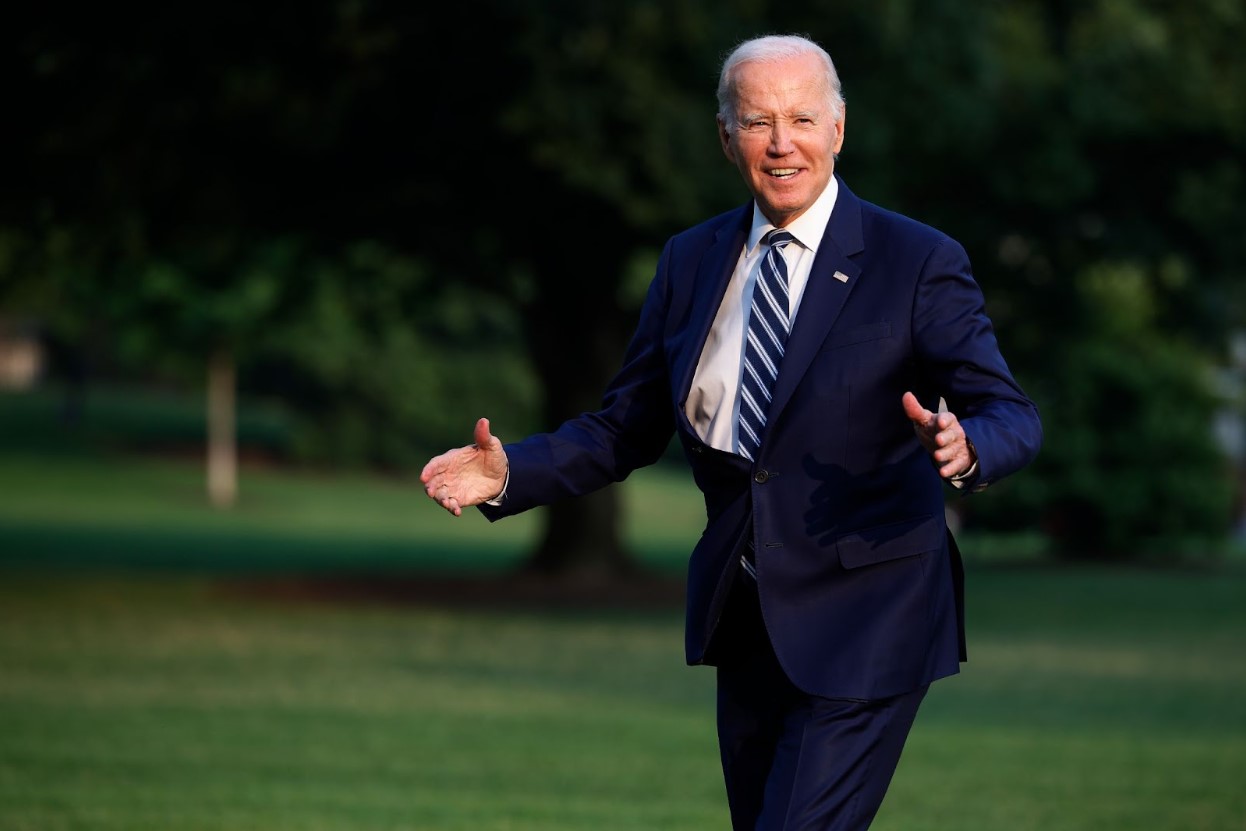 The picturesque family vacation spot has stunning views of the Atlantic Ocean and overlooks a state park. Biden has spoken highly of the summer home, saying that he has "Dreamed of being able to buy a place at the beach—a home where we can bring the whole family."
The President Seemed Displeased About Staying in Rehoboth
Despite his past complimentary remarks about his Rehoboth home, Biden seemed less than pleased to be staying there. He boldly approached local reporters to let them know he was not on vacation, telling them, "I have no home to go to."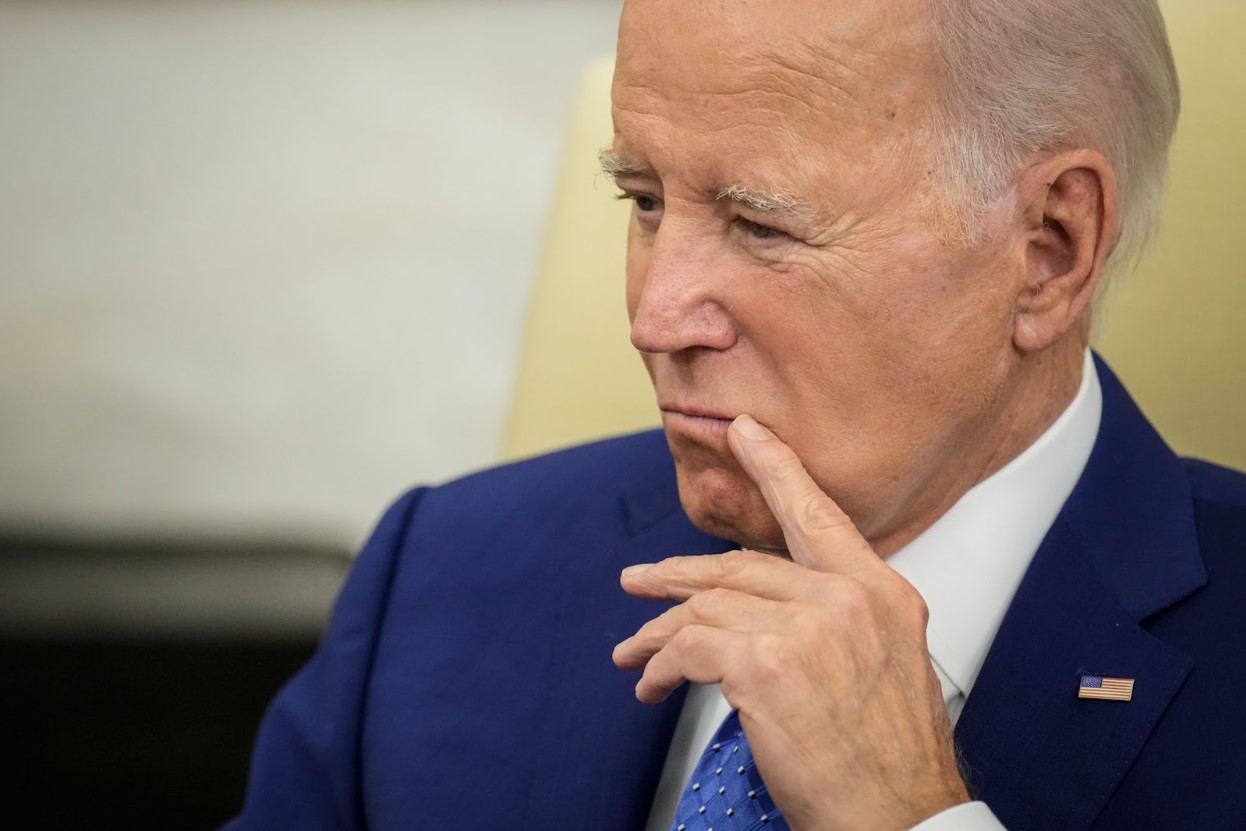 The Secret Service has been doing work on Biden's primary property for the past several months to make it more safe and secure. Biden insisted that the changes were being done "in a good way."
Getting a Boost With Extra Security Measures
"[The] Secret Service has torn my house up," Biden told reporters, amid talk that the security team was installing bullet-proof glass and other precautions to the president's home.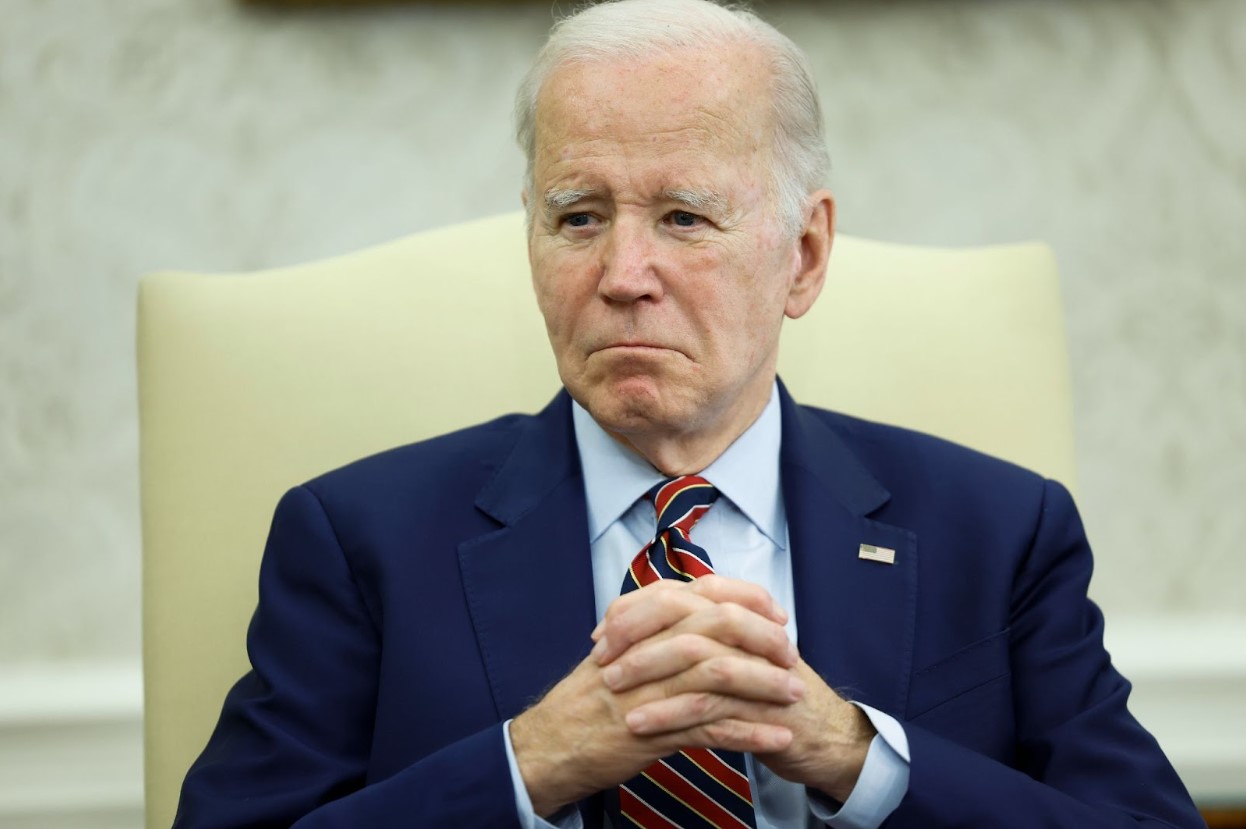 Biden is set to travel to India from September 7-10 and will stop in Hanoi, Vietnam along the way. On September 11, Biden is slated to commemorate the 22nd anniversary of the nation's terrorist attacks from Alaska. 
Telling the Press He Has "Nowhere To Go"
Due to the renovations and safety procedures being put into place at Biden's Wilmington home, he has not been able to stay there in months.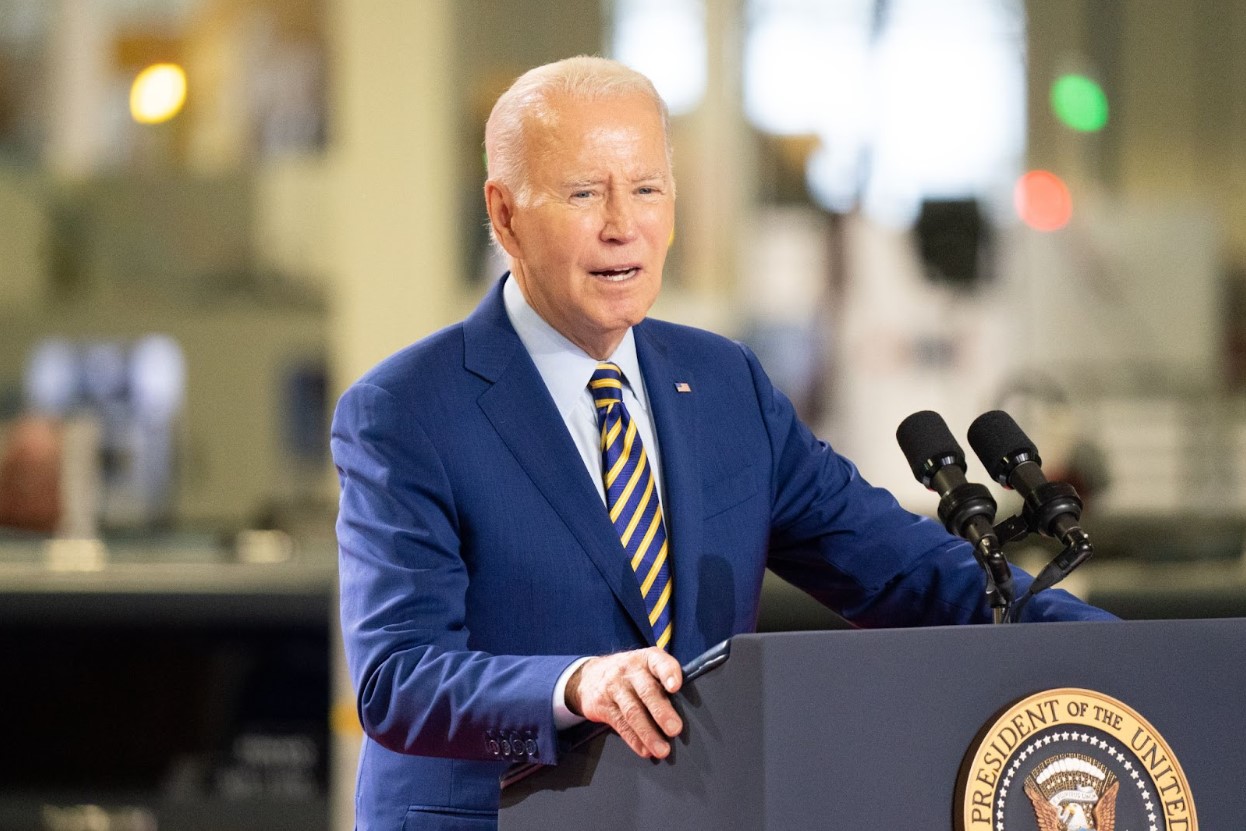 Biden seemed upset at his inability to visit his favorite home, telling reporters, "So I have no place to go when I come to Delaware, except here, right now," he said, referring to his Rehoboth Beach home. "I'm only here for one day," he added.
A Man Always on the Move
Joe Biden, who prefers to spend his weekends in Delaware, arrived in the state late on Saturday following his stint in Florida examining the damage caused by Hurricane Idalia.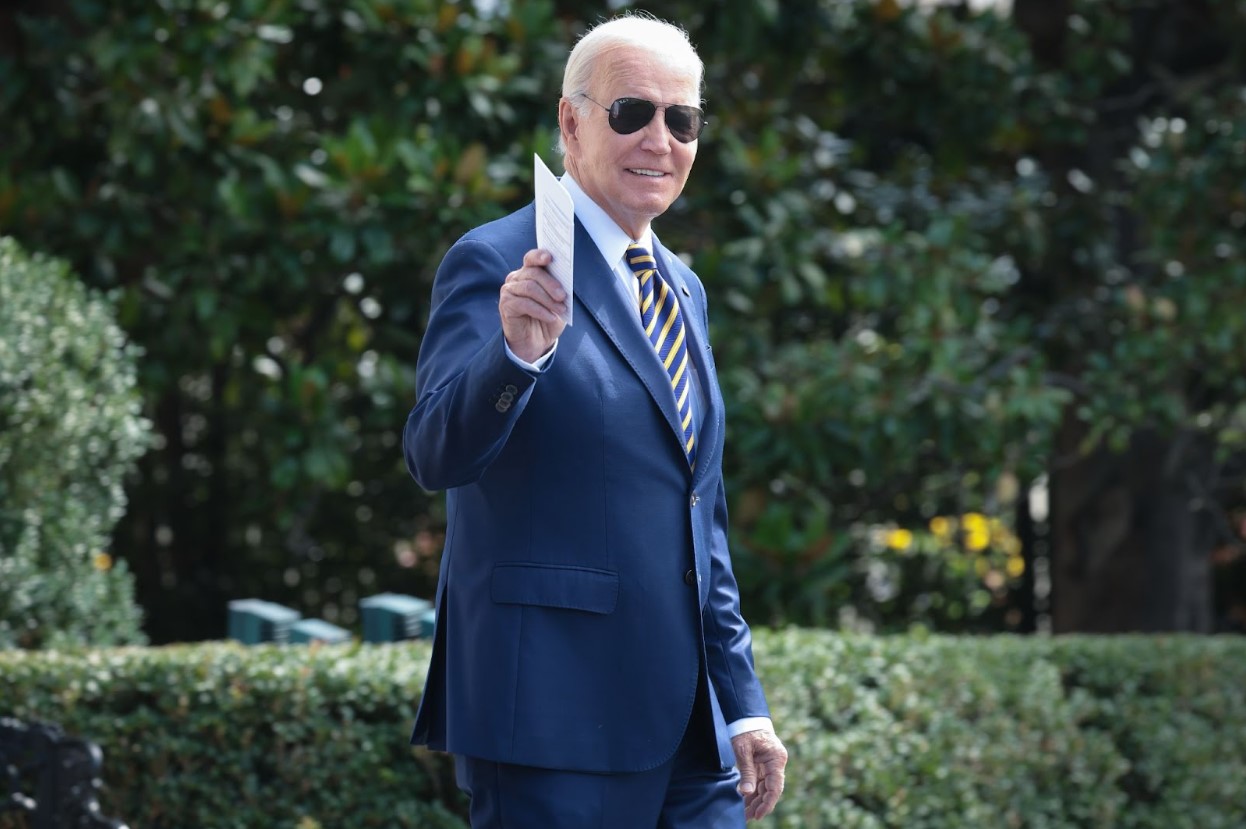 He was originally scheduled to spend all of Labor Day weekend in Delaware, but his plans shifted due to the storm's impact. At the start of the new week, Biden is set to appear in Philadelphia.
Clarifying His Comments
Joe Biden first revealed that security measures were being upgraded at his Greenville home back in April when he arrived at his Rehoboth beach house following a trip to Ireland.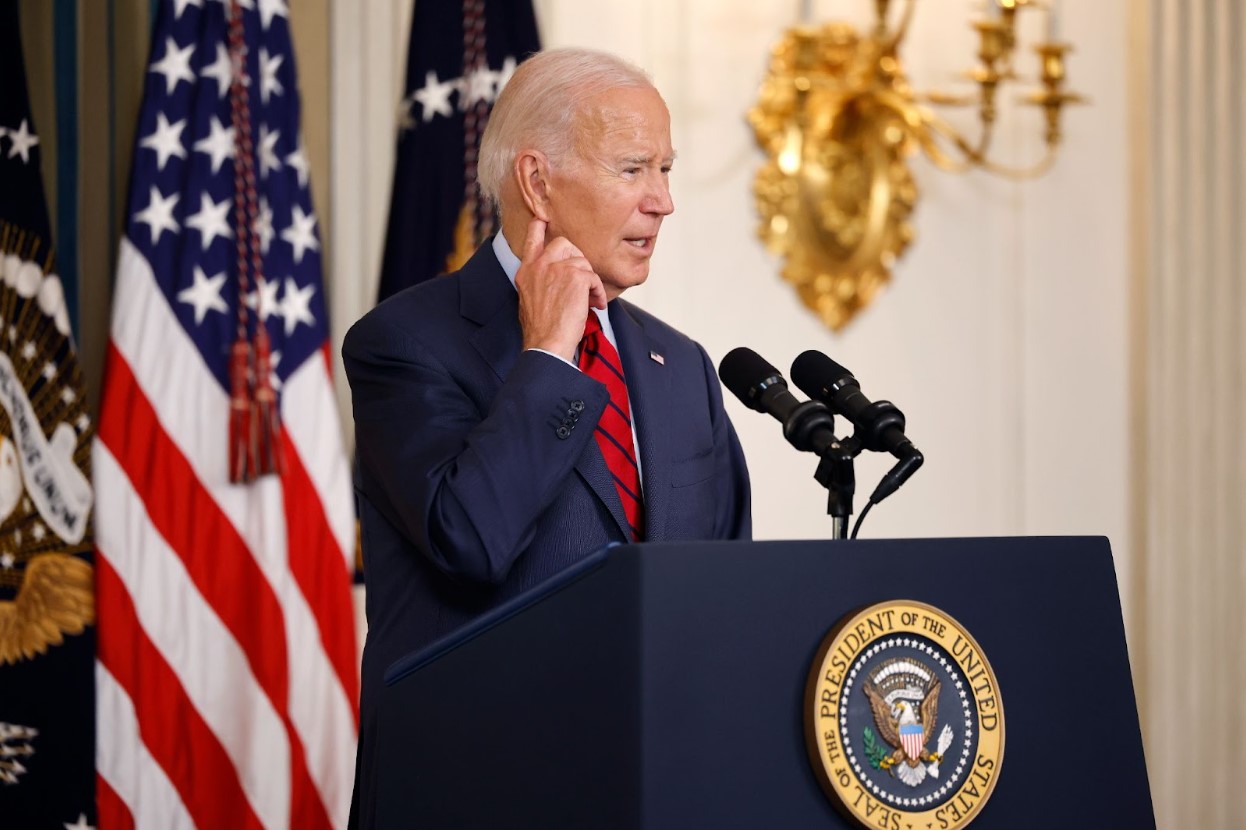 Following his recent remarks, reporters asked the president to clarify whether or not he viewed himself as homeless. "No, I'm not homeless," he stated. "I just have one home. I have a beautiful home. I'm down here for the day because I can't go home."
Biden's Wilmington Home At the Center of Controversy
Biden's main residence has been talked about a lot in the media as of late. His primary Delaware property was where a concealed collection of classified documents were found at the beginning of 2023.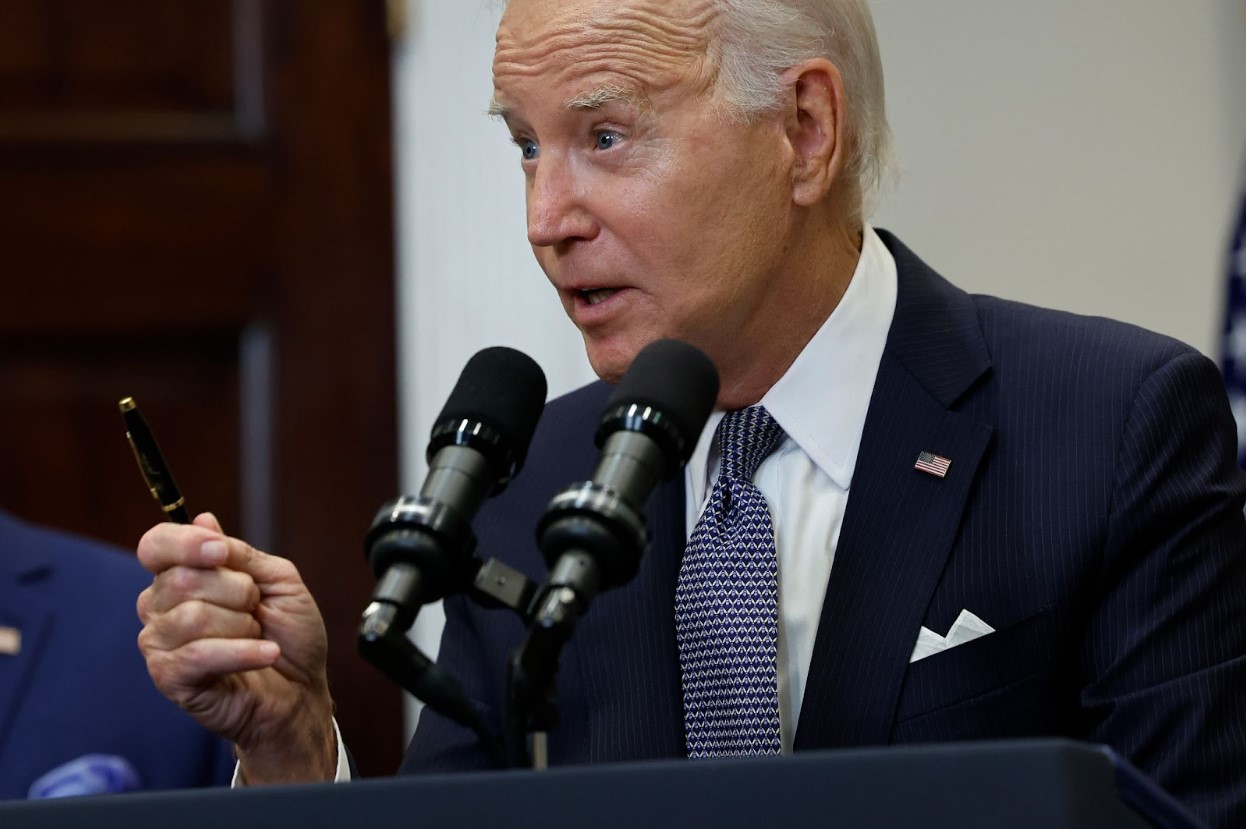 The FBI spent almost 13 hours searching the property. The marked materials were found tucked away in his garage. The discovery was made after additional classified documents were also found inside Biden's personal home office earlier that year.
Criticism For Taking Frequent Vacations During His Presidency
"It's good to be almost home," Biden told reporters as it's been revealed that he is set to return to Wilmington before heading back to the White House at the beginning of the week.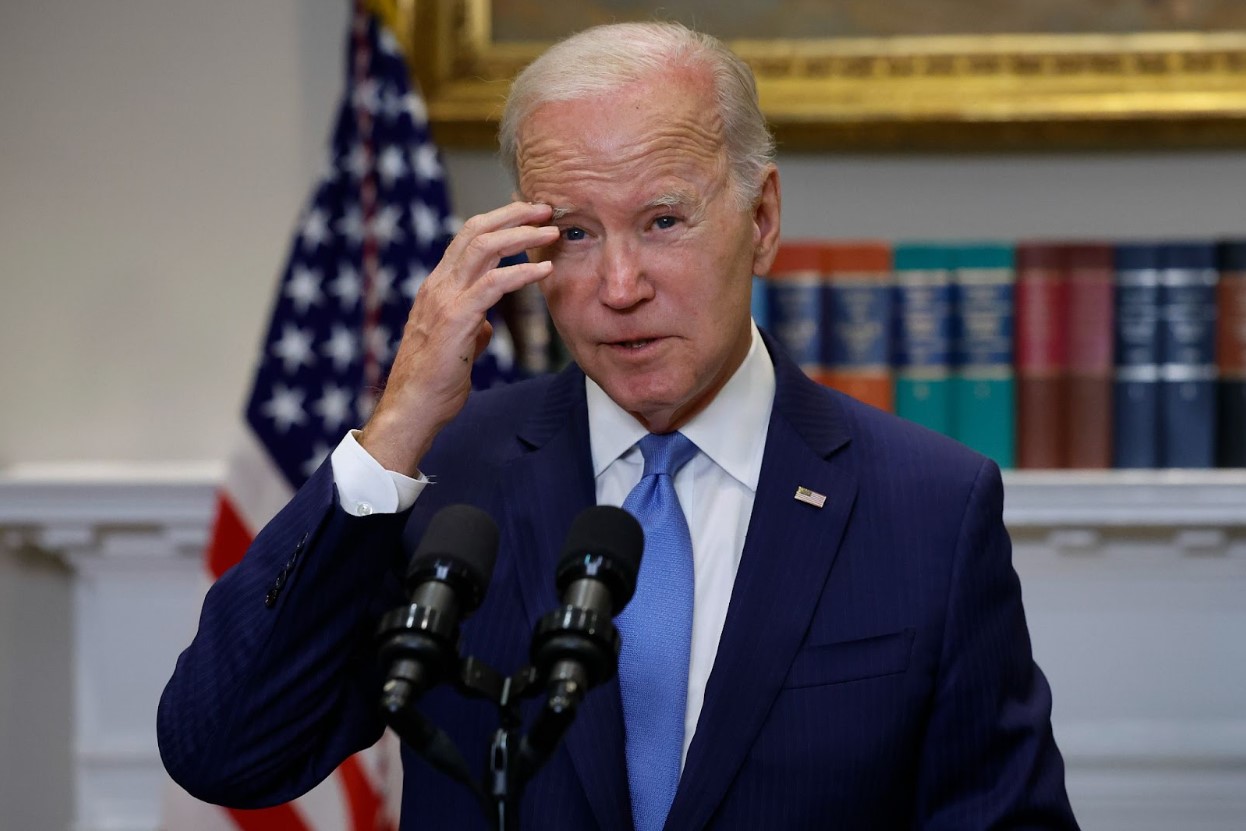 Biden has often been scrutinized for his frequent vacations, and critics have lashed out at the amount of time the POTUS spends away from Washington. According to reports, he has spent more than 40 percent of his presidency away on vacation.
Spending Almost a Whole Year on Vacation in One Stint
The US President has spent a concerning amount of time away from D.C. when the country has consistently been in turmoil.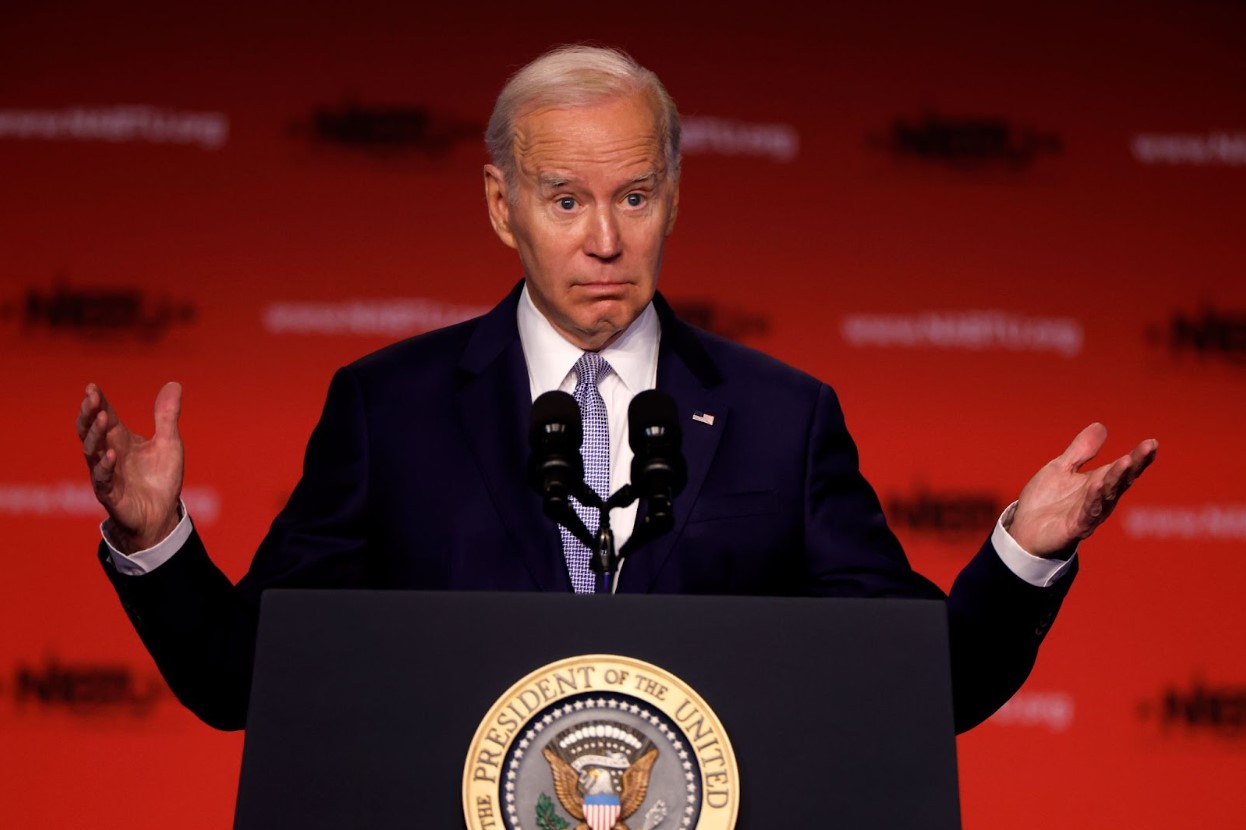 Shockingly, reports have suggested that Biden has spent a total of 360 days – almost a full calendar year – on vacation during his time as president. With an election year rapidly approaching, the 80-year-old president isn't making a very strong case to for a second term in office.