Pastor Asks God to Silence Americans Against Trump
In the modest town of Waterloo, Iowa, attendees of a Donald Trump campaign rally experienced a notable beginning. Pastor Joshua Graber of Cornerstone Baptist Church in nearby Vinton set the tone with an opening prayer.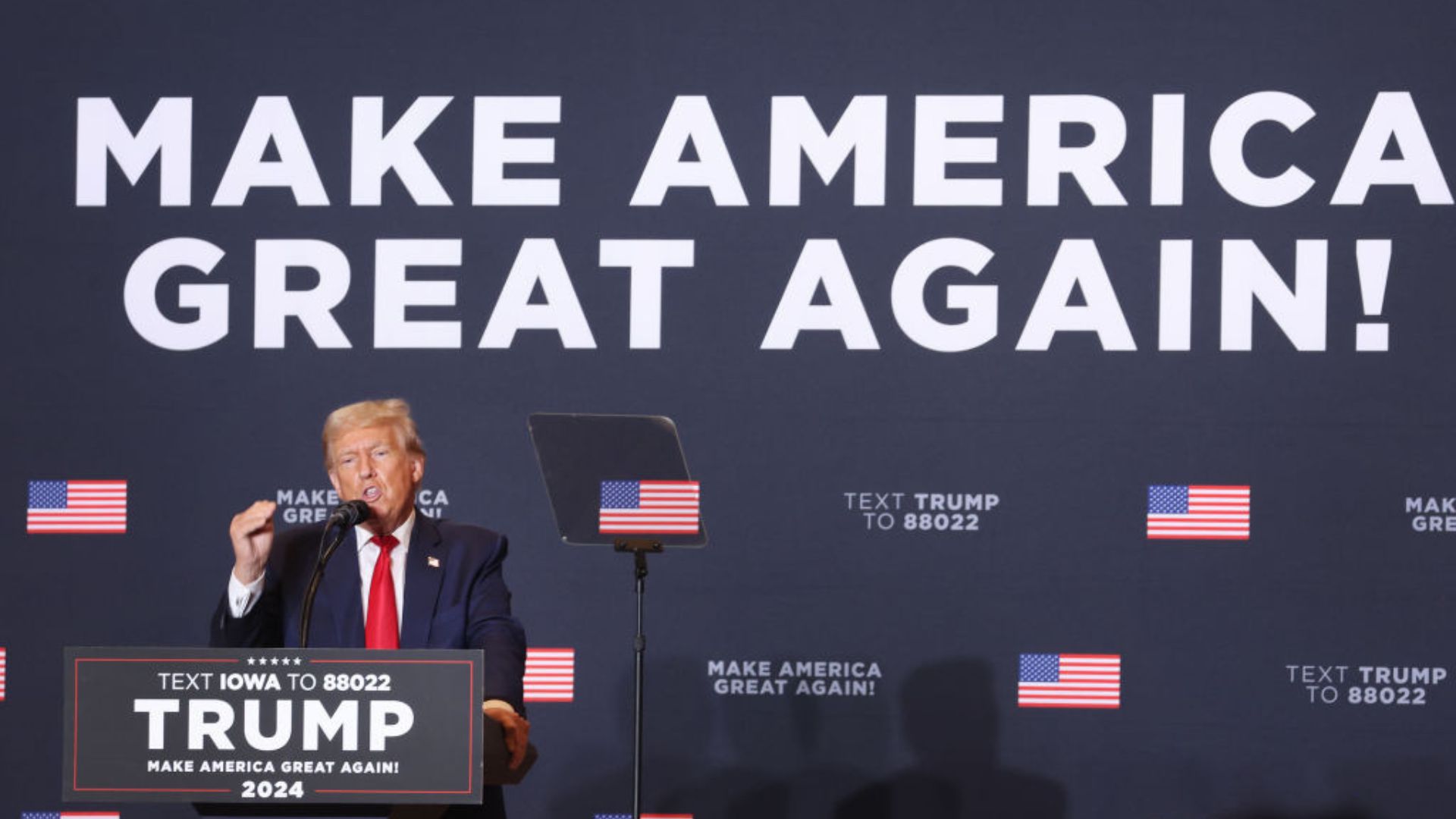 The convergence of faith and politics was evident, raising complex questions and igniting conversations that would reverberate beyond the temporal boundaries of the event.
A Public Prayer
Pastor Graber stood before the crowd, offering a fervent prayer in support of Trump. "We ask that those who stand against him would be put to silence," he invoked.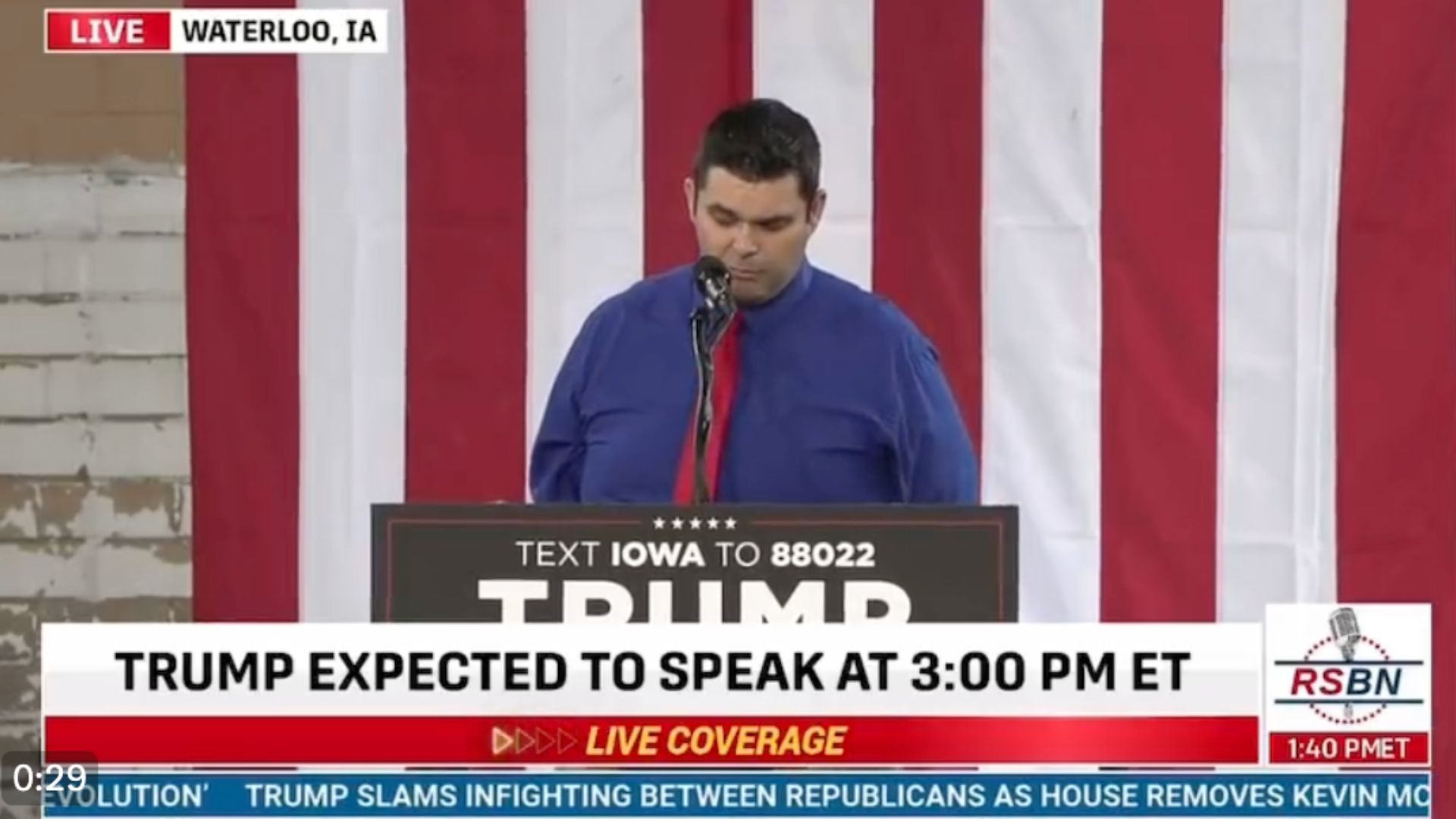 The pastor's public plea for divine intervention was charged with profound implications, blurring the lines between individual beliefs, political allegiances, and the role of religion in public discourse.
Vinton's Social Landscape
The town of Vinton, with a population of 4,931, was a stage for social tensions. A series of complaints had emerged regarding the library's display of LGBTQ books and those about President Joe Biden.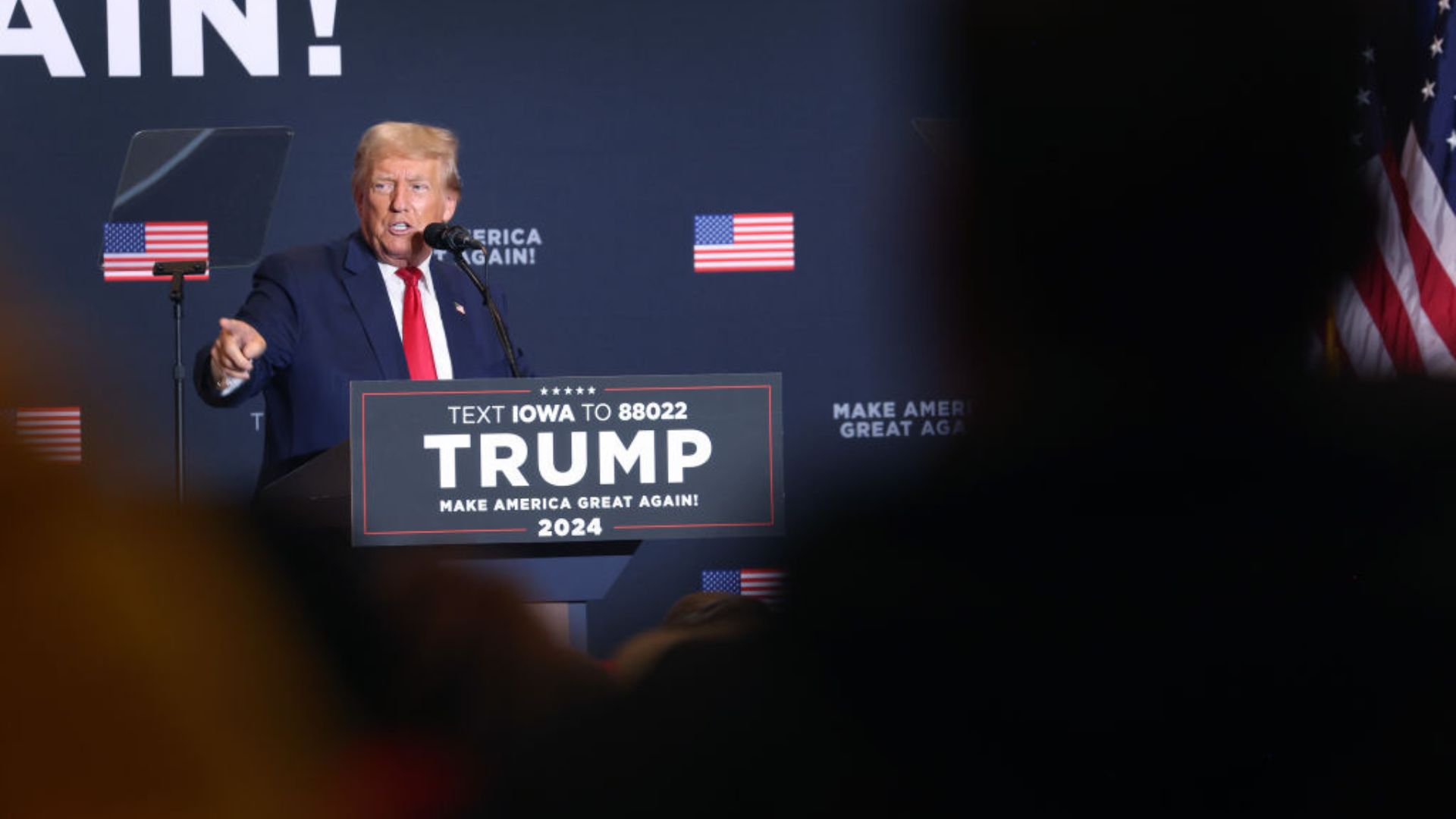 Accusations of a "liberal agenda" were fueled by the employment of openly LGBTQ staff members, marking a period of pronounced ideological contention.
A Community in Discourse
Residents demanded that books about religion should be displayed equally, while others sought more literature about Donald Trump.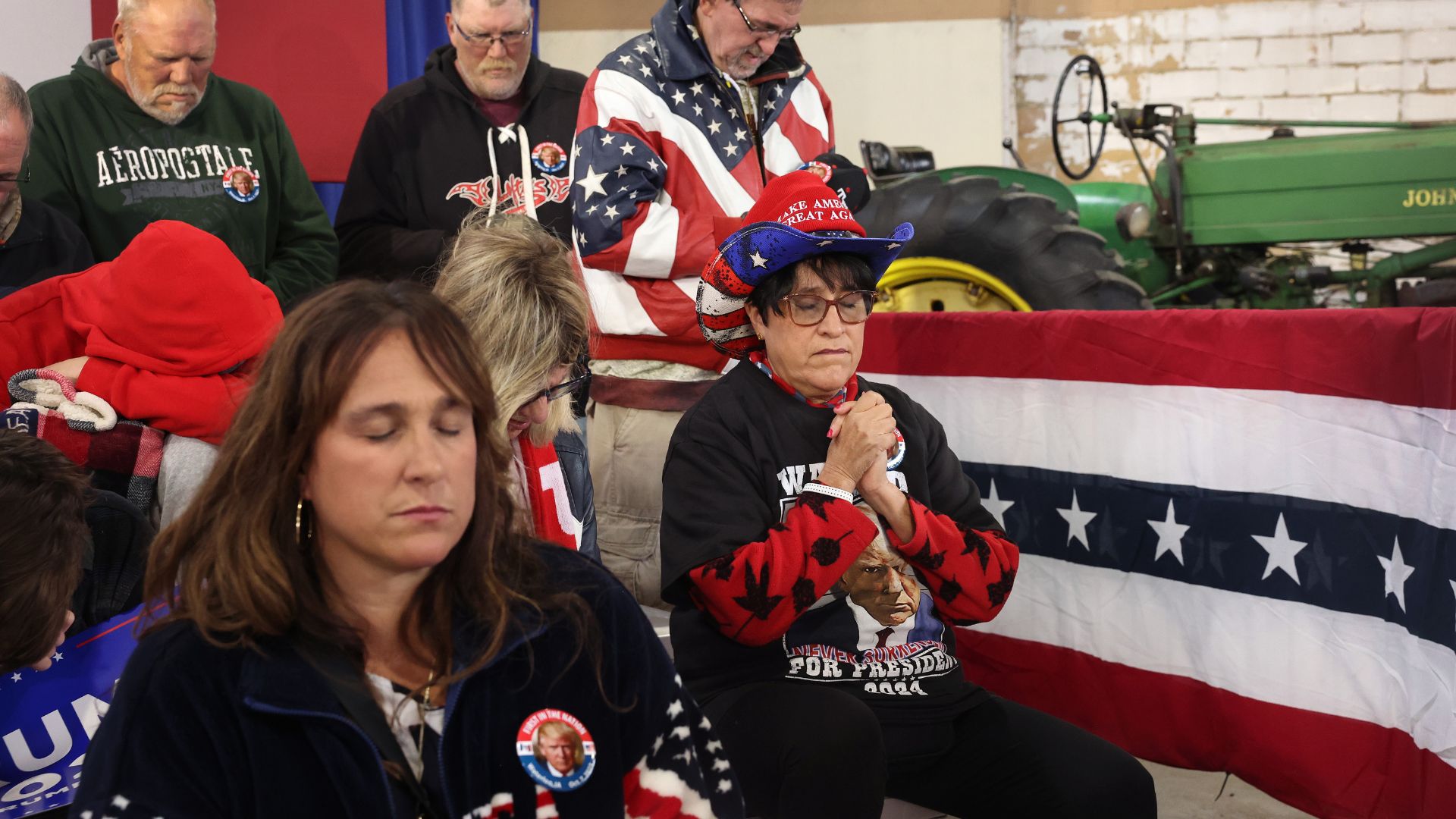 This debate reflected a larger, national conversation, showcasing a community grappling with diverse perspectives. 
The Former President Speaks
Following Pastor Graber's prayer, Donald Trump addressed the gathering. His speech was tailored to address several concerns and views that resonate with certain conservative segments of the population.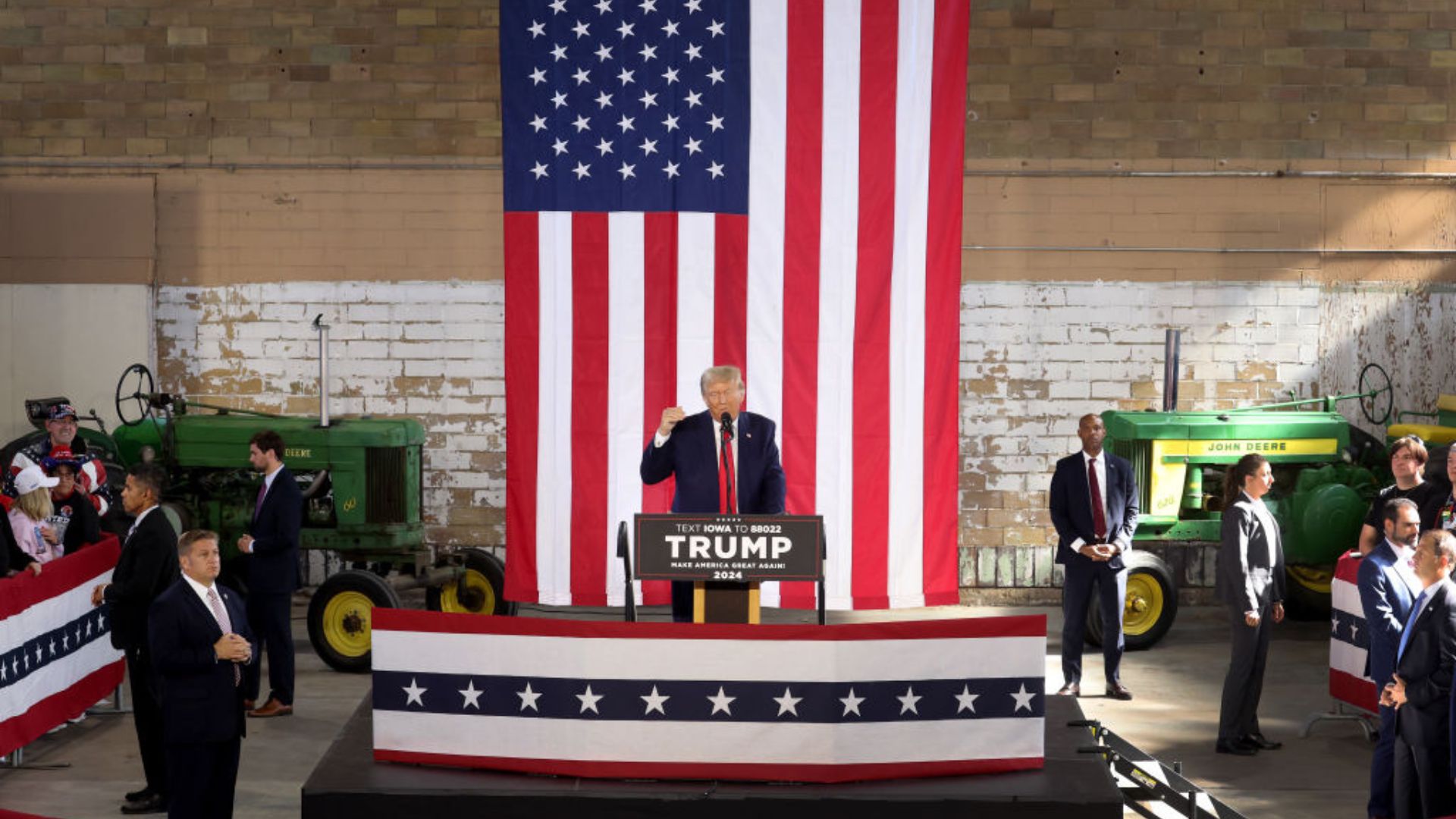 He touched on various topics, aiming to connect with his base and address their primary concerns and perspectives.
Notable Statements from Trump's Speech
During his speech, Trump made several significant claims. One such statement was regarding medical practitioners, implying that some doctors might harm babies post-birth based on a mother's wishes.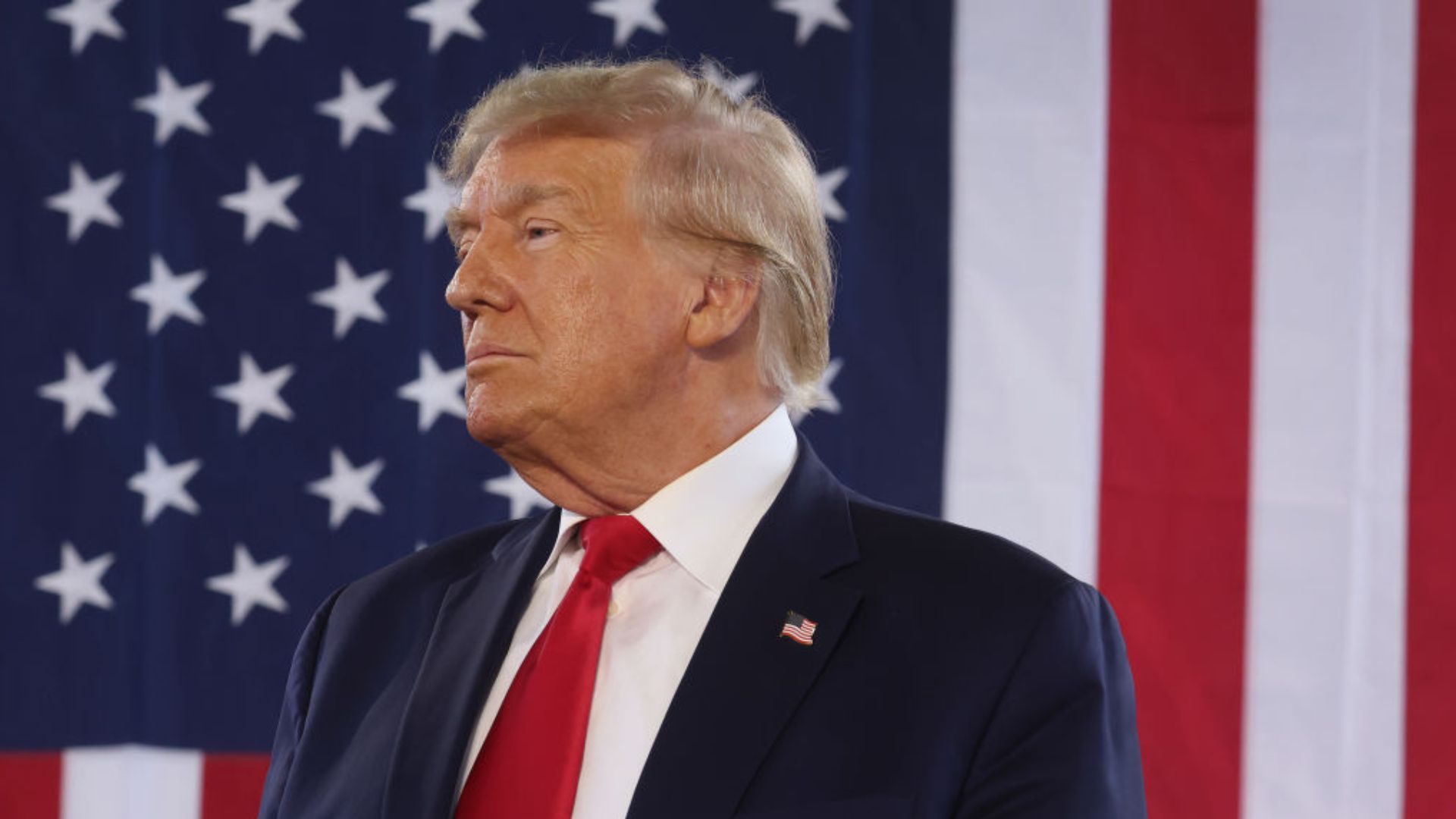 He also commented on the procedure of purchasing everyday items like bread, suggesting that identification might be needed for such simple transactions but not for critical processes like voting.
Broader Implications of the Rally
The rally, with its speeches and the audience's responses, provides insights into certain prevalent views and beliefs.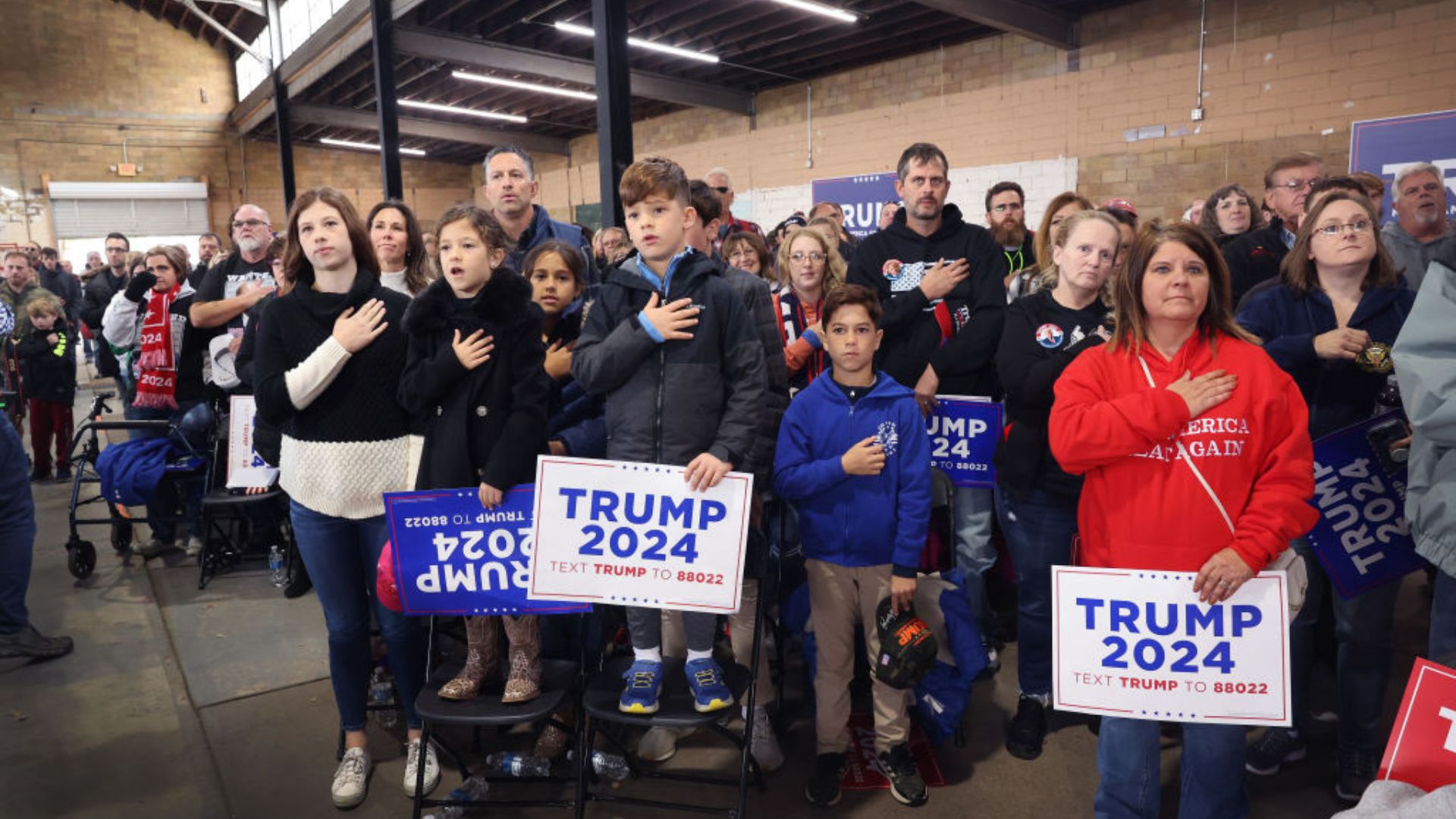 Events like these are reflective of broader national conversations, emphasizing the juxtaposition of different ideologies and the political and societal challenges that come with such divergences.
The National Landscape
Waterloo and Vinton are not isolated in their experiences. They are microcosms of broader American sentiments, where conservatism and liberalism often stand in stark contrast. 
These towns and their events provide a window into the complexities of the nation's socio-political landscape.
Reflection and Analysis Post-Event
As the rally wrapped up, it left behind a series of statements and sentiments for further analysis.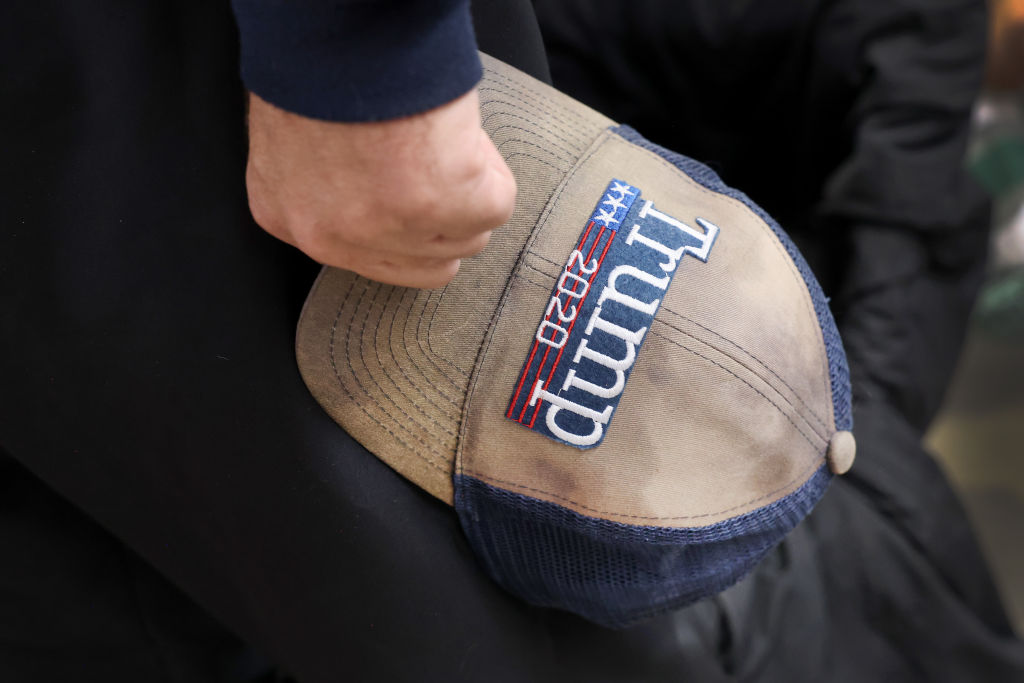 Both the public and media would subsequently dissect, interpret, and discuss the messages conveyed during the rally, emphasizing the importance of such events in shaping public opinion.
Looking Ahead: America's Path
With events like the one in Waterloo providing insights into prevailing ideologies, the nation finds itself at a crossroads.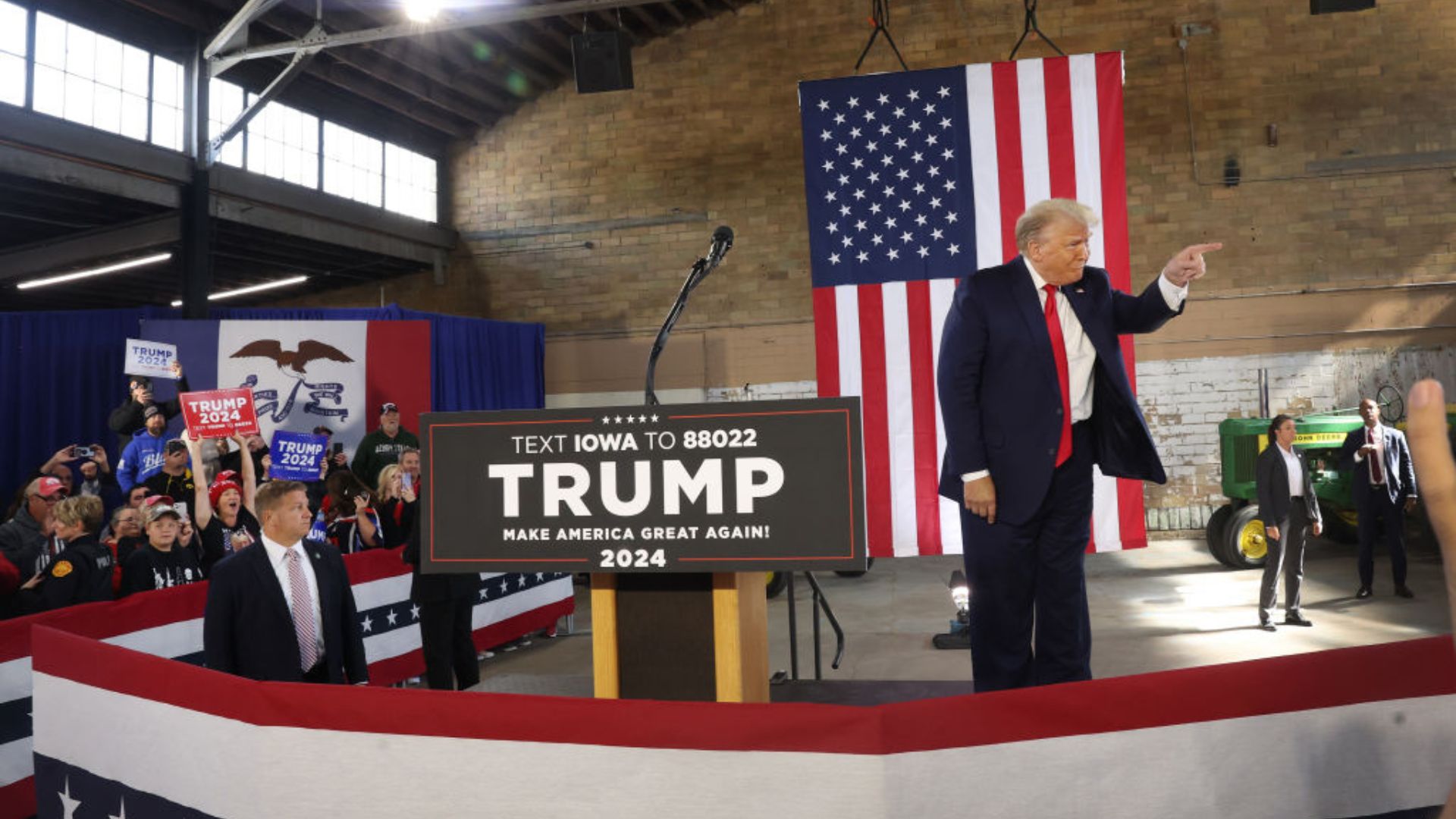 The choices made and paths chosen, whether leaning towards unity or division, will play crucial roles in shaping America's future narrative.
A Broader Perspective: From Local to National
The rally's messages and the debates in Vinton are indicative of broader discussions happening nationwide.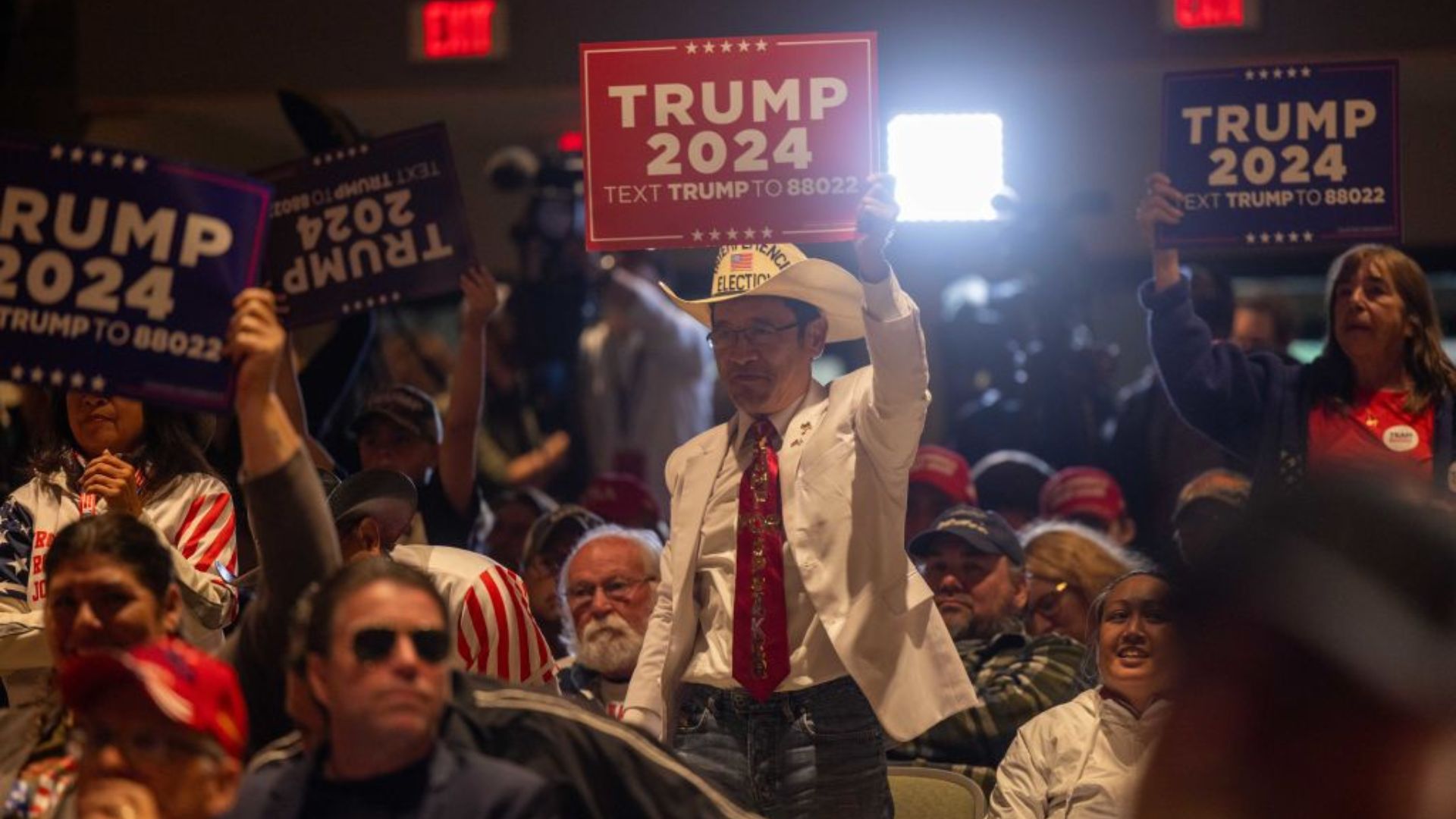 It demonstrates the importance of local sentiments and how they can reflect or even influence larger national dialogues. Every event, big or small, contributes to the intricate tapestry of national discourse.
The Ongoing Journey
The journey for America remains ongoing and ever-evolving. Divergent ideologies, beliefs, and events, like the one in Waterloo, contribute to the nation's story.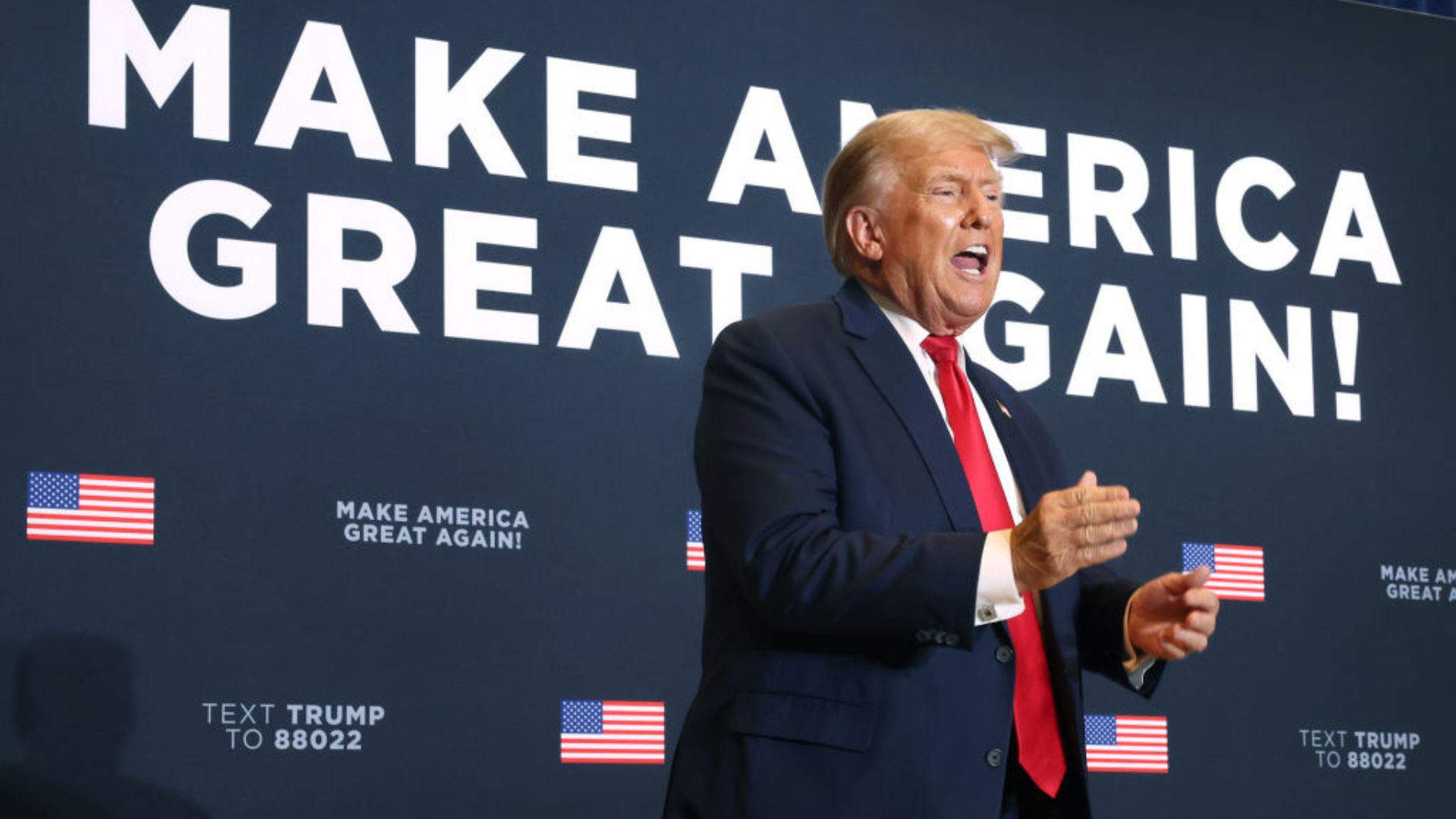 As America progresses, the collective voices of its citizens will determine its path, shaping its identity and future.