Phoenix And Las Vegas Could Be Facing Floods Due To Massive Weather Changes
As some parts of the country are experiencing an intense wave, Phoenix and Las Vegas are bracing for floods due to a significant change in weather patterns.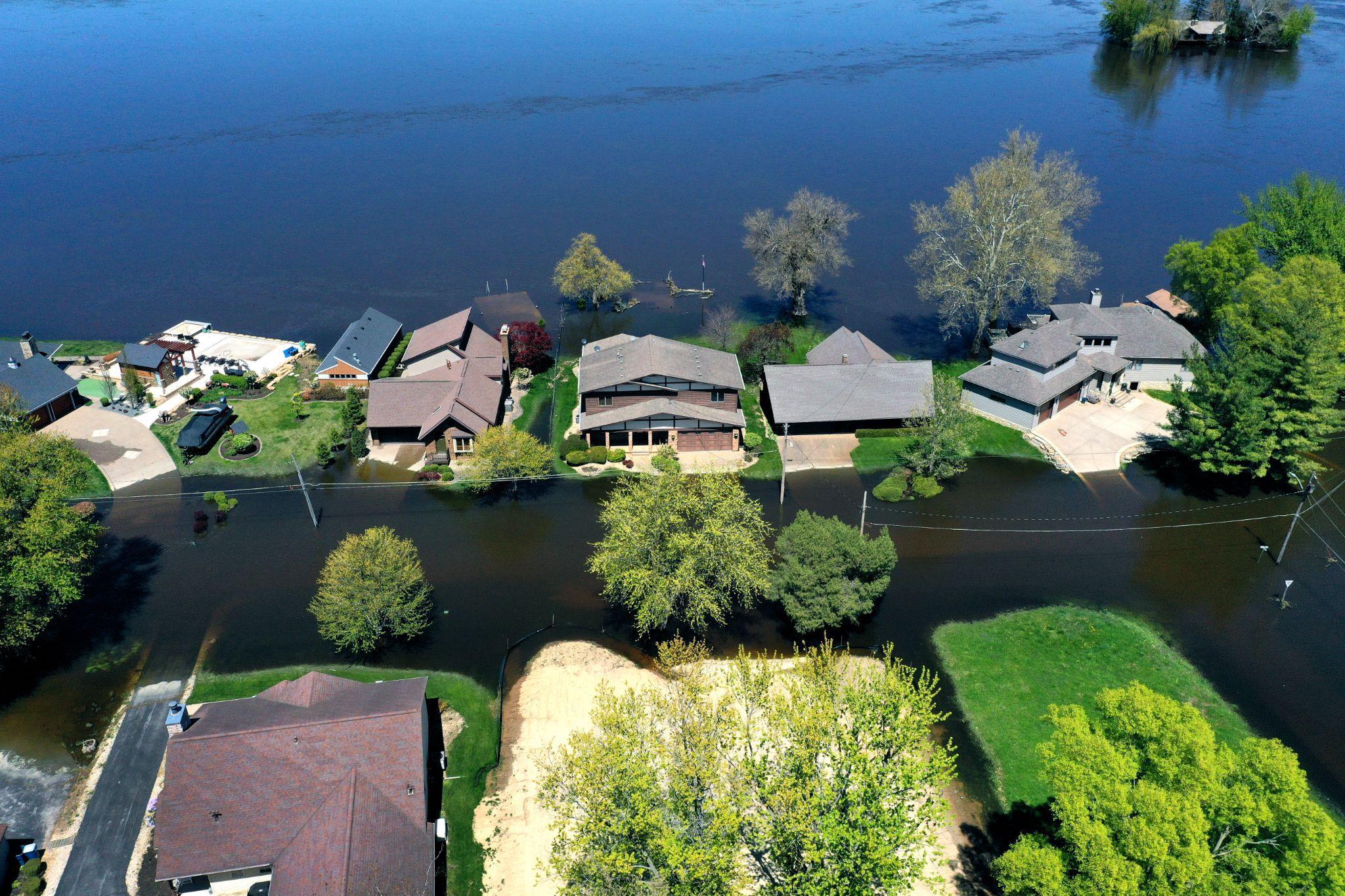 The regions, which typically see high temperatures and dry conditions, are expected to experience unprecedented flooding.
Meteorologists Have Noticed Shift in Weather
Meteorologist Brandon Buckingham spoke about the conditions leading up to the projected downpour in Phoenix and Las Vegas.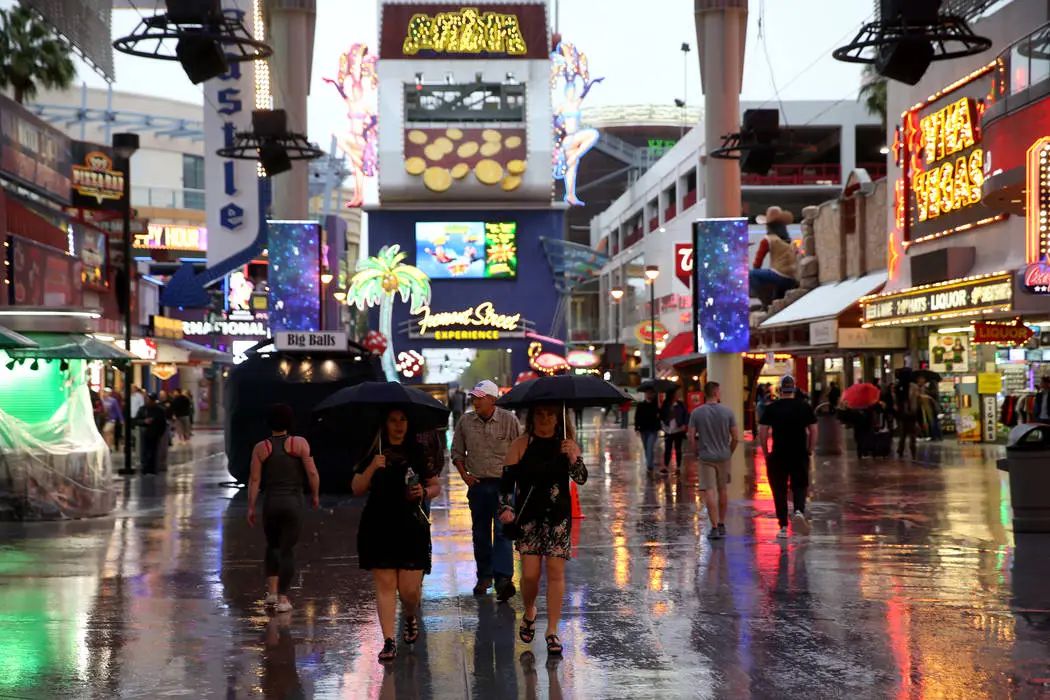 "A pattern not typically seen during the month of August in the western portion of the United States is expected to bring a major cooldown and a risk for flash flooding beginning late this week," he said. In contrast, a heat dome is also expected to show up in the middle of the US, meaning sky high temperatures for states like Kansas and Nebraska.
Heat Dome Will Impact Weather Across the Country
According to meteorologists, as the heat dome takes form, weather conditions along the Pacific coast will allow for cooler air across the region.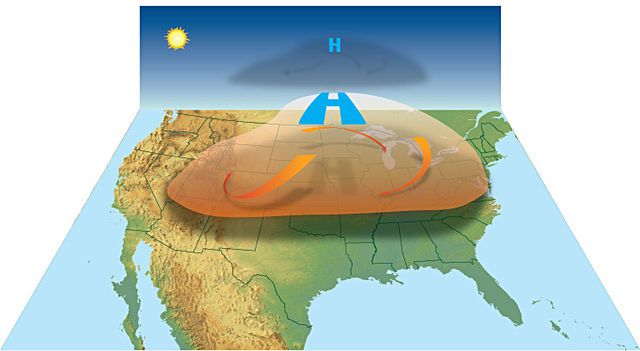 This occurrence will dissipate heat in the Northwest while simultaneously pulling in moisture from the Western part of the region. The result of this pattern means substantial rainfall and flood warnings for parts of Arizona and Nevada.
Other Area Will Go From High Heat to More Comfortable Conditions
As Phoenix and Las Vegas prepare for rain, other parts of the country are anticipating a nice dip in temperature.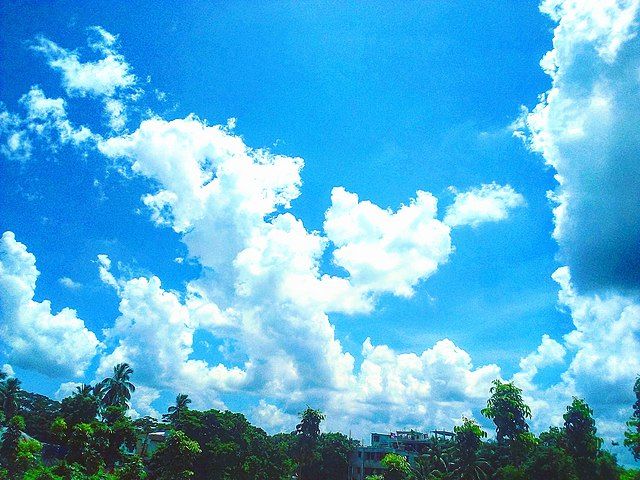 After a record high temperature of 108 ºF in Portland, temperatures are expected to cool down and fall to the mid-80's. Seattle is expected to see a similar drop in heat, with temperatures falling from the mid-90s to the mid-70s.
More Big Weather Changes Are Underway
As tropical storm Hilary plows through the eastern Pacific, heavy rain in other parts of the Southwest are expected to develop as well.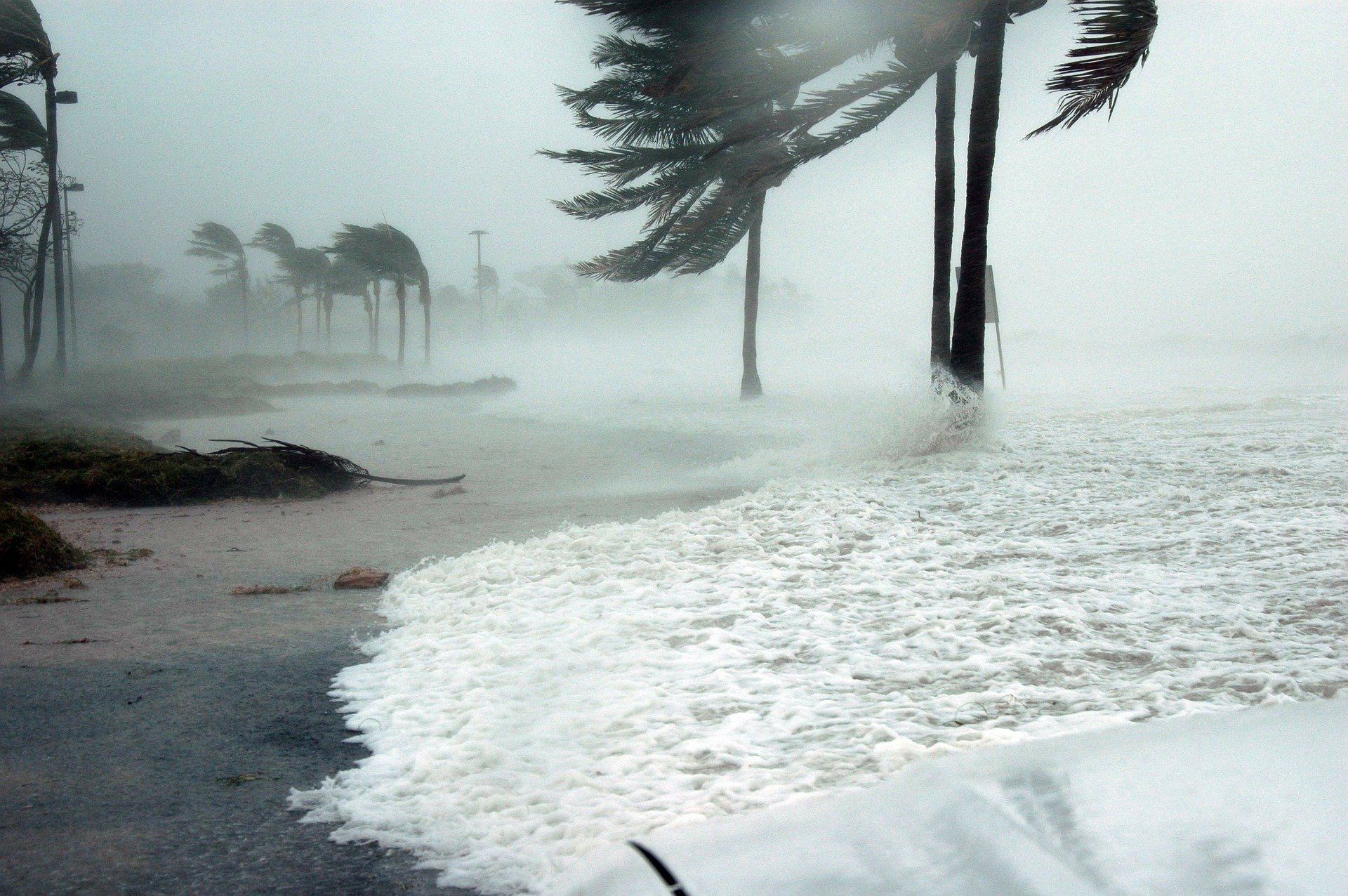 With rain often comes thunder and lightning, and meteorologist Brandon Buckingham spoke about the potential change in weather. "While the moisture surge should be beneficial for firefighting efforts across the region, the potential exists for thunderstorms that can feature frequent lightning strikes," he said.