Pope Condemns U.S. Catholic Conservatives For Replacing Faith With Ideology
Pope Francis' cautionary note about the growing "reactionary" tendencies within U.S. Catholicism has stirred differing opinions among Catholic leaders.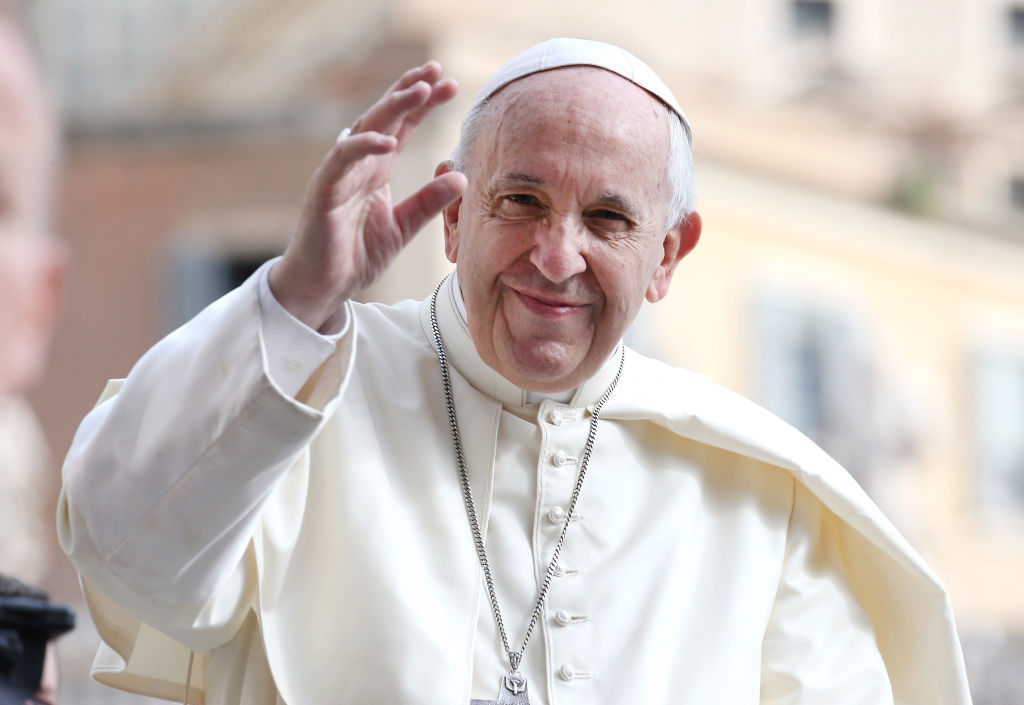 Expressing Concerns
The Pope's sentiments were revealed during a private meeting on August 5 with members of the Jesuit order in Lisbon, Portugal, held during his visit for World Youth Day. During the meeting, he expressed recent concerns that American Catholics have prioritized political ideology over their faith.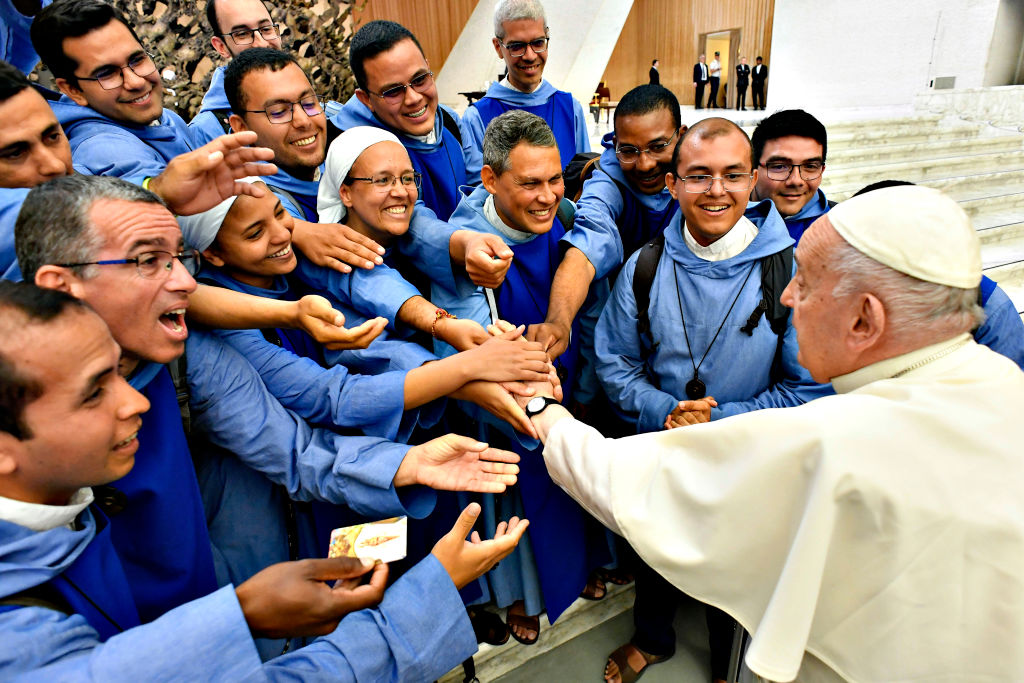 "Hostile" Attitude
The Pope's statements made public on Monday, were prompted by a Portuguese Jesuit's observation of a "hostile" attitude towards Pope Francis' leadership among Catholics during a sabbatical in the U.S.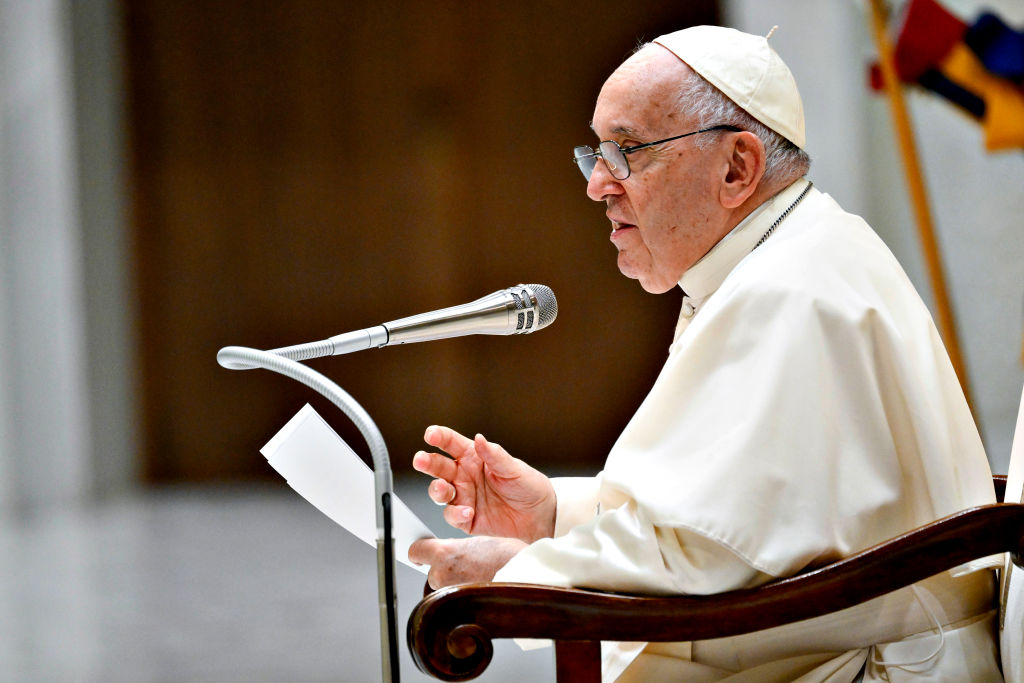 Faith Is Replaced With Ideology
"You have seen that in the United States, the situation is not easy: there is a very strong reactionary attitude. It is organized and shapes the way people belong, even emotionally," the Pope remarked. He continued, "And there, one can lose the true tradition and turn to ideologies for support. In other words, ideology replaces faith, membership in a sector of the Church replaces membership in the Church."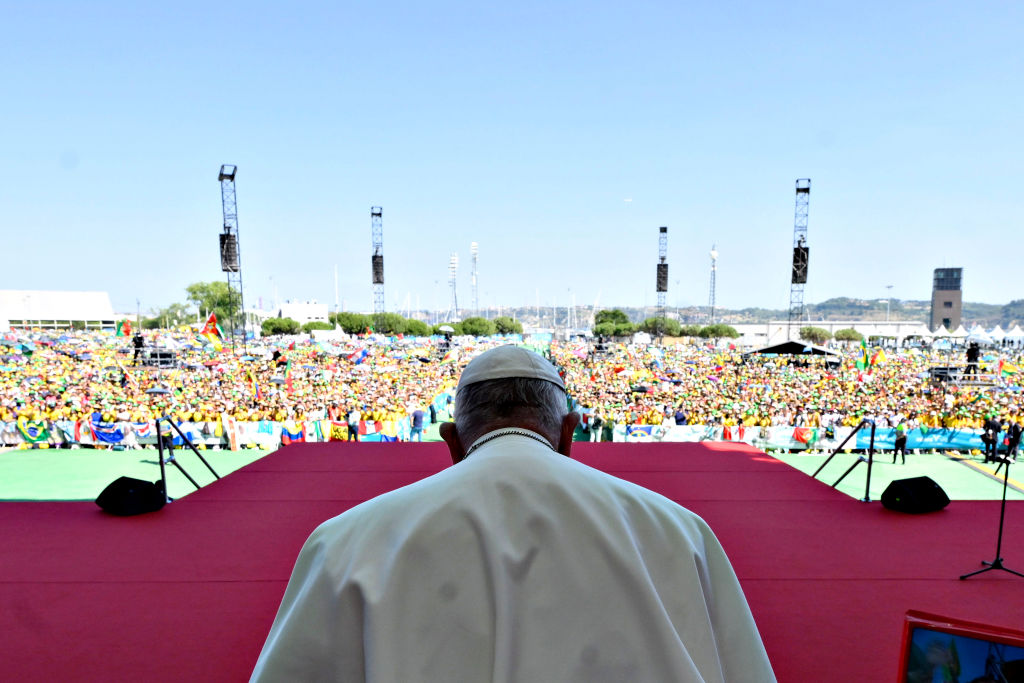 Frank Pavone Believes The Pope Doesn't Understand America
Former priest Frank Pavone, now the national director of the anti-abortion group Priests for Life, responded to the Pope's comments, expressing the belief that Pope Francis lacks understanding of the American context.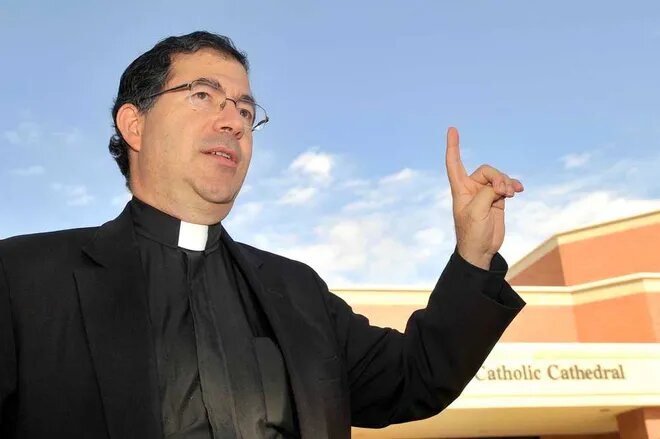 Lack Of Validation
He contended that many conservative U.S. Catholics respect the papal office but don't feel validated by Pope Francis himself. Pavone suggested that the Pope's words came across as judgmental, suggesting he should offer a descriptive account of the behavior he was referencing.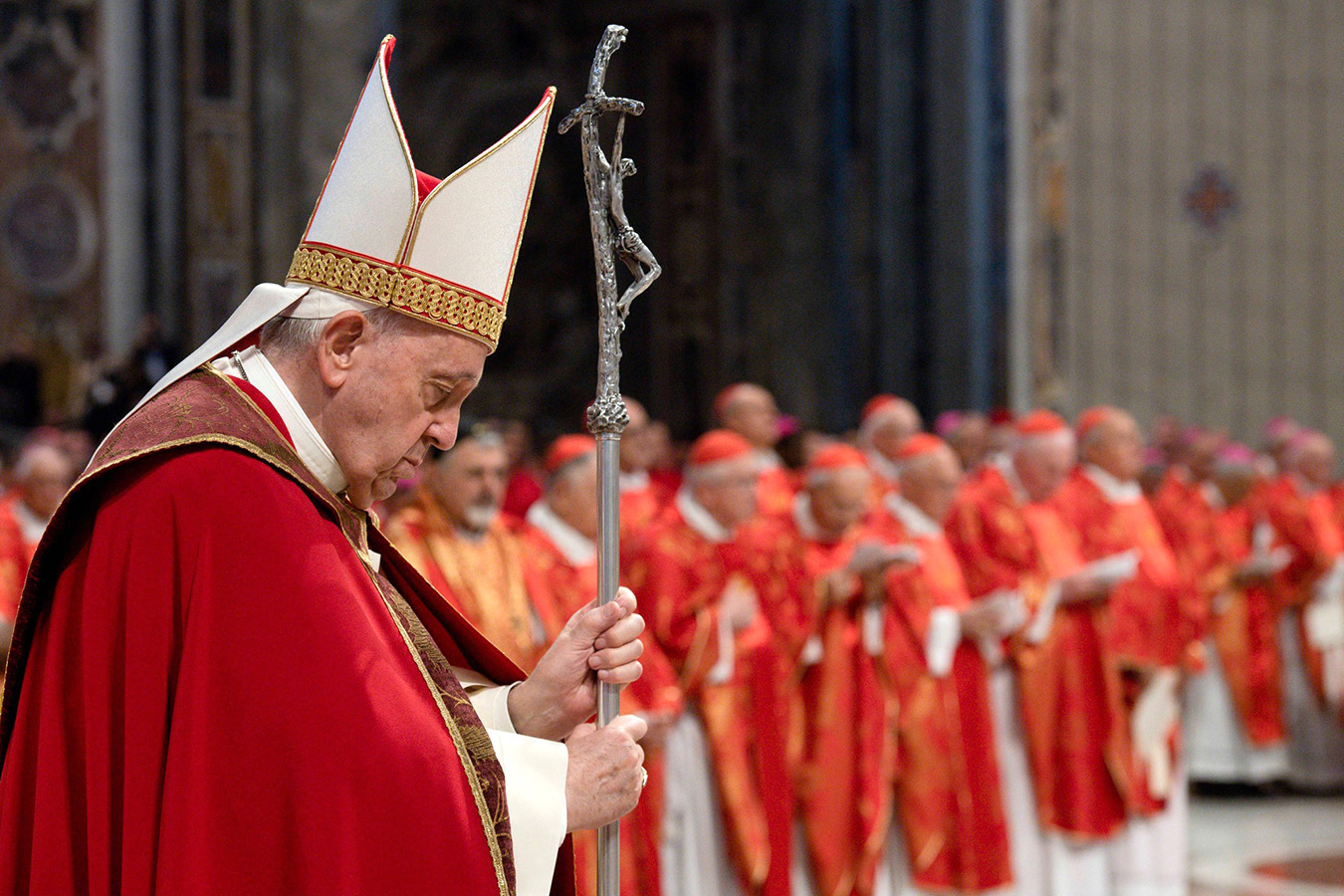 Acknowledging The Pope's Perspective
While many Catholic leaders resonated with Pope Francis' viewpoint, others held differing opinions. James Bretzke, a theology professor at John Carroll University, shared the concerns mentioned by the Pope.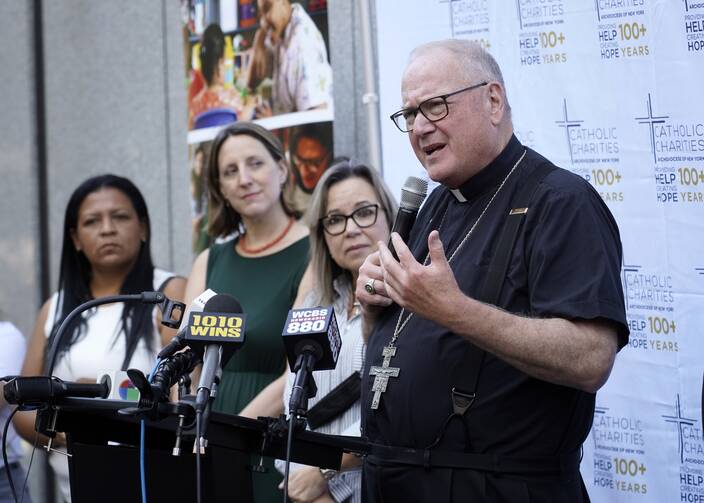 Many Don't Agree With The Pope's Vision
Bretzke explained that the Pope aims to transform the Church into a metaphorical "field hospital," attending to the wounded and vulnerable. However, he acknowledged that many American Catholics do not align with this vision.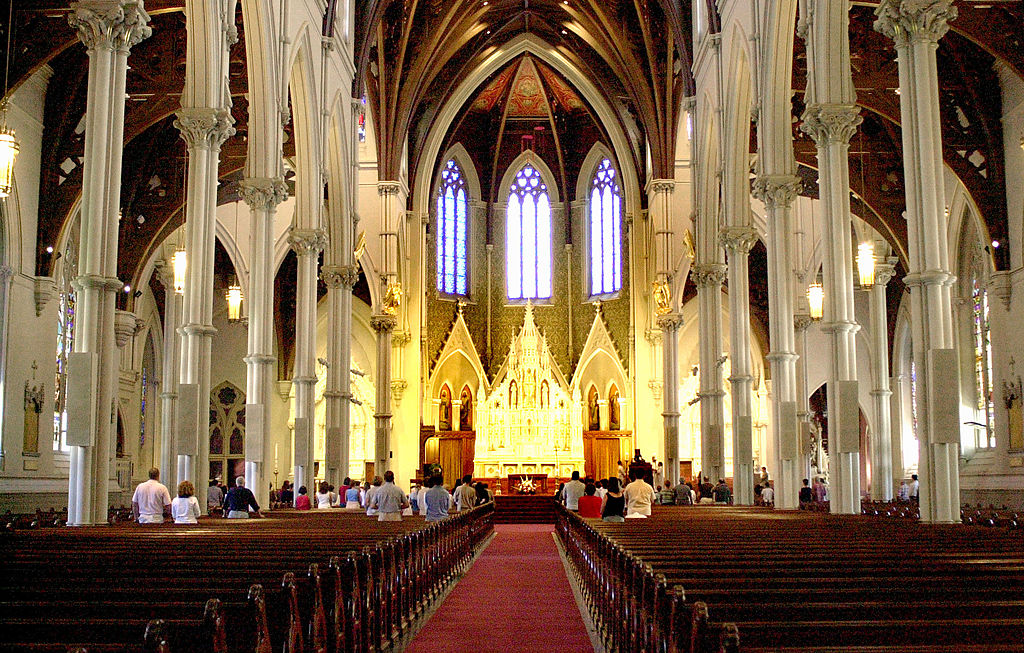 Used "For Political Purposes"
Tom Reese, a senior analyst for Religion News Service, concurred with Pope Francis' assessment. He warned that many Americans use religion "for political purposes," contributing to church divisiveness.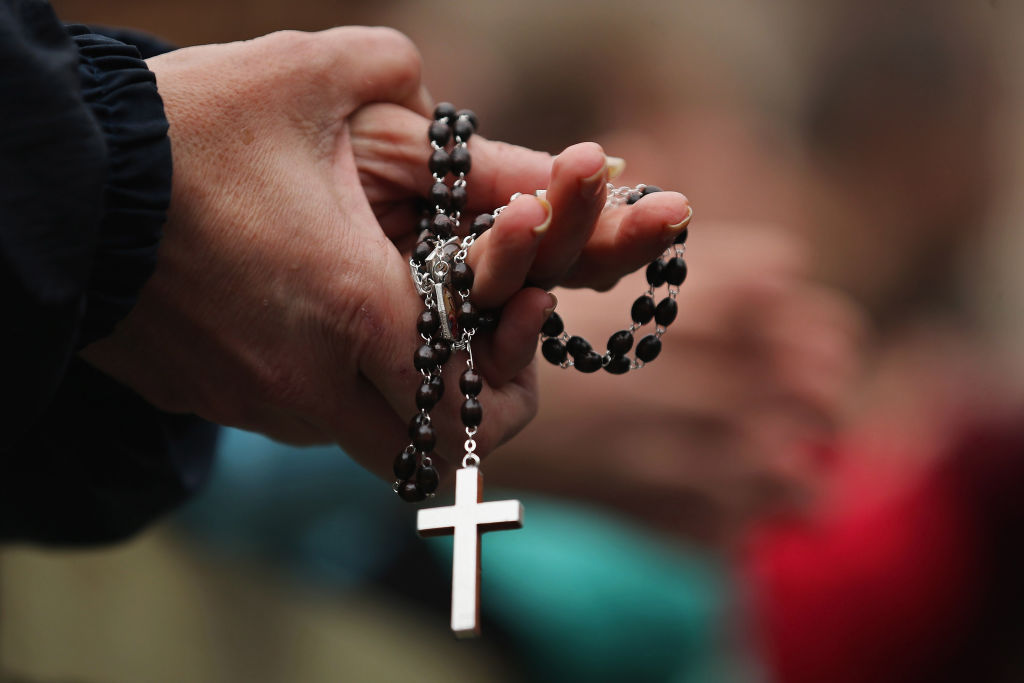 Church Divisions
Reese highlighted that contemporary church divisions often stem from politics or "ideology" rather than theology. He cited how certain conservative Catholics have criticized Pope Francis for not solely focusing on issues like abortion, often seen as a Republican concern, and for prioritizing topics such as addressing climate change, often associated with Democrats.