President Biden Faces Backlash for Dismissive Remarks on Maui Wildfires During Vacation
As of the latest update, the historic town of Lahaina in Hawaii is still grappling with the aftermath of the devastating wildfires that swept through the region.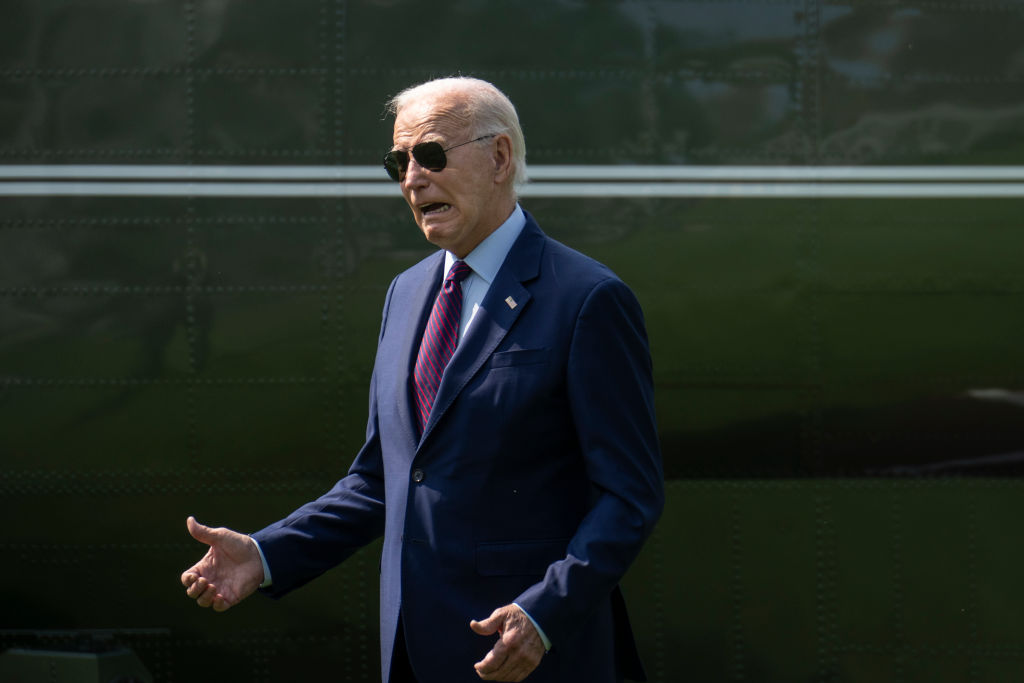 The fires broke out early last week and spread rapidly, leaving behind widespread damage and loss. The local authorities have been working tirelessly to bring the situation under control.
Fires Rage on in Maui
In a turn of events that has ignited a storm of criticism, President Joe Biden is under fire for his seemingly dismissive responses to questions regarding the devastating wildfires that have ravaged Maui, Hawaii.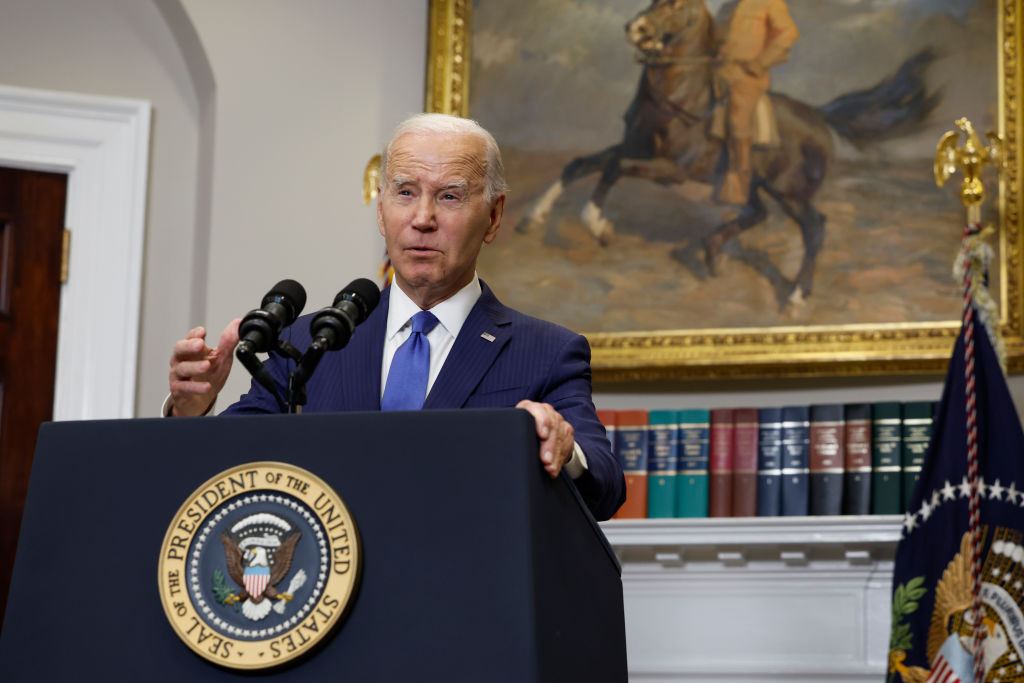 The fires, which have claimed the lives of 96 people and counting with more still missing, have prompted a backlash against the President's handling of the crisis.
Joe Biden's Thoughtless Remarks
As the fires raged on and the death toll continued to climb, President Biden found himself cycling on vacation at a seaside location in Delaware.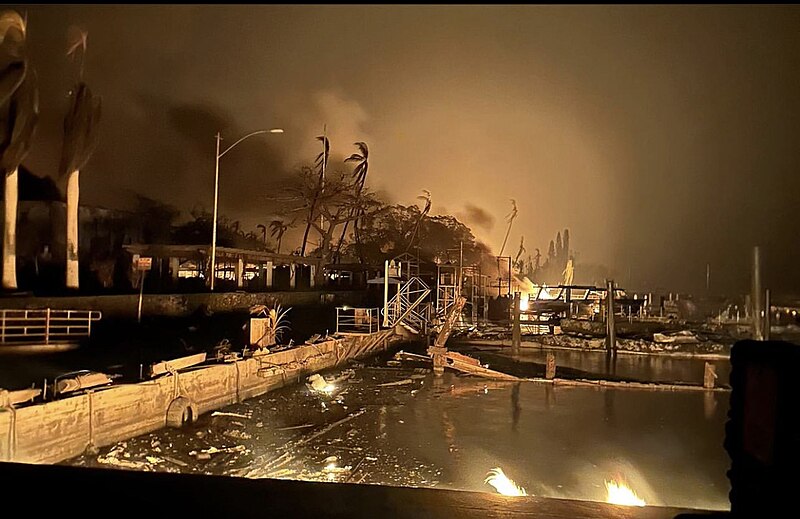 When confronted by reporters about the unfolding tragedy, Biden reportedly replied with a terse "no comment" before departing the scene. Earlier in the day, as reporters pressed him to address the ongoing blazes, he responded with the vague statement, "We're looking at it."
Not the First Time
Critics have not minced words in their assessment of Biden's actions. Some have drawn parallels to his handling of previous crises, including a toxic spill incident and a train derailment, suggesting a pattern of detached response.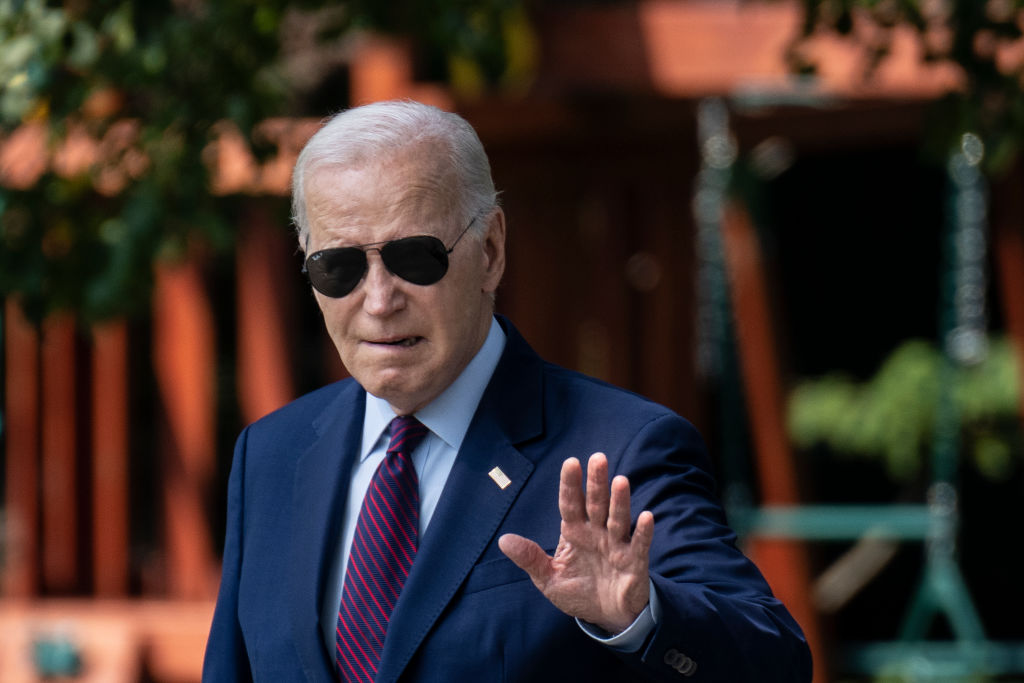 The President's decision to continue vacation activities while the wildfire crisis intensified has drawn particular ire, with social media users and commentators accusing him of lacking empathy and urgency.
Comparisons to Trump
The situation has also been exacerbated by comparisons to his predecessor's actions in similar situations. Some people took to Twitter to remind people that former President Donald Trump visited disaster sites and provided hands-on support.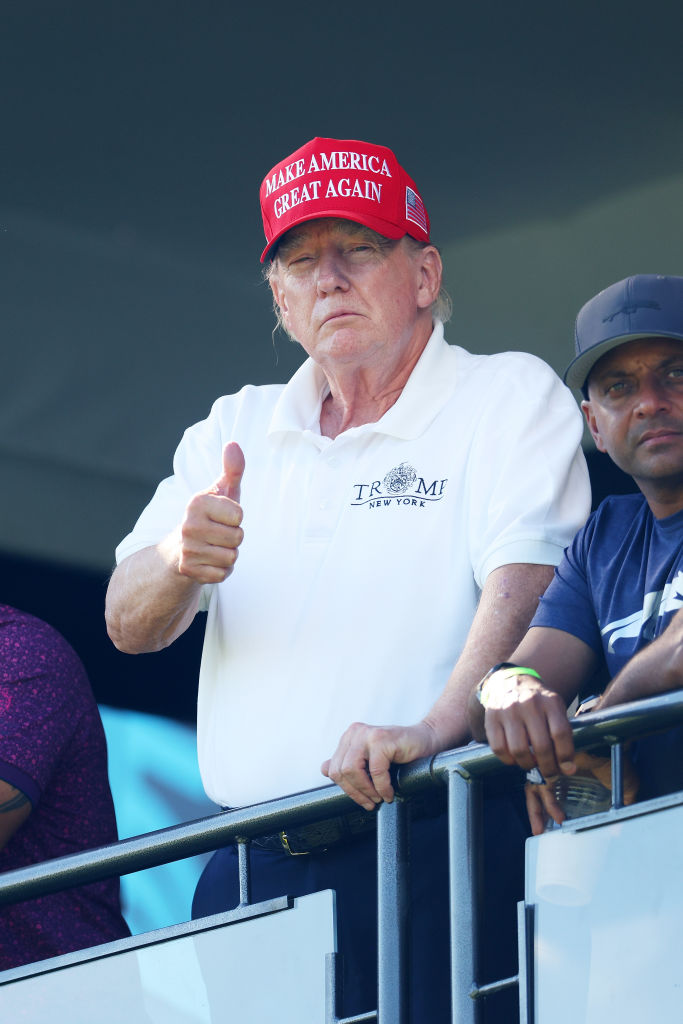 Biden's "no comment" approach during the wildfires has raised questions about his priorities.
Biden Hasn't Been Completely Uninvolved
Despite the criticism, it's worth noting that earlier in the week, Biden declared a federal disaster in Hawaii, making crucial federal funding available to affected individuals for temporary housing and uninsured losses.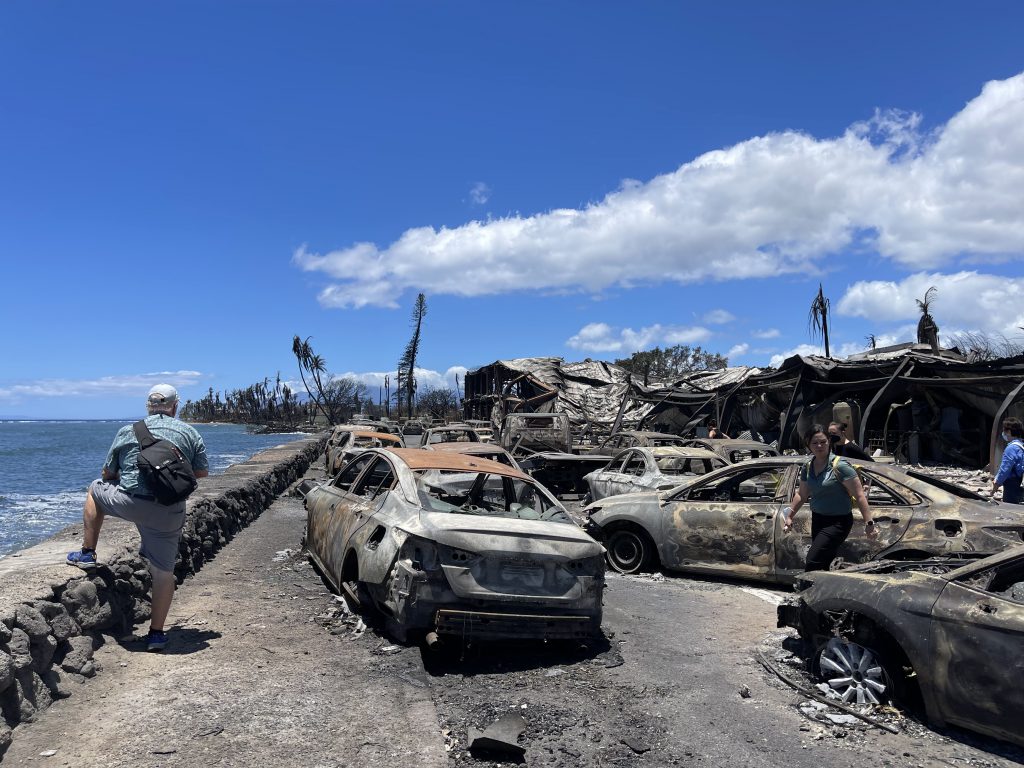 Hawaii's Governor, Josh Green, acknowledged the support received from Biden in a recent statement, highlighting the multi-level governmental assistance in the wake of the disaster.
Insensitive Comments Rule Headlines
As the rapidly moving flames left residents and tourists with only minutes to escape, over 1,000 individuals are still unaccounted for, creating a dire situation on the ground. With human remains found in conditions intense enough to melt metal, authorities have urged families to seek DNA tests to aid in identification.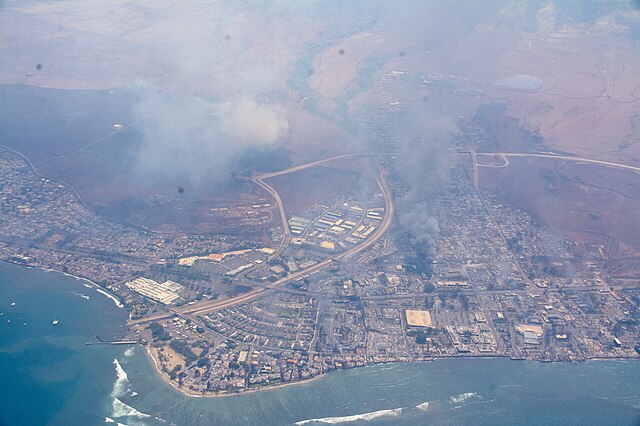 The fallout from President Biden's seemingly dismissive remarks continues to dominate headlines, sparking discussions about his response to crises and his ability to connect with the American people during times of distress.
Mourning For Maui
With the memory of his declaration of a federal disaster juxtaposed against his "no comment" replies, it remains to be seen how this episode will impact public perception and his presidency moving forward.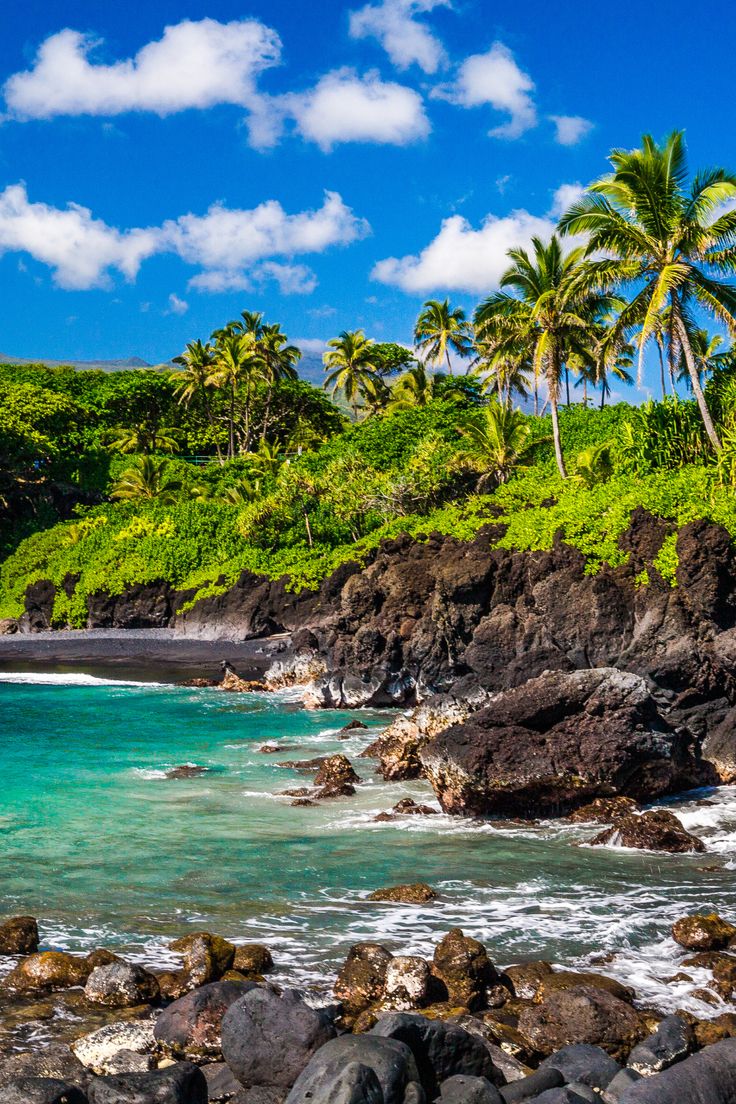 Regardless of the President's comments, the public still mourns for Hawaii, the loss of land, loved ones, and a historical town.