Republican Governor Says the Left Is Using "Nonsense Words to Erase Women and Girls"- Slams the 'Woke' Agenda
Upon assuming office as the 47th Governor of Arkansas, Sarah Huckabee Sanders wasted no time in implementing a policy that banned the use of the term "Latinx" by most state agencies. She described it as a "culturally insensitive" word that would not be permitted in her government.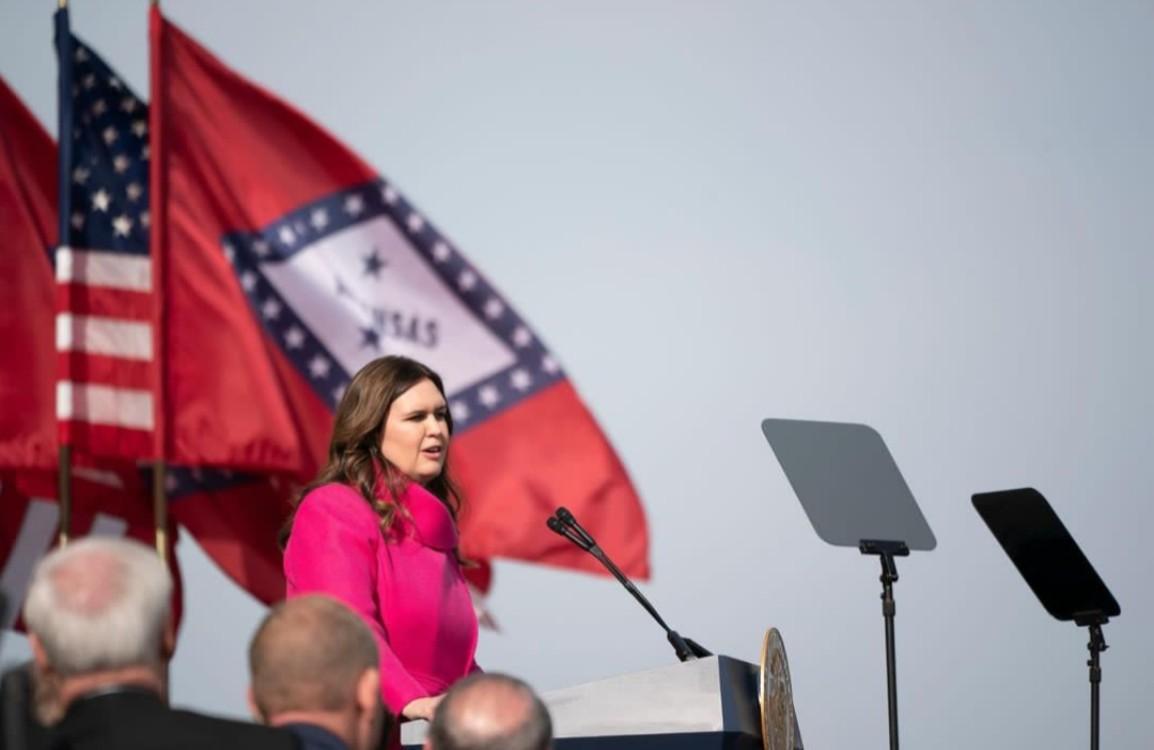 But that wasn't the last of it. Recently, she took a step further to ban more words which she said were "anti-women" and "woke".
An Executive Order
Governor Sarah Huckabee Sanders has taken a stand against "woke nonsense" by signing an executive order that banned government agencies from using certain non-gendered terms. "All state offices, departments, boards, and commissions are prohibited from using exclusionary, sexist language in official state government business, effective immediately."
Ironically, the executive order came only a few days before the commencement of the Central Arkansas Pride Festival in North Little Rock.
What Words Were Banned?
The executive order, which was signed on October 19, stated that government agencies must replace the prohibited terms with "accurate, female-affirming alternatives."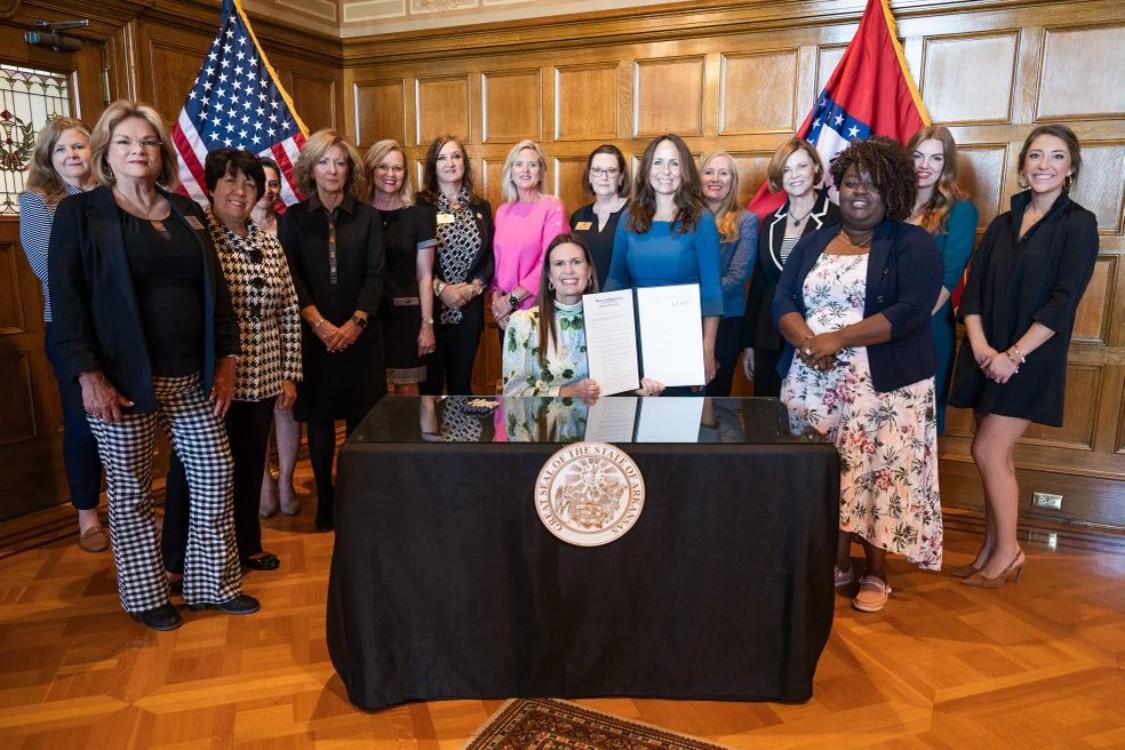 As such, words like, "pregnant people," "breastfeeding," "breast fed," "breast milk," "birth mom," and "woman" should be used instead of "pregnant people," "chestfeeding," "body fed," "human milk," "birthing person," "menstruating person," "womxn," "womyn," etc.
We've Had Enough
"We are all here today to say, frankly, that we've had enough," Governor Sanders said at a press conference which was held after the executive order was passed.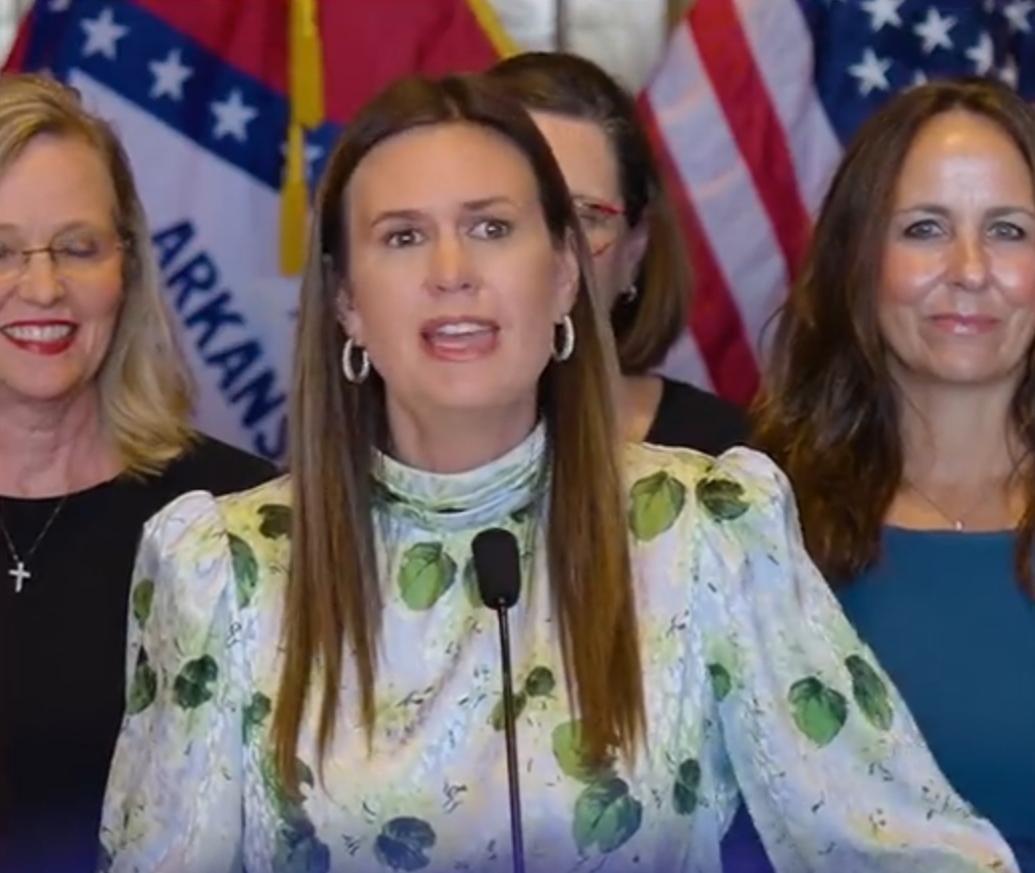 "Enough trying to erase women and girls, enough denying our biological differences from men, and enough of the craziness that is taking over our country."
Motherhood, Womanhood, and Leadership Choices
Governor Sanders is the first mother and female to become governor of Arkansas. Before she was sworn into office, she was also the first mother and third woman to serve as the press secretary of the White House.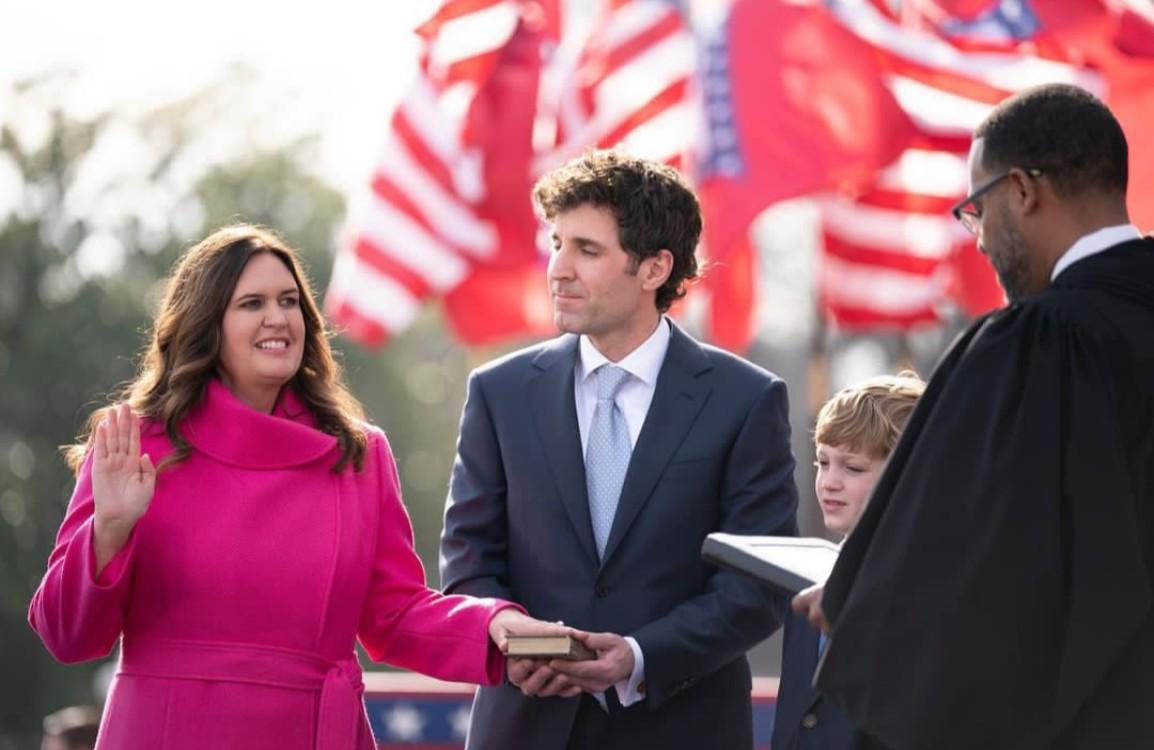 She cited these unique experiences as a woman as one of the reasons behind her decision to reject the "woke agenda."
A Woman's Perspective
In the words of the former White House press secretary, "I came into this role with a few pretty unique experiences. Among them is giving birth to three amazing kids. That experience underscored to me that a woman's perspective is important and fundamentally different from a man's."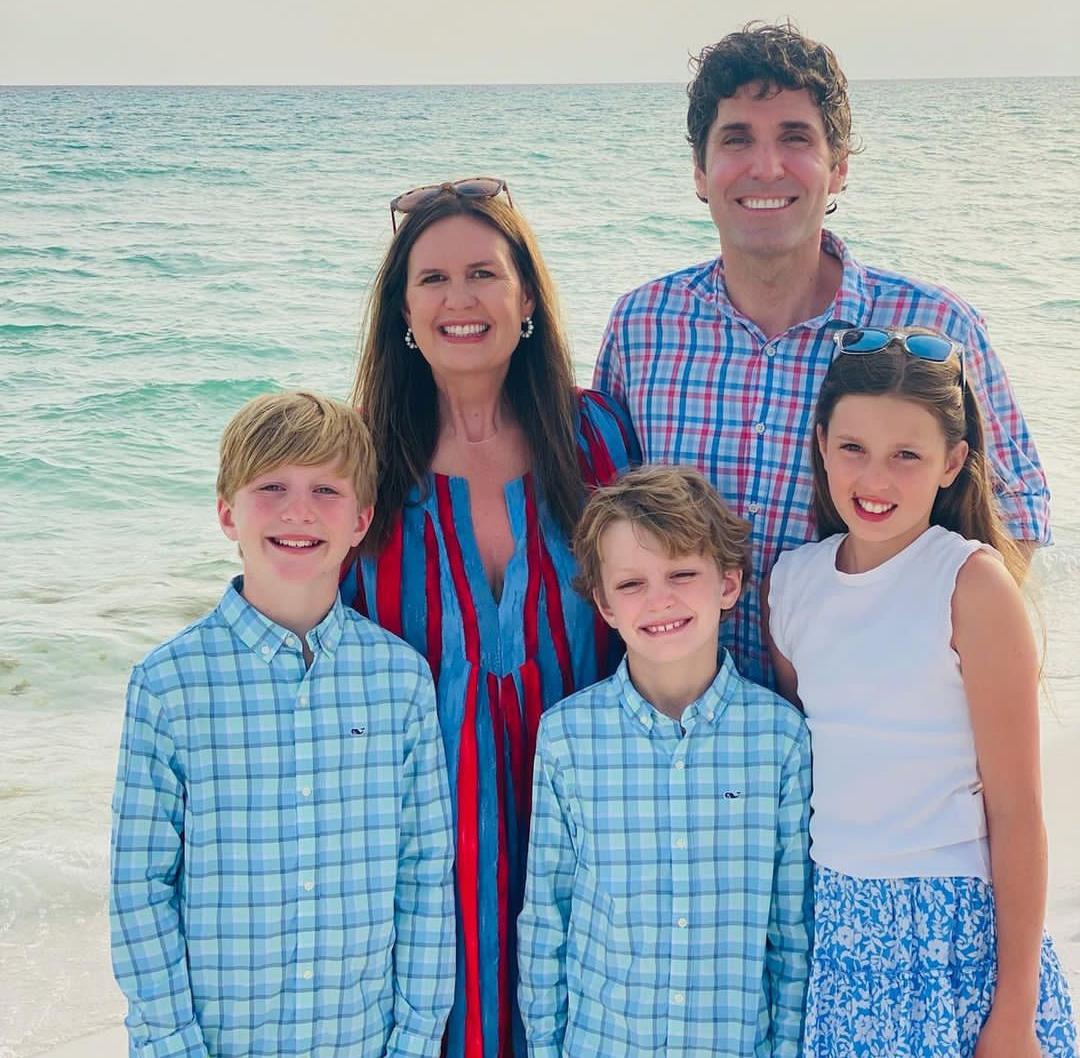 As far as she was concerned, these distinctive experiences signify that women should not be 'diluted' by gender-neutral terminologies.
The Conservatives vs. Progressives
Governor Sanders accused some people on the left of plotting to use "nonsense words" to silence the voices of women and girls. Not only did she describe the words as insulting to women, but she also said that they were not in accordance with "basic biology and basic grammar."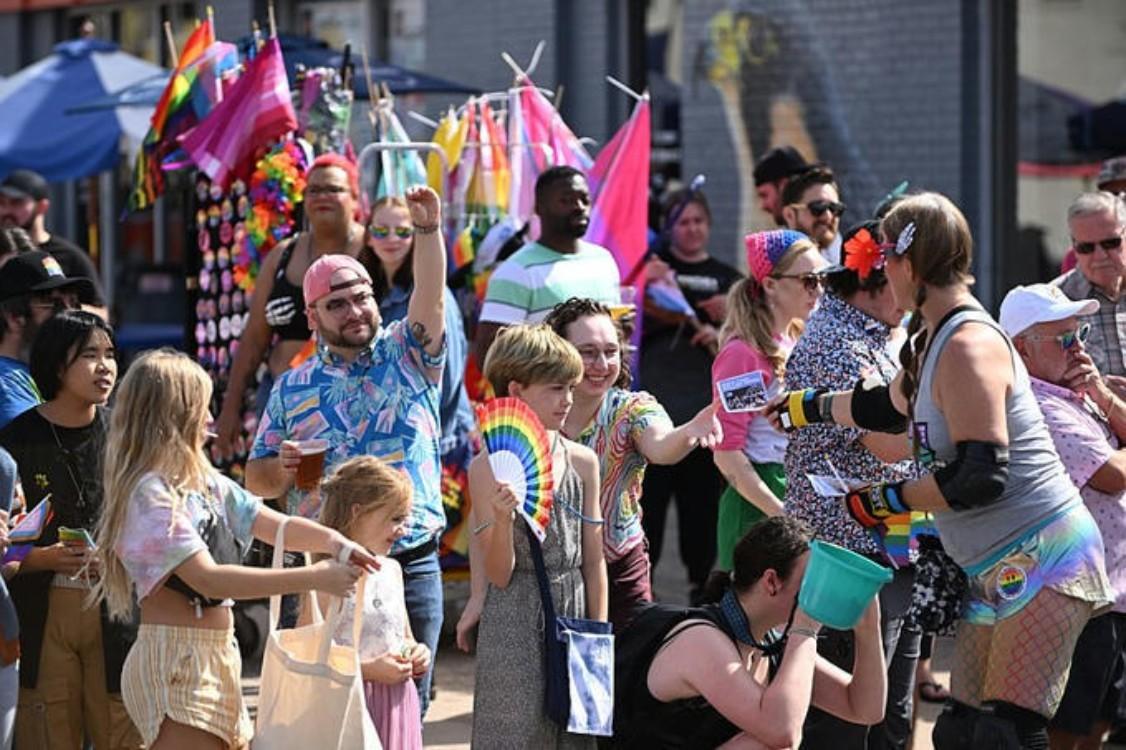 Many conservatives are in support of the executive order and have joined in criticizing the LGBTQ+ and transgender community's stance on numerous subjects.
More Voices Against Gender-Neutrality
According to a poll by Redfield and Wilton Strategies, half of the Gen-Z respondents think that it's inappropriate to refer to males and females as "guys" in a work setting. Gen-Z is typically known to be a progressive generation who are in support of LGBTQ+ rights.
So, if this poll is anything to go by, this is a huge win for the right and conservatives in general.
Questioning Gender-Neutral Terminology
The founder of The Equity Equation, Sacha Thompson, has responded to the result of the poll. According to her, the argument that "guys" is gender-neutral holds no water.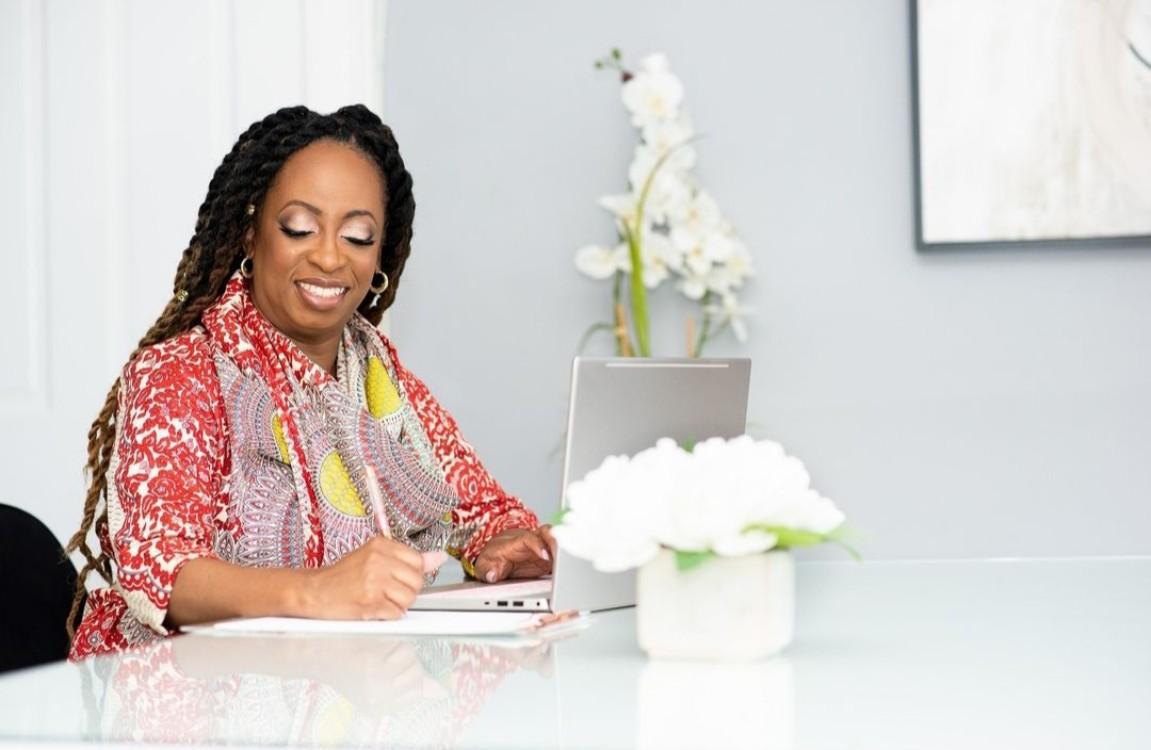 "Let's make a word switch. Would there be the same gender-neutral positioning if a mixed-gendered group was referred to as 'gals' or 'ladies'? I'm sure some men would take offense," she argued.
"It's Just Common Sense"
Dr. Kay Chandler, the Surgeon General of Arkansas, has stated that Governor Sanders's executive order is nothing but common sense. "Governor Sanders' executive order is smart on a number of counts," he said.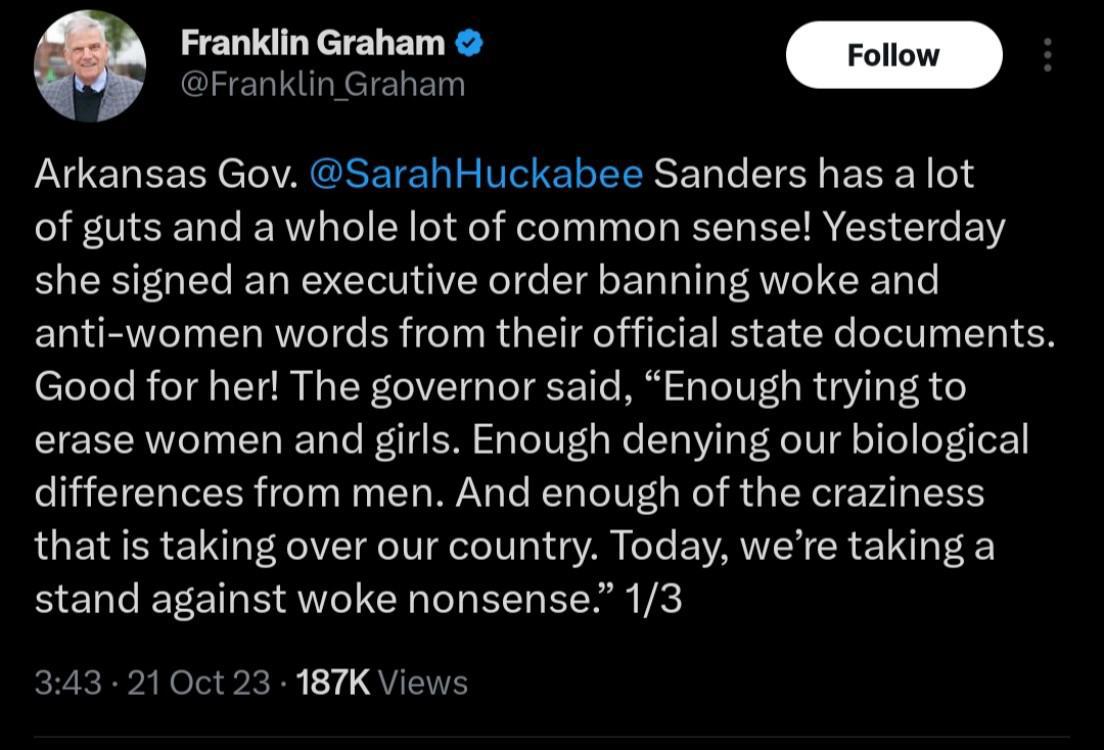 "It stands up to those who try to erase women in the name of political correctness. In this administration, I know our governor won't let political correctness get in the way of science."
"This Is Science"
Meanwhile, the executive director of Central Arkansas Pride, Dolores Wilk, has argued against the executive order. "This is science. The human experience is more than just biological male-female," he said.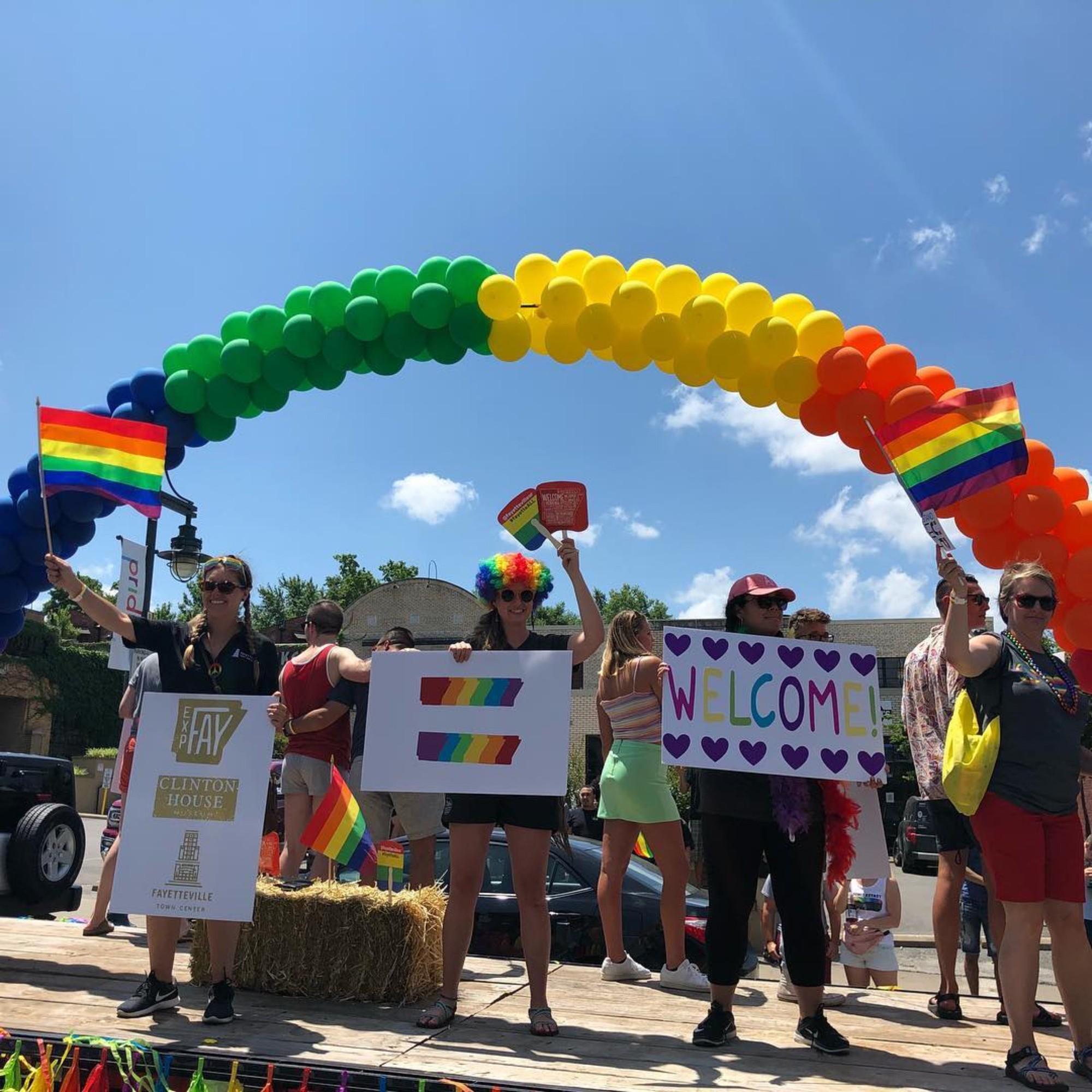 He argued that the concept of numerous genders and identities is "critical to the human experience." "If anyone is versed in medicine and mental health, they will recognize that," he added.
It's a Wrap!
The debate between members of the LGBTQ+ community and conservatives doesn't seem like it'll end anytime soon. However, we hope that the two sides will continue to exist amicably despite their differences.
What side are you on? Do you believe Governor Sanders has made a good call? Or are you on Dolores Wilk's side? Share your thoughts with us.