Ron DeSantis Loses His Greatest Ally to Trump
The only Jewish Republican in the Florida Legislature, Randy Fine, has decided to endorse Donald Trump instead of his own Governor Ron DeSantis.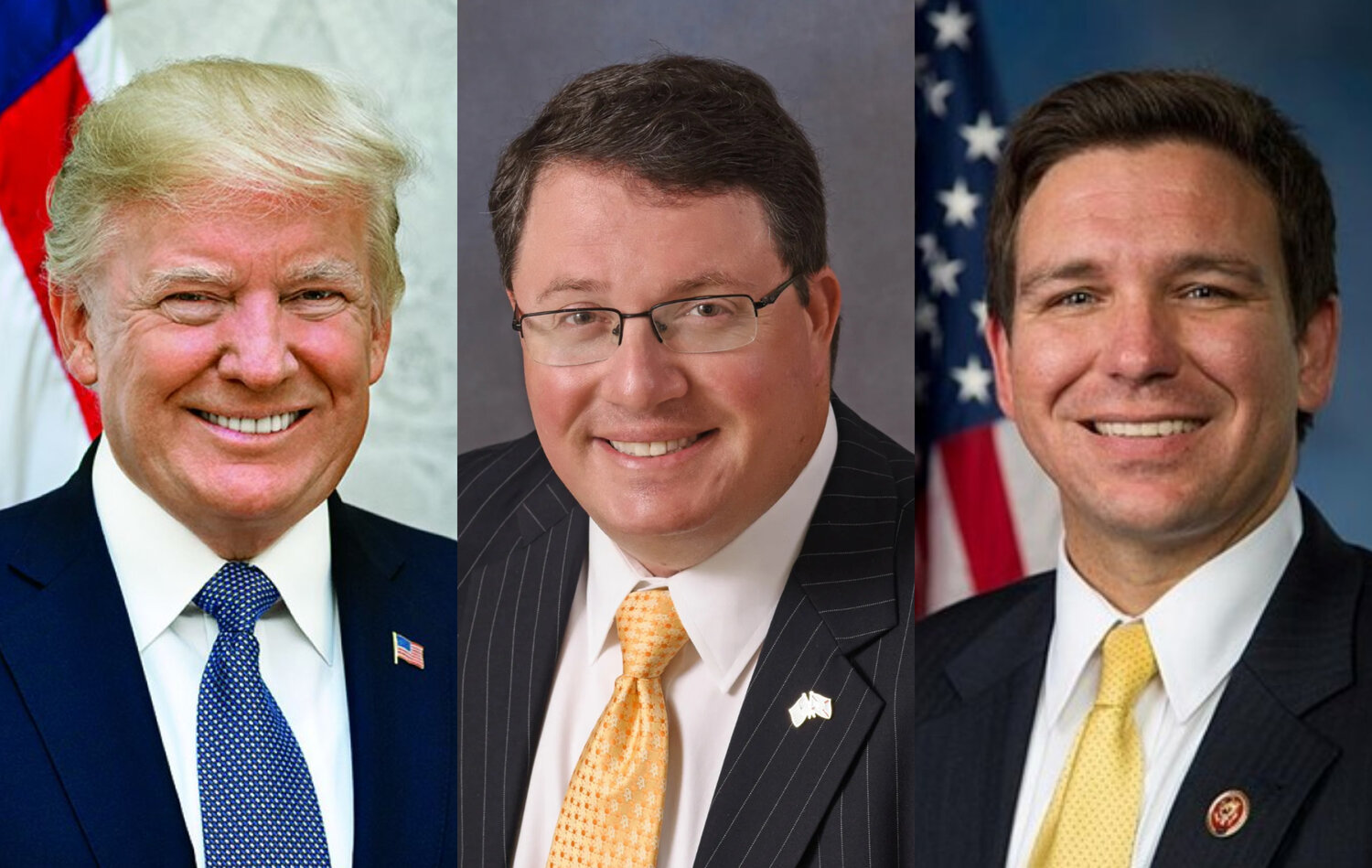 Representative Randy Fine
Randy Fine was first elected in 2016, and his district covered parts of Brevard County.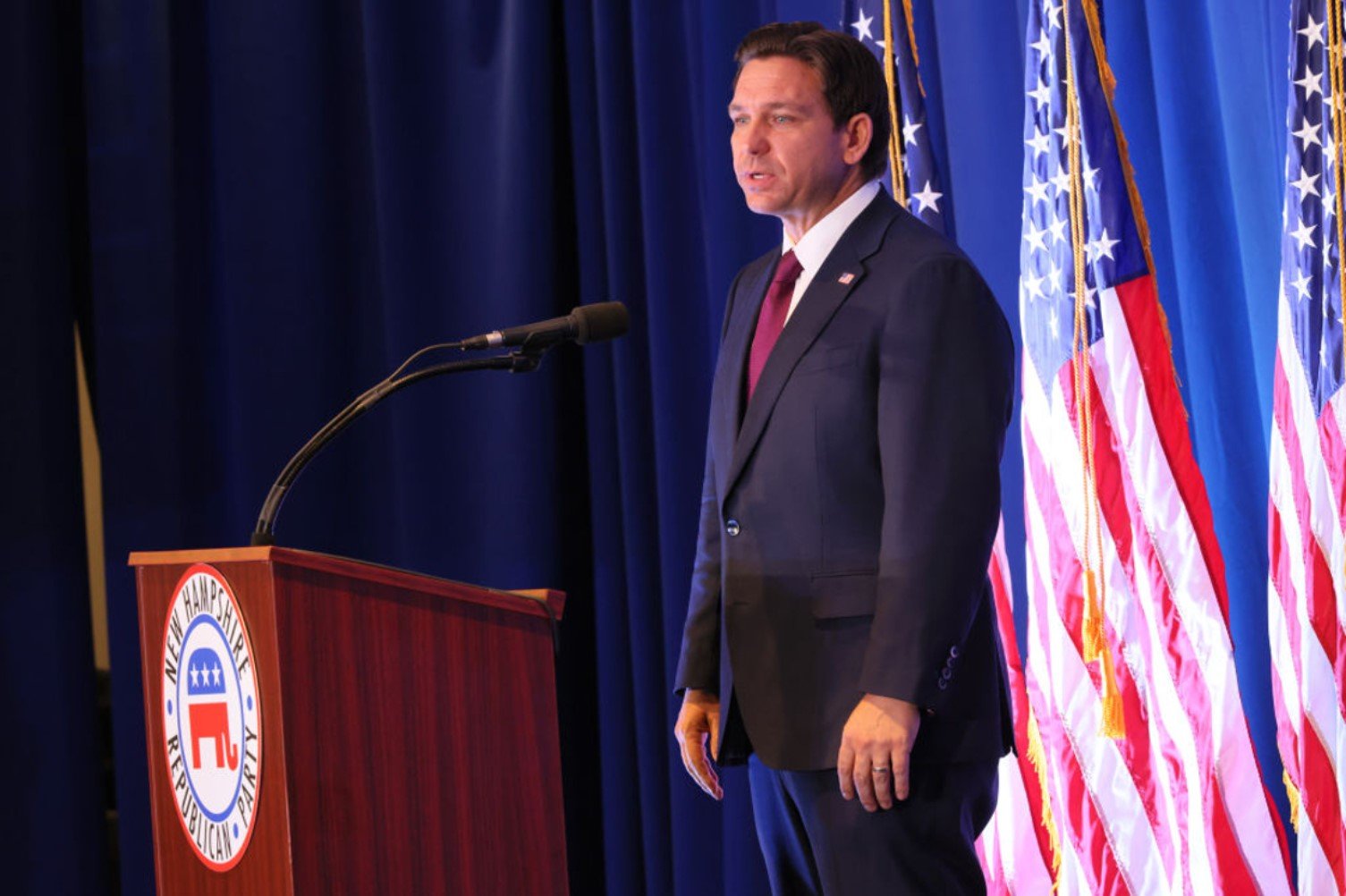 During a recent publication, Fine wrote that he could not support DeSantis' presidential bid due to his abdication in combating statewide antisemitism. 
DeSantis Under Fire
DeSantis has been under fire on several occasions this year due to incidents centered around neo-Nazis.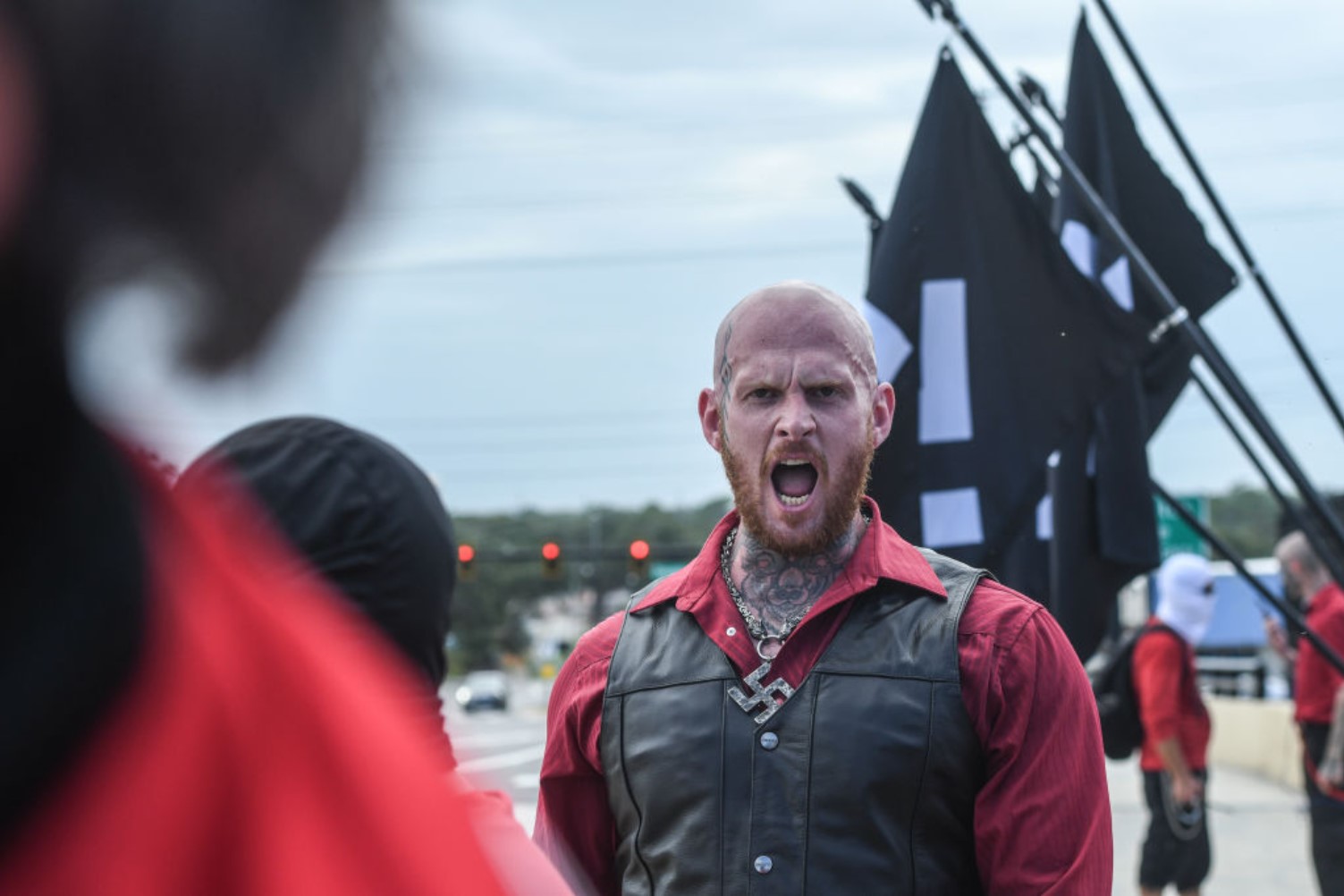 In July, a campaign video surfaced that featured a far-right circular symbol known as the "sonnenrad," which is generally associated with neo-Nazi groups.
Florida's Neo-Nazi Problem
Neo-Nazi groups, who openly express their hatred of Jewish people, have become a worrying problem for Florida.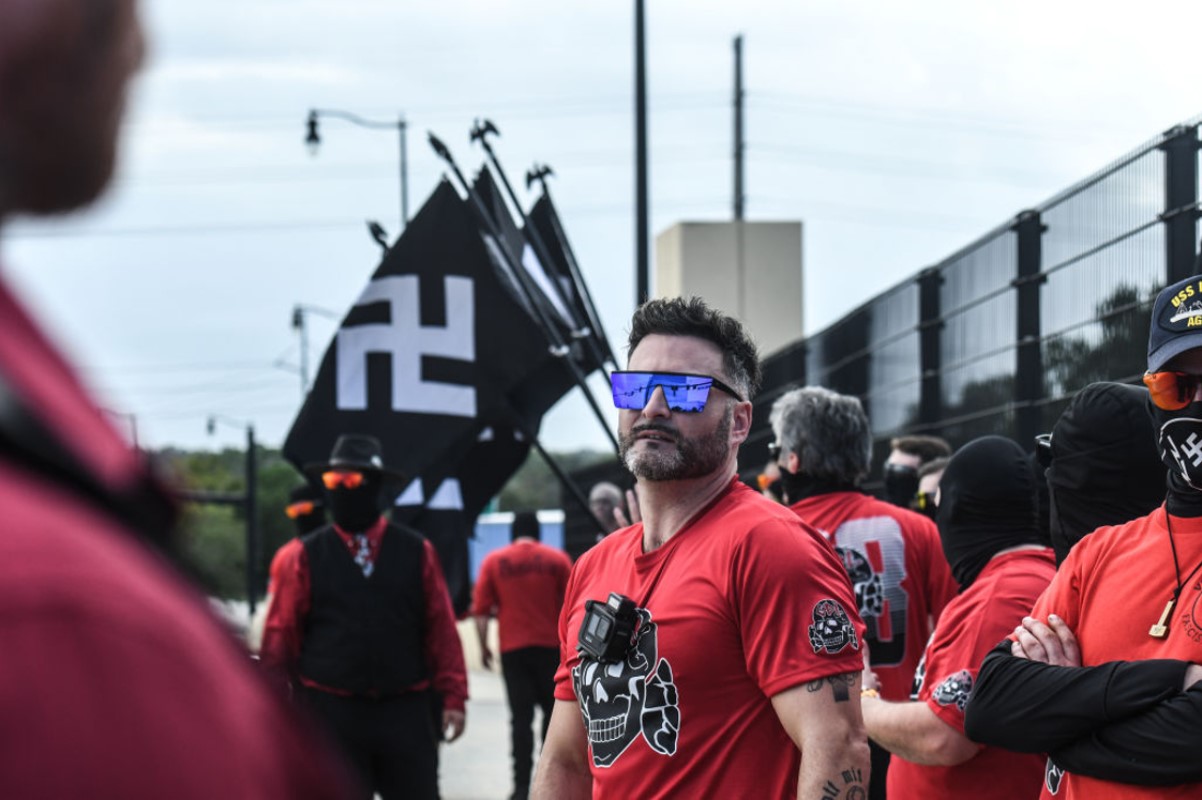 One recent incident this past September saw over 40 individuals wearing swastikas as they marched over a bridge chanting "Sieg Heil" in Orlando. 
Fine Attacked by Neo-Nazis
Randy Fine claims he was attacked by a group of neo-Nazis this month. According to the report, the attackers were members of the Goyim Defense League.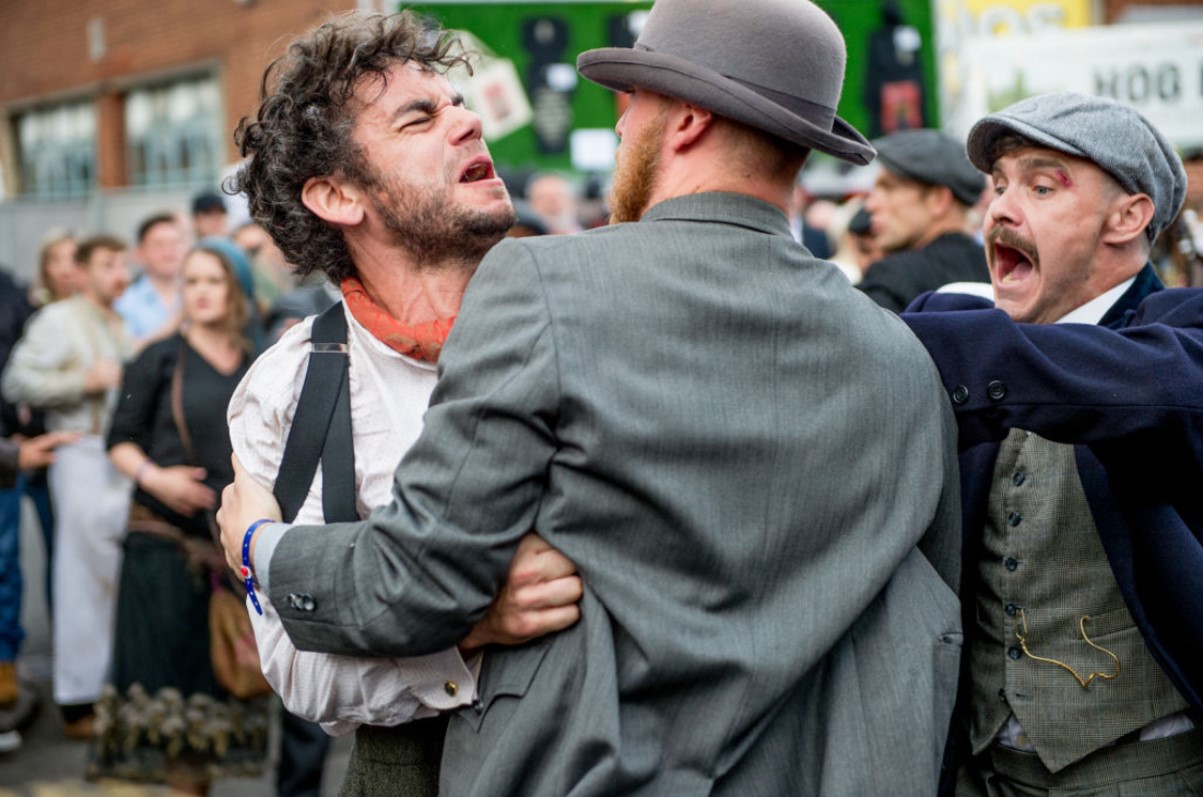 The GDL is designated an antisemitic hate group. The attack supposedly occurred outside of a conference in Cocoa. 
"His Actions Have Broken My Heart"
When Fine was asked why he couldn't endorse DeSantis, he said he didn't believe the Florida Governor followed through on his words.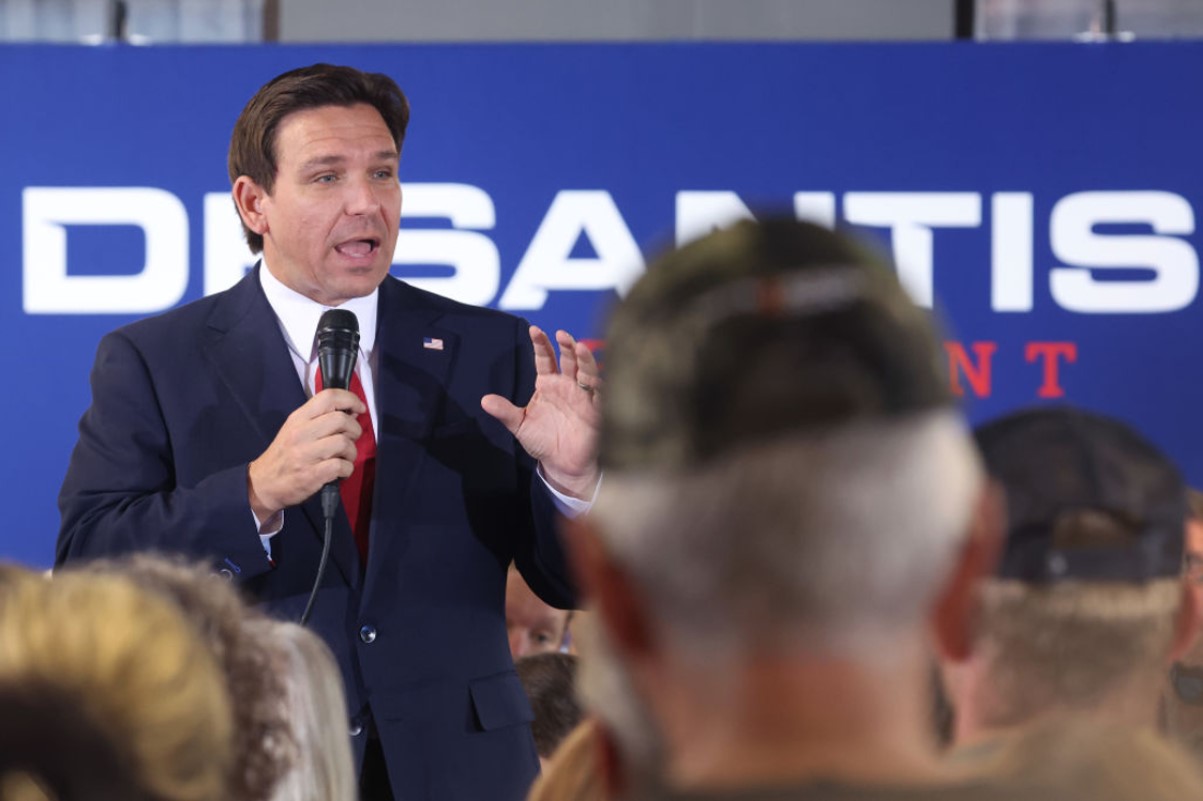 He said: "Every piece of legislation you hear [DeSantis] talk about regarding Jewish issues is one I wrote. I love his words. His actions have broken my heart."
Reasons Behind Fine's Choice
According to Fine, a fund that he had helped start prior to DeSantis becoming Florida's governor, aimed at building a state Holocaust center, had yet to begin construction after five years.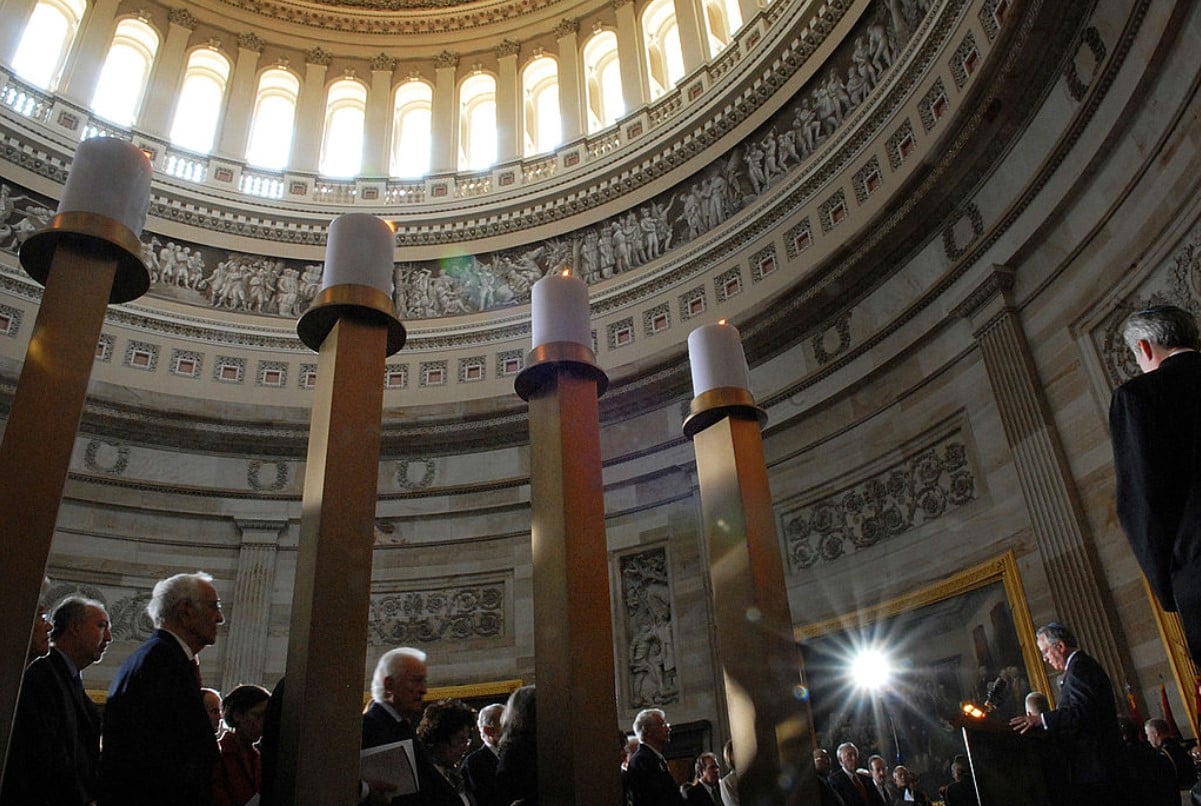 Fine also said DeSantis "has taken longer to commemorate the deaths of six million Jews than it took the Allies to stop the deaths of six million more."
Praise for Trump
On the other hand, Fine had plenty of praise for Donald Trump. He started out by praising the former President for moving the U.S. embassy from Tel Aviv to Jerusalem.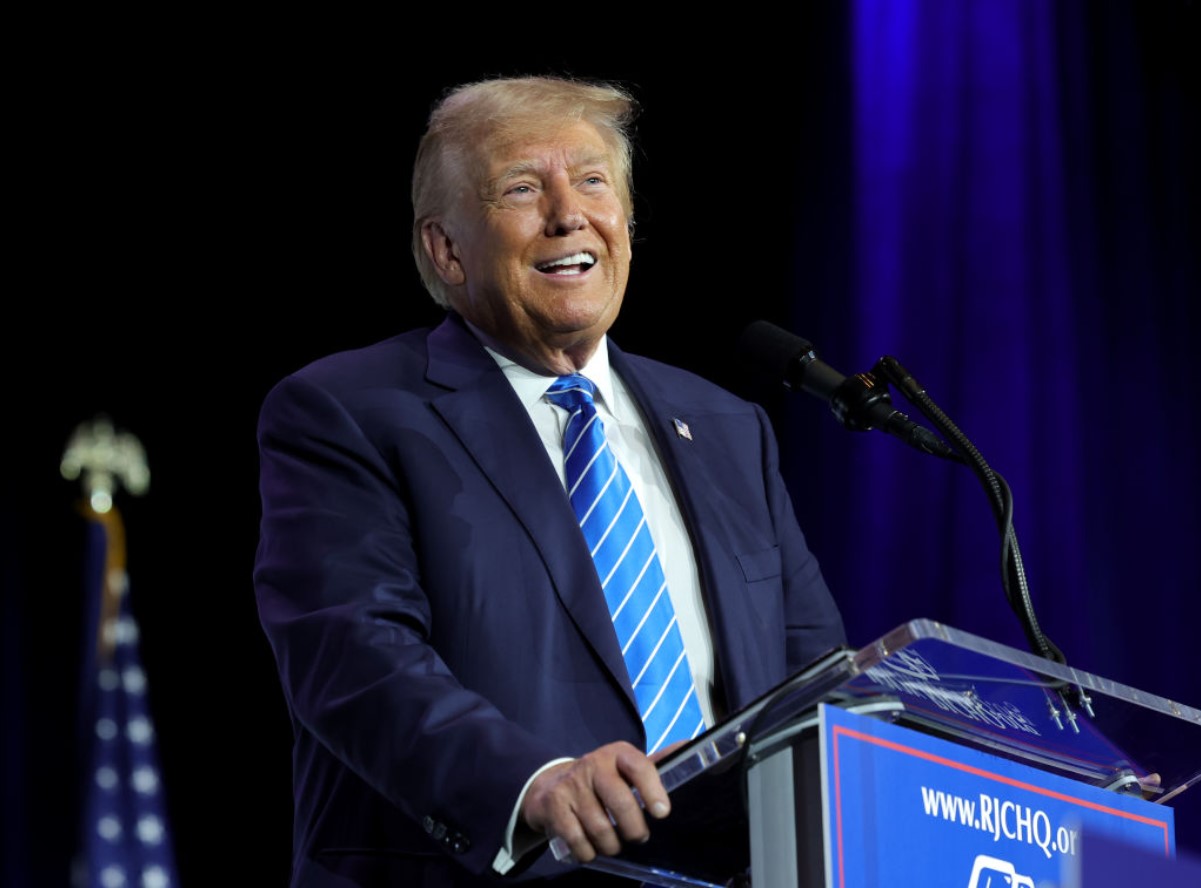 He also claims Trump should have received a Nobel Peace Prize for the signing of the Abraham Accords.
Fine Makes it Clear
According to Fine, it's perfectly clear who the Jews should vote for in the upcoming presidential election.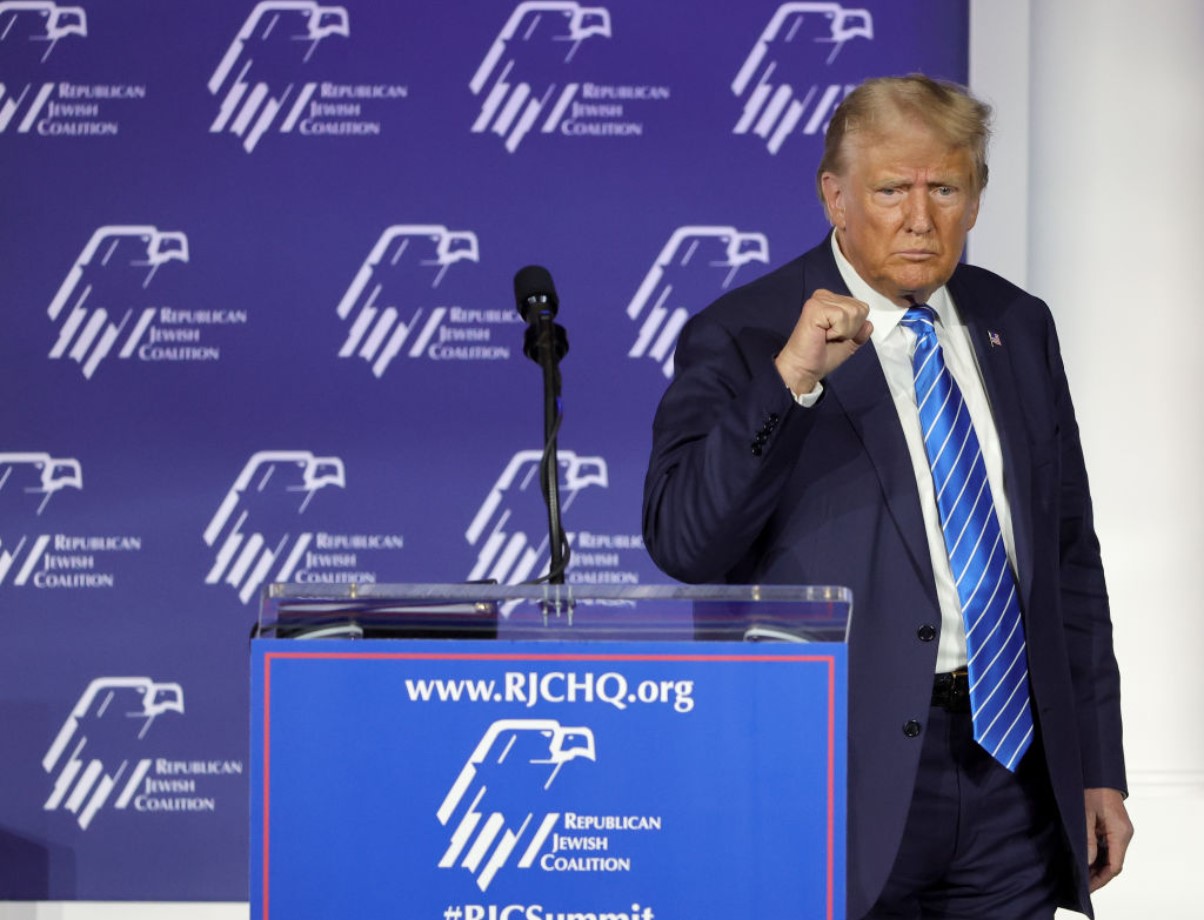 He said: "We can vote for the governor who says all the right things, or we can vote for the president who actually does them. When it comes to action, Donald Trump has never let us down."
Trump Calls Hezbollah 'Smart'
Fine was also asked his opinion on Trump's recent comments about Hezbollah. The former President called them 'smart' after a recent military strike.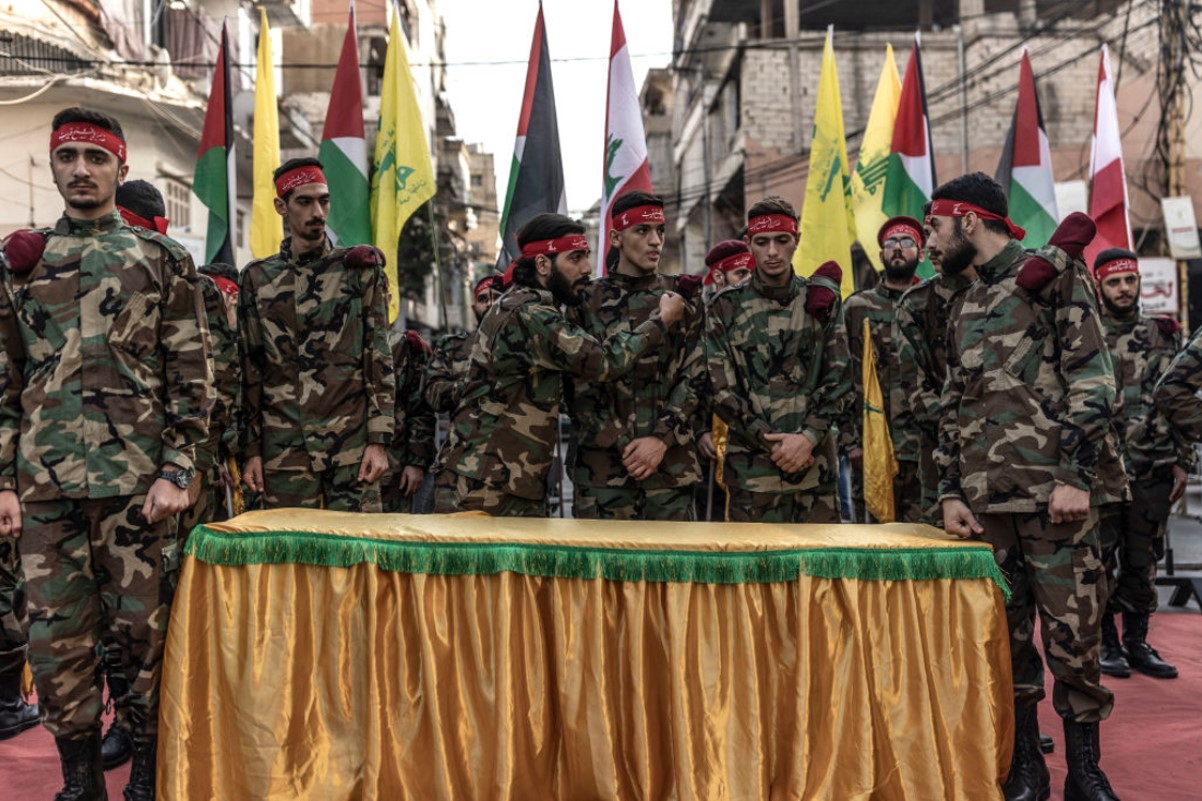 Fine said, "When I call someone a smart a**, that isn't me calling them a good thing."
Not Everyone Agrees With Fine
Bryan Griffin, a spokesperson for DeSantis' campaign, doesn't agree with everything that Randy Fine had to say, however.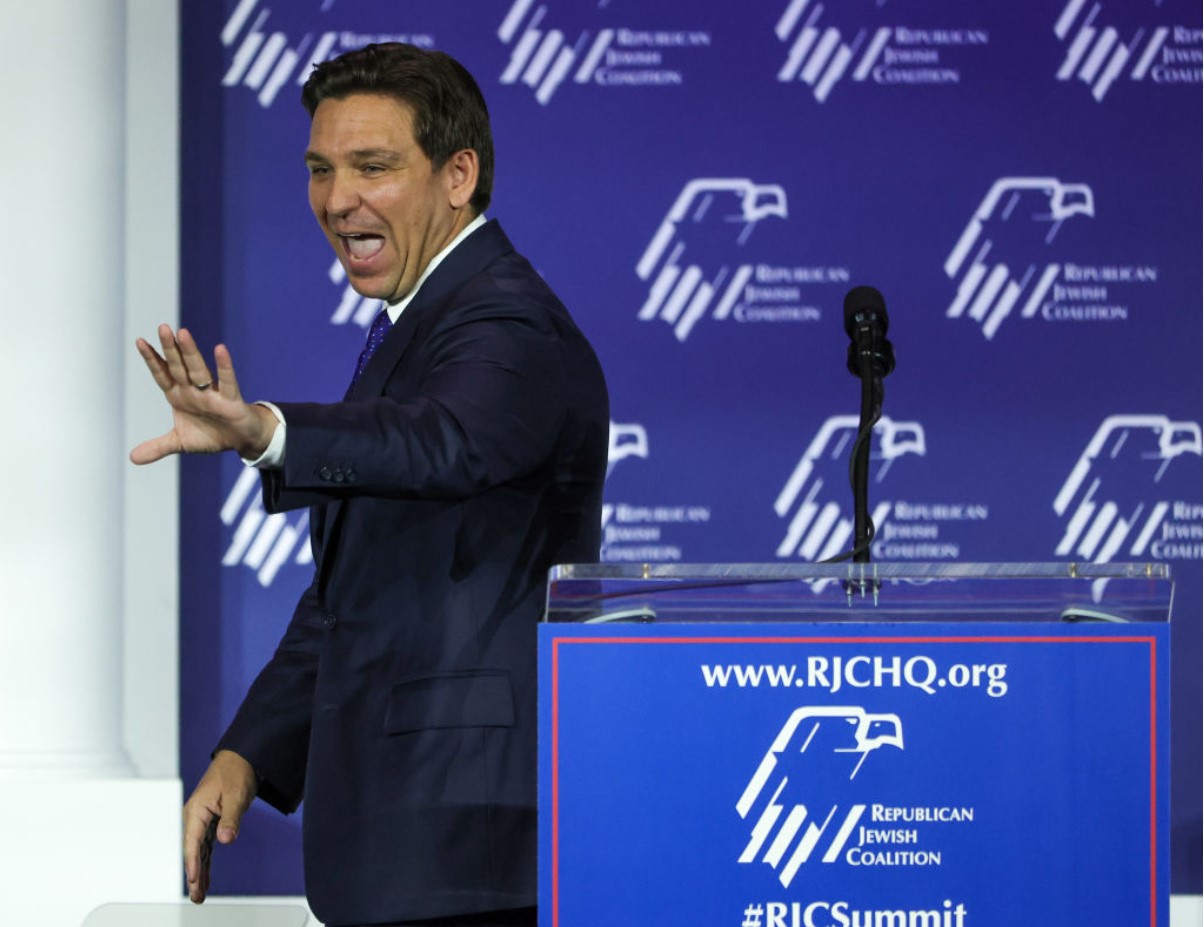 He claims that Fine's endorsement "is nothing more than shameful political theater."
DeSantis Did More Than You Think
Griffin believes there's evidence to suggest DeSantis has been a relatively pro-Jewish governor.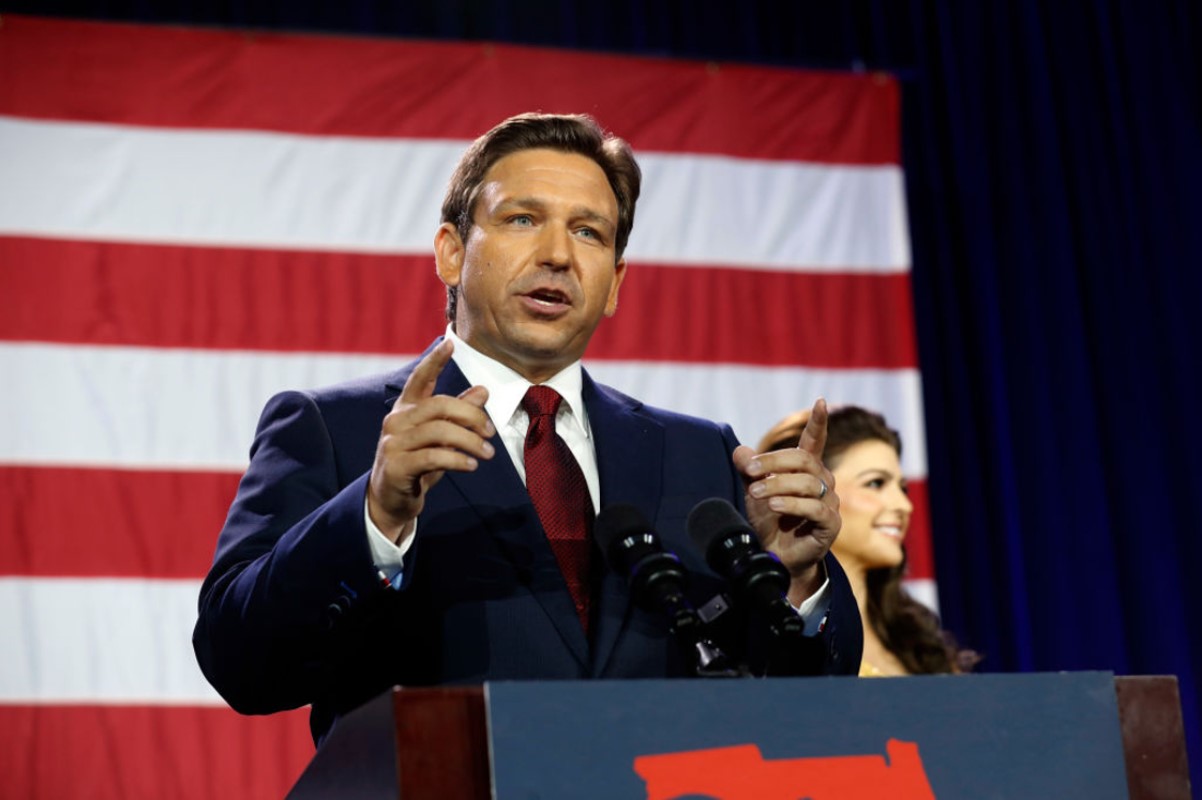 He said, "From combatting antisemitism throughout Florida and its schools to securing funding for security at Jewish schools and synagogues, there's never been a more pro-Israel governor."