Georgia's Secretary of State Lacks the Courage to Remove Trump from Ballot, Despite Him Being a Criminal Defendant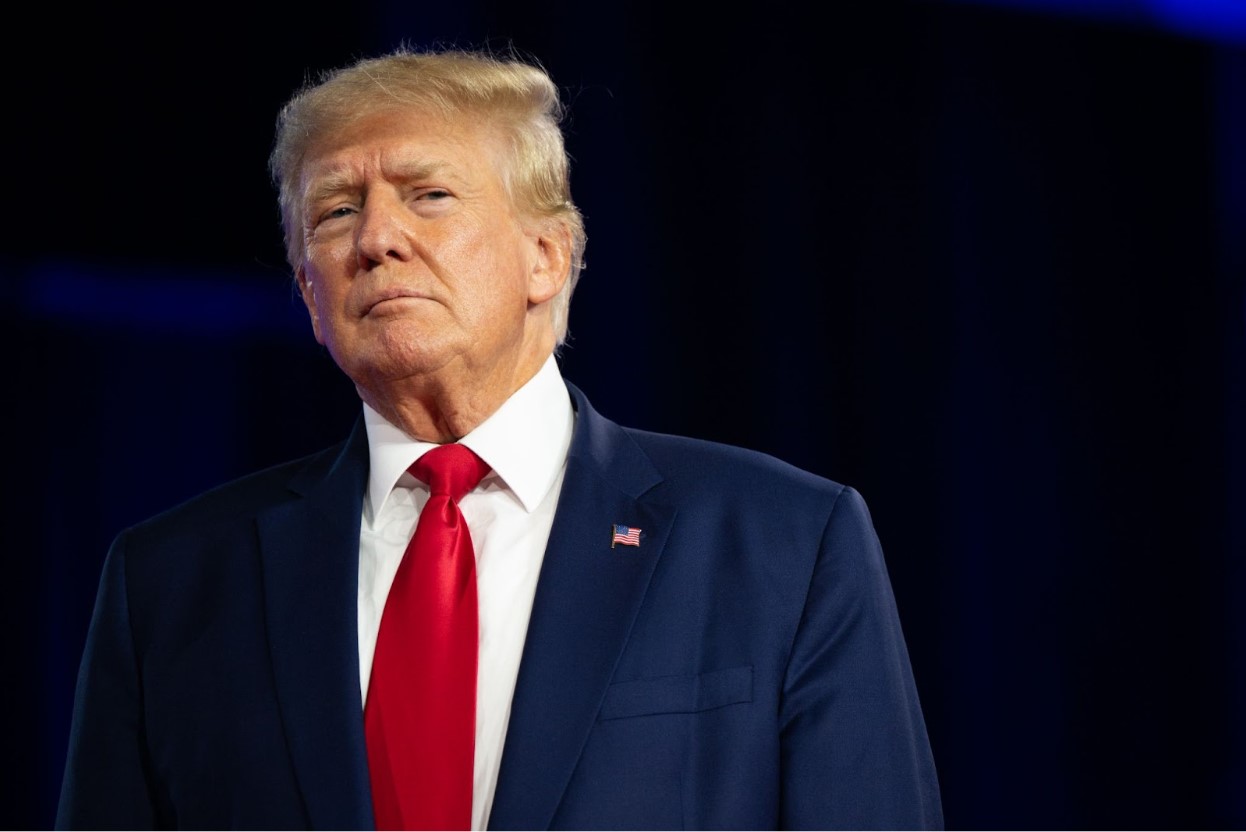 According to Raffensperger, voters will be the ones to decide the outcome of the upcoming presidential election, not prosecutors or politicians. In an attempt to explain his position, Raffensperger recently wrote an op-ed for The Wall Street Journal aptly titled, "I Can't Keep Trump off the Ballot." The piece instantly became the subject of scrutiny with Raffensperger being heavily criticized for seeming to support Trump.
The American People Have All the Power
Raffensperger insisted that the choice to give Donald Trump the boot rests solely in the hands of the American voter. "The American people will make their own decisions," he wrote before adding, "Country music singer Luke Bryan, a fellow Georgian, said it best: 'Most people are good.' Most of the time they will get it right. Trust the voters."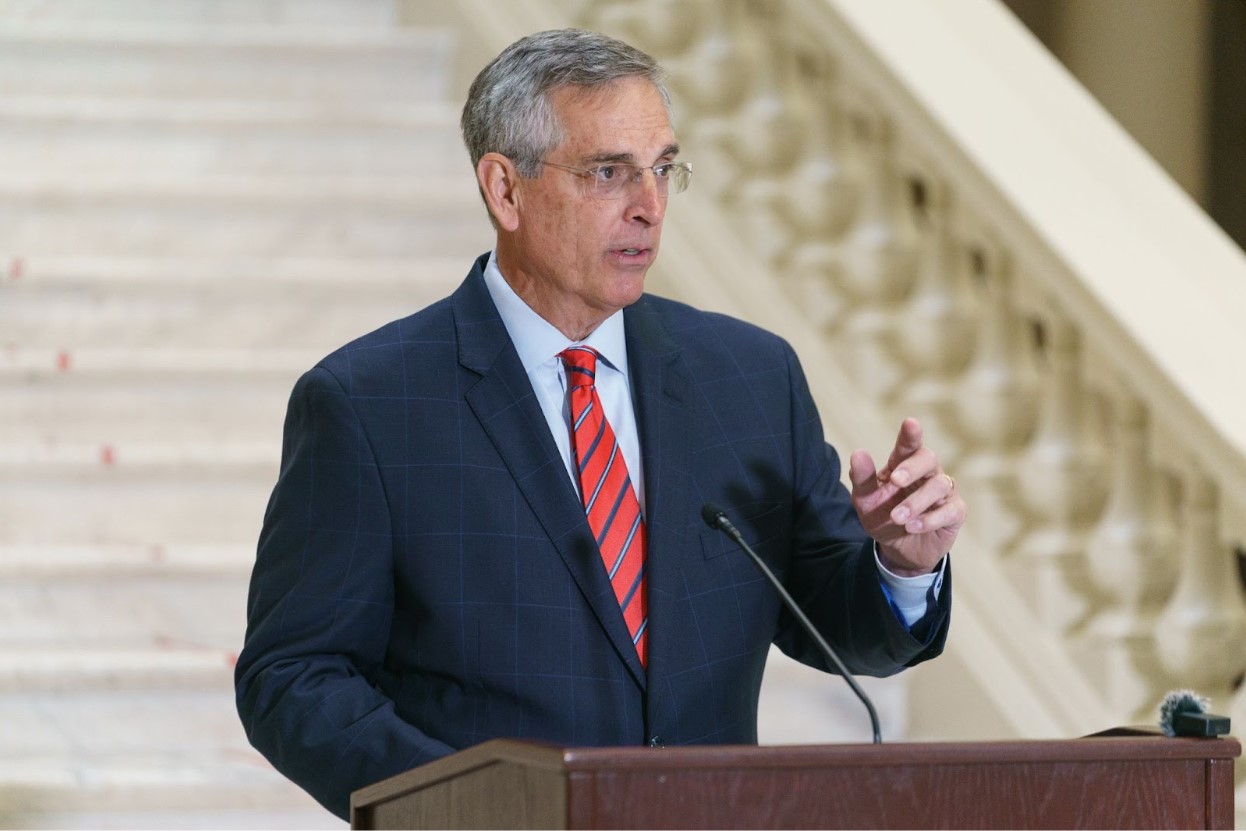 He explained that using his power to eliminate Trump from the 2024 presidential election would do more harm than good. "For a secretary of state to remove a candidate would only reinforce the grievances of those who see the system as rigged and corrupt," he wrote. "Denying voters the opportunity to choose is fundamentally un-American."
Lawsuits Have Cited the Constitution as a Reason to Ban Trump From the Ballot
A lawsuit has been filed to ban former President Trump from Colorado's primary ballot. The lawsuit cites that under the 14th Amendment, Trump should be prohibited from running for office because of his status as a criminal defendant.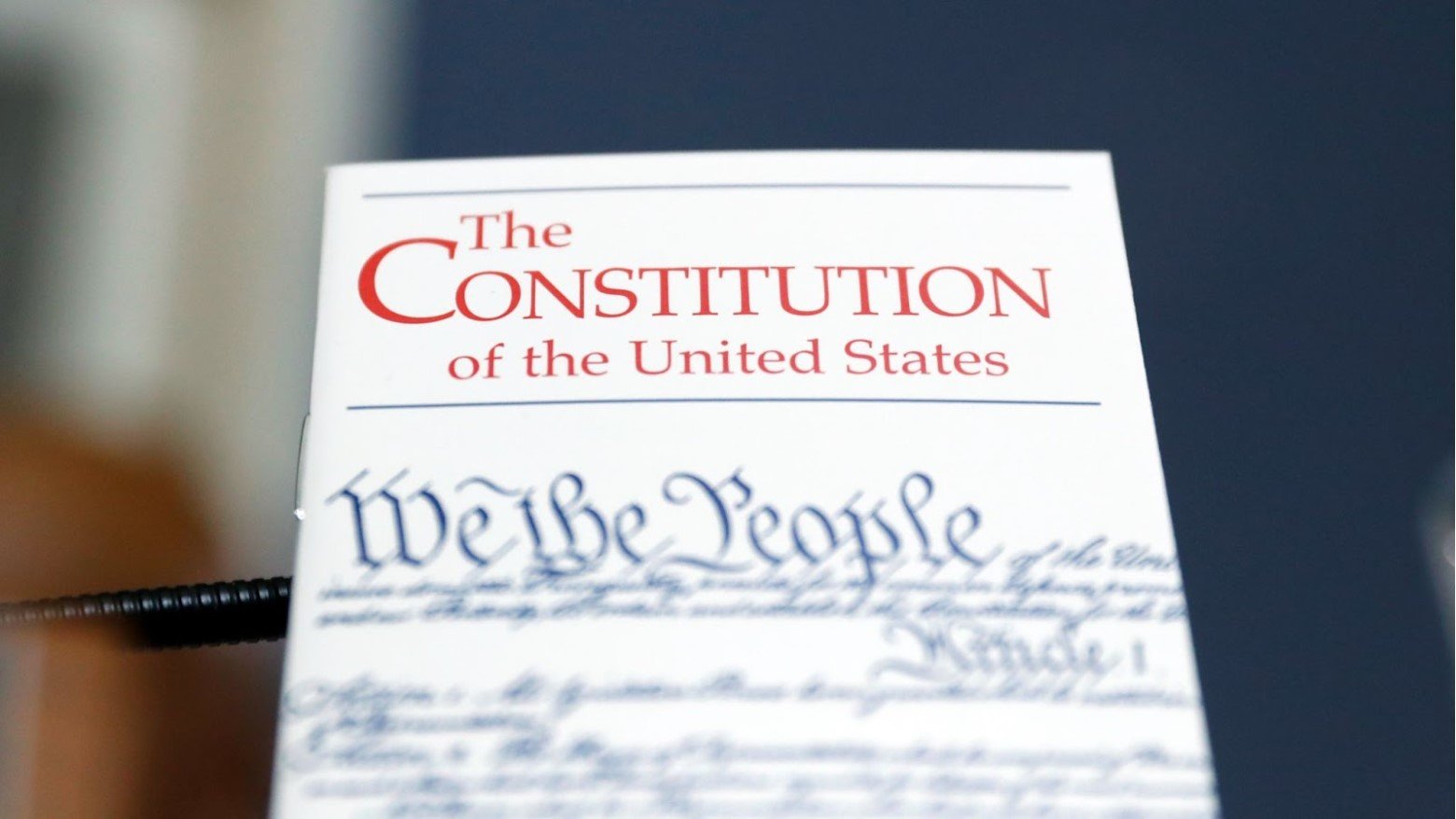 Filed by a group called Citizens for Responsibility and Ethics in Washington, the lawsuit's purpose is to find its way to the U.S. Supreme Court. Liberals have also demanded that lawmakers pull Trump from the ballot because the Constitution states that anyone who has "engaged in an insurrection or rebellion" should be barred from holding office.
Raffensperger Has Sparred With Trump in the Past
Though Brad Raffensperger has had several very public disagreements with Donald Trump, he is adamant that removing him from the ballot is something that's beyond his control.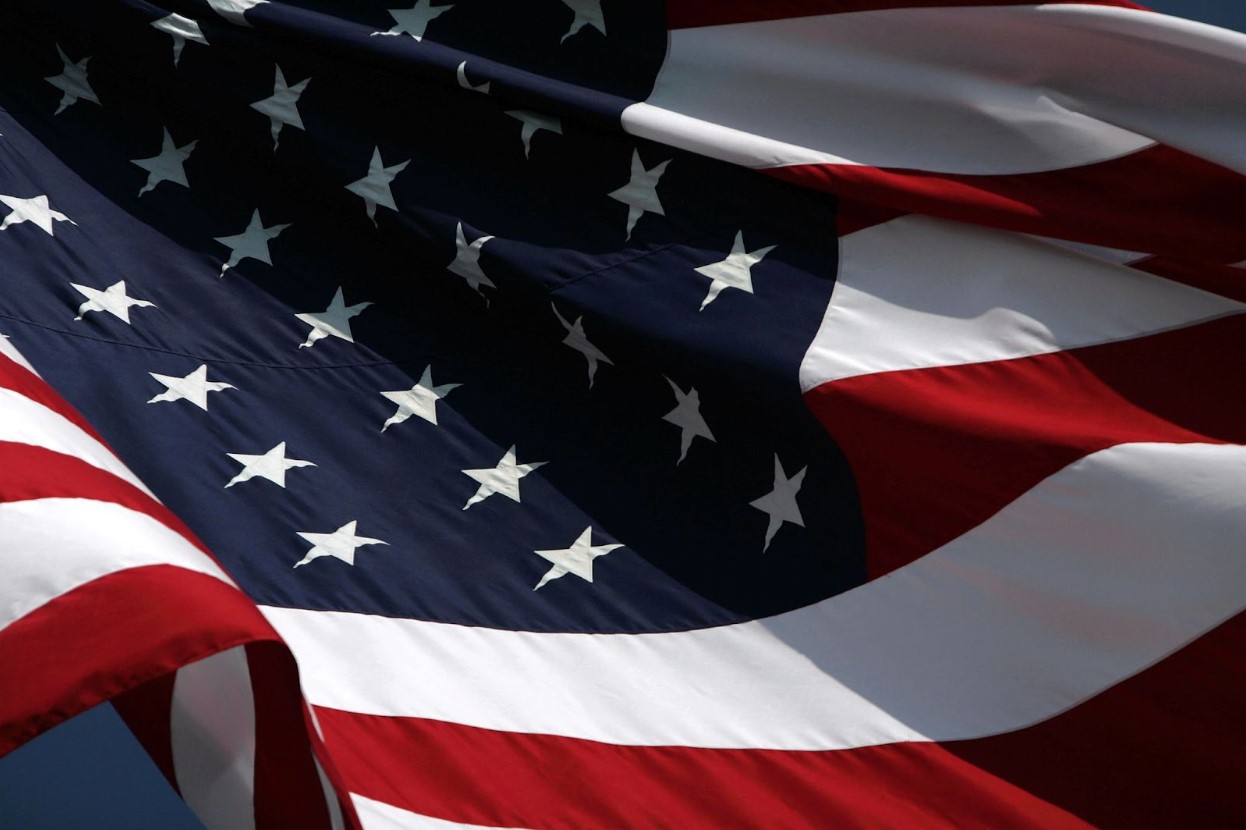 He wrote, "Georgia law contemplates a legal process that must take place before anyone is removed from the ballot. Anyone who believes in democracy must let the voters decide." He remained firm in his opinion it is not his responsibility to pull the strings of the election, writing, "The American people will make their own decisions."
Raffensberger Says Removing Trump Isn't His Decision to Make
Raffensberger pointed out other instances where applying Section 3 of the 14th Amendment did not work out according to plan.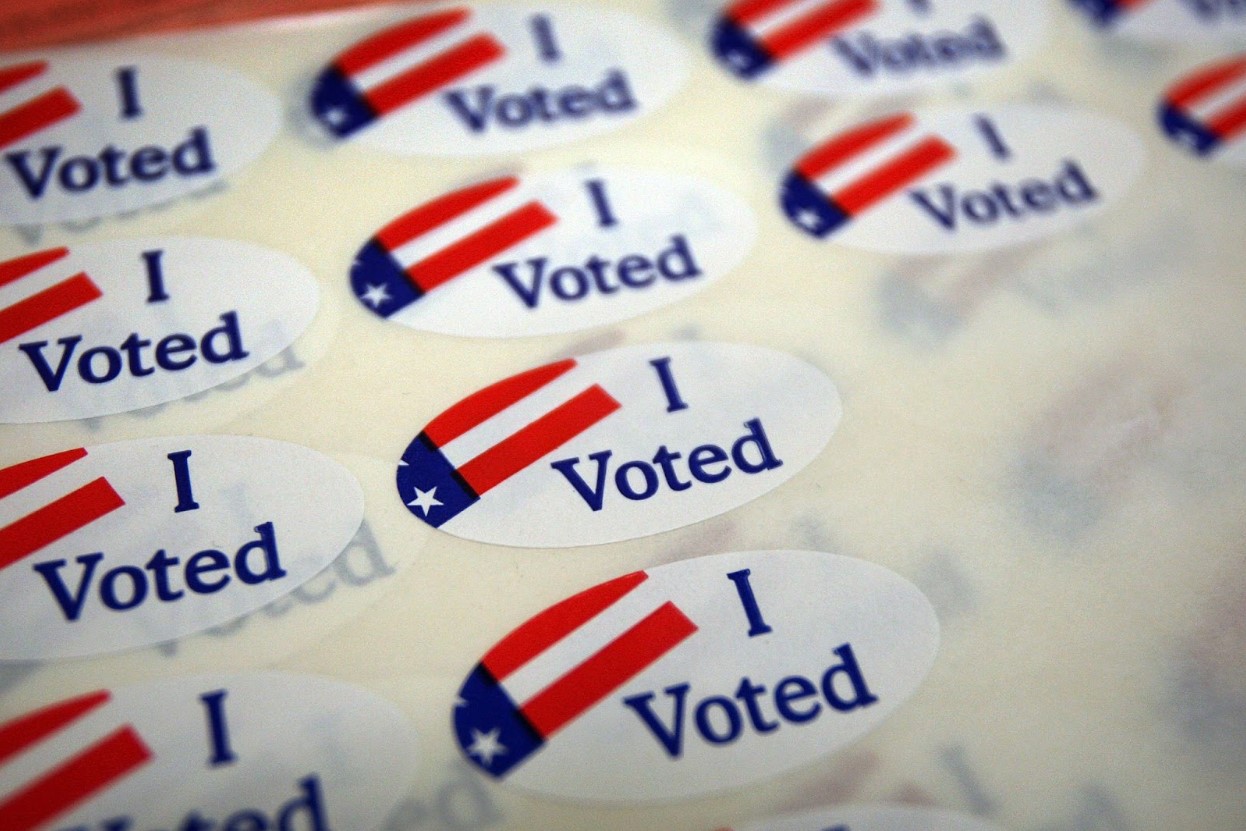 He said, "Attempts to invoke Section 3 against the candidacies of Georgia Rep. Marjorie Taylor Greene and North Carolina Rep. Madison Cawthorn failed. Each of the cases required a decision in the courts." He also noted how people are placing all of the blame onto him, writing, "But activists are urging secretaries of state like me to bar Mr. Trump from the ballot unilaterally."
Raffensberger Receives Backlash
Ever since entering the political arena, Donald Trump has been a divisive figure. Raffensperger has been ridiculed for his choice to not bump him off the ballot by those who are not in favor of Trump's 2024 presidential run.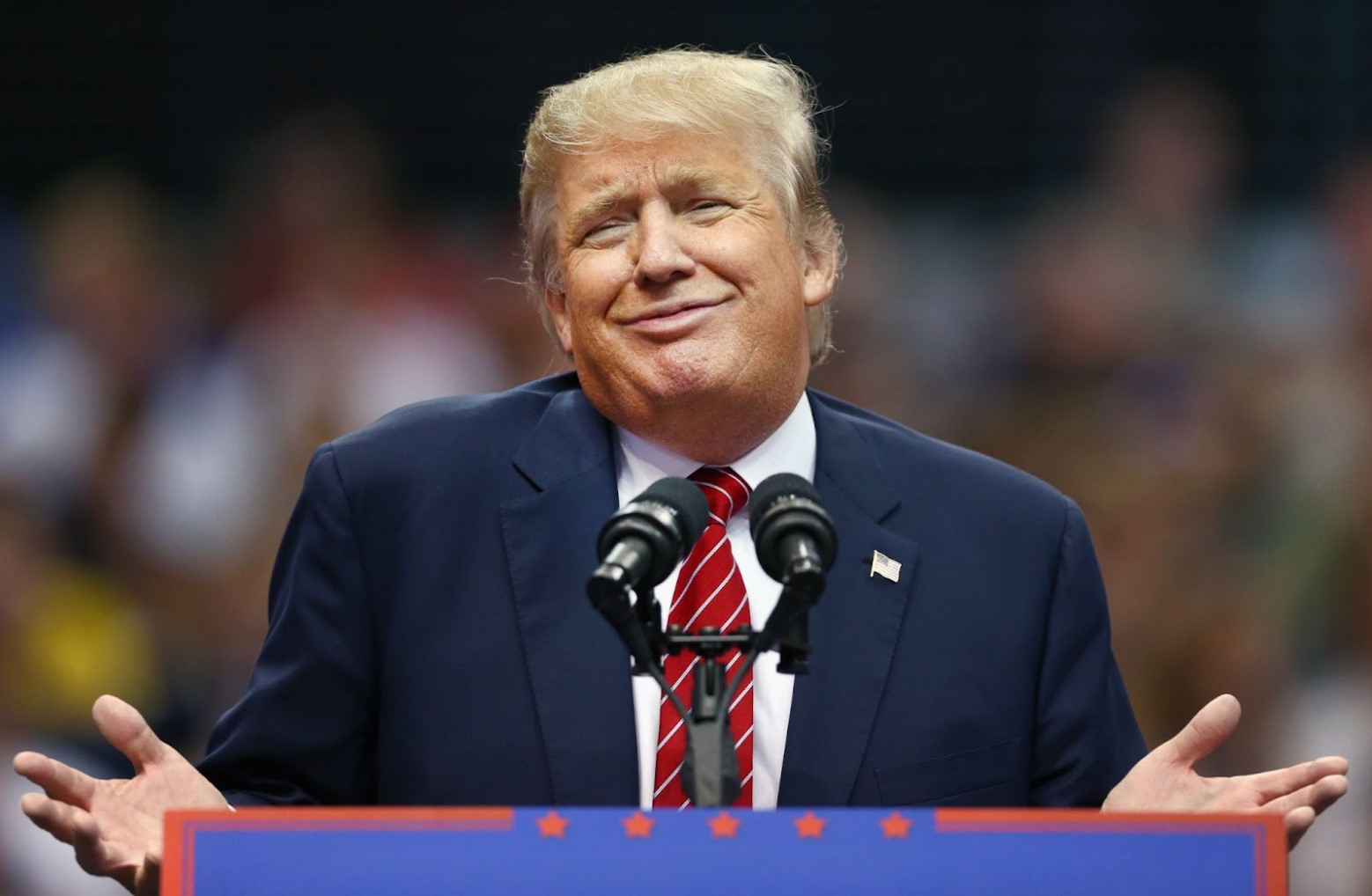 When it comes to dropping Trump, MSNBC writer Hayes Brown said that Raffensperger "has the responsibility to do so." Brown has been an outspoken opponent of Georgia's Secretary of State, writing, "The Republican's piece is more about how he shouldn't block Trump and less about whether he could."
Critics Say He Lacks Courage
Brown didn't back down from condemning Georgia's Secretary of State for his refusal to remove Trump from the ballot.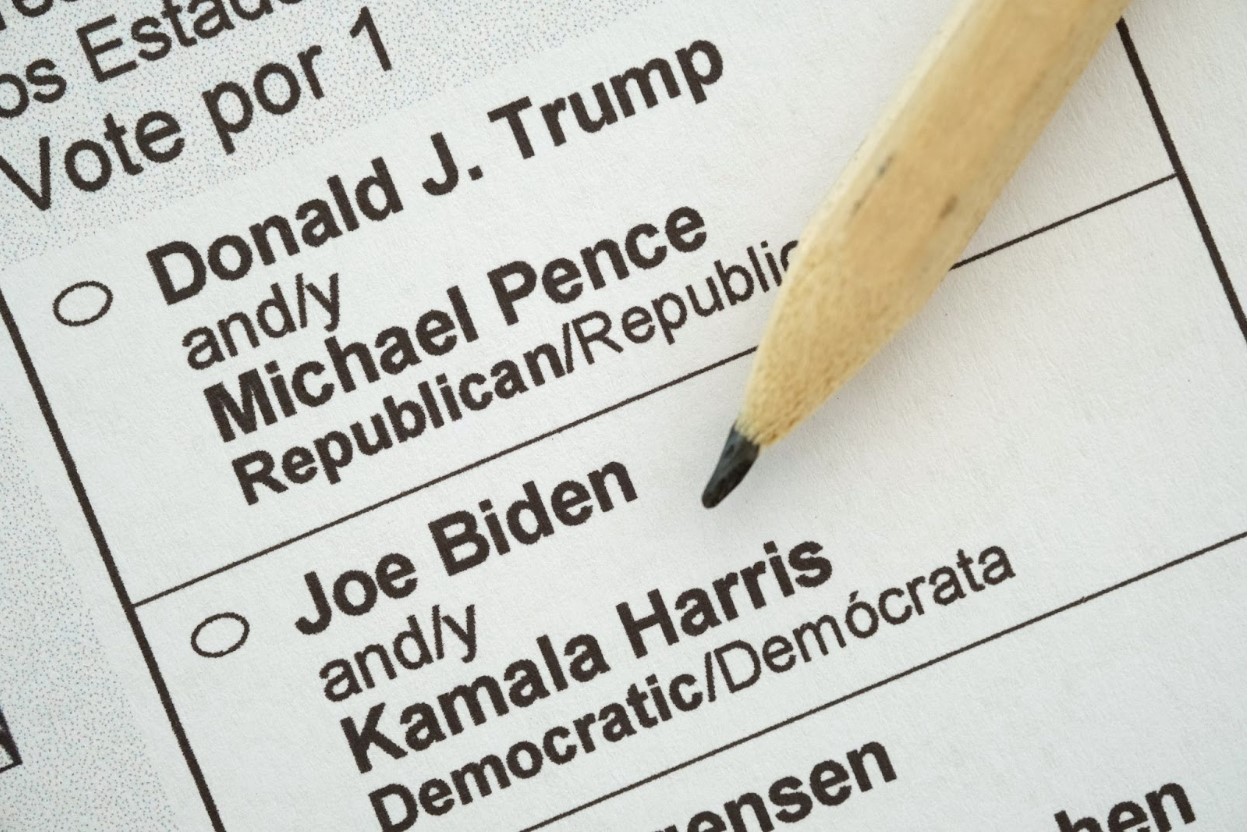 The political writer has even called Raffensperger's character into question, saying, "The question, then, is whether Raffensperger wants to act in the best interests of his constituents. Georgia's voters entrusted him with that power and no matter how much he tries to hand that power back, the law recognizes that power as his."
The Internet Weighs In
Once Reffensperger's op-ed with The Wall Street Journal went public and Brown published his rebuttal, people flocked to the internet to share their opinions on the matter.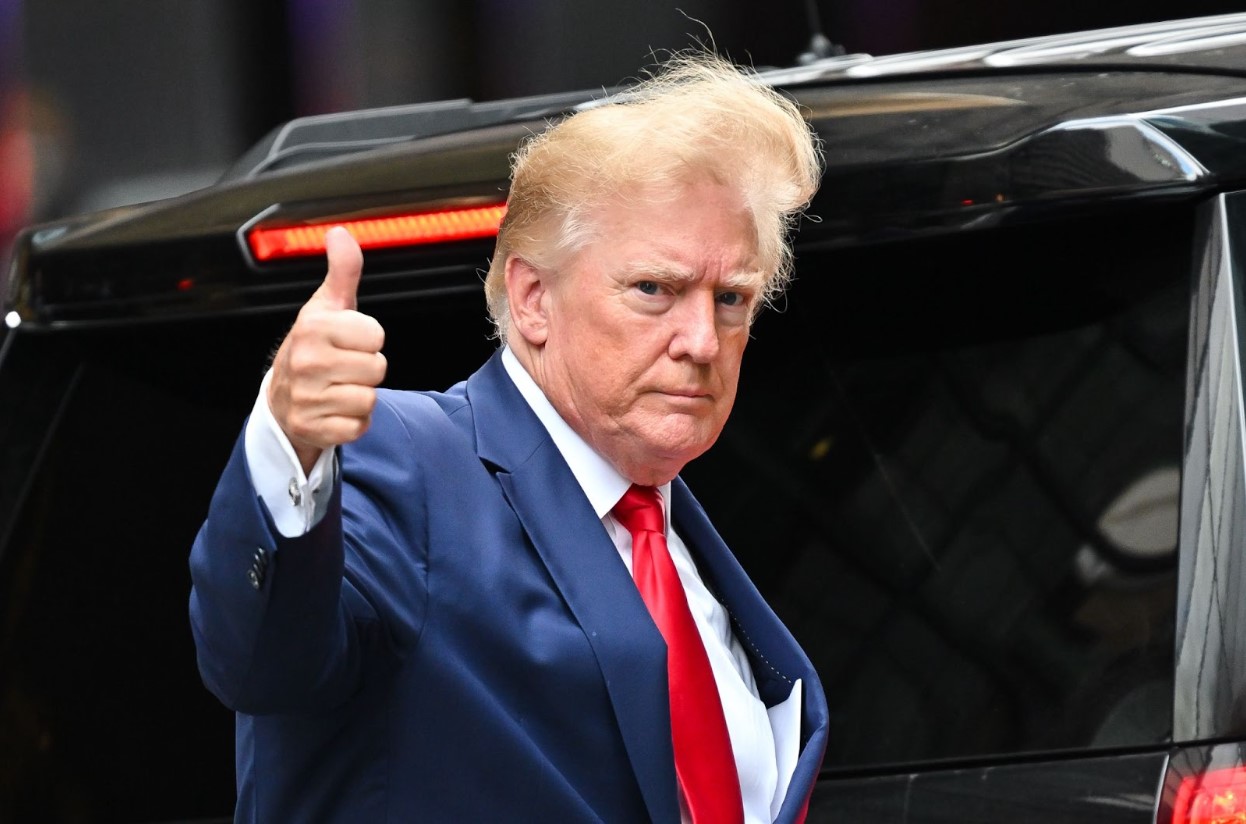 While the comments section was largely divided, many on Brown's side made valid arguments. Many commenters suggested that Section 3 of the 14th Amendment clearly outlines reasons why Trump should be disqualified from running in the election. Others brushed off Trump's attempt to run for office, insisting that he would ultimately lose if he was allowed on the ballot.
Social Media Users Slam Raffensberger, Trump, and the Republican Party
One social media user offered a quick fix for the politically divided country, writing, "The solution is simple. Vote blue to reset this country and rid ourselves of treasonous common criminals grifting off the system. Then maybe the Republican Party will kick these idiots out and reset as a true conservative party."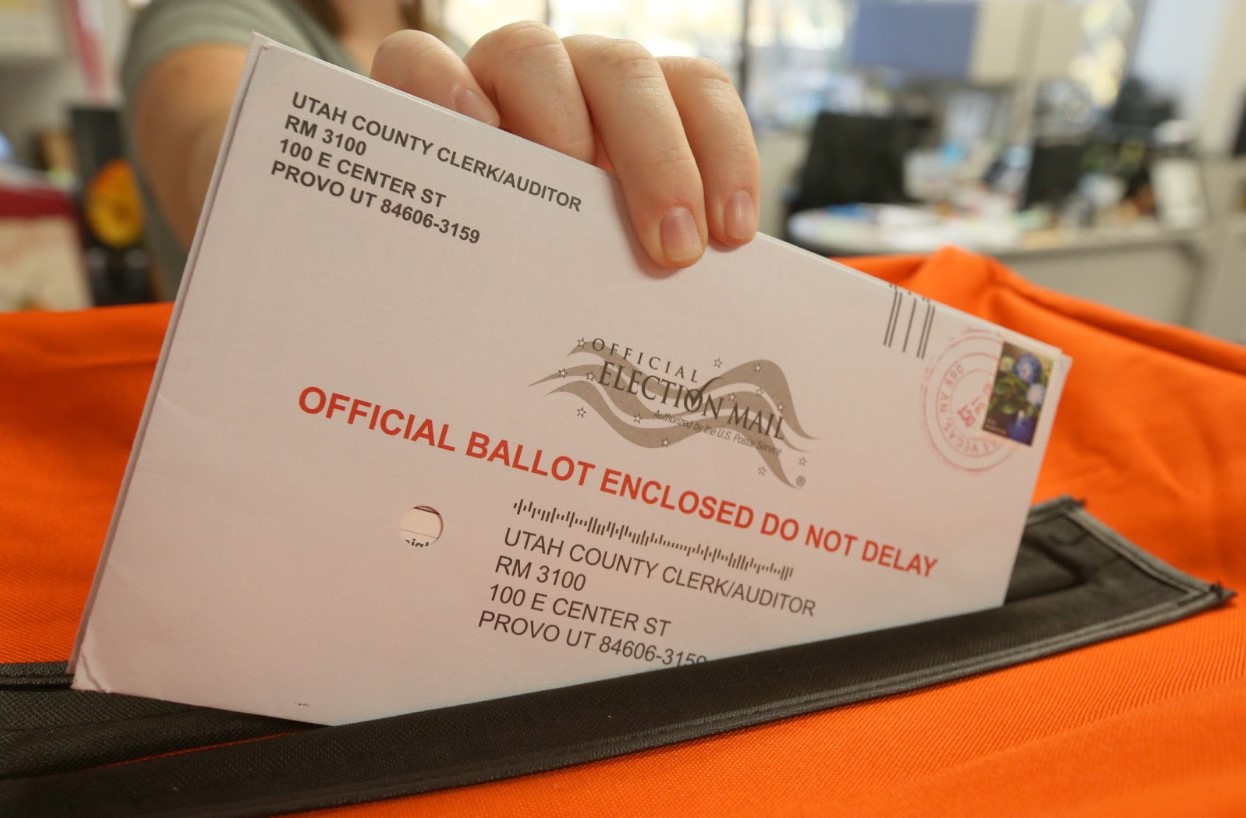 Another person didn't mince words when it came to sharing how they really felt, writing, "There is nothing ambiguous about the 14th Amendment. No interpretation is required. It states very clearly that no person involved in an attempt to overthrow the government can hold public office. The only thing lacking here is the courage to enforce it."
Many Believe That Trump Should Be Disqualified
A large number of commenters believed that Donald Trump should be ineligible to run for president.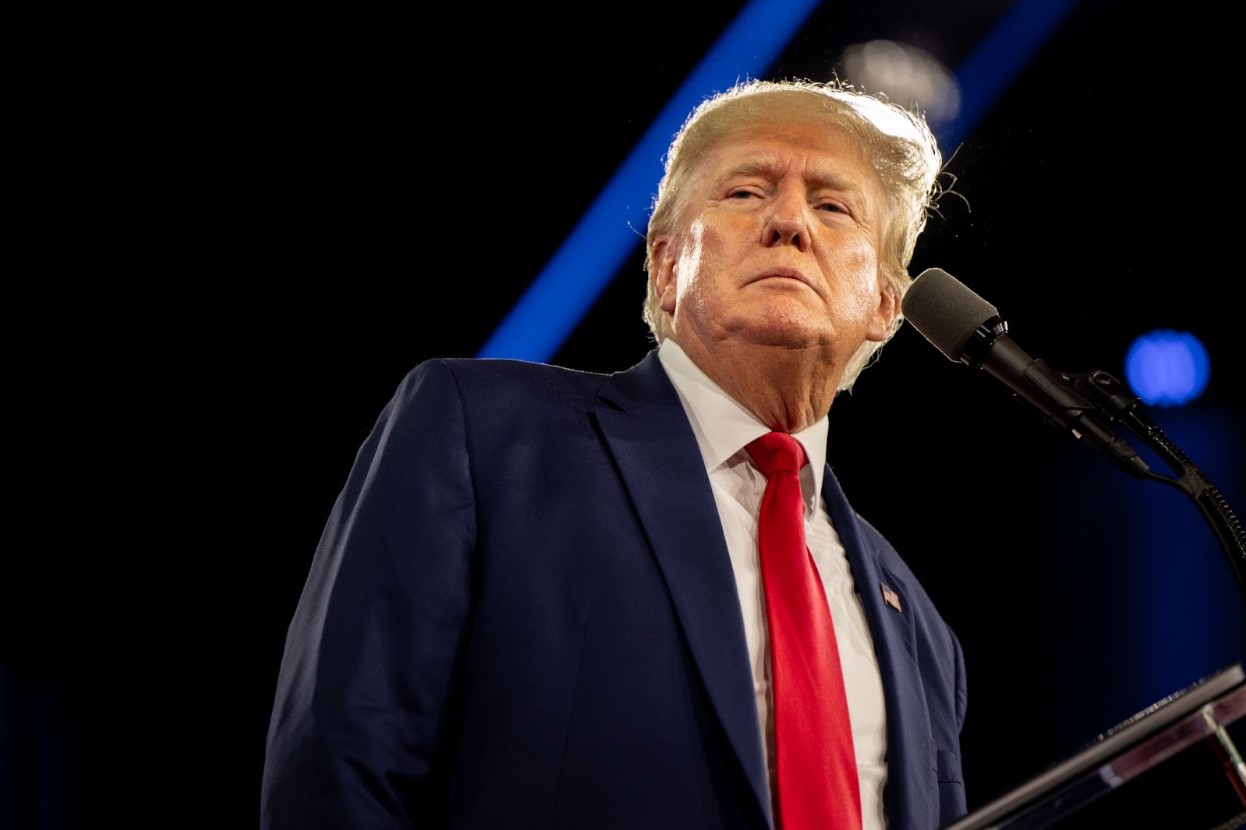 "What part of the 14th Amendment don't you understand?" asked one social media user. "It's crystal clear. If you're involved in an insurrection, you are disqualified. If I were a lawyer and my law license was revoked, I couldn't practice law. The same people that argue against the 14th Amendment are just as quick to throw the First and Second Amendments in your face," they wrote.
One Commenter Called Republicans 'Trash'
Liberal opponents of Donald Trump and the Republican party were a bit more harsh in their criticism.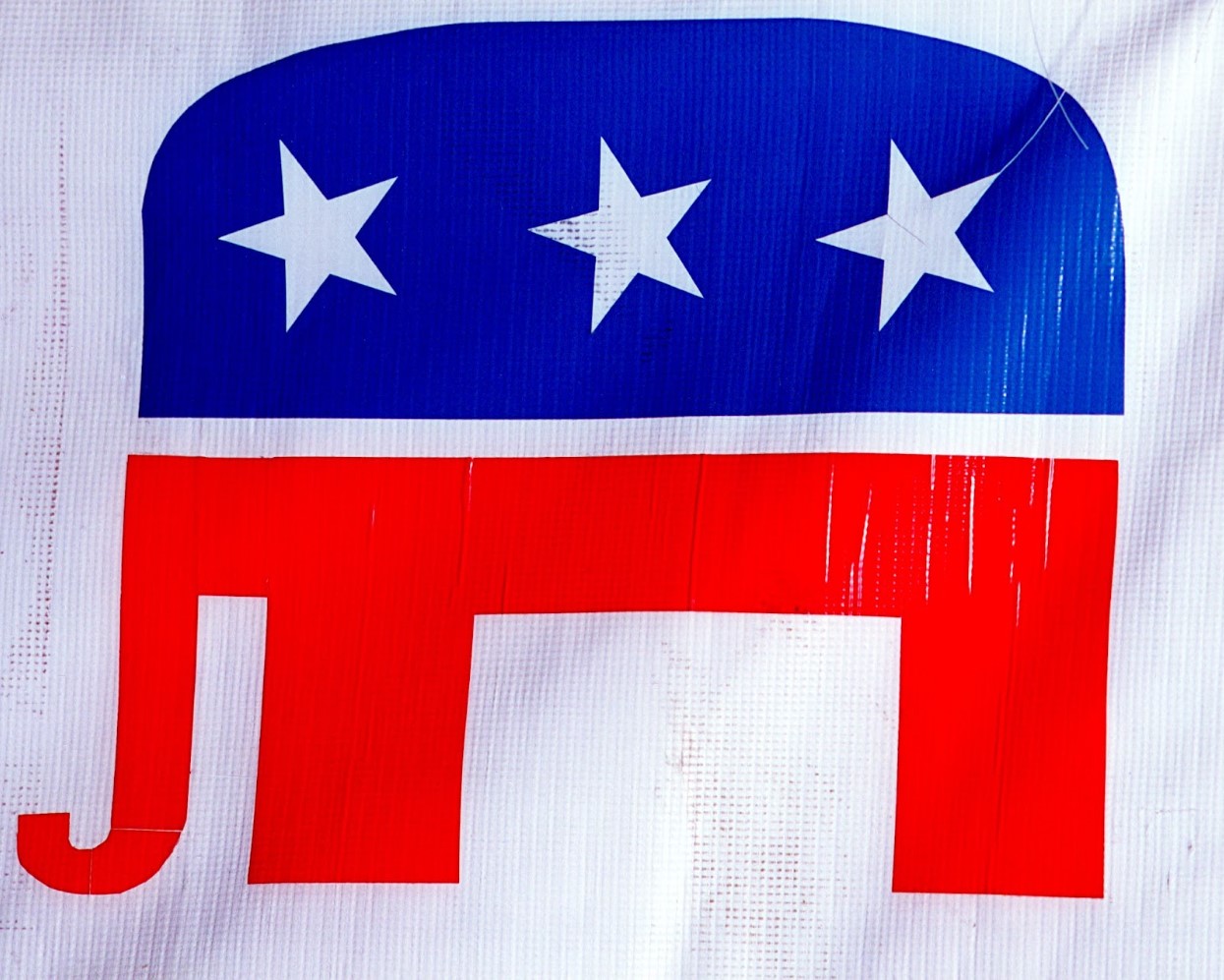 One commenter wrote, "Republicans are trash. These people are literally trying to steal our country. We watched it live on national television. None of them should be anywhere near our government and they should be in prison. Why they aren't is a question the American public should be screaming at the courts."
Trump Had Some People on His Side
In the online debate that stemmed from Reffensberger's refusal to ban Trump from the ballot, the former president did have a few people standing in his corner.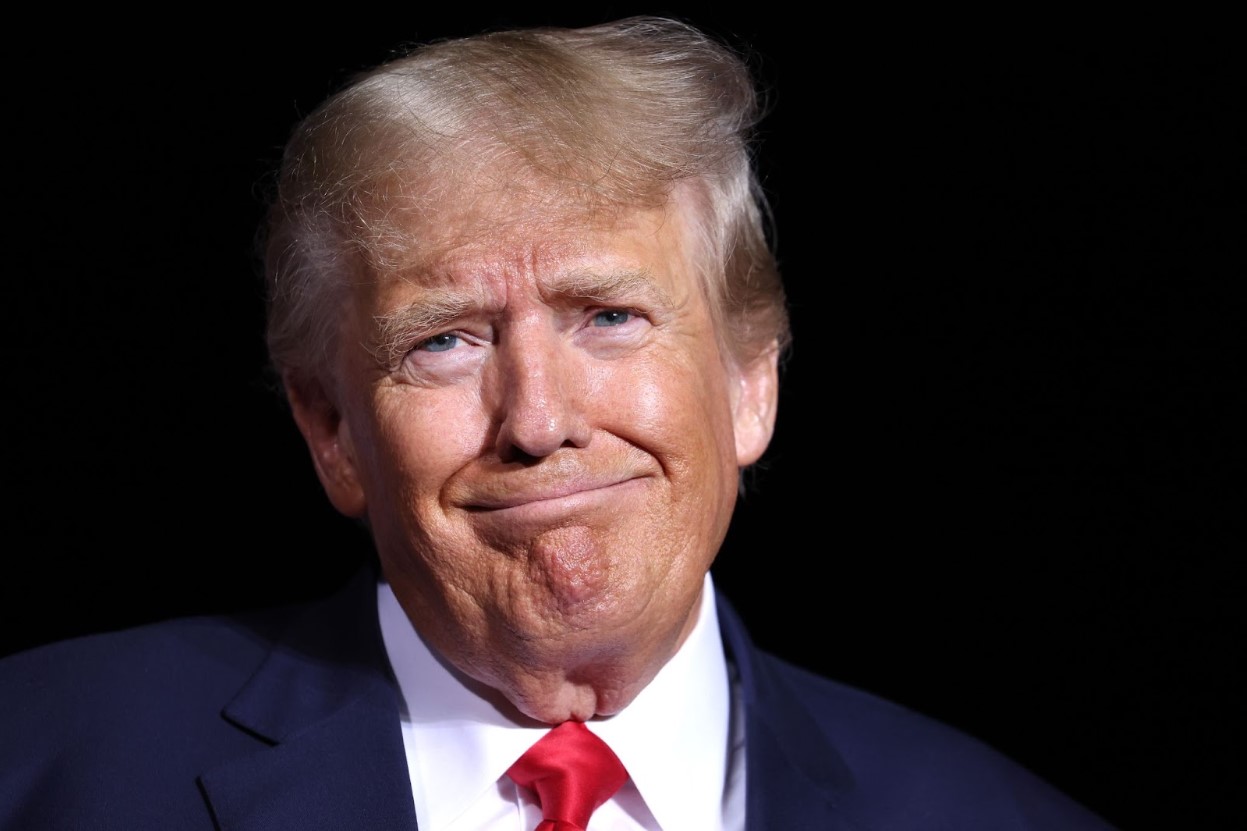 "Donald Trump has presidential immunity," wrote a social media user. "All of these stupid cases will be dismissed. The only one that has a chance is the stupid civil case against the Trump Organization because that is alleged to have occurred prior to Trump being president." Regardless of which side you are on, it's clear Democrats and Republicans won't be coming to an agreement any time soon.