Senator Joe Manchin's Interpretation Of Inflation Reduction Act Stipulations Sparks Concern Among Biden Administration
Without Senator Joe Manchin, the Inflation Reduction Act would never have come to be.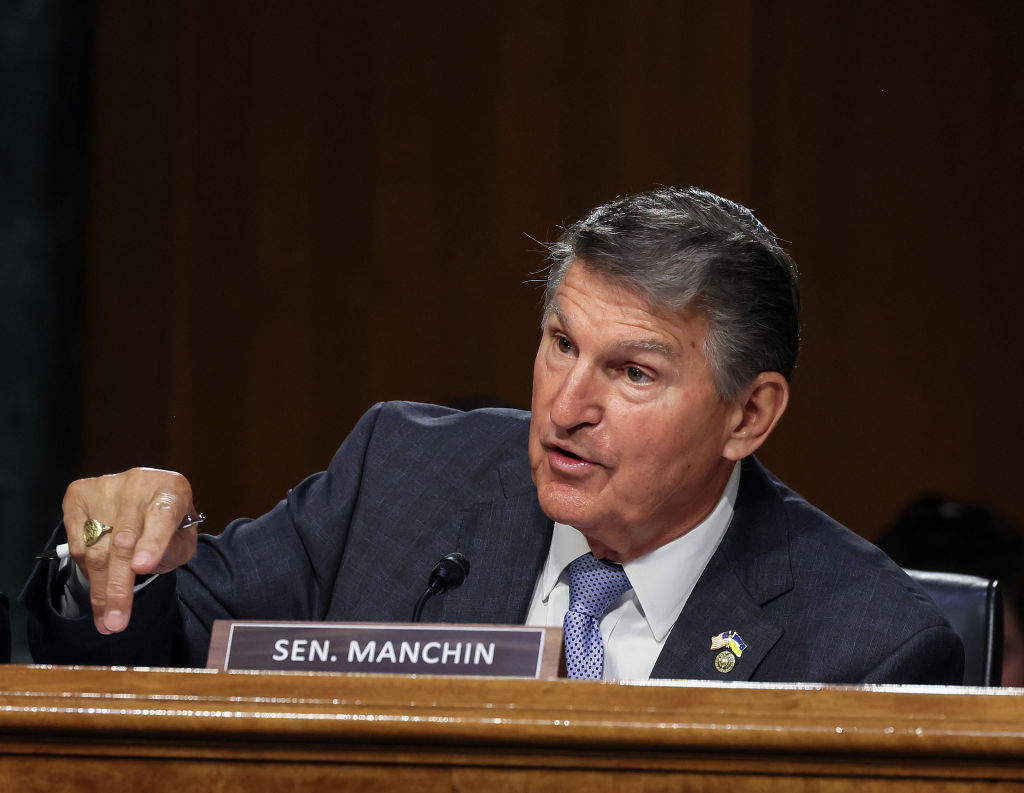 Last year, the moderate Democrat from West Virginia, who had previously thwarted President Joe Biden's sweeping Build Back Better agenda, engaged with Senate Majority Leader Chuck Schumer in intense negotiations. The result was legislation that emerged after internal Democratic disputes.
Enacting The Law
Enacted last August, the tax and climate law permits a three-year extension of subsidies for Affordable Care Act health insurance purchases, earmarks nearly $370 billion for climate and energy initiatives, and allocates $300 billion to trim the federal budget deficit.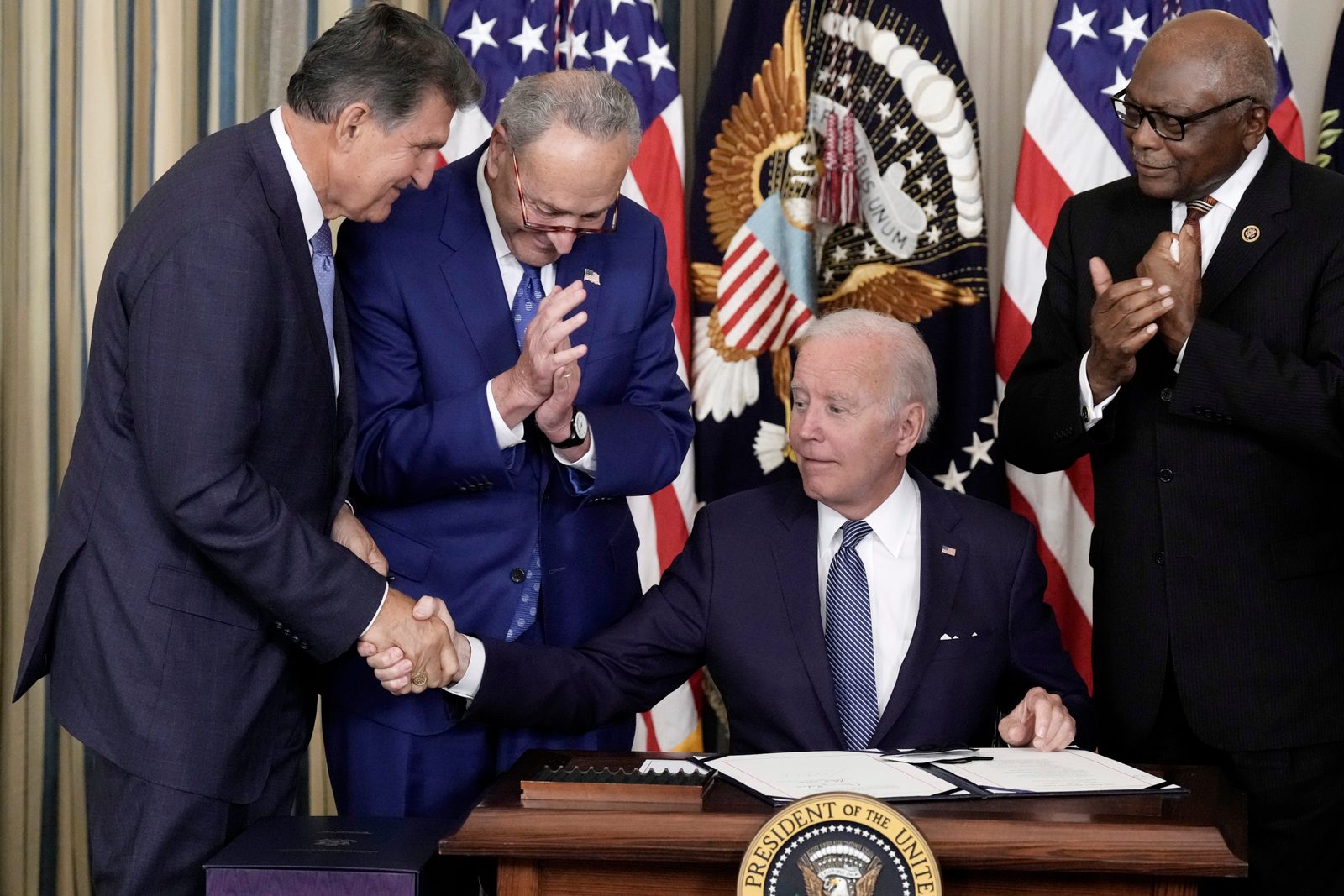 Manchin occupied a prominent position at the White House signing event, with President Biden presenting him with the pen used to enact the law.
A Potential Law Breach
However, Manchin's views on the Biden administration's implementation of the law have evolved into criticism.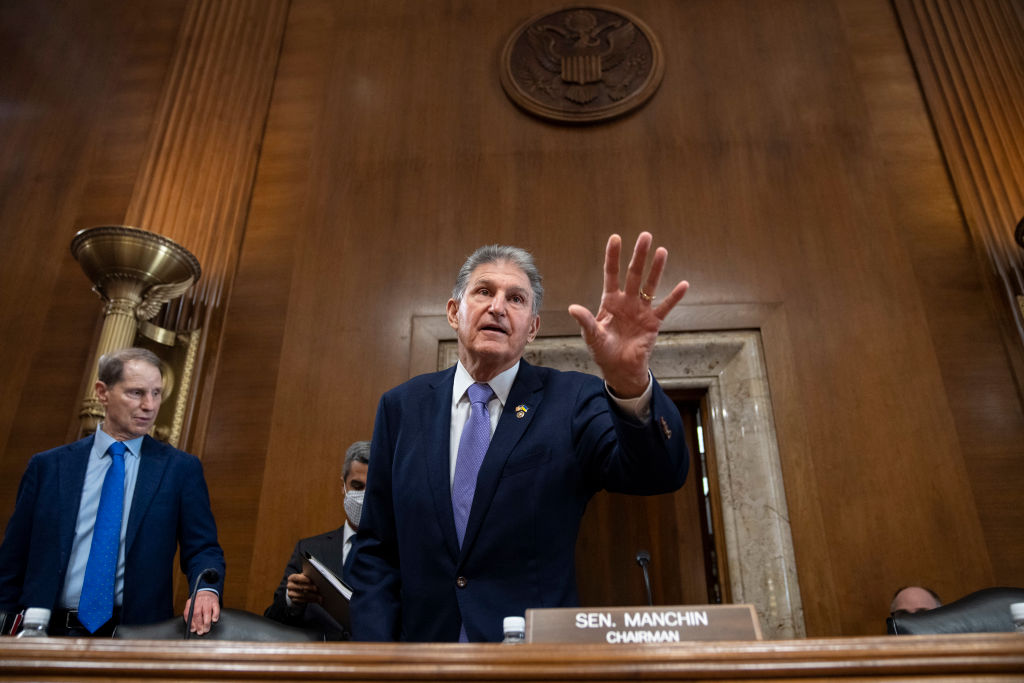 Officials in the Biden administration believe that Manchin has misconstrued certain provisions of the legislation he helped shape. Moreover, they view his demands as creating the potential for breaching the law, according to individuals connected to the administration who spoke to The Washington Post.
Manchin Expressed Dissatisfaction
In February, the senator expressed his dissatisfaction to Treasury Secretary Janet Yellen regarding battery sourcing rules tied to electric vehicle tax credits.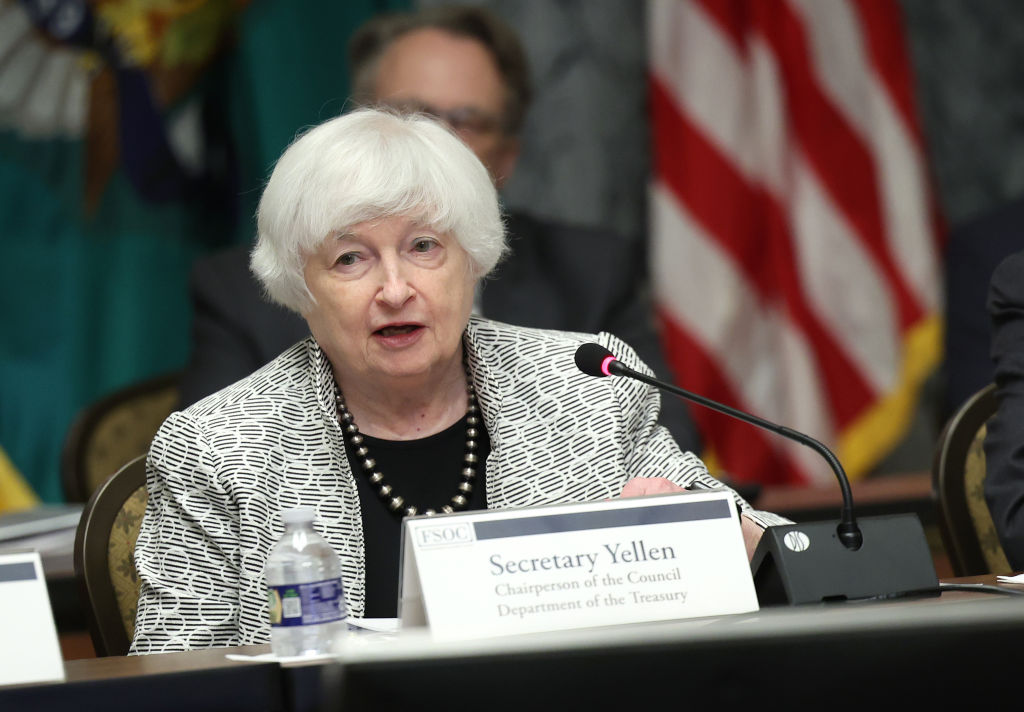 During an April appearance on the Fox News show Hannity, Manchin even threatened to repeal the consequential law, stating, "This was about energy security and we have not heard a word about energy security out of their mouths since it was passed. It's all about the environment."
Manchin Is Frustrated
Manchin's frustration centers on the Federal Energy Regulatory Commission's efforts toward longstanding climate goals.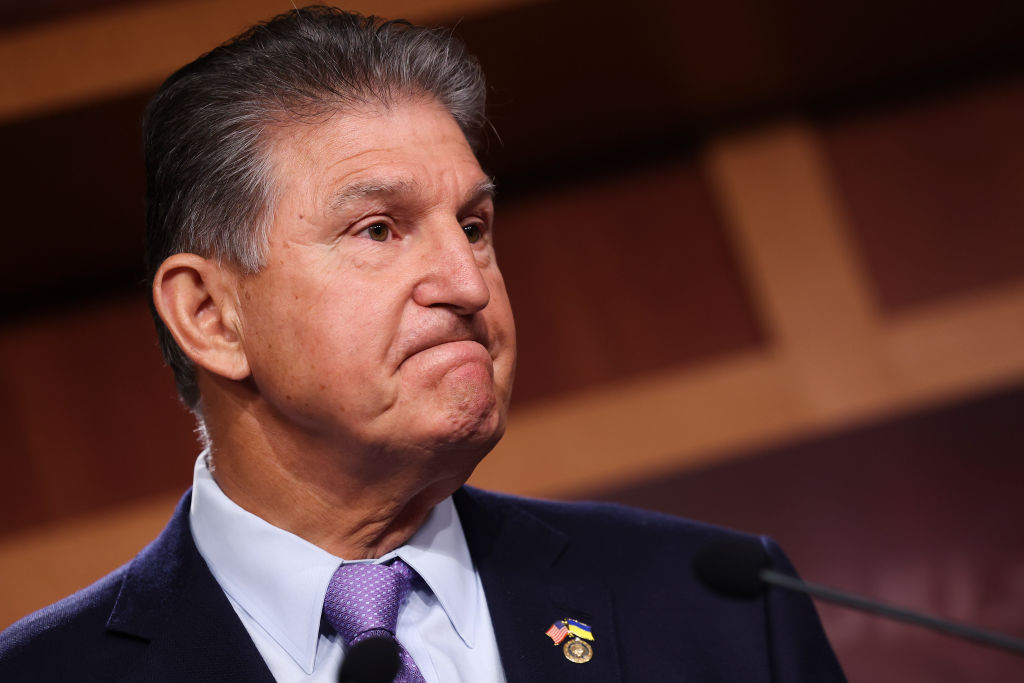 As a staunch ally of the coal industry throughout his political career, he particularly disapproved of the commission's pursuit of regulations examining the climate impact of natural gas projects, The Post reported.
Manchin Has Halted Efforts
For now, Manchin has effectively halted the operations of the five-member commission with a Democratic majority.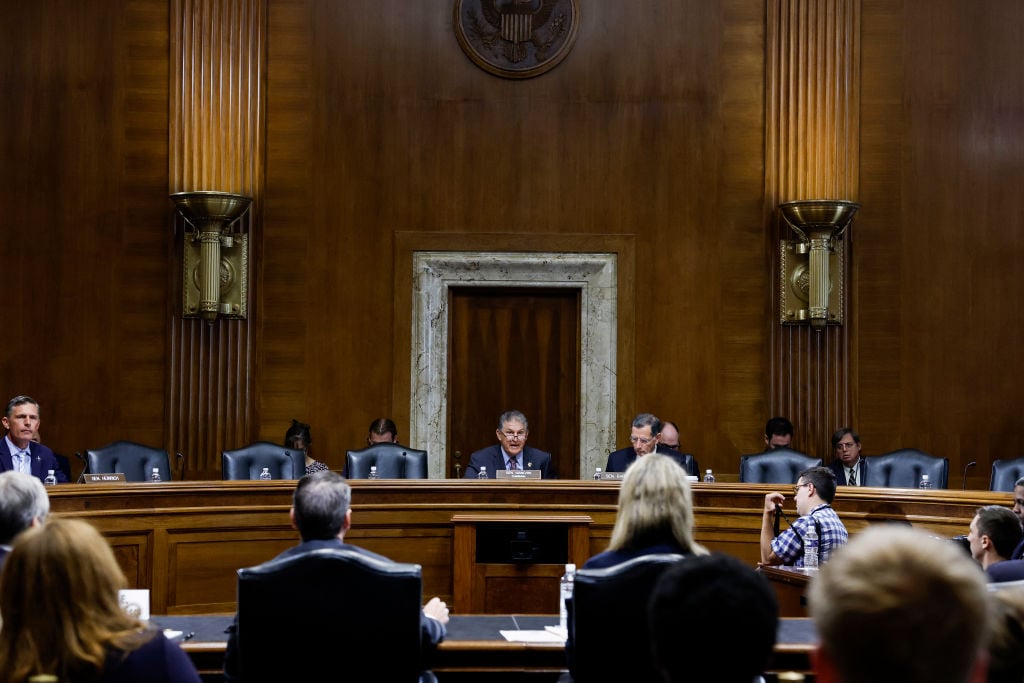 Currently balanced with two members from each party and a vacancy, the commission remains stagnant due to Manchin's refusal to convene a hearing for former chair Richard Glick, whose term ended in early January.
Complex Political Situation
Manchin's political situation is complex. As the sole Democratic officeholder statewide in West Virginia, his reelection intentions for next year remain undisclosed.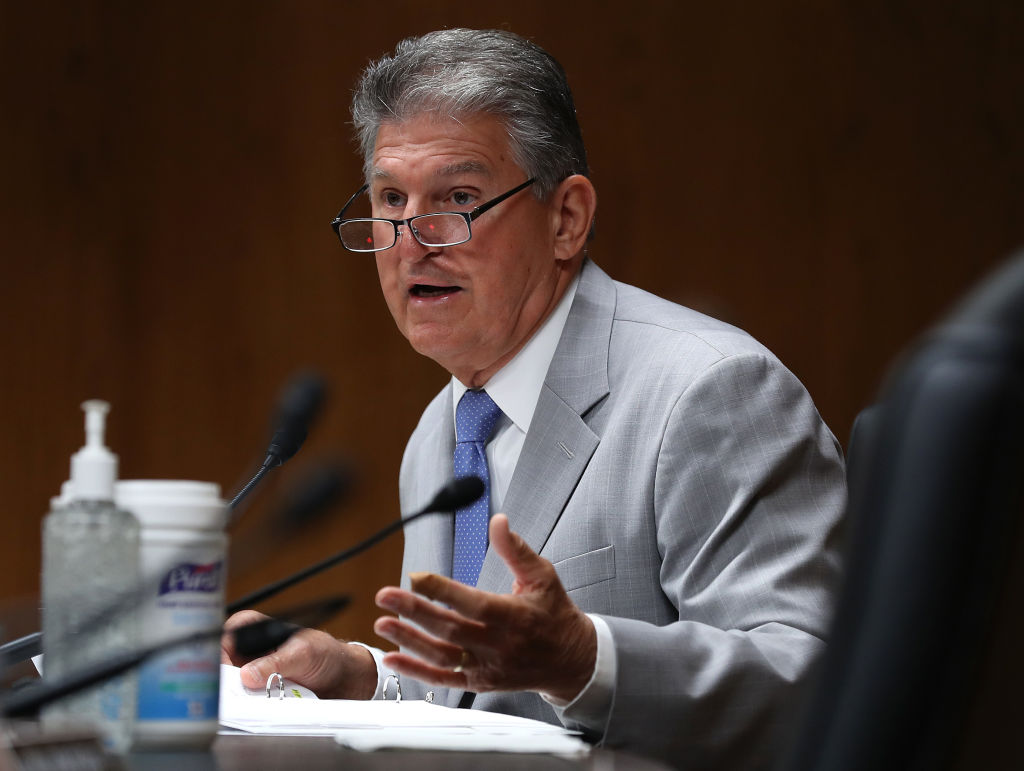 Criticizing the White House aligns with his standing in deeply conservative West Virginia, where Biden's popularity is limited. However, Manchin's attacks also undermine the law's stature and execution.
Becoming Independent
Manchin has also toyed with the idea of a third-party presidential candidacy and has contemplated leaving the Democratic Party to become independent.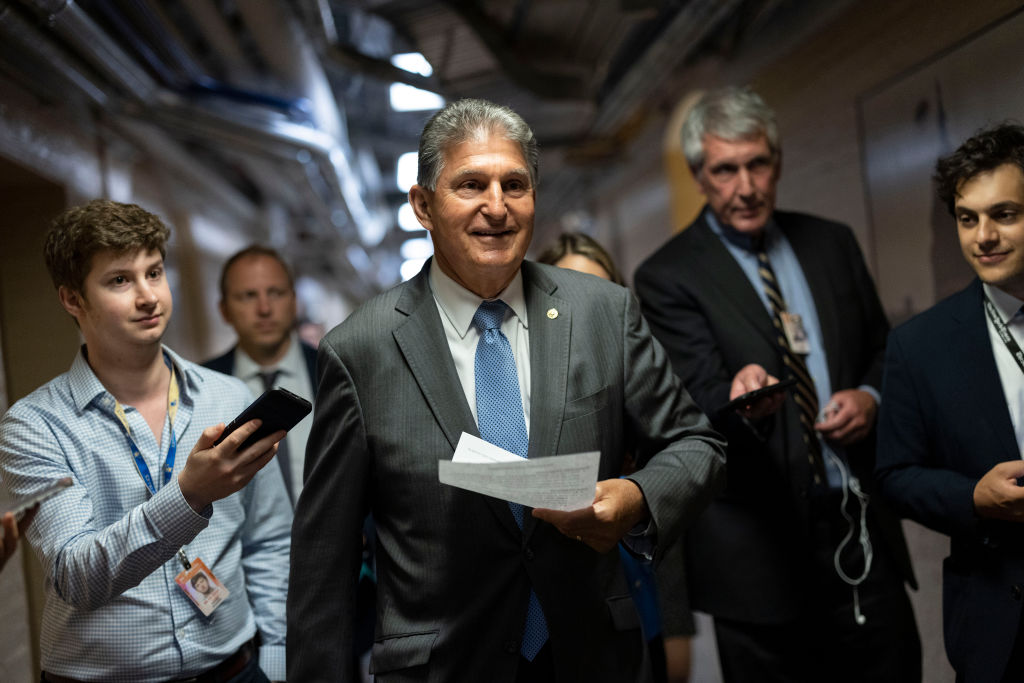 As of now, the White House has refrained from public comment on the matter.
Still Not Pleased With Biden
Yet, Manchin is far from easing his frustrations with Biden over law implementation.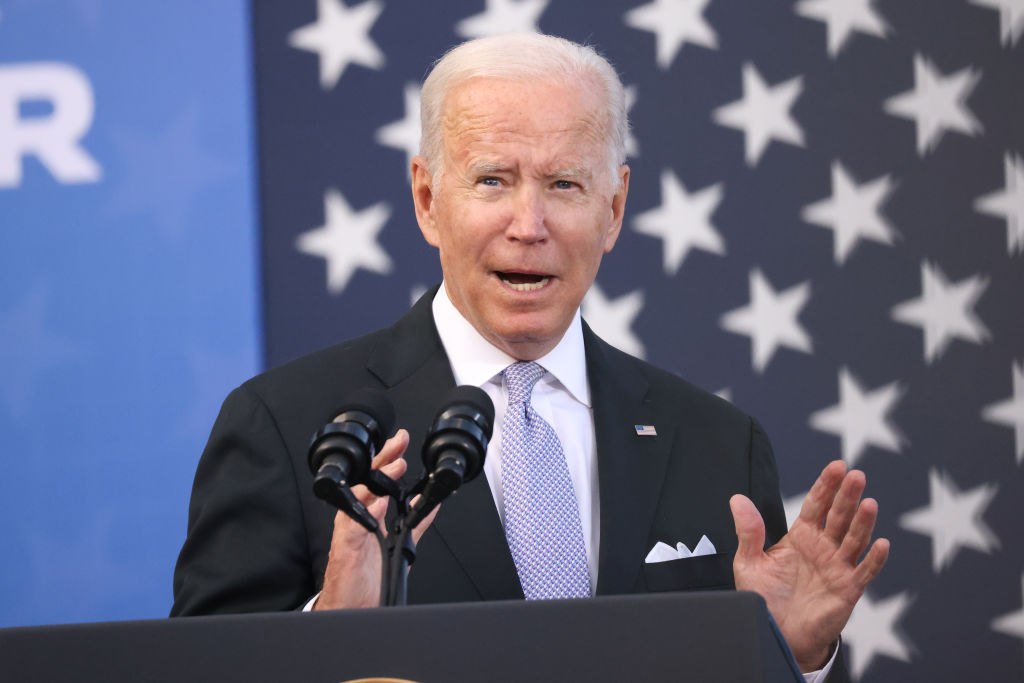 During a recent West Virginia radio interview, he declared, "This bill that I wrote was about energy security — producing more gas, more oil, more coal, consistently. I think the state of politics has become so toxic that he's catering to the base."
Radical Climate Agenda
Manchin also said: "Make no mistake, the IRA is exactly the kind of legislation that in normal political times both political parties would proudly embrace because it is about putting the interests of Americans and West Virginians first."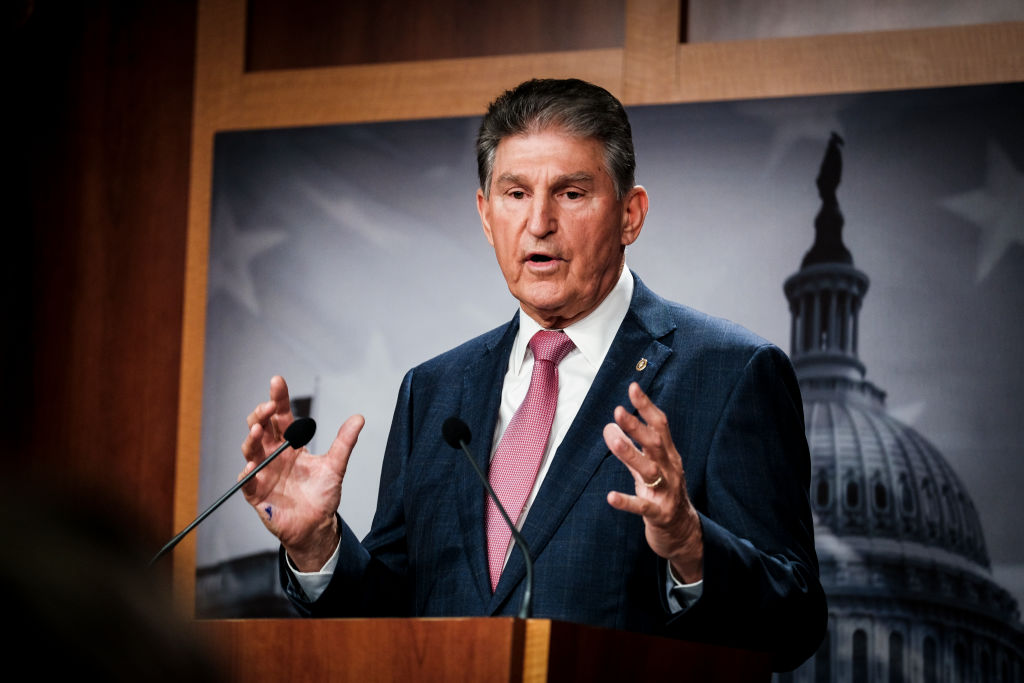 "Going forward I will push back on those who seek to undermine this significant legislation for their respective political agenda, and that begins with my unrelenting fight against the Biden Administration's efforts to implement the IRA as a radical climate agenda instead of implementing the IRA that was passed into law," he continued.