Enorous Mounds of Spaghetti Found in New Jersey Have Everyone Puzzled
The residents of Old Bridge Township recently discovered something unusual and puzzling. In no time, the discovery became the talk of the town, leaving many to wonder who or what might be behind such a bizarre act.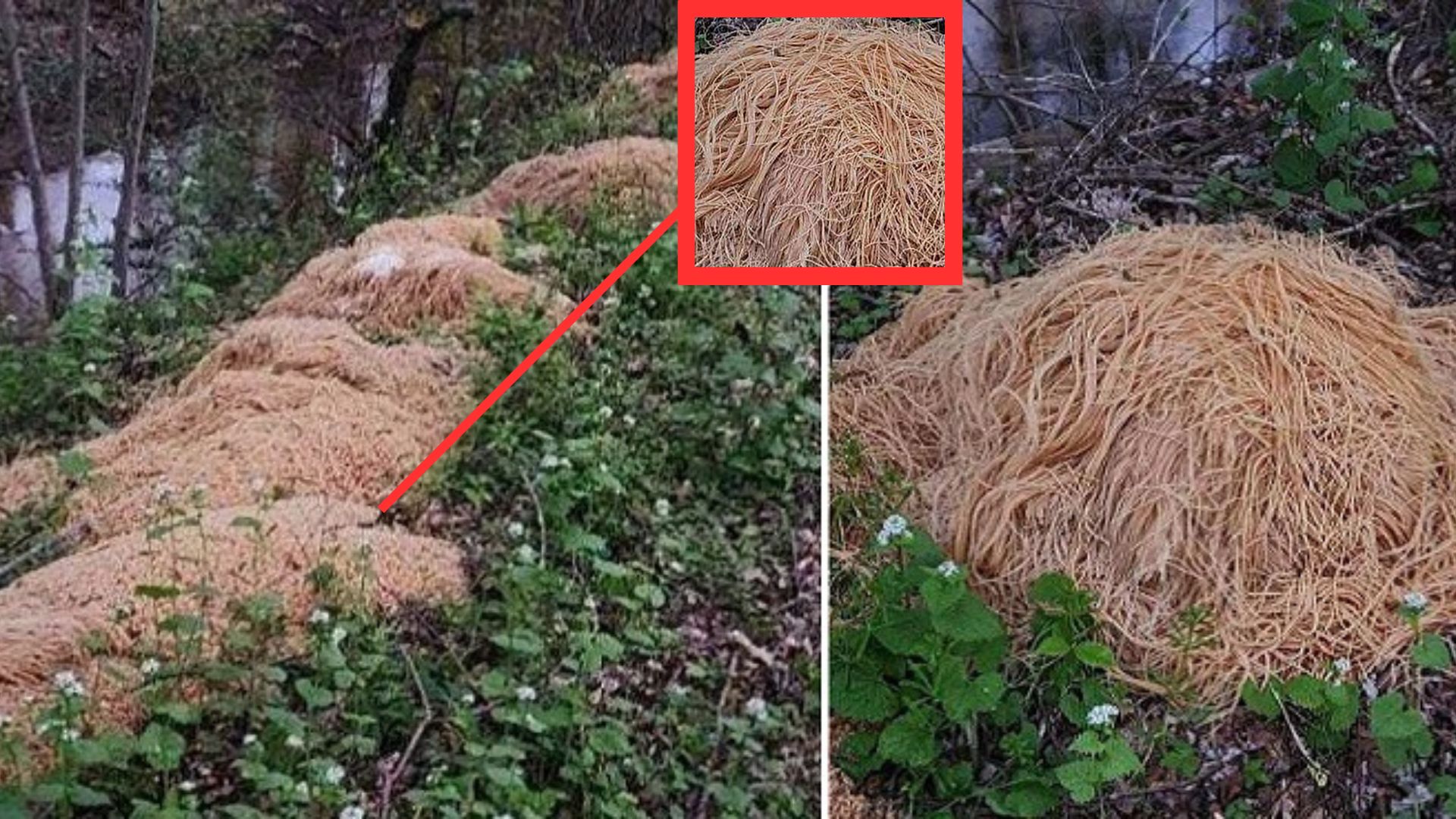 What they found in the woods will surely leave you shocked, too. Let's take a closer look at what happened.
Stumbling Upon a Strange Sight
It all started in May of 2023 when an Old Bridge Township resident passing by an old brook stumbled upon a series of peculiar piles of cooked pasta sitting beside a stream. And it wasn't just a few small handfuls, either.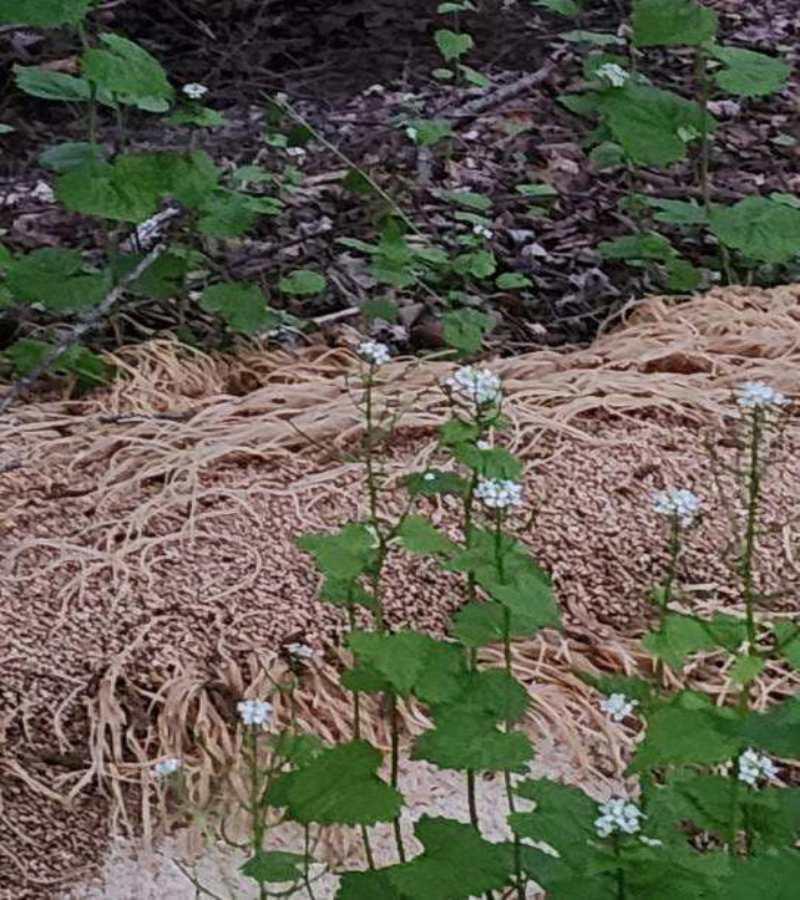 It was a whopping 500 pounds of cooked spaghetti, ziti, and elbow macaroni. The concerned resident felt he should report the strange sight to the local authorities.
Alerting the Police
To report the bizarre pollution, the man contacted his authorities. Unfortunately, he did not get a single response back. Determined not to let it go, he contacted a local advocate and former city council candidate, Nina Jochnowitz.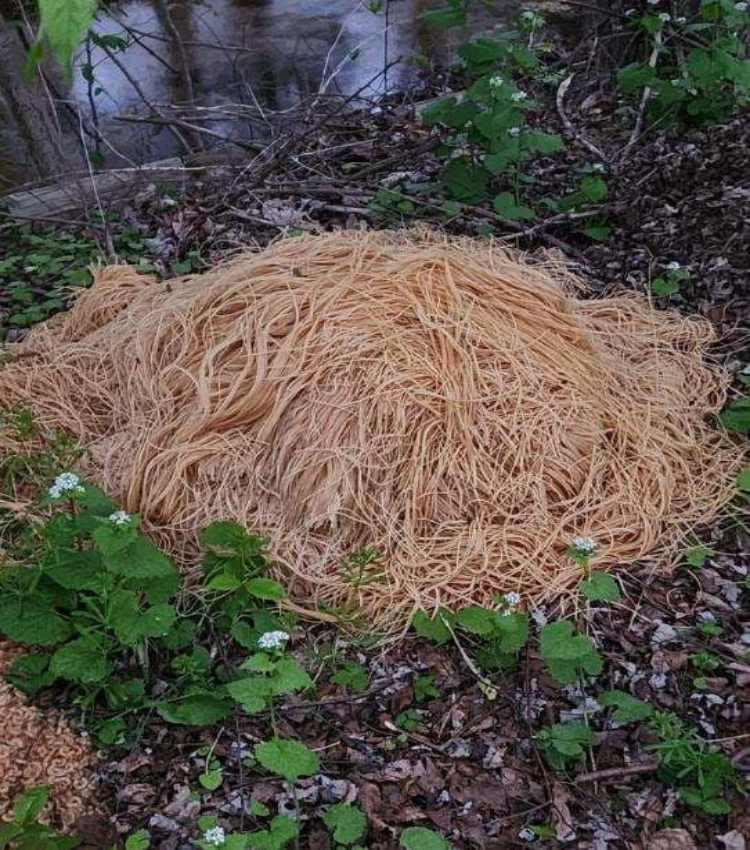 Nina tried to contact the township via mail but got no response. Armed with her investigative skills and a camera, she headed to the site of the discarded pasta.
Nina and Facebook to the Rescue
Nina decided to take matters into her own hands. She took pictures and posted them on her Facebook page, hoping to raise awareness and inspire others to take action.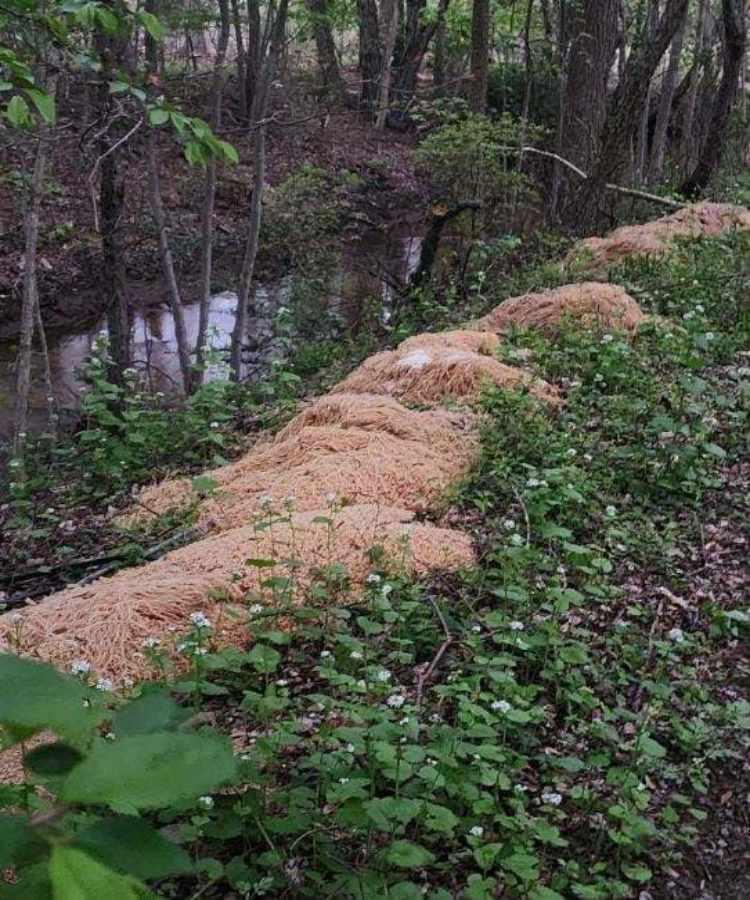 She used the photos as evidence of the far-reaching consequences of the town's garbage problem. What happened next might shock you.
The Bizarre Dumping Incident and the Awareness of Garbage Woes
Many people living in Old Bridge Township have expressed displeasure about the garbage problem. Nina concentrated on this issue when she was campaigning for office.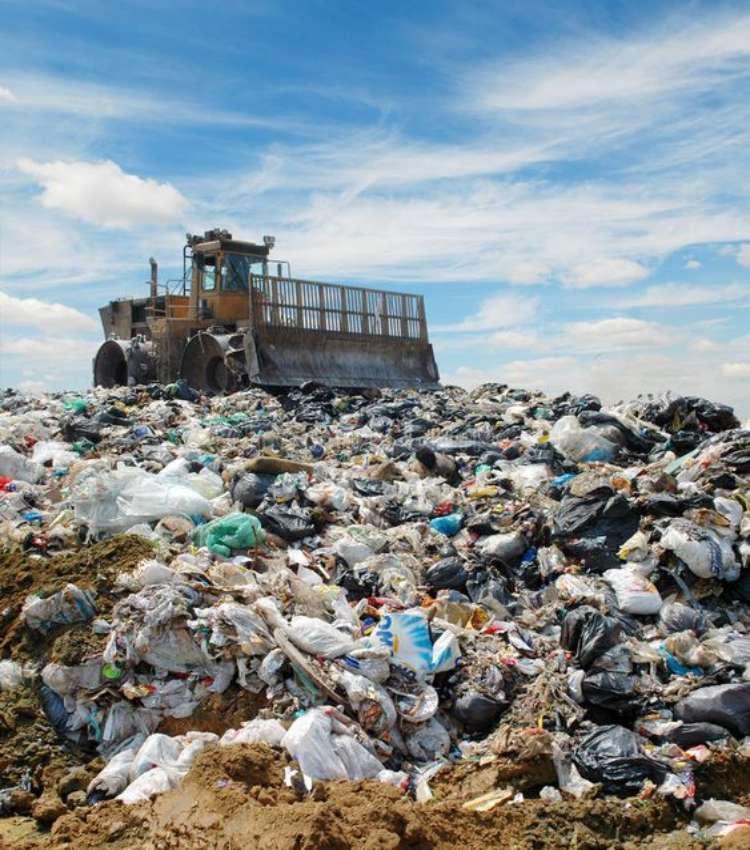 Nina hopes this bizarre incident will act as a wake-up call to her community and hopes to see a change in how garbage is disposed of. However, who was responsible for this peculiar deed and what may have been their motivation remains a mystery.