Star Player Missing From US Team at World Cup: Is Megan Rapinoe Benched?
While Megan Rapinoe may seem to be the all-star powerhouse of the 2023 FIFA Women's World Cup, her talent was noticeably missing from the recent electrifying match against the Netherlands.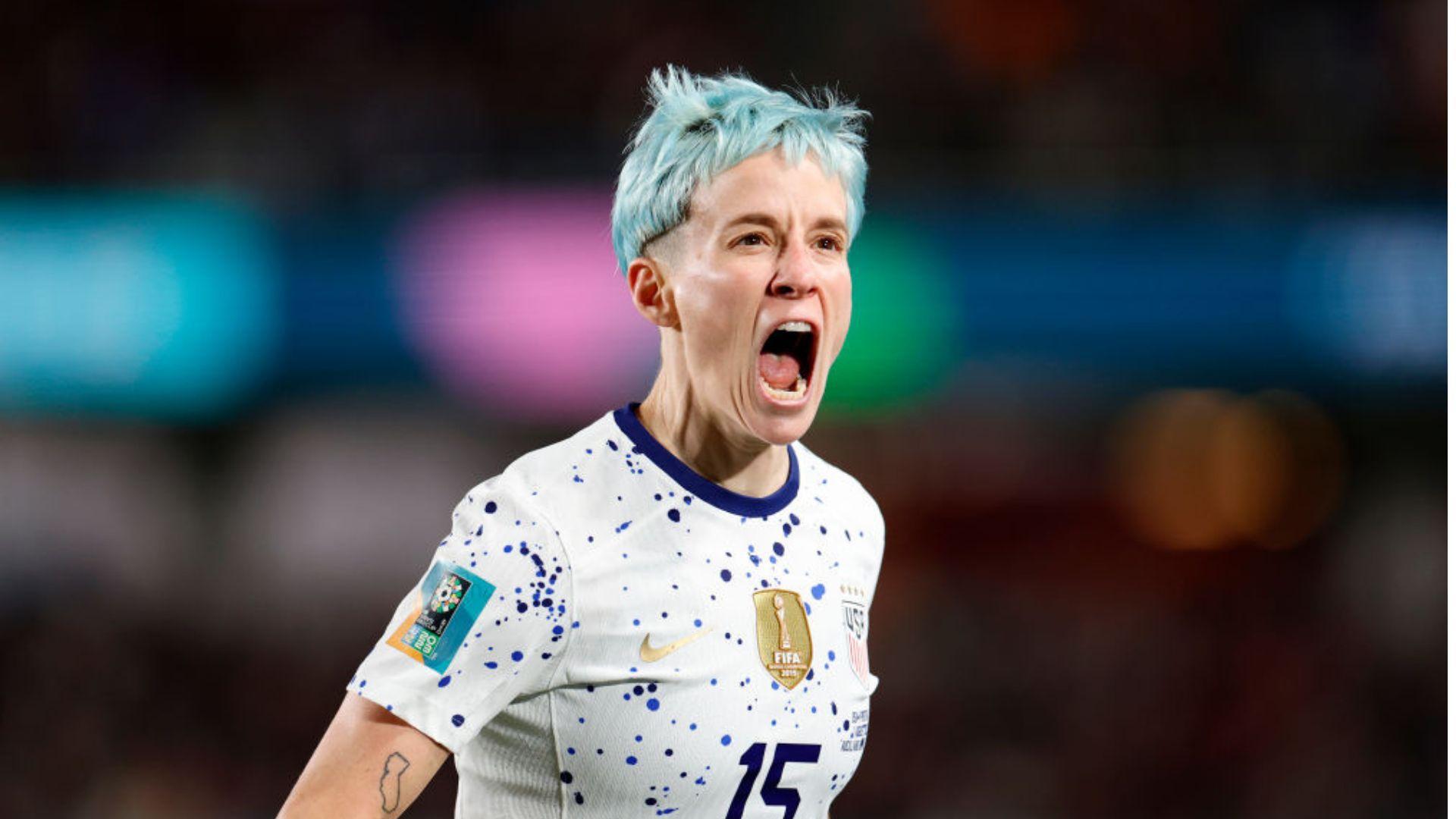 A beloved figure of the U.S. women's team, her absence from the field left many fans shocked and confused.
Megan - MIA for Two Consecutive Games
In a surprising turn of events, Rapinoe was missing from the starting lineup of two matches:, Wednesday night's face-off against the Netherlands, and Friday night's match against Vietnam.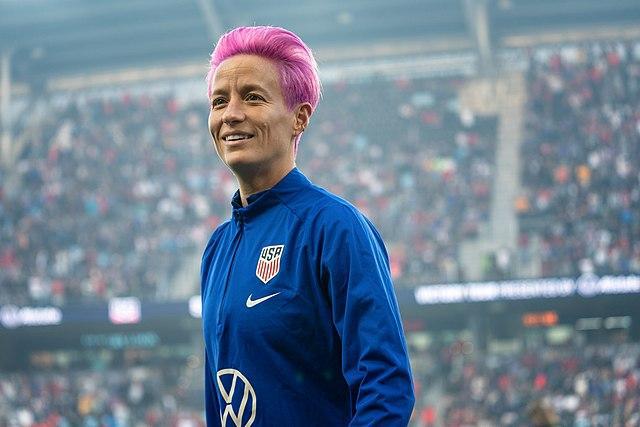 Adding to the drama, the Netherlands game didn't witness a Rapinoe comeback, even as the USWNT grappled to bounce back from a low point. Fans were left wondering if their heroine was sitting out this one.
Bench Mystery Solved: The Strategy Behind Rapinoe's Absence
While fans were left scratching their heads at Rapinoe's surprising bench-time, this move wasn't unexpected to all.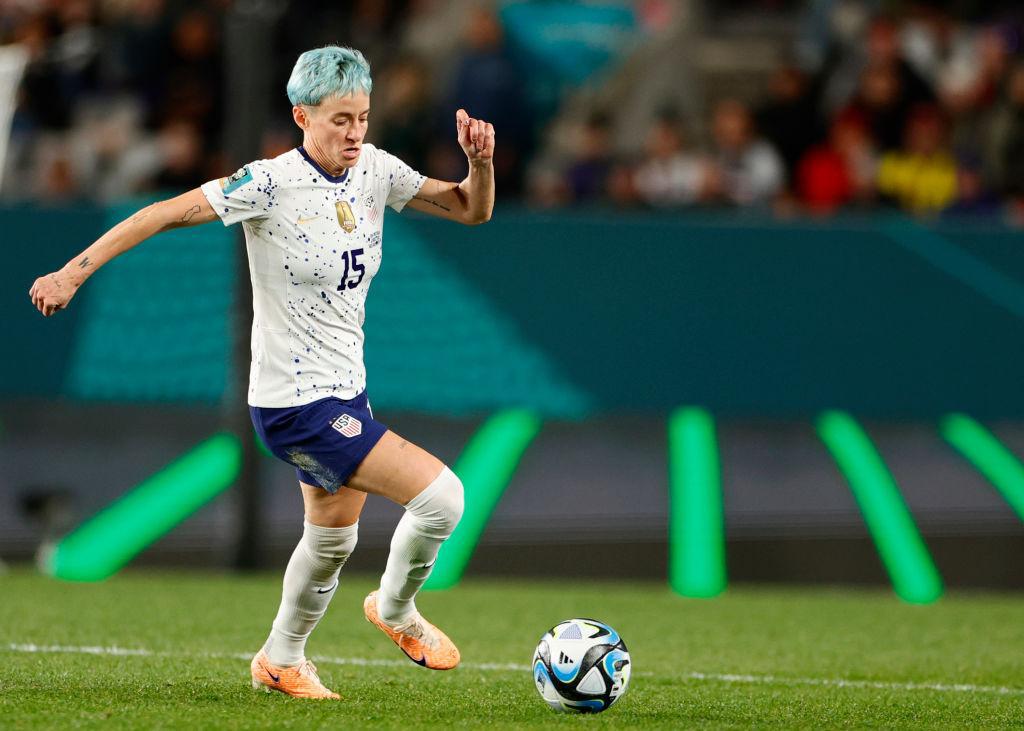 In fact, Stephanie Apstein of Sports Illustrated had already predicted this. Apstein reasoned that a combination of Rapinoe's health concerns and the team's decision to lean into a fresher, younger roster accounted for her lessened presence on the field.
Injury and Youth Takeover: The Double Whammy for Rapinoe?
Here's the scoop. Rapinoe's reduced playtime is partly due to her recent injuries, including a minor one in June. But, there's another twist!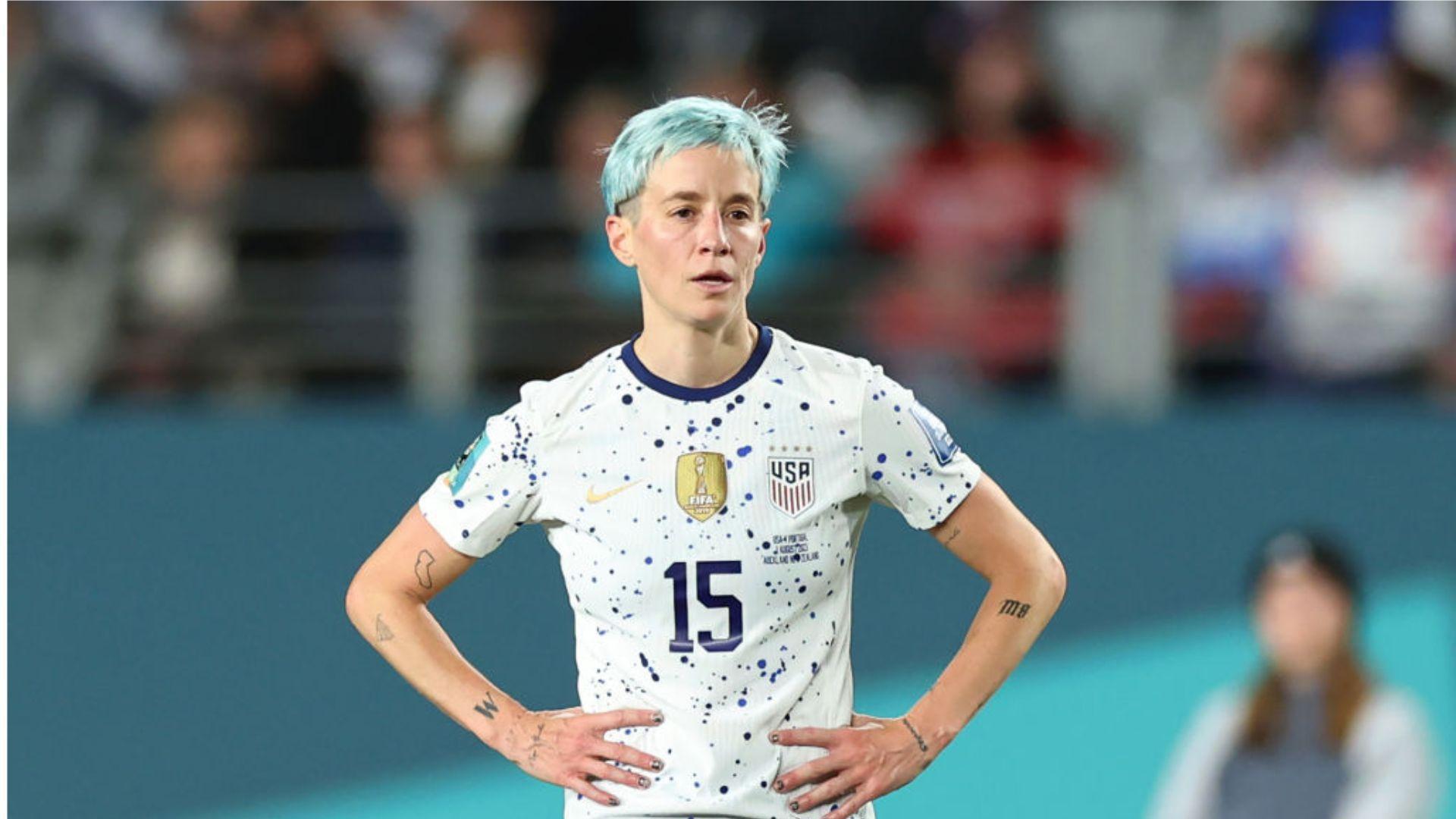 The team's decision to lean on fresh faces has also played a role. With 14 World Cup rookies and more players born after the 1999 World Cup, the USWNT seems to be ringing in the new age.
Rapinoe's Future: What's Next for the Soccer Superstar?
While we may not see Rapinoe as much as we're used to this tournament, rest assured this is not the end. It's merely a different chapter in her story and a new era for the team.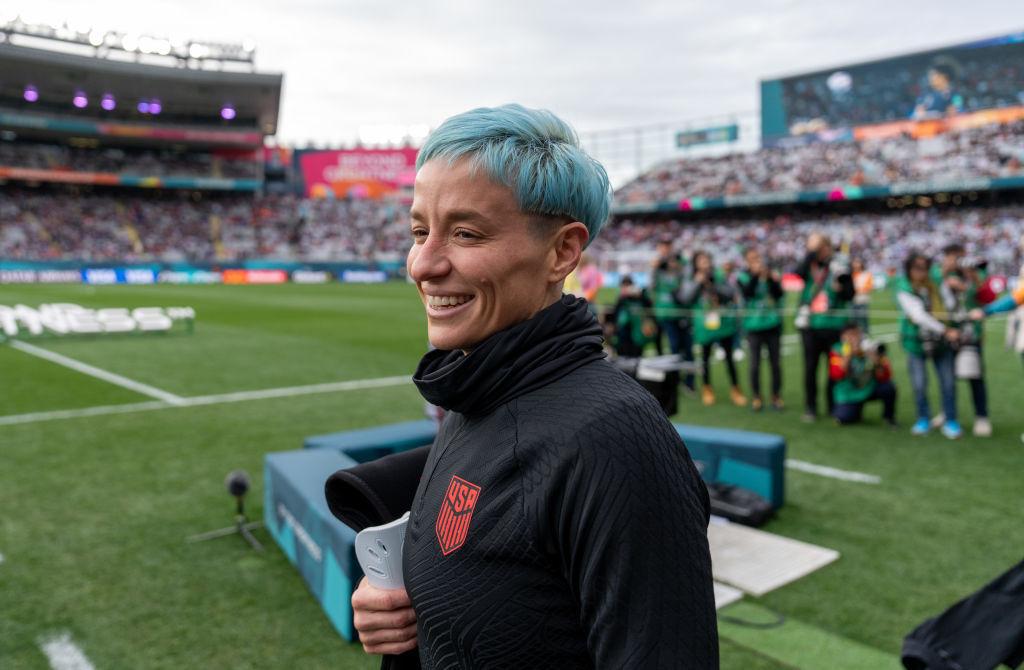 So sit tight and cheer loud for our reigning queen and the fresh faces of the USWNT. More drama, action, and breathtaking soccer await us! Stay tuned.