Terrified Peruvian Villagers Claim They Were Attacked by 7-Foot-Tall Aliens
Residents of a Peruvian village were left terrified after reportedly being attacked by 7-foot-tall aliens that resembled Green Goblin from Spider-Man.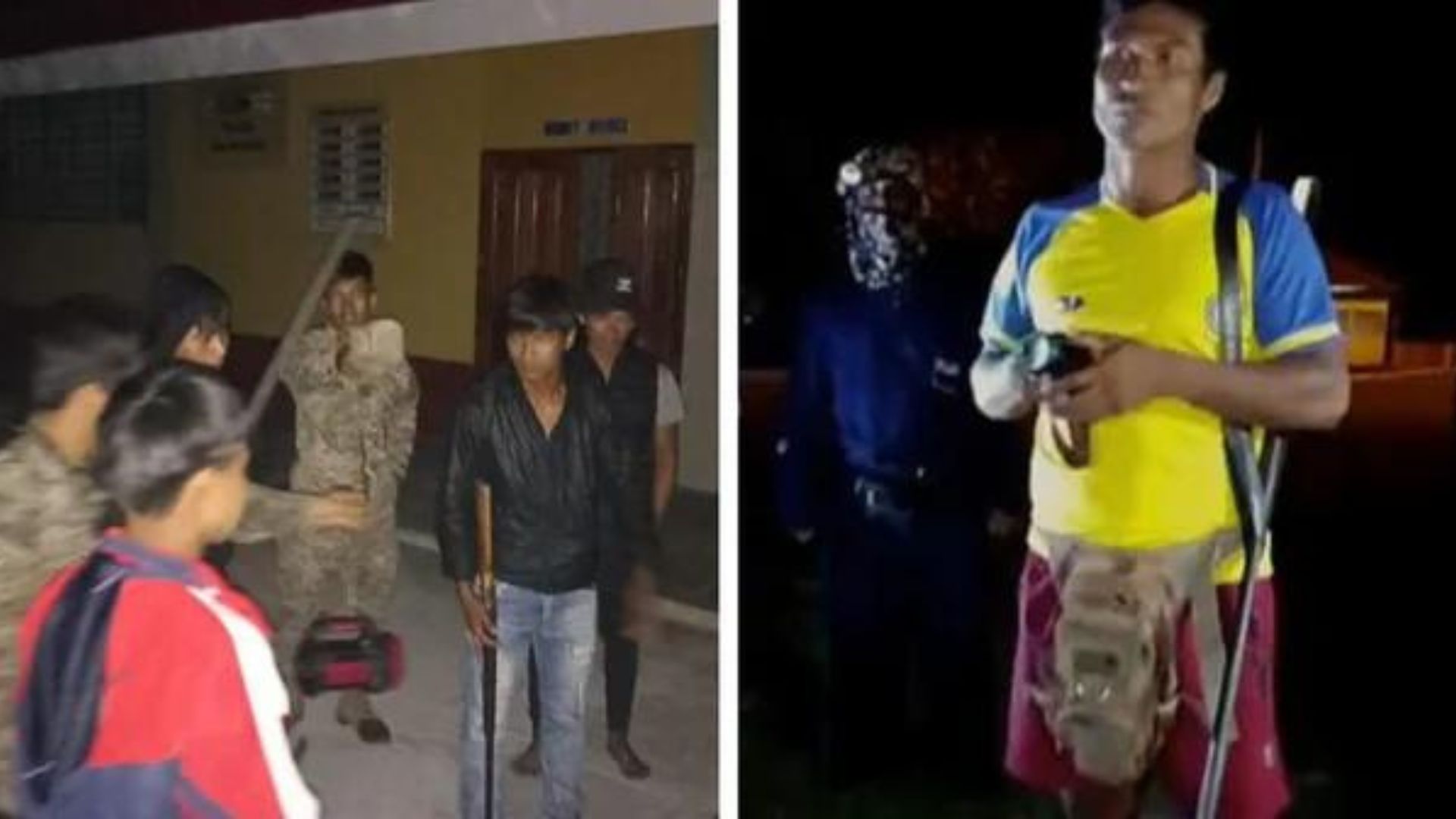 The villagers claim that the startling armored aliens have been attacking them every night since July 11. The villagers are completely shaken up by the extraterrestrial attackers, and they are adamant that their lives are in grave danger.
Peruvian Villagers Are Defenseless Against the 'Aliens'
The claims made by the Peruvian villagers may seem outlandish, but they are very real to those who have been affected by the alleged aliens. One report suggested that the aggressive alien creatures grabbed a 15-year-old girl by the back of her neck.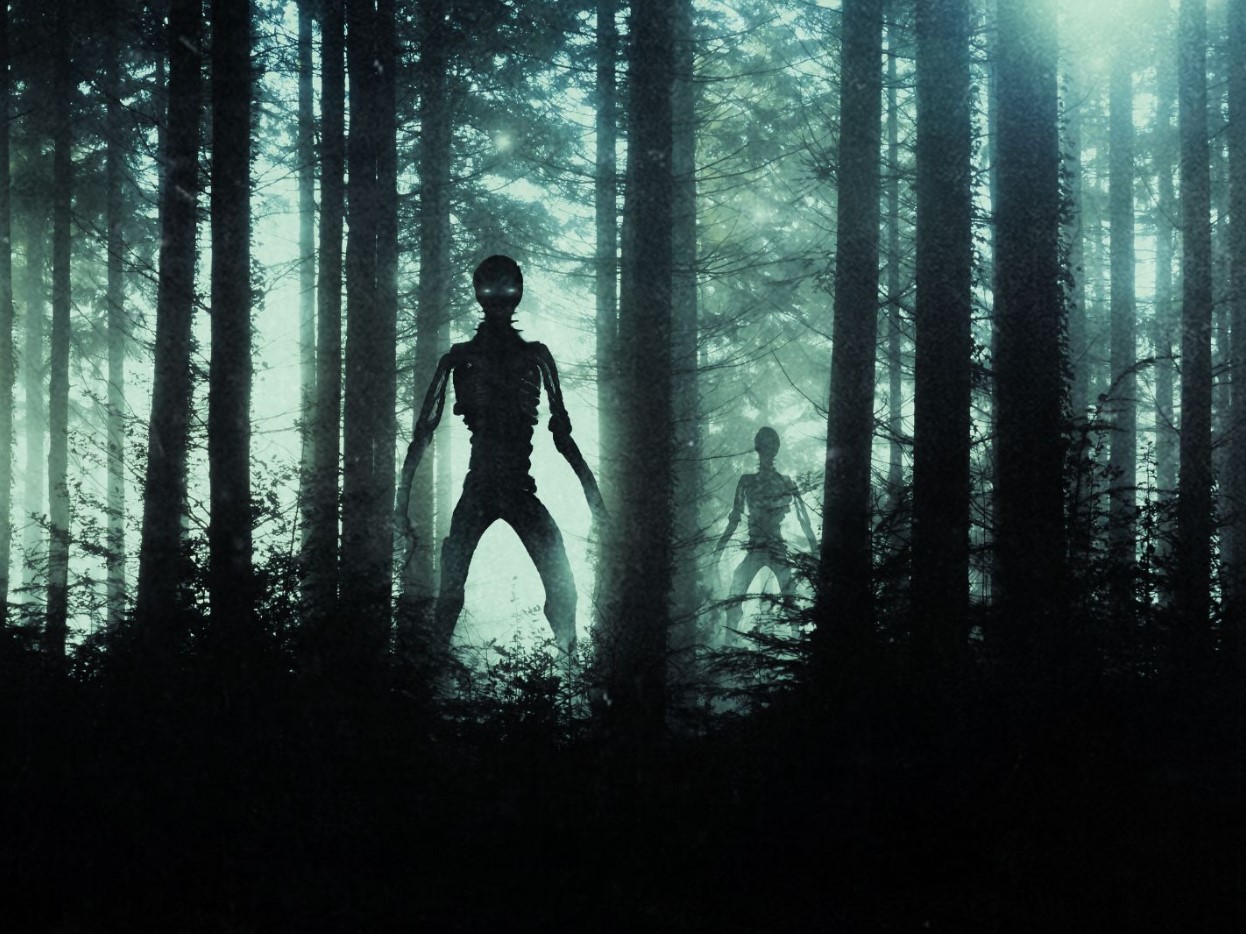 The villagers also claim that the giant aliens are immune to their hunting weapons, making it impossible to defend themselves when they are attacked.
The 'Aliens' Have Advanced Protective Gear
The villagers are sticking to their story that the aliens are dressed in protective armor and have the ability to float. They also believe that the aliens use round shoes with a red light on the bottom of the heel.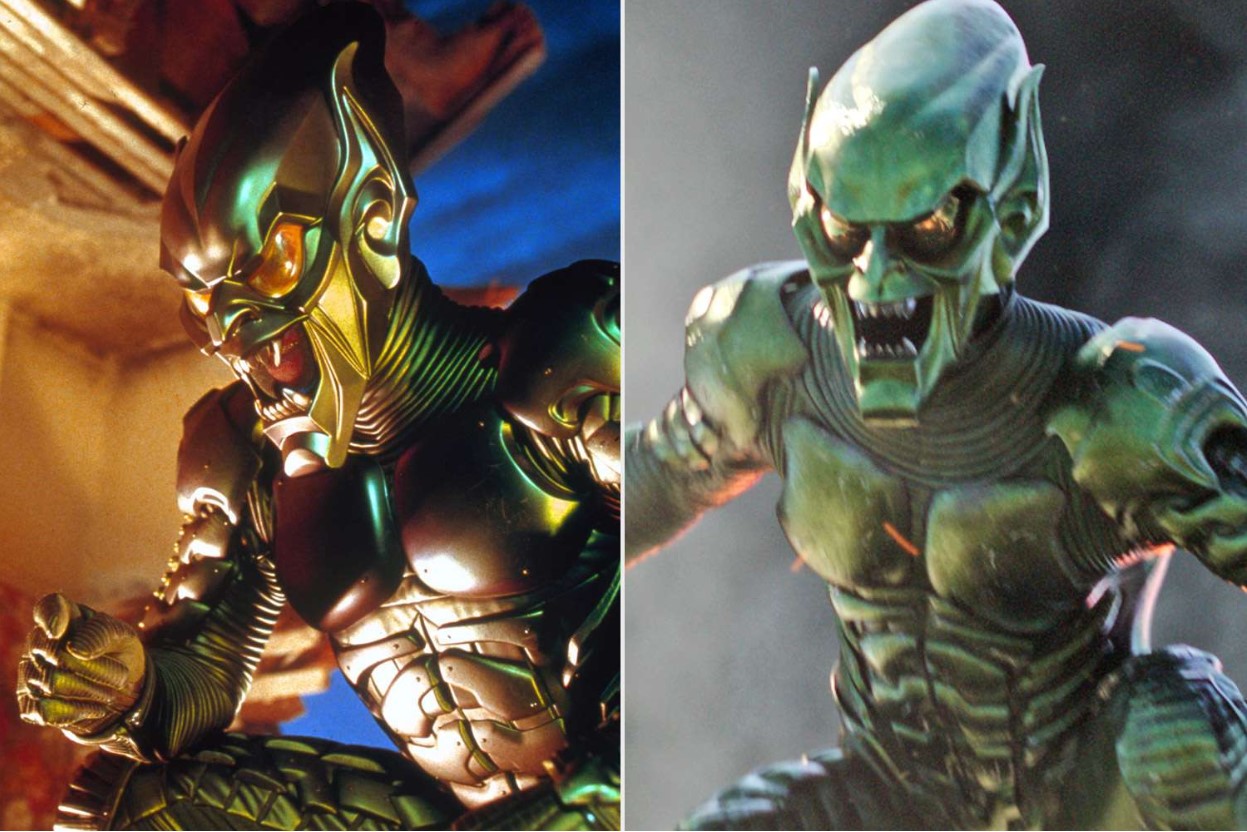 The community leader, Jairo Reátegui Ávila, said, "These gentlemen are aliens. They appear to be armored like the Green Goblin from Spider-Man. I shot one of them twice and he wasn't injured; he rose and disappeared."
They Begged for Military Assistance
The remote village is said to have experienced nightly attacks, and the inhabitants have organized night patrols to keep a lookout for the uninvited creatures.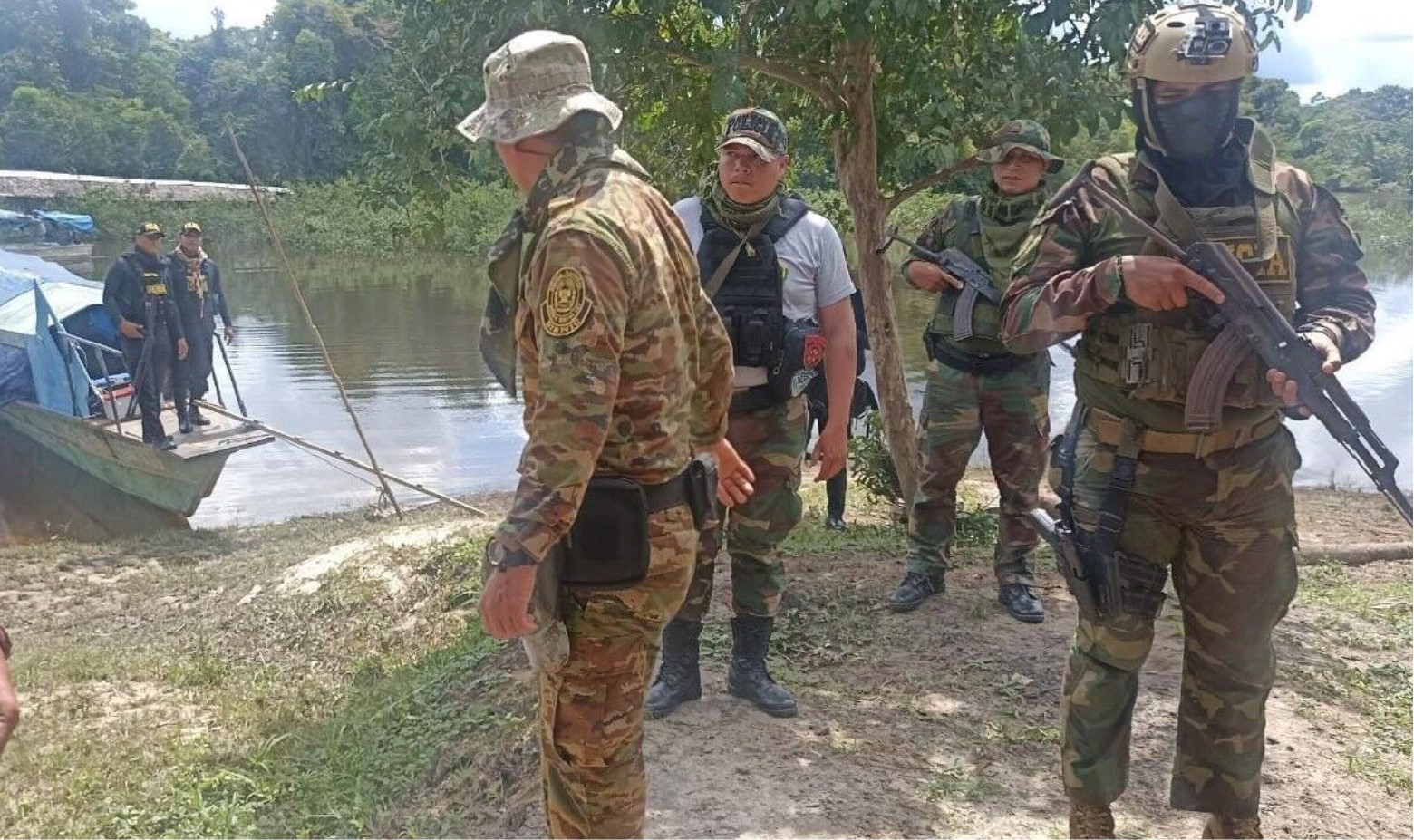 They have also pleaded for help from the military, but the village is so distant that it would take a 10-hour journey by boat in order to reach the destination. As of now, the military will not be aiding the distressed villagers.
Many Questions Remain for the Villagers
Authorities have investigated the community for any signs of alien life, but it remains unclear if their search yielded any evidence. To get an idea of how small the Ikitu community in Peru is, a national census showed that the area consists of 1,350 people as of 2017.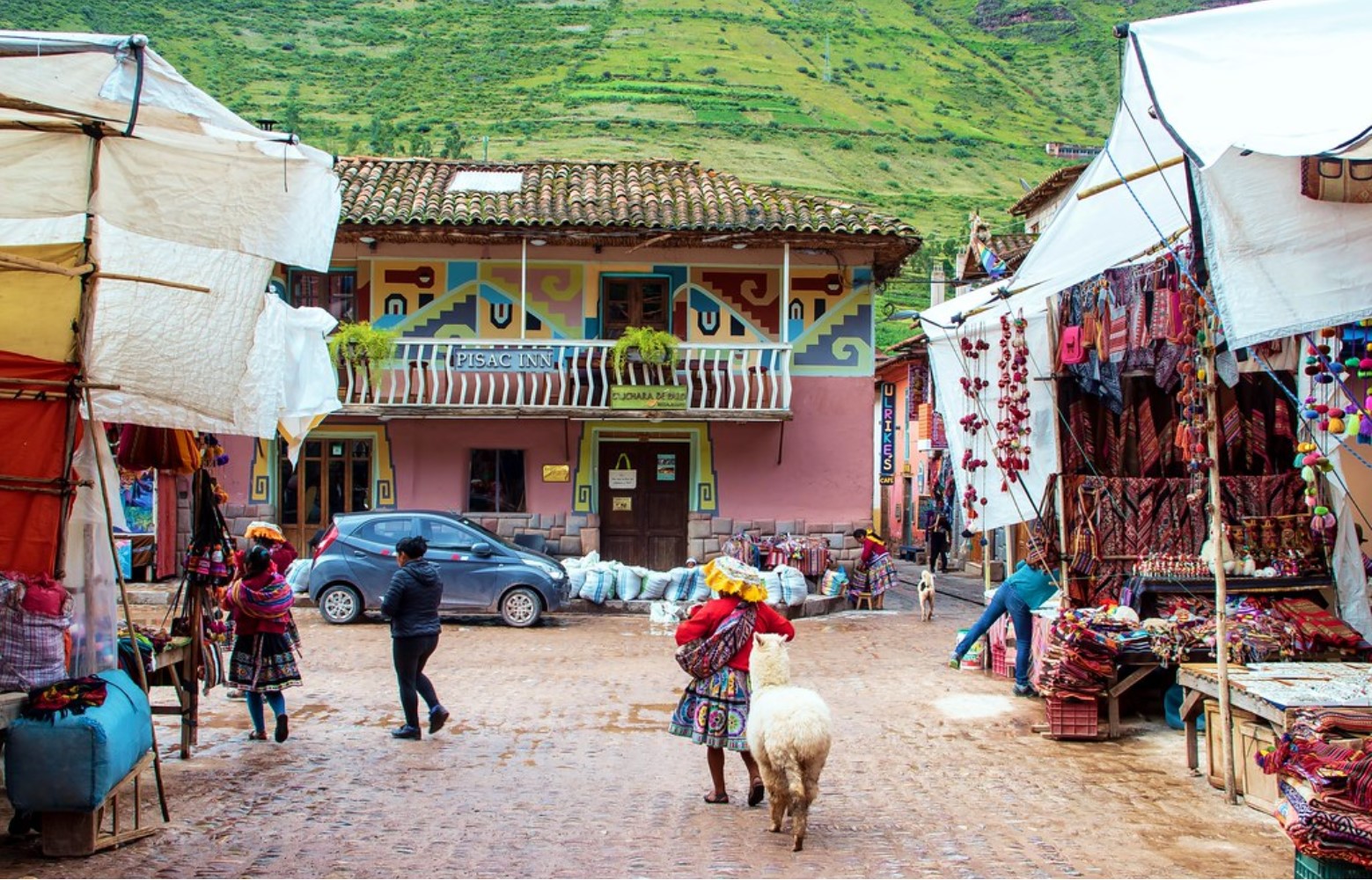 With many questions left unanswered, it's difficult to predict the outcome of the Peruvian village alien attacks.