Terrifying Discovery at the U.S.-Mexico Border Has Officials in Debate
The floating border barrier installed in the Rio Grande has often been at the center of controversy. The water barrier was put up to prevent immigrants from Mexico from entering the United States through Texas, but the obstruction has already proven to be fatal.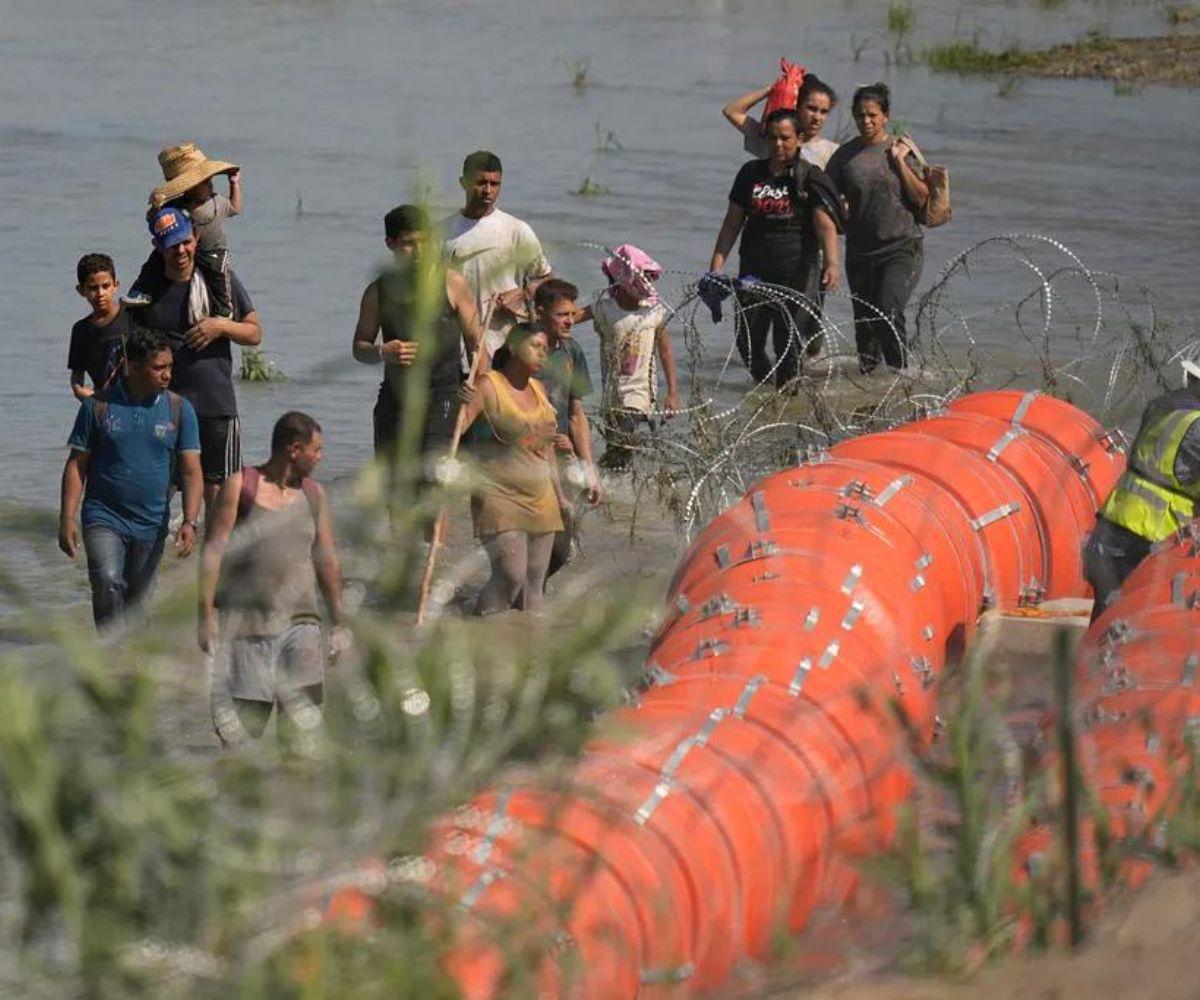 So far, two bodies have been discovered near the barrier since July, causing quite an uproar by the U.S. Justice Department. Texas Governor Gregg Abbott has fought to keep the barrier, insisting that the state has a right to protect its border from intruders.
Most of the Border Actually Sits in Mexican Waters
It has been revealed that the majority of the border – 80% to be exact – actually lies in Mexico, showing that Texas may not have control over the water barrier after all.
The sprawling orange border was installed as a part of Governor Abbott's Operation Lone Star efforts to reduce illegal immigration. The Biden Administration teamed up with the International Boundary and Water Commission to file a formal complaint against the obstructions in federal district court.
A Team Will Be Sent to Investigate the Location of the Border
According to court documents, the new survey sets out to prove that almost 780 feet of the 1,000-foot orange barrier is "located within Mexico."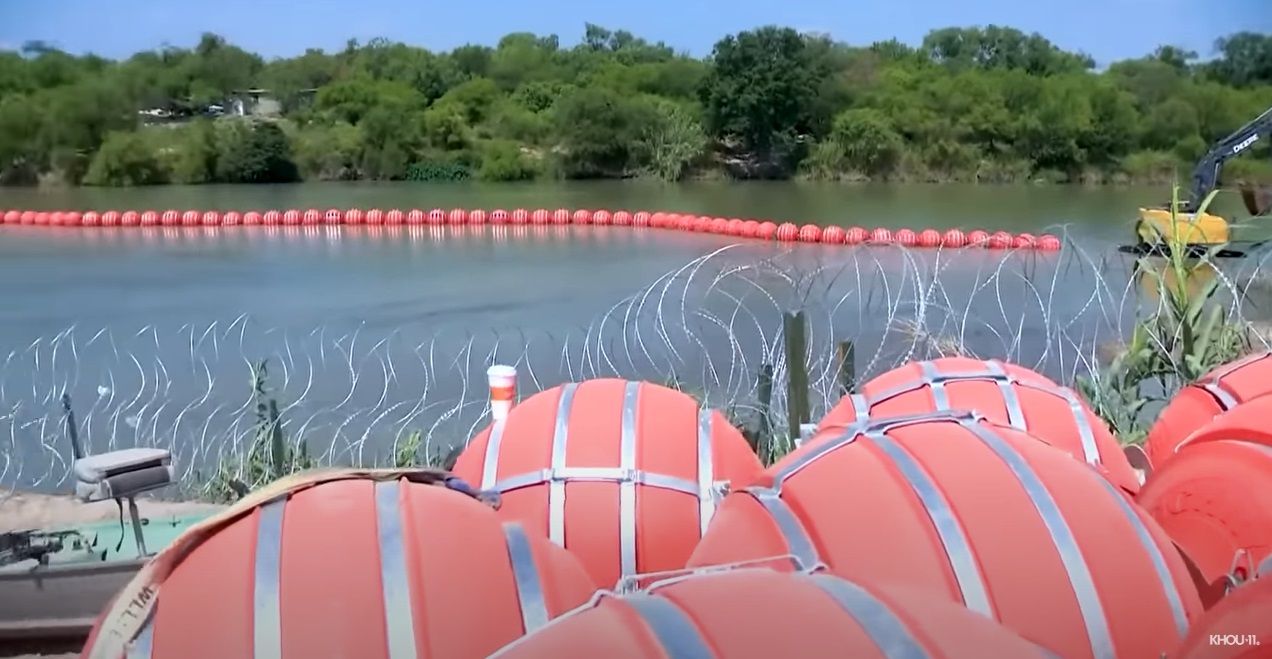 Mexico has been communicating with the U.S. about the border, and revealed that they would be sending out a team to inspect exactly how much of the water barrier resided in Mexico's jurisdiction. This could mean big changes for the border. Mexico is opposed to having the border in place and the positioning of the buoys would become the federal government's responsibility instead of Texas.
The Barrier Has Been Called "Inhumane"
The Department of Justice has further argued that the floating border has prompted "legal, humanitarian, and environmental concerns."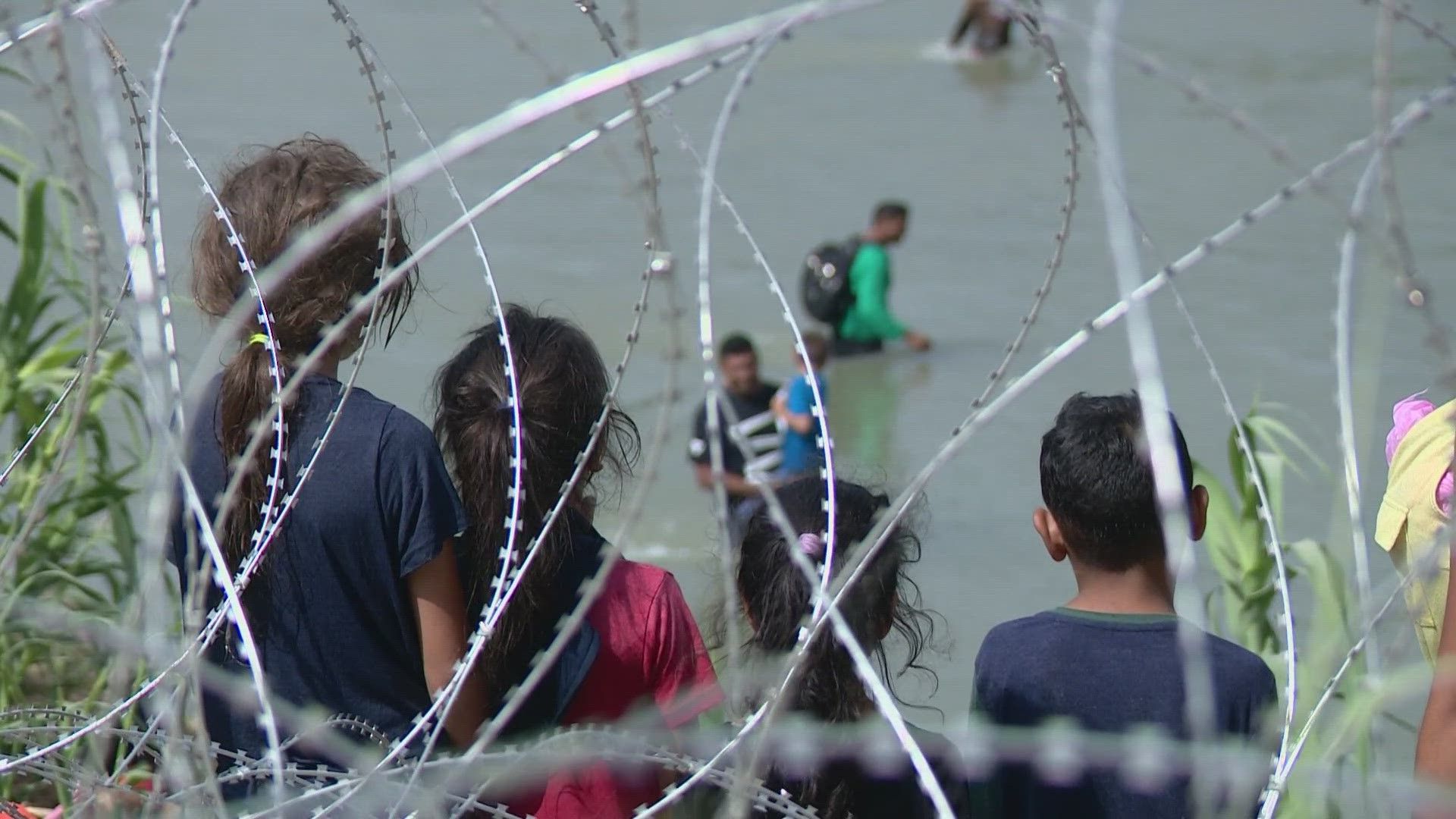 The border at the Rio Grande has even been called "inhumane" by many who view it as a dangerous obstacle to migrants who have already risked their lives to travel that far. Parents and children have been seriously injured by the orange barrier, while others have gotten trapped in the razor wire that encompasses the border.
The Discovery of Bodies at the Border Have Sparked Outrage
To add credence to the notion that the border is a hazard, two unidentified bodies were found in the vicinity of the barrier on the same day.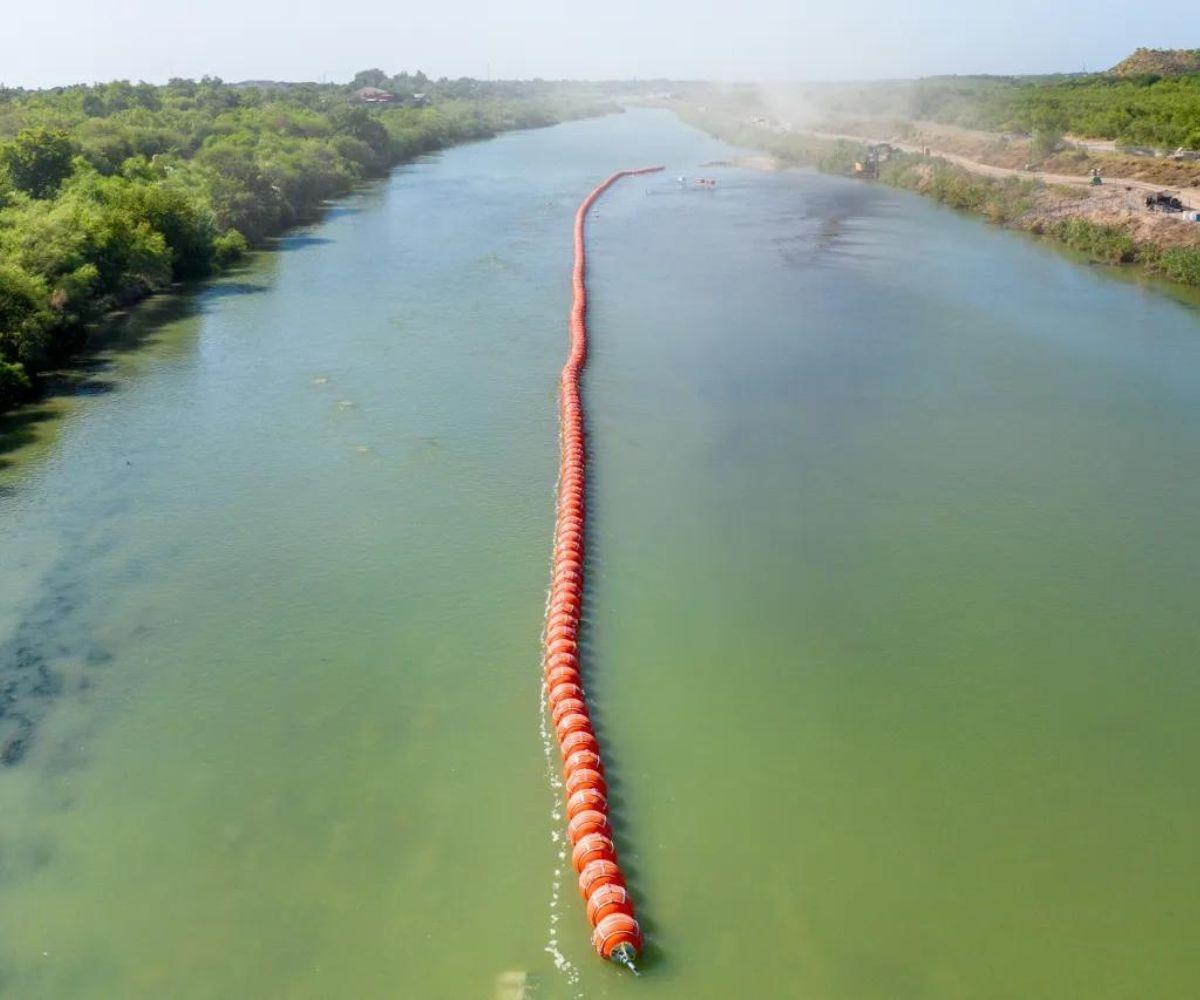 A body was located by the buoys between Eagle Pass, Texas and Negras, Mexico. Hours later, a second body was discovered 3 miles beyond the buoys. The drowning deaths of people attempting to cross the border have become an unfortunate norm at the Rio Grande.