'That's An Applause Line' – Nancy Pelosi Prompts White House Audience When To Clap During Speech
At the White House alongside Senate Majority Leader Chuck Schumer, Former House Speaker Nancy Pelosi, D-Calif., faced an audience that seemed less enthusiastic about her remarks on the Inflation Reduction Act (IRA) on Wednesday.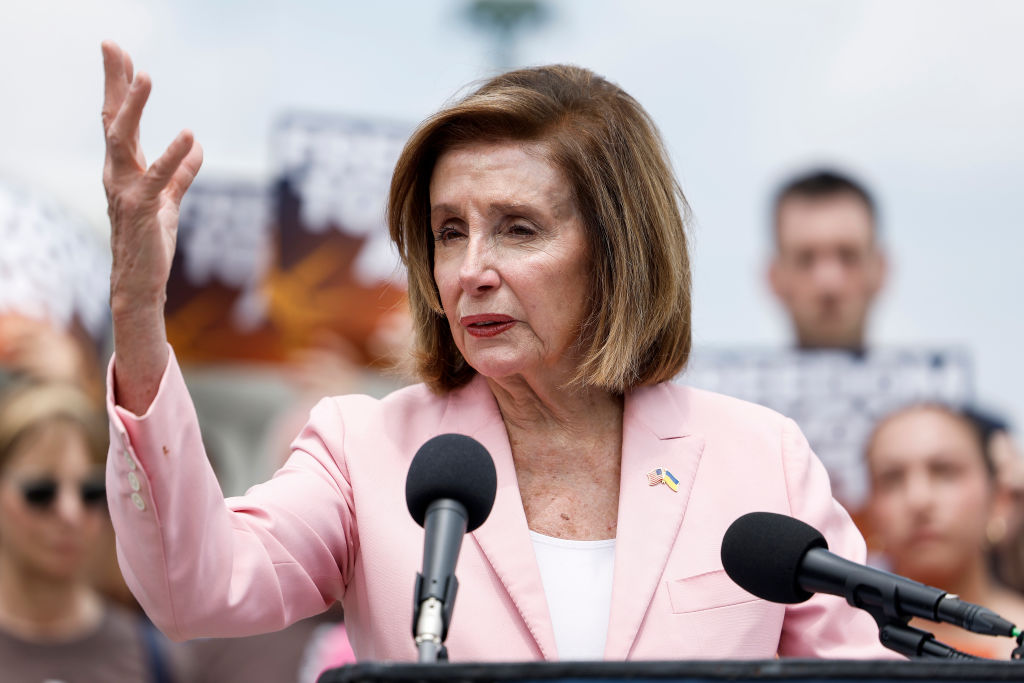 As she highlighted the achievements of the IRA on its first anniversary, Pelosi encouraged applause at specific points throughout her speech.
"I Think That's An Applause Line"
Characterizing the IRA as a "remarkable accomplishment," Pelosi stressed the pressing need to address climate change, asserting its significance as a health, economic, and moral issue.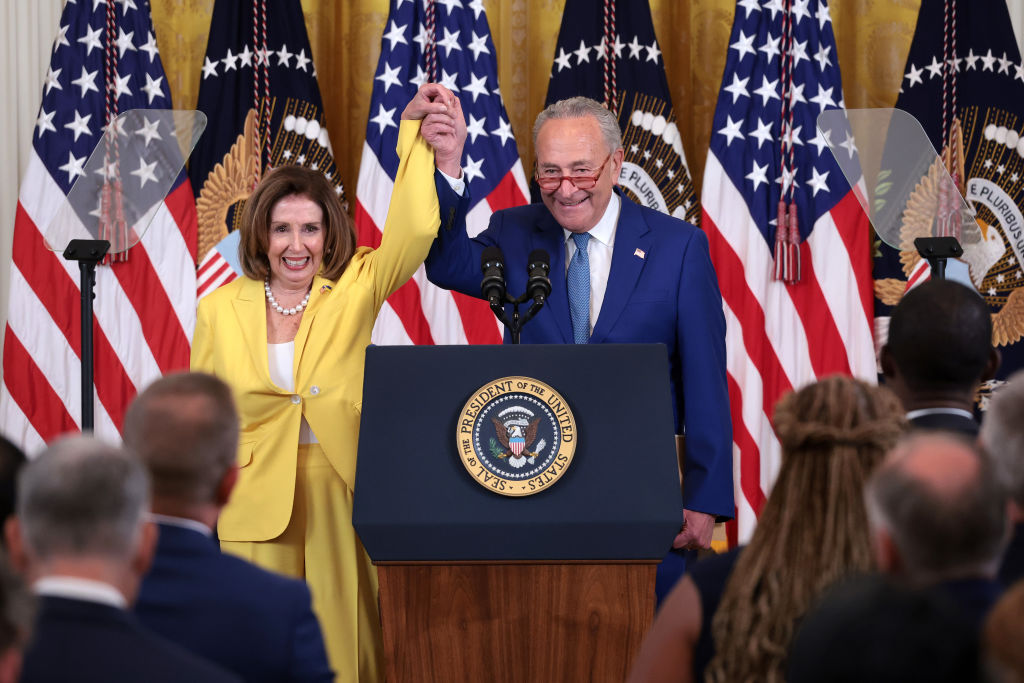 She emphasized that regardless of personal beliefs, a shared obligation exists to secure a resilient future for upcoming generations. Despite her passionate delivery, when her remarks did not trigger applause, Pelosi commented, "I think that's an applause line."
She Directs People To Applause Once Again
In another instance during her speech, Pelosi acknowledged Senator Ed Markey's legislative contributions to combat climate change, prompting her to remark, "That's an applause line."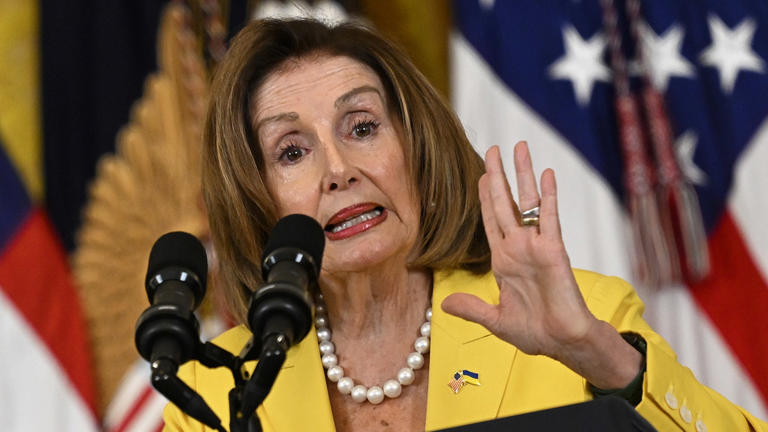 This time, her appeal was met with a burst of applause and laughter from the audience.
She Continued Her Speech
Continuing her address, Pelosi requested applause for House Democrats who played a role in passing the IRA, prompting them to stand up for recognition.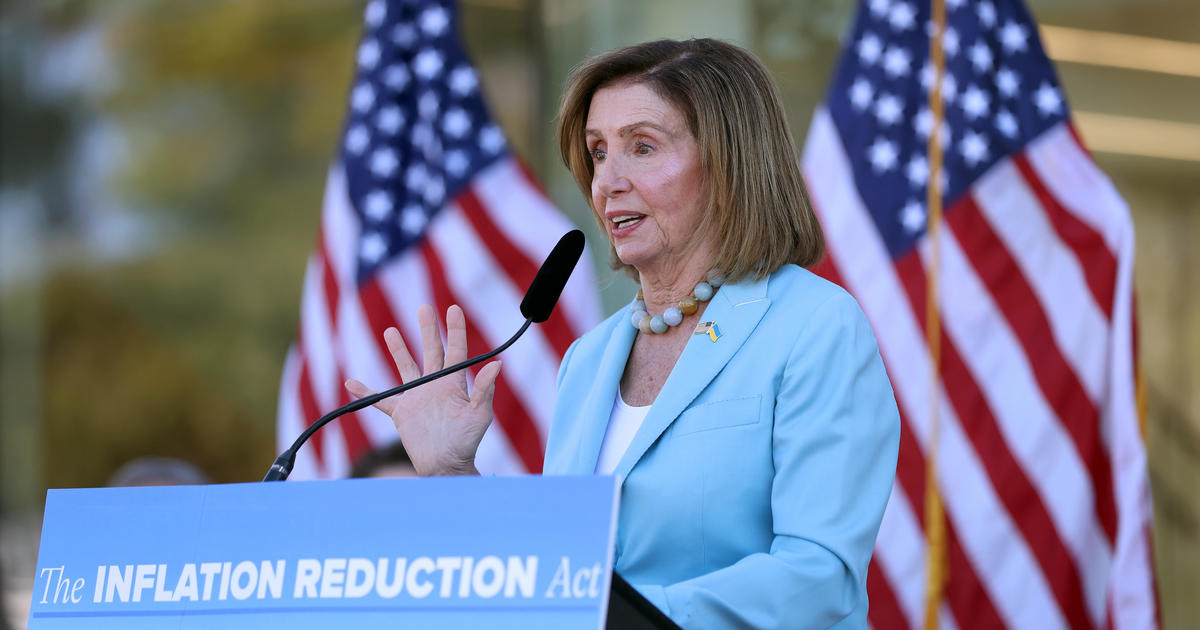 However, this wasn't the first instance of Pelosi's call for applause during a significant event.
Looking Back On Last Year
In September of last year, while commemorating President Biden's signing of the Inflation Reduction Act, Pelosi made a similar appeal that didn't quite resonate with the audience.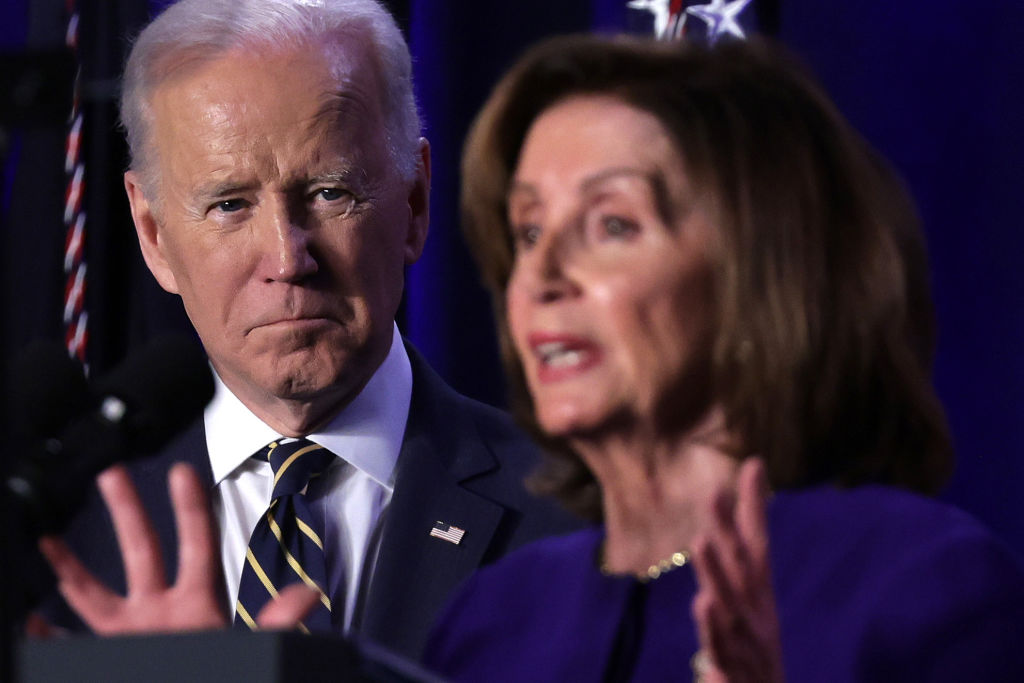 She praised the law for reducing costs for American families and urged recognition for Biden's leadership.
A Similar Incident
The echo of her previous request harked back to a memorable incident involving former Republican presidential candidate Jeb Bush in 2016.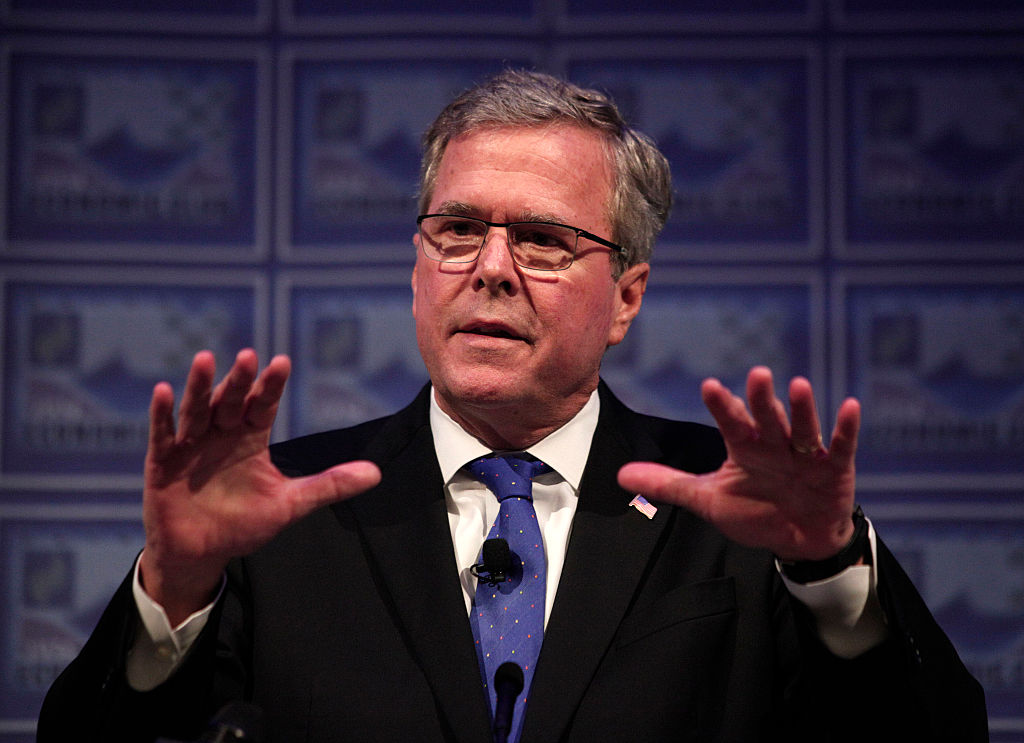 "I think the next president needs to be a lot quieter but send a signal that we're prepared to act in the national security interest of this country, to get back into the business of a more peaceful world," Bush said.
Pelosi's Clapping Cue
Bush, seeking support during his campaign, urged his audience to "please clap" after facing silence in response to his statement about a peaceful world.
Pelosi's actions highlight the complex interplay between public speaking, audience engagement, and the dynamics of applause in political contexts.
She Thanked Biden
In her IRA speech from last year, she thanked Biden "for unifying and inspiring a vision of a stronger, fairer, safer future for all — for our children."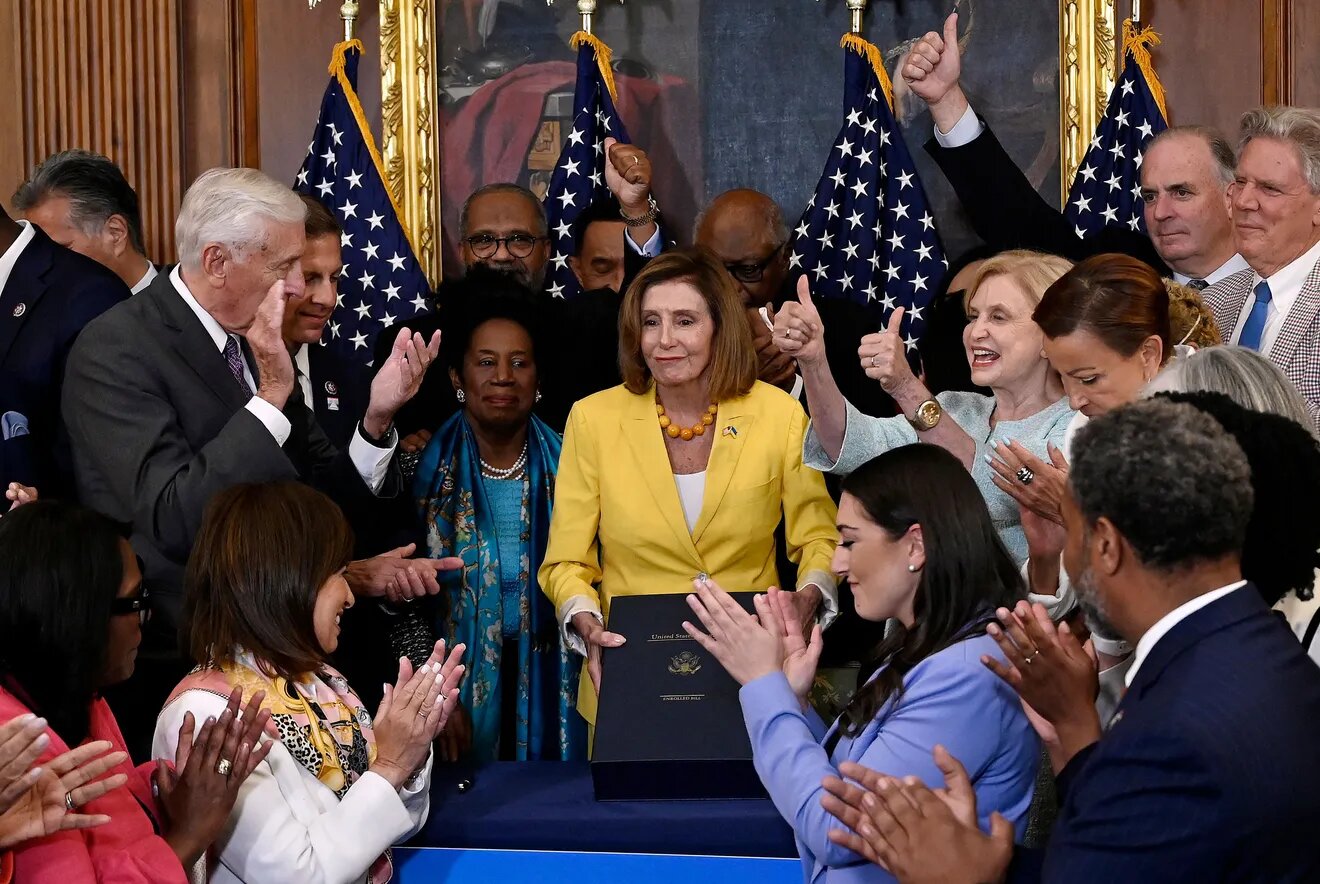 Then, she added: "Your extraordinary leadership has made this glorious day possible." Pelosi jabbed that First Lady Jill Biden was the only person applauding without a cue.
Addressing Biden's Climate Legislation Proposal
In her speech on Wednesday, Pelosi continually praised Biden. "This is the president's day. He started in 1986."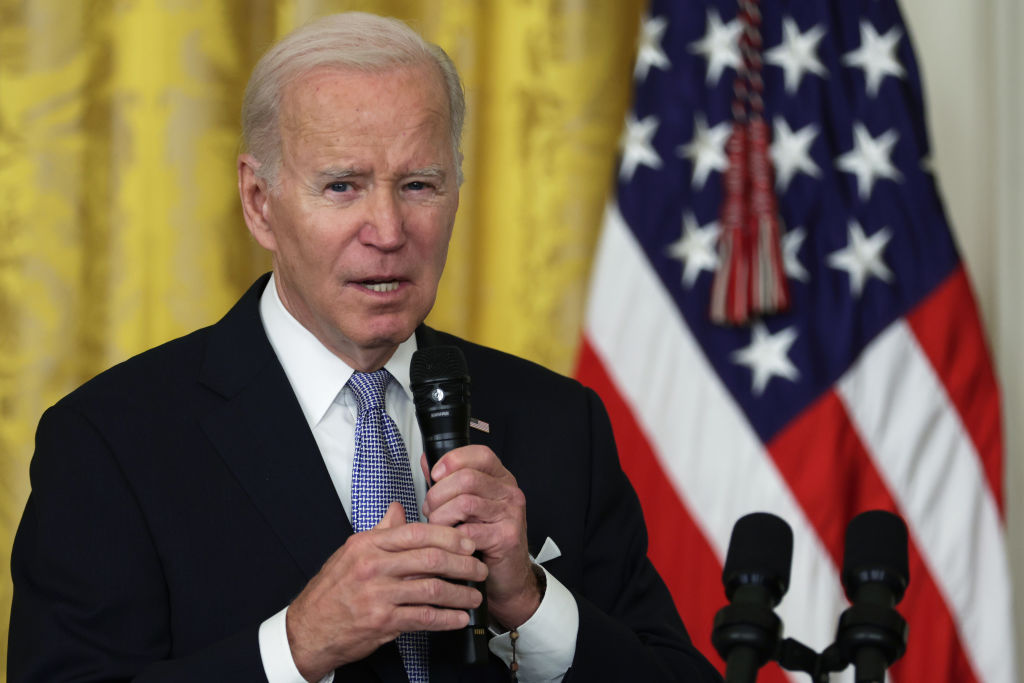 Regarding Biden's climate legislation proposal, she said: "He has been relentless, persistent, insistent and the rest, to make one year ago today happen."
The Internet's Response
A video of Pelosi filmed on Wednesday urging people to clap has garnered much conversation and attention online. And – the odd laugh she gives while the audience applauds has people taking note.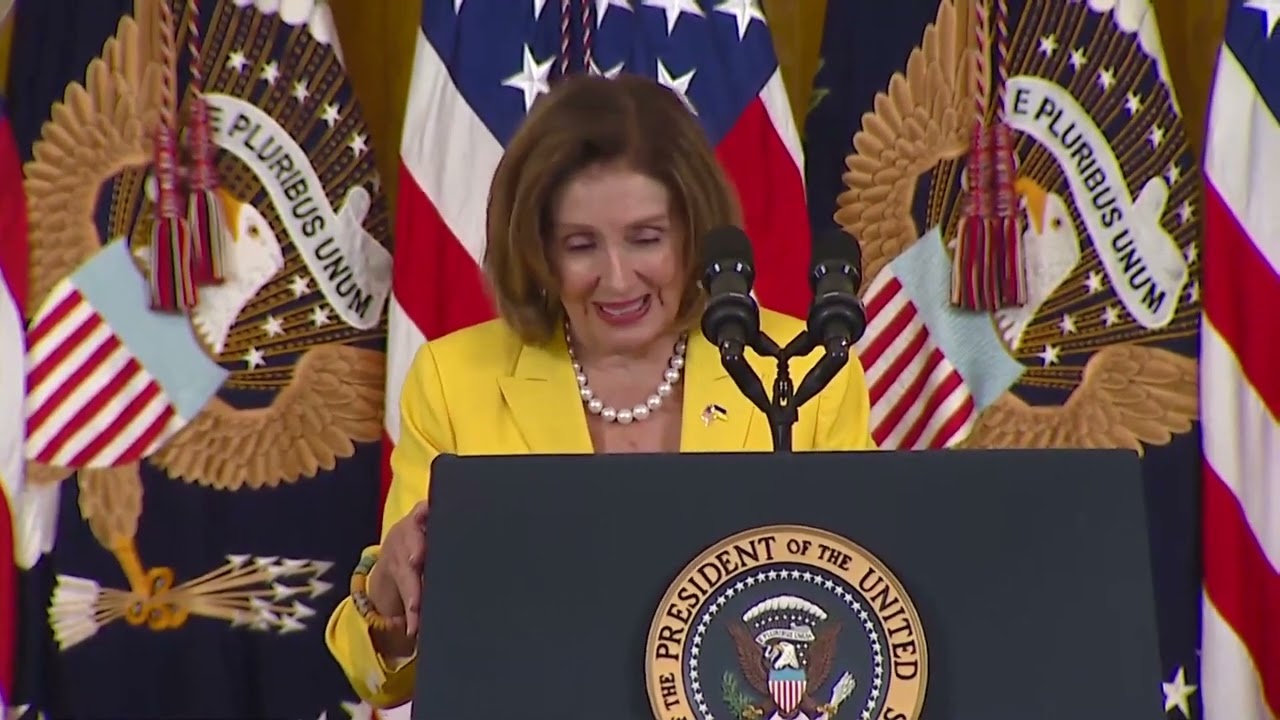 One commenter on YouTube said in response: "They will clap if they want to." Another person said: "Wow…creepy."