The Top 4 Movies Produced in Mexico That You Should Watch
Cinema has showcased many great movies from across the globe, but the genuinely unforgettable ones have been etched into people's minds. El Automóvil Gris (1919) is the earliest recorded Mexican film, and the directors were hailed as the best.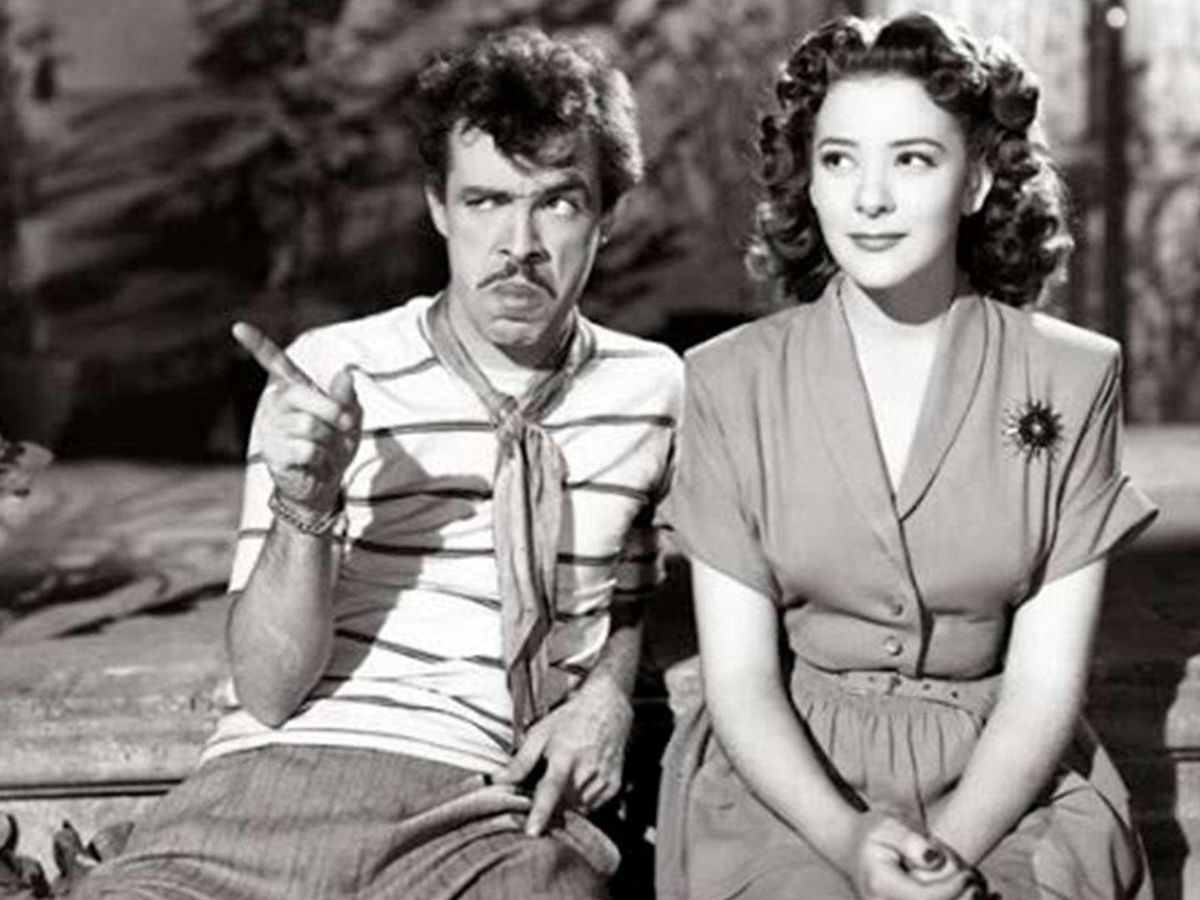 Films have evolved worldwide, but these classics should not be missed. Here are the best Mexican films in history.
Victims of Sin
In Victims of Sin, Ninón Sevilla and Tito Junco star in a 90-minute intense musical melodrama directed by Emilio Fernández.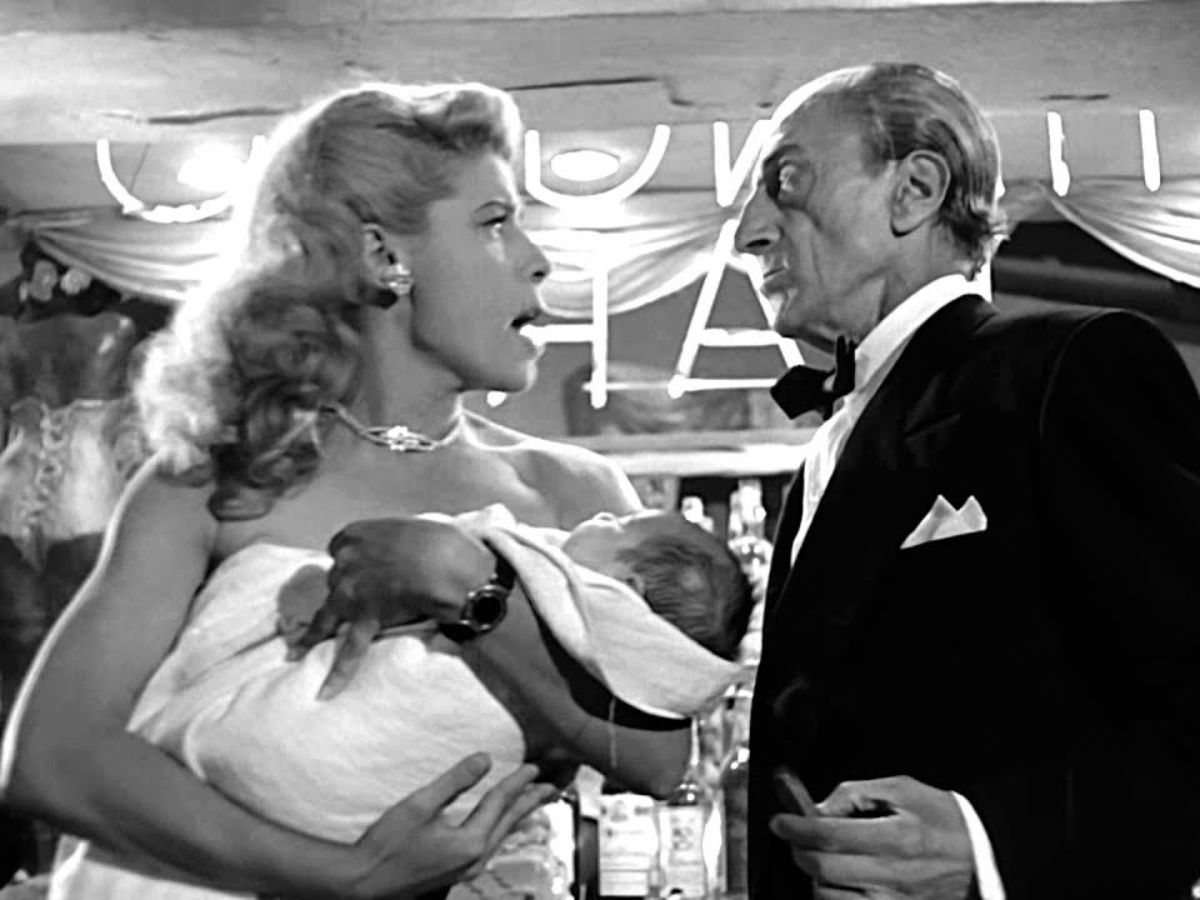 The film follows Violeta, a woman of the night portrayed by Sevilla, who finds a baby in the trash and is aided by Santiago in confronting their exploiter. Released in 1951, the movie is a gripping tale of survival and protection.
The Skeleton of Mrs. Morales
Released in 1960, The Skeleton of Mrs. Morales is a darkly humorous film based on the book The Mystery of Islington. Directed by Rogelio A. González, the movie brings to life the literary characters through the performances of Arturo de Córdova, Rosenda Monteros, Amparo Rivelles, and Angelines Fernández.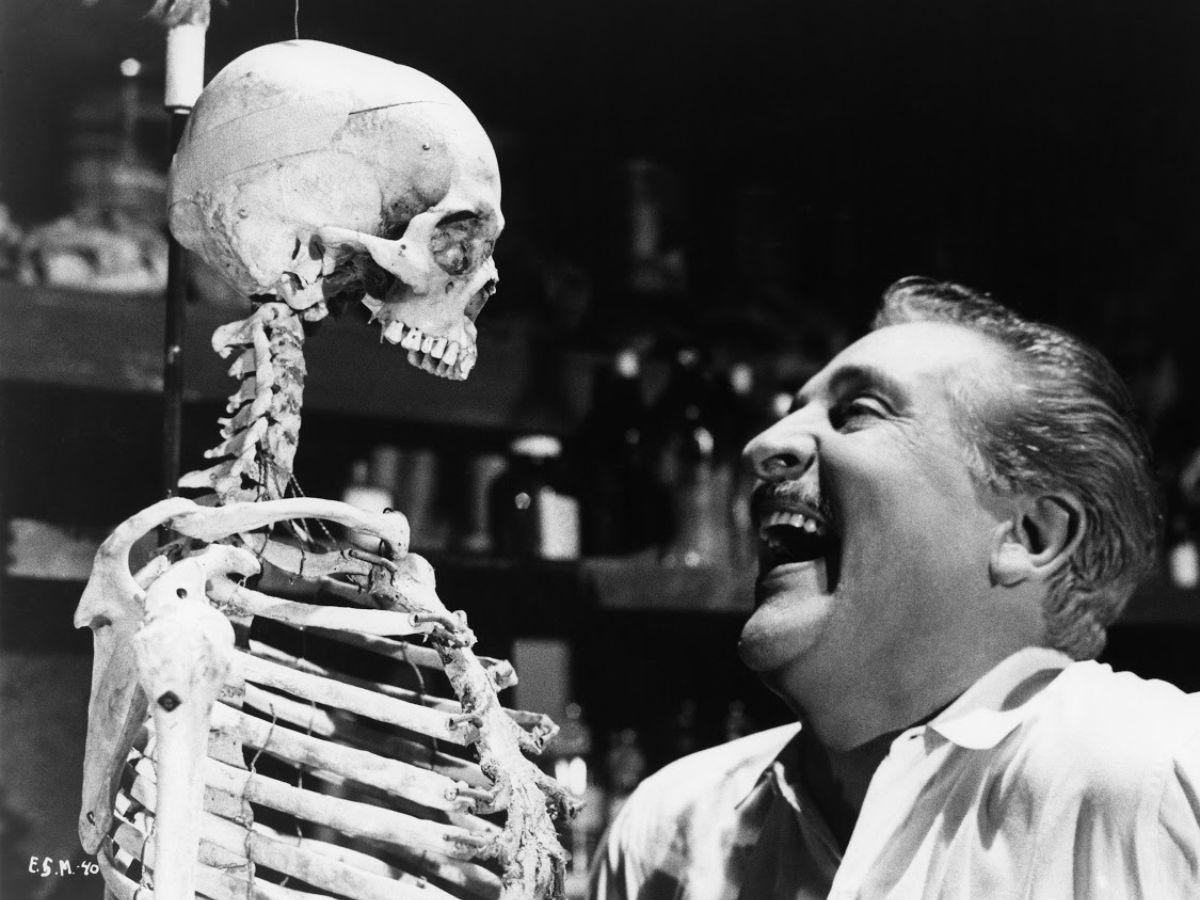 The plot centers on taxidermist Pablo Morales (Córdova) and his bitter wife Gloria (Rivelles) as they live in a creepy house, and their lives spiral into a comical nightmare.
The King of the Neighborhood
Gilberto Martínez Solares directed this 1950 movie featuring Tin Tan. The plot centers on a young train driver defending his neighbor Carmelita (Silvia Pinal) as she is continually rebuffed for helping others. The film has a modern Robin Hood theme in which the thieves swindle affluent women.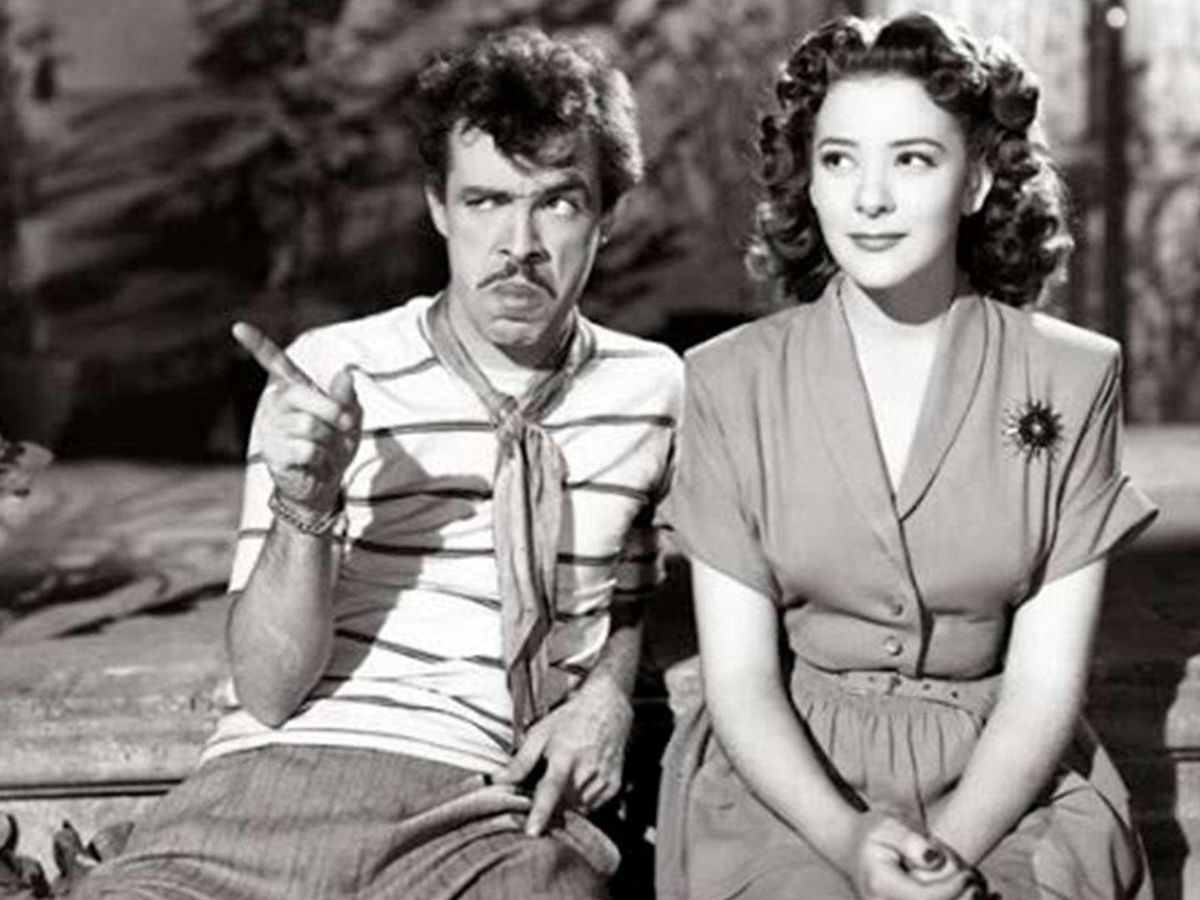 However, the story takes a turn when the leader of the thieves falls for a victim named Nena. With a cast including Germán Valdés, Marcelo Chávez, Fanny Kauffman, and Juan García, this movie is a captivating mix of romance and action.
Cadena Perpetua (Life Sentence)
Life Sentence or Cadena Perpetua, directed by Arturo Ripstein and released in 1979, is a significant contribution to Mexican cinema, with a cast including Pedro Armendáriz Jr, Narciso Busquets, and Angélica Chain.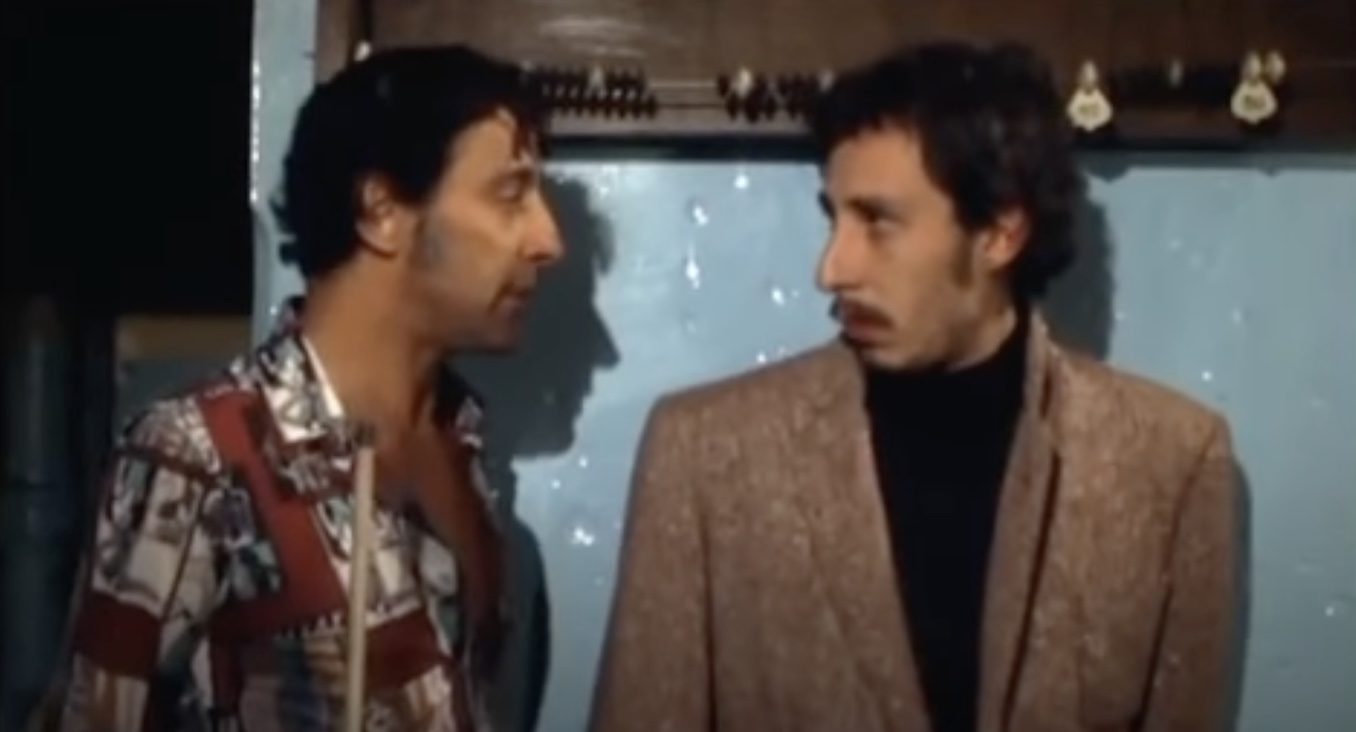 The film follows the story of El Tarzán, a former criminal who tries to turn his life around as a bank collector but is pulled back into a life of crime due to the influence of a corrupt police officer, Burro.