Discover the Weirdest Desserts From Different Countries
The world has weird desserts out there which don't necessarily taste bad. However, they may initially discourage you from digging your spoon in.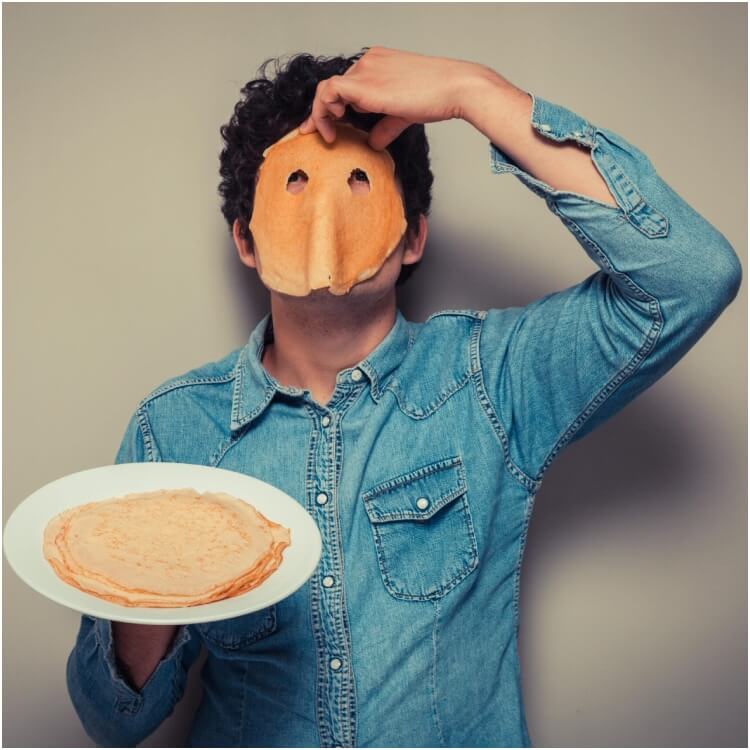 Most people love something creamy and flavorful without too much fluff. Yet, some countries decided that sweet courses should be as exotic as possible. With many different striking combinations to choose from, we're sure you'll find something for you to sink your sweet tooth into in this list of the most bizarre desserts on the globe.
Cendol
Traditional Malaysian chefs can get way too creative while baking their beloved pastries. For instance, this unique dessert known as cendol is a mixture of shaved ice, worm-shaped jellies, red beans, and green food coloring.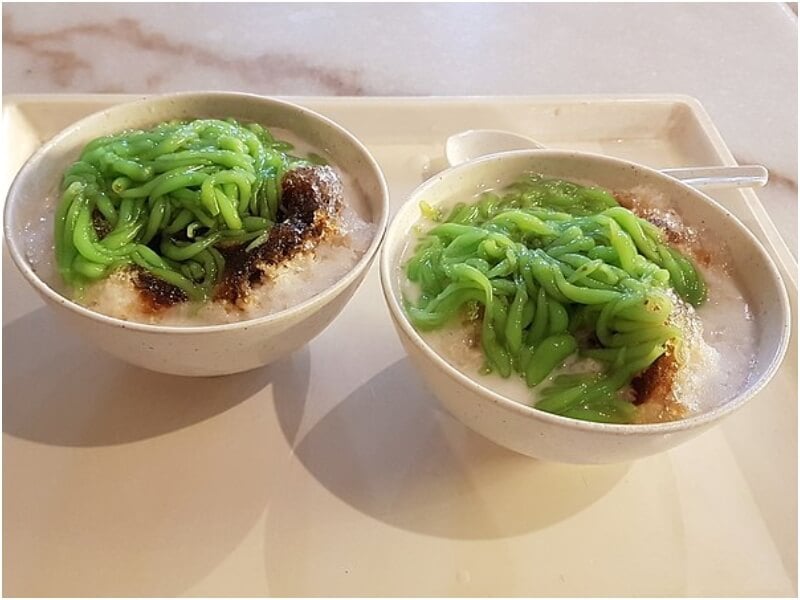 Despite the unusual combination of ingredients, you'll love the blend of sweet and crunchy textures this dish serves up. No wonder cendol has some A-list fans, including former US President Barrack Obama!
Tavuk Gogsu
Of all foodstuffs, chicken is perhaps the last ingredient we think of while making a dessert. Yet, Turkish chefs took their creativity to another level when they prepared a sweet dish combining this meat with sugar.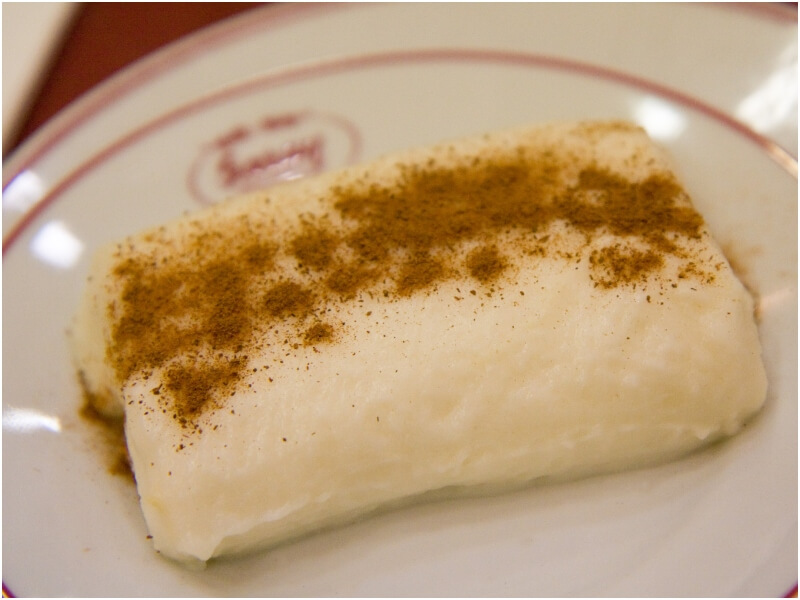 First, the chicken breast is shredded into thin fibers. Then, it's mixed with rice flour, sweetened milk, and cinnamon. The result is a quirky milk pudding packed with protein!
Deep-Fried Mars Bar
Chocolate bars offer the eater bursts of sweetness. Yet, if you want to go all out on the chocolatey experience, Scotland has this famous 1,200-calorie snack creation for you.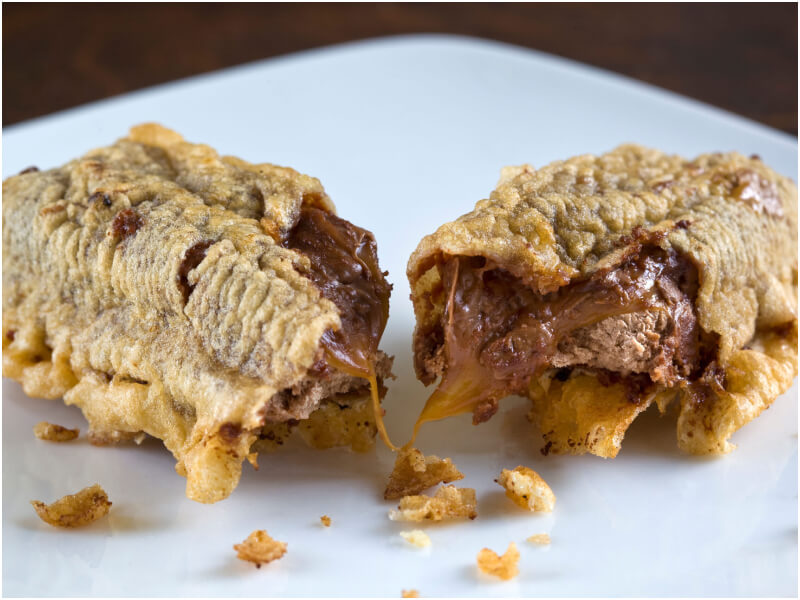 Scottish chip shops deep-fry their customers' favorite chocolate bars – like Mars – in a batter used for frying sausages! This unique dessert fills you up with not just wonder but also tons of saturated fat.
Maple Taffy
Two things that would certainly come to mind while thinking of Canada are snow and maple syrup, no? Combining the two, we have the fourth weird dessert—maple taffy.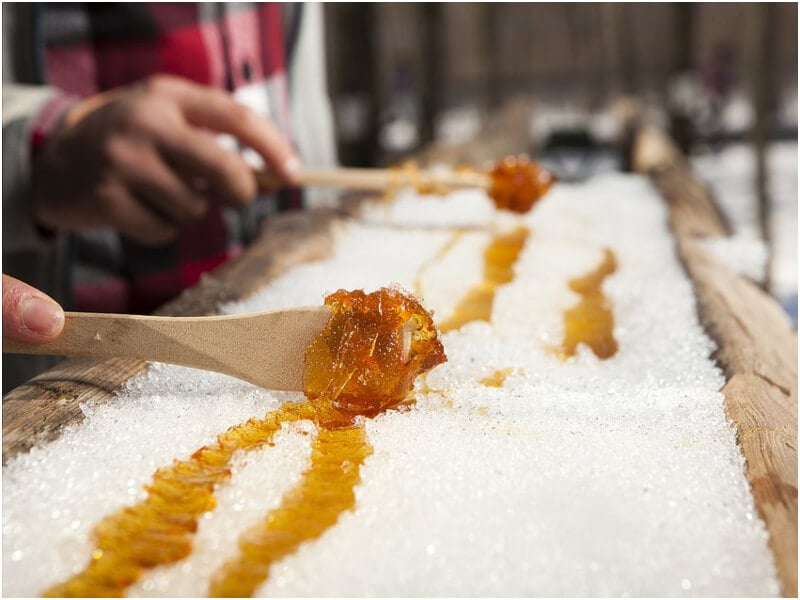 This sweet and flavorful snack is made by boiling maple syrup and pouring it over clean snow. The sticky mixture is then wrapped around a popsicle stick for easy eating, and voila!
Ais Kacang
There's nothing better to beat the Southeast Asian summer heat than a bowl of ais kacang. This wacky-looking pudding is a melting pot of colorful ingredients, a true microcosm of the region.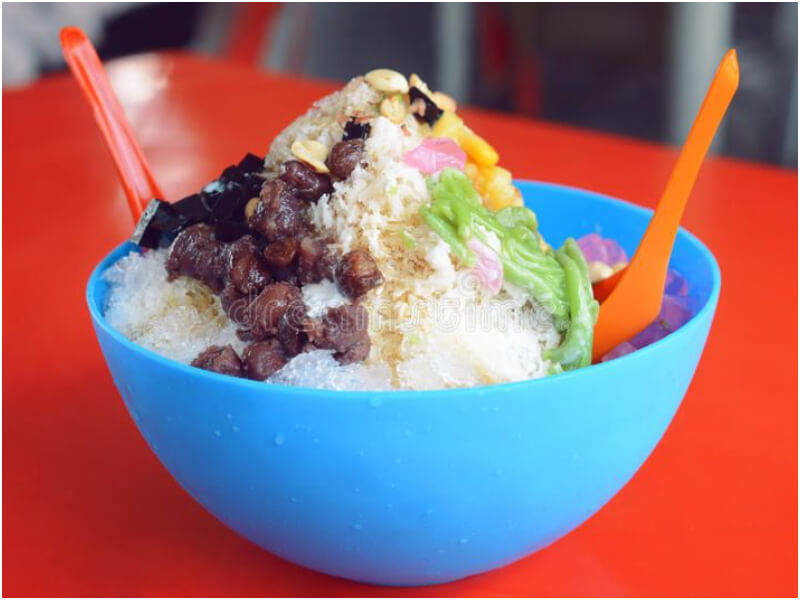 To indulge, first pour a generous serving of condensed milk on a base of shaved ice. Then, drizzle two spoonfuls of strawberry syrup and garnish it with lychees, grass jelly, red beans, and sweet corn. We bet this dessert is perfect for anyone looking to outshine the competition.
Šakotis
Šakotis is prepared with simple ingredients like flour, eggs, cream, and sugar. Still, despite the humble composition, it takes nearly five hours to cook!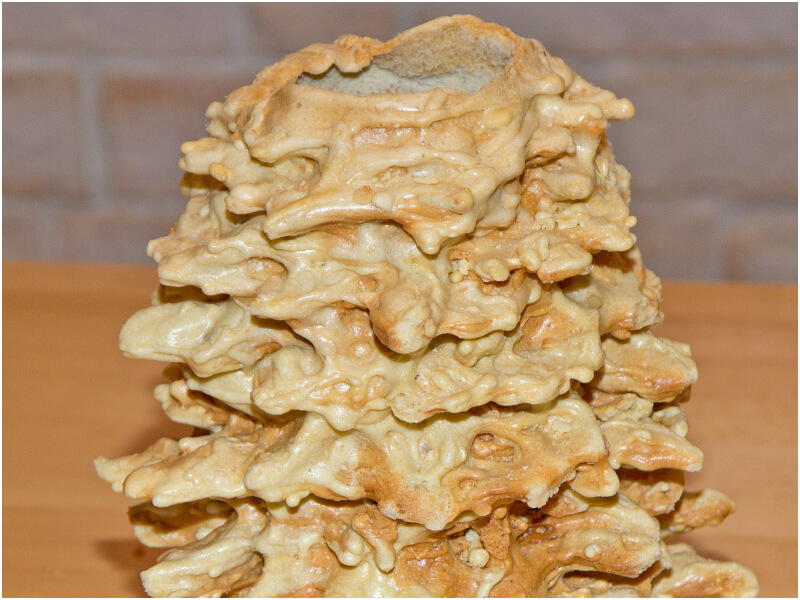 The strange shape of the cake is due to the complex cooking procedure, which causes tree-like spikes. Although it's a natural fit for Christmas, this delicacy is enjoyed throughout the year by Lithuanians. It's also customized for weddings and other celebrations.
Veriohukainen
Before you run to the pantry to get crafting, we have one final offering. Veriohukainen, also called Blodplättar (blood pancakes) in Swedish, is a remarkably popular Scandinavian dessert. Yet, some of the least appetizing elements of meat are used in this pudding.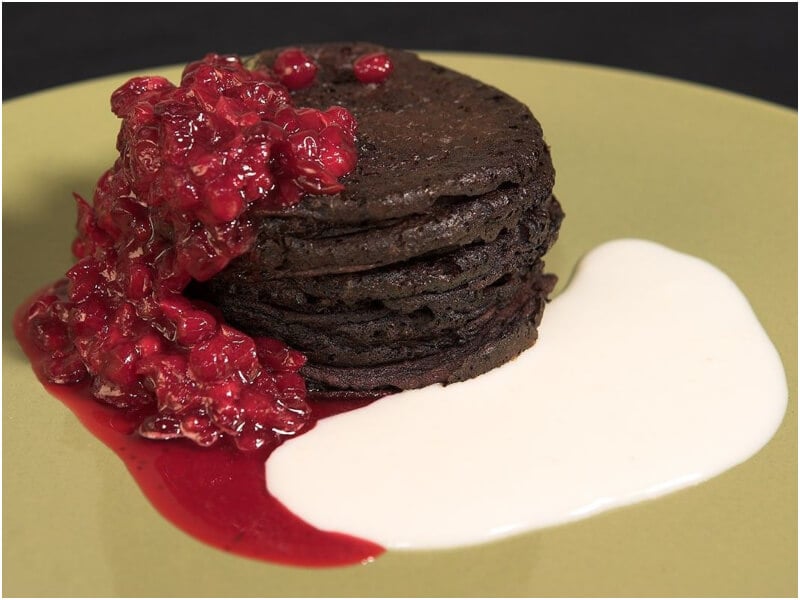 Fashioned into dark red pancakes, this dessert is made from a batter of milk, flour, sugar, and pig blood. People in Norway, Finland, and Sweden typically have Veriohukainen with sweet jam for breakfast.