The Beautiful Wives Of Famous Footballers
We introduce you to the spectacular and stunning women alongside famous footballers. They all excel in different fields: actresses, models, and entrepreneurs, and usually have high activity on social media where they show some aspects of their lives and families.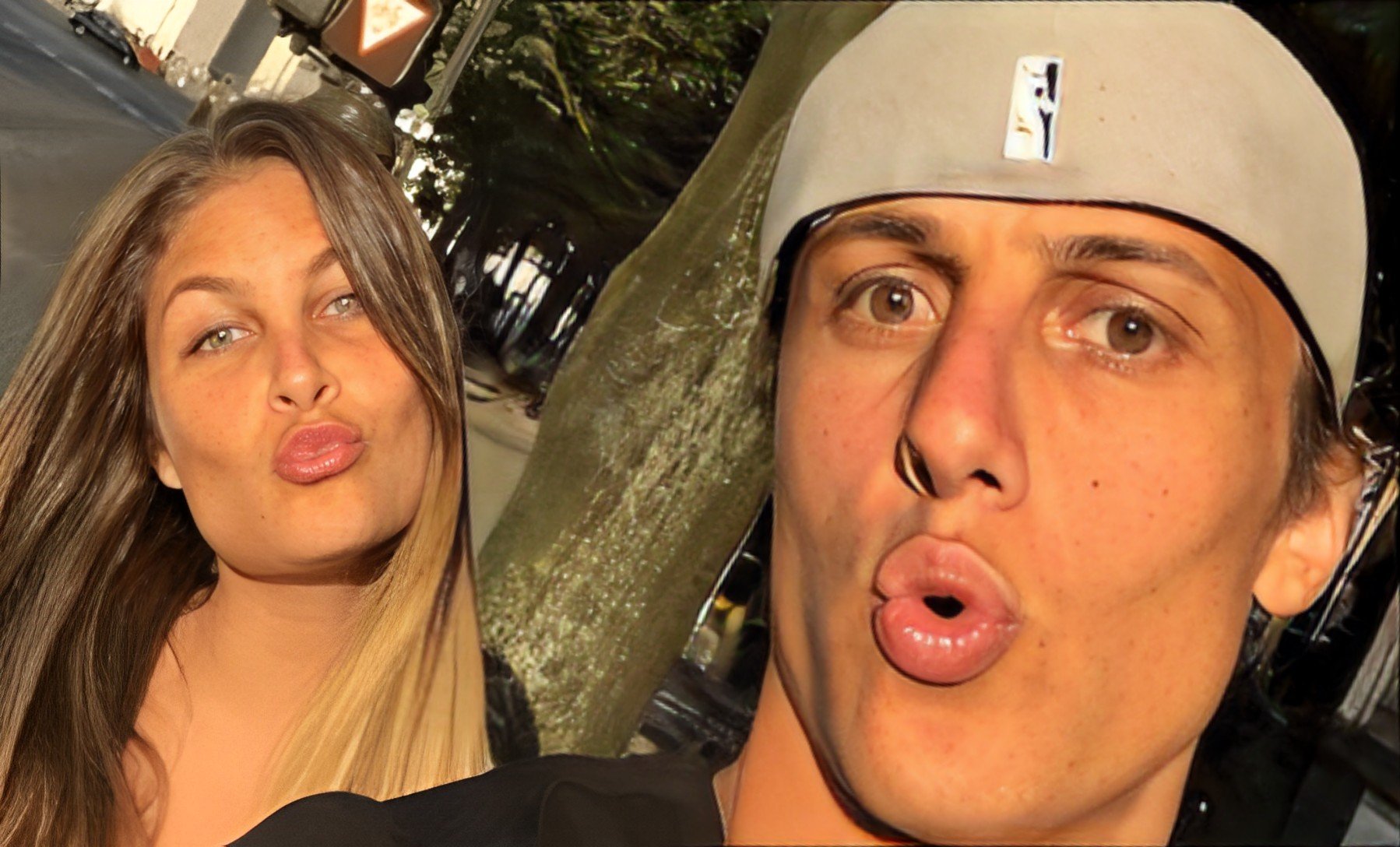 The truth is that they are only mentioned for having a romantic relationship with them, but it should be noted that they also accompany them on their countless trips, stand by their side both in defeats and victories, stay with them when they suffer injuries and even move to another country to support them in their professional careers.
Marcelo Alves y Clarice Alves
The Real Madrid player and Clarice Alves started dating when they were teenagers and now have two children: Enzo, who is 13 years old, and Liam, who is 7. They married in 2008, and their union is shared daily through social media, always with fun family programs.
A healthy lifestyle is part of the family. Passionate about sports, just like her husband, Clarice remembers that her family has always been active. "My brother plays futsal, my mother used to play volleyball, and my father was the president of the muay thai federation. I grew up in the gym," she recalls. The actress also does functional boxing and electrostimulation to stay in shape.
Cristiano Ronaldo and Georgina Rodriguez
The couple met in 2017 when she was still a sales assistant at a luxury store in Madrid, and they have been together ever since. Their relationship became public when they took a trip to Paris and were seen together by the press.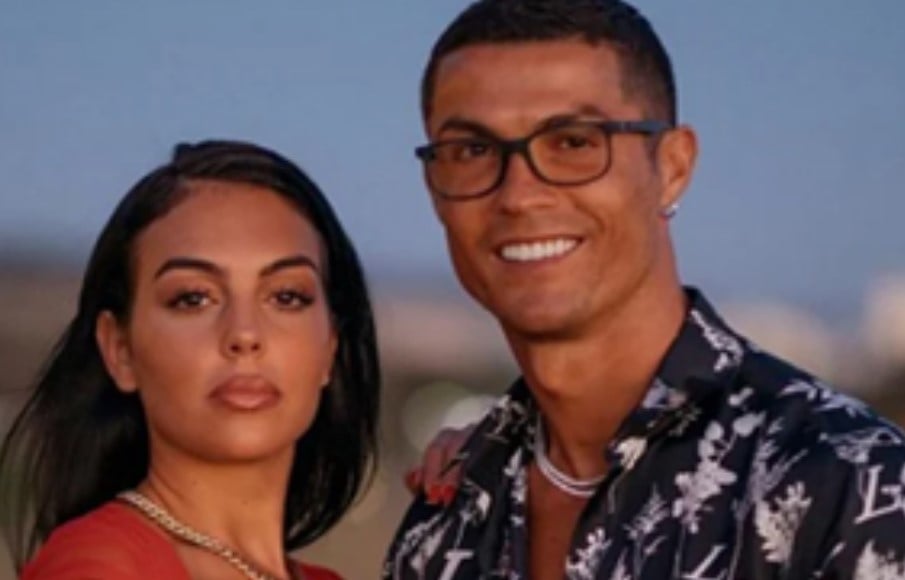 The couple is not yet married. Regarding the subject, the Argentine model now a Spanish citizen commented on the possibility of marrying the Portuguese star in the documentary Sou Georgina on the Netflix streaming platform.
David Luiz and Bruna Loureiro
The Brazilian national team player David Luiz is engaged to model Bruna Loureiro, and the two have a daughter, little Mallie, who is six months old. The couple intended to have the wedding ceremony in Brazil last year but canceled the event due to the pandemic.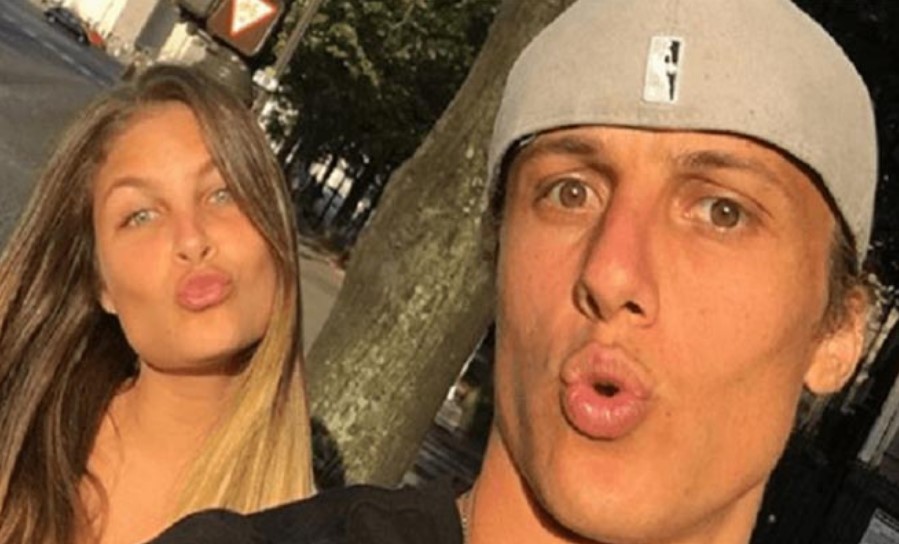 The model is very discreet and is not on Instagram. We can see some photos of the blonde through the player's profile on the social network. There we also see some records of the couple's daughter, but always with her face protected.
Iker Casillas and Sara Carbonero
How could we forget that kiss after Spain's victory in the 2010 World Cup? She worked as a journalist, and he had just lifted the World Cup trophy with the national team. After the interview, rumors about their relationship were confirmed when he kissed her on national television.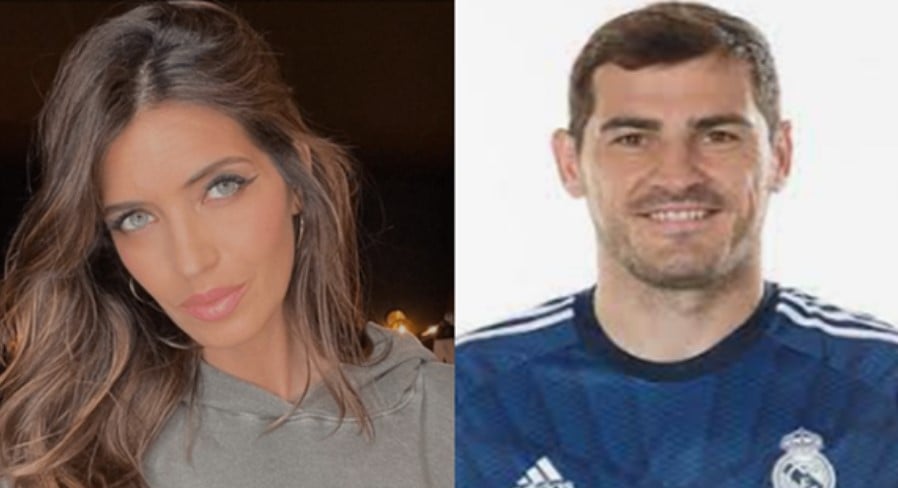 The journalist accompanied him during his career at Real Madrid and later at Porto, where he played the last matches of his professional career. They are currently separated, as announced in the media at the beginning of 2021.
Guillermo Ochoa and Karla Mora
Karla Mora met Guillermo Ochoa, the goalkeeper for Club América and the Mexico national team, through her friend Regina Padilla, wife of former footballer Gerardo Torrado, who introduced them before the 2010 World Cup in South Africa. The couple says that they immediately felt the chemistry and started dating.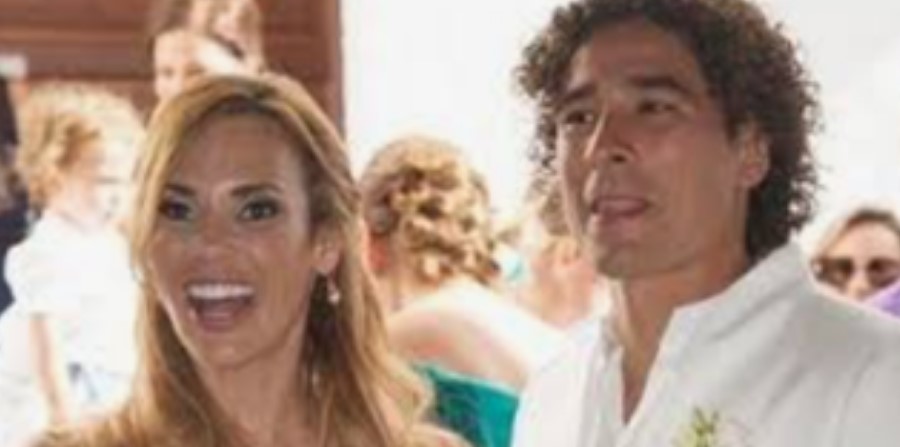 Memo Ochoa and his now wife Karla Mora married in July 2017 in Ibiza, Spain. They were accompanied by close family and friends at the wedding. Currently, the couple has two daughters and a son: Lucciana, Guillermo, and Karla. Karla Mora often shares photos and videos with her children and husband with her more than 58 thousand followers on Instagram.
Lionel Messi and Antonela Roccuzzo
They are 35 and 34 years old, respectively, and they met when they were around nine years old and never separated. Their parents owned a supermarket frequented by the Messi family. Their love for sports also brought them together; he was a football fan, and she practiced artistic gymnastics.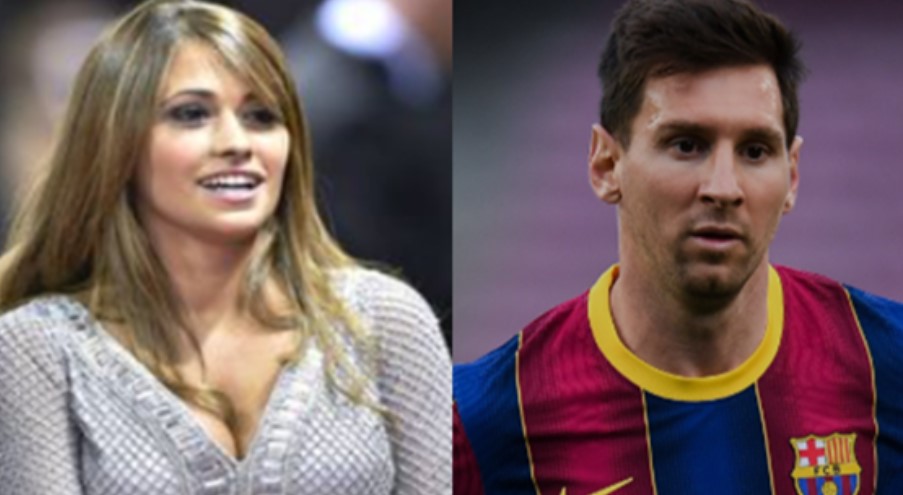 They officially married in 2021, but long before that, they had their first son, Thiago, in 2012 and their second one, Mateo, in 2015. Antonella has over 20 million followers on Instagram and constantly posts pictures of their family's intimacy.
Kylian Mbappé and Stella Maxwell
The French star Kylian Mbappé recently renewed his contract with Paris Saint-Germain for three years. He is one of the favorites for the Ballon d'Or 2022. His good form is also attributed to his personal life, which, although discreet, cannot contain the rumors surrounding his relationship with the model Stella Maxwell.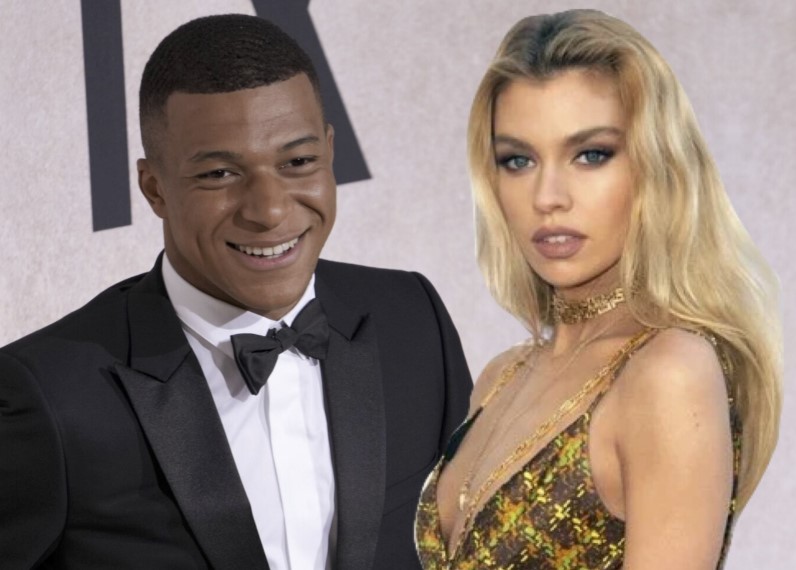 We hope that the couple embraces their romance and are very happy, but it's worth noting that so far, the model has only had romantic relationships with women, including singer Miley Cyrus, Kristen Stewart, and actor Johnny Depp's daughter, Lily-Rose Depp.
Ronaldo and Celina
They have been together since 2015. The famous one is a father of four children – all from previous relationships. They are Ronald, 22, Milene Domingues, Alex, 16, Michele Umezu, and Maria Sophia, 13, and Maria Alice, 12, both with Bia Antony.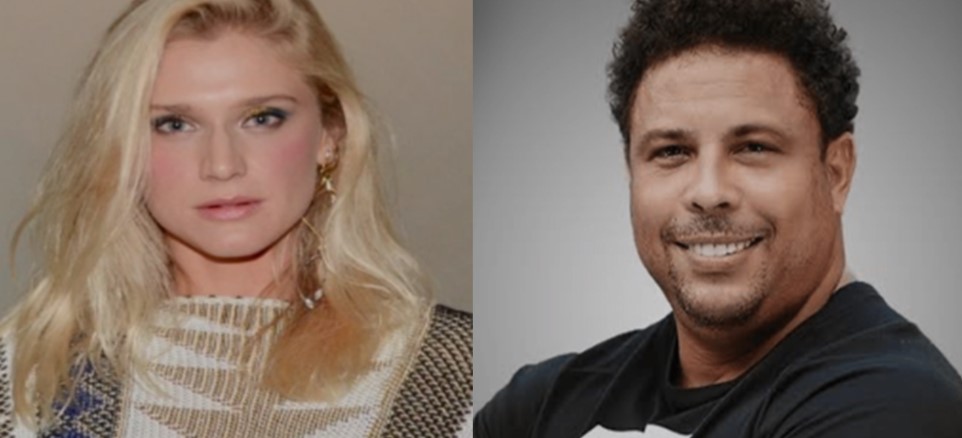 The couple was seen last summer having fun, going on a boat trip with friends around the island of Formentera in Spain. The atmosphere of love prevailed in the air, with several exchanges of caresses in the European summer. Both refreshed themselves in the beauty of the Spanish sea. The phenomenon was wearing blue shorts while Celina posed in an orange bikini.
Carles Puyol and Vanessa Lorenzo
Carles Puyol is considered one of the best defenders Spain has ever had. Today, he is a sports coach and retired from his career as a player. Carles has been married to model and actress Vanessa Lorenzo since 2012.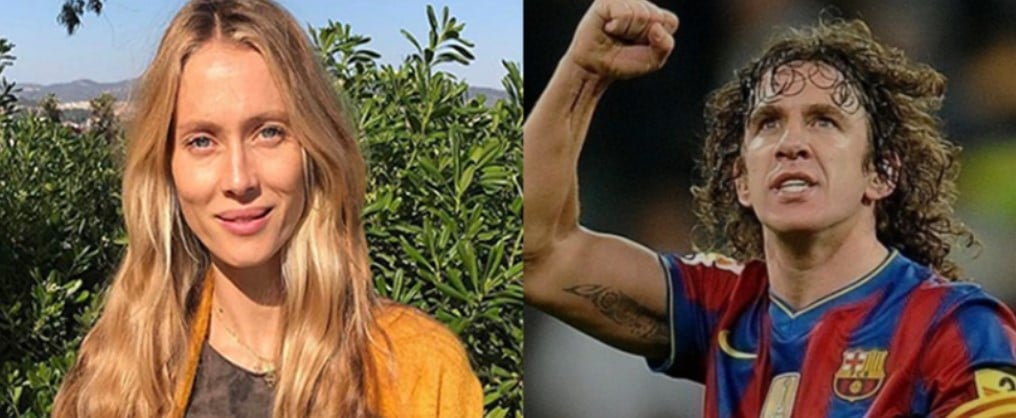 The two of them have two daughters, Manuela, four years old, and Maria, two. What physically characterizes the former player is his hair (you've probably never seen him with a different cut or look, either). His hair is his trademark.
Sergio Ramos and Pilar Rubio
The Spanish footballer who currently plays as a defender for Paris Saint-Germain is considered the best defender of his generation and one of the greatest defenders of all time. The star and the presenter have been together since 2012. Despite ups and downs, the couple has four children and formalized their marriage in 2019 with over 400 guests.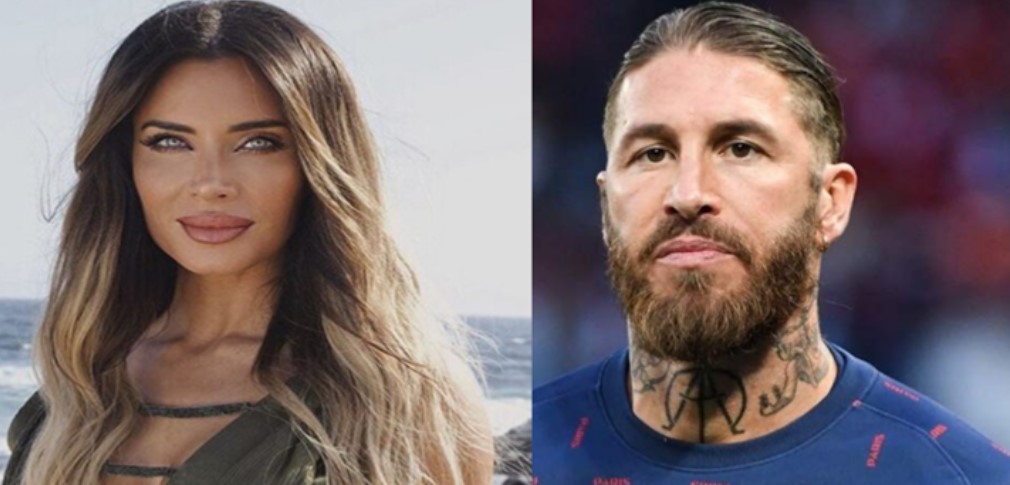 Despite the media being discreet, the couple is very successful in Spain. Their social media posts always generate a lot of interest among fans. Everyone likes what they post, representing moments in the life of the couple and their family. Sergio, the oldest son, inherited not only his father's name but also many characteristics, and Marcos, the youngest, has his mother's light-colored eyes.
Karim Benzema and Jordan Ozuna
The star forward Karim Benzema is a French footballer of Algerian origin who plays as a striker, he is 34 years old and currently plays for Real Madrid. His good physical condition has been key to becoming one of the main names for the Ballon d'Or 2022. He has been married to the model Cora Gauthier since 2017. Today, they are parents to Ibrahim, who is five years old. The player also has a daughter named Melia from a previous relationship with the French nurse Chloé de Launay.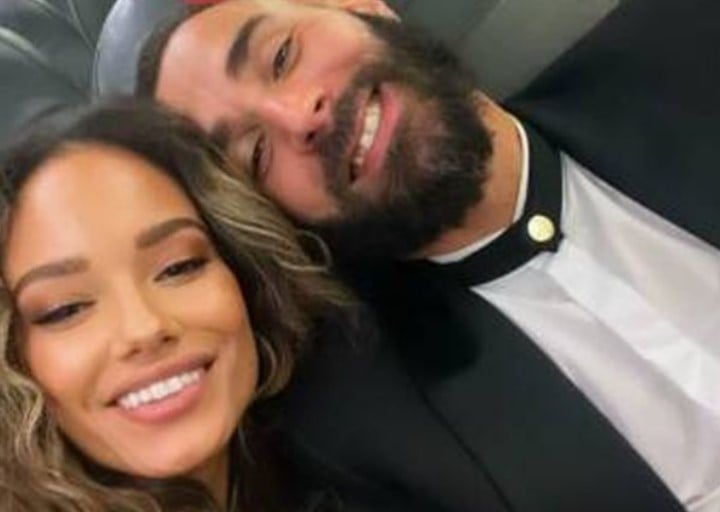 In 2015, the French striker had a brief relationship with singer Rihanna. The forward was seen on vacation with American model Jordan Ozuna on a luxury yacht, which intensified rumors about a possible new relationship after the woman shared two photos with the athlete on her Instagram stories. Last month, the couple finally made a public appearance together at an event.