'The GOP is Dead': Lifelong Republican Bows Out of Presidential Race, Citing Trump's Rising Authoritarian Grip
Former mayor and Republican presidential hopeful Steve Laffey announced his departure from the GOP race. He emphasized his decision was not taken lightly.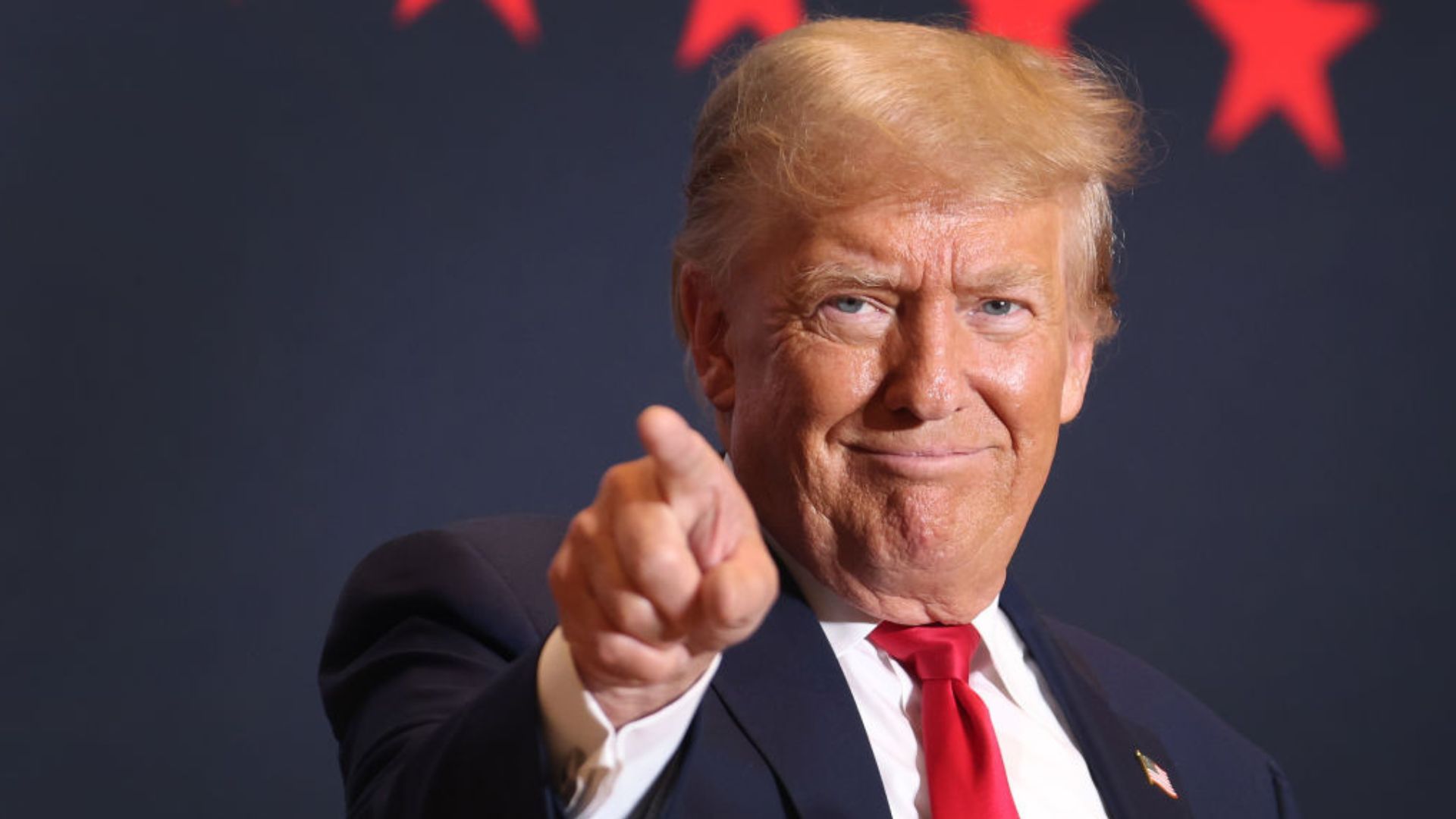 Citing concerns with the direction of the party, particularly the influence of former President Donald Trump, Laffey felt compelled to remove himself from the Republican narrative and explore new political avenues.
Concerns Surrounding Trump's Influence
In an interview with ABC News, Laffey shared grave concerns about Donald Trump's leadership and influence over the Republican party. He described Trump as "an authoritarian figure who's getting stronger."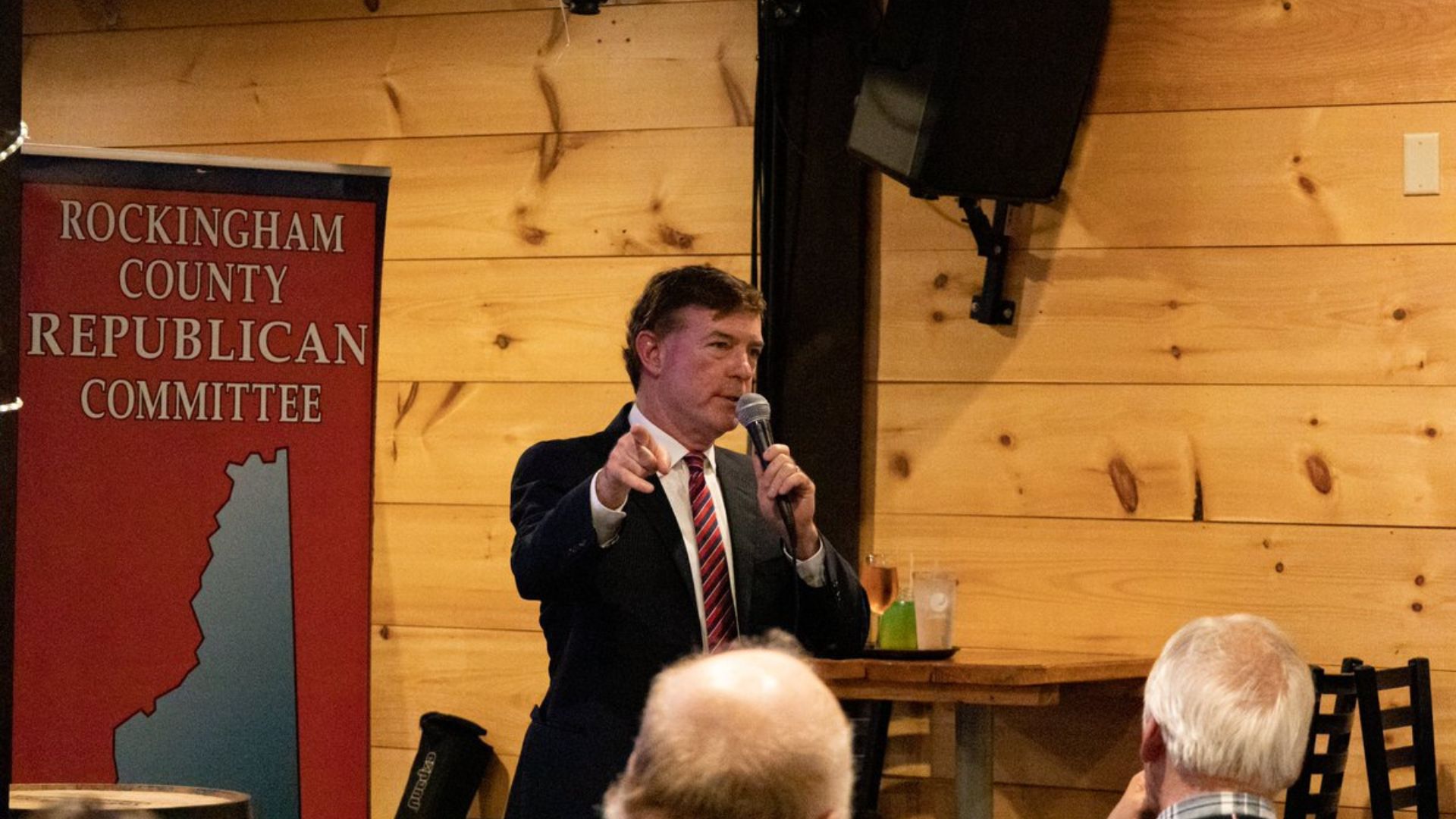 Laffey is not only stepping down from the presidential race but also plans to register himself as an Independent, marking a clear break from the GOP.
The Future of the GOP
Laffey raised significant doubts about the GOP's future direction. Expressing his uncertainty, he said, "I don't have an avenue to tell people with a straight face, 'It's now October – how do I take off and take New Hampshire and keep going?'".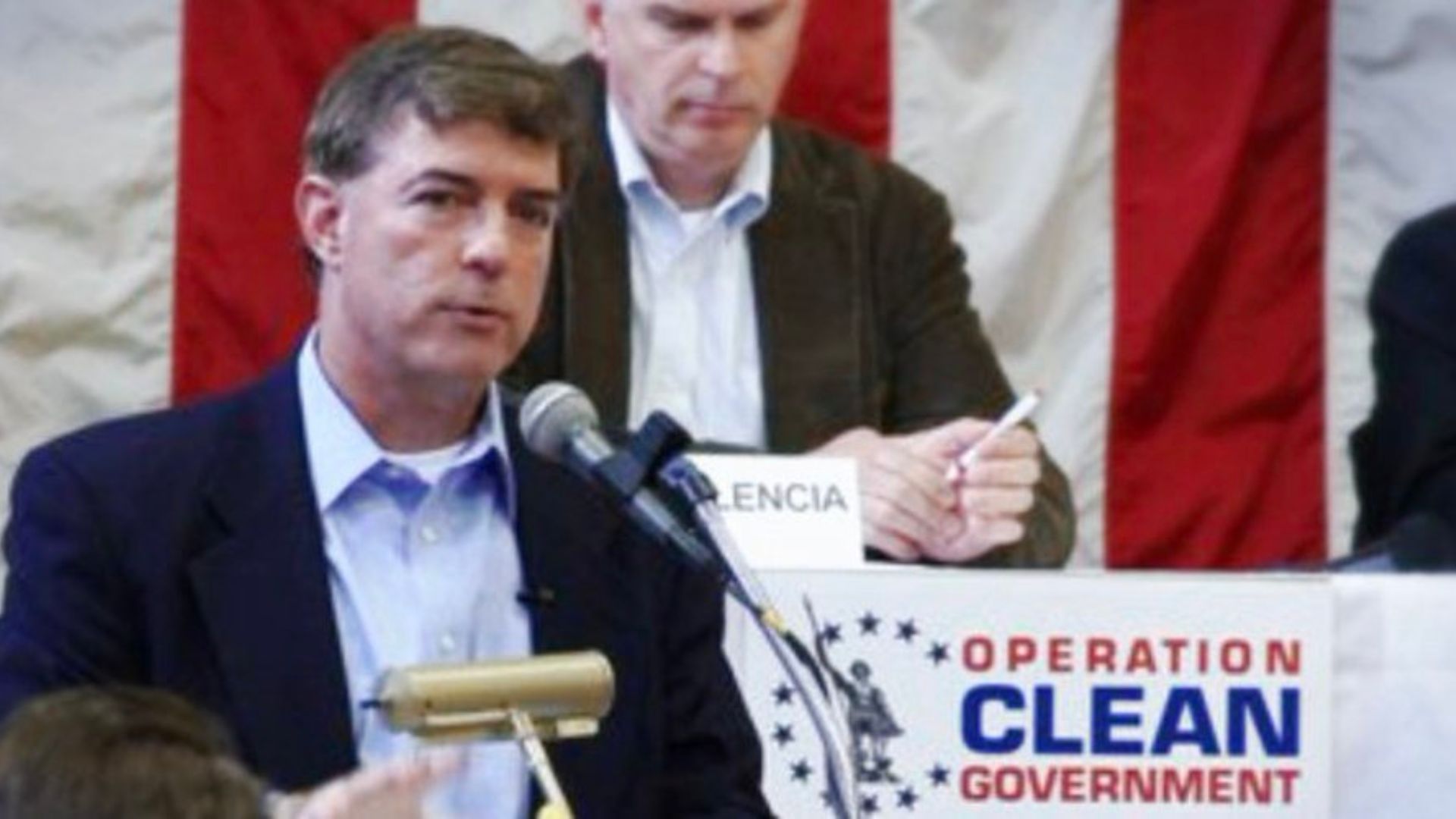 His concerns highlight the larger questions many are asking about the viability and direction of the Republican party.
Trump's Political Influence
Highlighting Representative Matt Gaetz as an exemplification of the GOP's issues, Laffey holds that there is "no hope" for revival.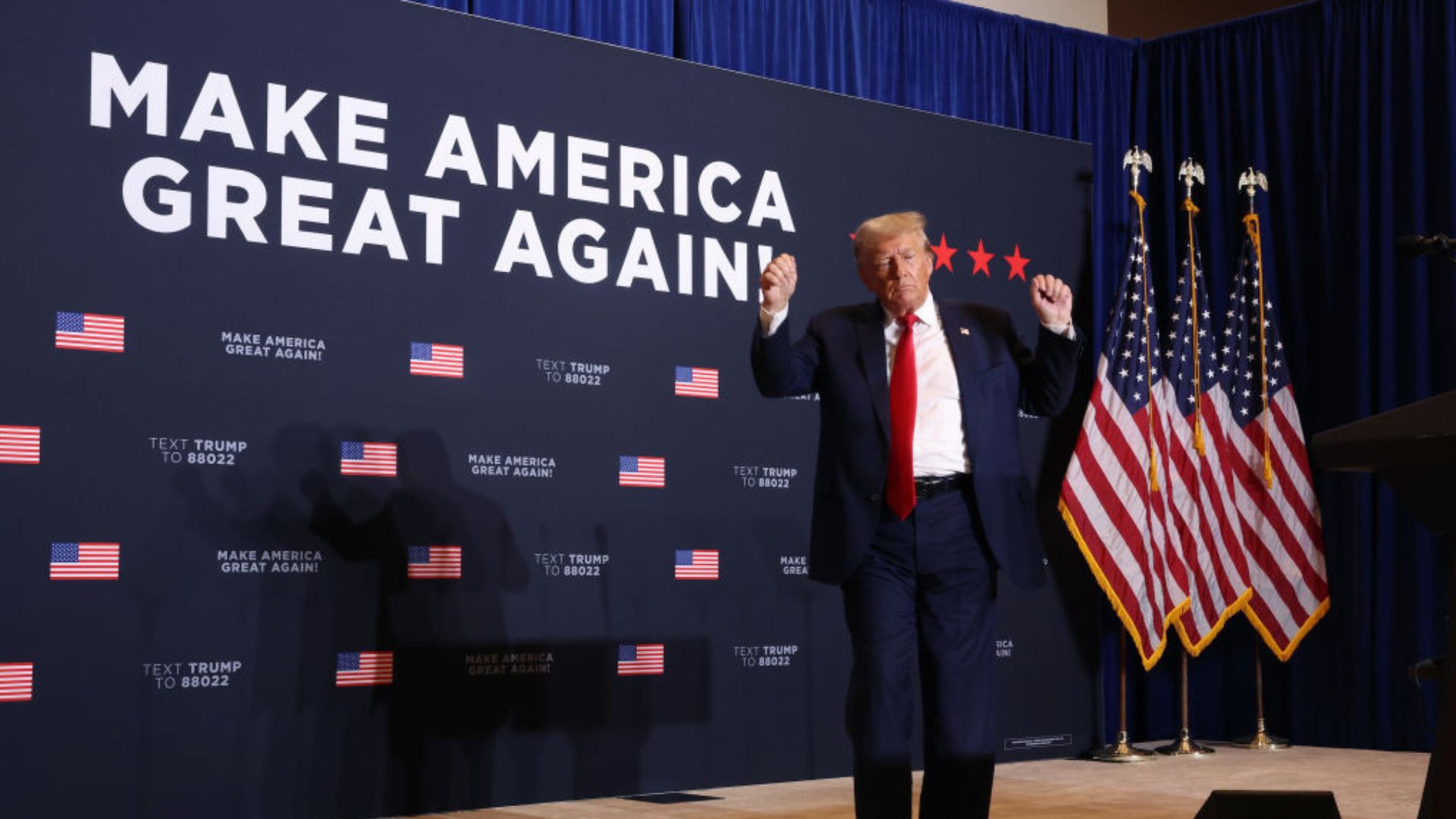 This view is accentuated by the actions of Gaetz and seven other Republicans joining Democrats in key votes, reflecting the internal divisions and ideological fractures that Laffey identifies as emblematic of the party's degeneration and departure from its core principles.
Laffey's Next Steps
Although Laffey has exited the GOP race, his political journey is far from over. He expressed his intention to take a brief hiatus to spend time with his family.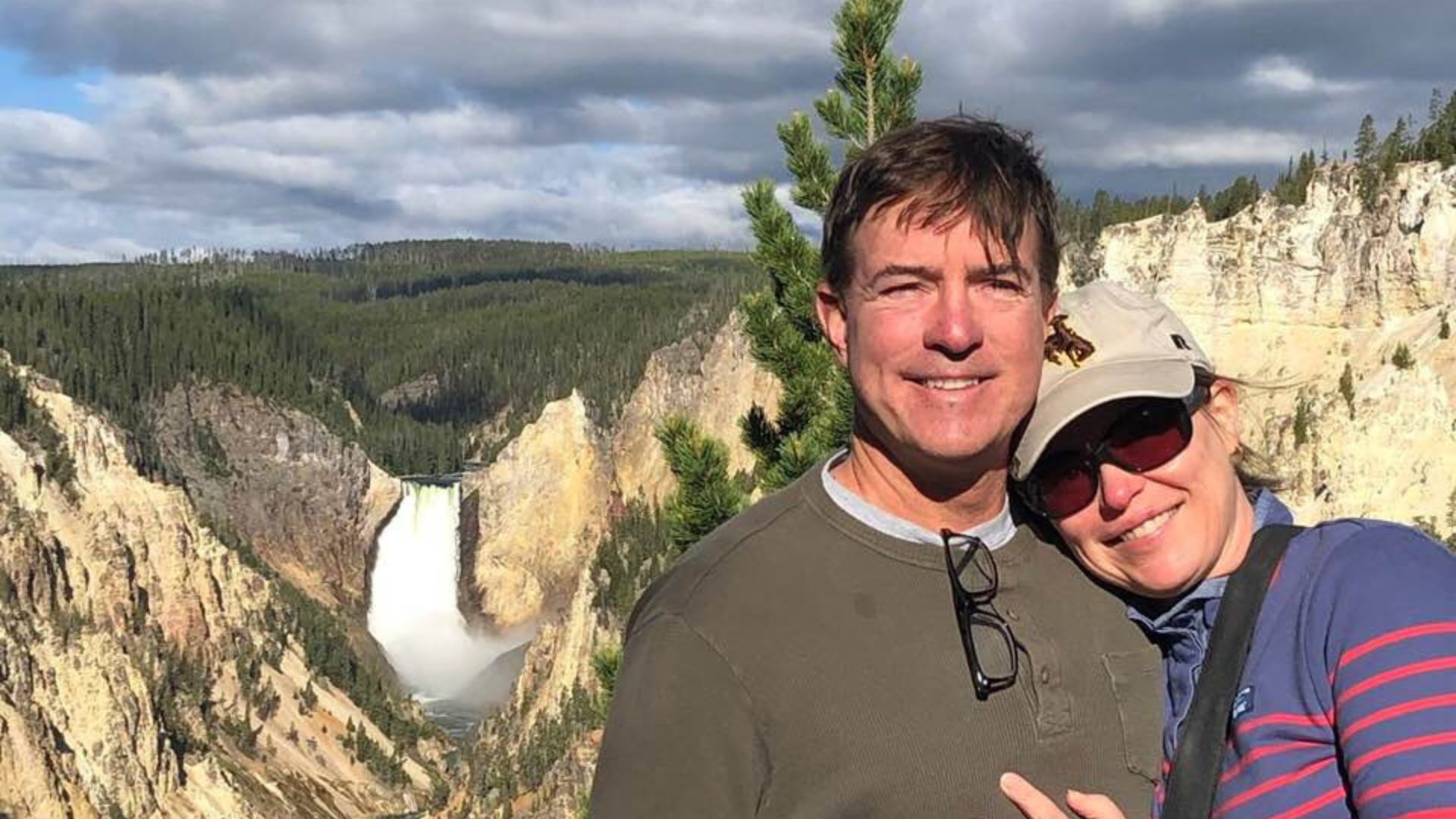 However, he remains committed to political endeavors, saying to ABC News, "You haven't heard the last from me," indicating his continued participation in politics, but not under the GOP's banner.
His Aspirations
Steve Laffey remains optimistic about his political contributions. He commented, "I still think there's a body of work that I can contribute to."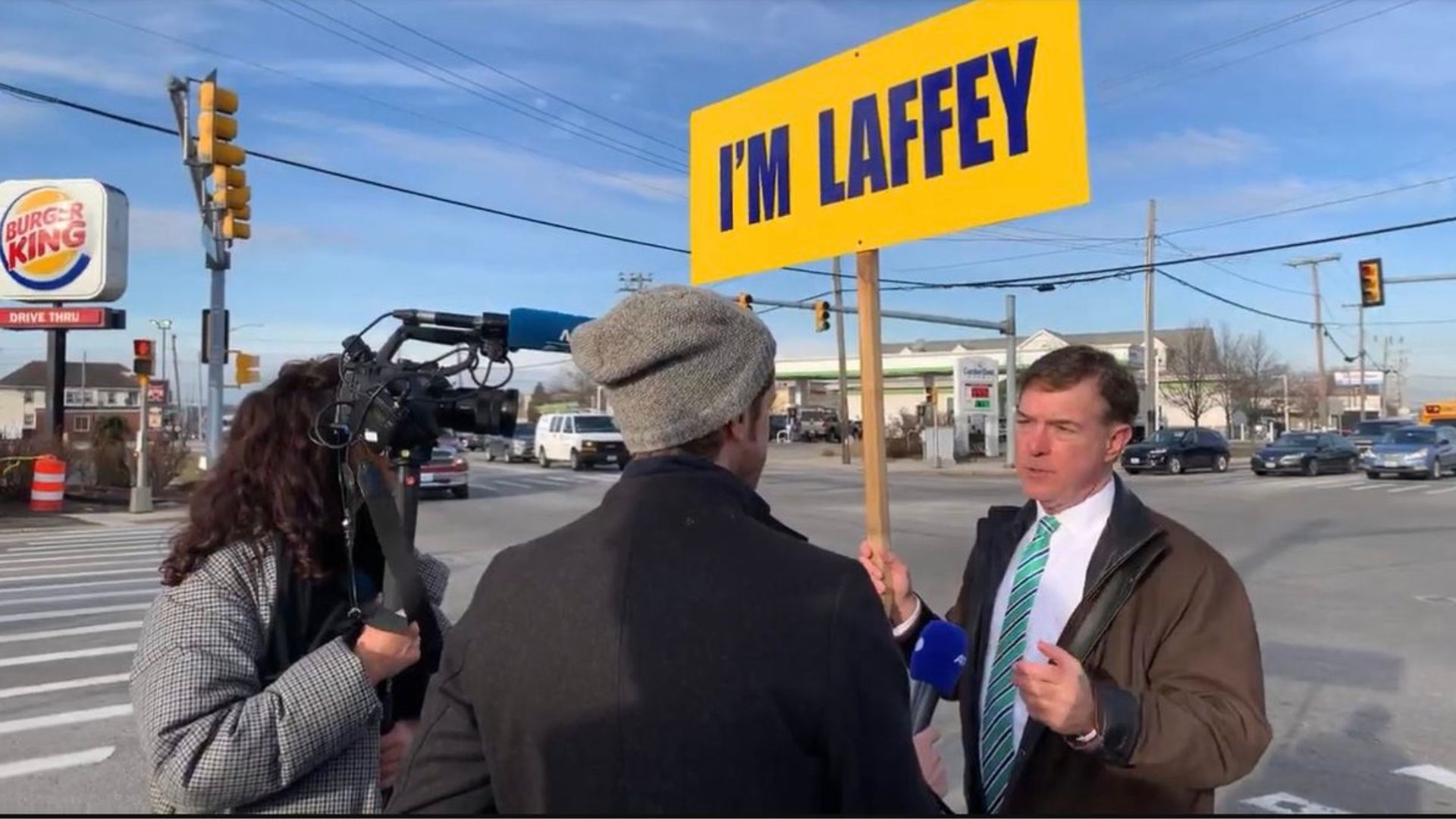 Even though he has parted ways with the GOP, his drive and determination to serve in a political capacity remain undeterred. He seeks new pathways to effect change and contribute positively.
Financial Reports
Financial reports reveal that Laffey, during his campaign journey, managed to raise a sum of $18,589.04. As of the end of the second quarter, he reported having $106,484.95 cash on hand.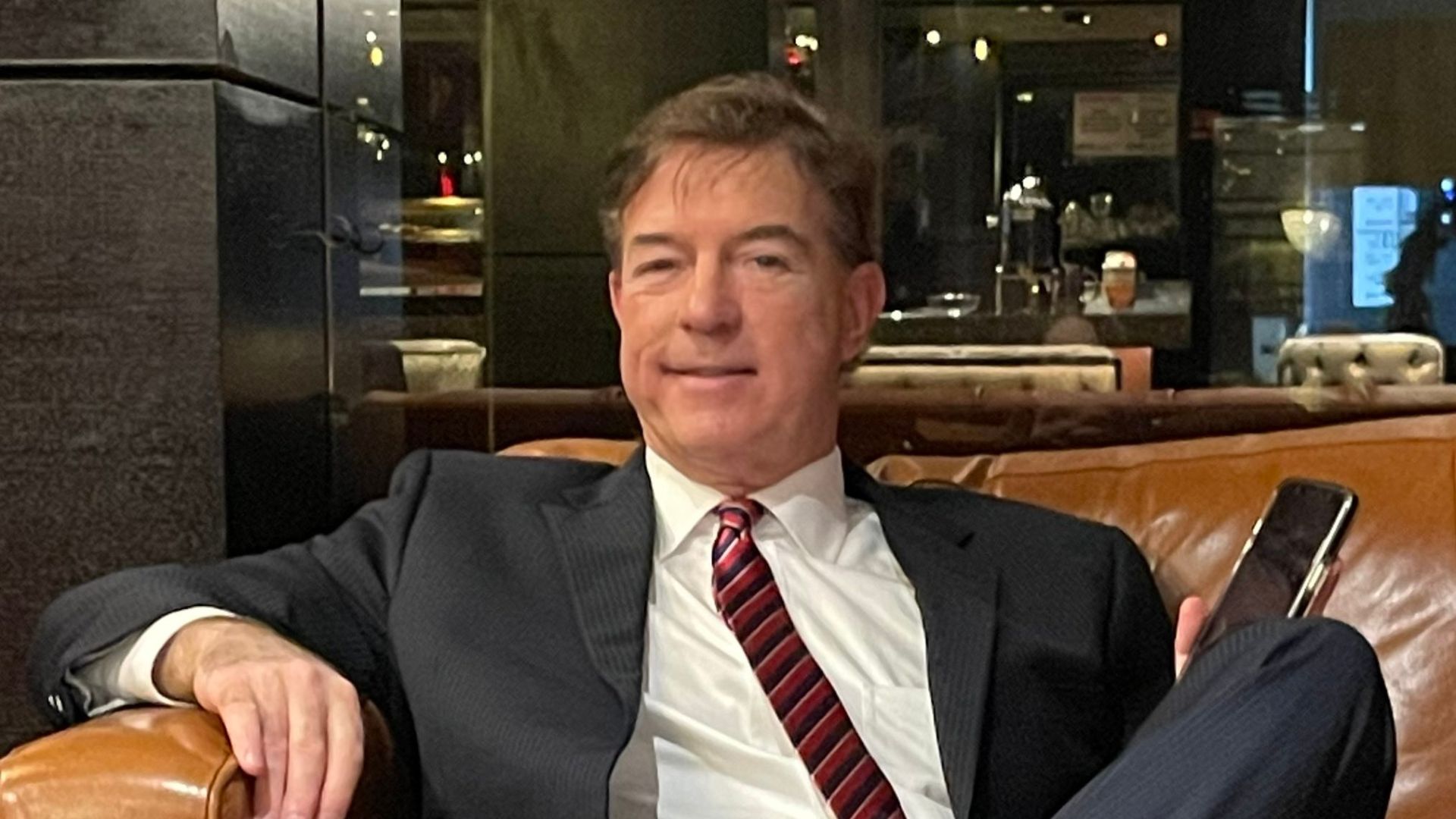 These figures provide a glimpse into his campaign's financial health during his tenure as a Republican presidential hopeful.
Laffey's Stance on CPAC
Laffey has been vocal about his concerns regarding the direction of the Conservative Political Action Conference (CPAC).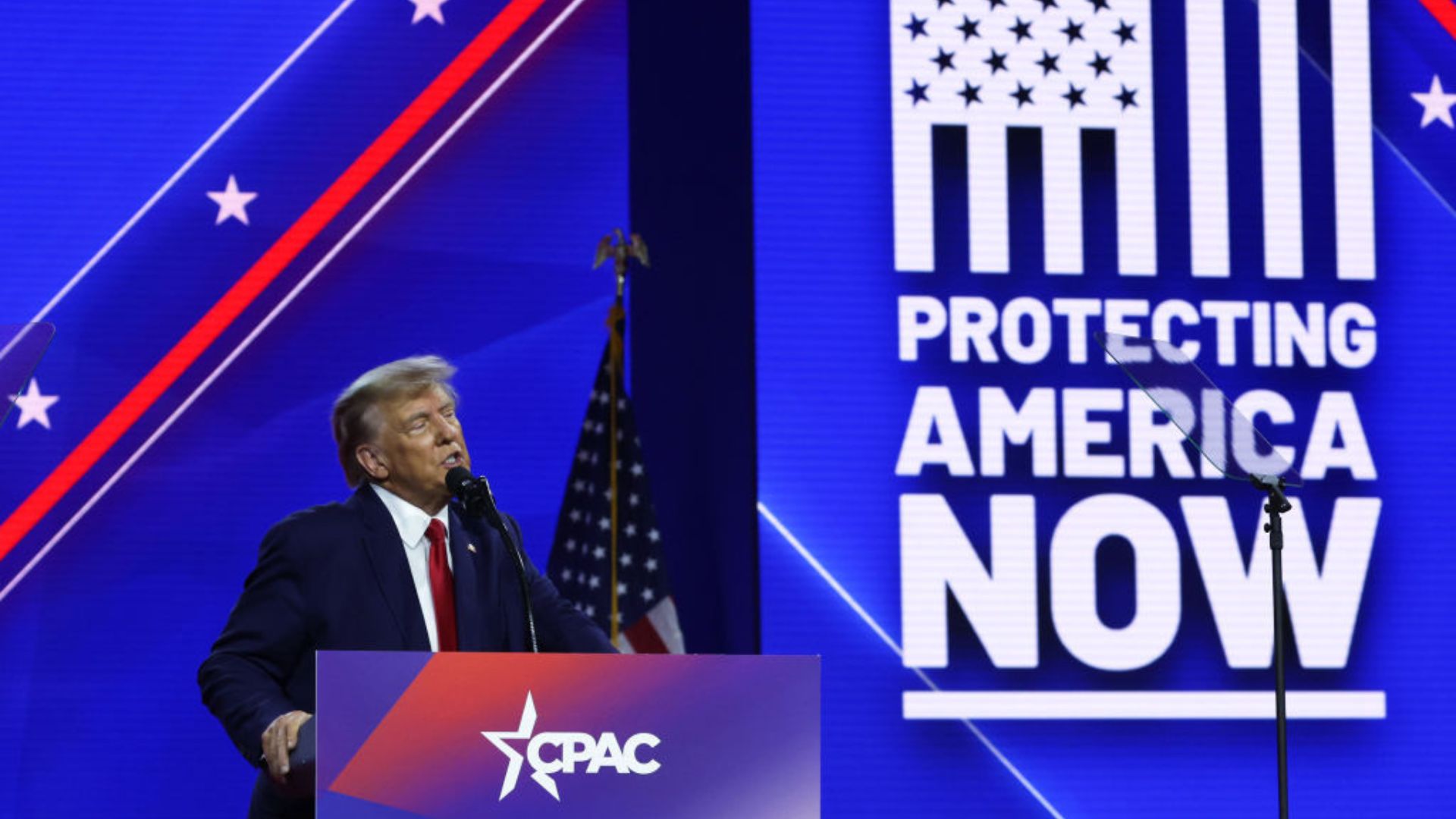 In one of his statements, he expressed his reservations, referencing potential discussions and guests, suggesting the CPAC's deviation from its core principles and values.
Views on the GOP's Current State
In a press release, Laffey commented that the Republican party is becoming increasingly influenced by the shadow of former President Trump.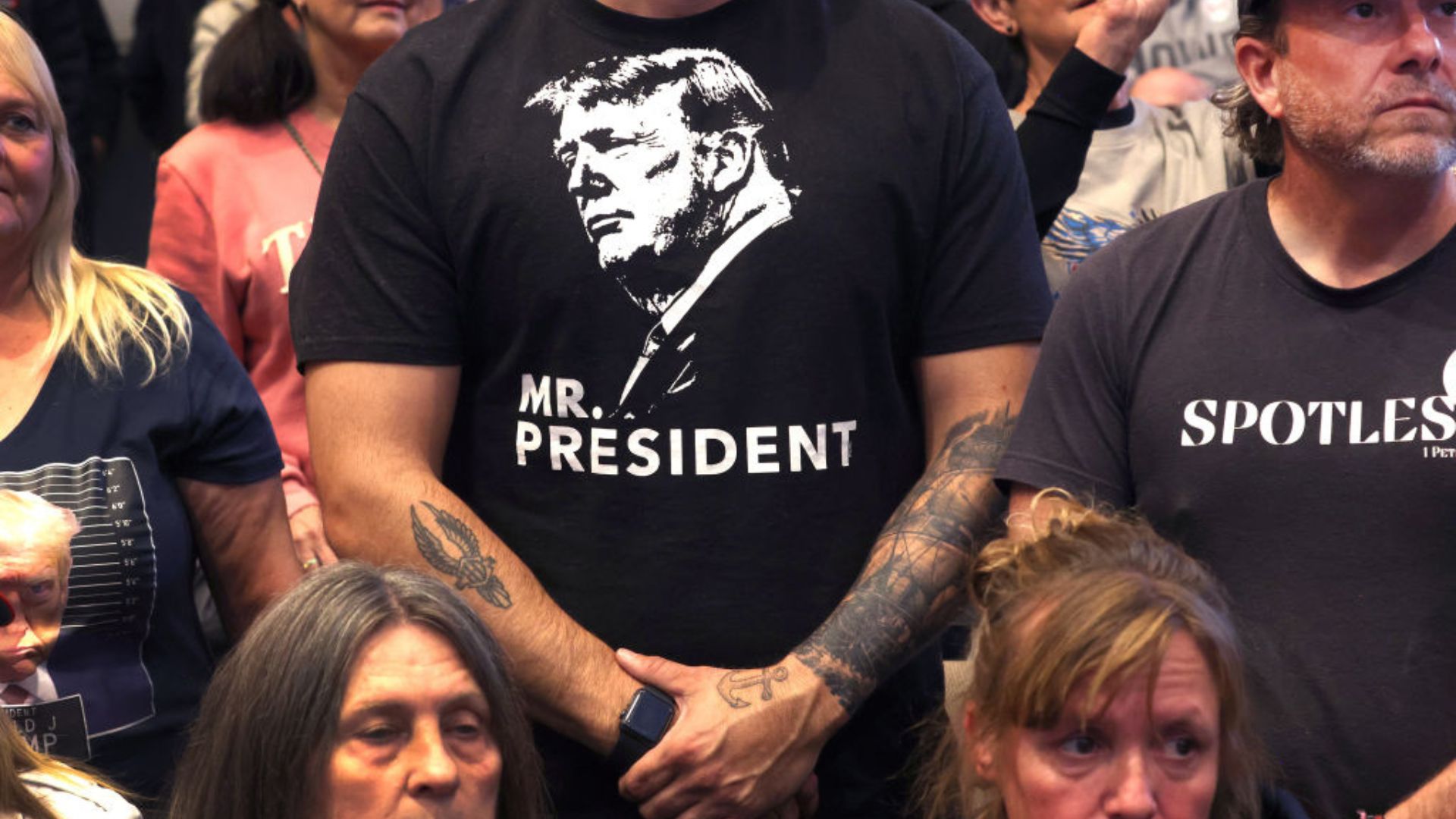 He referred to the GOP as a "laughingstock," indicating a severe deviation from its foundational ideals. This deviation is, in Laffey's view, increasingly evident post-2015.
Concerns about Trump's Actions
Laffey touched upon a significant court verdict where Trump was found liable for sexual battery against E.Jean Carroll.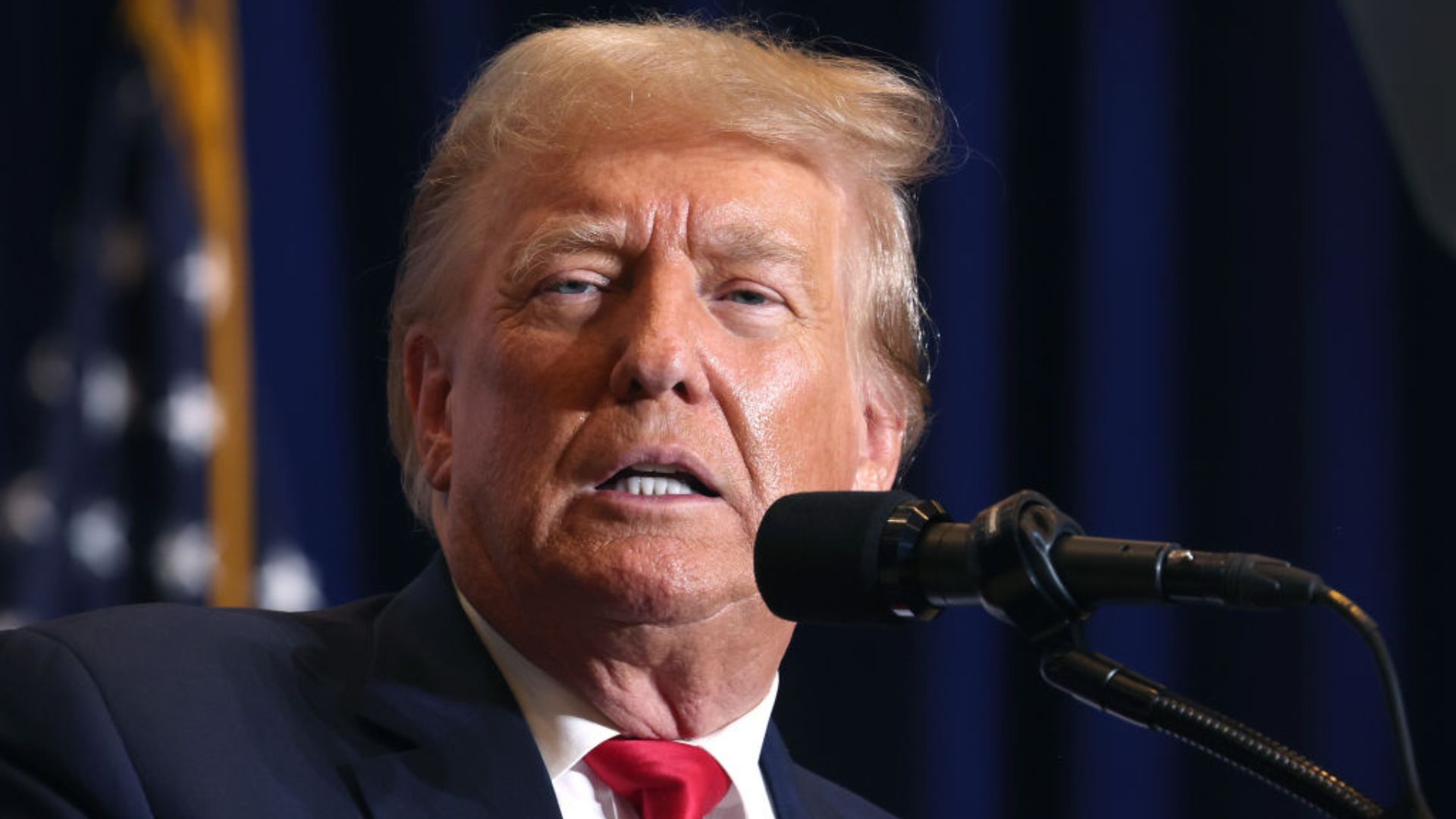 He believes this should have been a significant point of concern and unification for Christians against Trump. Yet, the party's response was more subdued than Laffey expected.
Trump's Continued Popularity
Despite the controversies, Donald Trump maintains strong support within the GOP. Recent polls from reputable sources like Suffolk University, The Boston Globe, and USA Today indicate Trump holding a lead with 49 percent of GOP voters.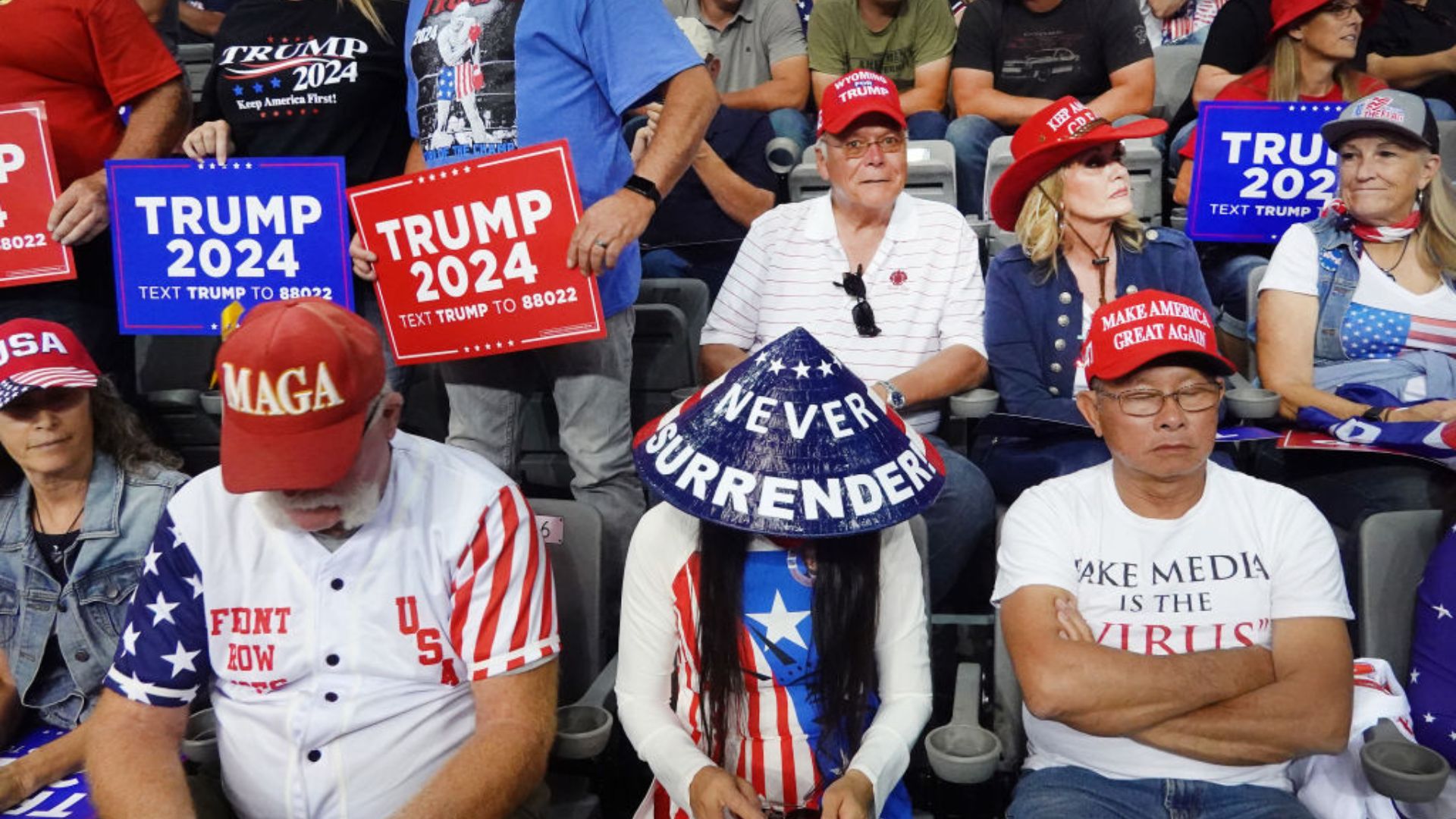 This support showcases Trump's lasting influence and significance within the party.
GOP at a Crossroads
Steve Laffey's departure from the GOP signals a time of introspection and potential transformation for the party.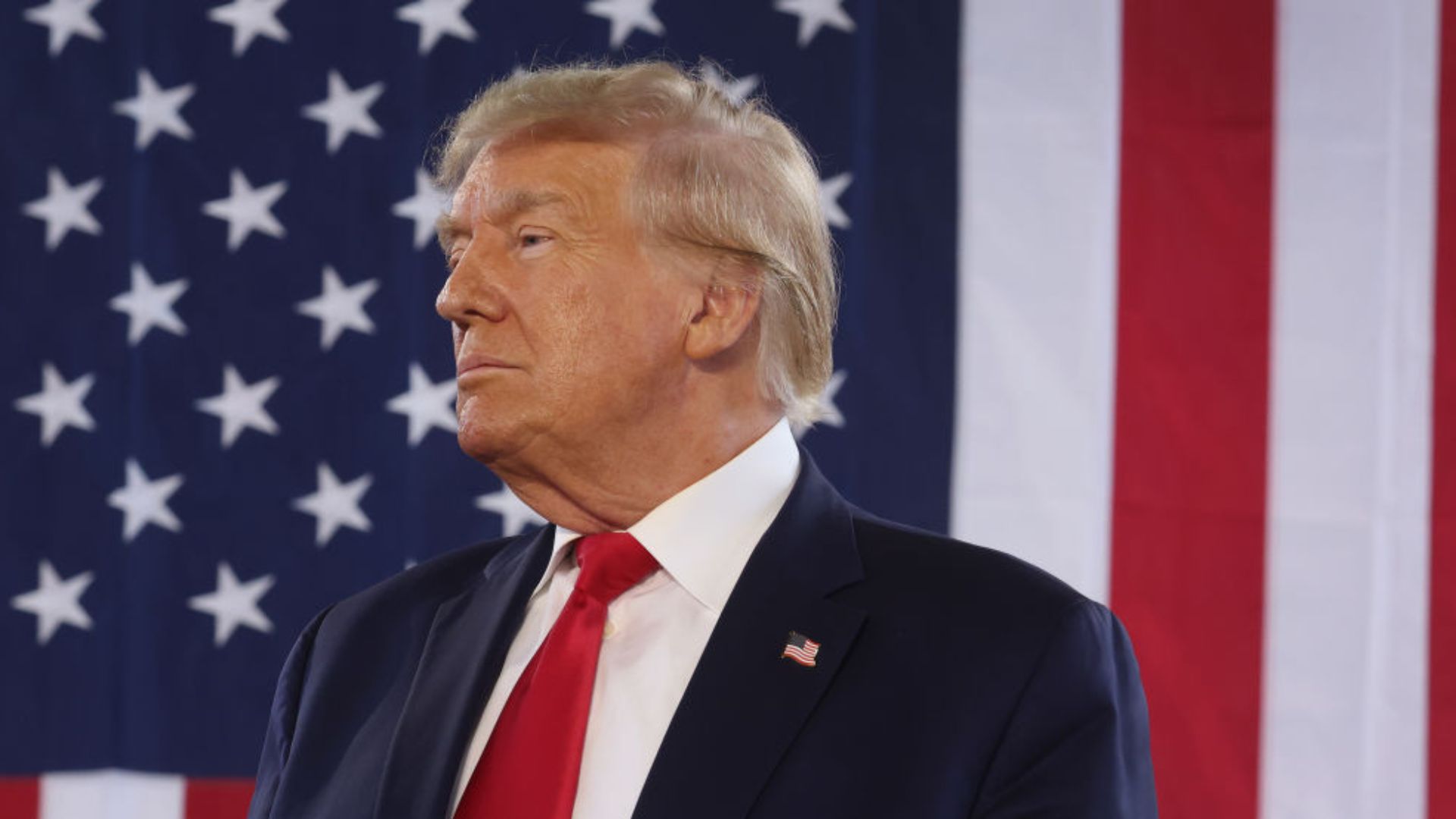 As Laffey charts his independent political path, the GOP finds itself at a crossroads, facing questions about its identity, future direction, and the influence of figures like Trump on its core values.