The Ups and Downs of Shakira and Piqué's Relationship
The world watched in shock as Shakira and Piqué, the fairytale couple of 11 years, announced their split. Speculation about what could have led to the breakup was rampant, and Shakira's fiery new song fanned the flames.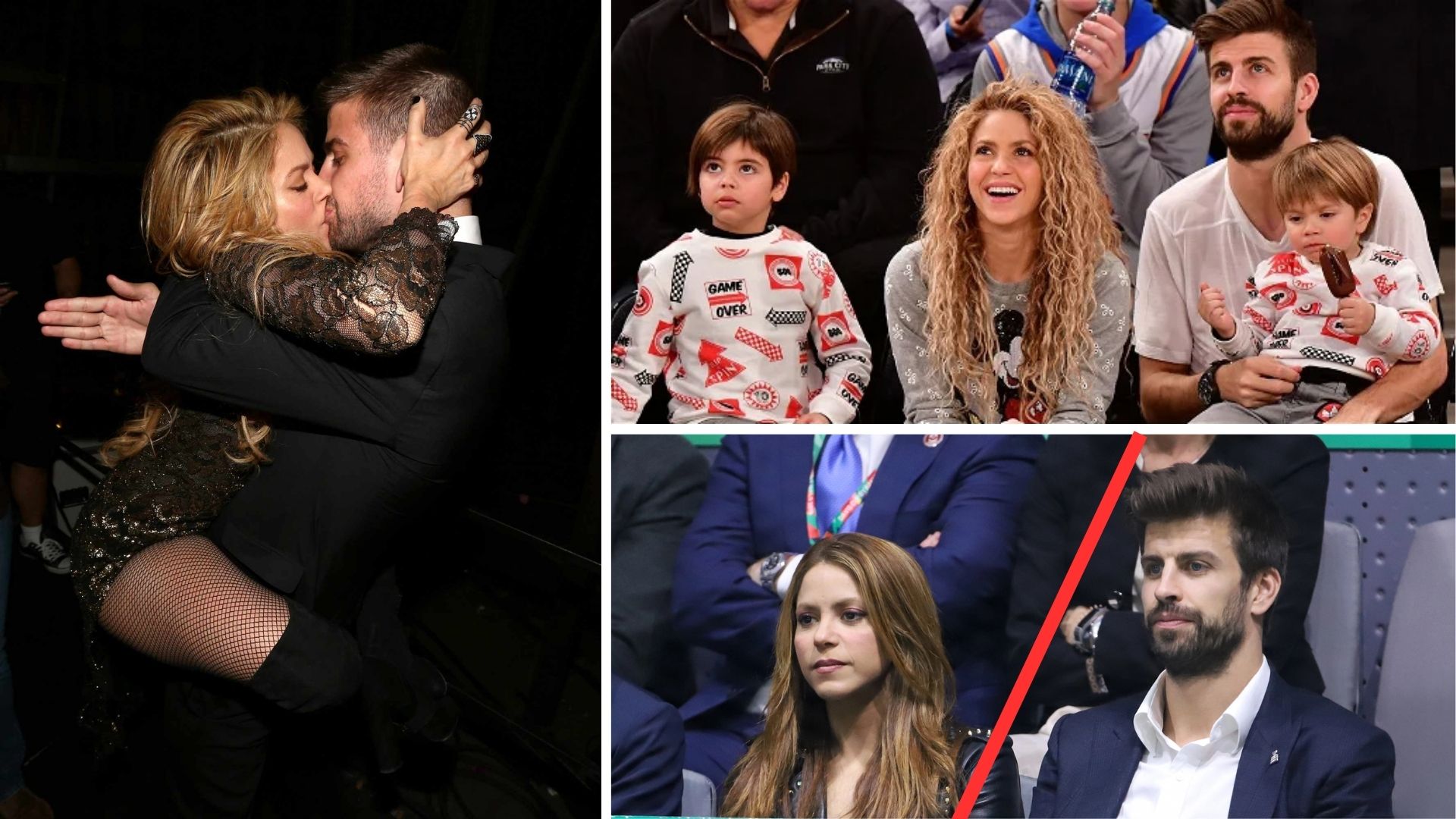 With their picture-perfect lives, the stars rank among the most popular celebrity couples. Let's look at this iconic duo's life before they split up!
When Sparks Flew for the First Time
Shakira and Piqué met in Madrid, Spain, and the central defender promptly asked for her phone number. Days later, he contacted her during the 2010 World Cup in South Africa.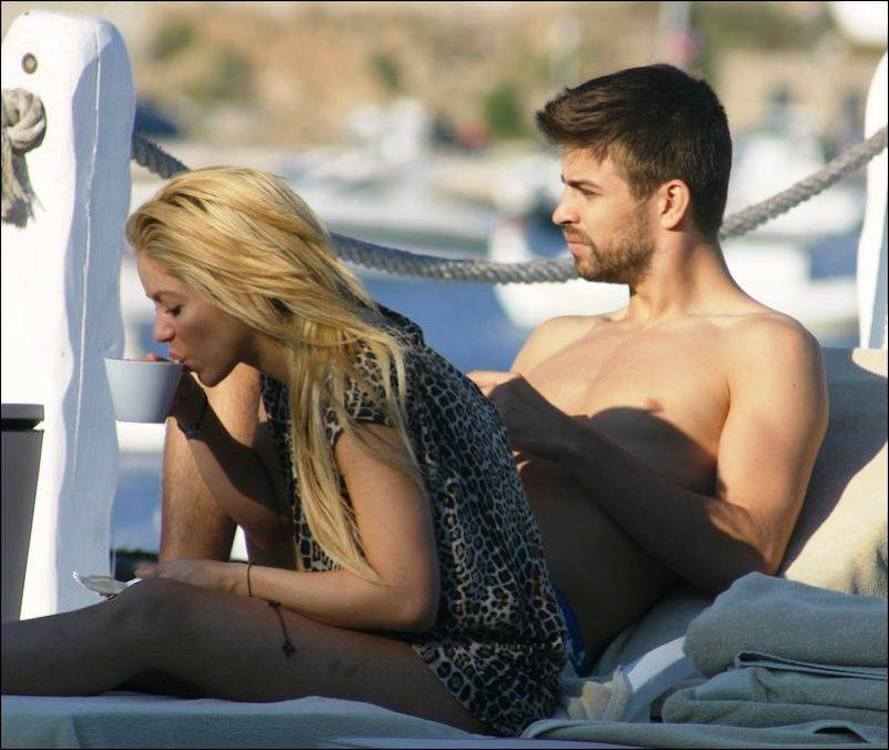 Piqué asked Shakira about the weather in South Africa, which ultimately marked the beginning of their relationship. Afterward, as a couple, they attended the FIFA Ballon d'Or Gala in Zurich, Switzerland, in 2011.
The News Everyone Was Waiting For
At the dawn of 2011, the two stars were seen strolling hand in hand in the street, causing the rumor mill to spin out of control. Adding fuel to the fire was a video of them celebrating Piqué's birthday together.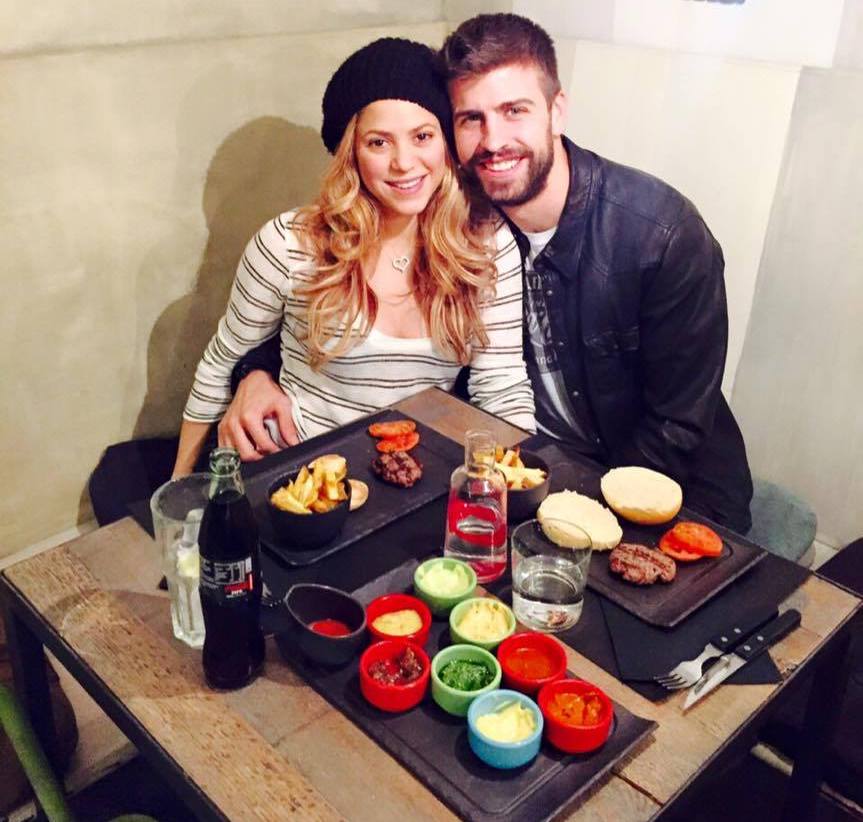 It didn't take long for both to confirm their relationship after this. In March 2011, Shakira posted an adorable picture of Pique holding her and called him her sun in the caption. 
Making Their First Public Appearance Together
A couple of months later, Piqué made a surprise appearance at Shakira's concert in Barcelona with his teammates, Xavi Hernandez, Bojan Krkić, and Sergio Busquets. The group had an enjoyable time mastering her signature moves. After the show, Piqué sealed the moment with a passionate kiss.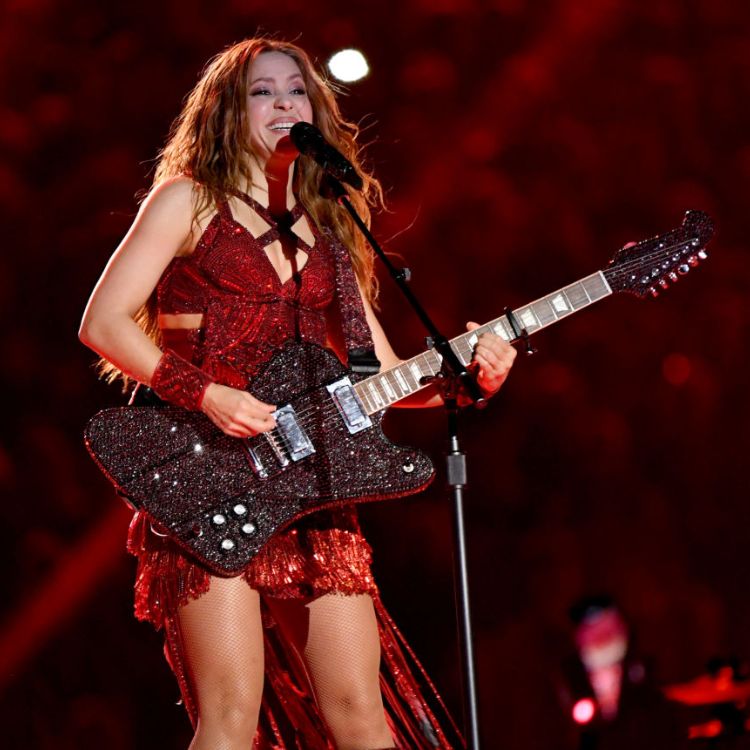 In January 2012, the celebrity couple made their first official public appearance when the good-looking pair attended the FIFA Ballon d'Or Gala in Zurich, Switzerland together.
Getting Serious: Buying a House Together
The lovebirds chose Barcelona as the place to build their nest. For 14 million euros, they bought a 3,800 square meter property in the luxurious Ciutat Diagonal district of Esplugues de Llobregat.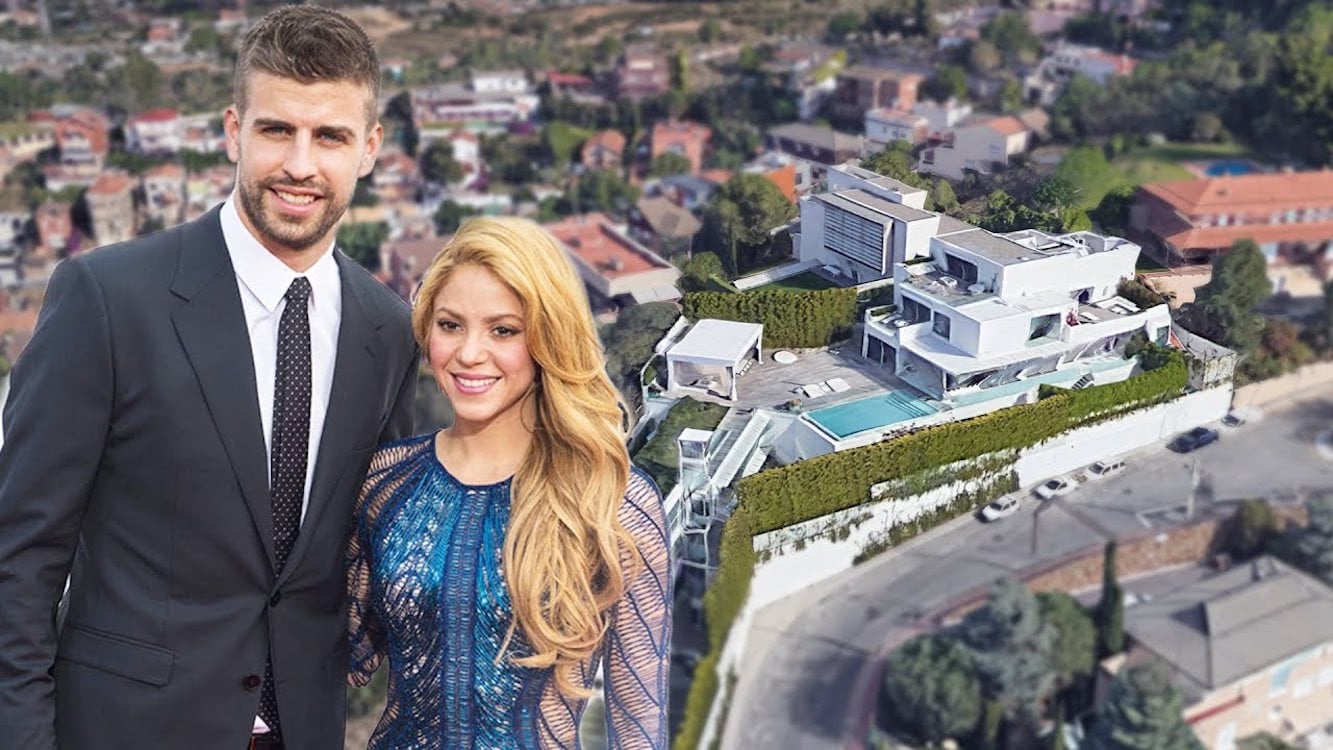 Designed by renowned Catalan architect Mireia Admetller, the house spans three floors plus a basement with a garage and cellar—a rare find in such an exclusive area.
Welcoming Their First Child in the World
In September of the following year, Shakira and Piqué achieved a significant milestone in their relationship—a baby! The singer broke the news via her website, and delighted fans of the celebrity couple were ecstatic to hear they were starting a family.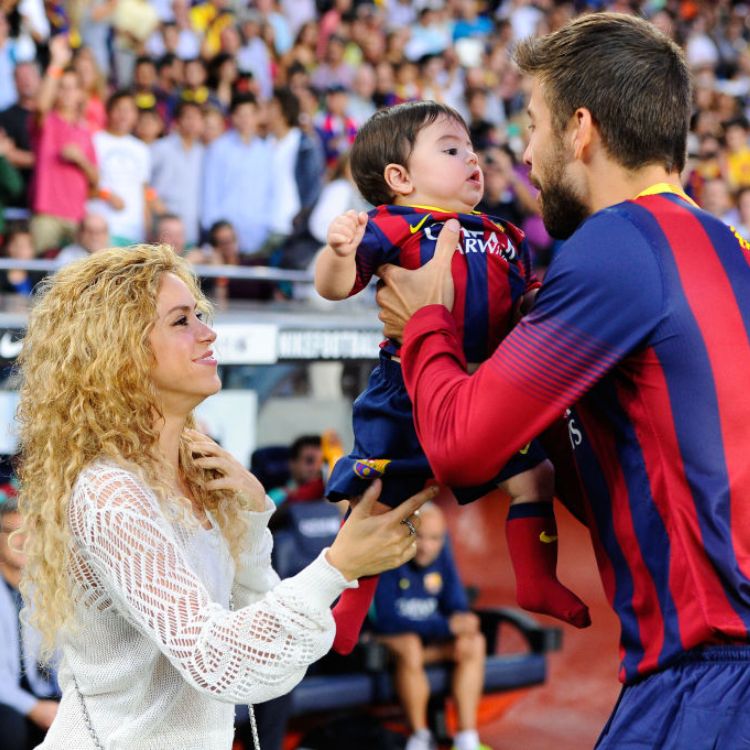 The lovebirds then paused their bustling lives to prepare for their baby's birth. In January 2013, the pair welcomed their son, Milan, into the world in Barcelona. 
Fully Devoted to Each Other
Despite their busy lives, Shakira and Piqué made room for their family. They had to squeeze their schedules to make it work, and they pulled it off.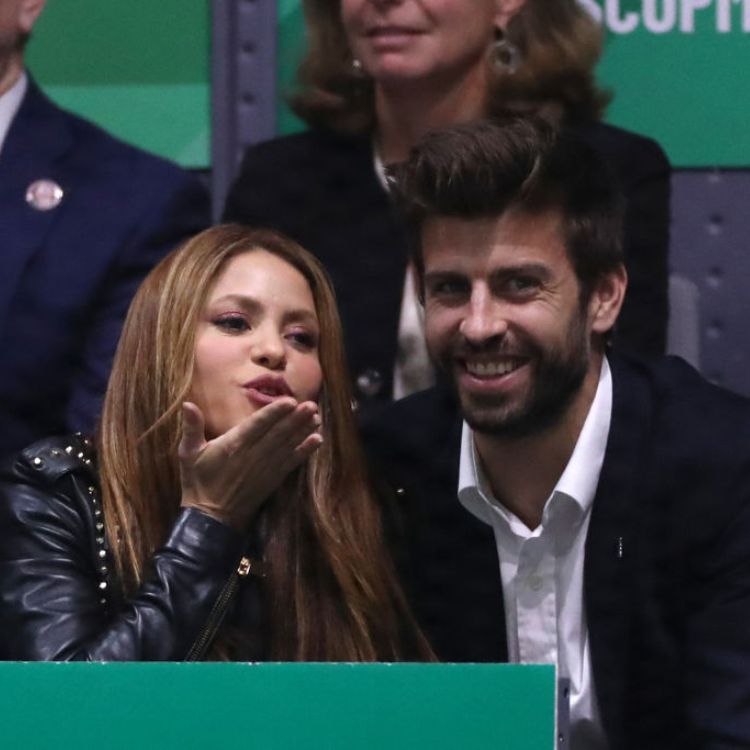 When Piqué was asked about his choice to be a father, he responded that it was a major decision, but it's been a smooth transition as Shakira was the absolute love of his life. Choosing to have a child together reflected their commitment to each other and their certainty of the future.
Completing the Family With a Second Child
The couple's second blessing arrived in January 2015. They were parents to another baby boy, Sasha. Although they didn't have more children, there was a rumor of a third child during the 2018 World Cup.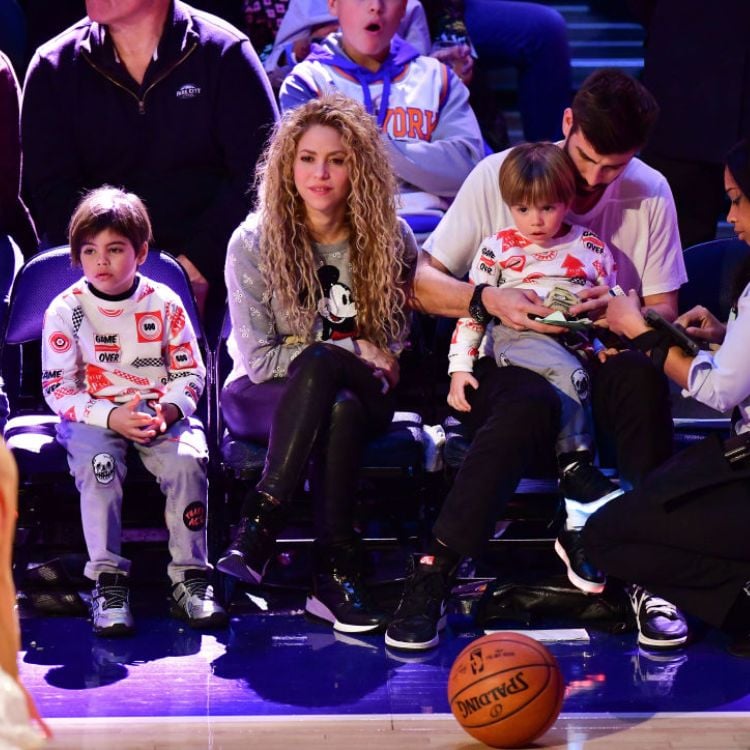 Over the years, the happy gang of four made many public appearances together. Shakira was often seen with her boys supporting Piqué during his games, and it looked like everything was perfect in their lives. 
Putting Effort Into a Stable Relationship
Celebrities often struggle to sustain romantic relationships because of their complicated schedules. Many go weeks or even months without seeing each other, and sometimes the distance and lack of quality time affect the relationship greatly.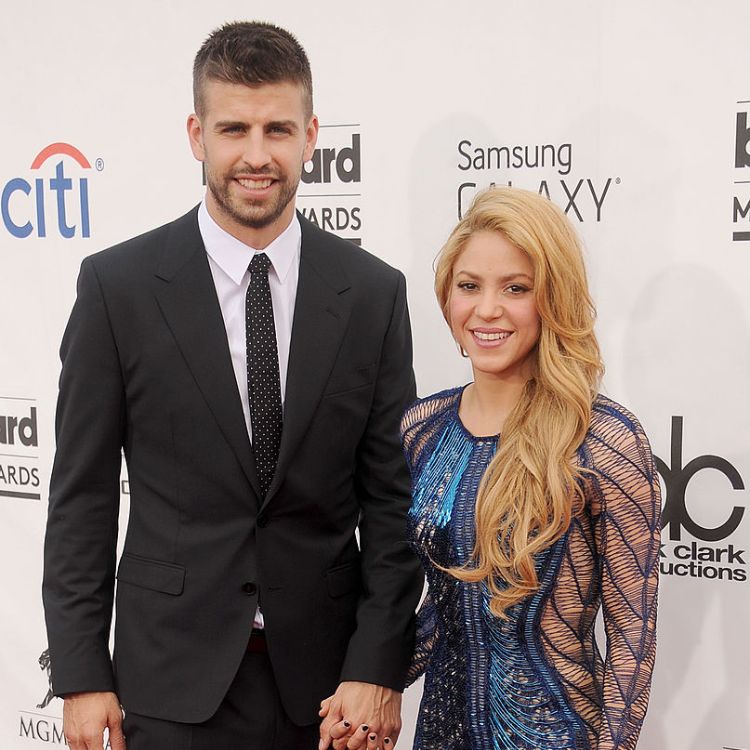 It is remarkable how Shakira and Piqué made their relationship work for a decade. From embarking on romantic getaways to attending matches and concerts, they took time out for each other, spending as much together as possible. 
Proving the Rumors Wrong
As a public figure, it's difficult to avoid the prying eyes of the media and fans who wait eagerly for any scoop about your private life. Separation speculation plagued the couple as they had not been publicly seen together for some time.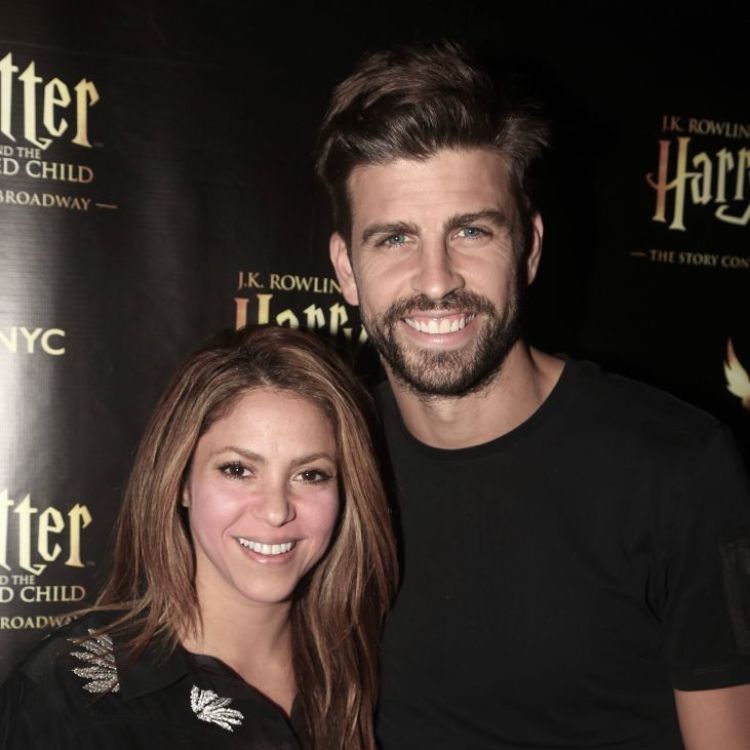 Shakira and Piqué quashed these rumors by posting pictures after FC Barcelona won the Copa del Rey. They also posted another with Cesc Fábregas and his wife in 2014. This sent a clear message that they were still together.
Contentment Without a Marriage Stamp
For years, the couple faced one pressing question: when would they marry?
In 2014, Shakira expressed how marriage is not essential as they are already in love and have established a family. Still, she hinted that he was the one she would marry.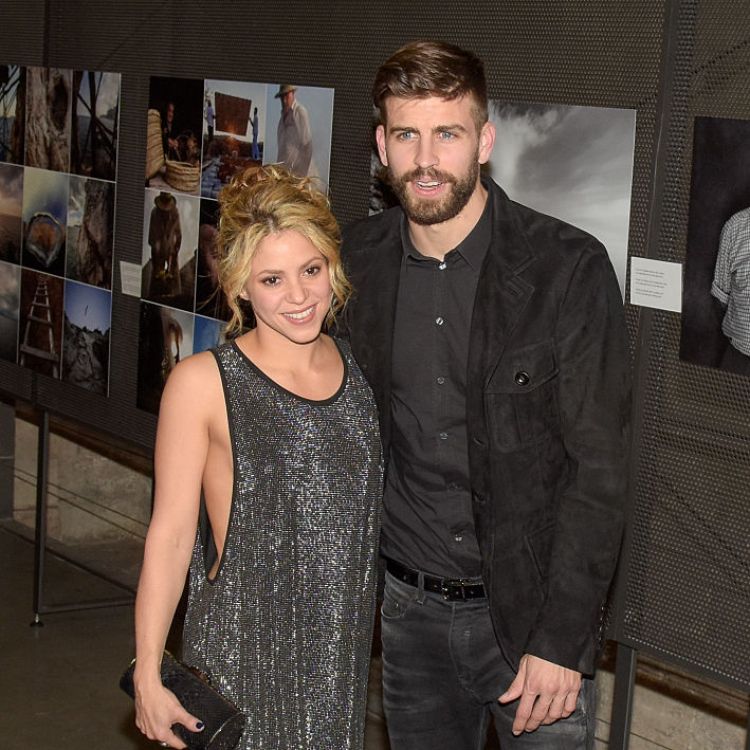 Six years later, Shakira opened up again about tying the knot. She mentioned that the idea of marriage sounds scary and joked that she would rather keep Piqué on his toes. 
Piqué's Jealousy and Possessiveness
Undoubtedly, the 'Hips Don't Lie' singer is one of the most famous artists in the world. Along with her chartbuster songs and sensual moves, Shakira has been the queen of countless hearts.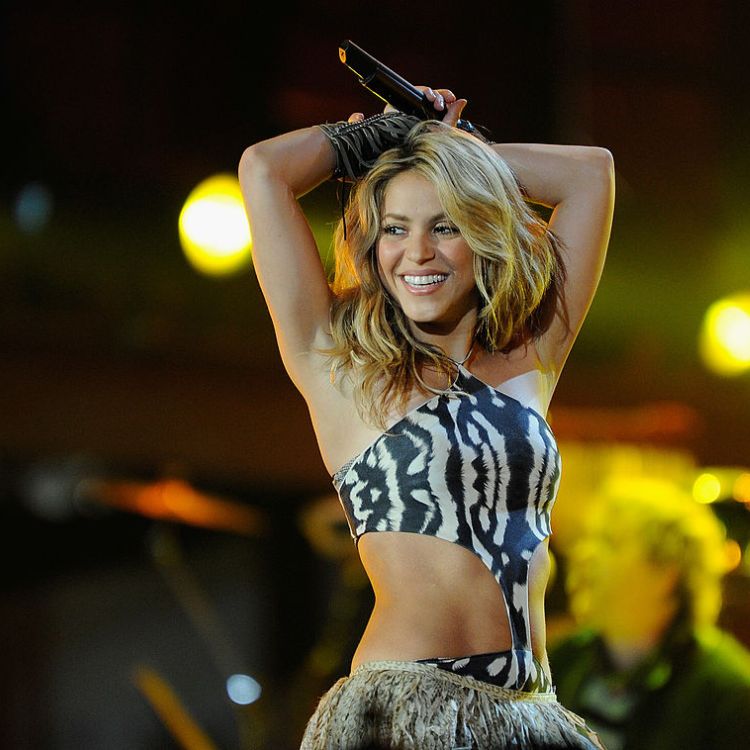 According to Shakira, Piqué was quite territorial about her in light of her desirability. He would easily get jealous and didn't want her to collaborate with men in music videos. 
Piqué Never Returns to Manchester United
Couples help each other make critical decisions. In this case, it wasn't only Piqué who influenced Shakira's work—the singer also factored heavily into Piqué's football career decisions.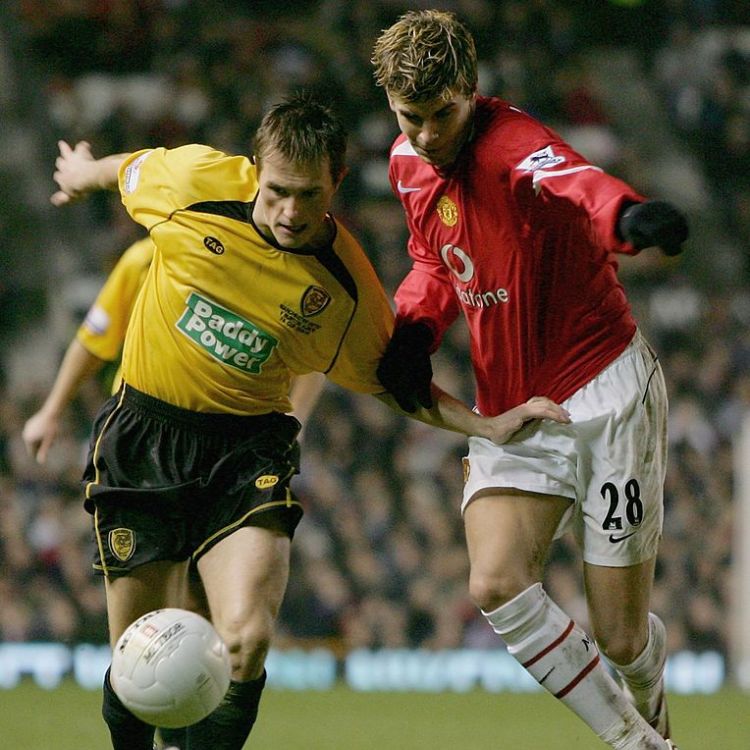 The footballer played for Manchester United from 2004 to 2008, and the club wanted him back with the team. However, Piqué never returned as Shakira did not agree with any plans that would take him away from Barcelona.
A Love Song Written by Shakira
Artists love dedicating their creations to their significant others—the Latin star was no different. Shakira, ever the romantic, put her heart and soul into her April 2017 single, 'Me Enamoré,' off her El Dorado album. The song served as a love letter to her beloved Piqué.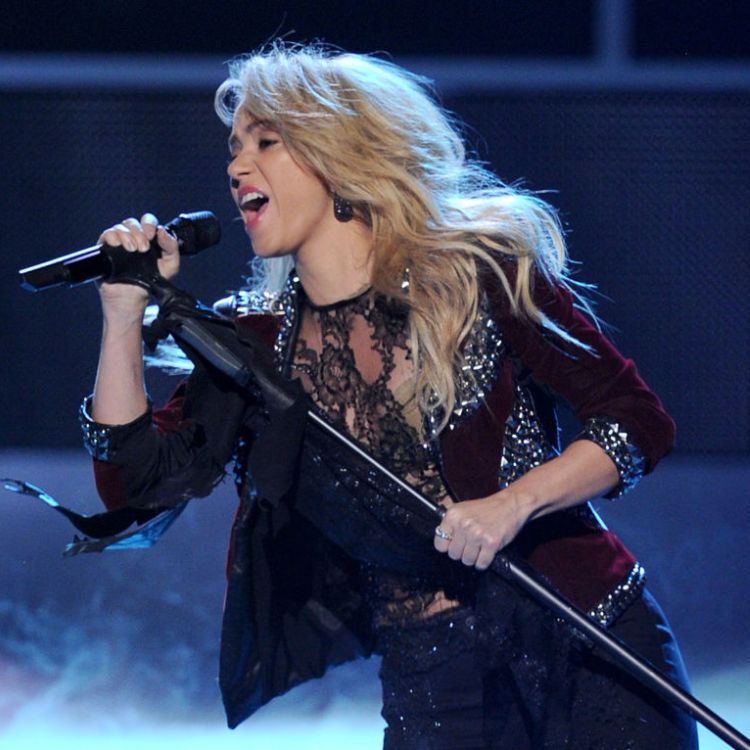 The single's title translates to 'I fell in love,' with lyrics like 'With you, I'd have ten children.' The accompanying music video also features the Barcelona footballer. 
Shakira's Family Loved Her Boyfriend
Shakira and Piqué were happy together, and her family seamlessly integrated into their lives. Both families adored them, and Shakira's father, William Mebarak, even expressed his desire to have a third grandchild in 2020. 
In 2022, when Mebarak was admitted to a Barcelona clinic for a health problem, Piqué visited him. It definitely seemed all was going well between the couple, but things were about to turn sour quickly. 
Trouble in Paradise: When It All Ended
The world plunged into turmoil in 2020, lasting almost two years. During this time, many couples suffered strained relationships, and unfortunately, Shakira and Piqué's relationship also took a severe hit.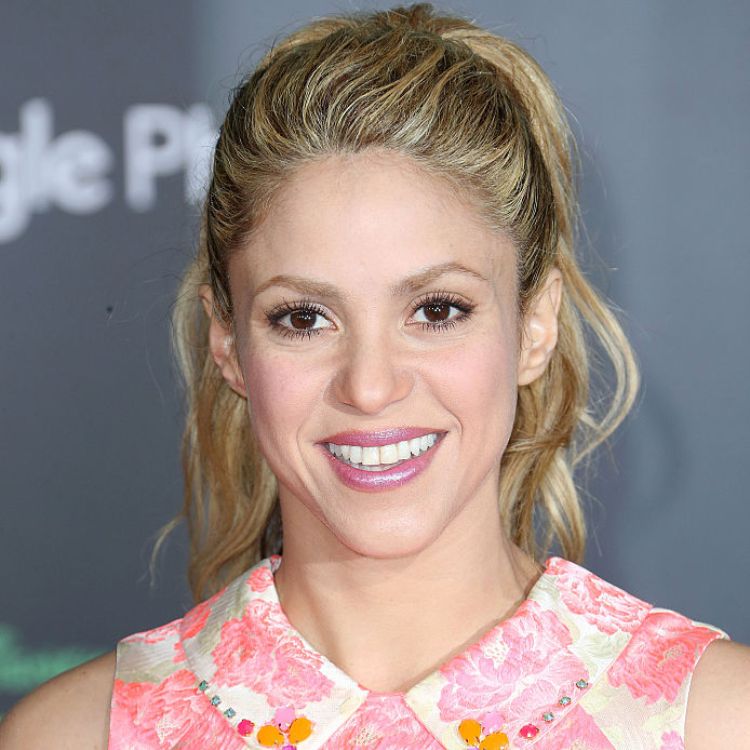 After much speculation, Shakira finally confirmed the tragic news of their separation in June 2022. While  fans were shocked, the gossip mills were abuzz with rumors that Piqué cheated on his long-time girlfriend.
The Cracks Were Always Evident
It was no surprise when Forbes named the former celebrity duo one of 'The World's Most Powerful Couples.' Shakira and Piqué had achieved incredible success and had a massive fan following.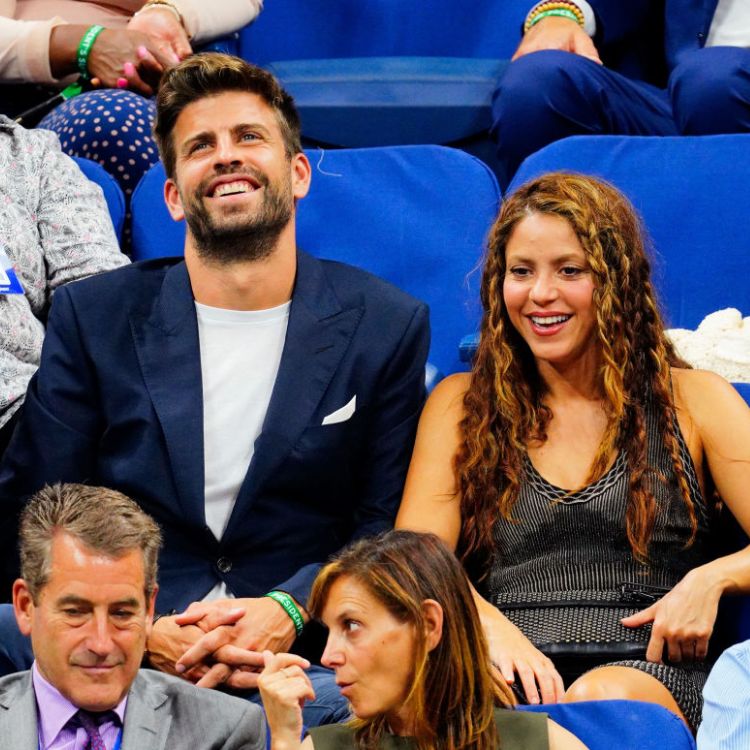 With Piqué's net worth of $80 million and Shakira's $300 million, they were among the most profitable couples on record. Despite this, Piqué expressed his dissatisfaction with Shakira for spending too much time with her kids and not enough time producing music.
Appearing Separately for Son's Game
After their high-profile split, the estranged couple faced the public for the first time at their son Milan's baseball tournament in the Czech Republic—they chose to keep their distance while cheering for their son.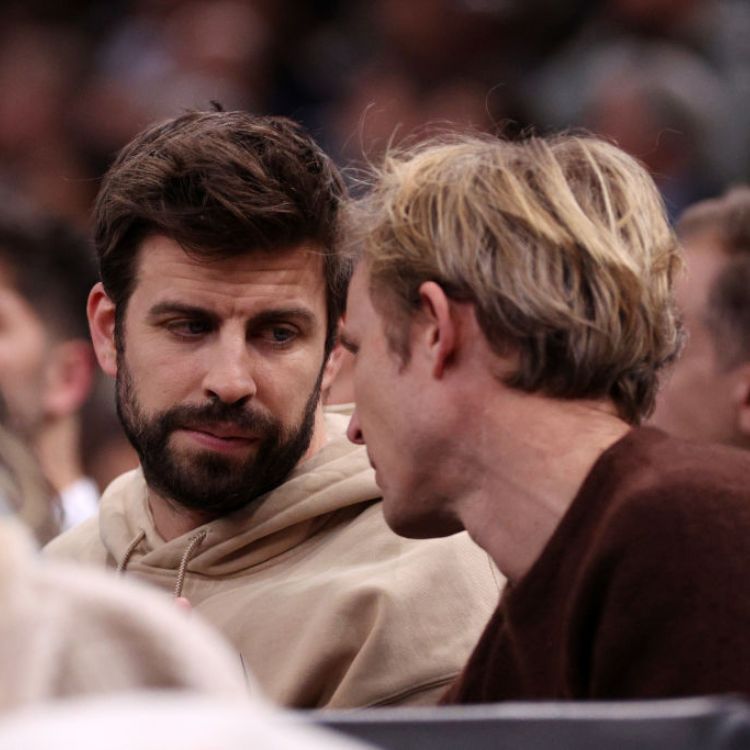 The situation was awkward, but they handled it well. Later, the singer returned to Barcelona with her children while Piqué flew to the Maldives to spend the holidays with an FC Barcelona teammate.
Taking Care of Custody
While the pair's separation may not have been amicable, they kept their differences aside for the sake of their two sons. They reached a custody arrangement relatively easily with the sole intention of their children's well-being.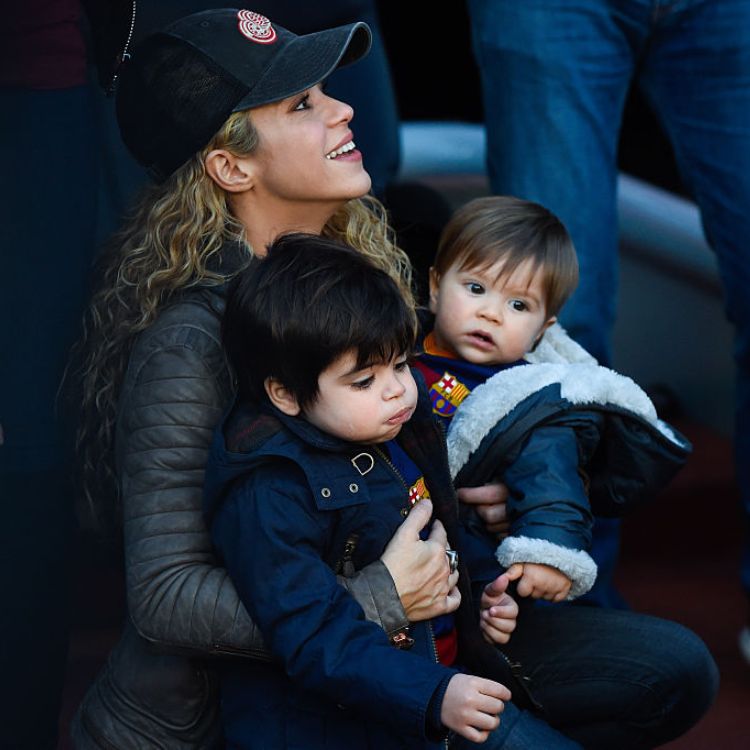 It was mutually decided that Milan and Sasha would permanently move to Miami with their mother. The kids had spent eight years in Barcelona, Piqué's native city, but now Shakira wanted them to be where all her family lived. 
Shakira Exposes Piqué With a New Song
Before the star couple announced their separation, the tabloids were rife with speculation that there was trouble brewing in paradise. In fact, many believed Shakira's song 'Te felicito,' which she released with Rauw Alejandro in April 2022, alluded to Piqué's unfaithful ways.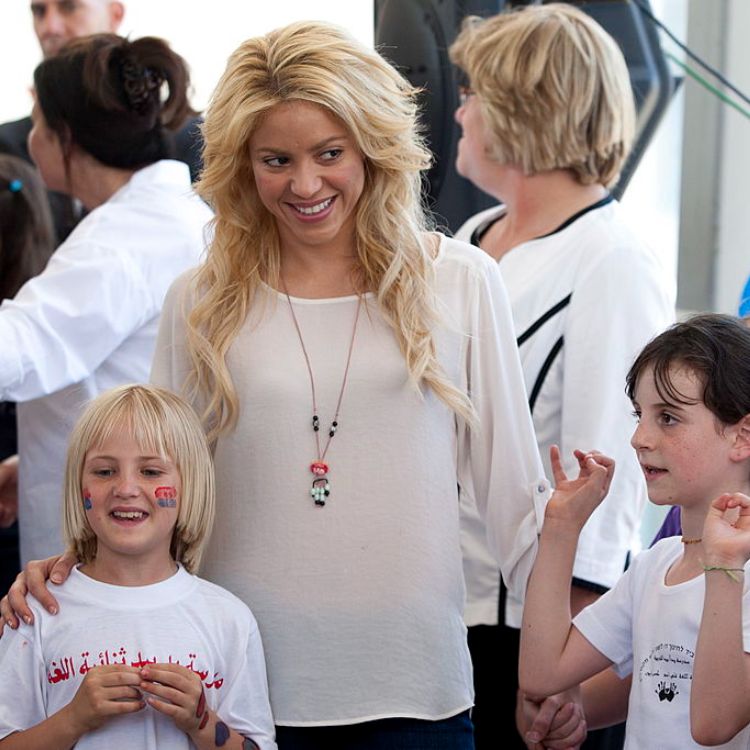 At the start of 2023, Shakira expressed all her frustrations in her song with Bizarrap, 'BZRP Music Session #53.' Holding nothing back, Shakira threw caution to the wind, criticizing her ex, his new girlfriend, and former in-laws.