Things Aren't Looking Good For Joe Biden
Quoting an unnamed senior aide to President Joe Biden, CNN reported last week that the president is deeply "obsessed" with and increasingly "irritated" by the media's focus on his son. The aide disclosed that the subject of Hunter's legal challenges has become a source of personal distress unlike any other matter for the president.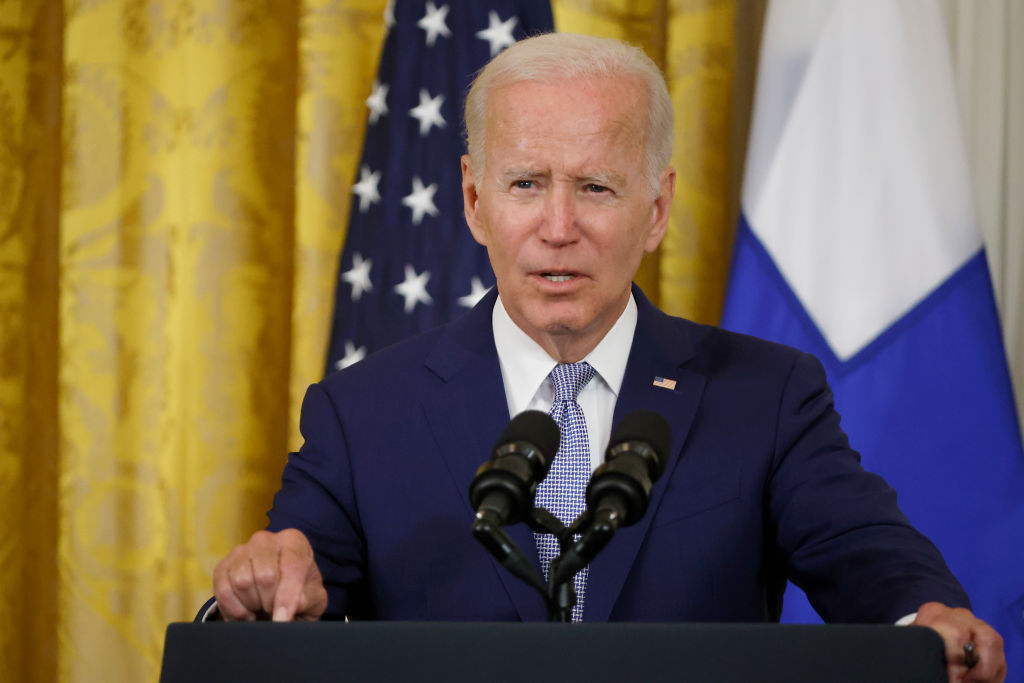 The report mentioned that even his aides have chosen to steer clear of this topic in their discussions with him. Hunter Biden's legal situation is conspicuously absent from campaign meetings; it's a subject that remains untouched.
A Troubling Predicament
Undoubtedly, the president is troubled by his son's predicament. However, his unease goes beyond this due to the initiation of House investigations that are revealing hints of his own involvement in his family's overseas business ventures.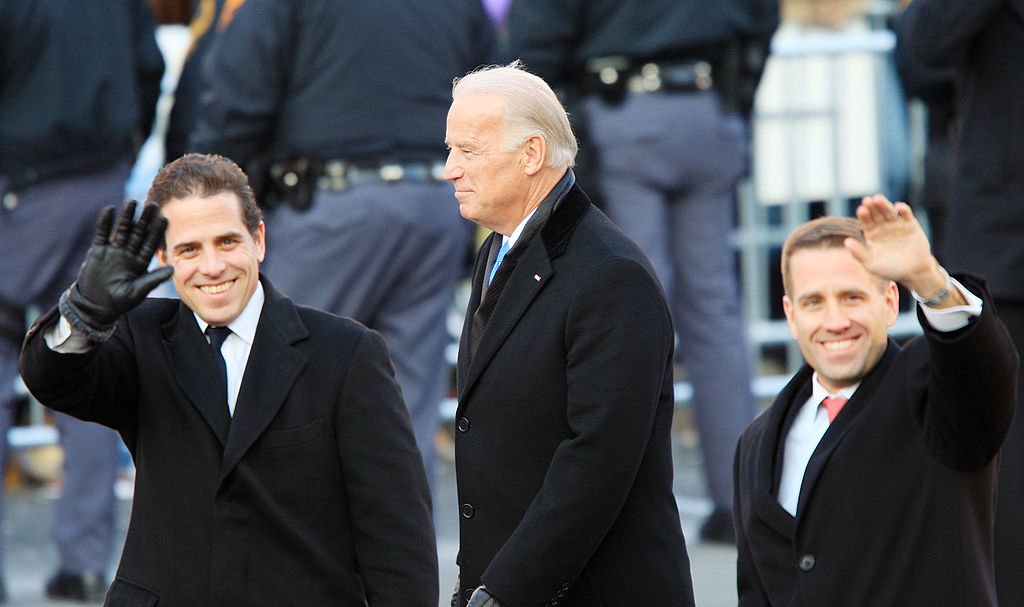 This evidence is gradually finding support from bank records and firsthand witnesses, including Hunter's former close associate and business partner, Devon Archer.
Joe Biden Was 'The Brand'
The public is now coming to realize that the business is intricately linked to Joe Biden.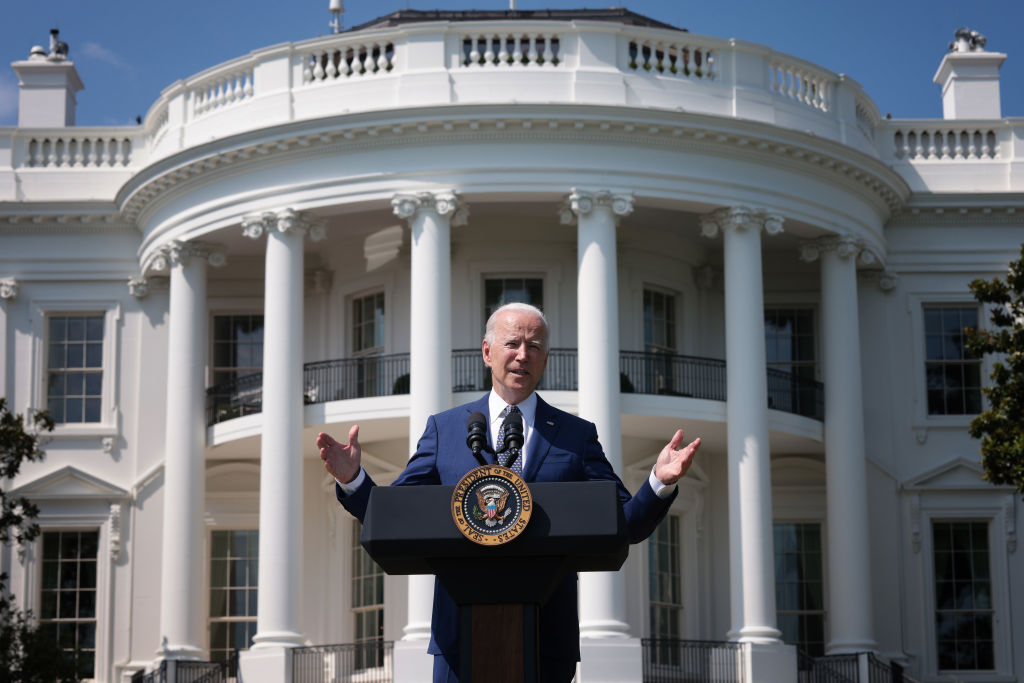 This was confirmed during Archer's interview with the House Oversight Committee on July 31, where he stated, "then-Vice President Joe Biden was 'the brand' that his son sold around the world to enrich the Biden family."
Tax Evasion And Firearm-Related Charges
Recent reports from the New York Times and Politico provided fresh insights into the Department of Justice's handling of Hunter's case. It has come to light that U.S. Attorney David Weiss, who was appointed as a special counsel for the case, was poised to charge Hunter with tax evasion and firearm-related charges in October 2022.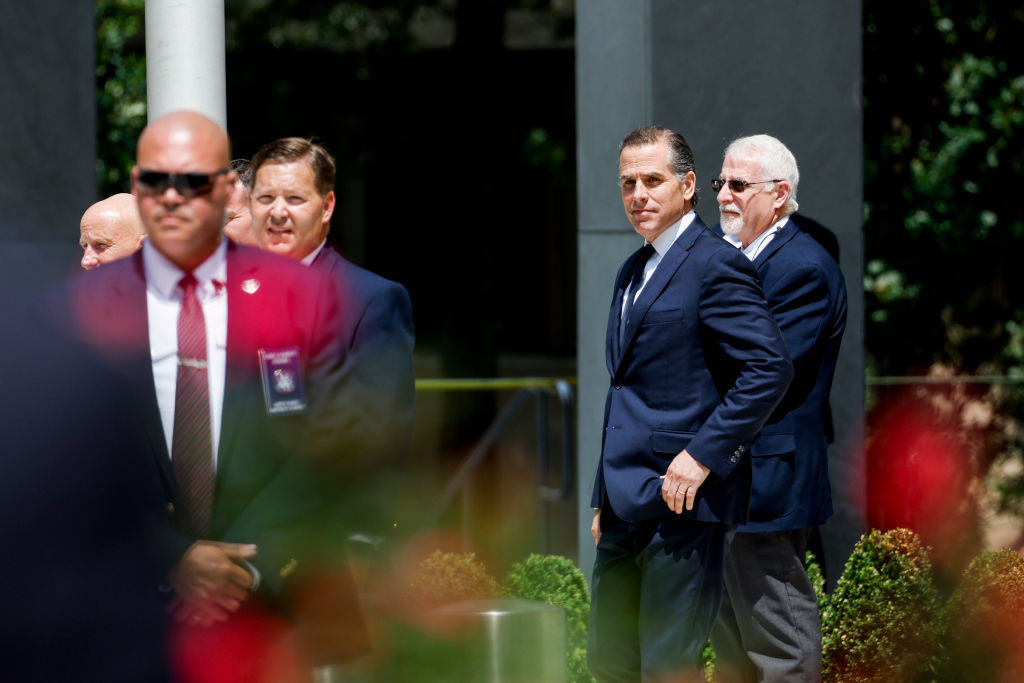 However, Hunter's lawyer, Chris Clark, intervened by threatening to summon the president himself as a witness in a subsequent trial.
IRS Whistleblower Gary Shapley
According to Politico, after substantial negotiation between Hunter's legal team and federal prosecutors, Weiss ultimately relented to Clark's threat and decided to drop all charges against Hunter Biden without requiring any guilty pleas.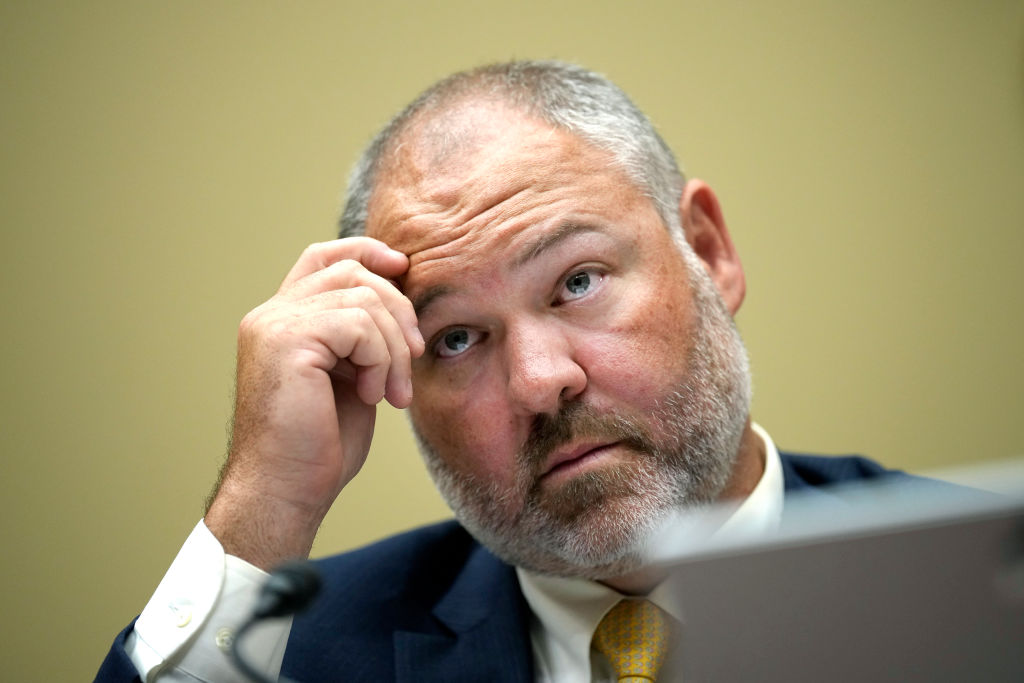 Regrettably for Hunter, a CBS News interview with IRS whistleblower Gary Shapley on May 24 altered the course of events. Weiss was willing to maintain the pretrial diversion arrangement for the firearm charge but insisted on securing guilty pleas for the tax-related charges.
Judge Maryellen Noreika
As history tells us, the agreement crumbled dramatically under the scrutiny of Judge Maryellen Noreika on July 26. Judge Noreika specifically expressed concerns about the constitutionality of the diversion clause and the wide-ranging immunity it afforded to Hunter.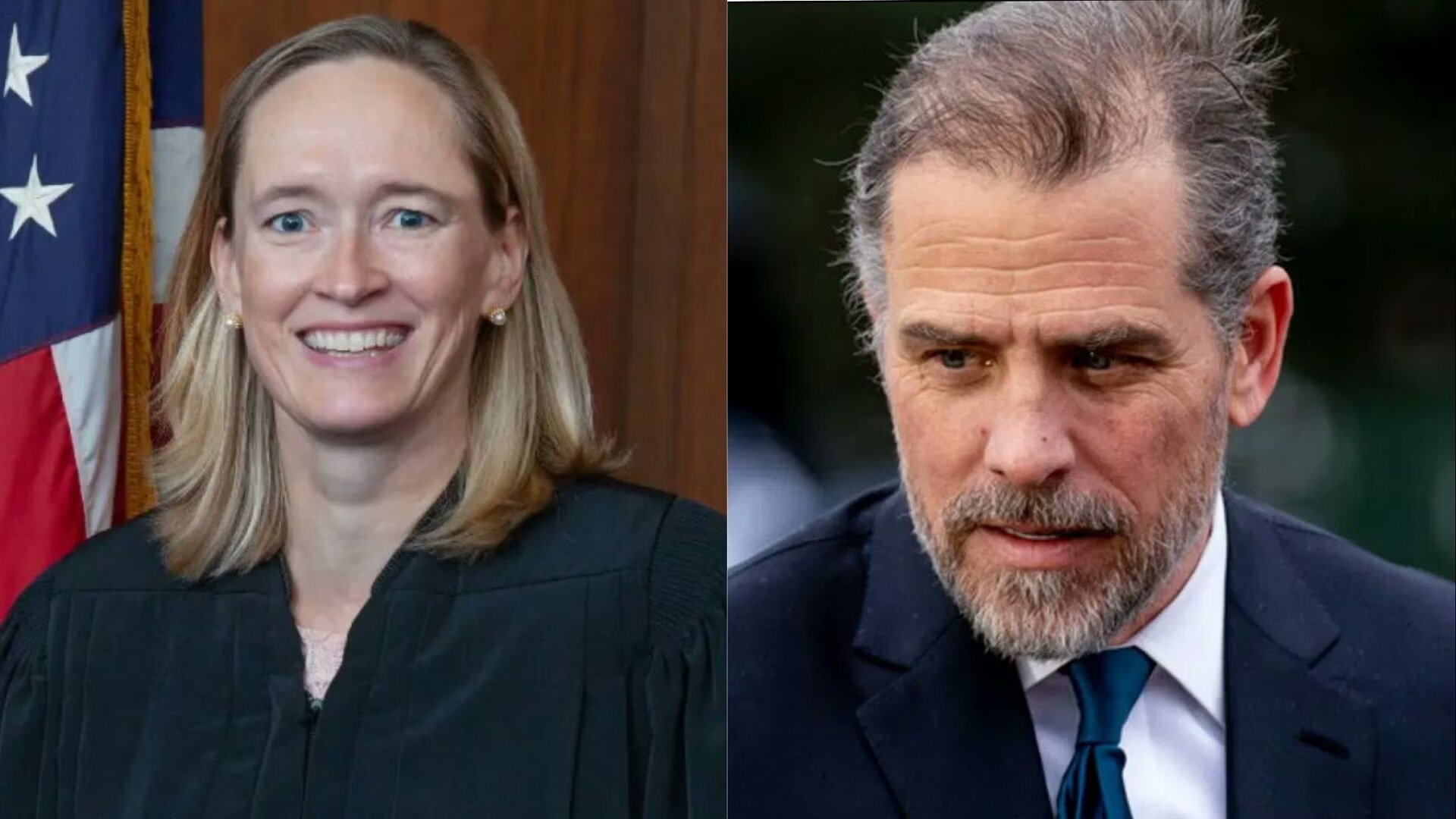 In response, Hunter pleaded not guilty to all charges and exited the courthouse.
Biden Was Present In Meetings
Naturally, Joe Biden is anguished over his son's troubles. However, his concern runs deeper because he understands that this was a family endeavor. Despite assertions from the Left that this is exclusively a Hunter Biden story, mounting evidence underscores the inextricable connection between Joe Biden and his son's questionable overseas business involvements.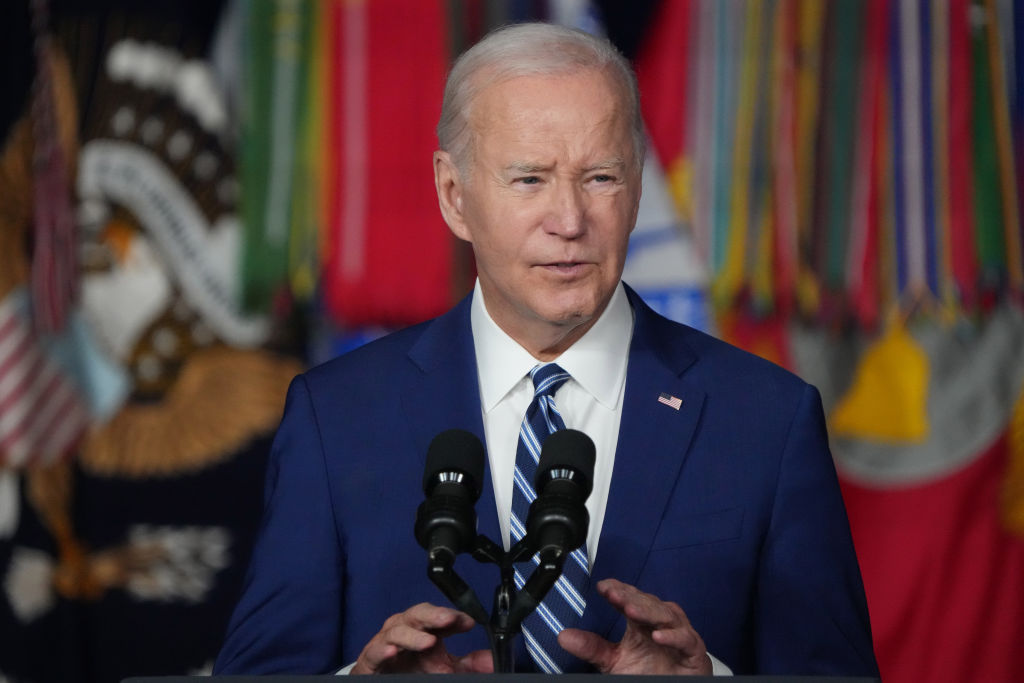 The collapse of Hunter's plea agreement last month, combined with Archer's acknowledgment that then-Vice President Joe Biden was present both in person and via speakerphone during meetings with his son's foreign business contacts, forced him to renounce his repeated assertion of ignorance regarding his son's international business activities.
Lapses In Biden's Judgment
The recent Politico and New York Times reports further compel him to relinquish claims of impartial treatment in his son's case.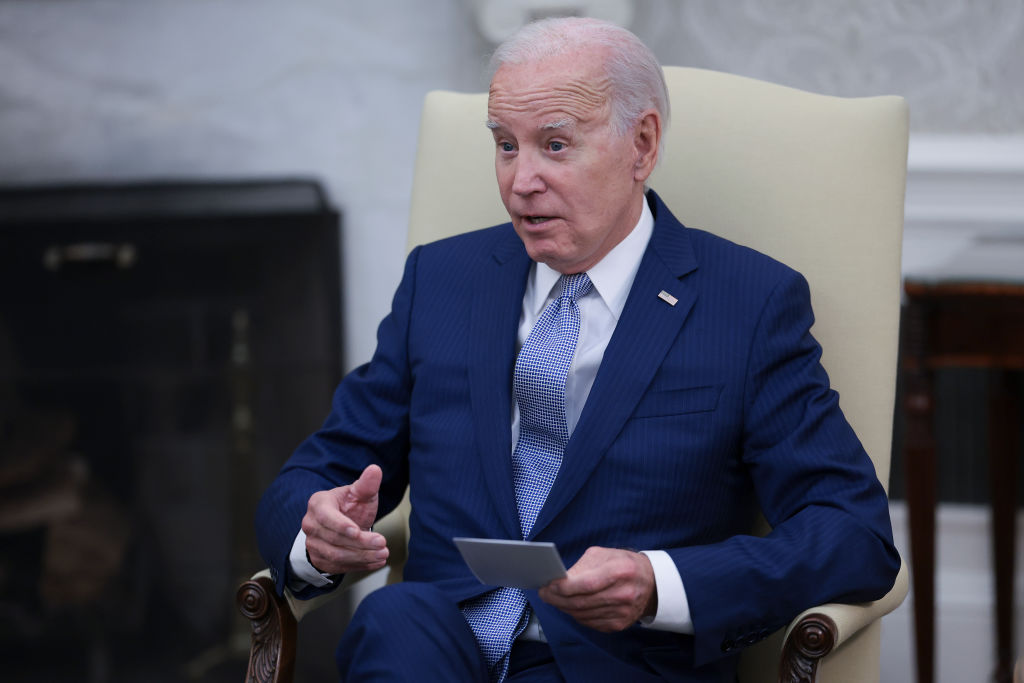 Biden likely never envisioned facing public scrutiny for his actions, leading to lapses in judgment.
Biden Was Grieving The Loss Of His Son, Beau
While the rationale behind Biden's decision not to pursue the presidency in 2016 remains uncertain, it is known that he was grieving the loss of his eldest son, Beau, who passed away in May 2015. Additionally, he lacked the endorsement of former President Barack Obama and other influential figures within the party.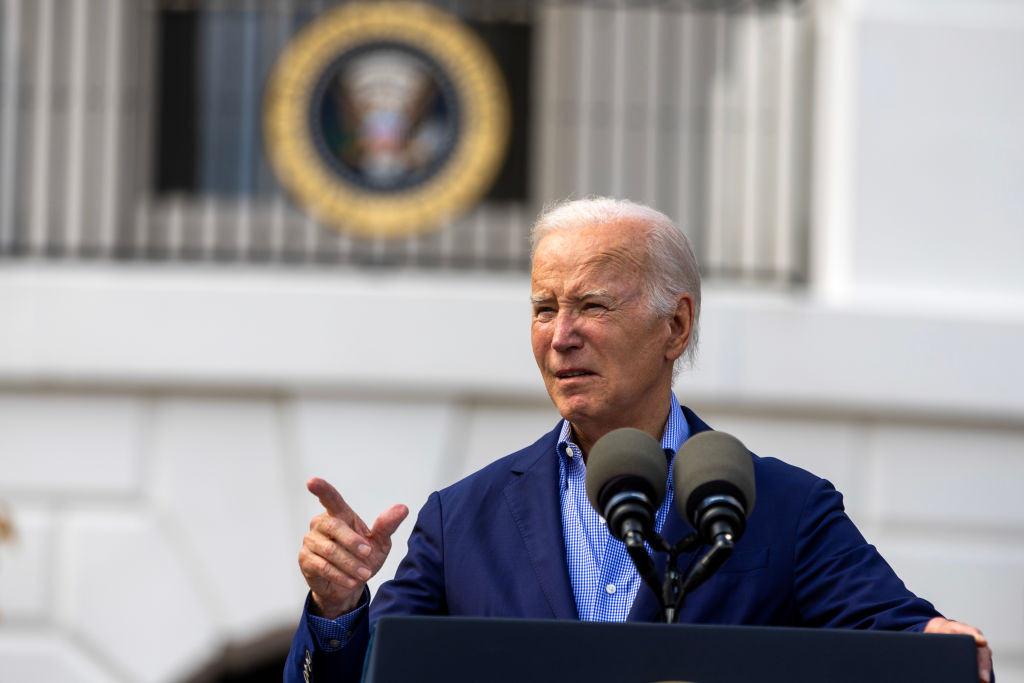 Whatever his motivations were, Biden might have believed that his vice presidency presented a last opportunity to leverage his influence. He could accumulate wealth for himself and his family, exit the White House in January 2017, and evade detection.
Evidence Was Left Behind
Had he chosen to abstain from the 2020 presidential race, his actions might have remained concealed. Nevertheless, with these revelations looming over his family, he chose to launch a presidential bid in 2019, likely confident that the Department of Justice would shield him from legal repercussions. They made concerted efforts to do so.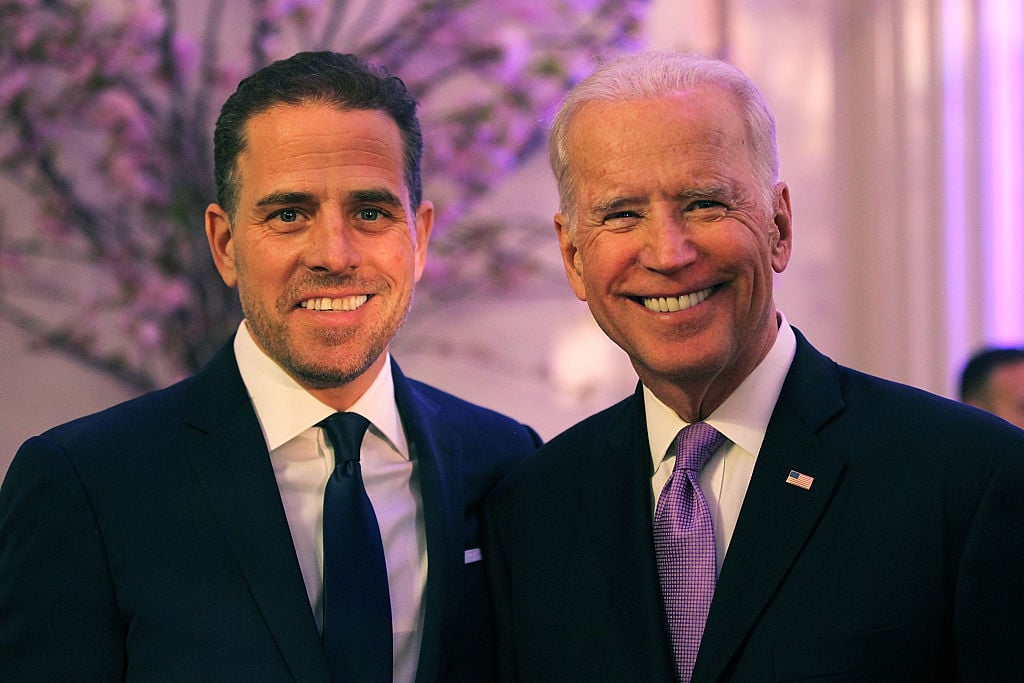 However, both he and his wayward son inadvertently left behind a substantial trail of evidence. The Department of Justice became complicit in suppressing this evidence, constituting obstruction.
The Truth Is Emerging
Thanks to the relentless efforts of House Republicans like Rep. James Comer (R-KY), the truth is gradually emerging. They will persist until the Biden family's influence-peddling ventures are fully exposed.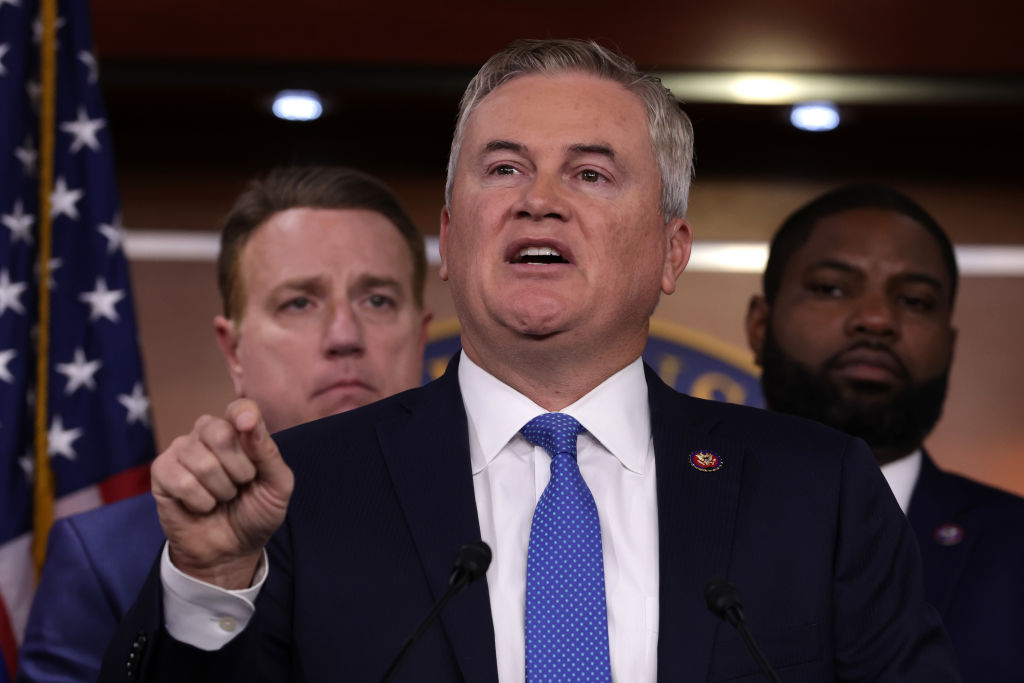 This spells bad news for Hunter. As for Joe, it could be the final move in a high-stakes game.