Things Aren't Looking Good For Obama
A federal judge has ruled that a significant Obama-era initiative, specifically the revised version of the Deferred Action for Childhood Arrivals (DACA) program, is unlawful.
Nine States Were Involved In The Lawsuit
Additionally, he determined that the nine states involved in the lawsuit had the standing to file the case, asserting that they had suffered harm due to the program.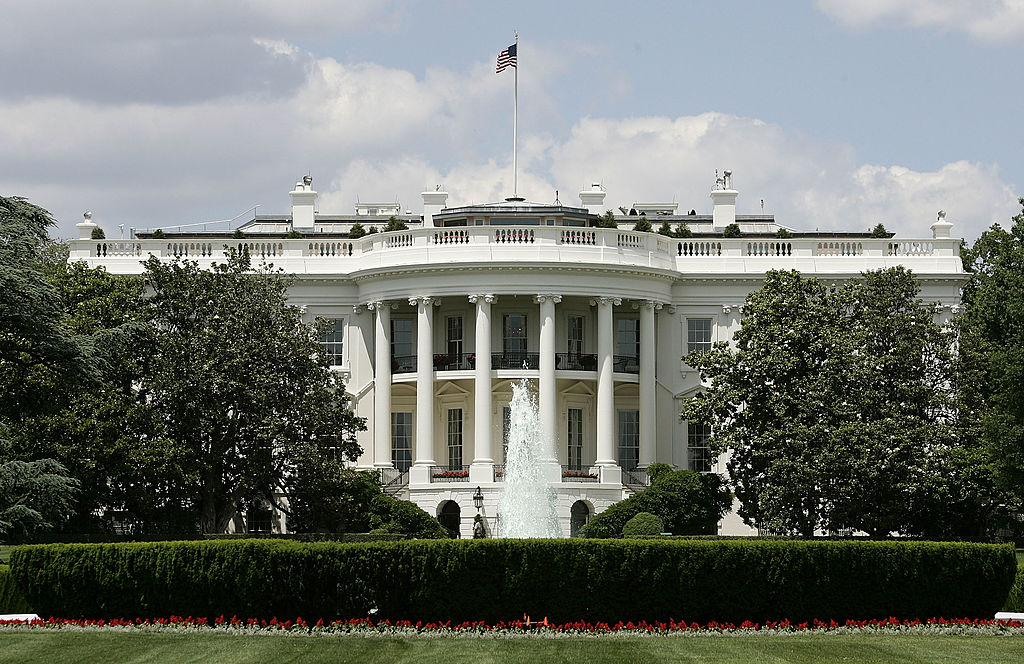 DACA Ruled Illegal In 2021
Judge Andrew Hanen had previously deemed DACA illegal in 2021, primarily on the grounds that it failed to adhere to the public notice and comment periods mandated by the federal Administrative Procedures Act.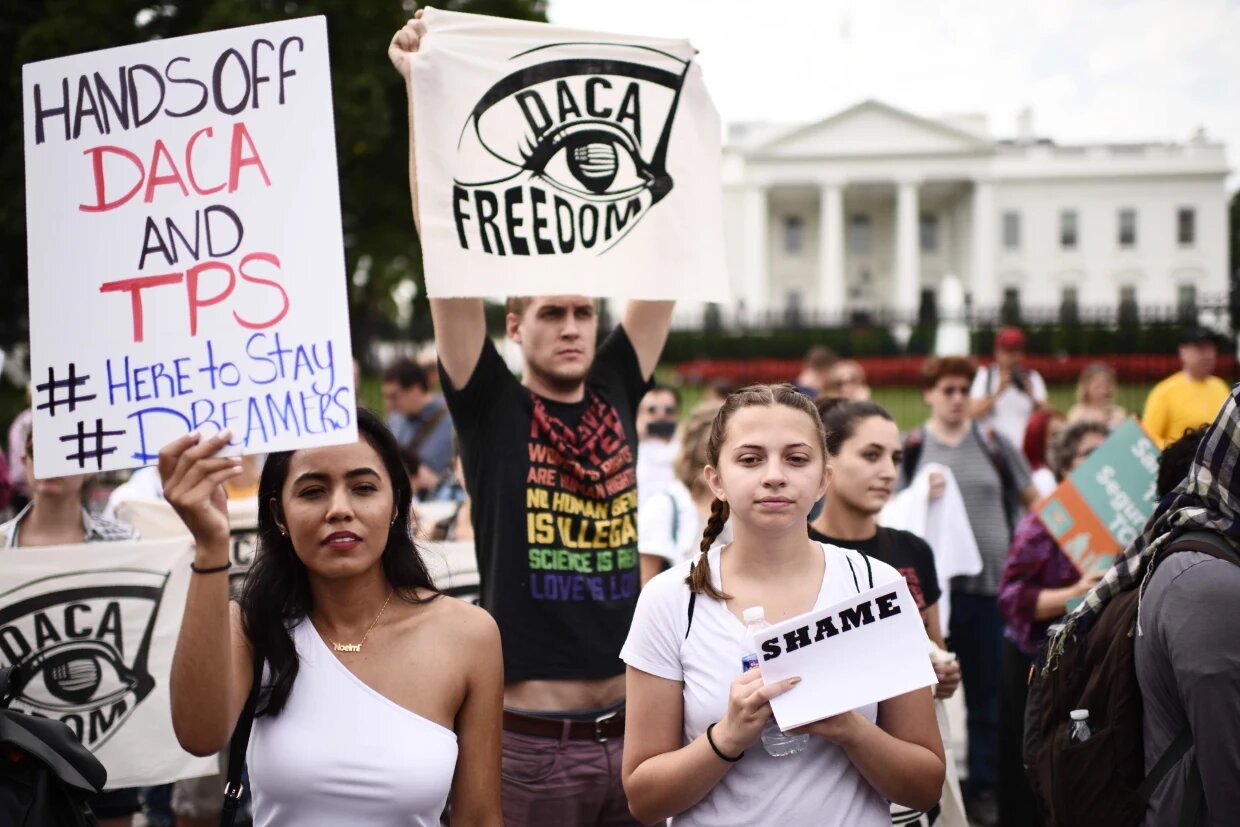 "A Final Judgment has not been entered in this case, so all matters not being addressed by an appellate court are still pending in this Court and subject to its jurisdiction," Hanen continued.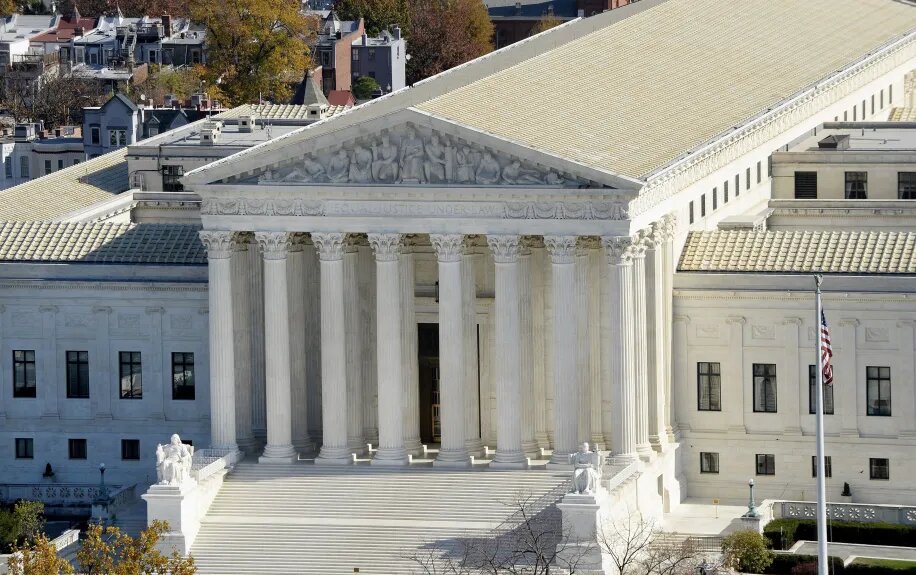 Further Court Order Required
Hanen remarked, "That program is vacated, and the Department of Homeland Security (DHS) is enjoined from implementing Final Rule DACA until a further order of the Court, the Fifth Circuit Court of Appeals, or the Supreme Court of the United States."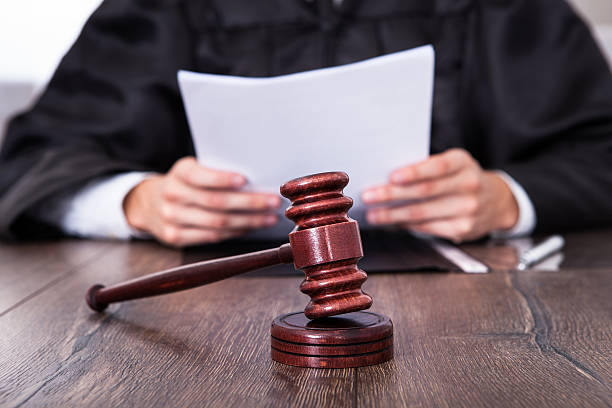 "Preserve And Fortify"
Hanen said, "We are deeply disappointed in today's DACA ruling from the District Court in Southern Texas. On day one of his Administration, President Biden issued a memorandum directing the federal government to take all appropriate actions to 'preserve and fortify' the DACA policy. Consistent with that directive, the Administration has defended the DACA policy from legal challenges, and issued a final rule codifying this longstanding policy. During this Administration, hundreds of thousands of DACA recipients have been able to live and work lawfully in our country without fear of deportation."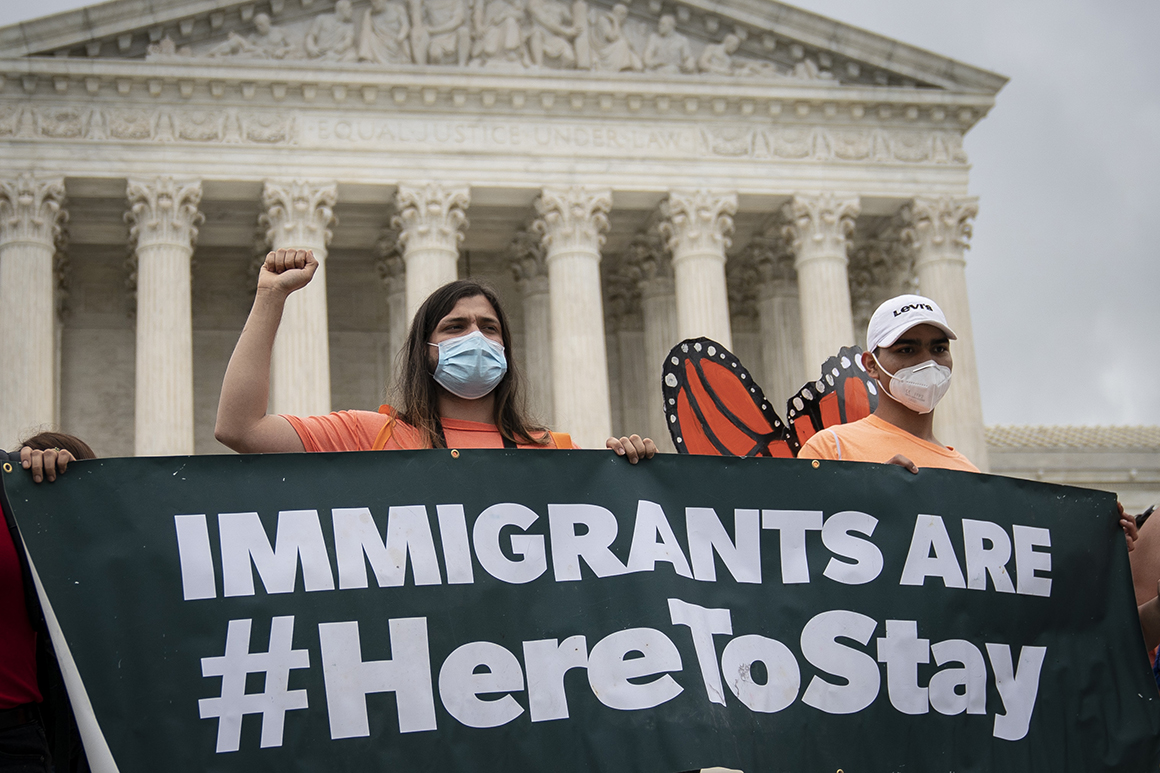 The Fate Of DACA
He further stated, "As we have long maintained, we disagree with the District Court's conclusion that DACA is unlawful, and will continue to defend this critical policy from legal challenges. While we do so, consistent with the court's order, DHS will continue to process renewals for current DACA recipients and DHS may continue to accept DACA applications."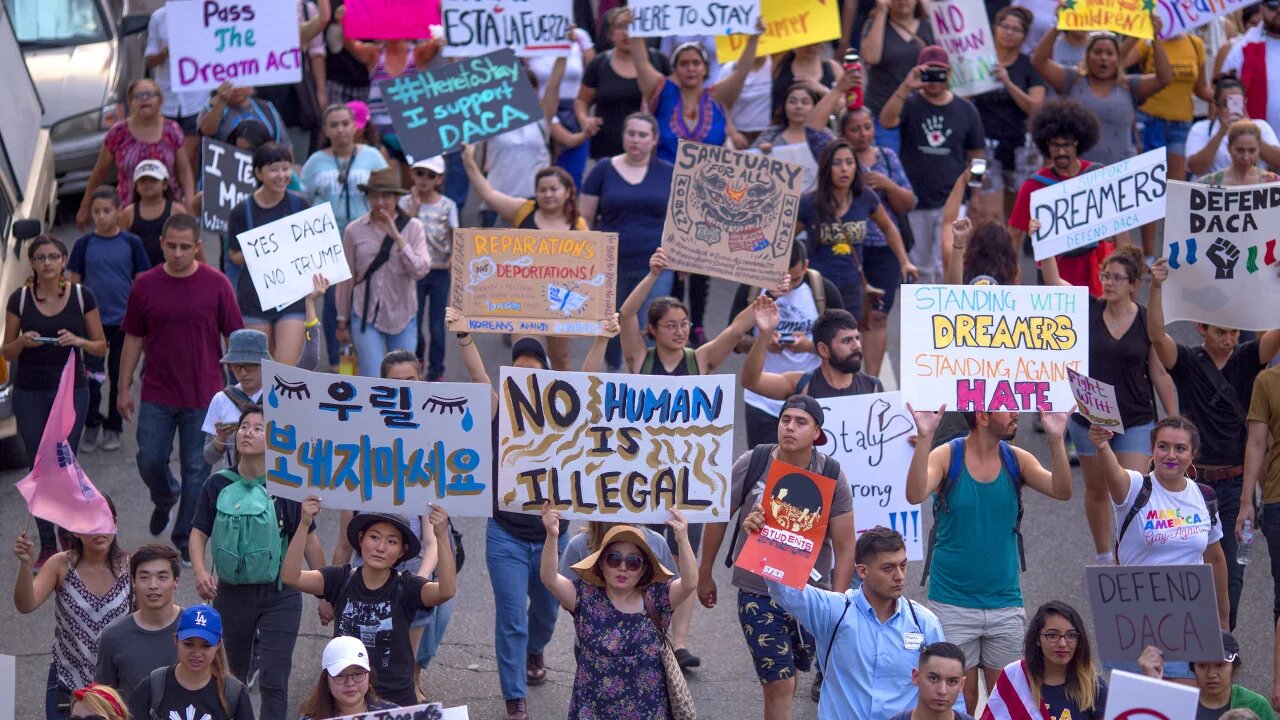 "Permanent Protection"
The White House commented that it's "committed to protecting all the Dreamers" and Congress can decide on "permanent protection."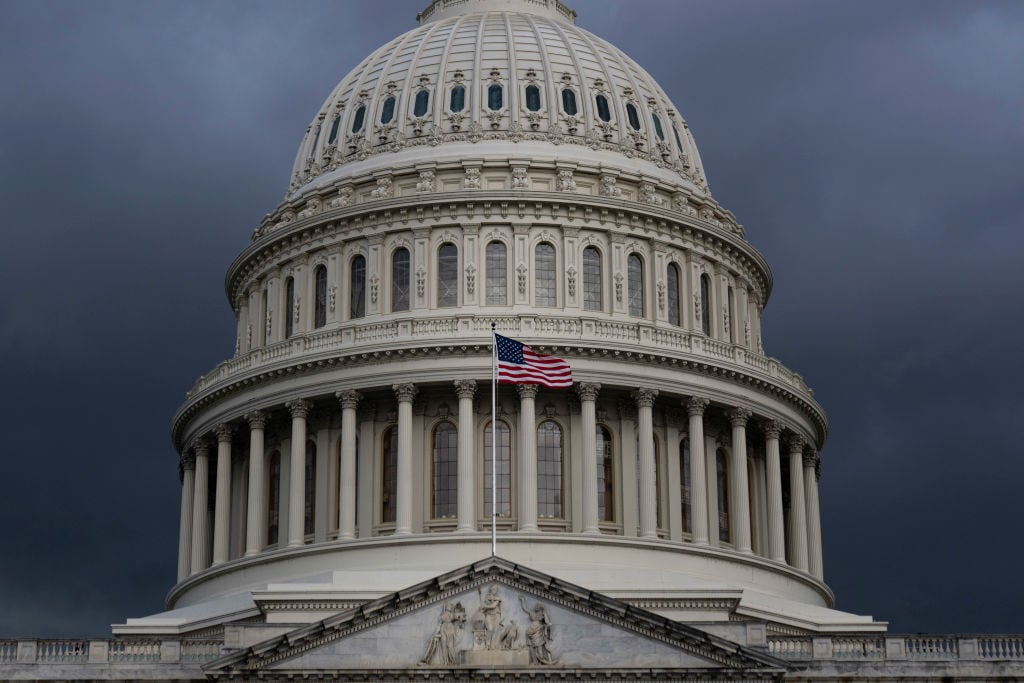 No Evidence Presented
The U.S. Justice Department argued that the states had not presented evidence of any direct injury stemming from DACA, highlighting that Congress has vested the Department of Homeland Security with both the "authority and duty to set immigration enforcement policies."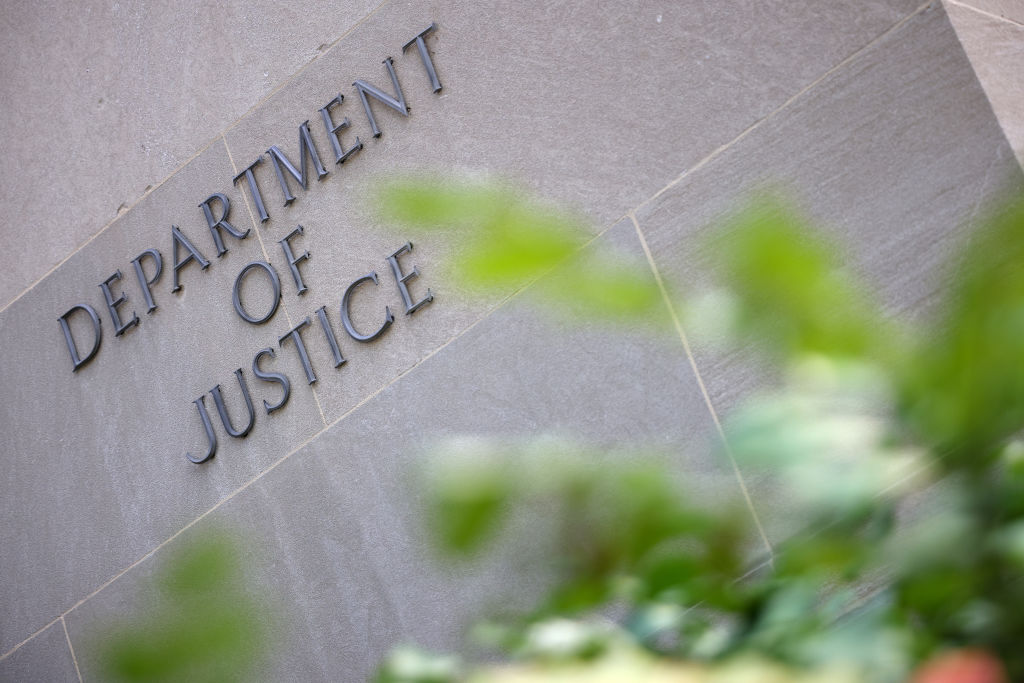 "Unlawful And Unconstitutional."
In response, the states asserted that the revised program closely resembled the 2012 memorandum, characterizing it as, "unlawful and unconstitutional."