Things Don't Look Good for Trump- His Only Defense is to Criticize Judges and the Legal System
In the midst of intense political and legal scrutiny, former President Donald Trump is facing a wave of recent legal charges that have captivated the nation. From allegations related to his attempts to overturn the 2020 election to civil fraud cases and accusations of misconduct, Trump's legal battles have brought his relationship with the U.S. justice system into sharp focus.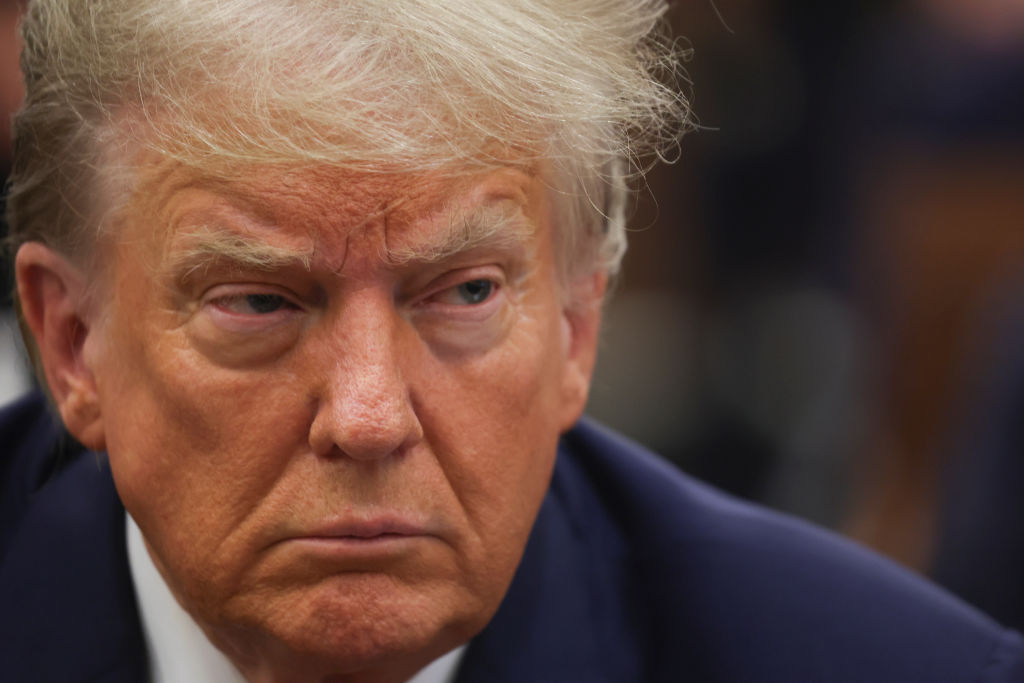 This unfolding legal drama has not only dominated headlines but has also reignited debates about the boundaries of free speech, the potential political motivations behind these charges, and the broader implications for American democracy. In this article, we delve into the details of these recent legal challenges and the complex web of legal, political, and ethical questions they raise.
In a legal showdown that's grabbing national attention, former President Donald Trump's ongoing war of words with the U.S. justice system is heading for another crucial test next week.
Federal prosecutor Jack Smith, tasked with trying Trump on charges related to his efforts to overturn the 2020 election, is set to approach U.S. District Judge Tanya Chutkan with a request to rein in what he's termed "inflammatory" comments from the former president. Trump's legal team, in response, has labeled this move as a "desperate effort at censorship."
This clash of words and legal authority is not unique to one courtroom.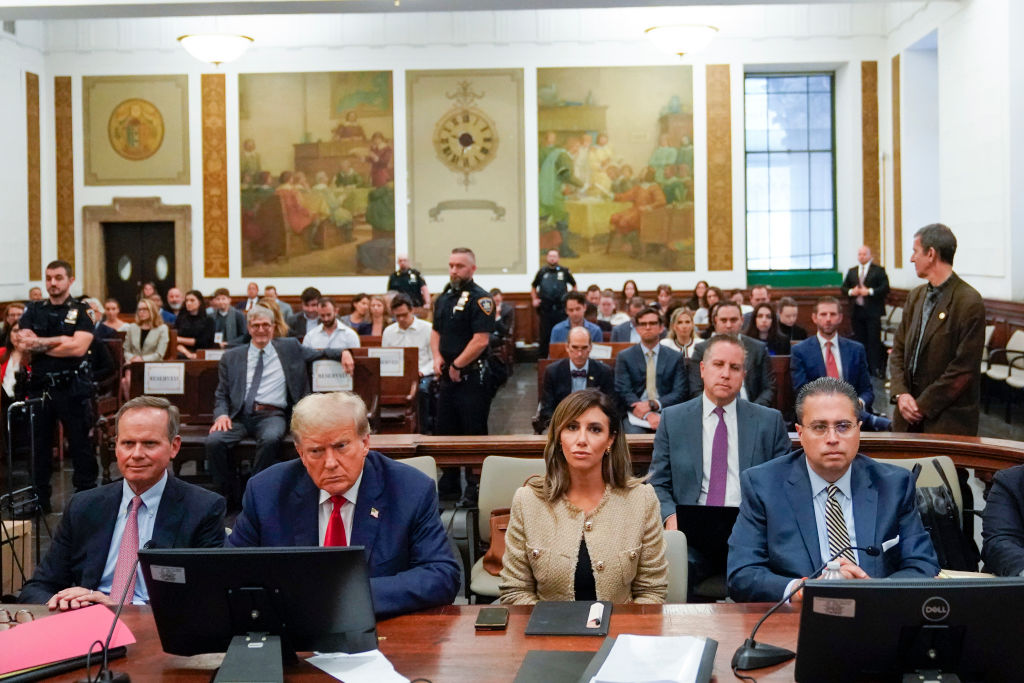 It's an issue that five judges, both at the state and federal level, are grappling with as Trump faces four upcoming criminal trials and a civil fraud case.
Trump, who is currently the leading candidate for the Republican nomination to challenge Democratic President Joe Biden in the 2024 election, maintains his innocence and alleges that these cases are driven by political motivations.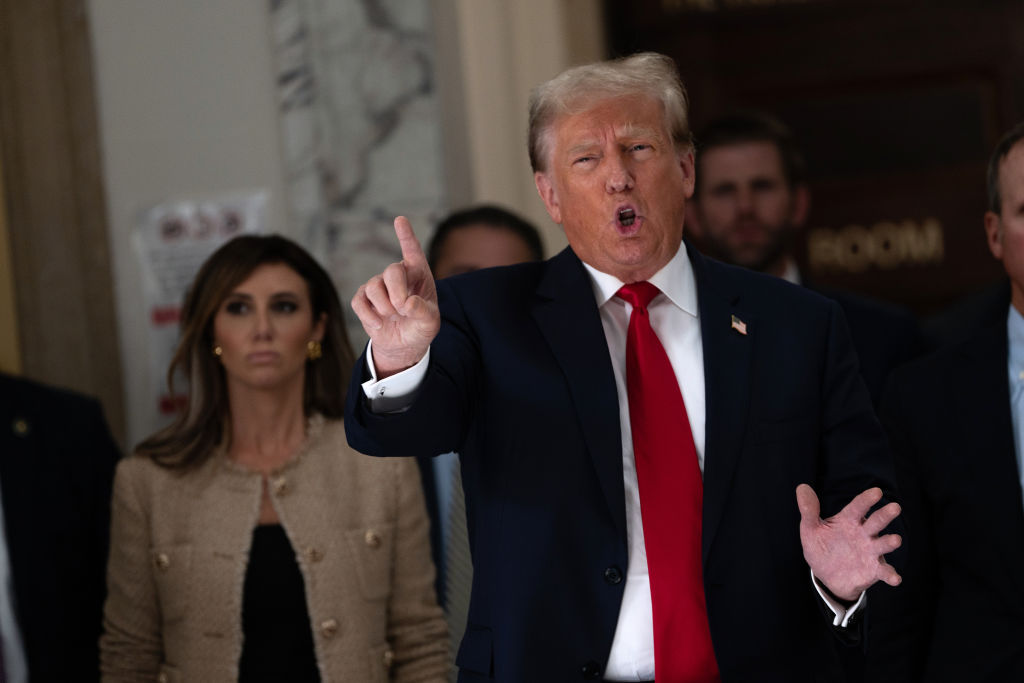 His public statements have already drawn reprimands from the judiciary.
In New York, Justice Arthur Engoron issued a gag order against Trump after he criticized court staff on social media.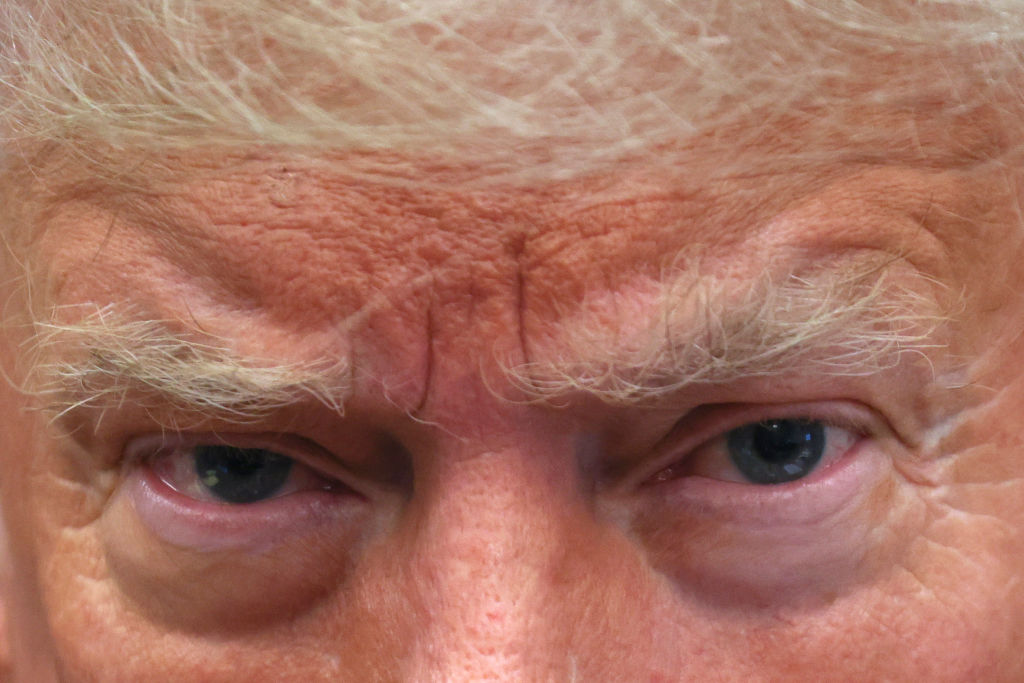 Engoron, presiding over the civil fraud trial involving Trump and his family business, made it clear that such statements would not be tolerated.
These confrontations have left the courts in a delicate position.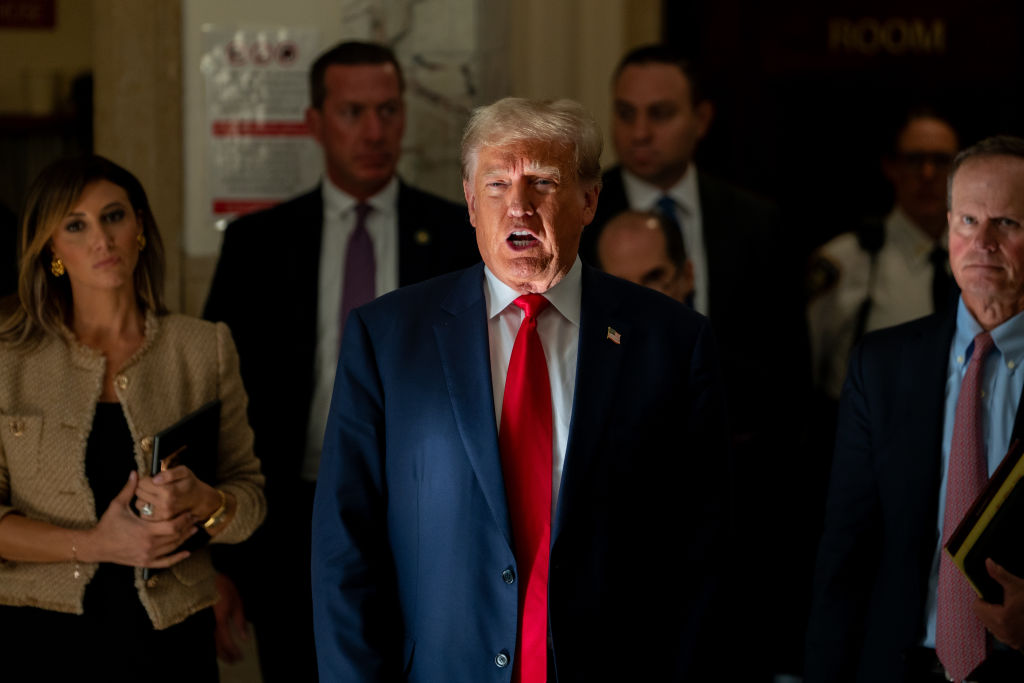 Allowing Trump's comments to continue may undermine the judicial process, say legal experts, but attempts to restrain him may further fuel his claims that the justice system is biased against him.
Georgetown University law professor Michael Frisch, who specializes in legal ethics, commented on the unique nature of this case, saying, "We've never had a criminal defendant with such a megaphone."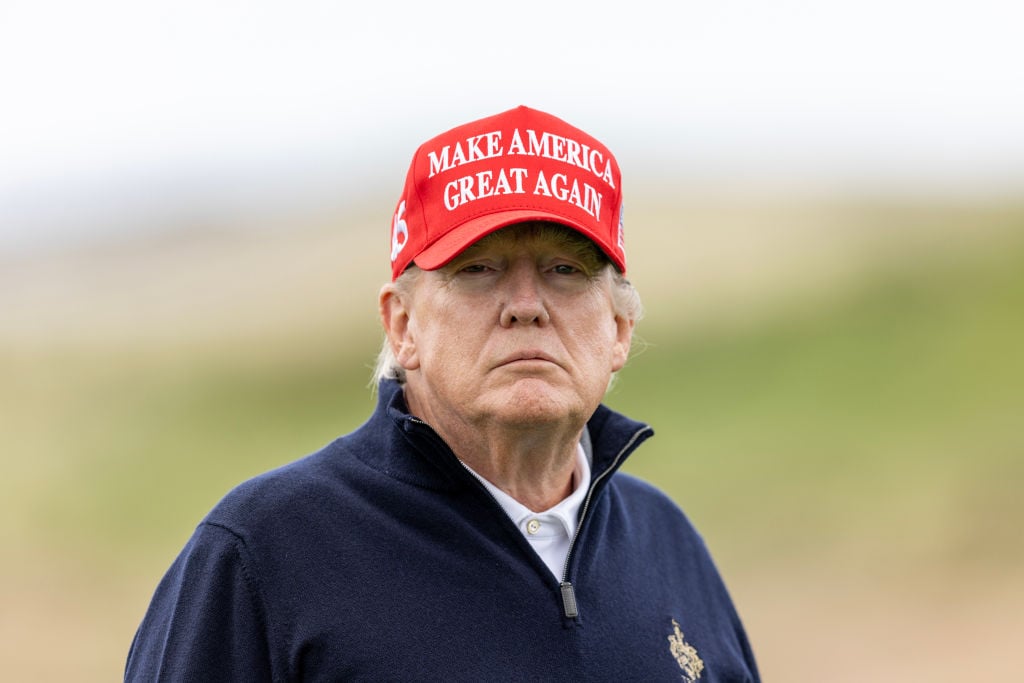 Trump has used strong language against the judges involved in his cases. He called Engoron "deranged," questioned Chutkan's impartiality, and labeled her "highly partisan." He has also accused the U.S. Justice Department, without evidence, of colluding with New York state Attorney General Letitia James to harm his presidential campaign.
Smith's team argues that Trump's recent comments are part of a pattern of intimidating behavior he exhibited after the 2020 election, including leading up to the January 6, 2021, U.S. Capitol attack by his supporters.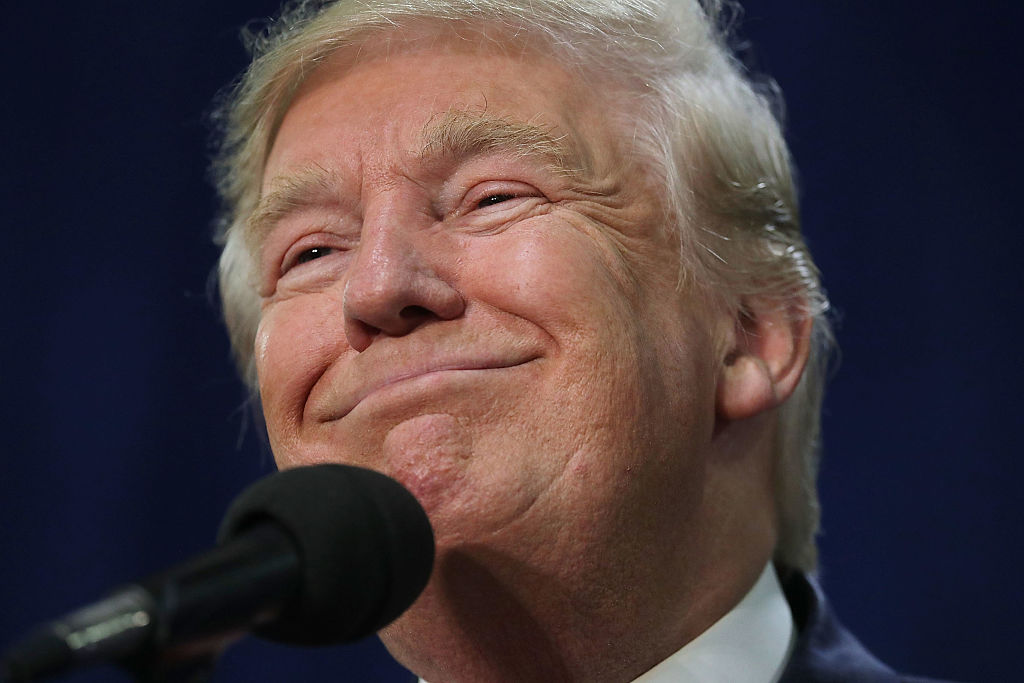 Balancing Trump's right to free speech with the need for a fair legal process presents a challenge. Lawrence Stengel, a former chief federal trial judge in Pennsylvania, questioned whether a gag order could effectively address the issue.
Smith's office seeks an order that would prevent Trump and others involved in the case from publicly discussing potential witnesses or making intimidating statements about attorneys, court staff, and potential jurors.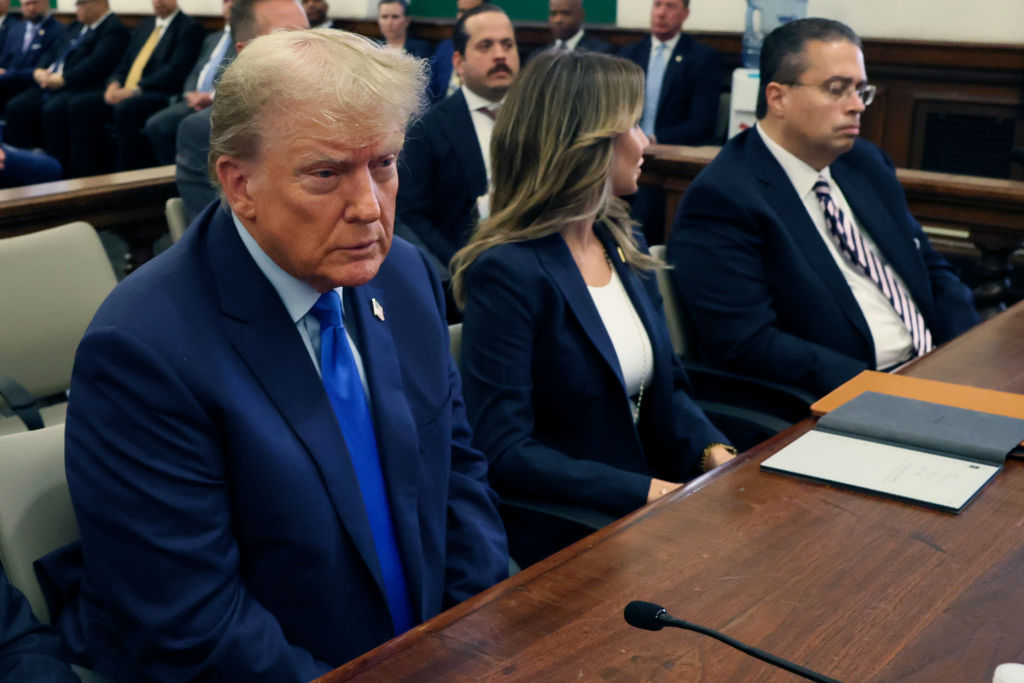 They point to Trump's history of issuing inflammatory public statements against individuals or institutions that he perceives as challenges to him.
Trump's lawyers, in response, argue that their client is merely exercising his right to criticize the government, a right they say is at its zenith during a political campaign.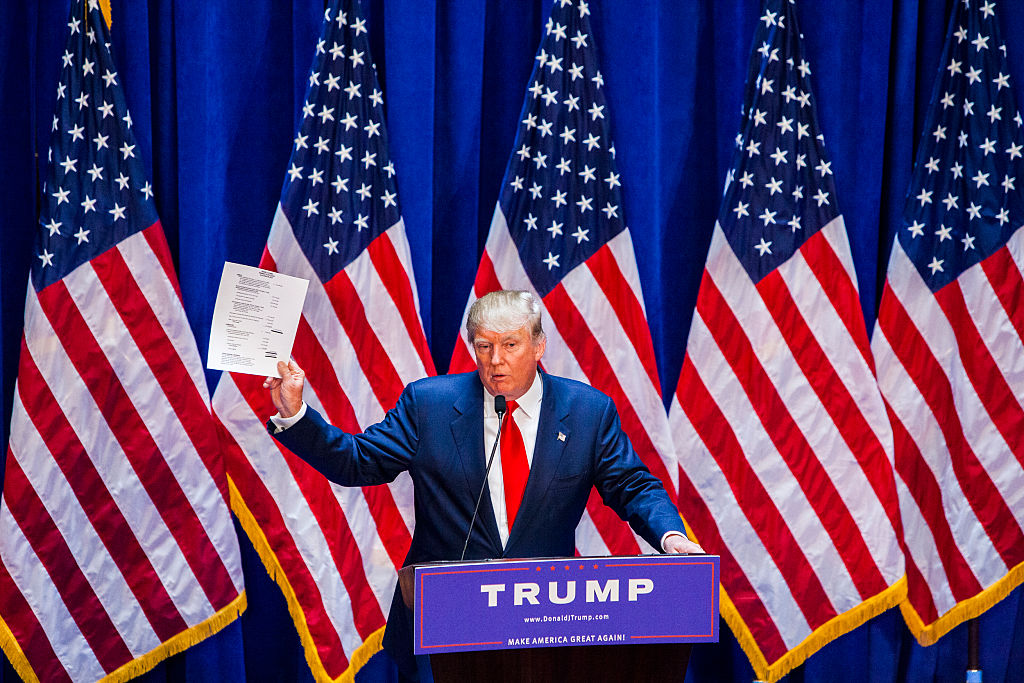 They contend that the prosecution aims to silence Trump to avoid public scrutiny of the case.
Chutkan may attempt to strike a middle ground by permitting Trump to make general statements disputing the allegations and criticizing the prosecution while barring statements targeted at specific individuals.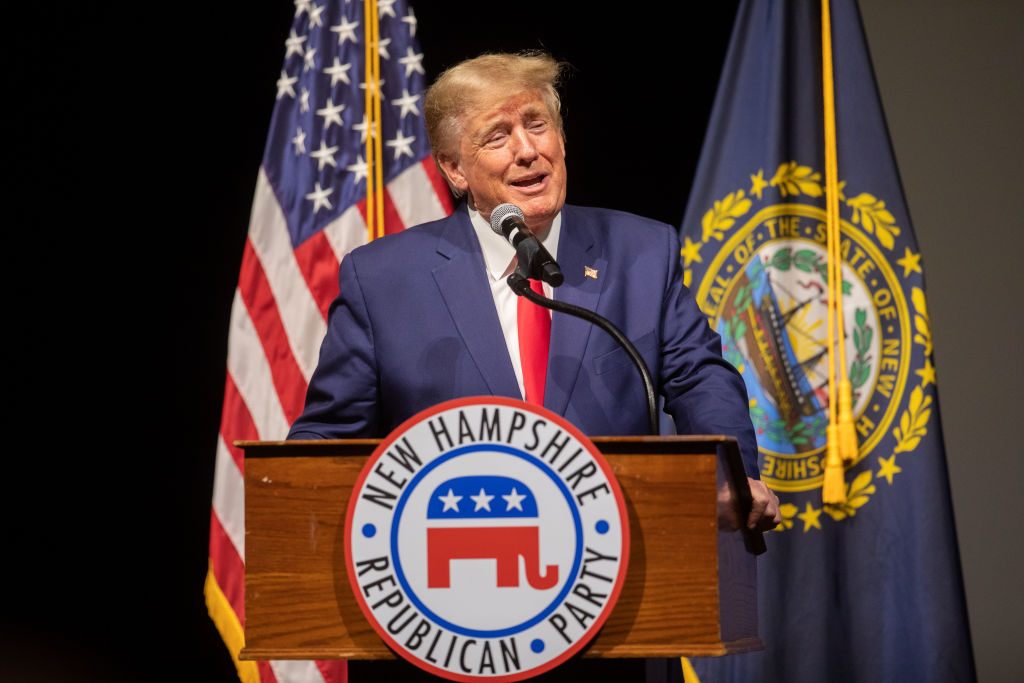 The complexity of the situation lies in balancing the need for a fair legal process against the preservation of core political speech.
The legal challenges facing former President Donald Trump represent a significant chapter in the ongoing narrative of American politics and justice. As the courtroom drama unfolds, it serves as a stark reminder of the profound influence that a former commander-in-chief can continue to wield on the national stage.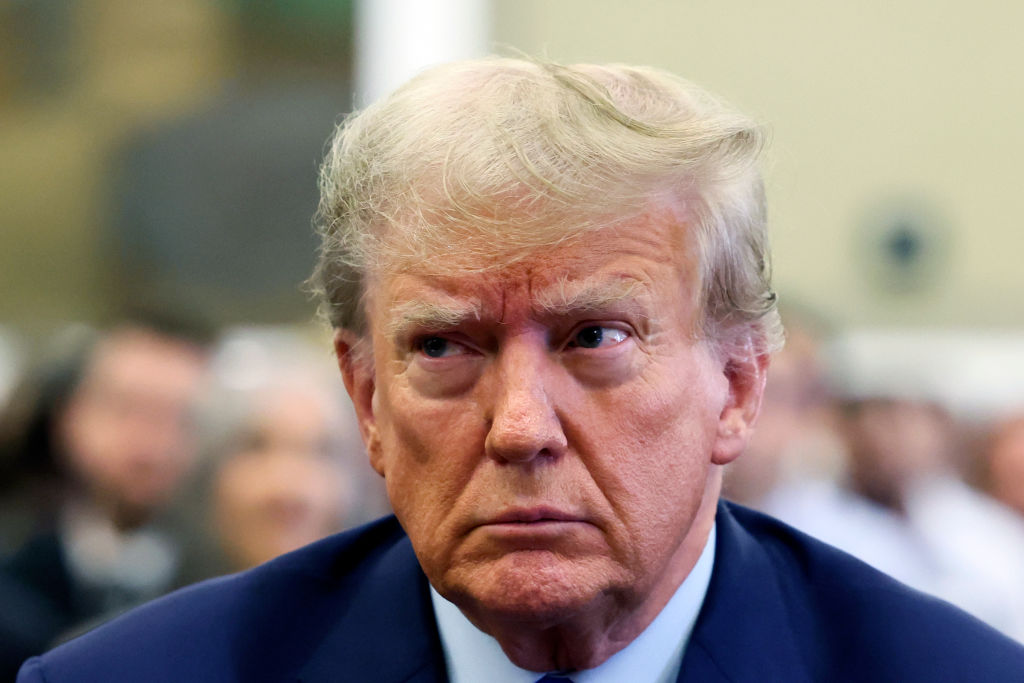 The outcome of these cases will undoubtedly shape the nation's perceptions of justice, the rule of law, and the impact of political power. This legal journey raises crucial questions about the delicate balance between free speech and the integrity of the legal process, all while keeping the spotlight firmly on the intersection of politics, law, and democracy in the United States.