This is What Stephen Hawking Had to Say When Asked if He Believed in God
Stephen Hawking made a name for himself as one of the most knowledgeable theoretical physicists to ever exist.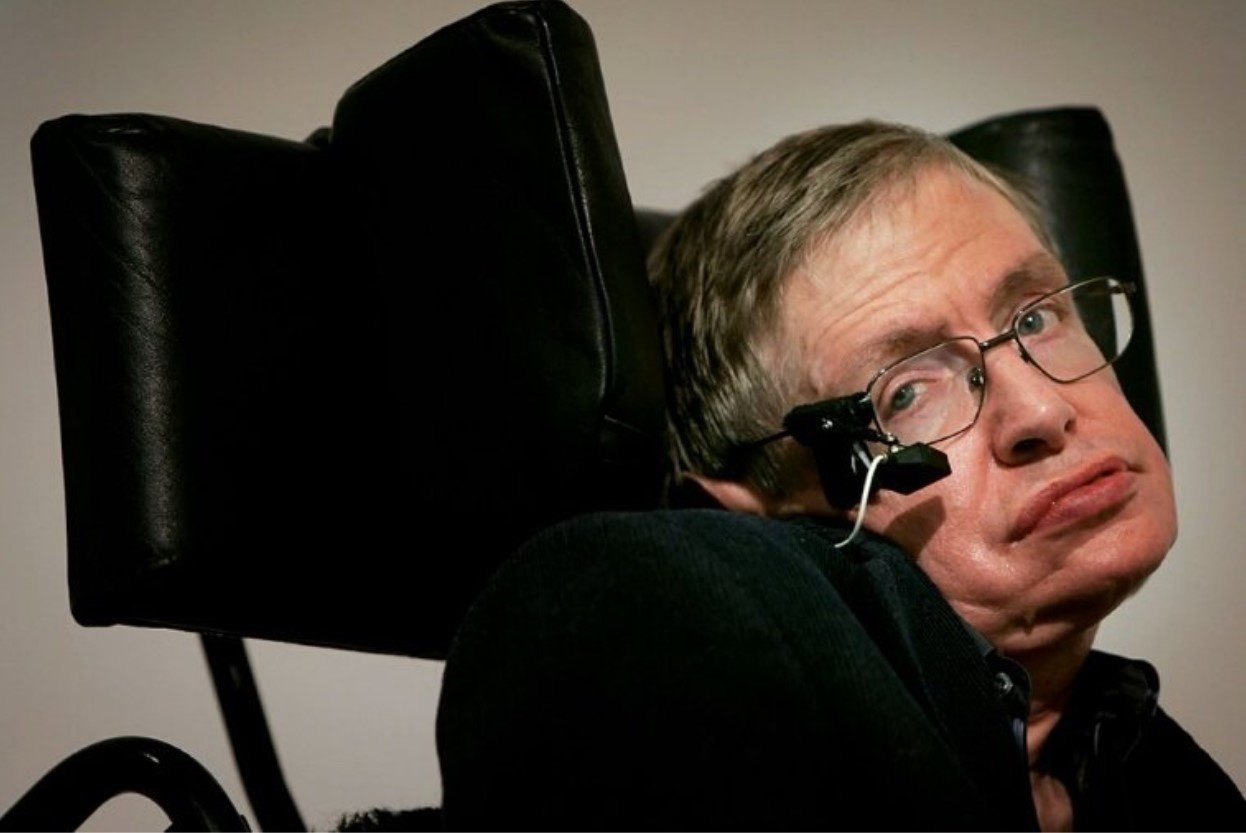 Mastering the art of using mathematical concepts to analyze and predict universal outcomes, Hawking's immense intellect has long been revered and respected. His inquisitive mind held interesting views on many things, including religion. Prior to his death in 2018, Hawking transcribed his views on whether or not he believes in God, Heaven, and if we were put on this Earth for a higher purpose.
Stephen Hawking Needed Evidence to Back Religious Beliefs
When Stephen Hawking was asked if he believed in God, he offered a very straightforward answer. Scientists are always finding fact-based answers to critical and theoretical queries.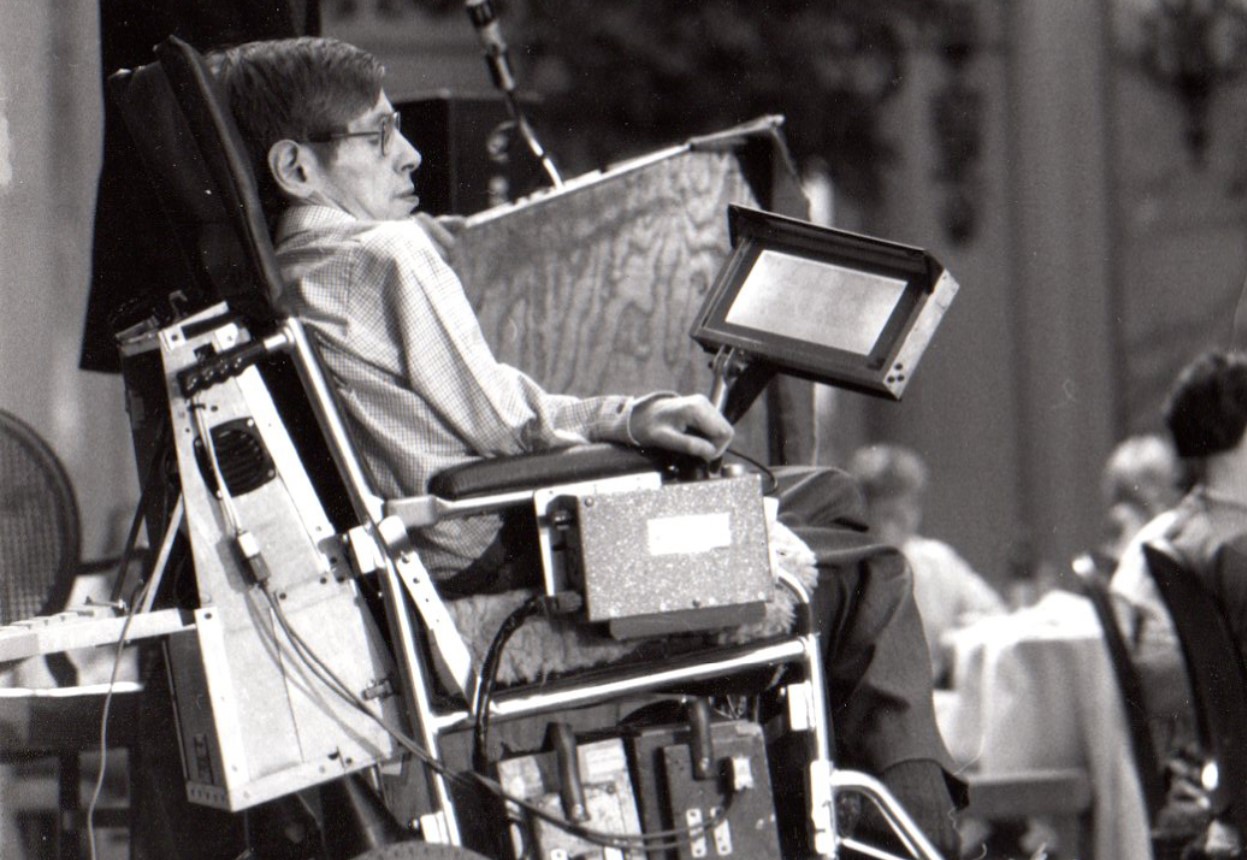 During an interview with a Spanish publication called El Mundo, Hawking once said, "Before we understand science, it is natural to believe that God created the universe. But now science offers a more convincing explanation." Hawking later clarified that he was speaking on all religions in general, not just one specific religion.
Hawking Did Not Follow Any Religion
Hawking was firm in his belief that if something cannot be proven, it simply isn't true. According to Hawking, all religions are structured on the belief that a higher power exists.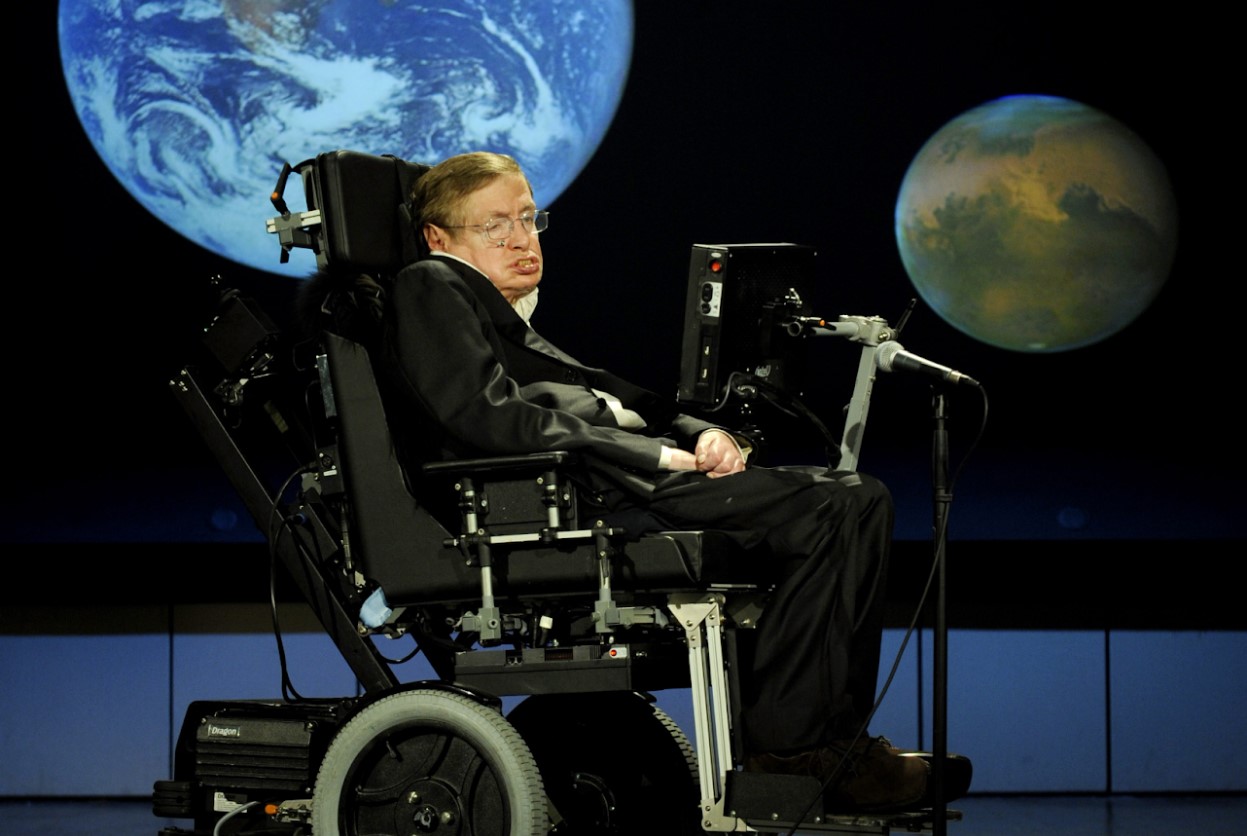 Faith was not a concept that Hawking had any personal investment in because there wasn't much factual evidence to support the notion that there is an almighty creator. Because of this, Stephen Hawking considered himself an atheist.
He Believed in Physics, Not a Higher Power
In Hawking's 2010 book "The Grand Design," he shared his thoughts on how the Earth originated, according to him.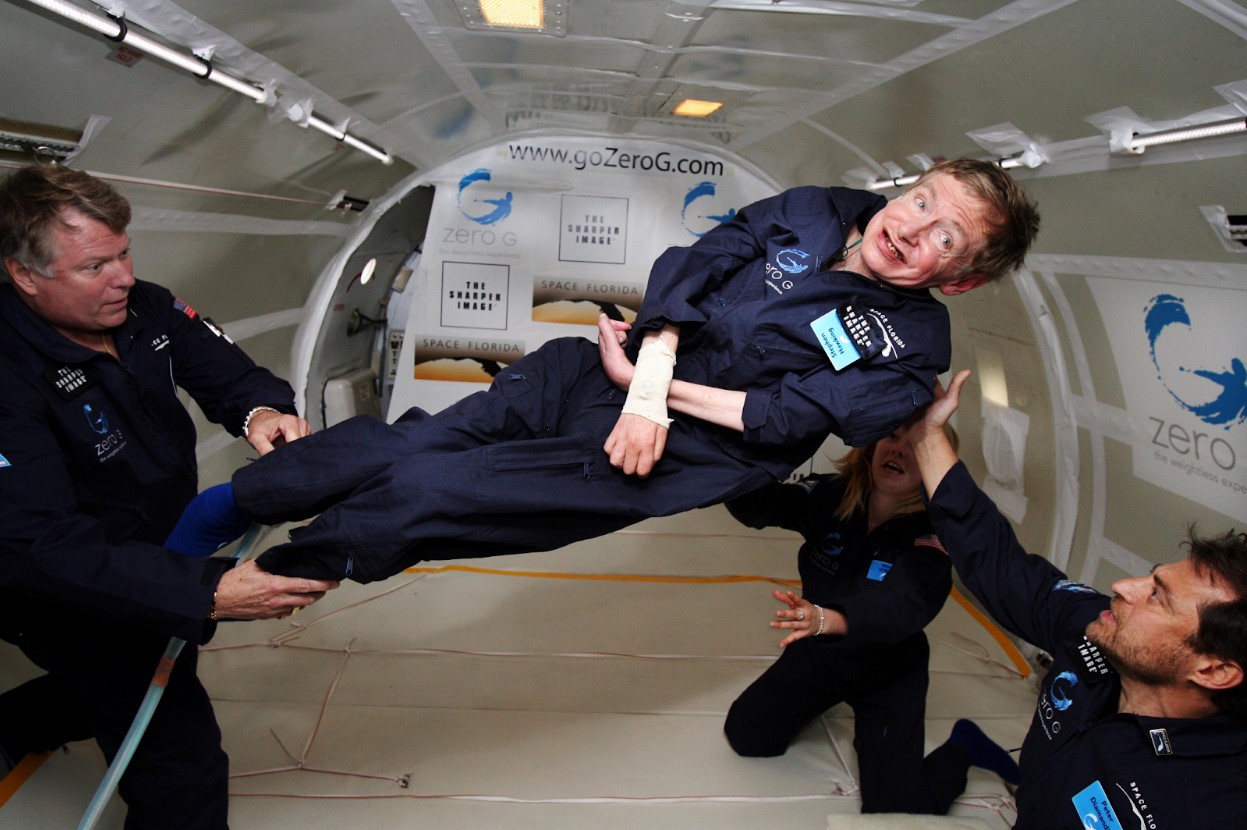 He insisted that the laws of physics were responsible for creating the universe, not a higher power. "Because there is a law such as gravity, the universe can and will create itself from nothing. Spontaneous creation is the reason there is something rather than nothing, why the universe exists, why we exist," he said.
Did Stephen Hawking Believe in the Afterlife?
Many people believe that when a person passes away their soul ascends to Heaven or another form of an afterlife, such as reincarnation. From a scientific standpoint, Stephen Hawking has denounced this theory. In Hawking's final piece of published work, his 2018 book "Brief Answers to the Big Questions," he touched on why he does not believe in an afterlife.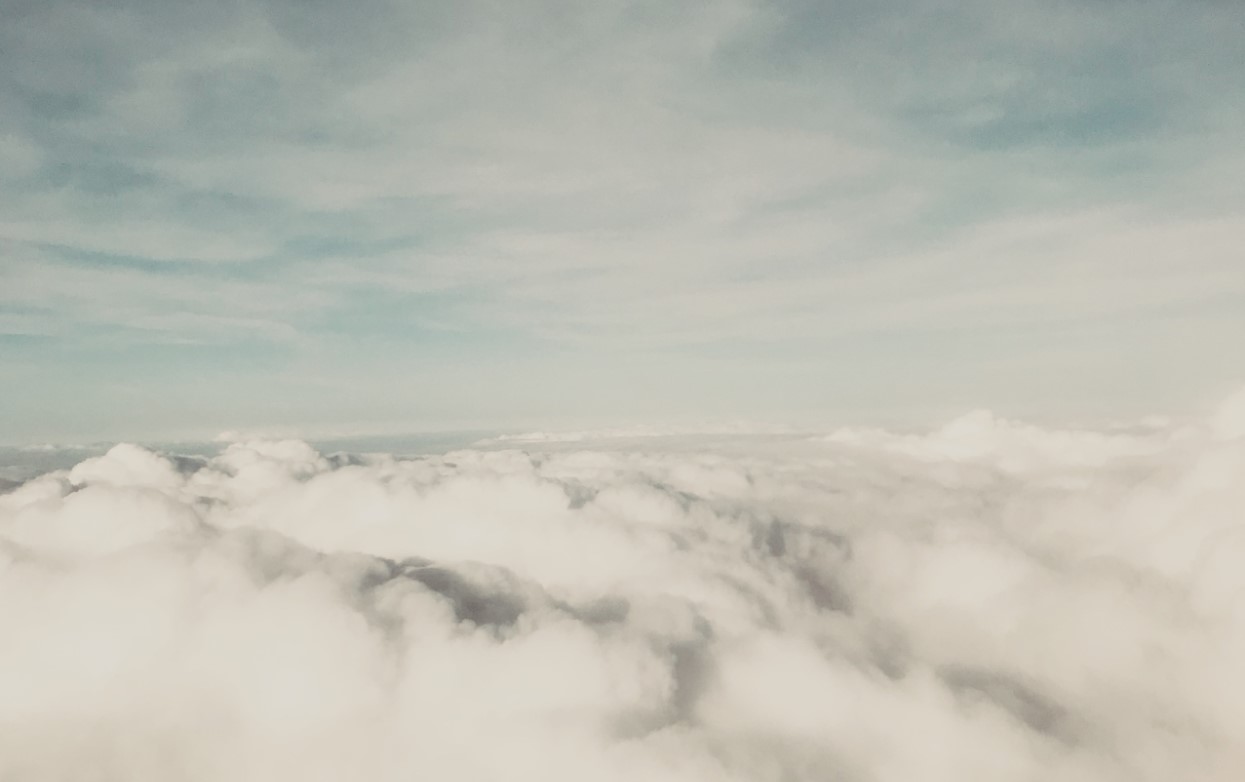 "No one created the universe and no one directs our fate. This leads me to a profound realization, there's probably no Heaven and no afterlife, either…I think belief in an afterlife is just wishful thinking," he wrote. "There is no reliable evidence for it, and it flies in the face of everything we know in science."
He Was an Adamant Non-Believer
Hawking spoke frequently about not believing in God. In "Brief Answers to the Big Questions," he wrote, "There is no God. No one directs the universe."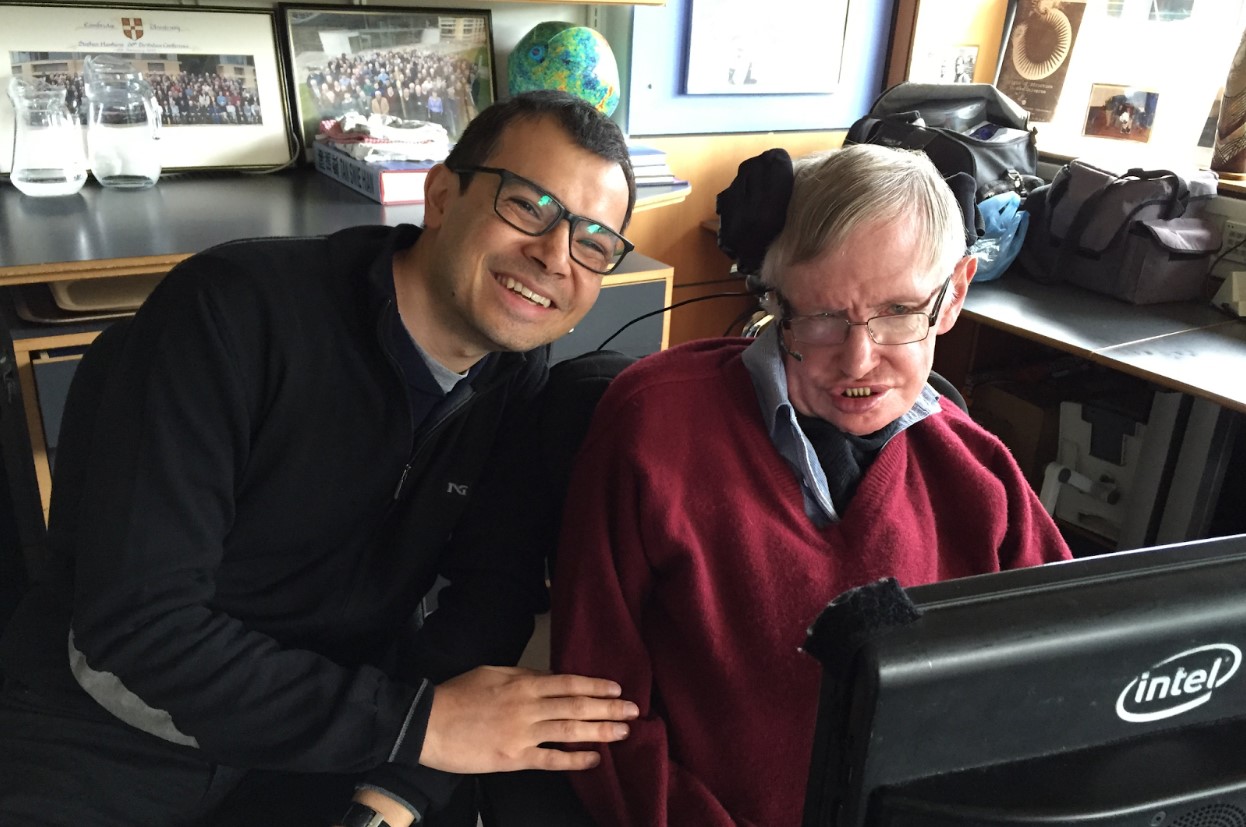 Hawking, who suffered from amyotrophic lateral sclerosis, also known as ALS, was confined to a wheelchair for the majority of his life and was unable to speak without using a computer. He pointed to his disability as one of the reasons for his lack of faith in a higher power.  "For centuries, it was believed that disabled people like me were living under a curse that was inflicted by God," he said. "I prefer to think that everything can be explained another way, by the laws of nature."
He Spoke of an 'Impersonal God'
The mind of Stephen Hawking was fascinating and he presented many unique outlooks and perspectives on life. In "The Grand Design," he wrote, "Spontaneous creation is the reason there is something rather than nothing, why the universe exists, why we exist. It is not necessary to invoke God to light the blue touch paper and set the universe going."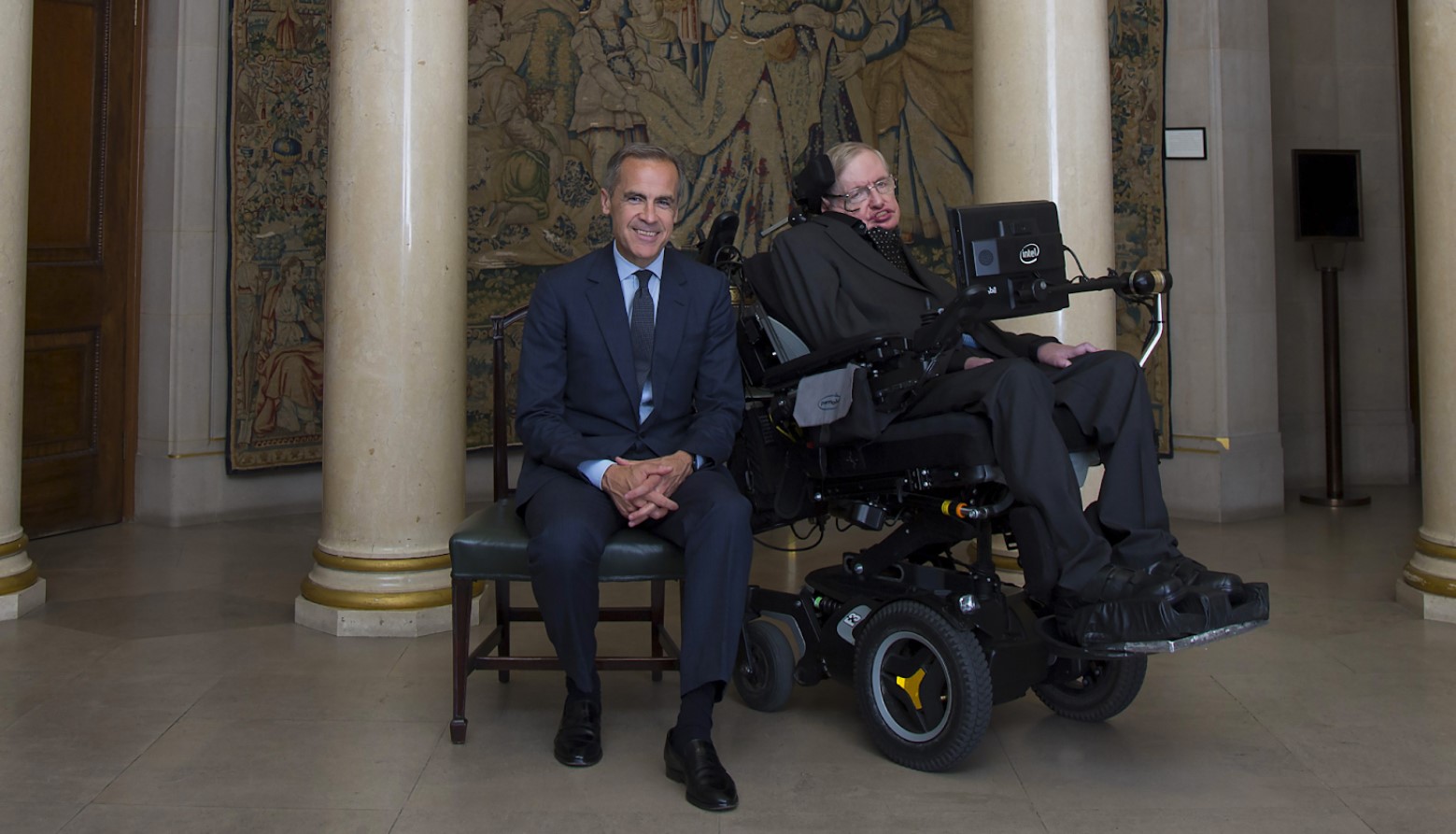 He further added he didn't attribute his existence to a higher power. "God is the name people give to the reason we are here," he wrote. "But I think that reason is the laws of physics rather than someone with whom one can have a personal relationship. An impersonal God."
Hawking Acknowledged That Everyone Subscribed to Their Own Beliefs
While there was no convincing Stephen Hawking that a higher power existed without presenting scientific evidence to support the claim, the mathematician was respectful of other people's differing views.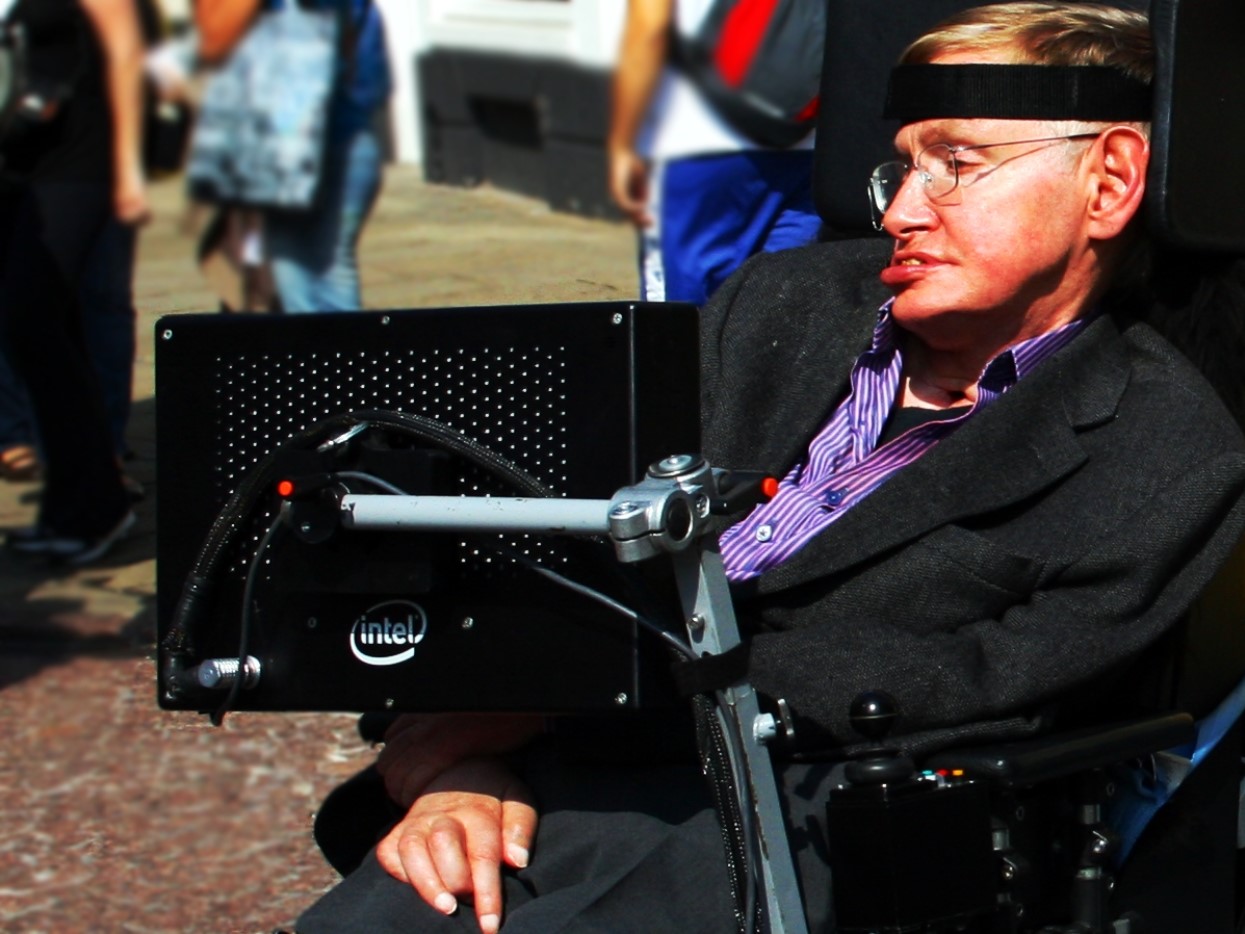 He understood that everyone would have their own set of beliefs, but his personal choice was to not believe in God. "We are each free to believe what we want and it's my view that the simplest explanation is there is no God," he said.
He Did Believe in 'Intelligent Life'
Despite his stance on God and religion, Stephen Hawking had some surprising answers to other questions about the universe. Hawking was under the impression that other forms of 'intelligent life' had existed other than just humans. "There are forms of intelligent life out there," he once wrote. "We need to be wary of answering back until we have developed a bit further."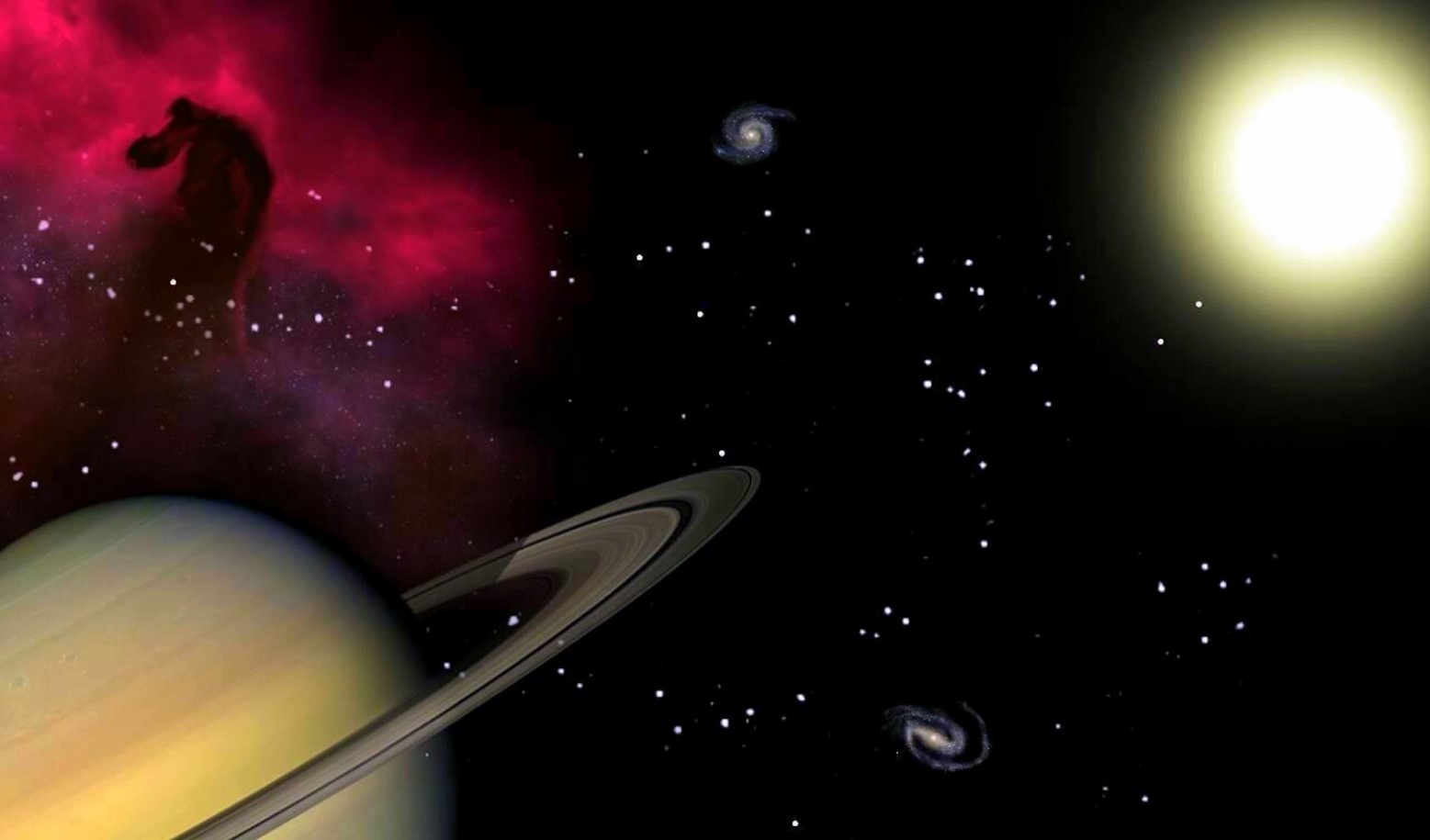 However, Hawking was weary about humans contacting potential alien life forms, adding, "We don't know much about aliens, but we know about humans. If you look at history, contact between humans and less intelligent organisms have often been disastrous from their point of view, and encounters between civilizations with advanced versus primitive technologies have gone badly for the less advanced."
Hawking Thought Time Travel Could Be Attainable
While the idea of God and the afterlife seemed far-fetched to Stephen Hawking, he was confident that time travel was something that humans would be able to achieve.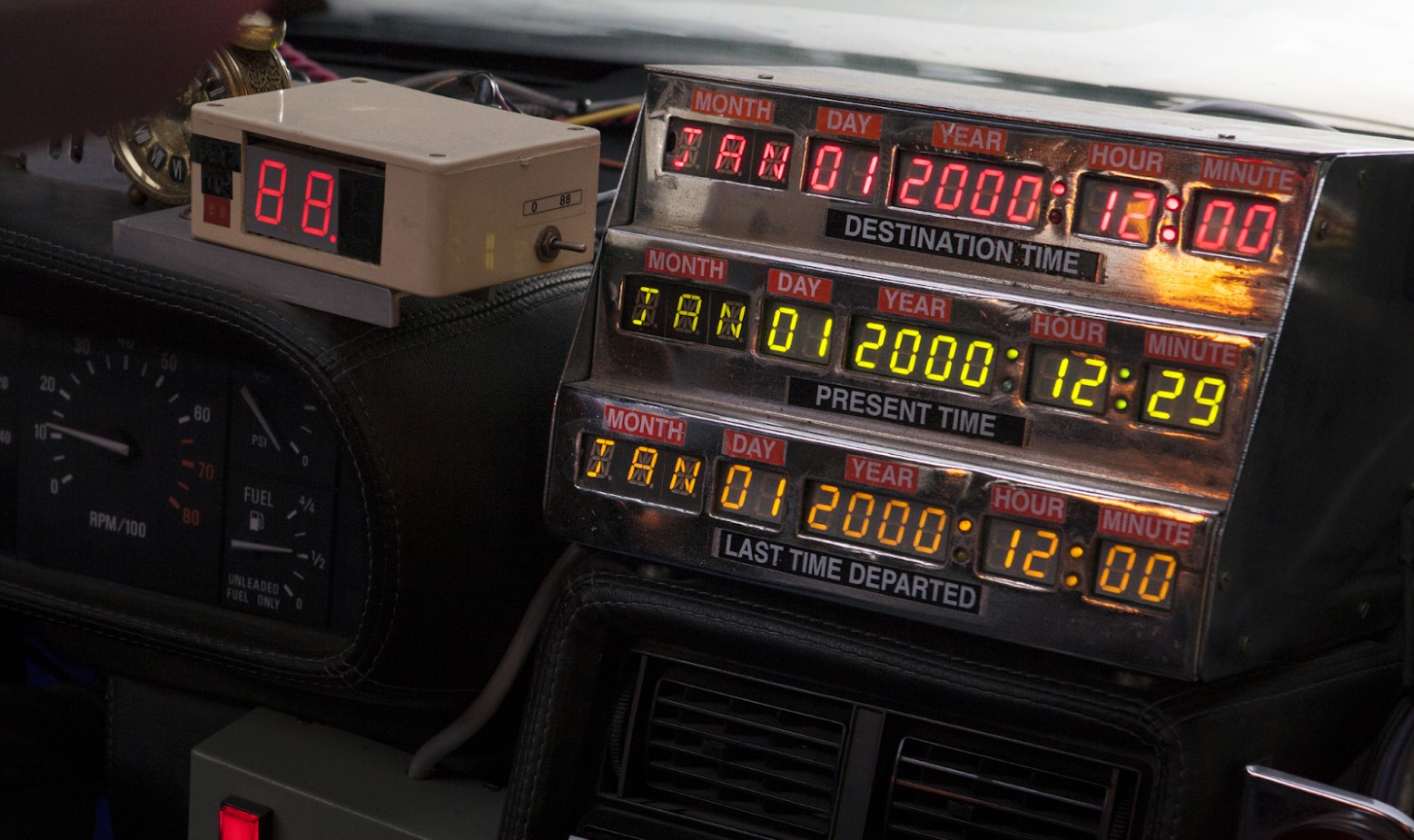 "Travel back in time can't be ruled out according to our present understanding," he said before adding that "within the next hundred years we will be able to travel to anywhere in the Solar System."
Hawking Did Not Have Any Faith-Based Beliefs
Stephen Hawking was committed to learning about the Earth and all that encompassed it through mathematics and logical assessments.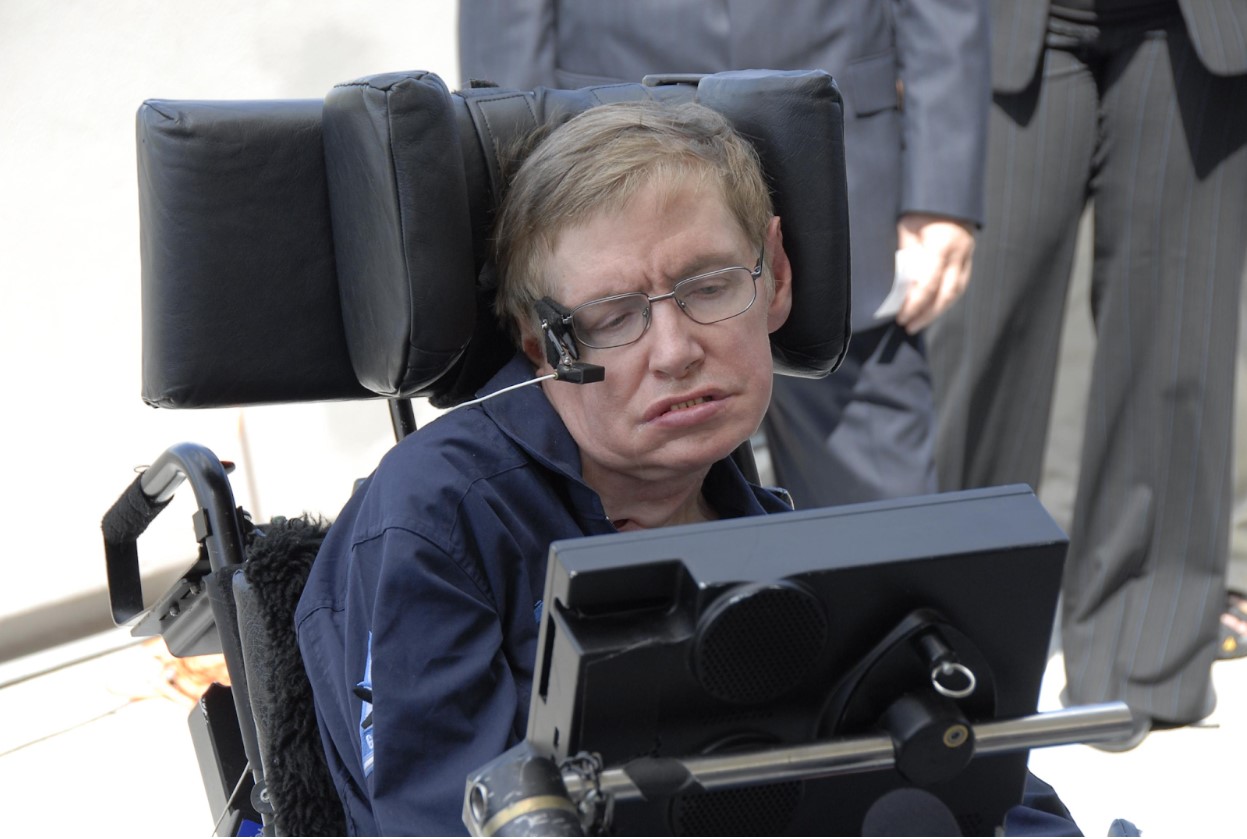 Hawking believed that the laws of physics could explain everything there is to know about the universe. His beliefs on God, religion, and the afterlife may differ from that of many, but he operated through the lens of an esteemed physicist. Hawking's contributions to science will forever define his legacy.
Hawking's Final Message
Stephen Hawking passed away in 2018 at the age of 76 due to his debilitating ALS. Though he generally rejected the idea of God or a divine entity, Hawking explored the possibility of life having a grand meaning.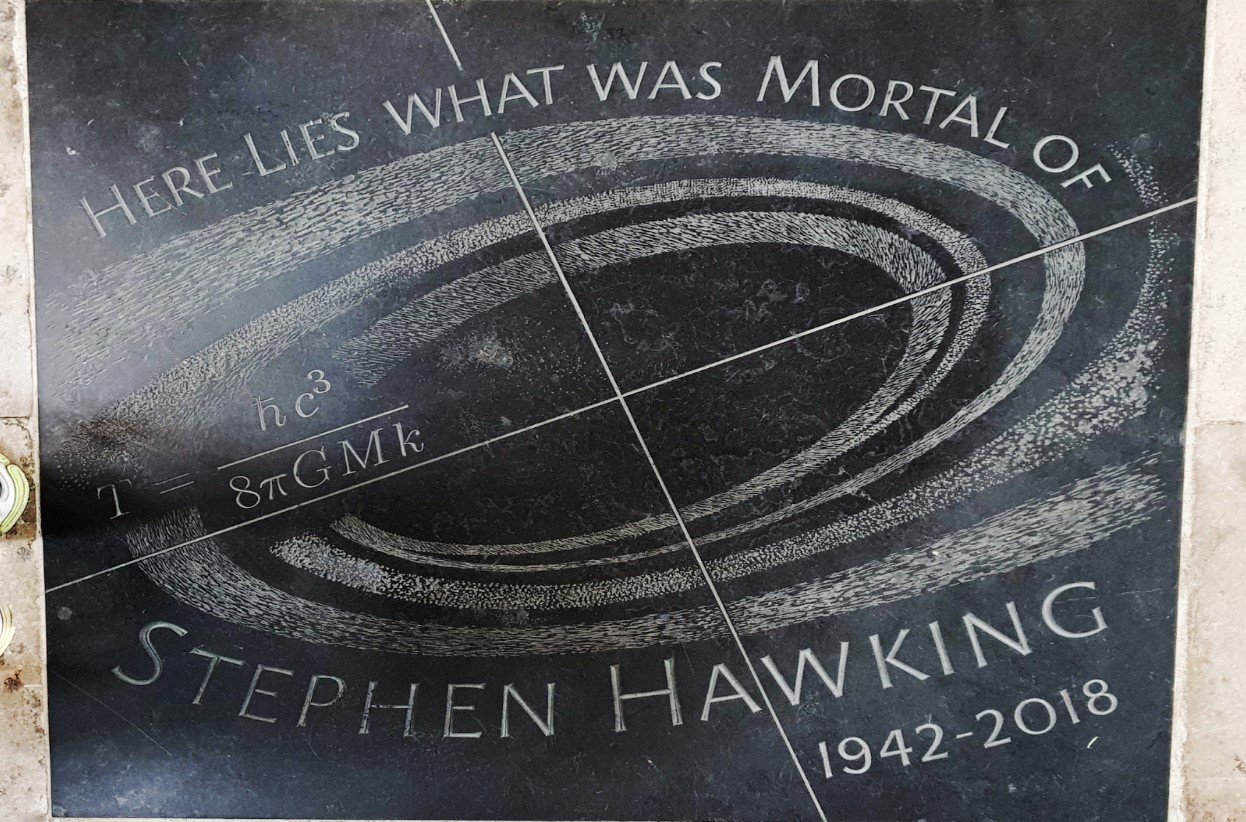 In his last book, Hawking offered a pertinent message to readers. "Remember to look up at the stars and not down at your feet," he wrote. "Try to make sense of what you see and wonder about what makes the universe exist. Be curious. And however difficult life may seem, there is always something you can do and succeed at."