Trump 'Confused' by His Former Lawyers Pleading Guilty: Spokesperson
Donald Trump's spokesperson has publicly shared that the former president is perplexed by recent guilty pleas from associated lawyers in the Georgia 2020 election interference case.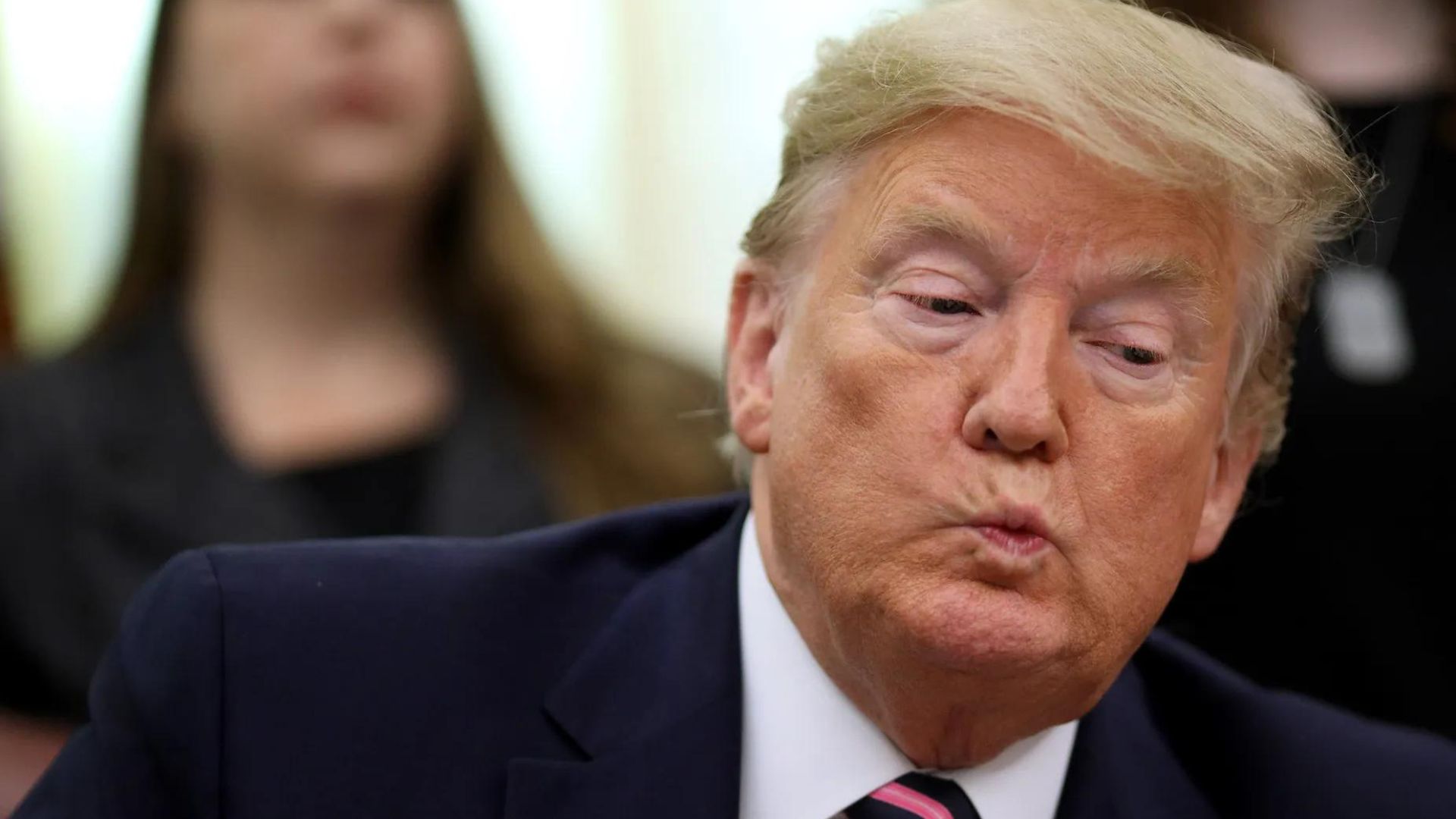 This revelation adds a new layer of complexity to the ongoing legal saga, highlighting the unpredictable nature of political legal battles and raising questions about the implications of these developments.
Trump's Lawyers Plead Guilty, Sparking Confusion
Sidney Powell, Kenneth Chesebro, and Jenna Ellis, three attorneys with past ties to Trump, entered guilty pleas, an action that reportedly left the former president confused.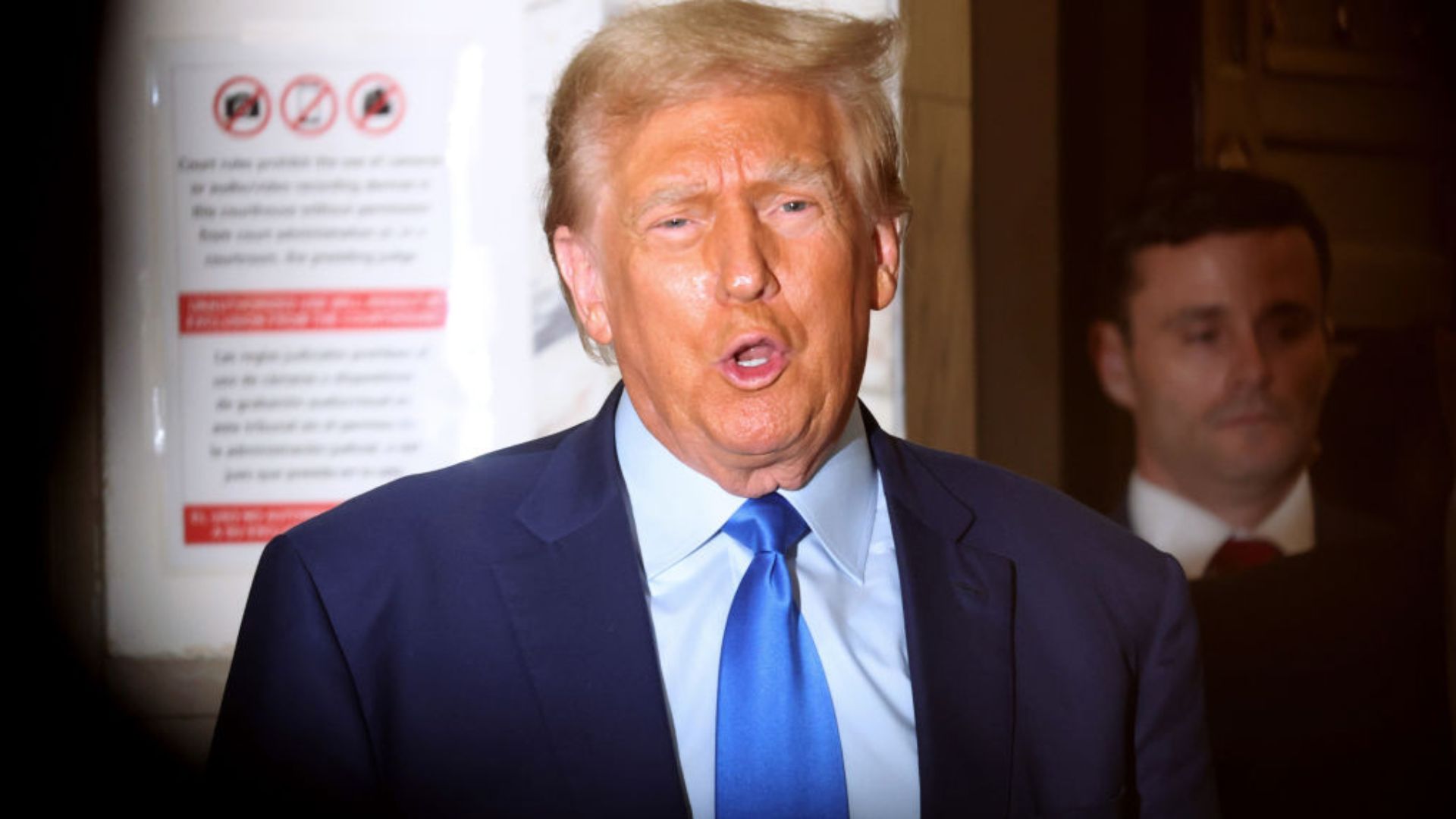 The spokesperson's statement underscores a disconnect between Trump's perspective and the recent courtroom decisions of his one-time legal representatives.
Trump's Reaction to Plea Deals
According to Spokesperson Trump's chief spokeswoman, Liz Harrington, in a discussion on "The Absolute Truth" with host Emerald Robinson, conveyed Trump's reaction to the plea deals.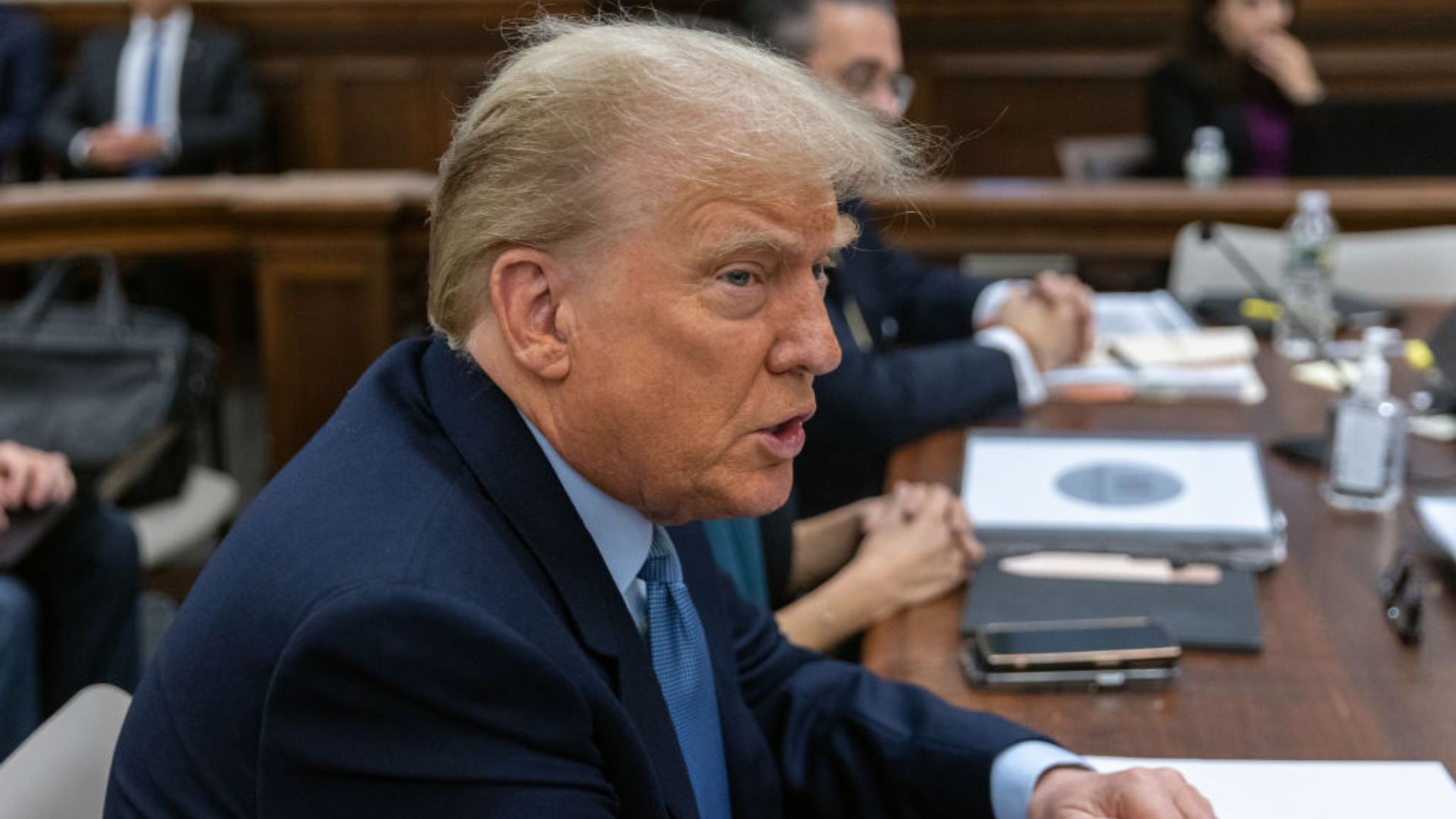 She suggested that from a legal standpoint, Trump found the guilty pleas confounding as he believed that no laws were broken.
Allegations of Election Fraud and Legal Response
The spokesperson detailed Trump's stance, asserting his belief in his innocence and framing the guilty pleas as a response to public claims of election fraud.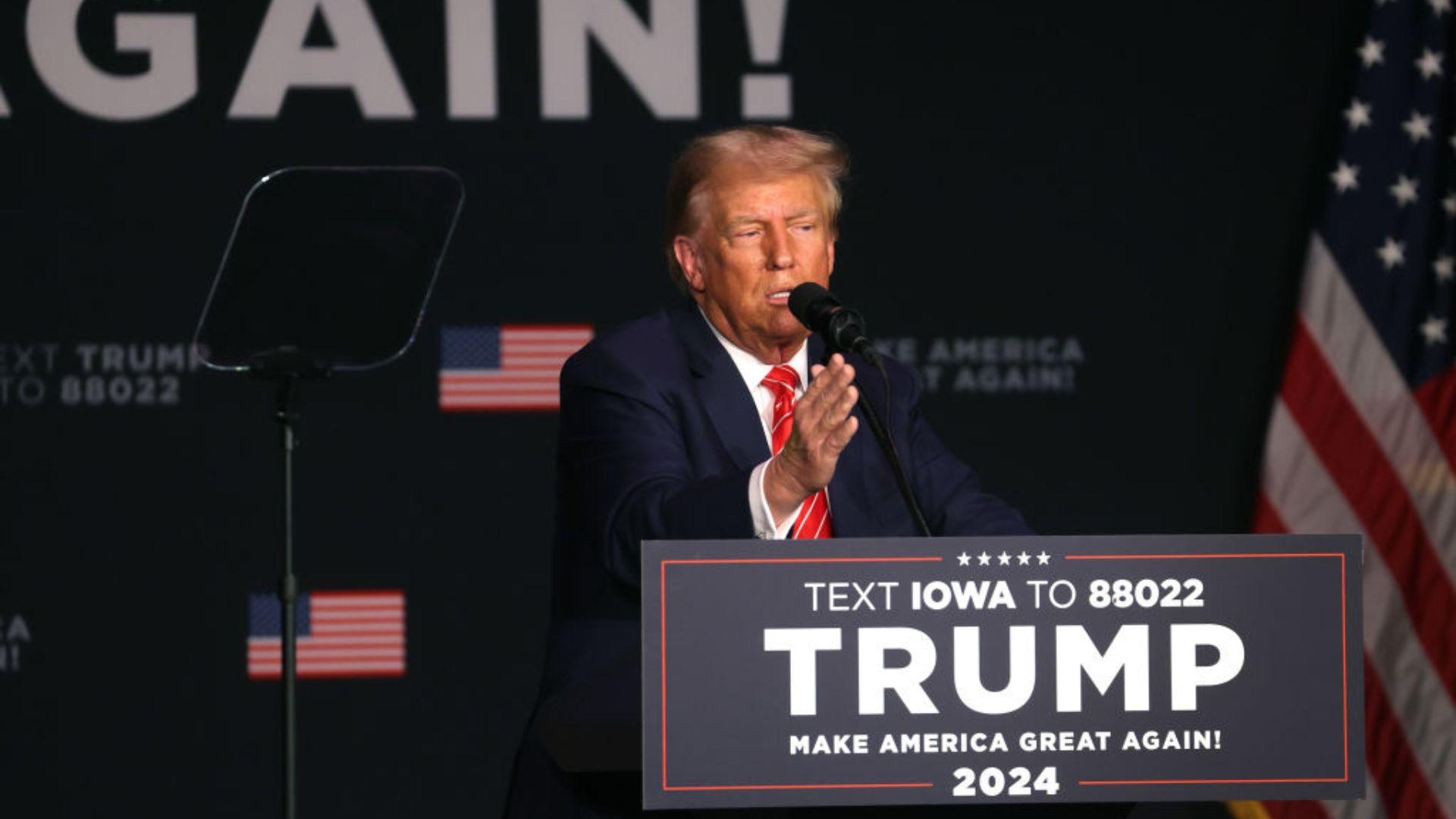 This statement reflects the ongoing contention surrounding the legitimacy of the 2020 election results and the legal responses they have precipitated.
Trump's Unfazed Attitude Towards Legal Developments
Despite the guilty pleas, Trump's spokesperson relayed that he remains undisturbed, confident in his innocence, and anticipates a favorable outcome.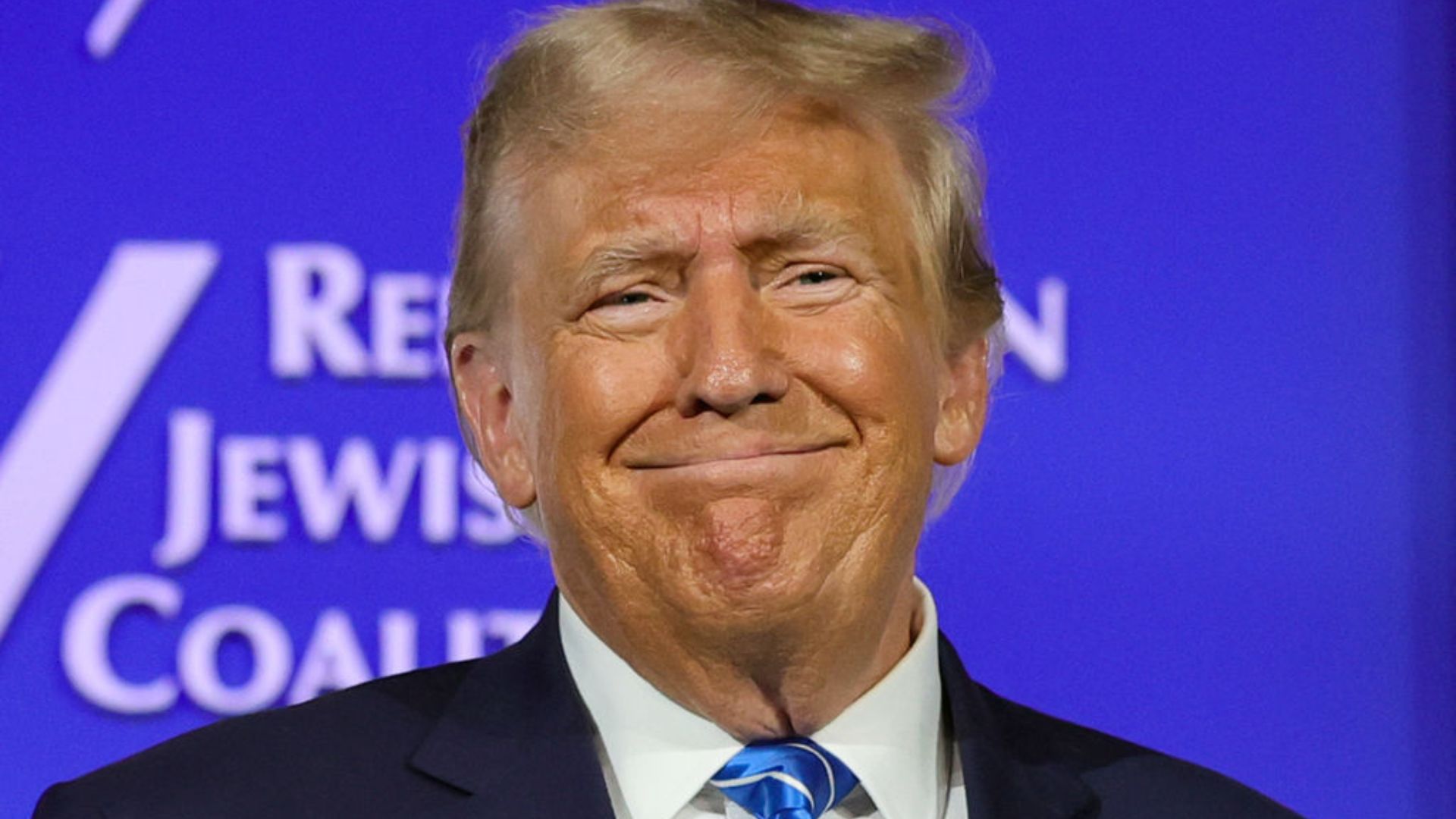 This attitude suggests a deep-seated belief in the legal process and its eventual vindication of his position.
Lack of Comment from Trump's Office
Inquiries made by Newsweek for further comment from Trump's office and team members have gone unanswered.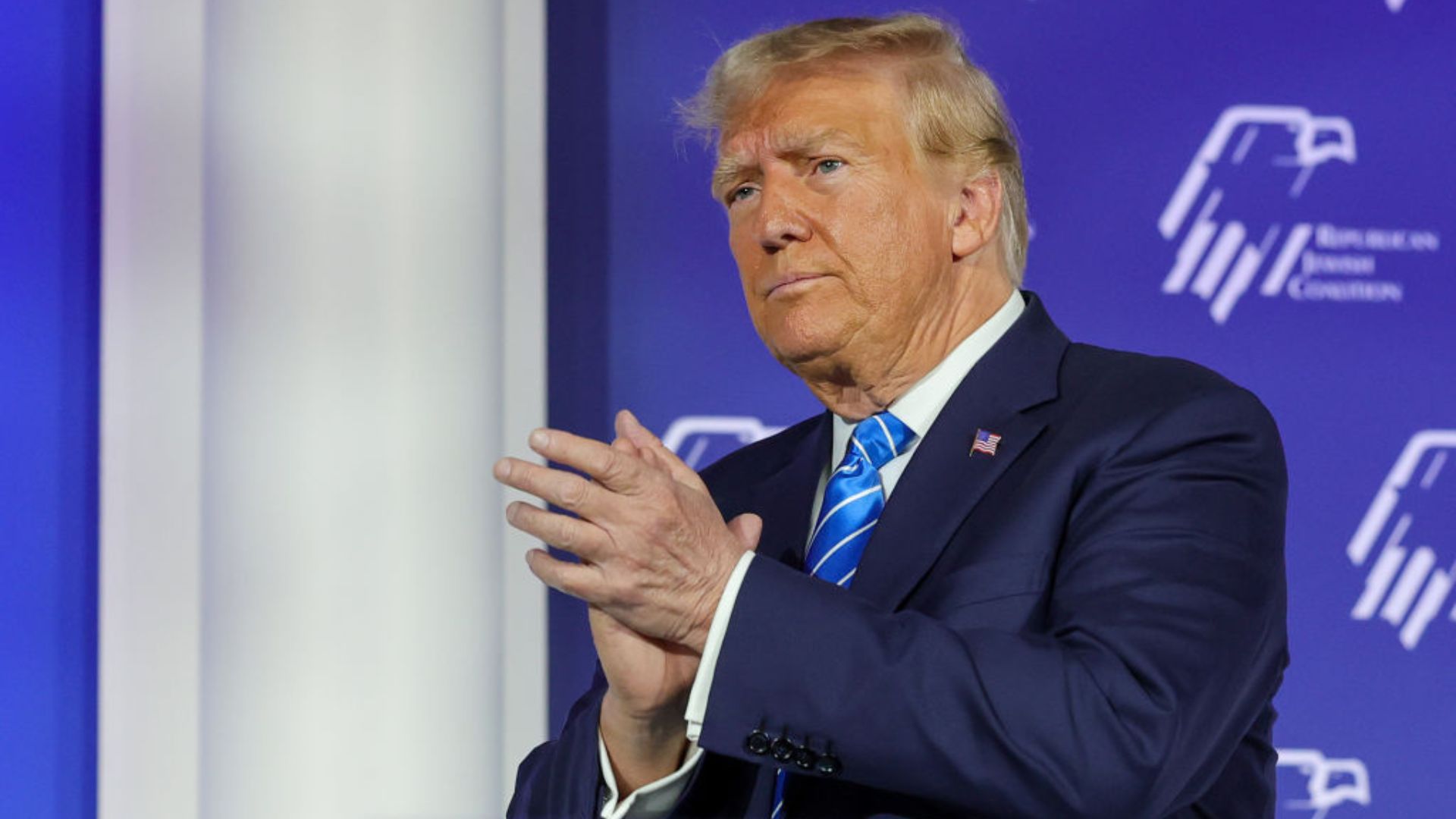 This silence is notable as it follows significant legal developments and plea deals within Trump's circle.
Trump Maintains Innocence Amidst Co-Defendants' Plea Deals
Since his indictment in August, Trump has consistently declared his innocence despite several of his co-defendants opting for plea deals that allow them to avoid prison time.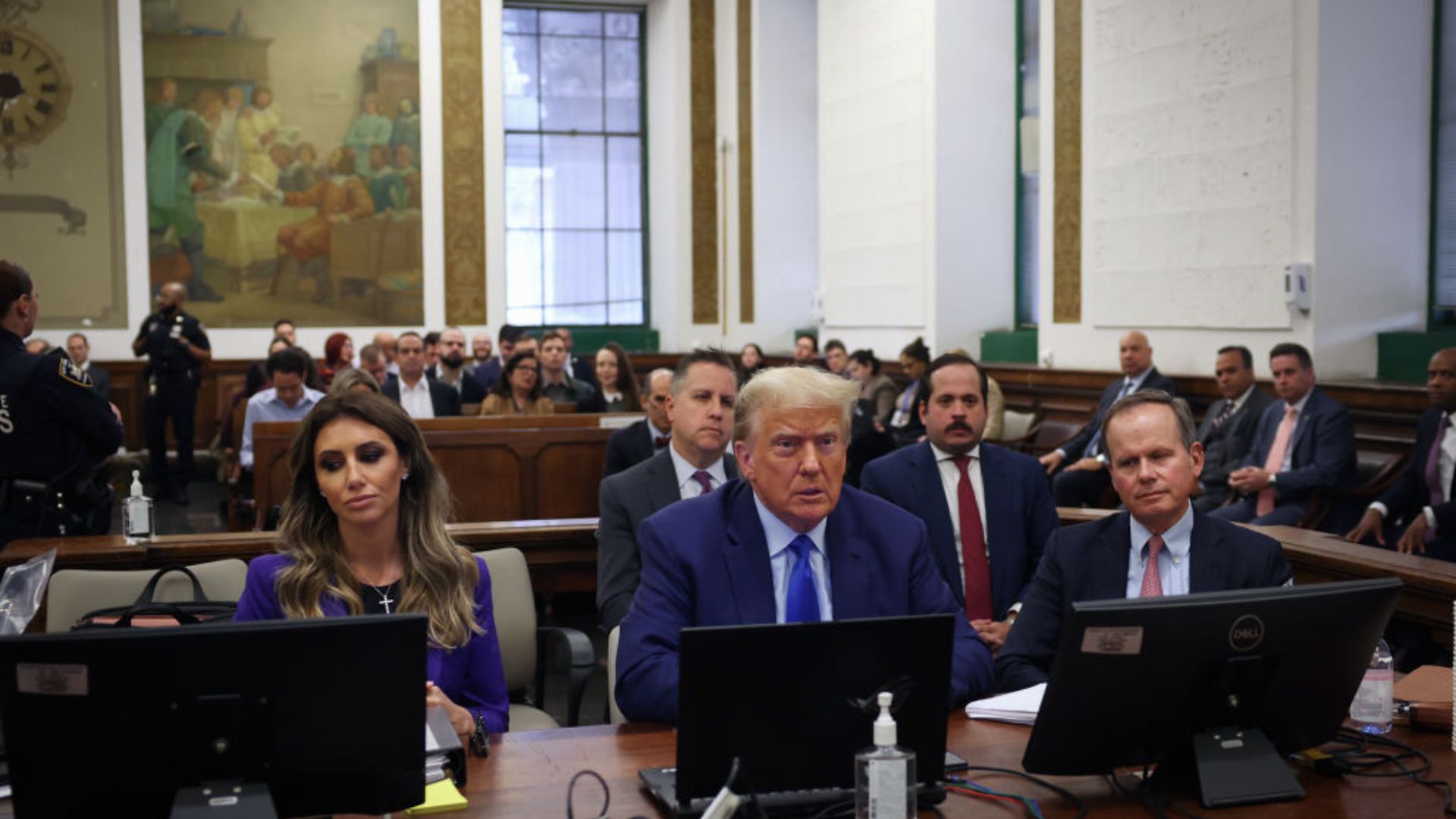 This development marks a divergence in legal strategies within Trump's former team.
Investigation into Alleged Electoral Interference in Georgia
The charges against Trump and his associates arise from an investigation led by Fulton County District Attorney Fani Willis into alleged attempts to interfere with Georgia's election results.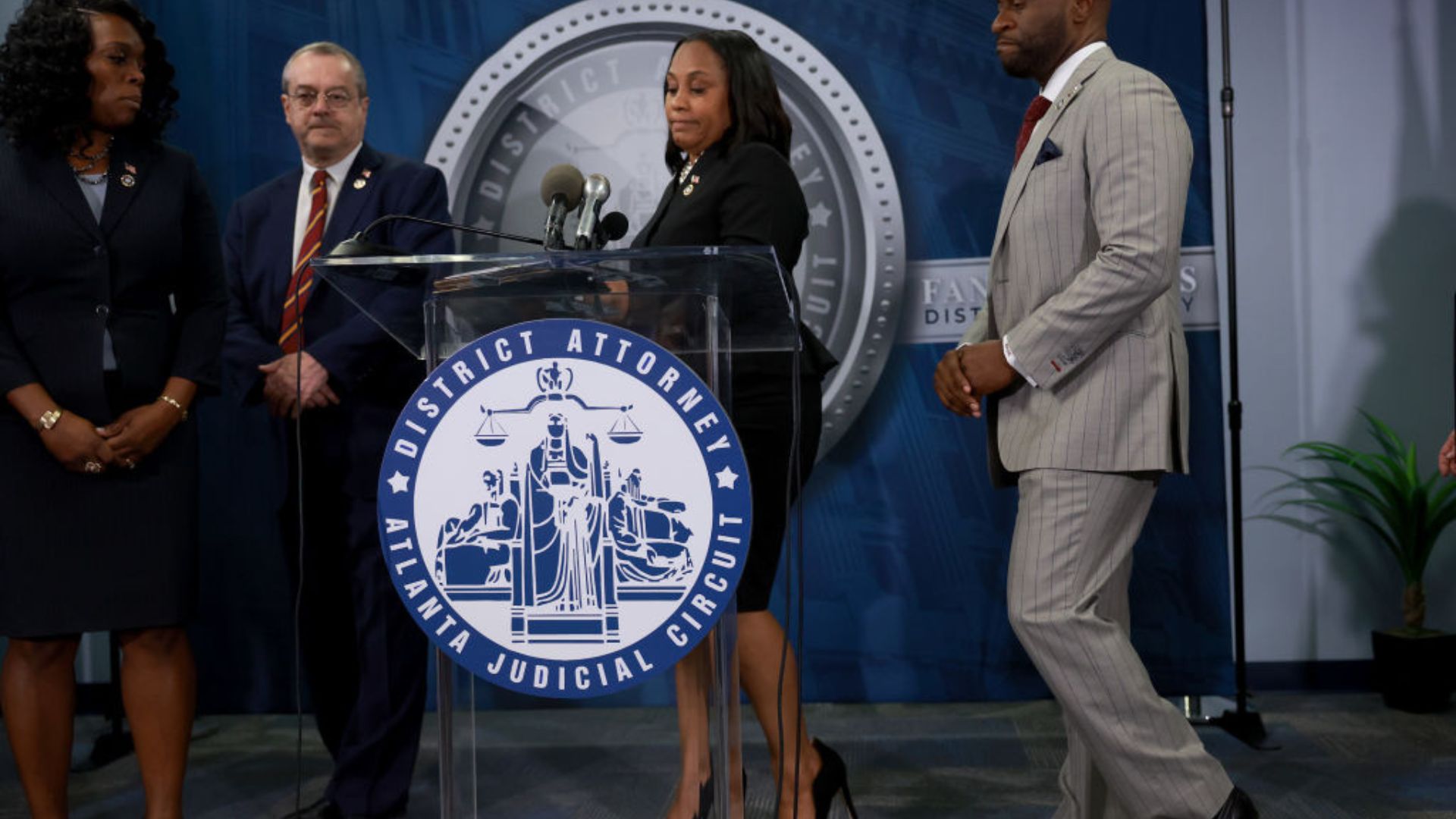 Central to this investigation are a phone call to the Secretary of State and an alleged scheme involving a false slate of electors.
Sidney Powell's Guilty Plea and Agreement to Testify
Sidney Powell pleaded guilty to multiple counts related to conspiracy and agreed to testify against Trump and other co-defendants.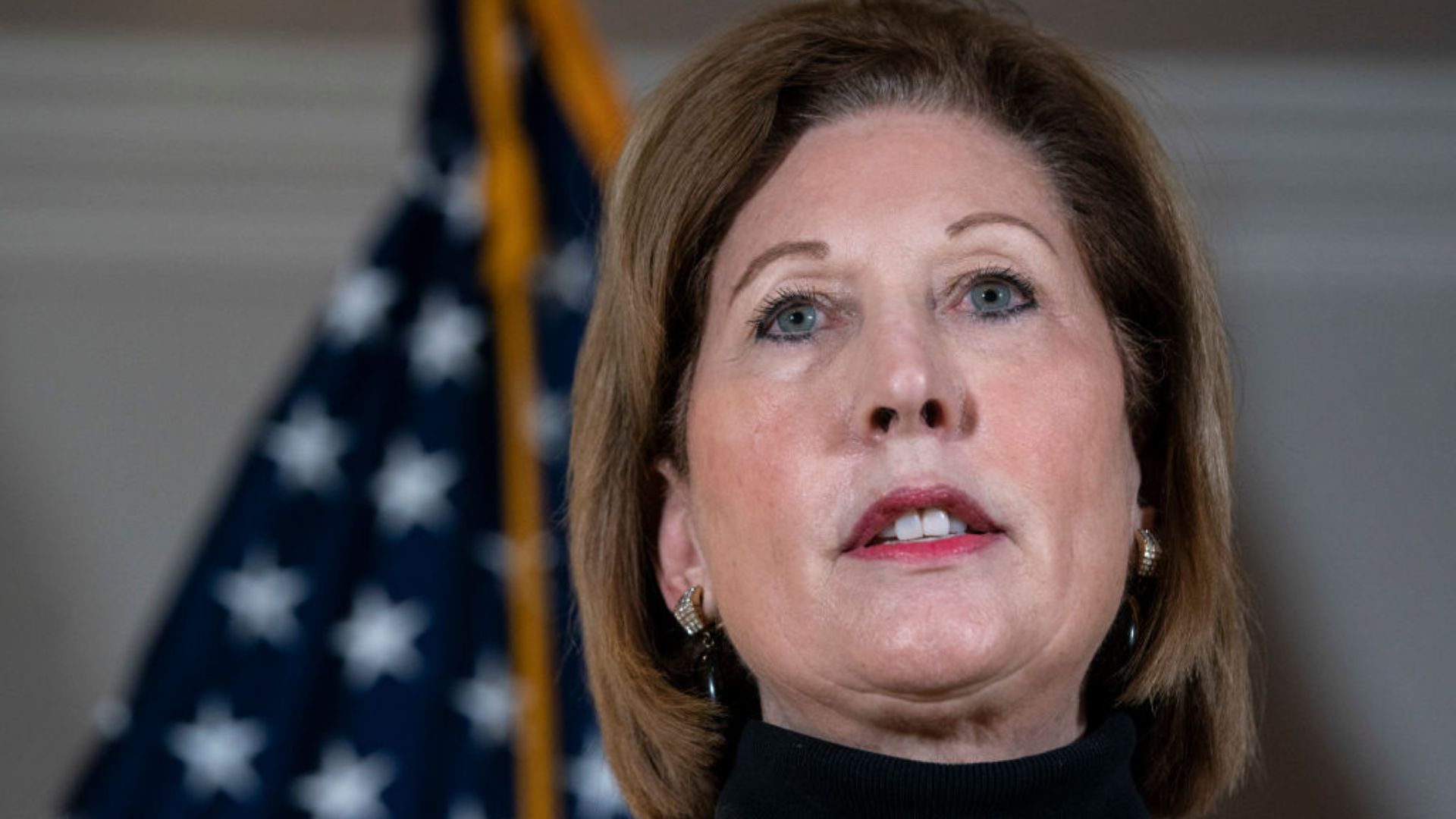 Her plea includes a probation sentence and financial penalties, marking a significant turn in the ongoing legal proceedings.
Kenneth Chesebro's Plea Deal and Its Conditions
Kenneth Chesebro admitted to conspiracy to file false documents and, in exchange for his guilty plea, received a probation sentence and a fine.
 His agreement to stand as a witness against Trump is a critical development in the case.
Jenna Ellis' Admission of Guilt and Future Testimony
Jenna Ellis pled guilty to aiding and abetting the filing of false statements and will receive a probationary sentence as part of her plea deal.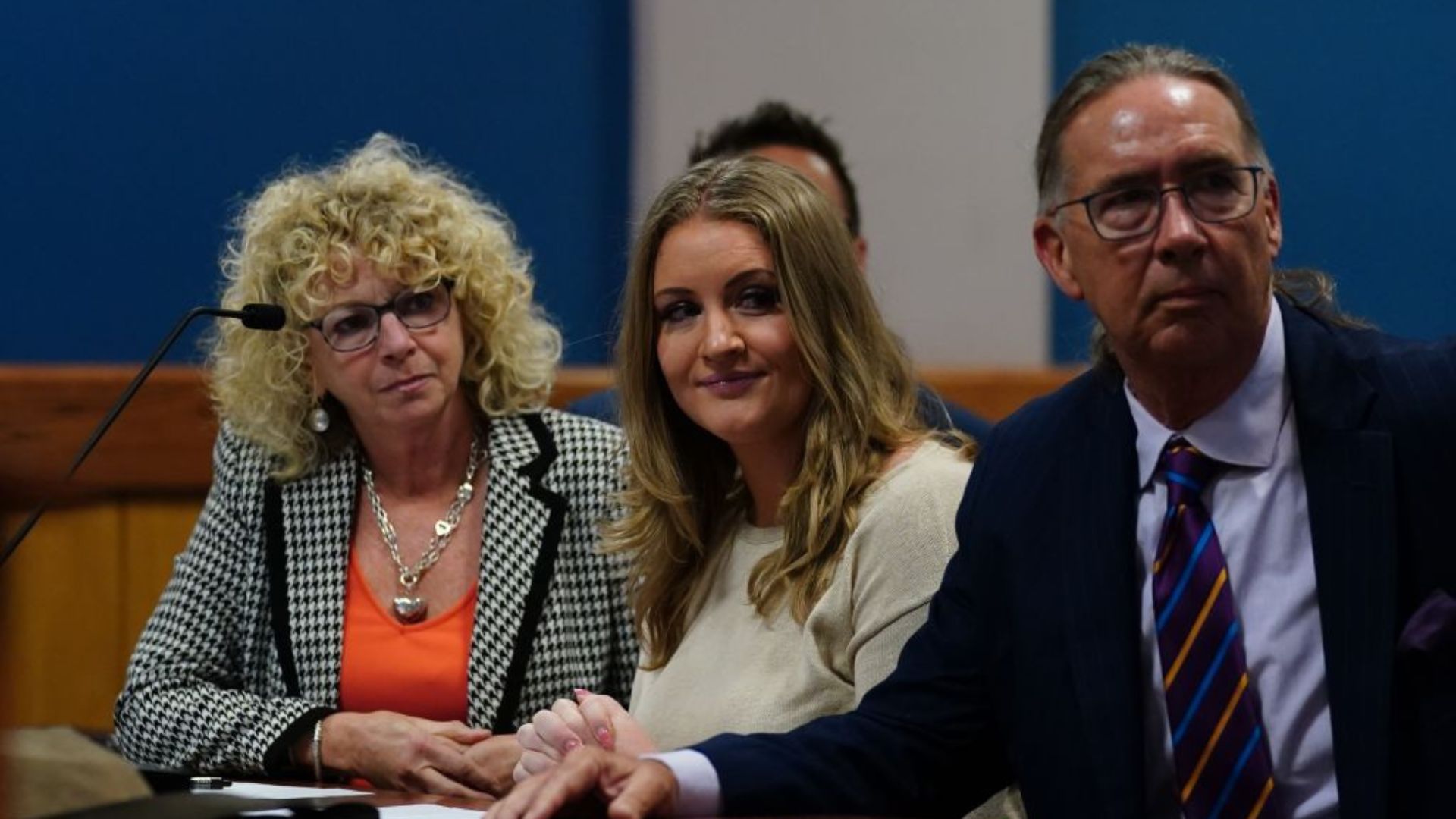 Her agreement to testify adds her to the growing list of former Trump associates cooperating with prosecutors.
The First Defector: Scott Hall's Plea Agreement
Scott Hall, a bail bondsman connected to Trump's 2016 deputy campaign manager, was the first to accept a plea deal, pleading guilty to charges related to election interference.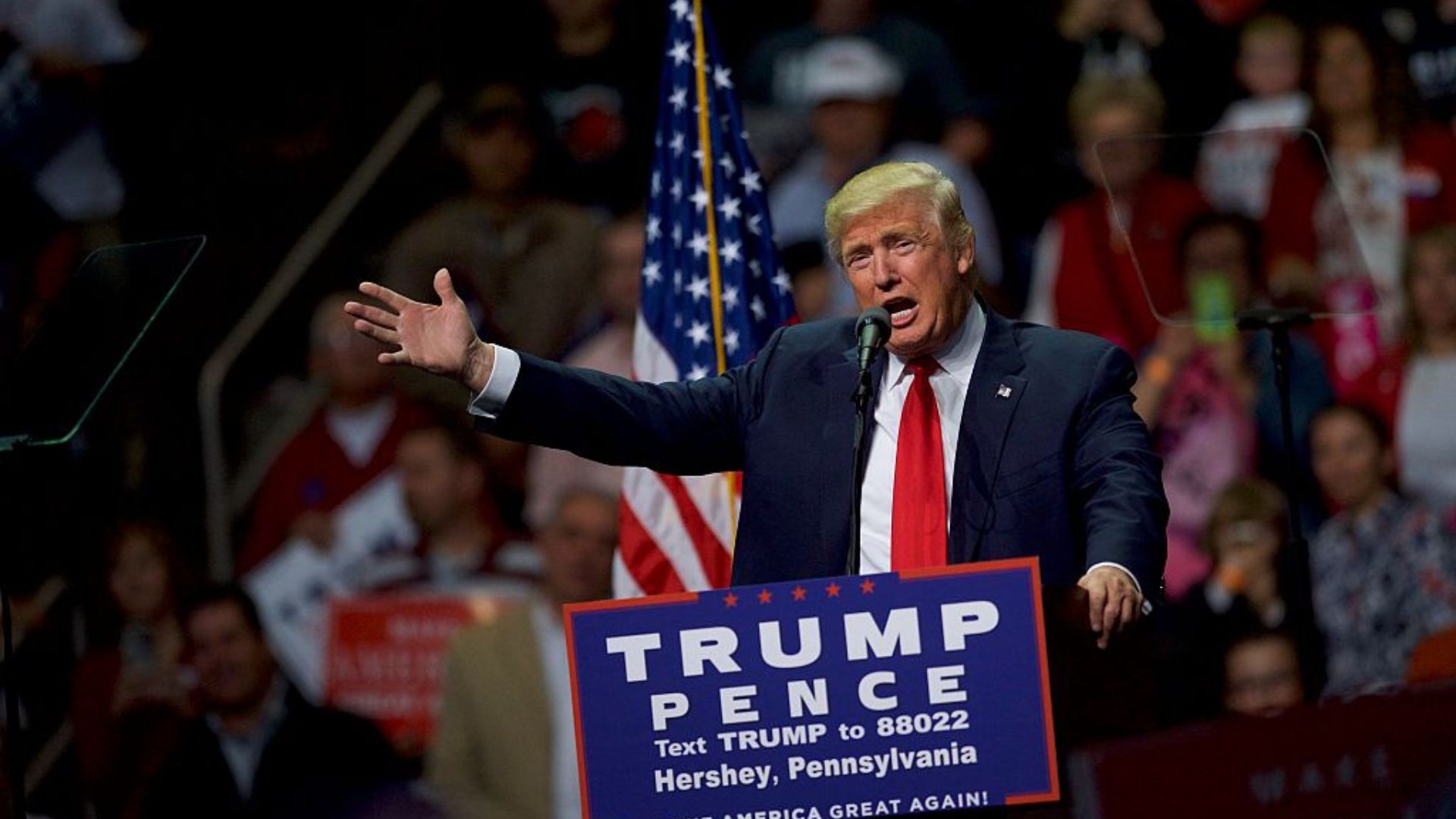 His cooperation with prosecutors as part of his plea agreement signifies a potential shift in the case's dynamics.