Trump Claims to be a Genius… But What is His Actual IQ Score?
Former President Donald Trump has publicly described himself as "not just smart, but a genius… and a very stable genius."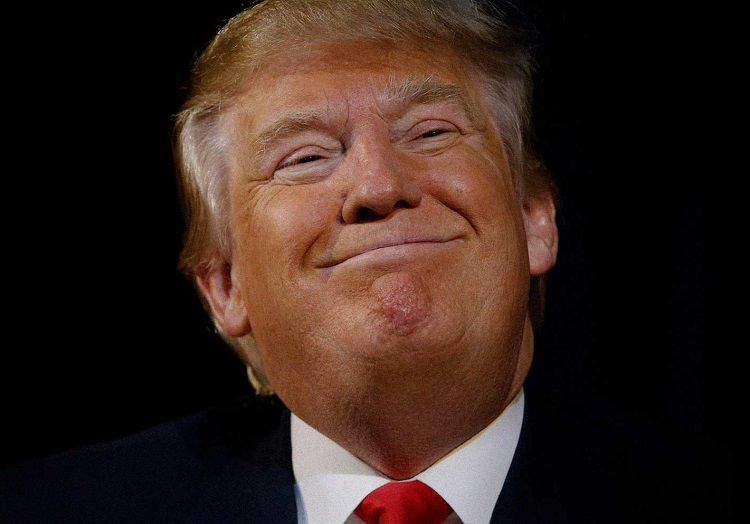 These remarks have drawn attention and discussions about the verifiable metrics of intelligence, particularly as they apply to U.S. presidents. 
Trump's Twitter Exchanges
Donald Trump has consistently used platforms, notably Twitter, to highlight his intelligence. On one occasion, when a supporter praised him online, Trump responded affirmatively with "I.Q. tests confirm!"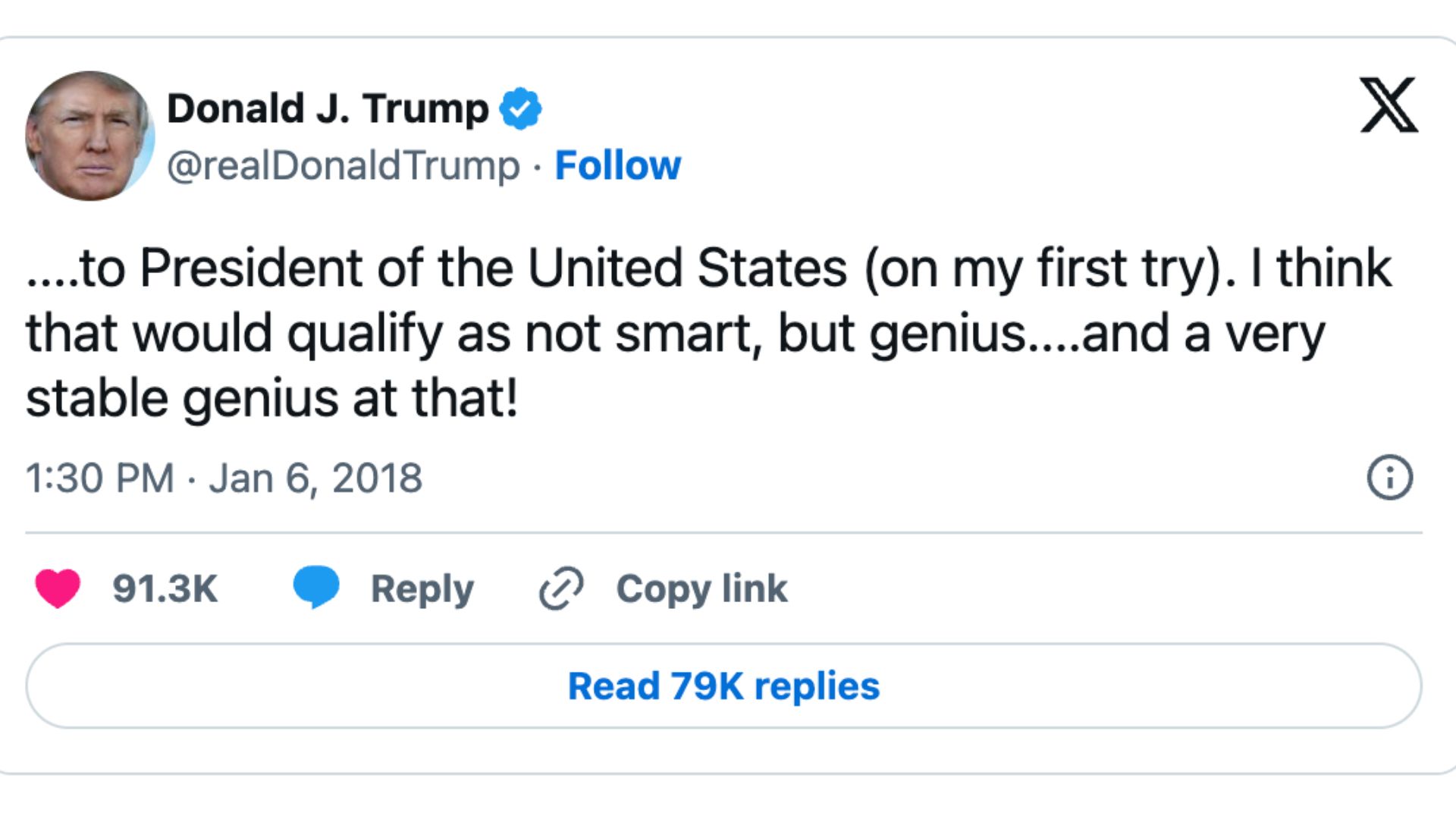 However, this claim was not accompanied by any specific figures or documented evidence to support the assertion.
Highlighting Career Achievements
In addition to his claims regarding his intellect, Trump cited his successful career as evidence. 
He pointed out his roles as a politician, businessman, and television personality, suggesting these successes underlined his assertion of being not just smart, but a genius. Yet, the actual metrics of his intelligence remain undisclosed.
Previous Disclosures on IQ
While Trump has responded to queries about his IQ in the past, his answers have often been qualitative rather than quantitative.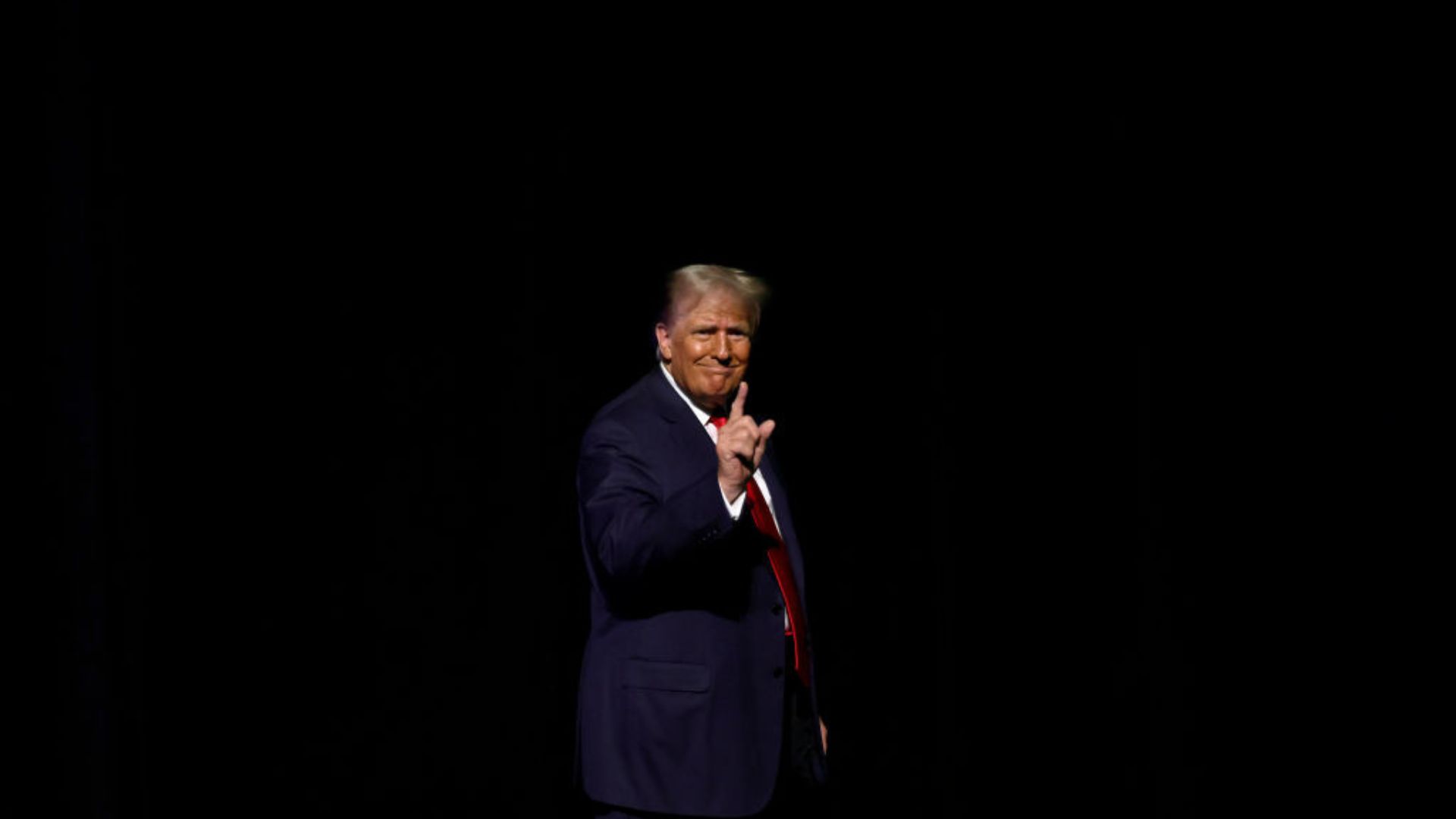 An example of such a response was, "The highest, a‑‑hole!" when asked about his IQ score. 
Presidential Intelligence
The intelligence of U.S. presidents has been a topic of interest and debate over the years. Historically, some psychologists have even attempted to rank presidents based on their perceived IQ scores.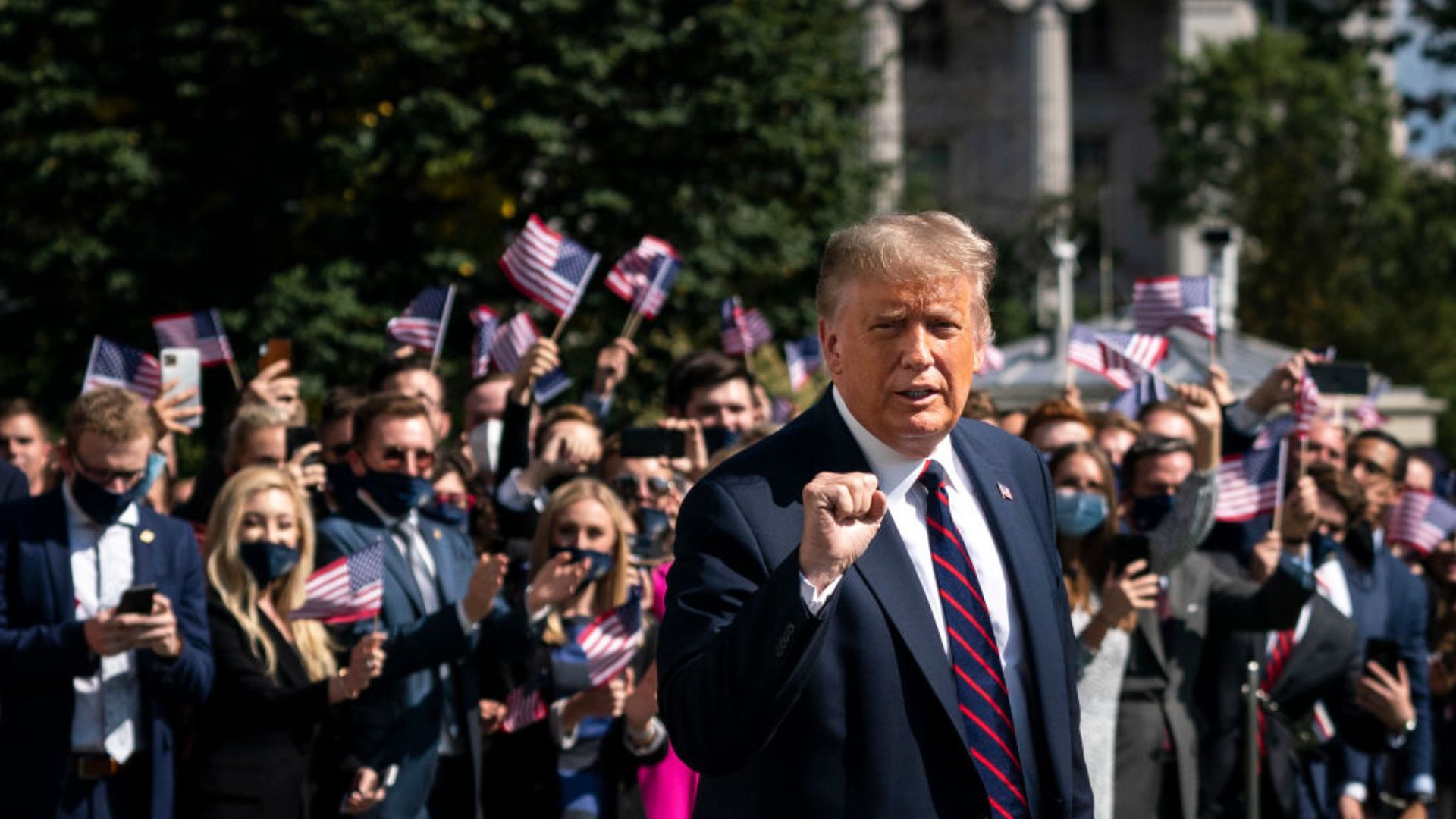 These endeavors, although unofficial, have shaped discussions around the intellectual capacities of those holding the highest office in the land.
Notable Studies on Presidential IQ
A 2016 study by a psychologist from the University of California at Davis highlighted the intelligence rankings of past presidents.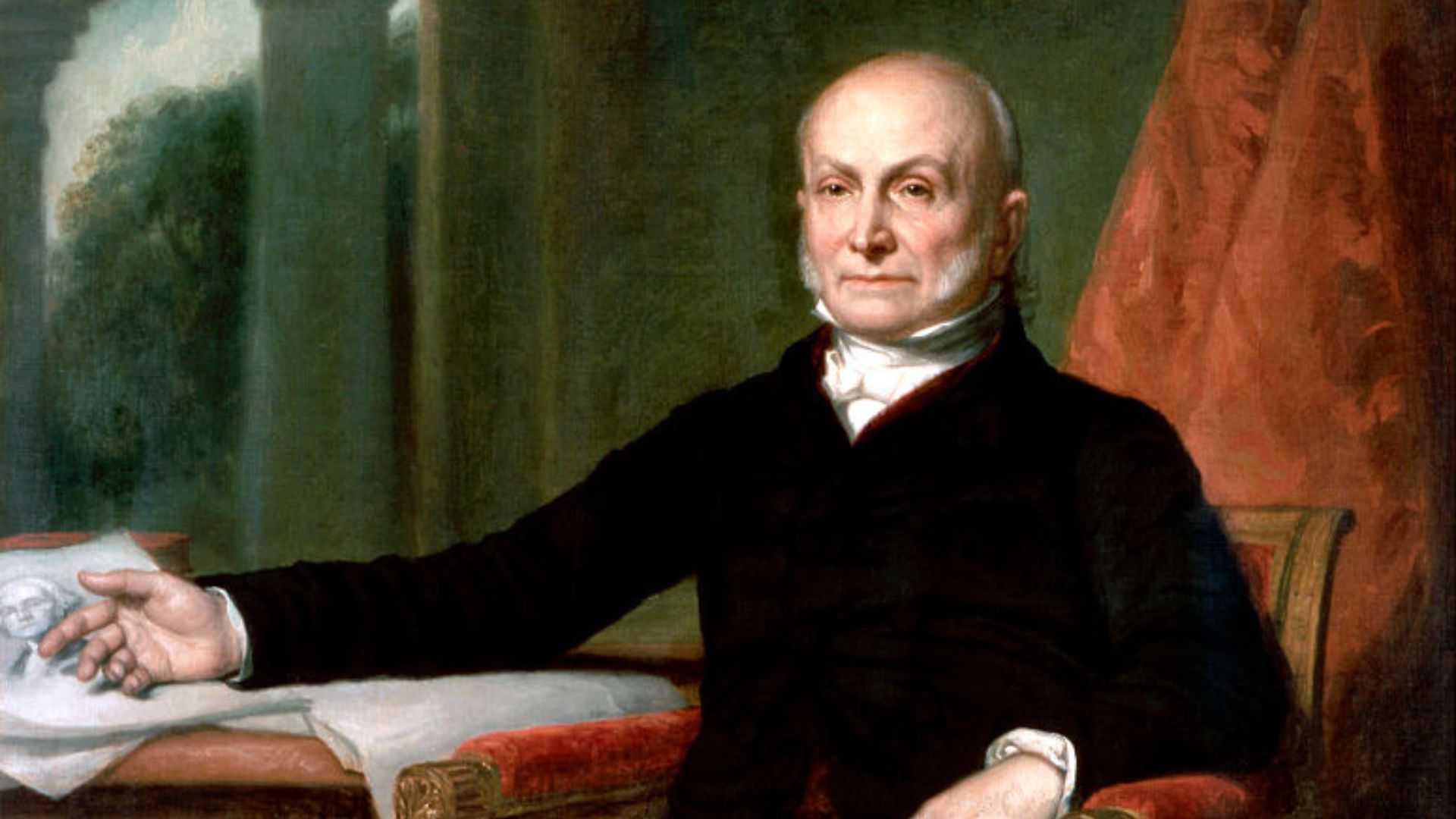 The study concluded that John Quincy Adams, with an estimated IQ score ranging between 165-175, was likely the most intelligent president. Following Adams were Thomas Jefferson, John F. Kennedy, and Bill Clinton.
Trump in Comparison
Given that this study was conducted prior to Trump's presidency, there were attempts to estimate and place Trump's IQ within this ranking during his 2016 presidential campaign.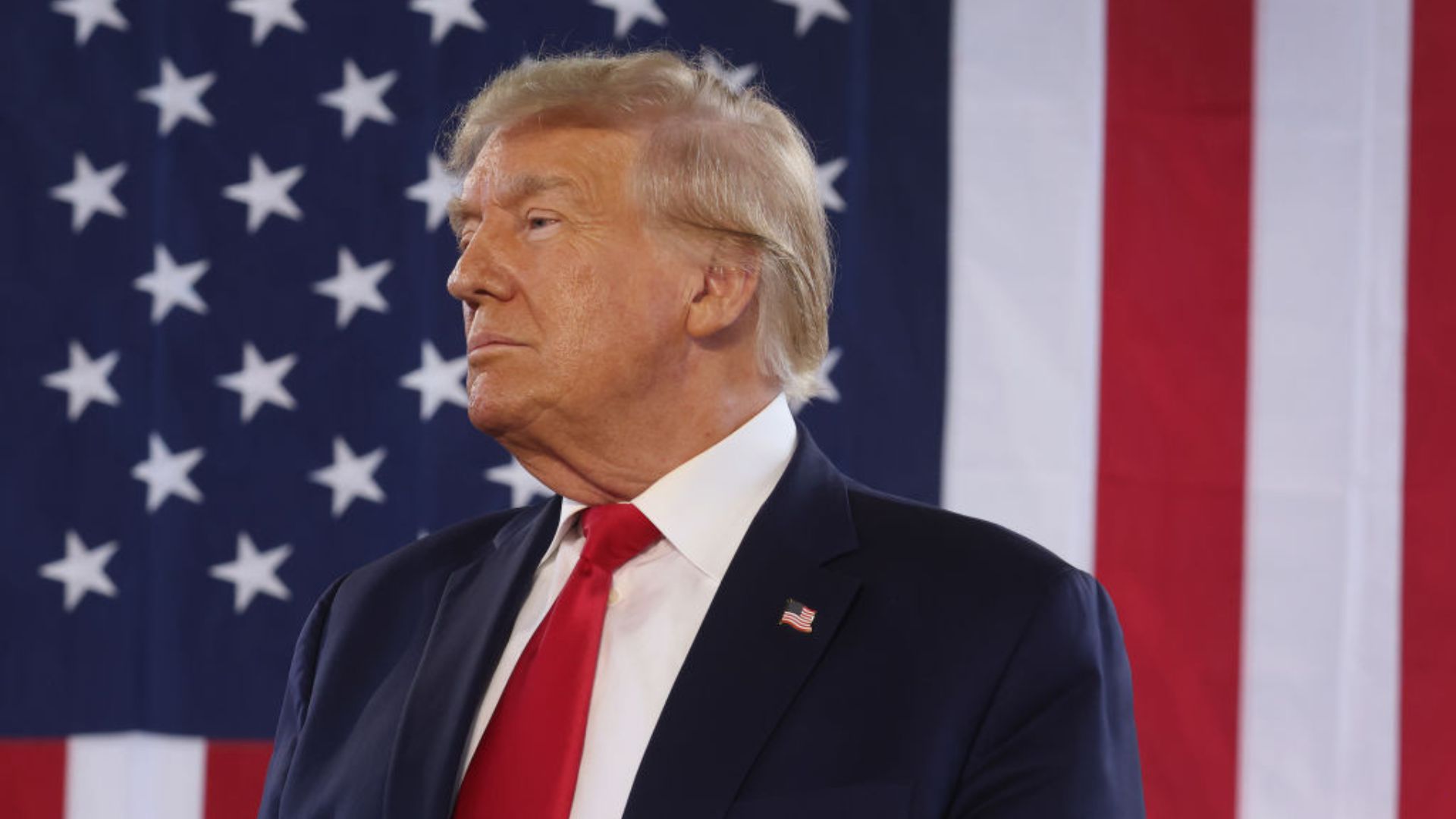 One unofficial source estimated Trump's IQ score to be 156, placing him just below John Quincy Adams. Yet, this remains an unverified claim.
Questions of Validity
Despite the claims and estimates, the public has not had access to any official IQ or SAT scores for Donald Trump.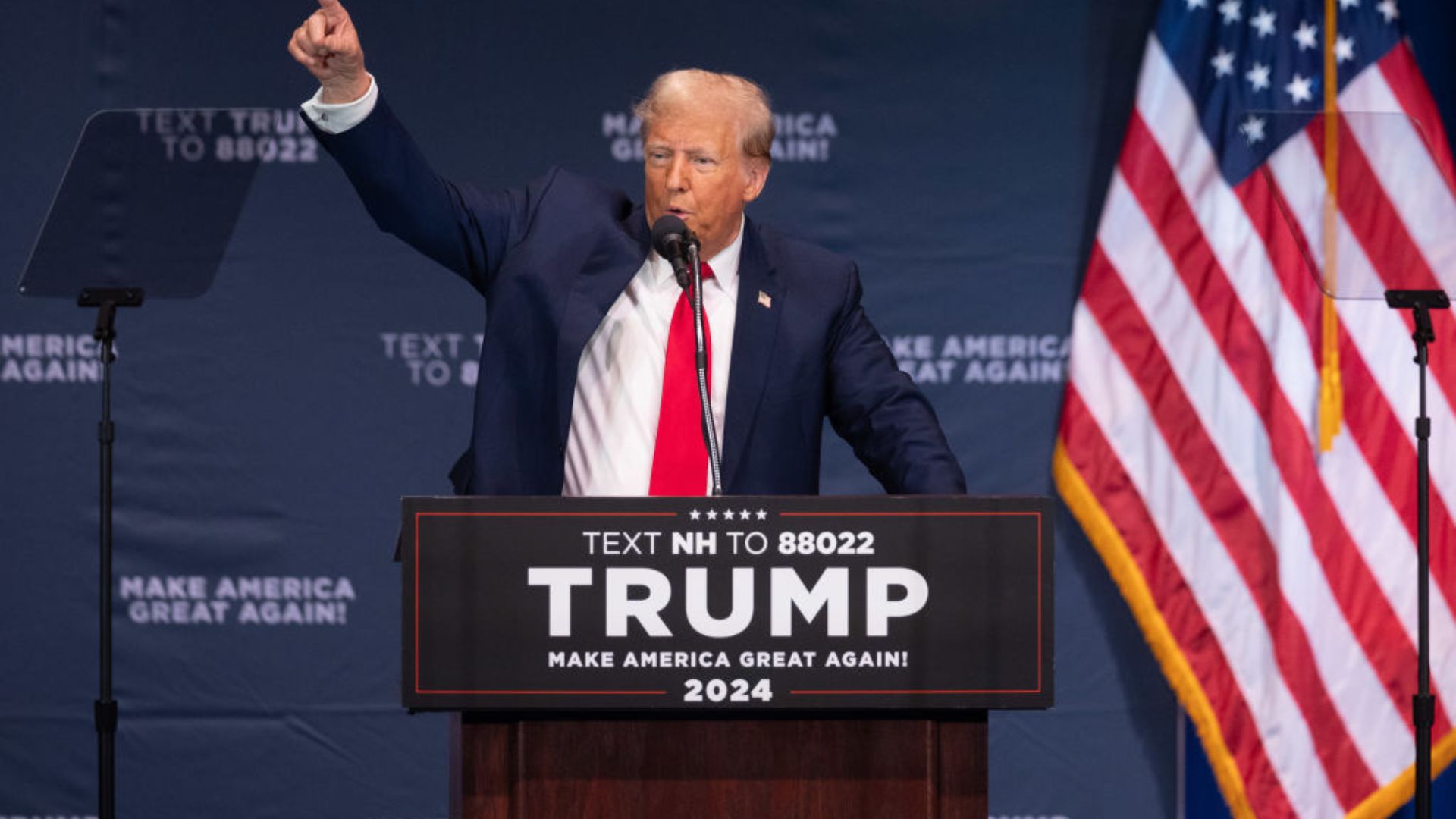 While he has frequently emphasized his intelligence in public statements, the lack of concrete numerical evidence has left these assertions largely unverified.
Contextualizing Trump's Claims
It's important to understand Trump's claims within the broader context of presidential history. Public figures, including presidents, have often been scrutinized for their capabilities and intelligence.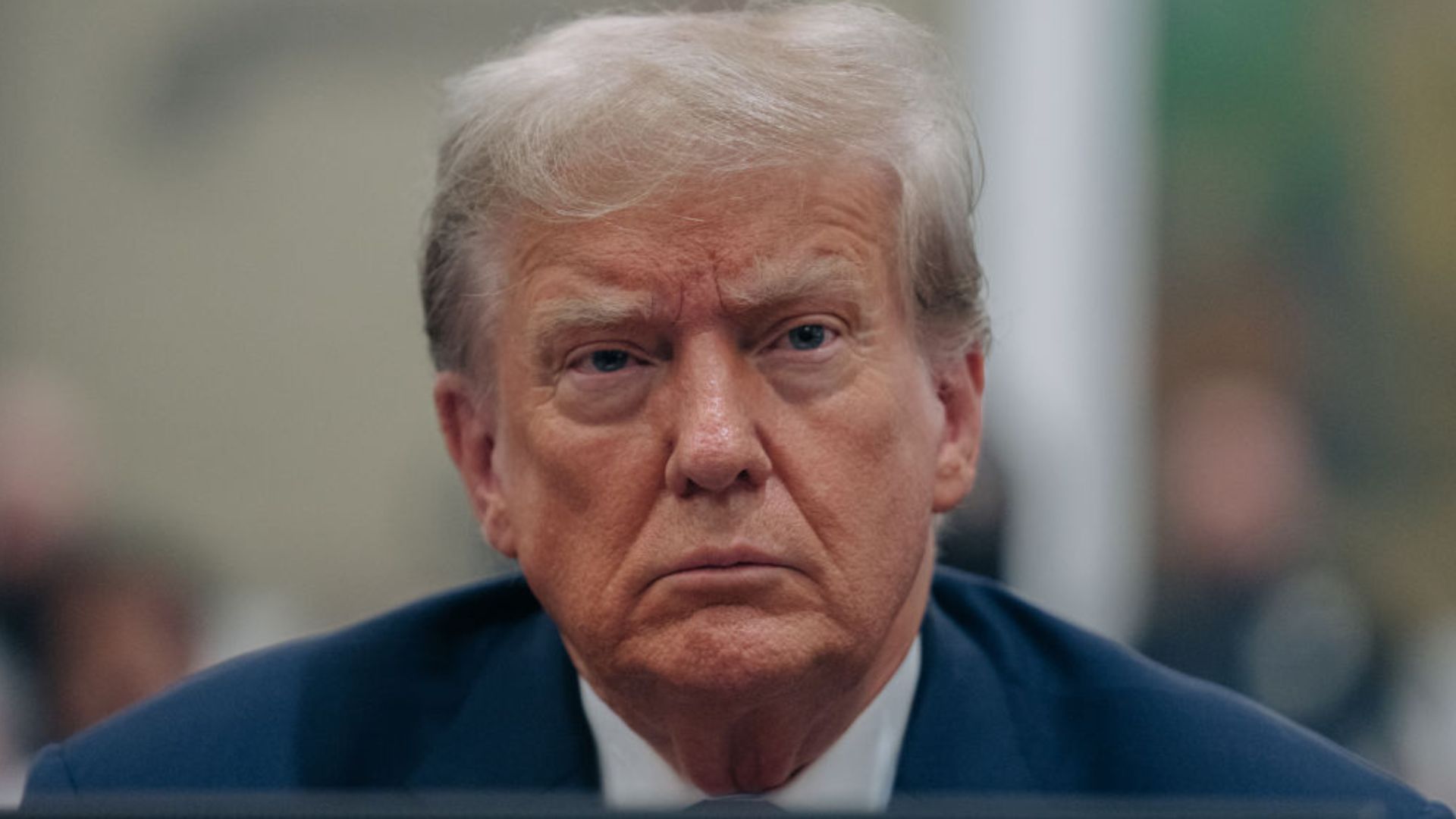 Trump's assertions are just the latest in a long line of public evaluations of presidential intellect.
Seeking Concrete Verification
While Donald Trump's claims about his intelligence are clear, the evidence to support such claims remains elusive.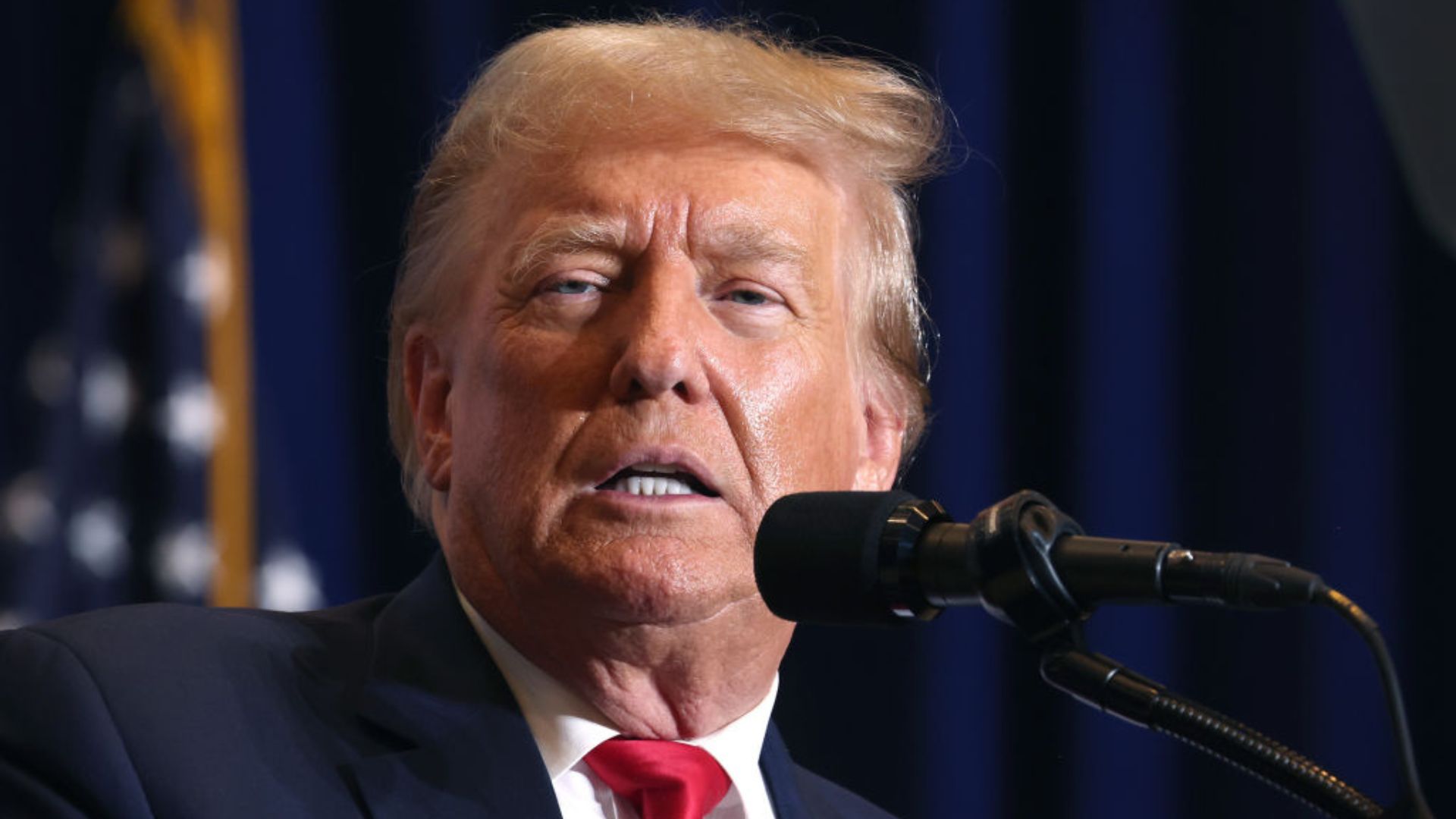 The discourse surrounding Trump's intelligence seems to oscillate between his firm assertions and the absence of solid, verifiable metrics to confirm or refute these claims.
A Debate Without Conclusion
The discussion around Trump's intelligence is a testament to the broader debates around metrics of intelligence and their significance.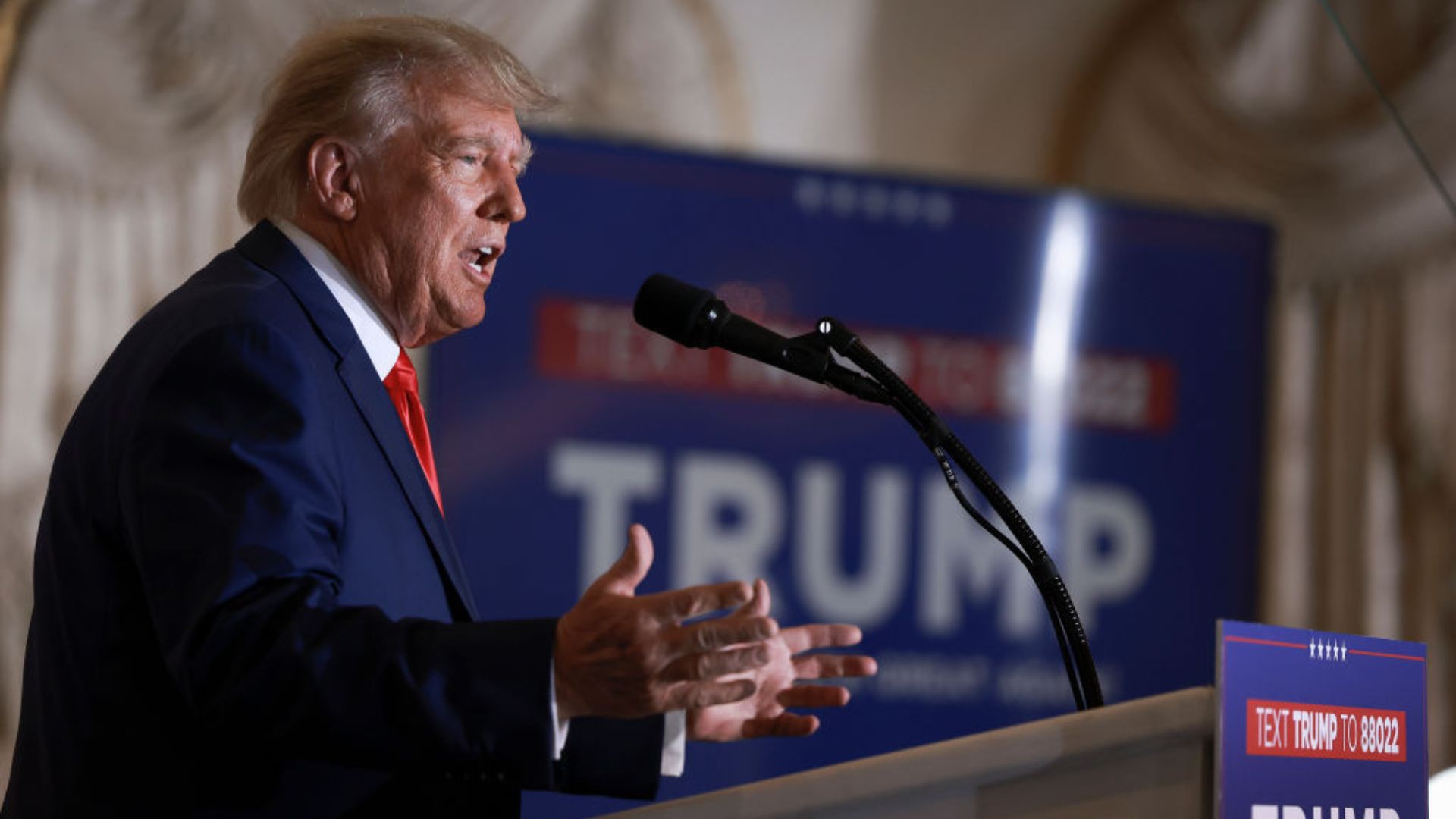 Claims made in public, especially by those in high office, naturally draw scrutiny.
Claims and Clarity
The discourse regarding former President Trump's intelligence remains unresolved, marked by bold public assertions and an absence of empirical data.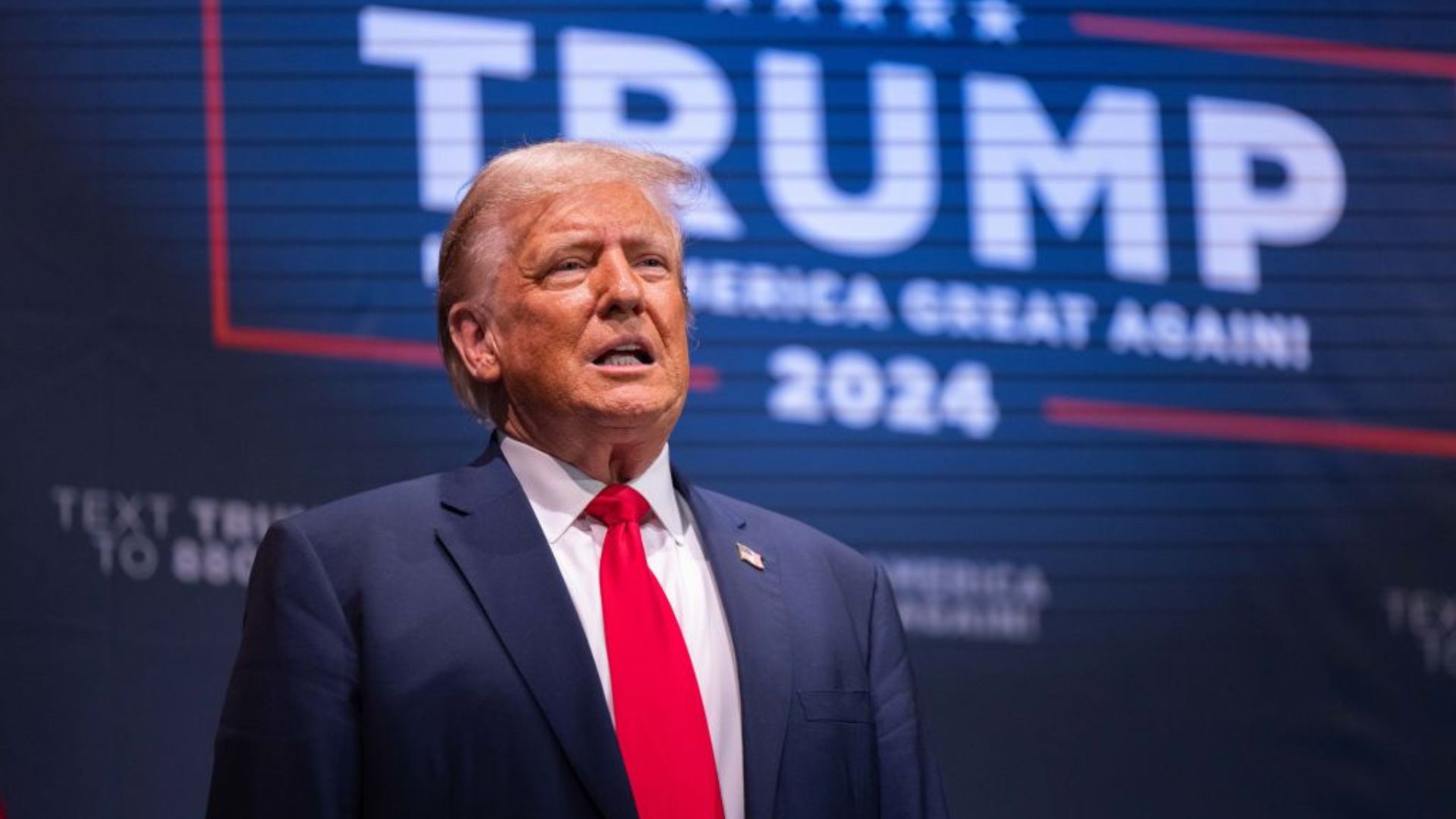 The concrete numerical evidence, essential for objective evaluation, is missing. As a result, the narrative surrounding Trump's intellectual caliber remains a combination of bold claims and unanswered questions, leaving the topic open for ongoing debate and speculation.