Trump Recalls Clearing Homeless Tents, His Solution Was To Move Them To 'Large Parcels Of Inexpensive Land'
During a speech at a Turning Point USA event, former President Trump discussed how he aimed to address homelessness, which included removing homeless people's tents in Washington, D.C.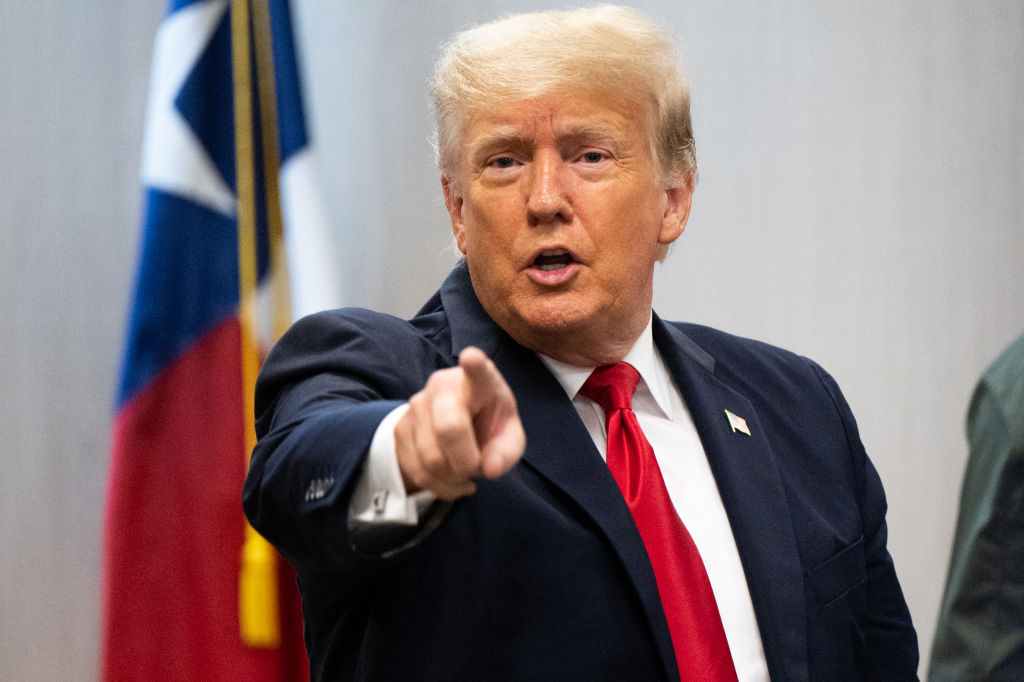 Nicknames For Biden
He referred to President Biden as "Crooked Biden" and questioned the accuracy of the nickname "Sleepy Joe," which he claimed to have coined.
Trump's Tent Cities
Trump, a likely GOP nominee for the 2024 elections, emphasized the need for the federal government to take control of Washington, D.C. and manage it more effectively.
His proposal involved banning "urban camping," arresting violators, and providing them with space in government-run tent cities staffed by doctors and social workers.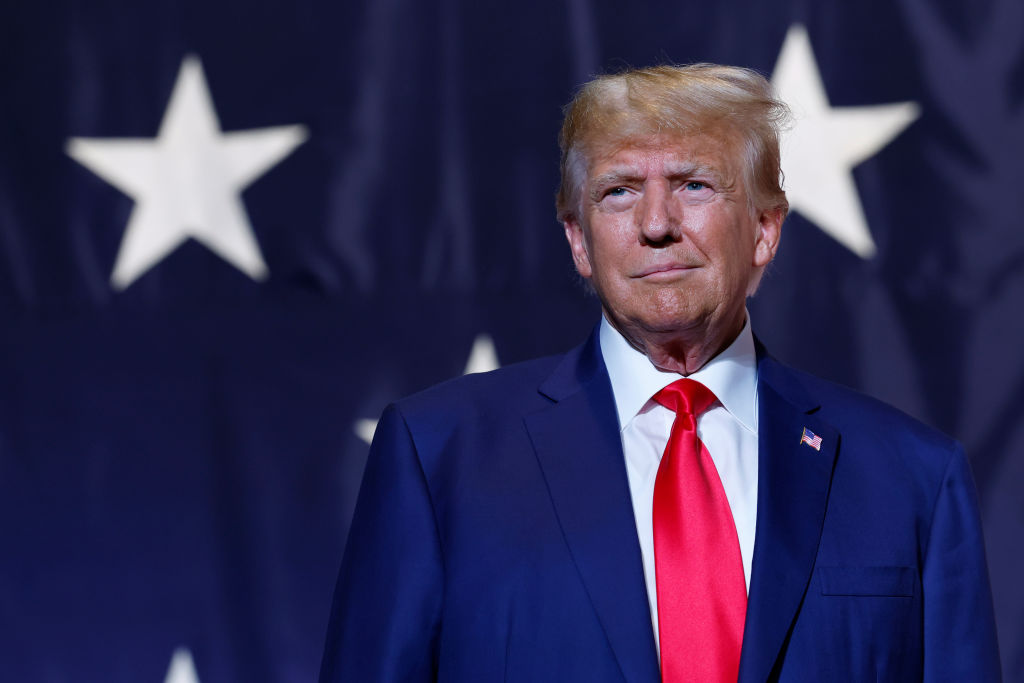 Policies On Homelessness
In a campaign video, Trump emphasized the importance of prioritizing the rights and safety of law-abiding citizens while criticizing certain cities' policies on homelessness.
He suggested that violators of the ban could be arrested but given the option to accept treatment and services for rehabilitation.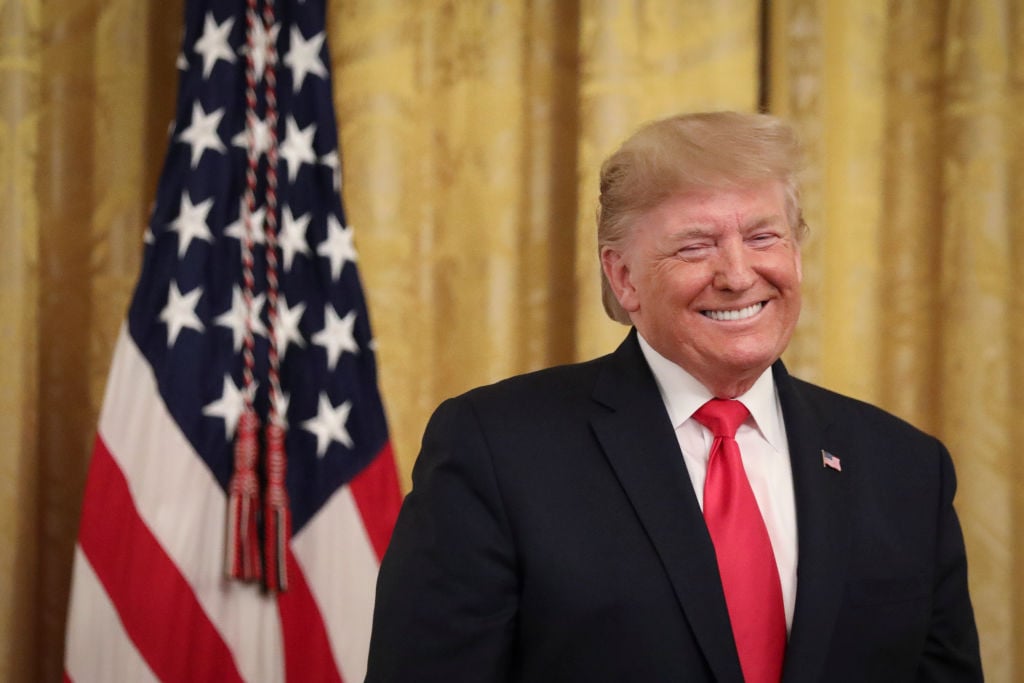 Trump's Solution
Trump's solution involved creating "tent cities" on large, affordable parcels of land, which he described as "beautiful" and "livable."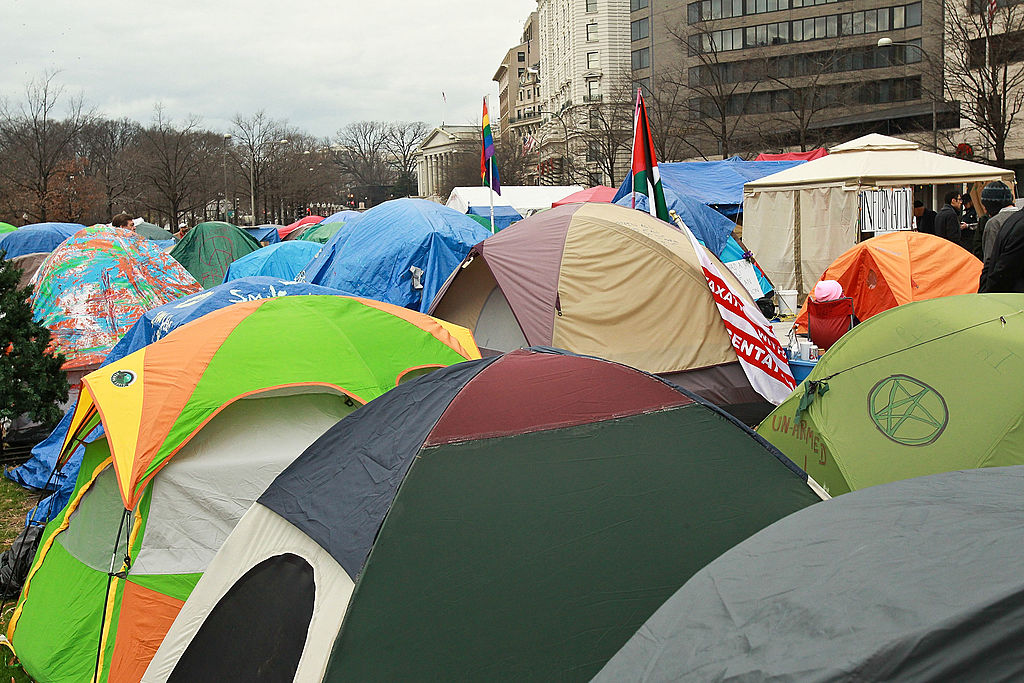 The Cause Of Homelessness
Critics, including Alan Mills, the executive director of Uptown People's Law Center, argued that such measures would violate constitutional rights and that homelessness is not caused by fear of punishment but by a lack of housing.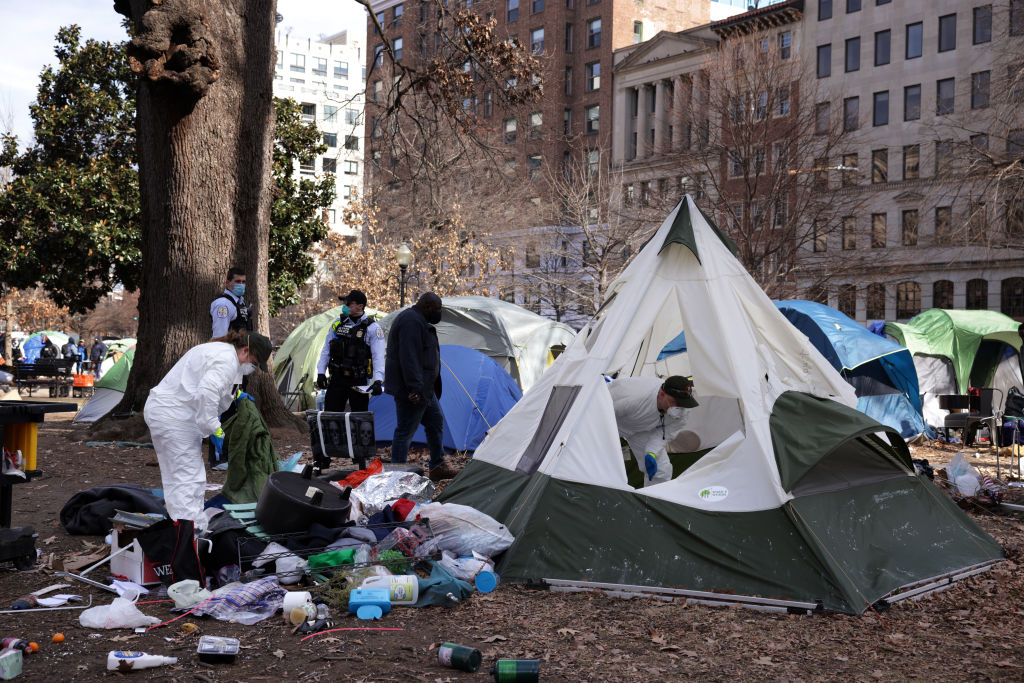 "They Don't Have A Home"
Mills said, "But more importantly, it doesn't work. People are not homeless because they're afraid of punishment. People are homeless because they don't have a home."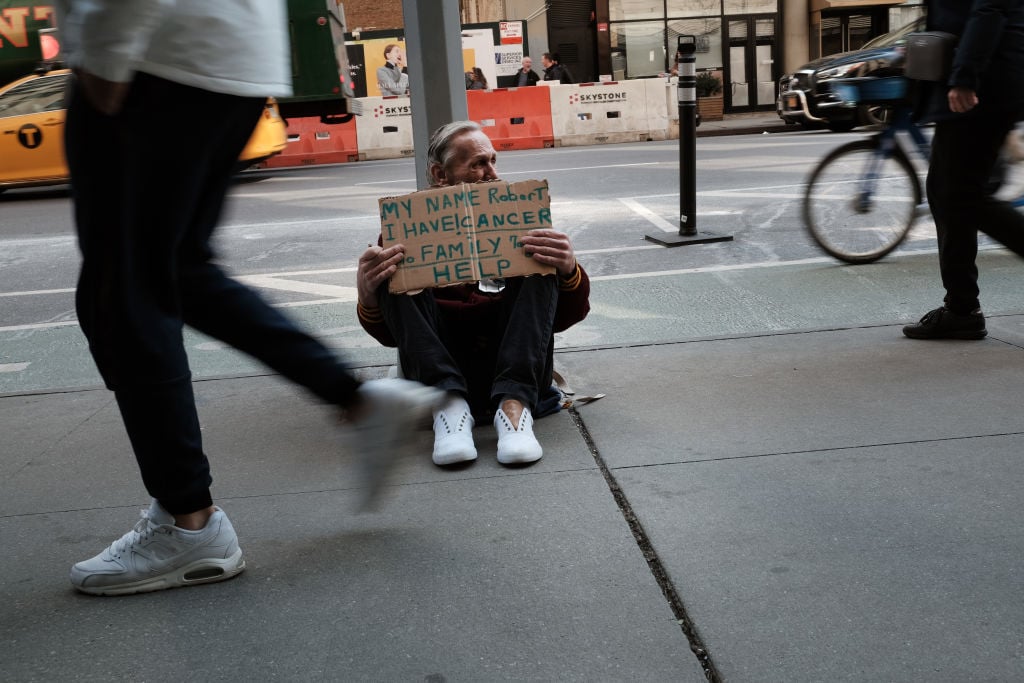 Trump's Statements Are "Dangerous"
Ann Oliva, CEO of NAEH (National Alliance to End Homelessness), expressed alarm and concern over Trump's statements, describing them as "dangerous."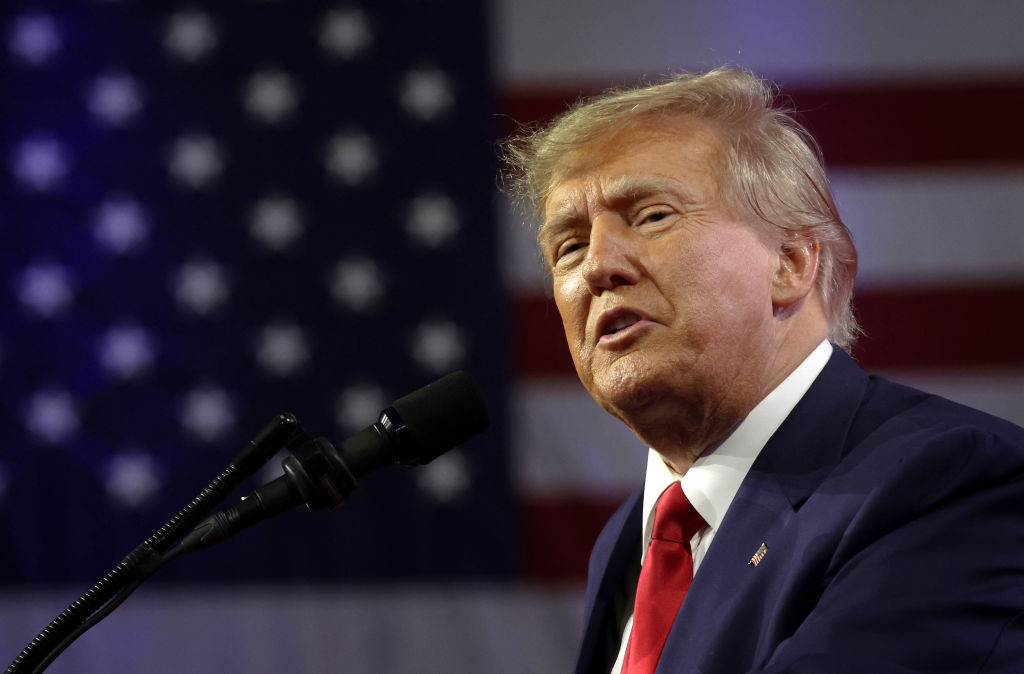 The True Solutions
She emphasized that true solutions to homelessness involve providing housing tailored to individuals' specific needs, rather than arresting and relocating people.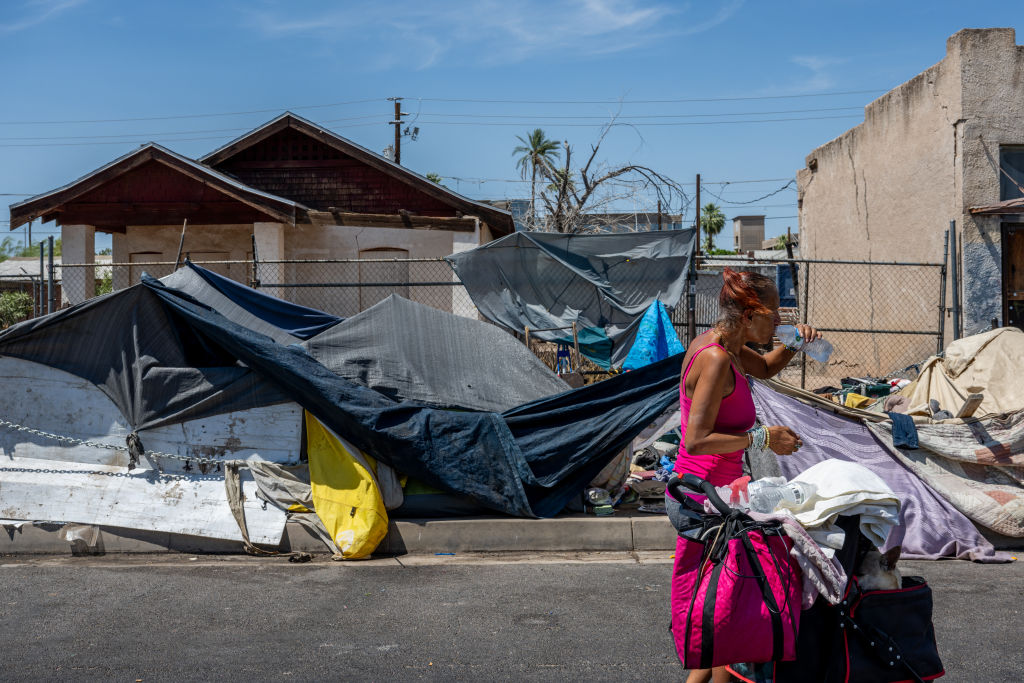 An Immediate Strategy
Oliva said, "Jail isn't housing. Prison isn't housing. Tent cities aren't housing. Housing, with services tailored to people's specific needs, must be at the center of any plan to end homelessness. Prioritizing any immediate strategy other than housing is a red herring—a political ploy to divert attention from the real resources communities need while 'othering' people in the most vulnerable situations imaginable."