Trump's 'Big Lie Two' Is Accelerating – 'Insidious And Dangerous'
Described by Michael Tomasky as "Trump's 'Big Lie Two'," this narrative is perceived as even more "insidious and dangerous," as it confers an advantage to the former president in the face of his numerous trials.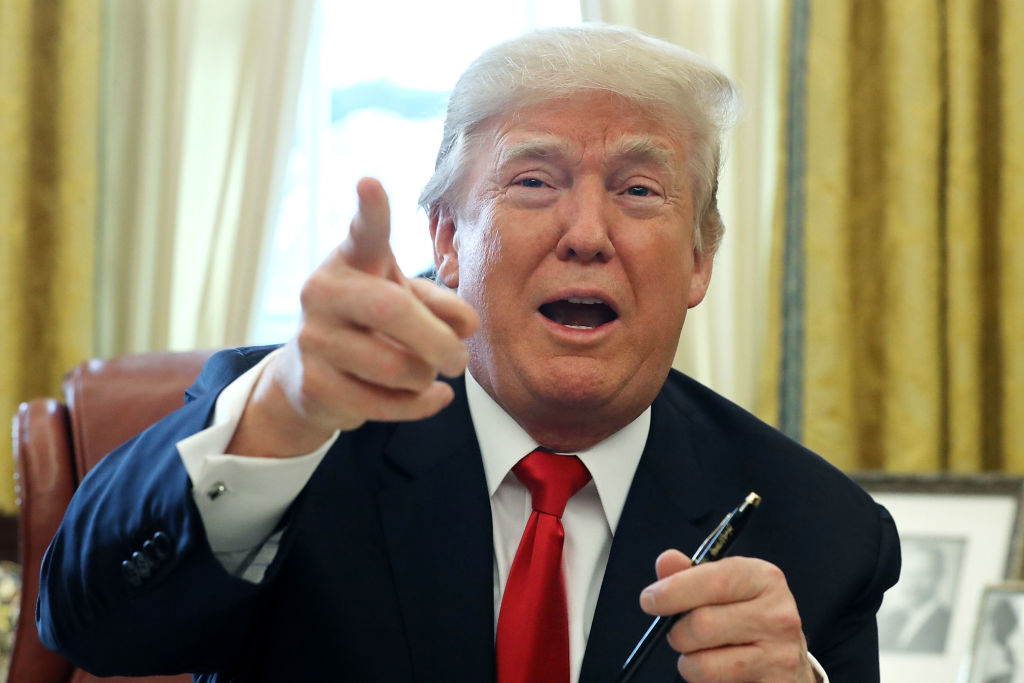 Details On The "Big Lie Two"
Tomasky, writing for The New Republic, elaborated that the initial "Big Lie," which still lingers, revolved around Trump's unsubstantiated claim of victory in the 2020 elections.
Conversely, the "Big Lie Two" seeks to persuade individuals that the charges against Trump are politically motivated.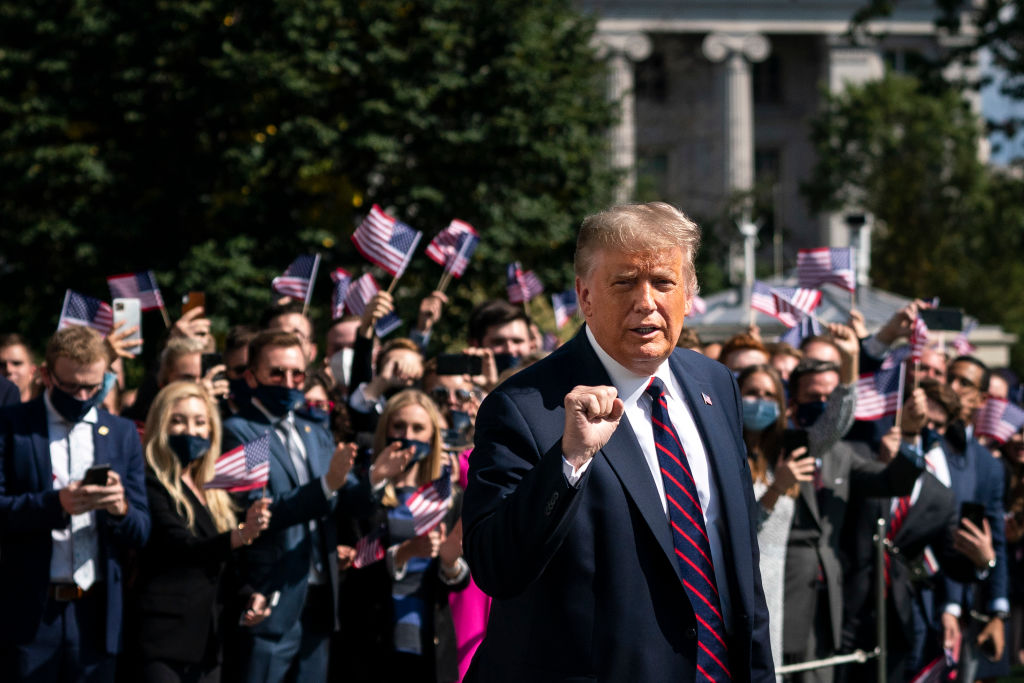 "More Insidious And Dangerous"
In contrast to the elections, which occurred more than three years ago and now hold significance primarily for Trump's legal battles, Tomasky characterized the second "Big Lie" as "more insidious and dangerous."
This is primarily because it is firmly tethered to the present and the future, with an increasing number of individuals subscribing to this narrative.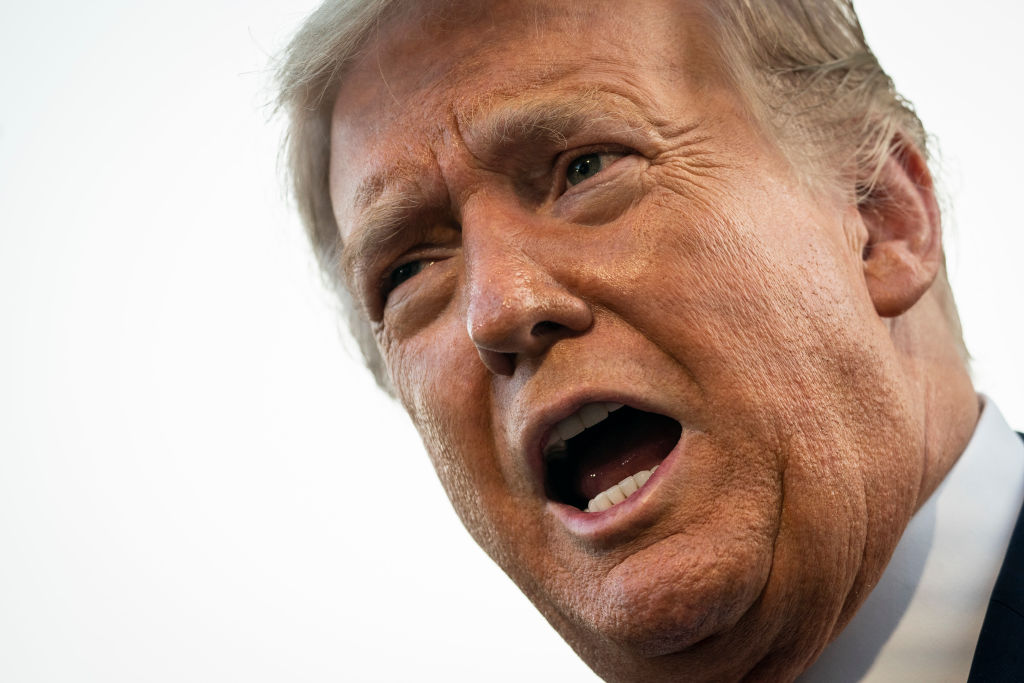 Clear Evidence
The journalist emphasized that the public had witnessed "the photographs of the boxes of classified documents" and had listened to an audio recording in which Trump stated his inability to declassify those documents.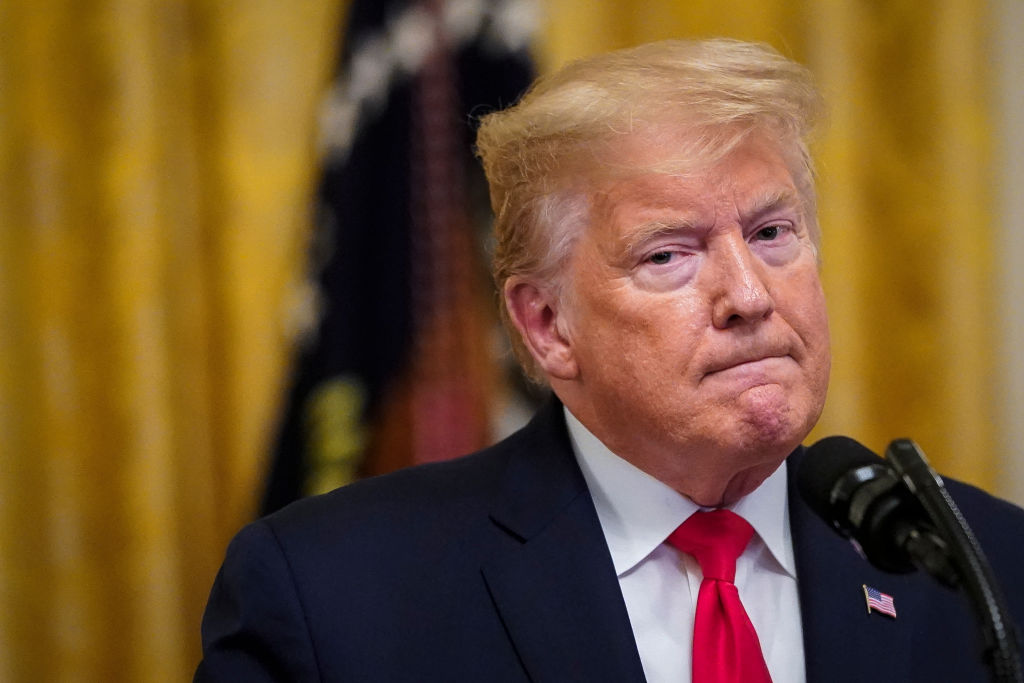 Innocent Until Proven Guilty
Tomasky also aimed to refresh people's memories regarding the infamous "perfect phone call" made by Trump to Brad Raffensberger, during which he urged him to locate 11,780 votes.
Additionally, Tomasky acknowledged the existence of various testimonies, while underscoring that, in the eyes of the law, the former president is presumed innocent until proven otherwise.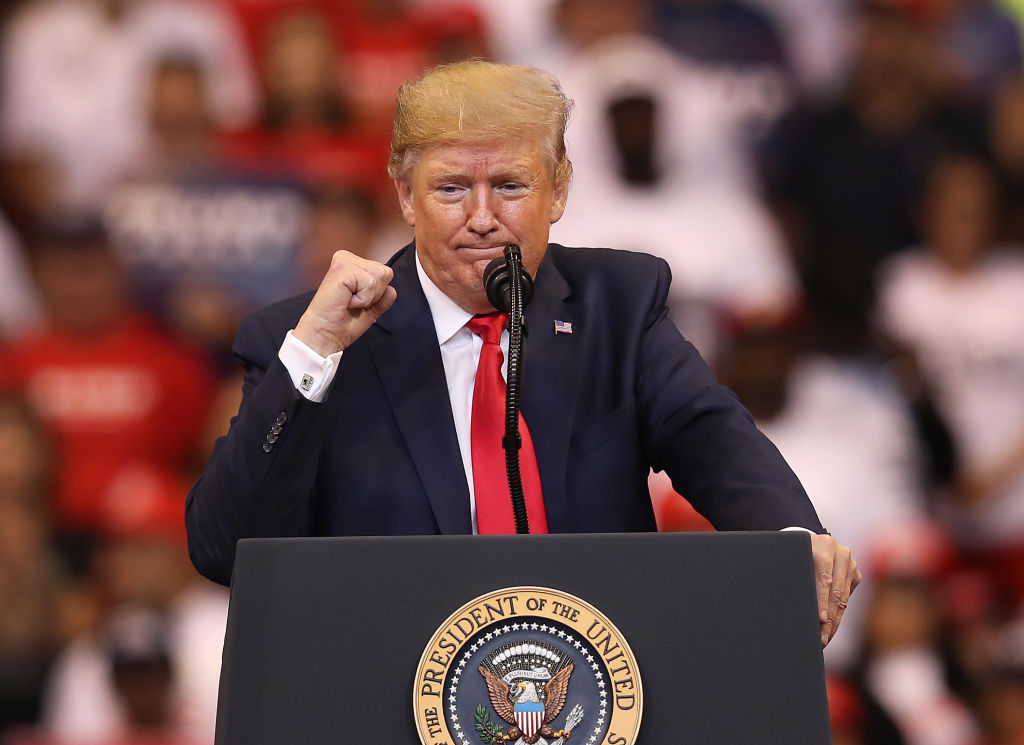 Agreeing Vs. Disagreeing
Furthermore, Tomasky referenced a CBS-YouGov survey that inquired whether respondents believed the indictments were "an attempt to stop Trump's 2024 campaign."
The survey's results were revealing, with 59 percent indicating agreement and 41 percent expressing disagreement.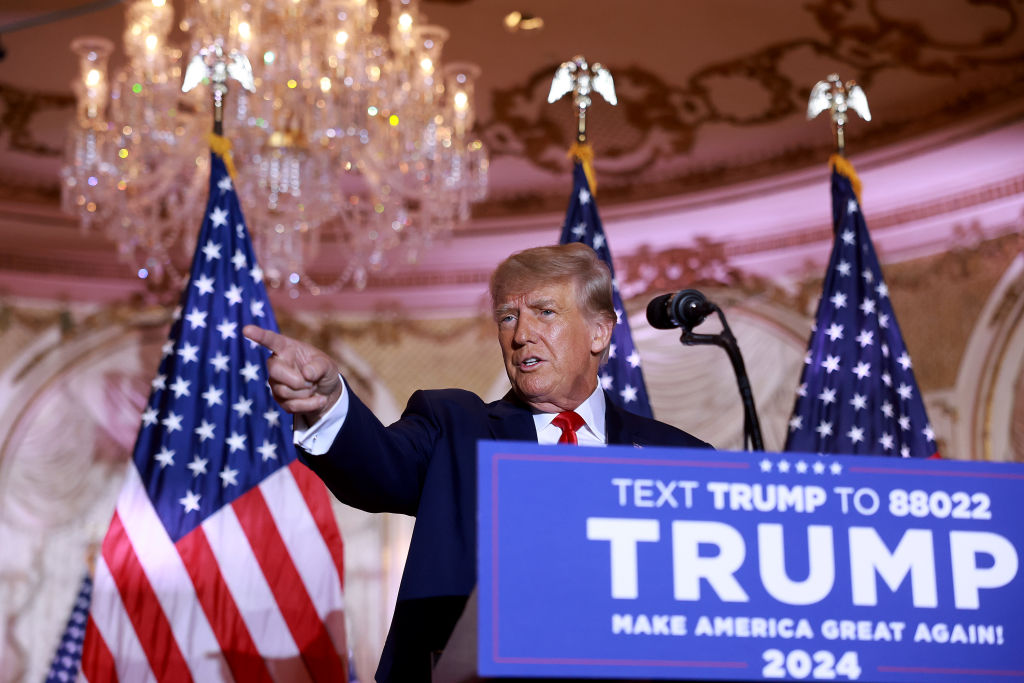 What The Indictment Means
"By 57–43, respondents also believed the indictments were an attempt to uphold the rule of law. And by a narrow 52–48, they agreed that the indictments were handed out to defend democracy," noted Tomasky.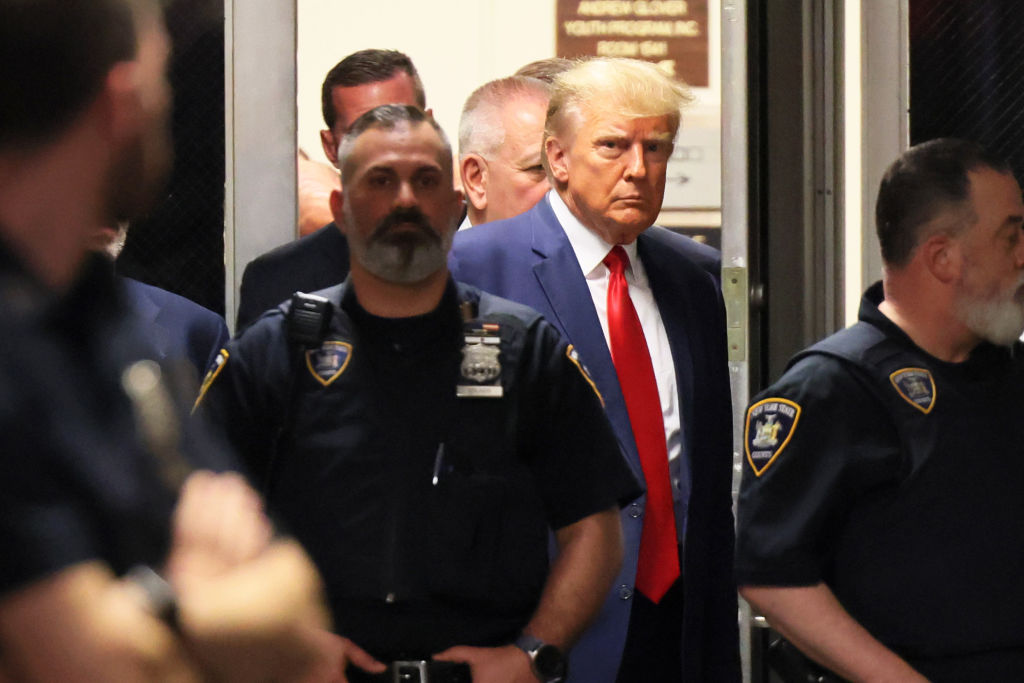 A Puzzling Matter
It's puzzling how people associate upholding the law with campaign-related matters, particularly given that Trump announced his candidacy in November 2022 before others.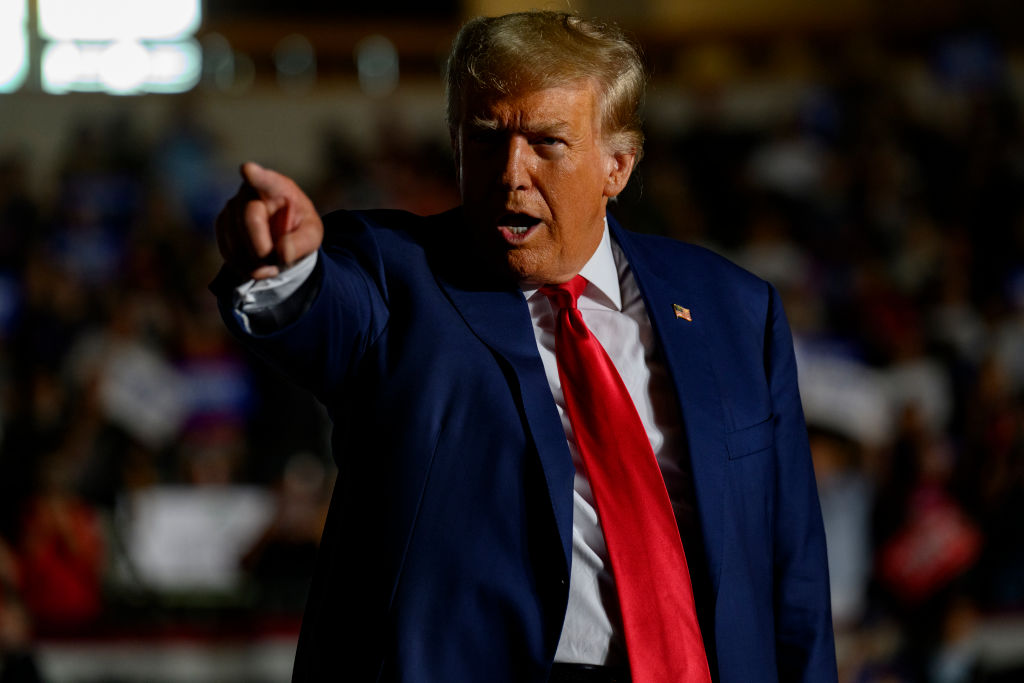 The Trials Are Trump's Campaign
The journalist cautioned, "Trump's upcoming trials aren't a distraction from his campaign; they are his campaign. Will Jack Smith and Fani Willis present dramatic new evidence? Will someone like Mark Meadows testify against Trump, offering damning new accounts? And, of course, will Trump be convicted?"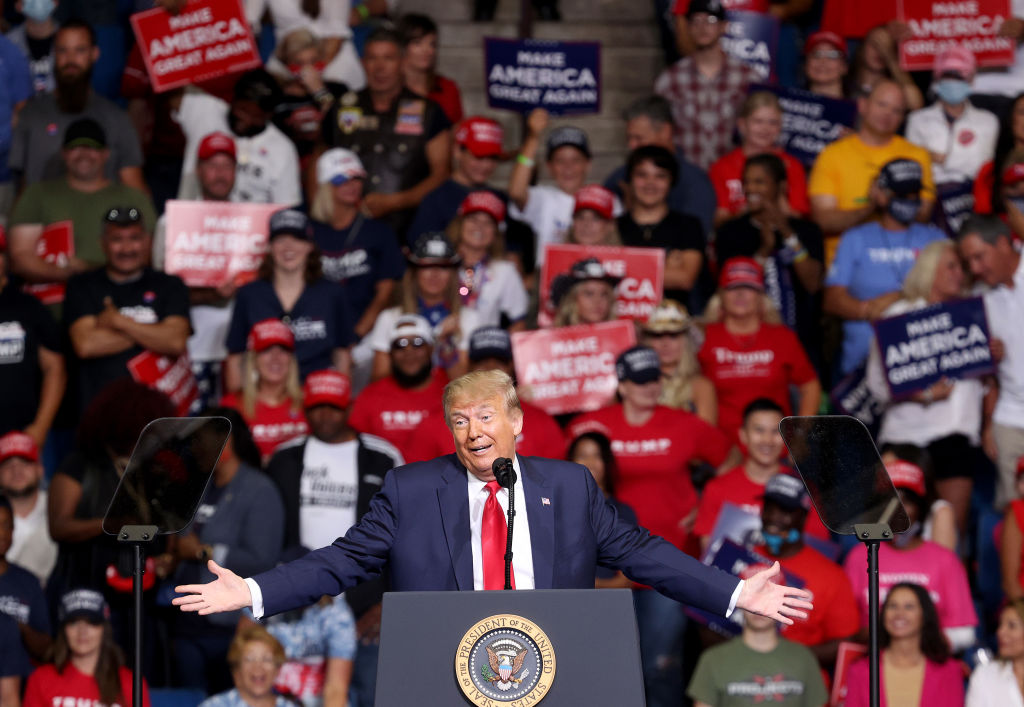 Politically Motivated
Additionally, the editor lamented, "The depressing reality is that three out of five Americans apparently believe these indictments are politically motivated. About half of those, probably a little more, believe every word Trump says."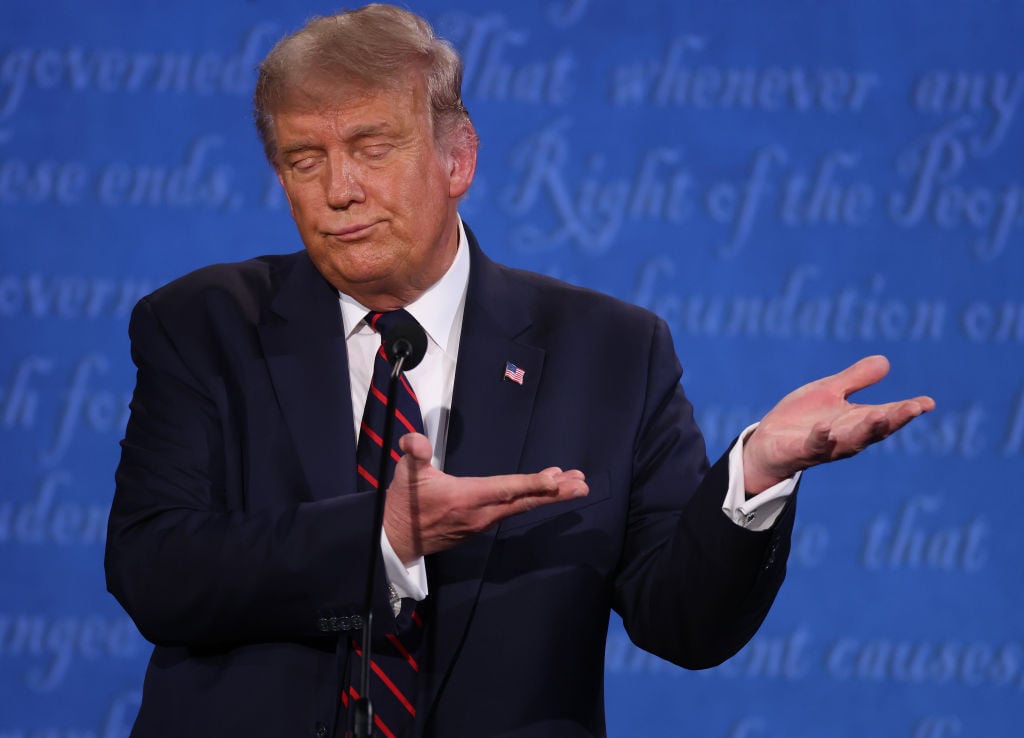 Trump's Meetings
According to Politico, the former president has been holding weekly discussions with House GOP Conference Chair Elise Stefanik. Following his meeting with Stefanik, Trump also met with Marjorie Taylor Greene.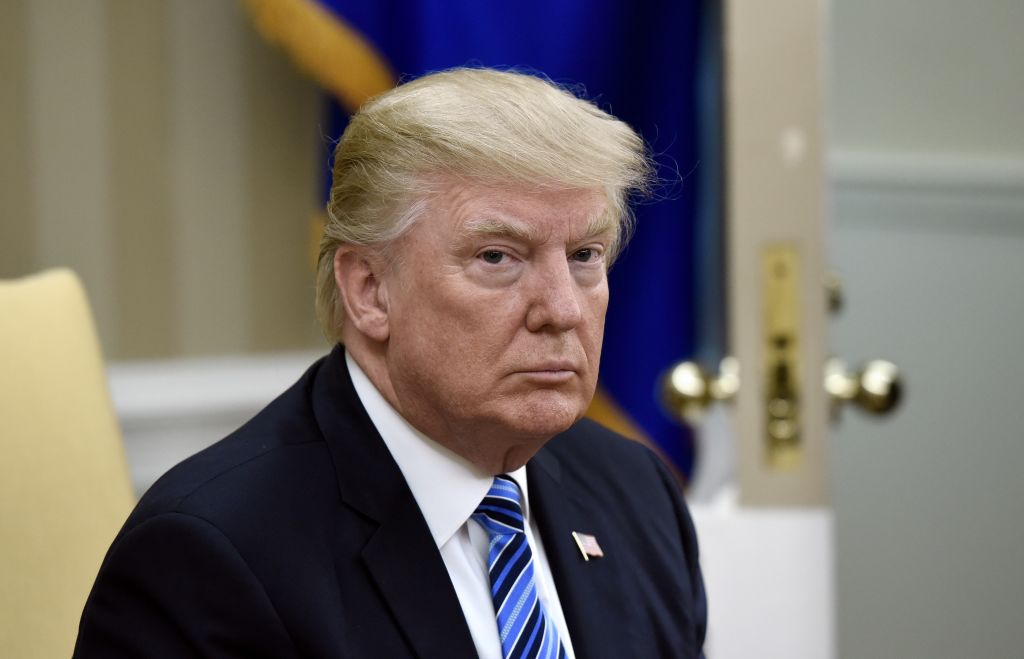 Incarcerating Political Adversaries
During a conversation with Glenn Beck, Trump made a statement that if reelected, he might find it necessary to incarcerate his political adversaries.
Beck inquired, "Do you regret not locking (Hillary Clinton) up? And if you're president again, will you lock people up?" Trump replied, "The answer is you have no choice because they're doing it to us."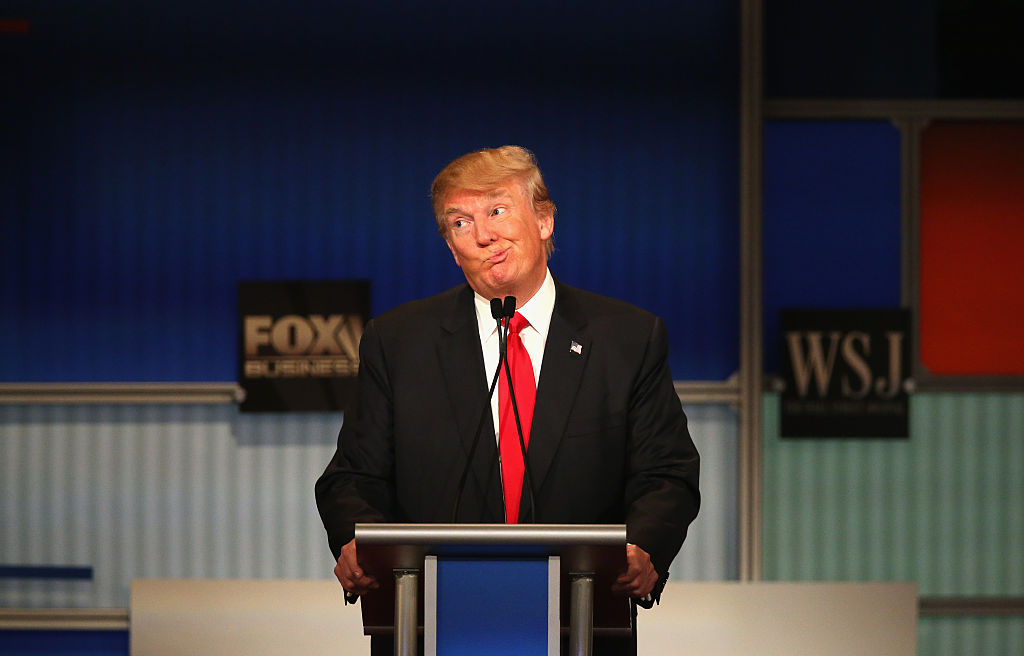 Targeting Biden
Dr. Lance Dodes, in a discussion with Salon's Chauncey DeVega, issued a warning regarding Trump's recent threats to incarcerate opponents, including President Biden.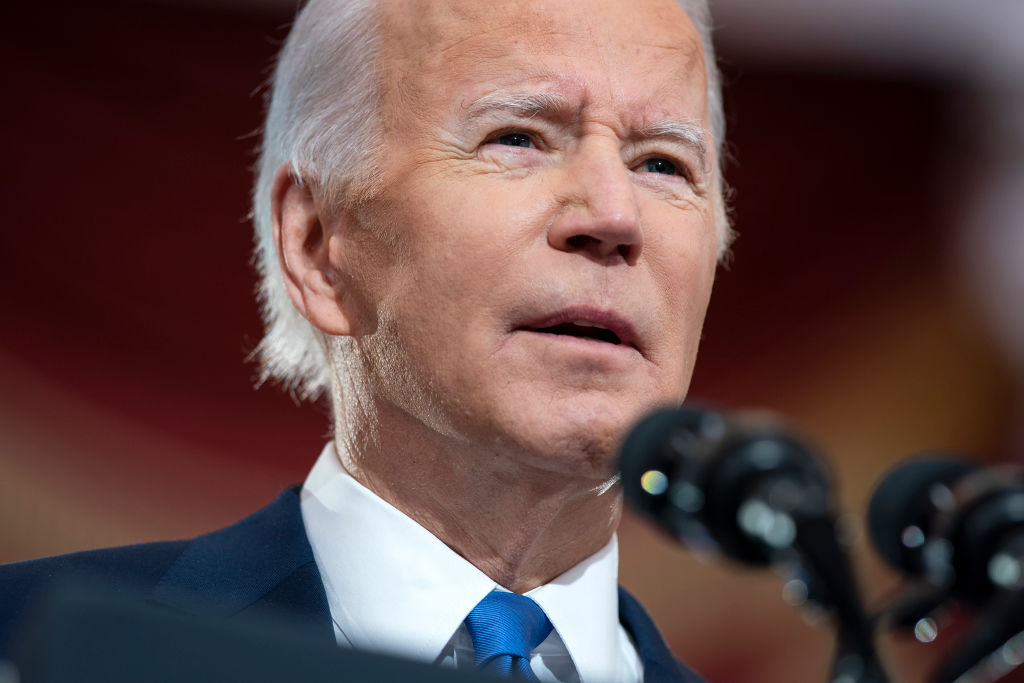 Trump's Psychopathy
Dodes emphasized that these threats align with the characteristic of psychopathy that knows no bounds. Notably, Dodes holds the title of Distinguished Fellow of the American Academy of Addiction Psychiatry.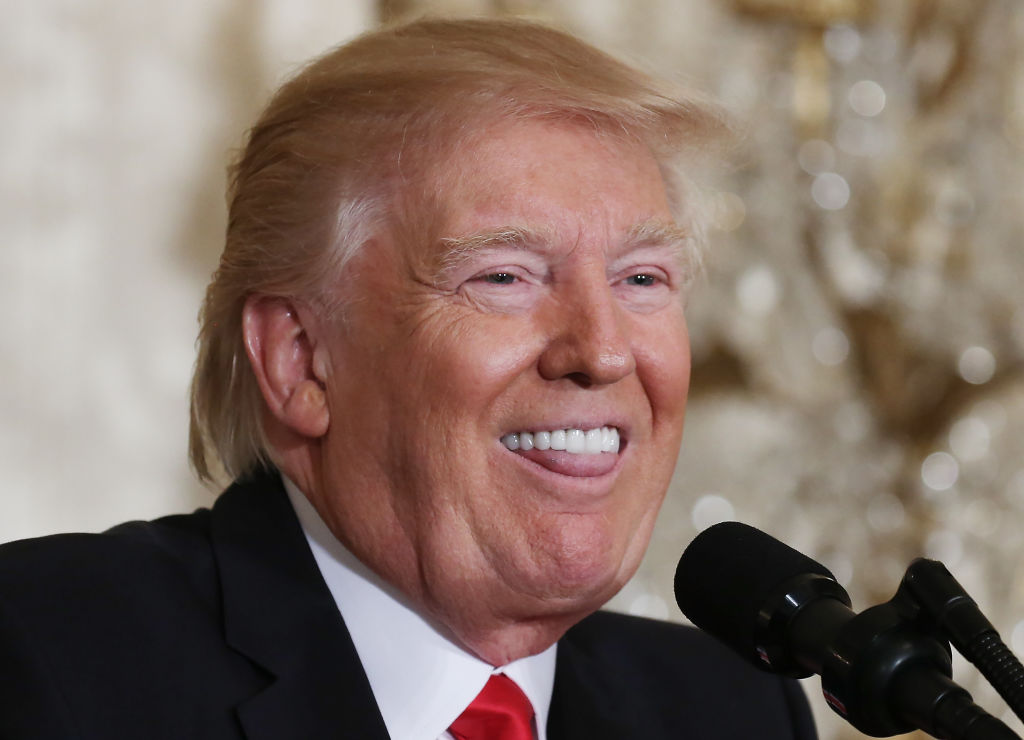 Red Flags
In a written statement, Trump asserted, "Either IMPEACH the BUM, or fade into OBLIVION. THEY DID IT TO US."
These purported conversations with lawmakers may consequently raise further concerns. Additionally, there is mention of Project 2025, which adds to the intrigue surrounding the situation.