Tying Trump's Fake Electors' Story To Democrats, A Republican Strategy
In the core of Donald Trump's two 2020 election interference indictments lay the alleged strategy to replace legitimate electors in seven crucial battleground states with fake ones who would convene on a specific date to cast fraudulent votes for the former president.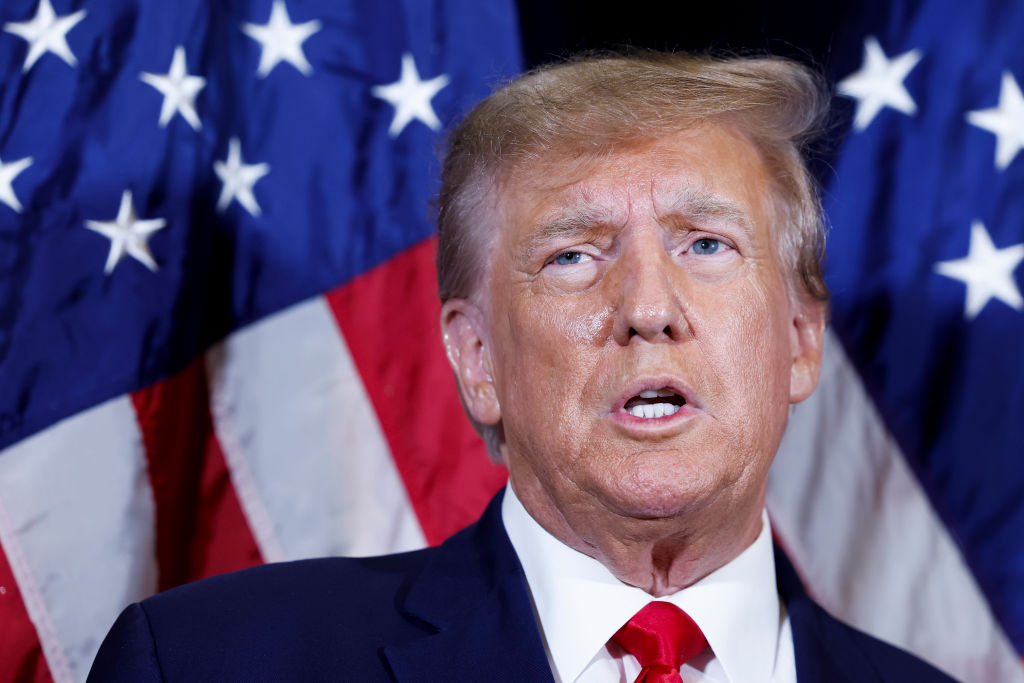 A Similar Incident
However, some conservatives draw a comparison with an incident from Hawaii during the 1960 election between then Vice President Richard Nixon and Democratic challenger John F. Kennedy. They argue that Democrats employed a similar tactic, but this comparison lacks merit.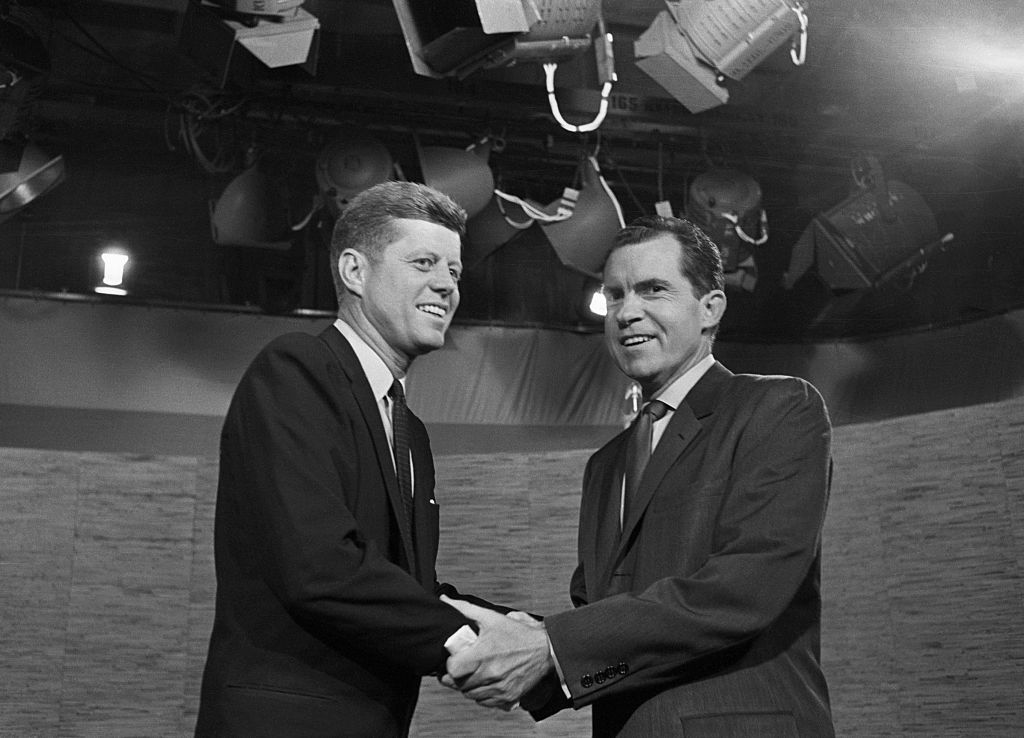 Narrow Margin
While Kennedy ultimately defeated Nixon in the 1960 election, the results in Hawaii remained uncertain initially, as the initial count indicated Nixon's lead by less than 150 votes. Hawaii's Republican lieutenant governor initially certified this narrow margin.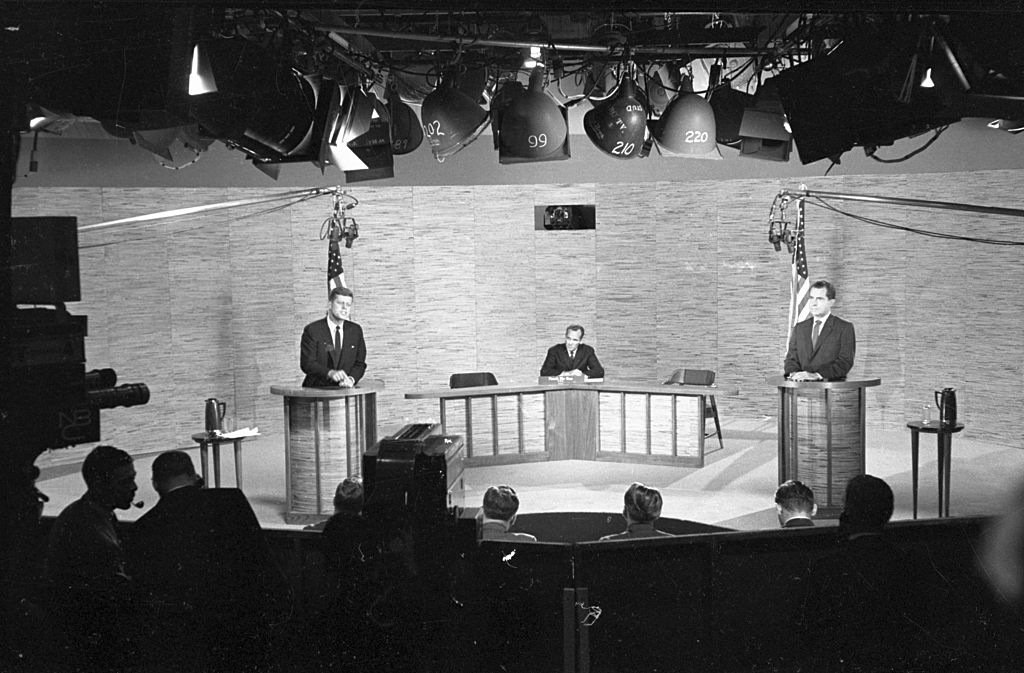 Court-Ordered Vote Recount
Subsequently, a lawsuit was filed, leading to a court-ordered recount of votes in the state. This recount was ongoing on December 19, 1960, the date set for electors to convene and cast their ballots.
Confirming Kennedy's Win
On that day, Republican electors sent a certificate to Congress, casting their three votes for Nixon. At the same time, Democrat electors cast their three votes for Kennedy and sent their documents to Congress. Eventually, the recount confirmed Kennedy's victory by a margin of 115 votes, and the court ordered his win to be certified.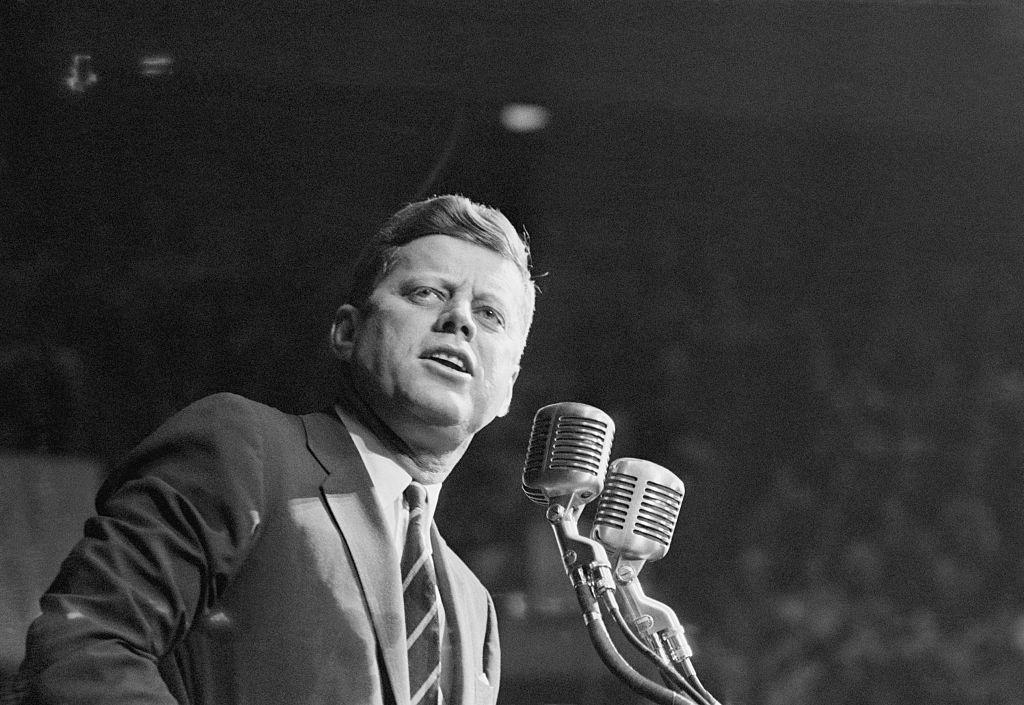 The 2020 Election Aftermath
However, there are notable differences between the 1960 case and the aftermath of the 2020 election interference.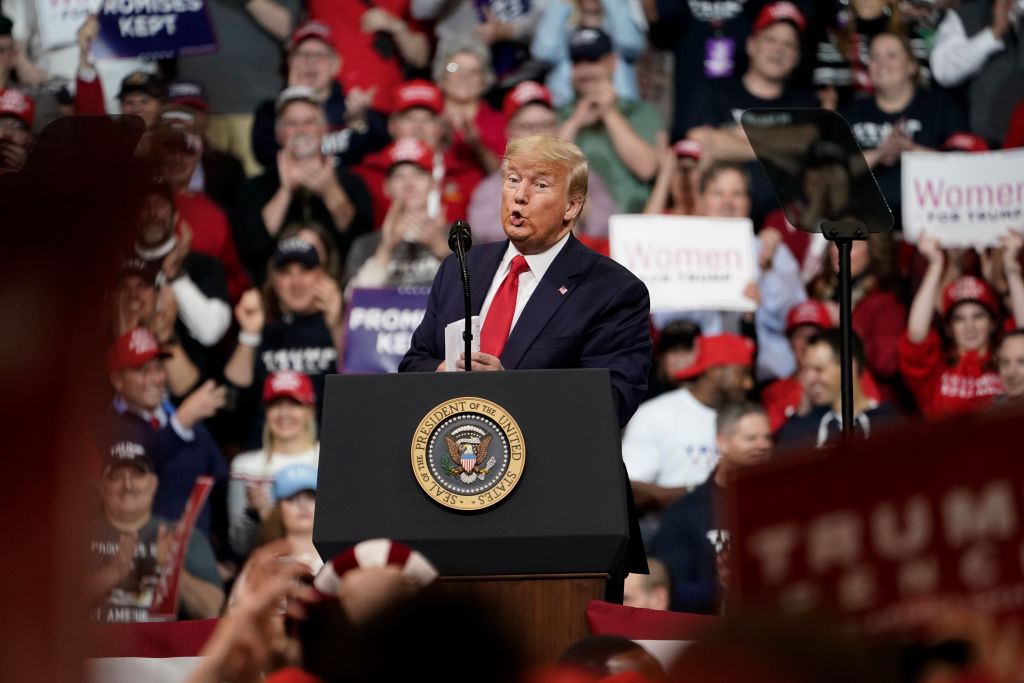 David Alan Sklansky, a law professor at Stanford University, pointed out that in Trump's case, there were no genuine grounds for uncertainty about the election outcome, no ongoing recount, and Trump's fake electors were assembled with the intent to sow confusion, influence Congress and the Vice President, and obstruct the certification of the legitimate election results.
The Differences
These differences encompass the timing of the recount, the nature of the electors' meetings, and the vice president's approval.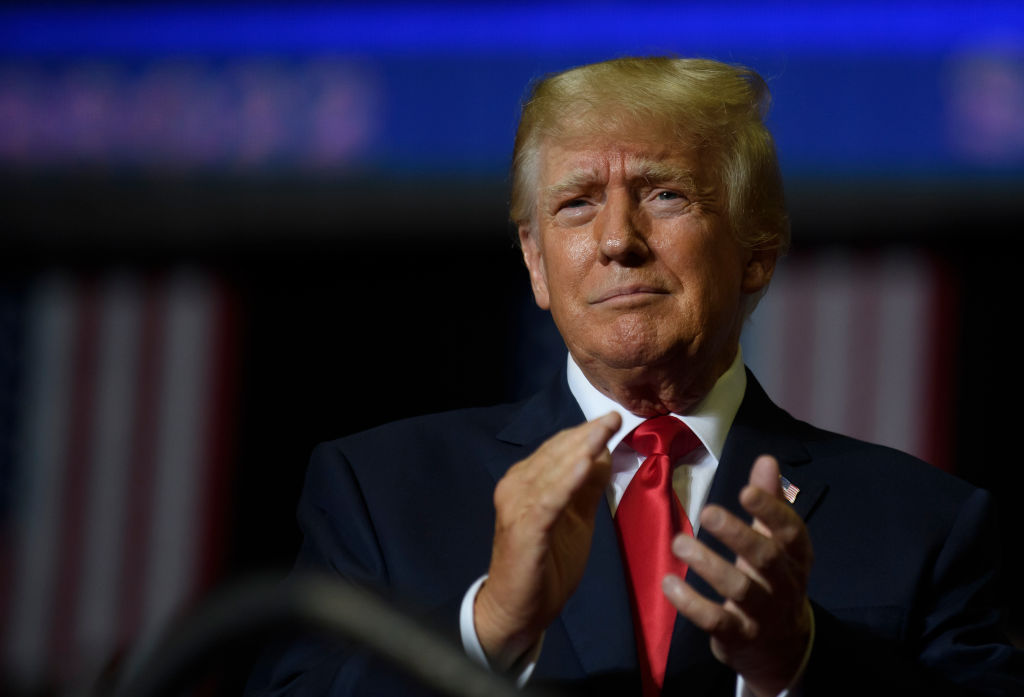 1960 Election Results
In contrast to the contested states in 2020, Hawaii's 1960 election results were genuinely in doubt due to the slim margin of victory, making it reasonable for both sides to have prepared electors.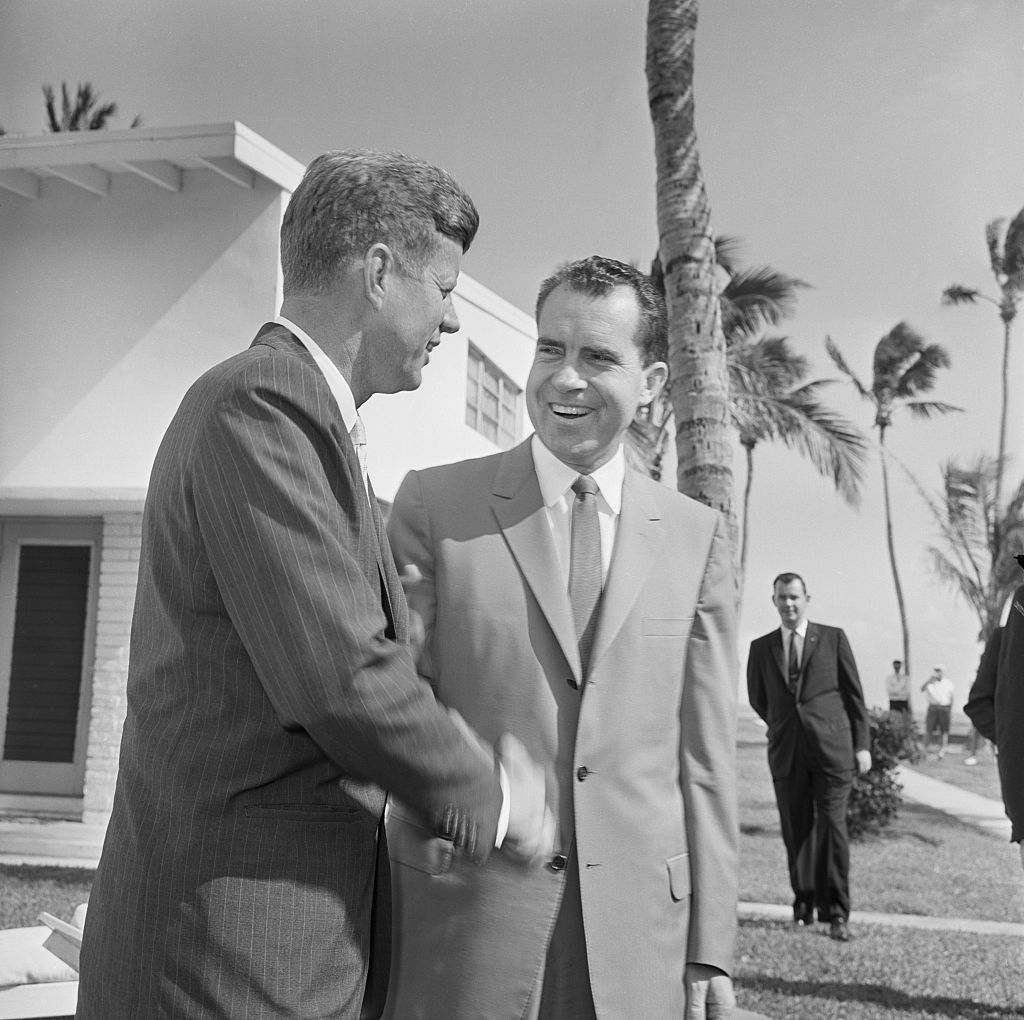 No Potential For Overturning Election Results
However, this 1960 dispute had no potential to overturn the overall election result and was not part of a broader scheme to rig or steal the election, as emphasized by George Mason University law professor Ilya Somin.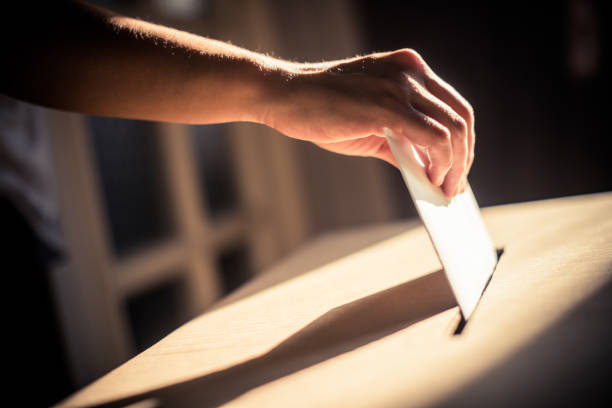 Fake Elector Schemes
The margins in the contested states in 2020 were significantly larger, and there was no realistic chance of overturning those results. Trump's fake elector schemes were allegedly based on false claims of election rigging, despite officials insisting there was no evidence to support these claims.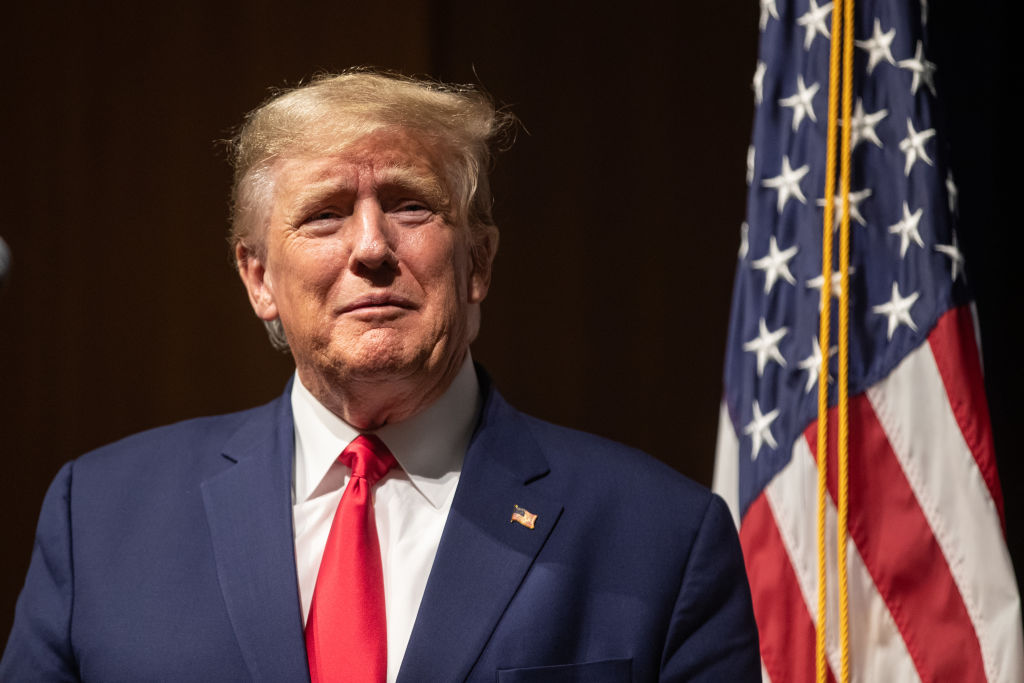 Legally Cast Ballots
In Georgia, for instance, where Biden had won by nearly 12,000 votes, Trump's electors allegedly met even after Georgia Secretary of State Brad Raffensperger confirmed that legally cast ballots had been counted multiple times with no changes in the results.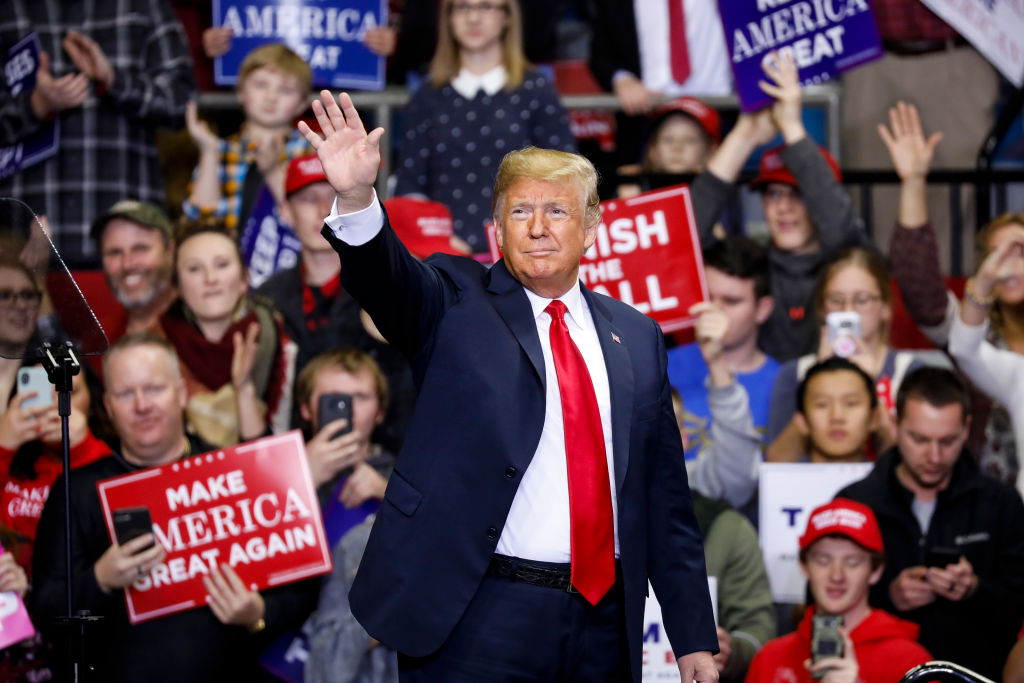 Secret Republican Meeting
The differences extend to the transparency of the electors' meetings. In 1960, the two slates of electors in Hawaii met openly and transparently, while in 2020, Trump and his allies allegedly selected a secret Republican slate in Georgia, who met in secret, voted secretly, and were instructed not to disclose their activities to the media.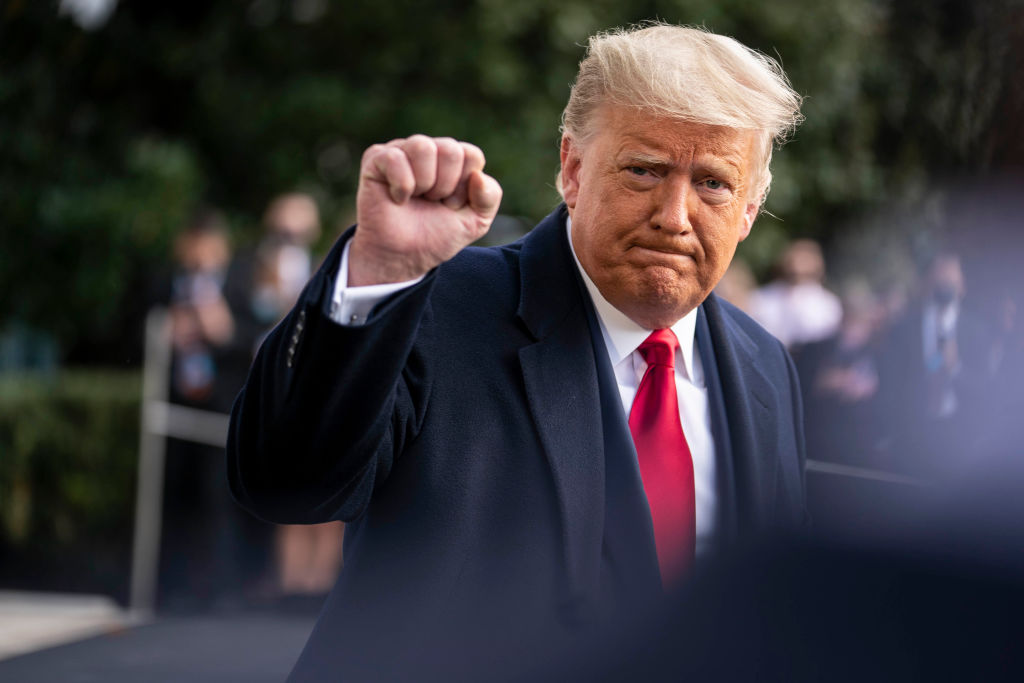 The Challenge
Marc Scholl, a former prosecutor in New York, now counsel to the firm Lewis Baach Kaufmann & Middlemiss, emphasized the contrast. He noted that it would be challenging to convince a jury of fraudulent intent by the Democrat electors in 1960 when it was ultimately determined that Kennedy had won, and a correct certificate approved by the Governor of Hawaii was substituted.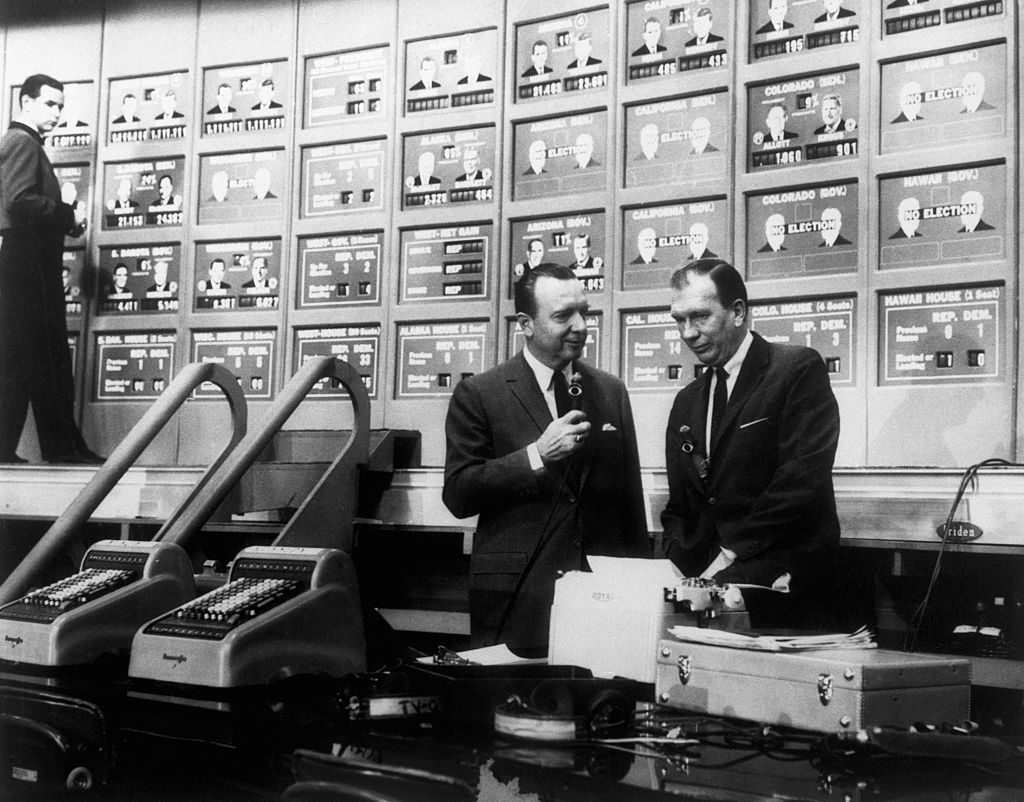 Pressuring Mike Pence
In contrast, Trump and his allies in 2020 allegedly attempted to pressure former Vice President Mike Pence to use fake electors and reject legitimate electoral votes, a move Pence refused.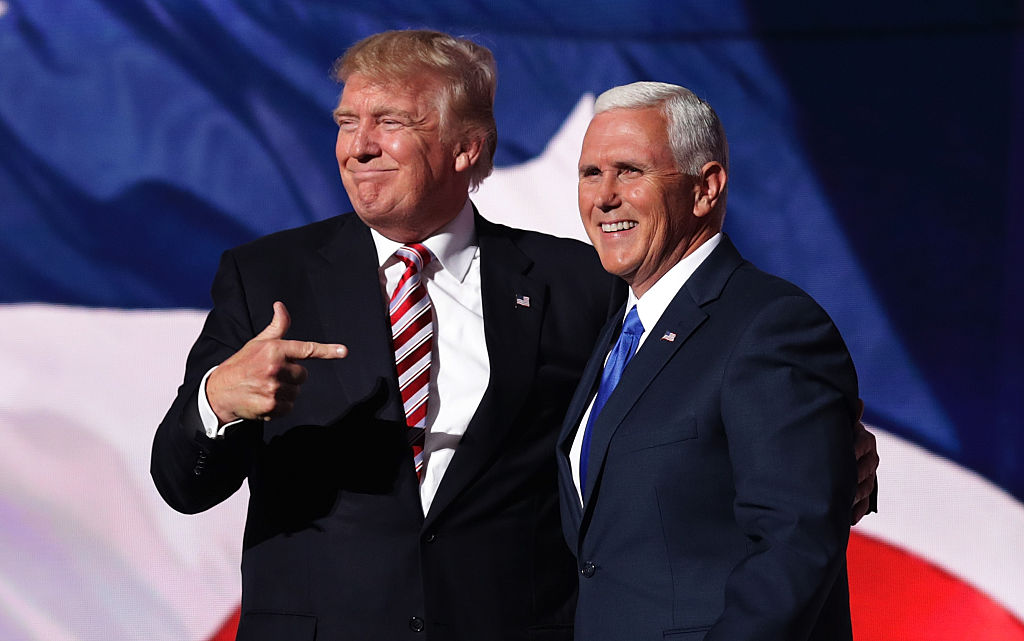 Therefore, the comparison between the 1960 Hawaii case and the events of 2020 lacks validity, as the circumstances, intentions, and outcomes differ significantly.
Fani Willis Indicted Trump's Allies
Furthermore, Georgia's Fulton District Attorney Fani Willis indicted 18 of Trump's allies last month for their alleged efforts to undermine the 2020 election in the state. Two fake electors, Cathleen Latham and David Shafer, cited the 1960 Hawaii case as a "legal precedent" in their request to move their cases from state court to federal court.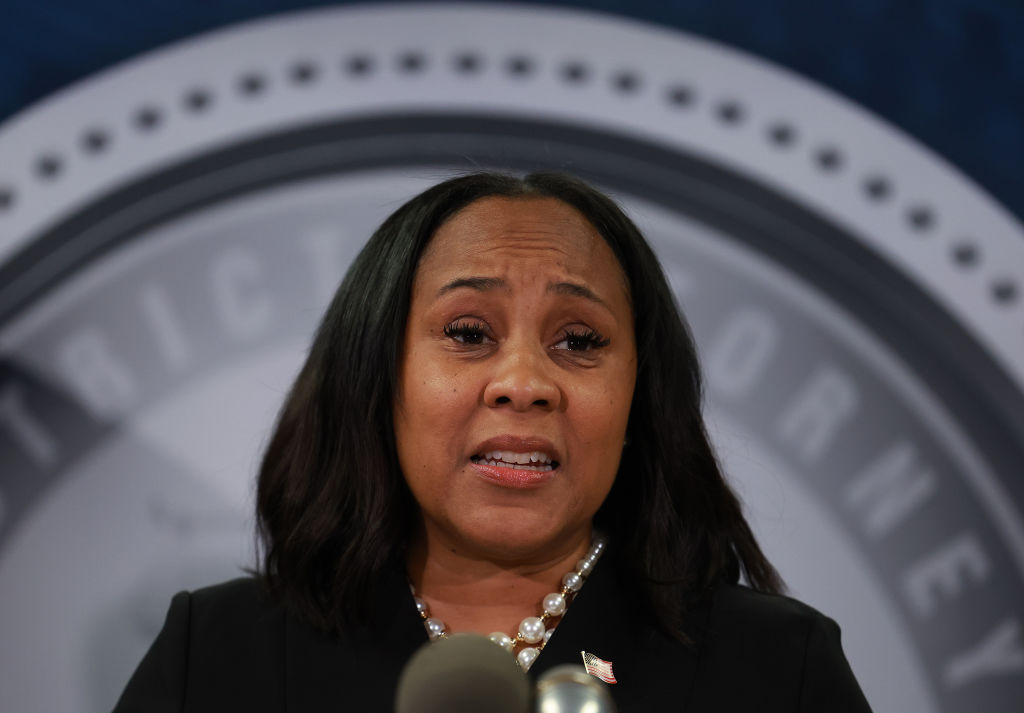 Willis rejected Latham's motion, arguing that the claims of precedent from the Hawaii case were not applicable due to significant differences in jurisdiction, election codes, criminal statutes, and evidence of criminal intent between the two cases.