'We Have To Push Back' – Governor Newsom Wants To Make Gun Policies Safer, Calls For A Constitutional Convention
CA Governor Gavin Newsom and his allies are addressing the issue of gun safety, but the challenge they face is the need to amend the United States Constitution. This amendment would entail incorporating a set of gun-control policies into federal law.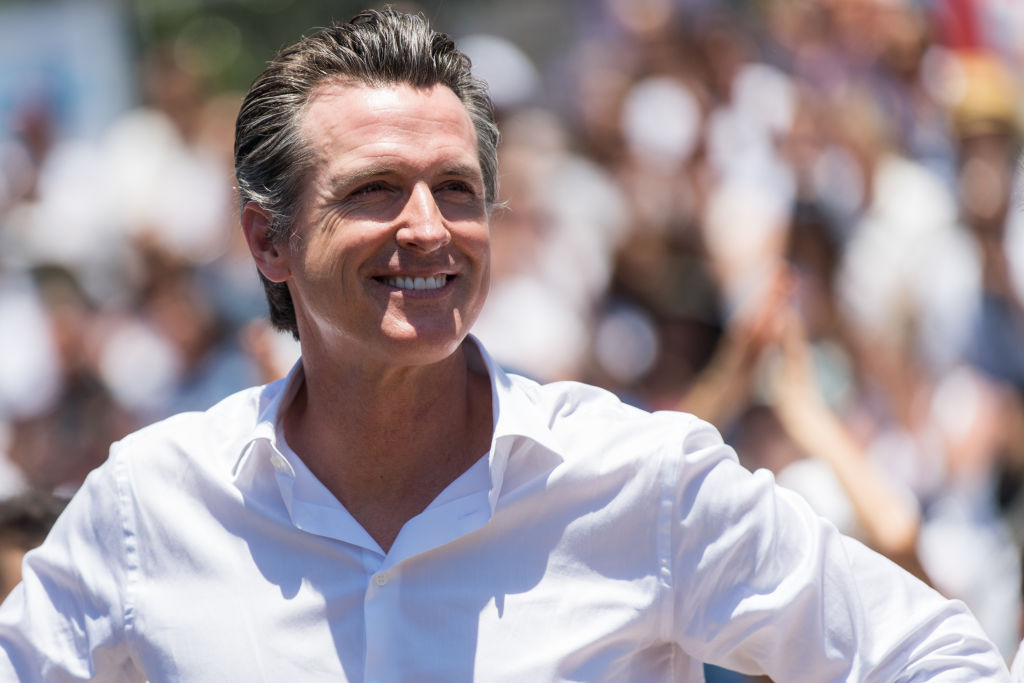 "It's Time To Act"
Newsom announced on X, "California just became the first state in the nation to officially propose an Amendment to the United States Constitution to end our nation's gun violence crisis. No more waiting around for Congress. It's time to act."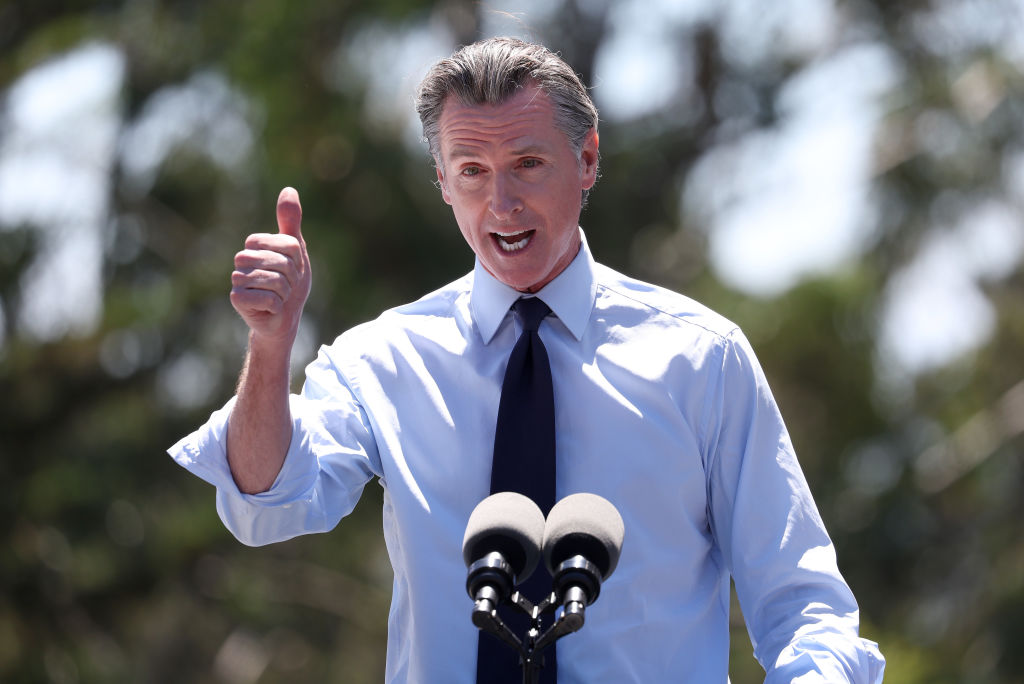 Key Changes
Newsom outlined the key changes proposed in the Right to Safety Amendment. These are: "1) Raising the minimum age to purchase a gun to 21, 2) Universal background checks, 3) A reasonable waiting period for gun purchases, 4) Banning civilian purchases of assault weapons."
Constitutional Gun Safety Amendment
In his statement on X, Newsom, who is not running for president and supports the Biden administration, clarified, "When people ask why I am introducing a Constitutional Amendment on gun safety, this is why."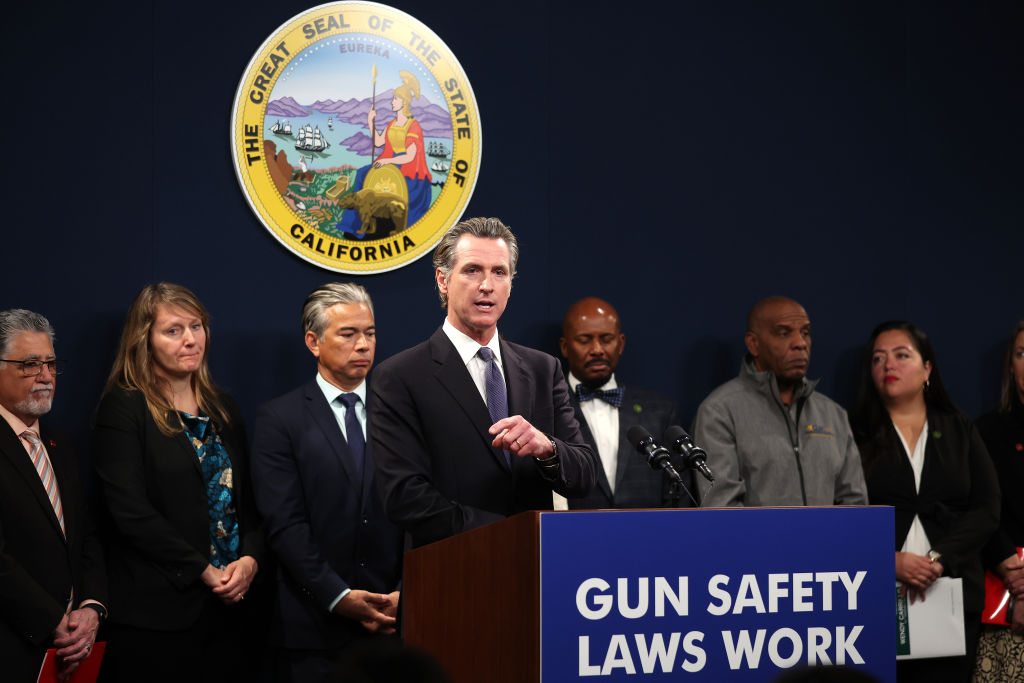 Newsome Called Out Congress
He pointed out, "Not only has Congress stalled for YEARS on passing common-sense reforms — judges across the country are tearing down laws that Americans overwhelmingly support. Laws that keep us SAFE and keep guns out of the hands of dangerous criminals."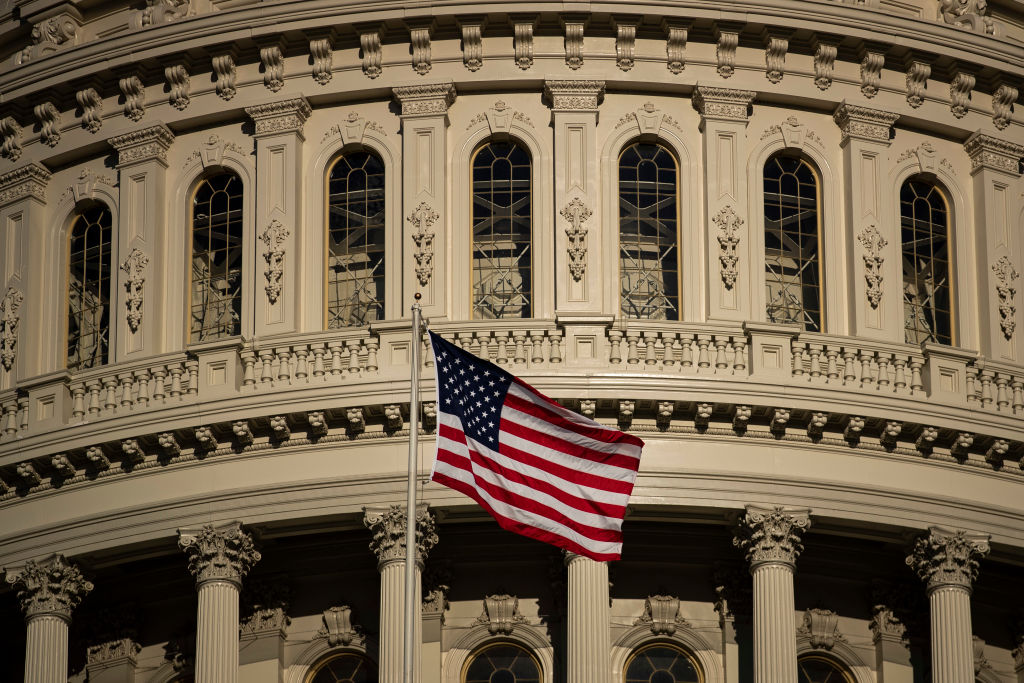 California's Gun Death Rate
The Governor asserted, "We have to push back." Newsom's office highlighted that "Since the early 1990s, California has cut its gun death rate in half." Furthermore, the "State's gun death rate is 43% lower than the rest of the U.S."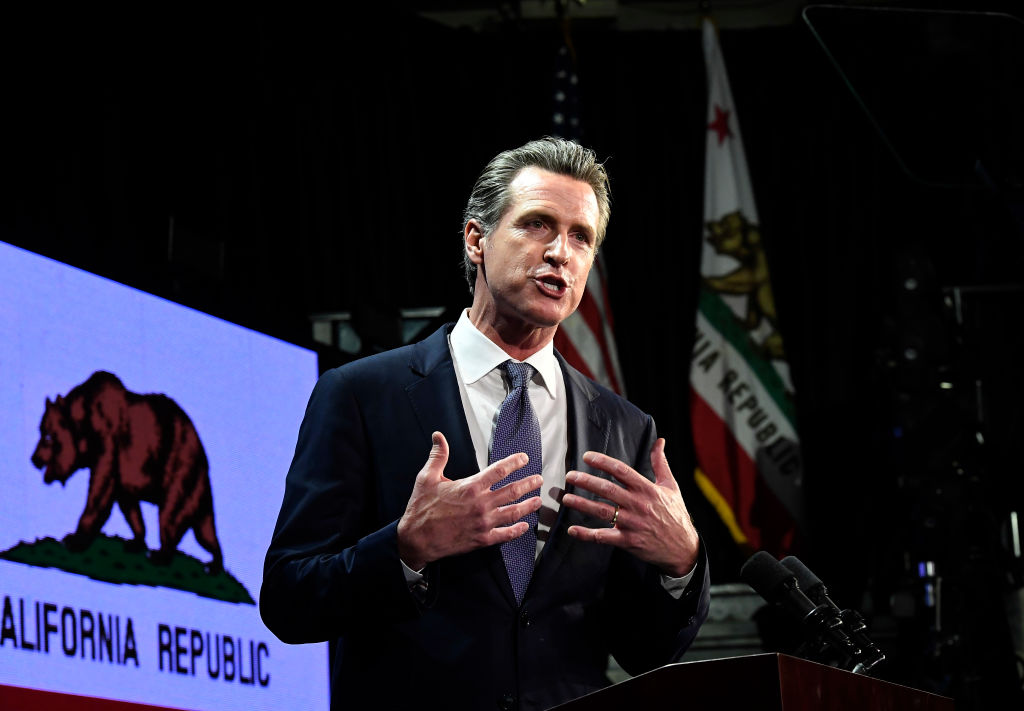 The 2nd Amendment
Rather than attempting to "erase" the Second Amendment, Newsom and his allies explained, "In the face of decades of Congressional inaction and unelected judges that are putting Americans in danger, it is time for citizens to stand up for common sense to protect us against the uniquely American epidemic of gun violence."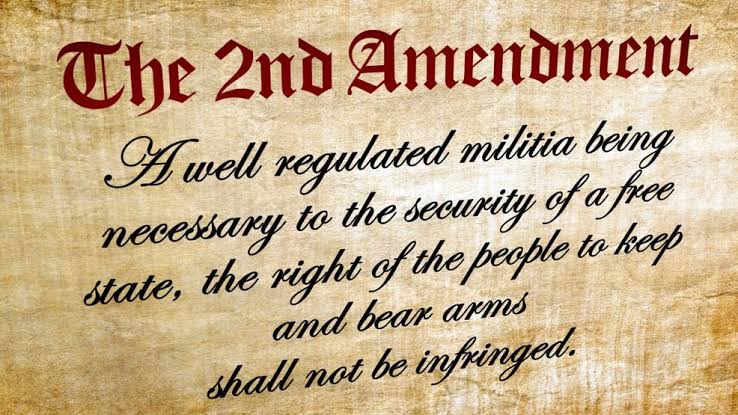 Right To Safety Resolution
Senator Wahab expressed pride in sponsoring the Right to Safety Resolution, stating, "I'm proud to carry the Right to Safety Resolution. I worked hard with my colleagues to get more than 50% of the legislature, in both houses, to co-author this resolution."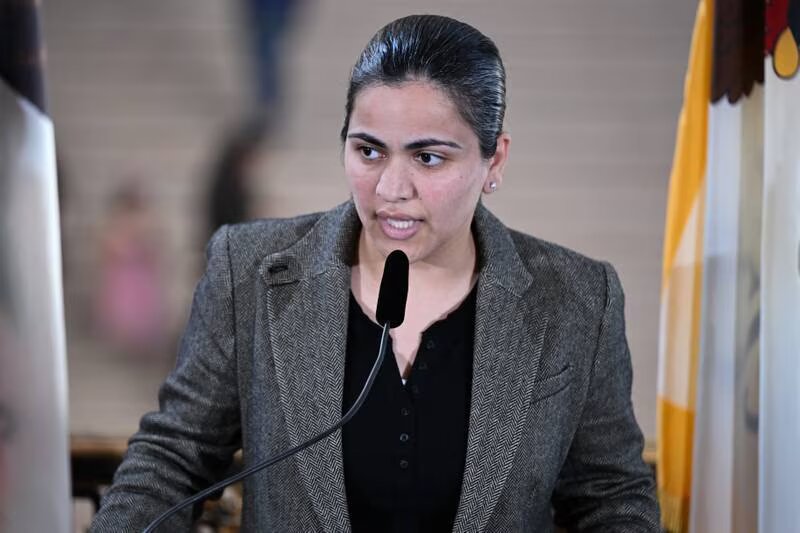 Addressing Gun Violence
Assemblymember Reggie Jones-Sawyer remarked, "The passage of SJR 7, the Right to Safety Resolution, brings us a step closer to having a real national debate and course of action to address gun violence in our country."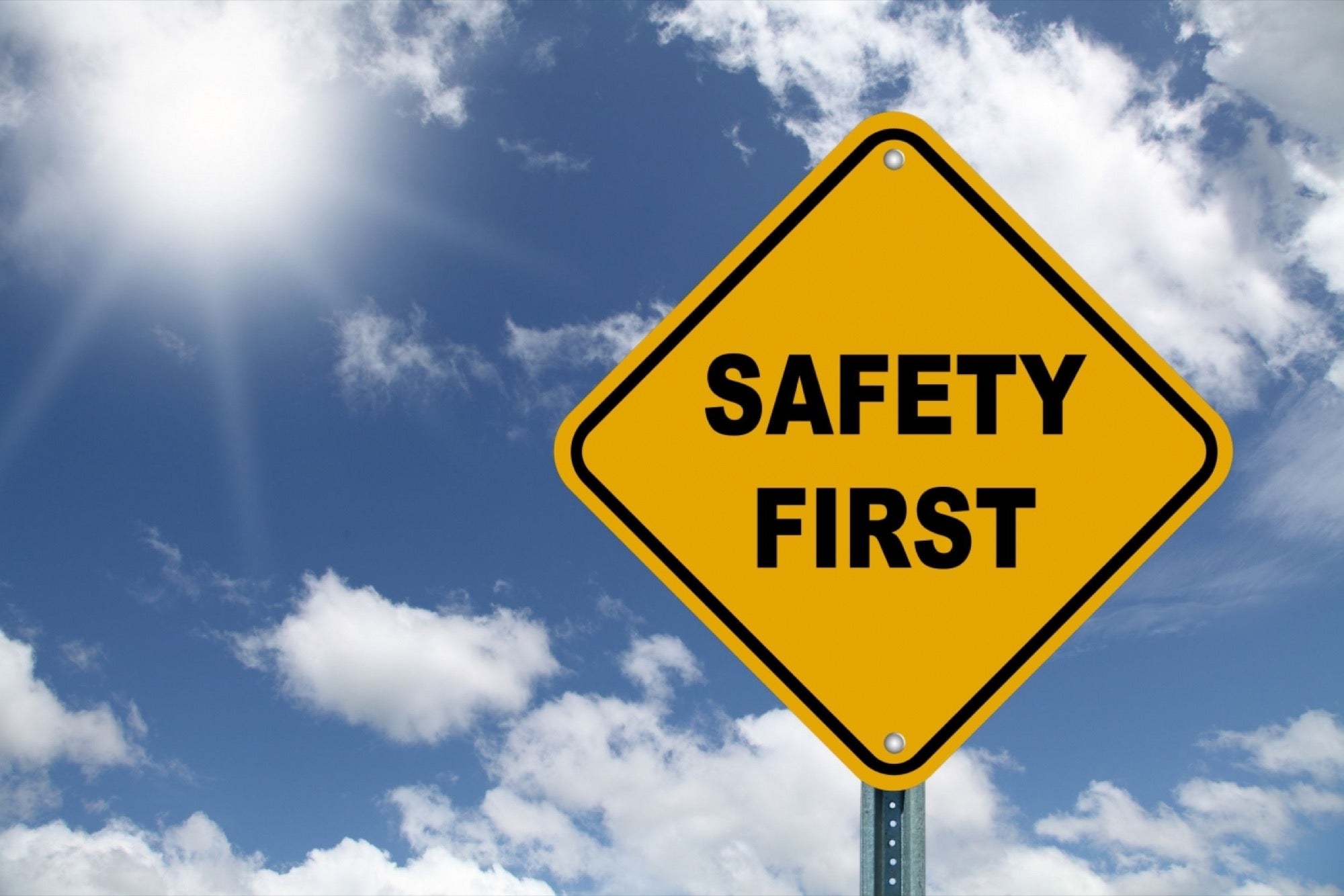 A National Priority
Jones-Sawyer emphasized, "Maintaining the integrity of the Second Amendment of the U.S. Constitution while codifying a new constitutional amendment that protects citizens from modern-day weapons of war should be a national priority."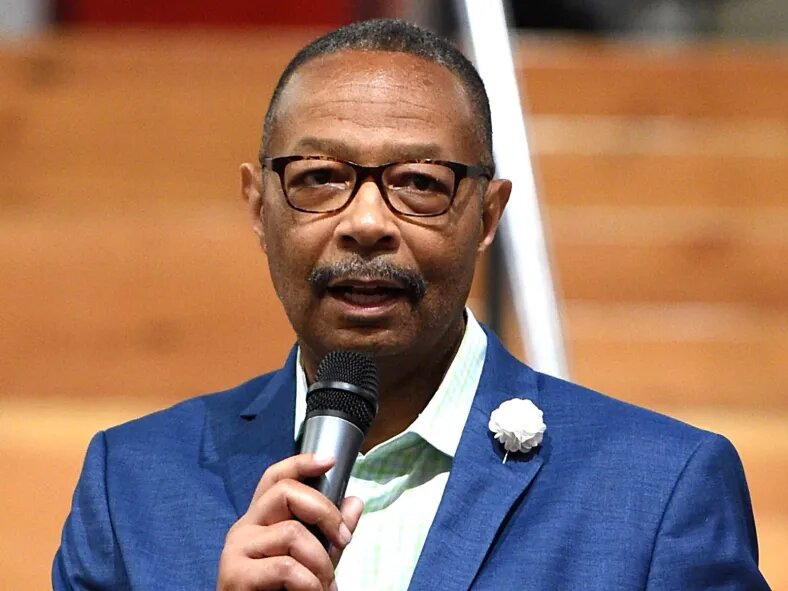 Prioritizing Americans
He finished by saying, "This action by the California Legislature prioritizes the voices and concerns of Americans over activist Republican judges who cater to special interest groups."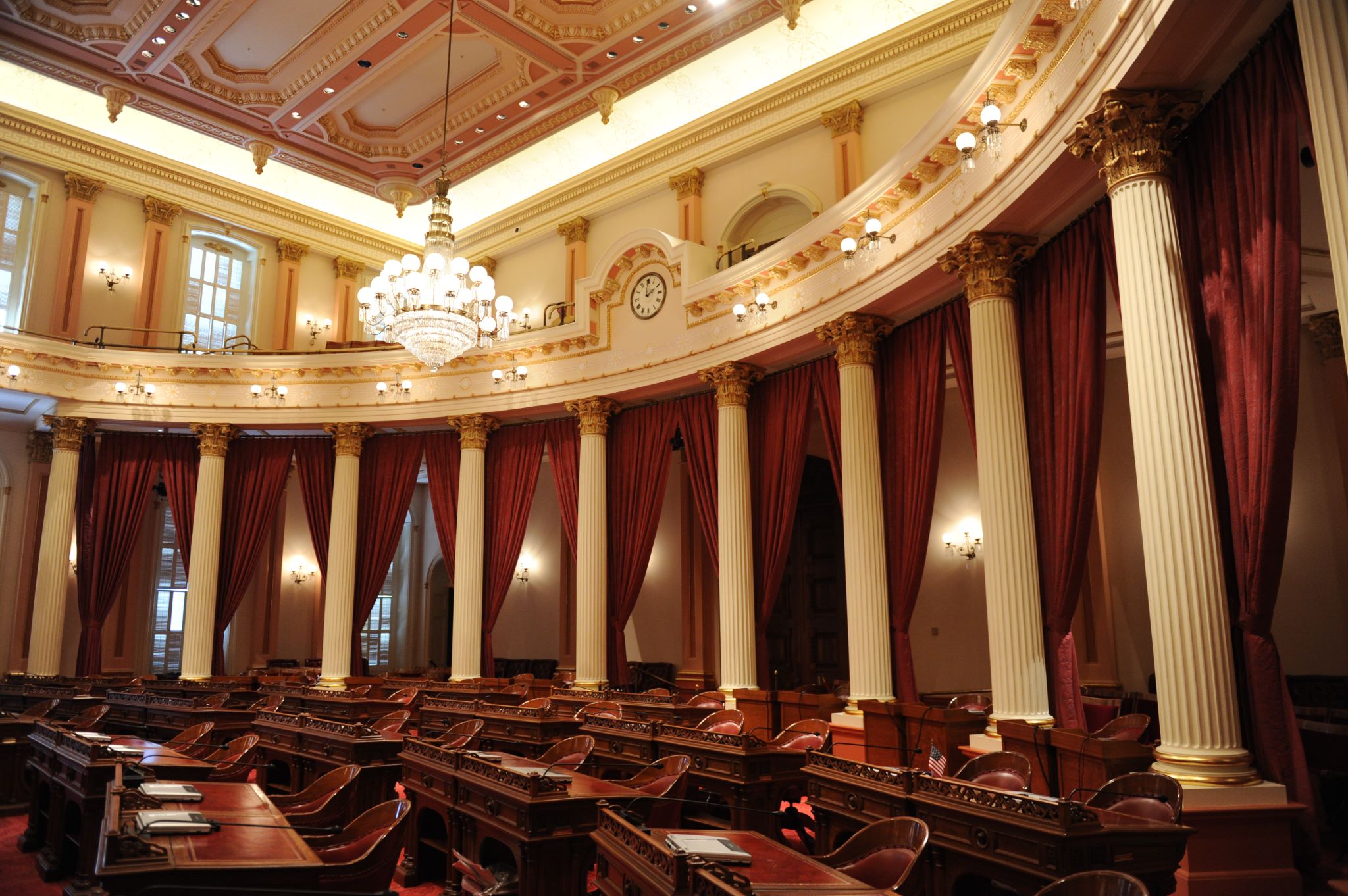 Before Becoming A Law
It's important to note that three-fourths of state legislatures must support any constitutional amendment before it becomes law, and the GOP controls the House.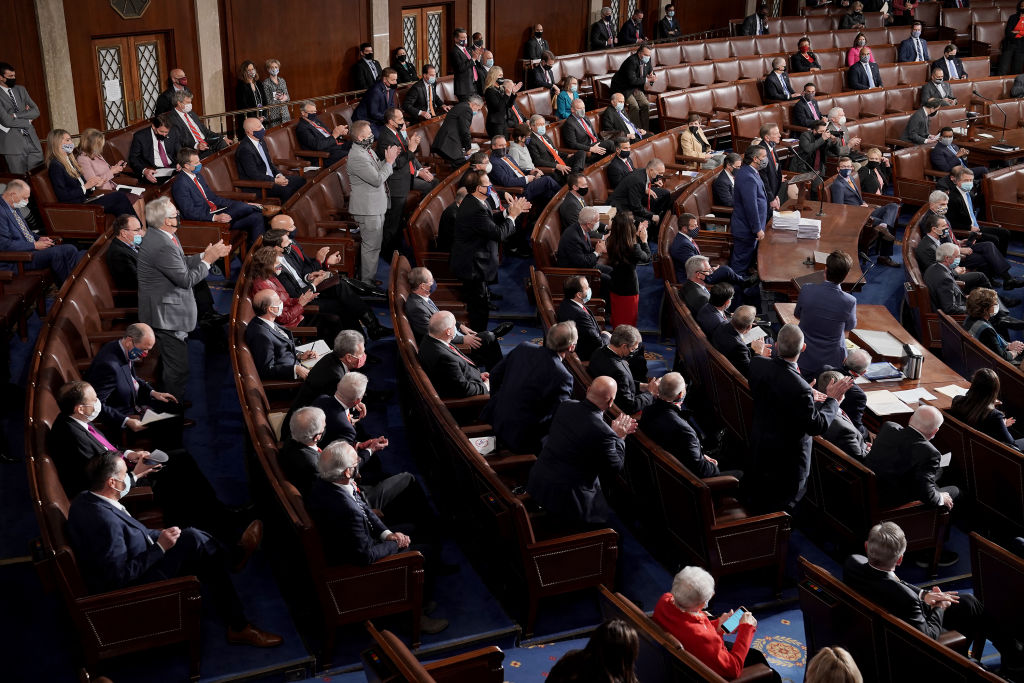 CA Has The Most Mass Shootings
While various polls indicate that a majority of Americans favor stricter gun laws, one individual on X pointed out, "We have the toughest gun laws in America. Yet California has the most mass shootings." As highlighted on the official website of the Office of Gavin Newsom, "Over half of the crime guns traced by authorities were sold in other states."