White House Press Secretary Won't Answer Question About The Doubling Deficit
White House Press Secretary Karine Jean-Pierre, when questioned about the alarming deficit figures, defended President Biden's fiscal responsibility while struggling to provide a detailed explanation.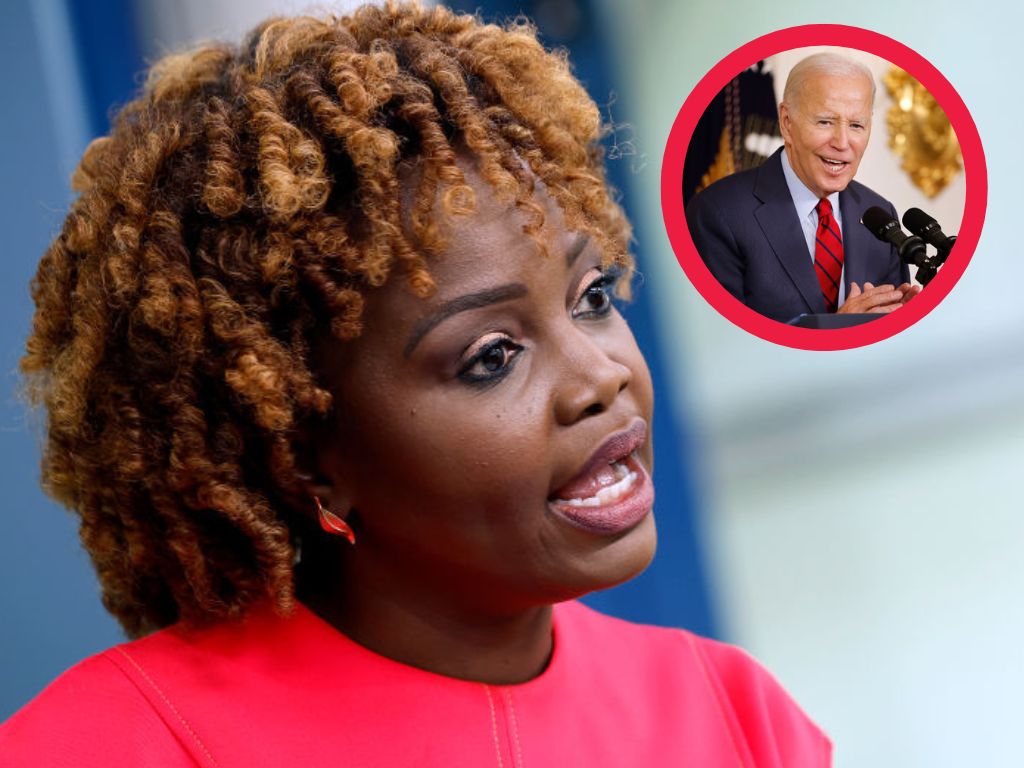 "Talk To An Economist"
She suggested seeking an economist's perspective when pressed for reasons behind the deficit increase.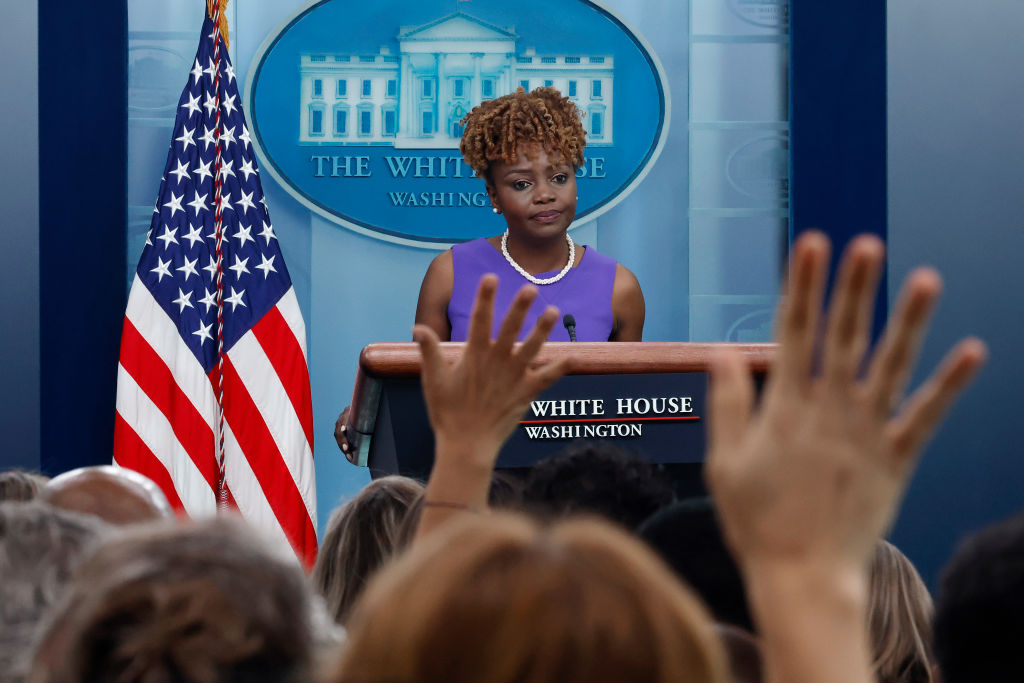 "Volatile" Factors
Jean-Pierre downplayed the deficit's surge, attributing it to "volatile" factors without offering specific details. When asked for a more comprehensive explanation, she reiterated the volatility of deficits from year to year.
Again Pointing To Volatility
The exchange continued as reporters sought clarity on the reasons for the deficit's rise, with Jean-Pierre once again pointing to volatility and suggesting consulting an economist for precise information.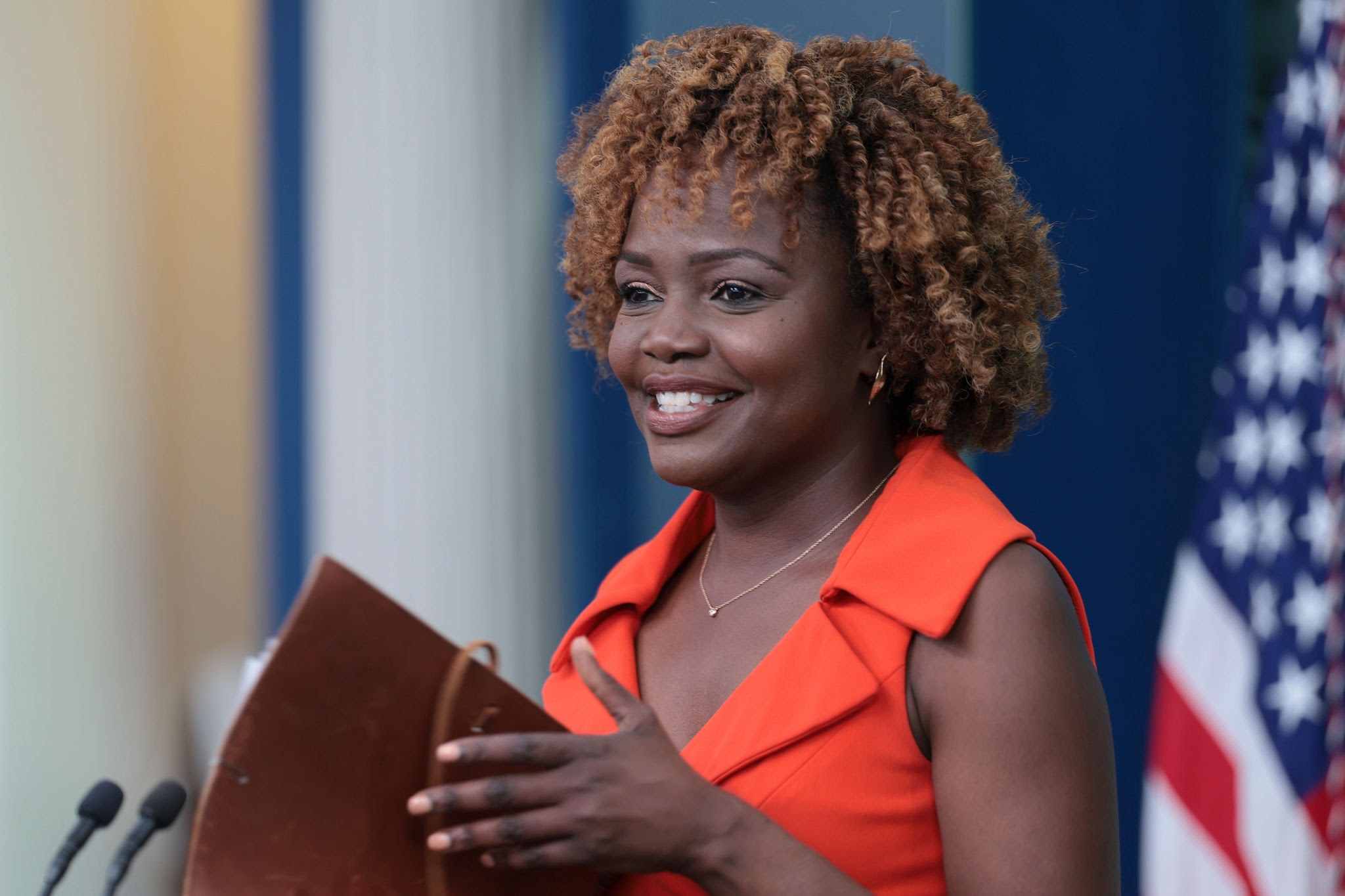 Fiscal 2023 Federal Deficit
The nonpartisan Committee for a Responsible Federal Budget projected that the fiscal 2023 federal deficit, ending on September 30, would reach $2 trillion, a record high when excluding pandemic-related spending.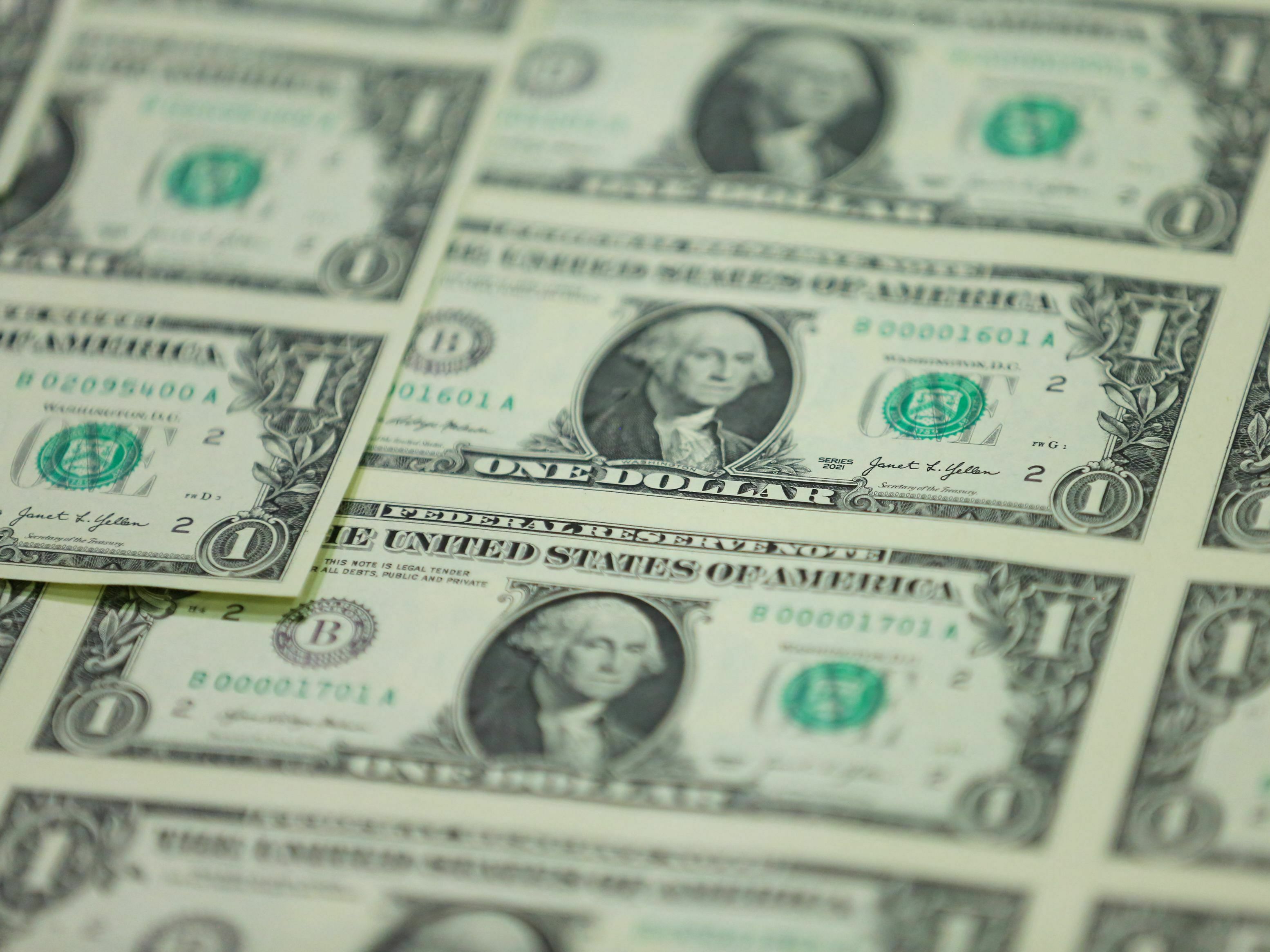 Deficit Reduction Claims
Despite President Biden's claims of deficit reduction, critics argue that much of the reduction since 2020 is due to the expiration of COVID-19 emergency spending rather than his actions.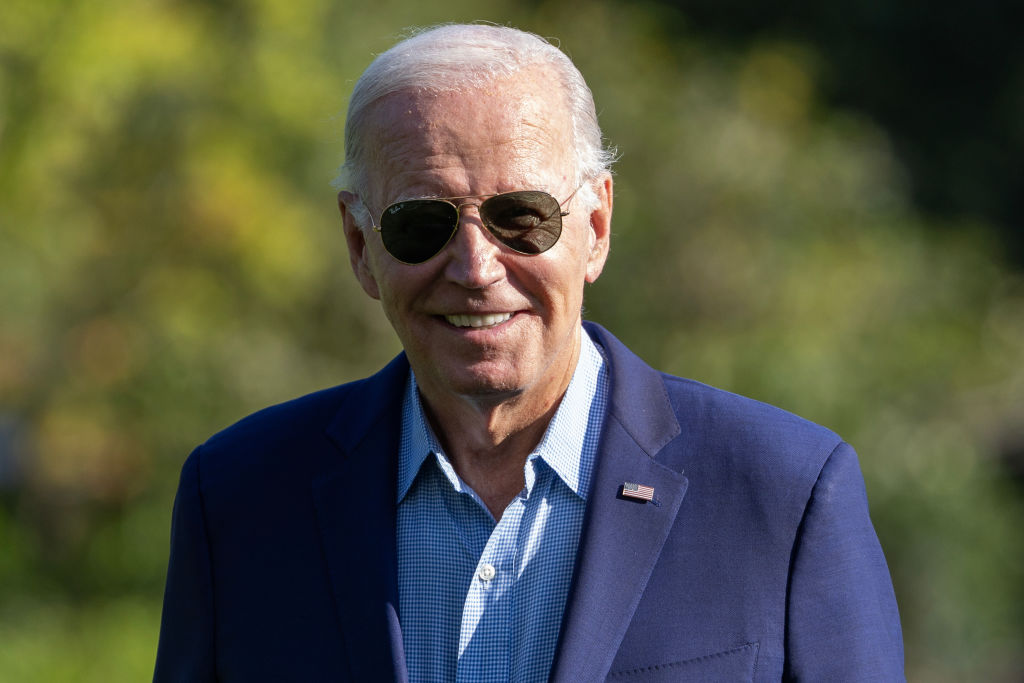 The Factors
Factors contributing to the deficit increase include heightened federal spending and higher interest rates aimed at curbing inflation, which have raised borrowing costs, as reported by The Washington Post.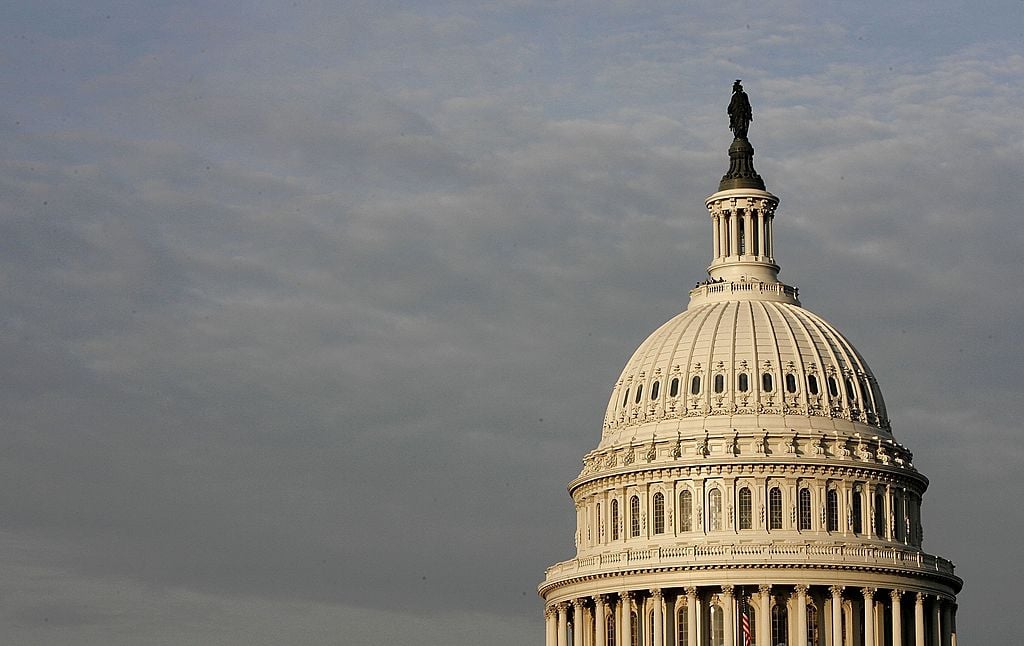 Jean-Pierre Defended The Administration
Jean-Pierre defended the administration's fiscal stance, asserting that Republicans lack a substantial plan to address the situation.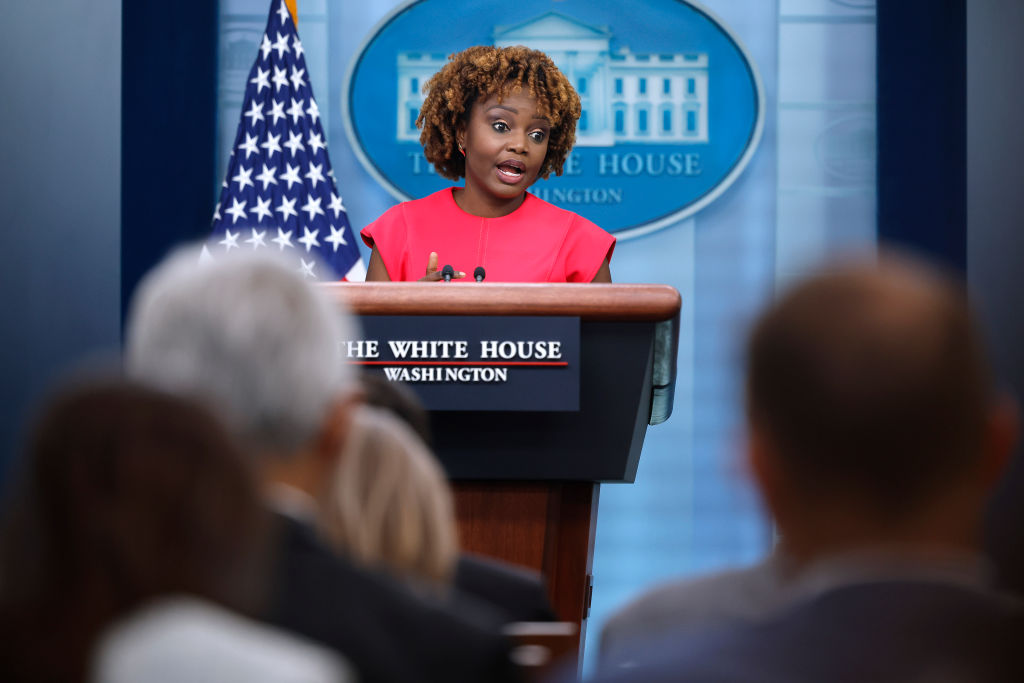 $1 Trillion Deficit Reduction
She cited a reduction of over $1 trillion in the deficit under President Biden and further proposed cuts through the president's budget.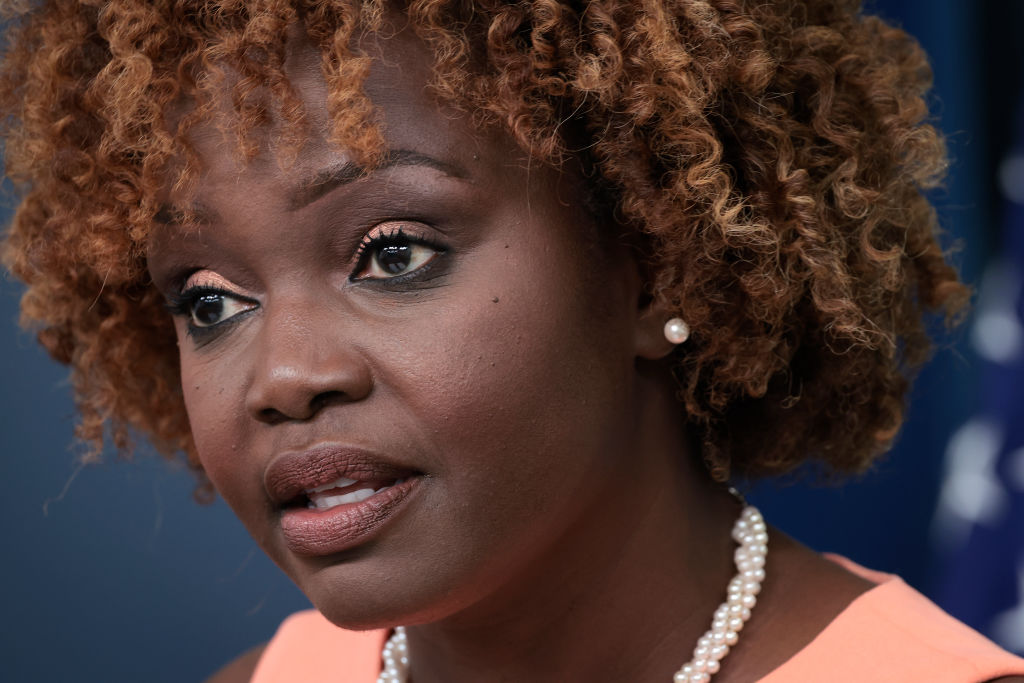 Broader Fiscal Agenda
Regarding the broader fiscal agenda, Jean-Pierre emphasized the administration's commitment to building an economy from the "bottom up, middle out" as opposed to the "trickle-down" approach.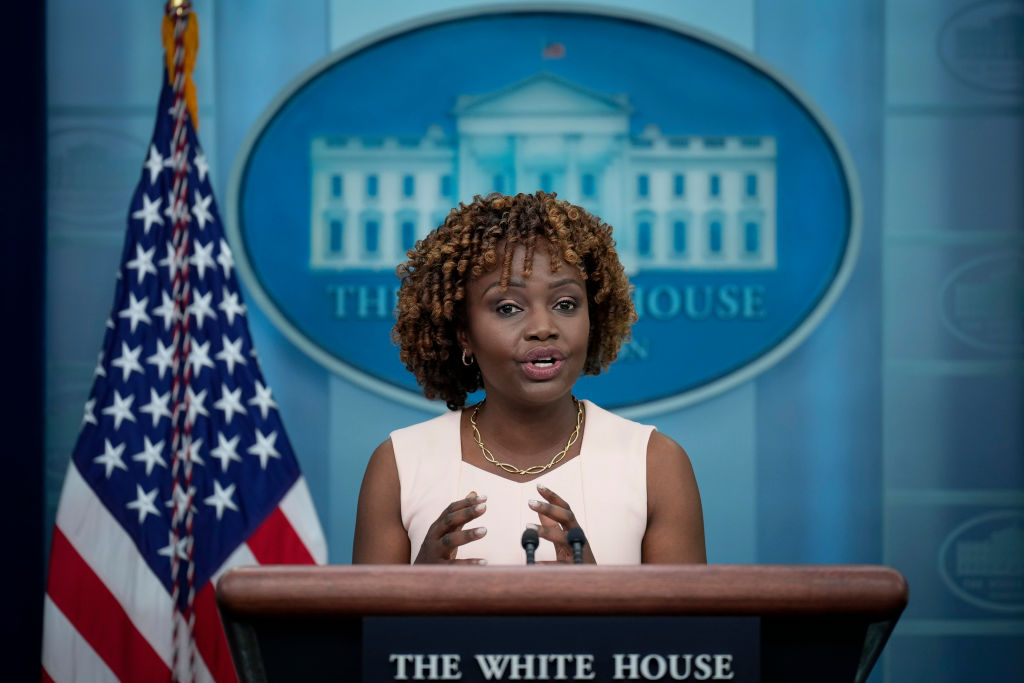 Pursuing The Agenda
She underscored their intent to pursue this agenda in a fiscally responsible manner.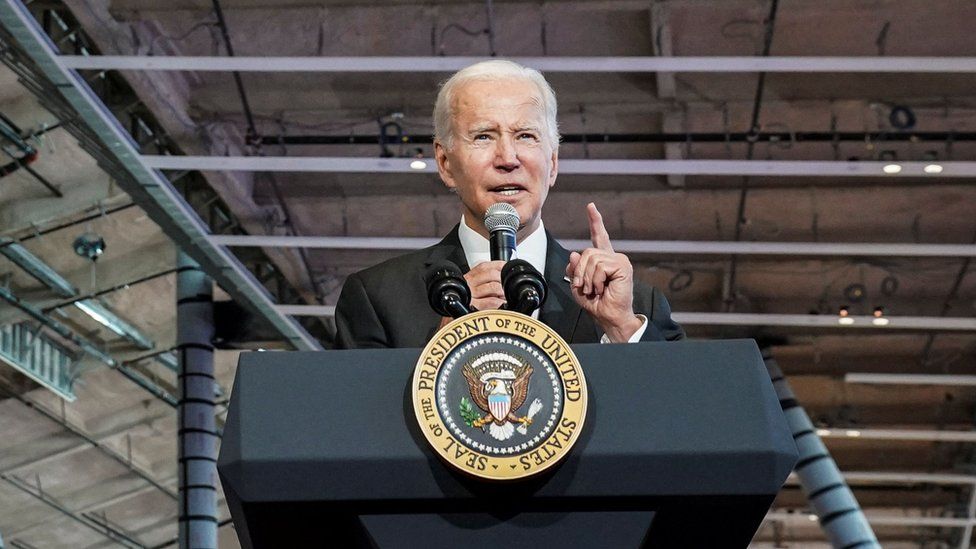 $1.61 Trillion Deficit
Treasury Department data indicated a deficit of approximately $1.61 trillion as of July, already surpassing previous highs when excluding 2020 and 2021.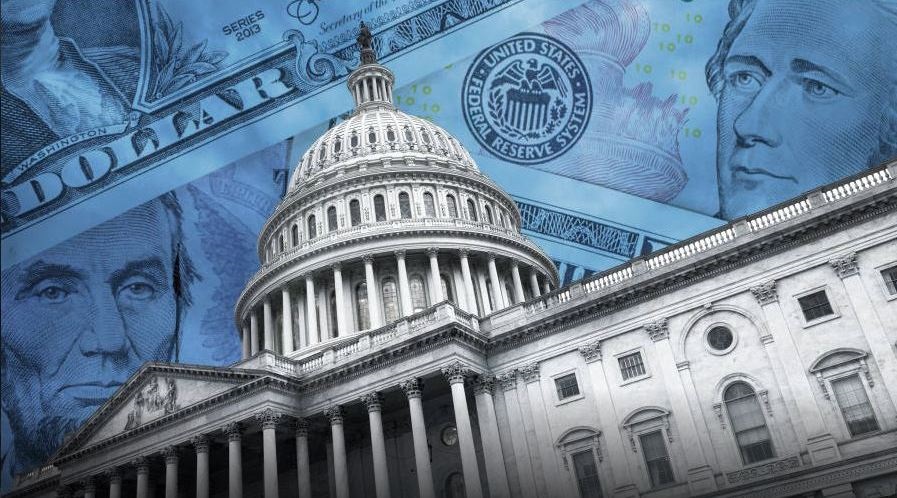 The Deficit Grew
The deficit grew during President Trump's initial three years in office and reached a record $3.1 trillion in fiscal 2020 due to pandemic-related spending.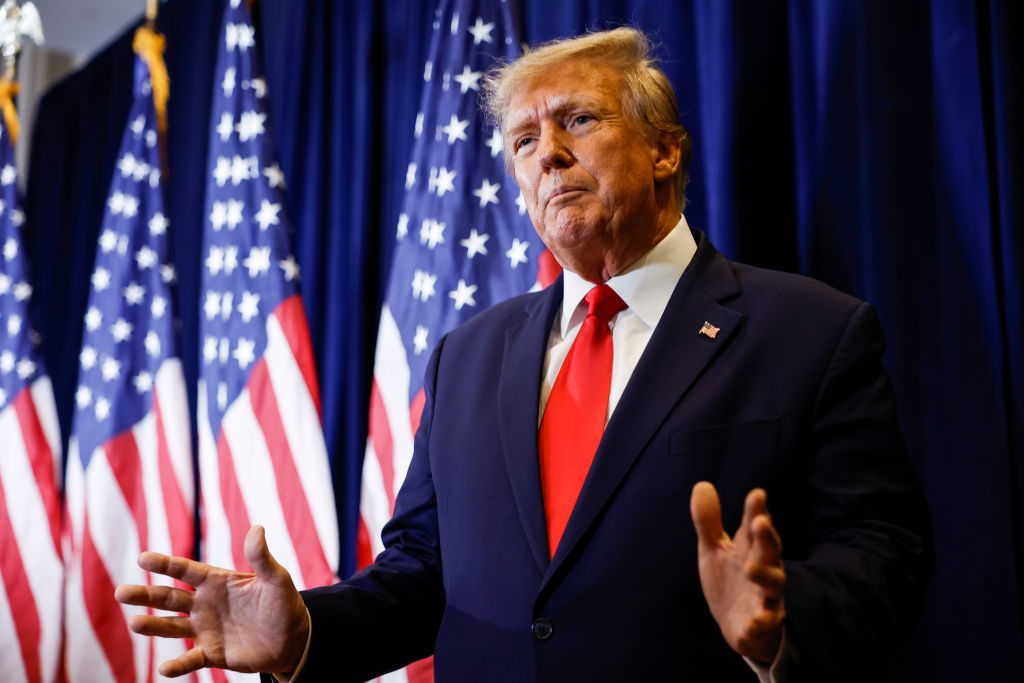 The Size Of The Deficit Increase
Harvard economist Jason Furman compared this year's deficit increase to major crises, noting its extraordinary size in a strong economy with low unemployment.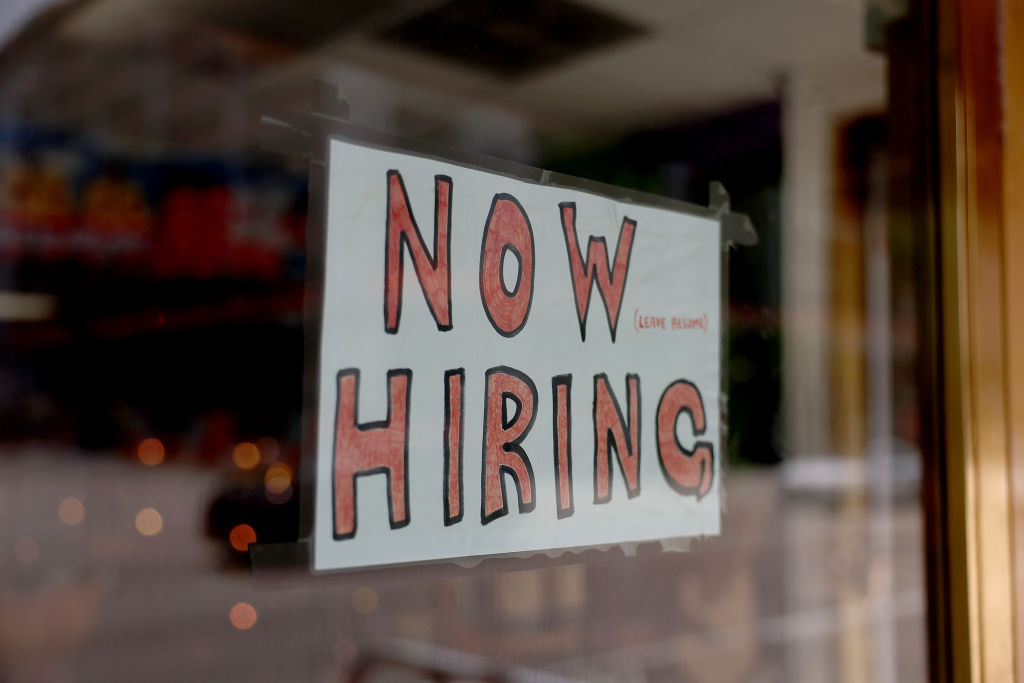 National Debt Has Increased
The national debt has also increased significantly since President Biden took office.