Worrisome Underwater Discovery in the Mariana Trench Reveals Humans' Real Impact
In a somber journey into the Mariana Trench, the deepest known part of the world's oceans, scientists have encountered an unsettling indication of human impact. This was once believed to be an untouched sanctuary, free from human intervention.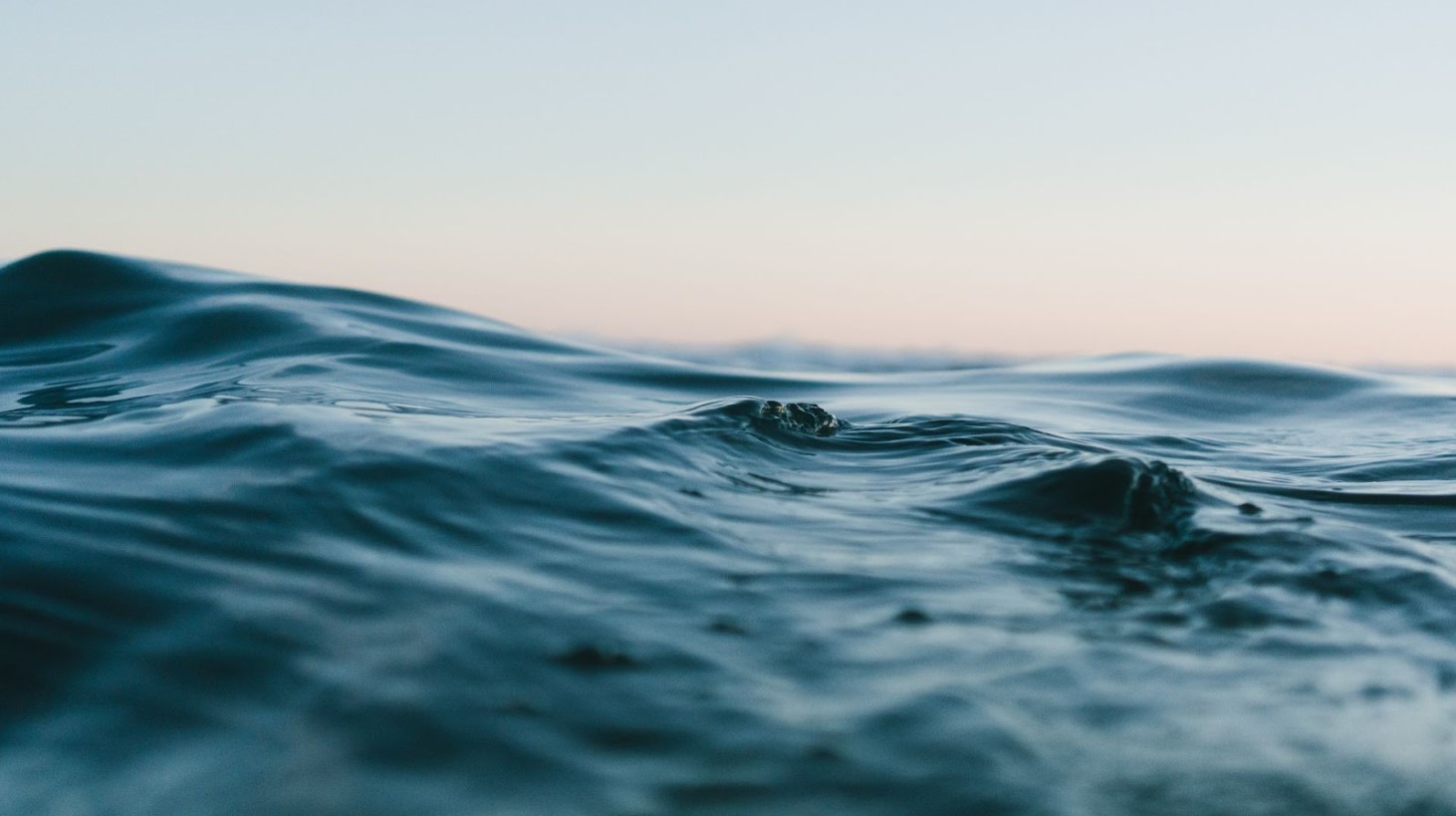 However, a stark revelation—a plastic bag lying at the trench's base—serves as a profound warning to humanity about our environmental negligence.
A Reservoir of Marine Biodiversity
Contrary to the commonly held belief that the Mariana Trench is barren and devoid of life, it harbors a vibrant array of marine organisms. From corals and jellyfish to the elusive octopus, this mysterious chasm teems with life.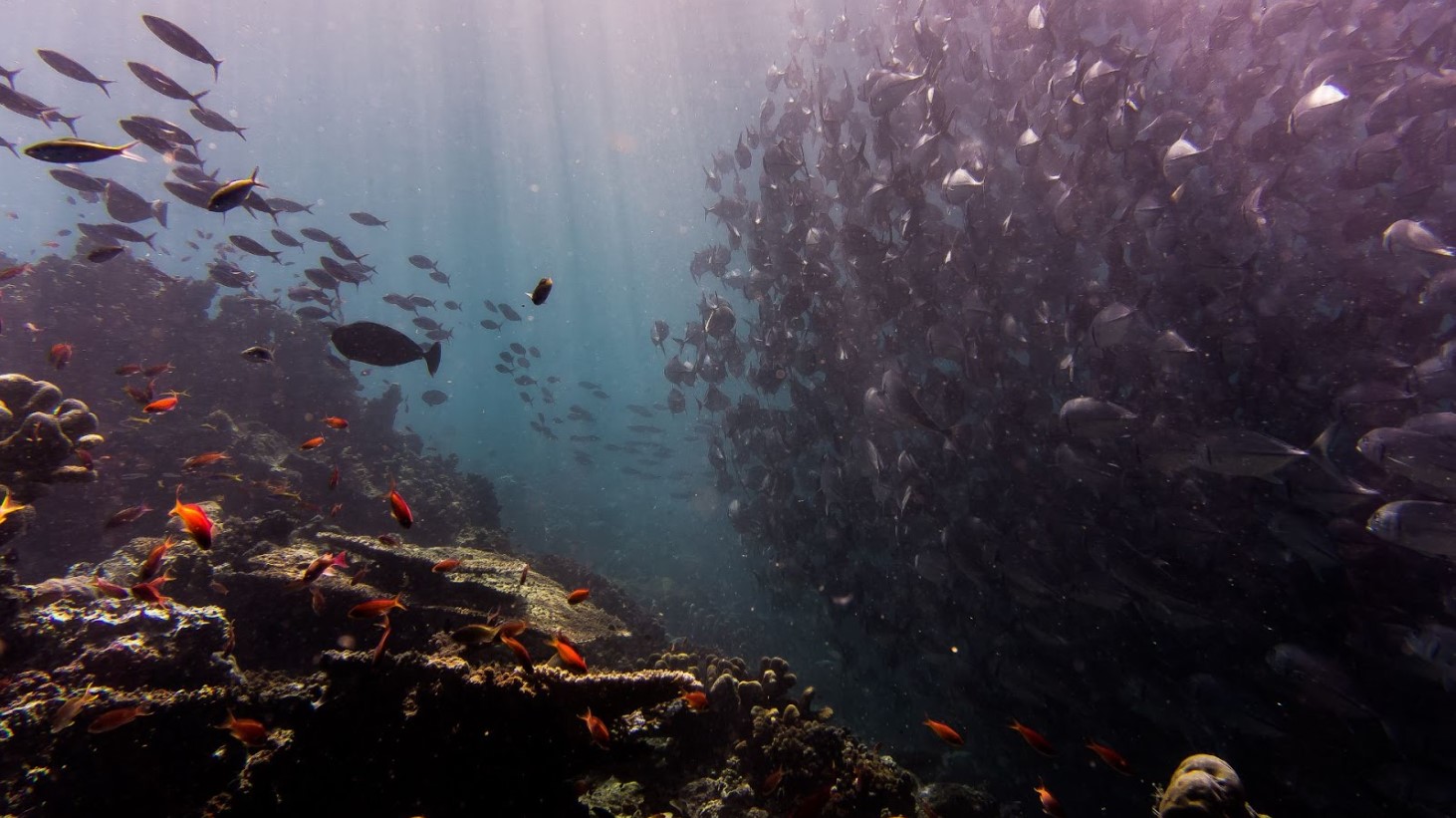 Tragically, a considerable proportion of images from the Deep-Sea Debris Database depict these very creatures, entangled with or ingesting plastics, emphasizing the imminent threat posed by plastic pollution to marine ecosystems.
Plastic Pollution in Our Oceans
The infiltration of plastics into our oceans is a distressing reality that we must confront. This isn't an isolated issue restricted to coastal regions; it is a global dilemma.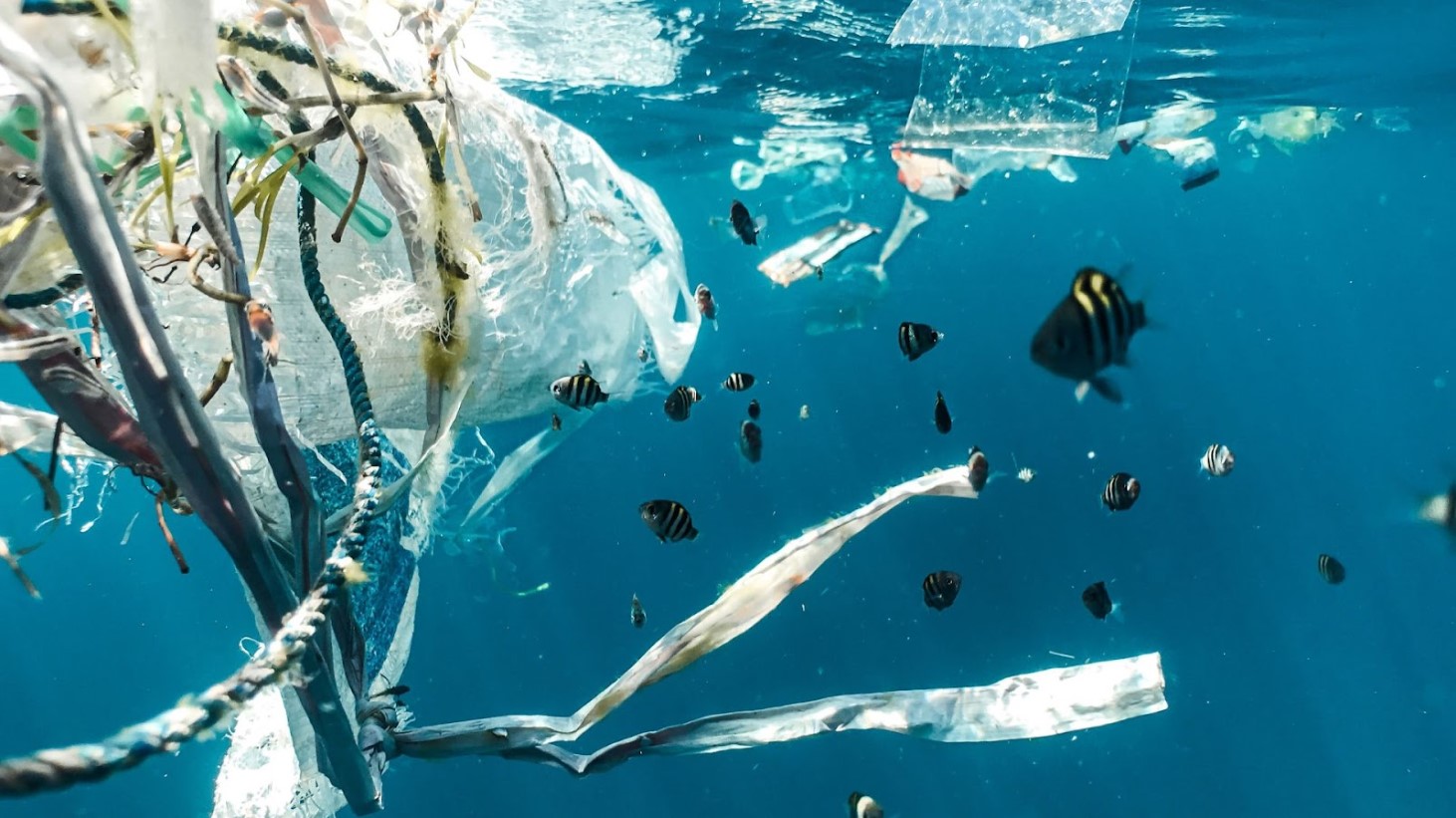 Among the most ubiquitous pollutants are single-use plastics, which, after their brief usage, find their way into the vast expanse of our oceans, contributing significantly to marine litter.
The Disturbing Prevalence of Single-Use Plastics
The research conducted in the Mariana Trench unveiled an alarming statistic: a staggering 89% of the plastic debris identified was single-use.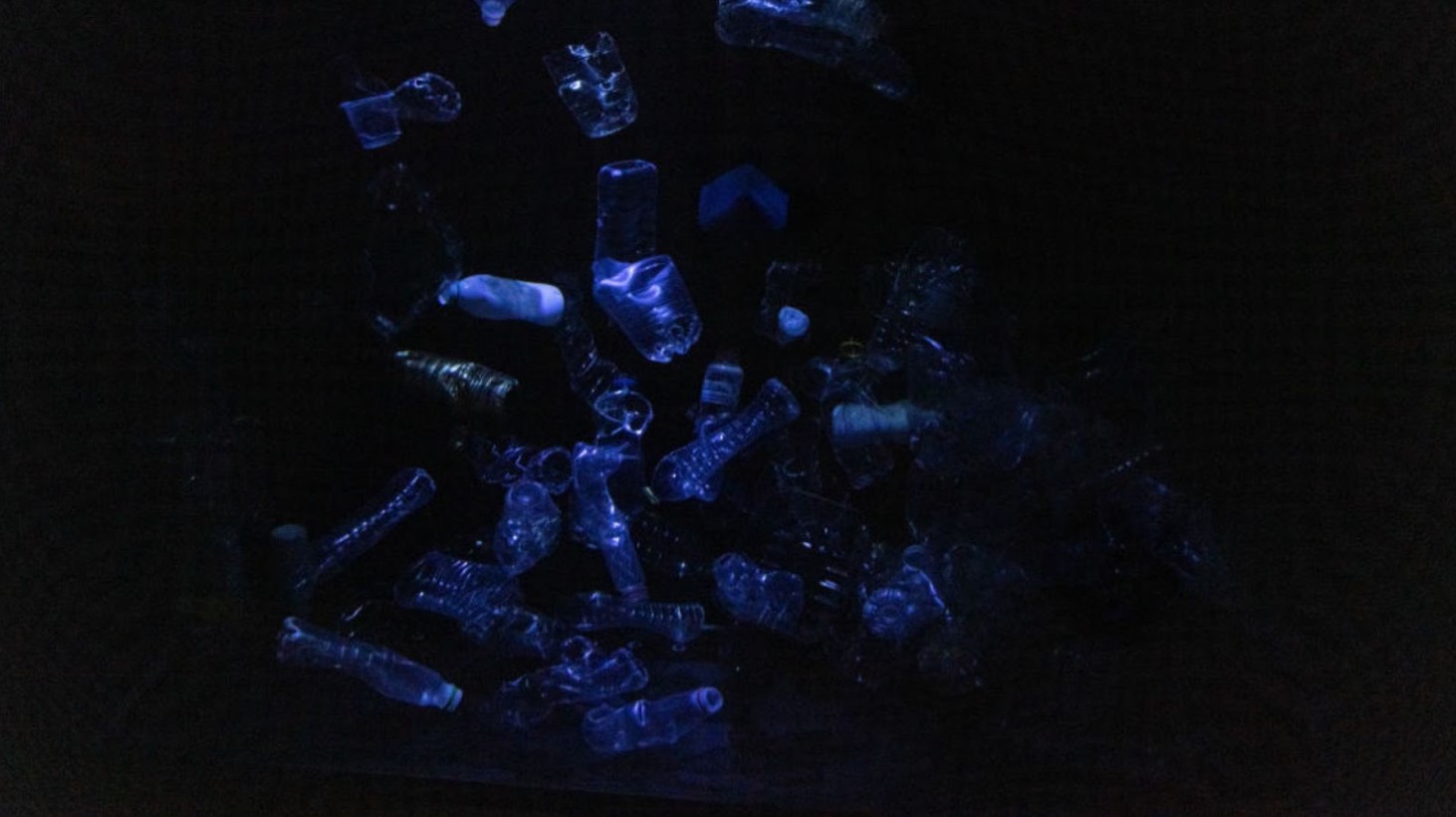 These are plastics designed for short-term utility, yet they exert a prolonged, devastating impact on our marine environment.
Human Activity: The Root Cause
It might be convenient to assume that the remote nature of the Mariana Trench keeps it protected from human-induced disturbances. However, the evidence suggests otherwise.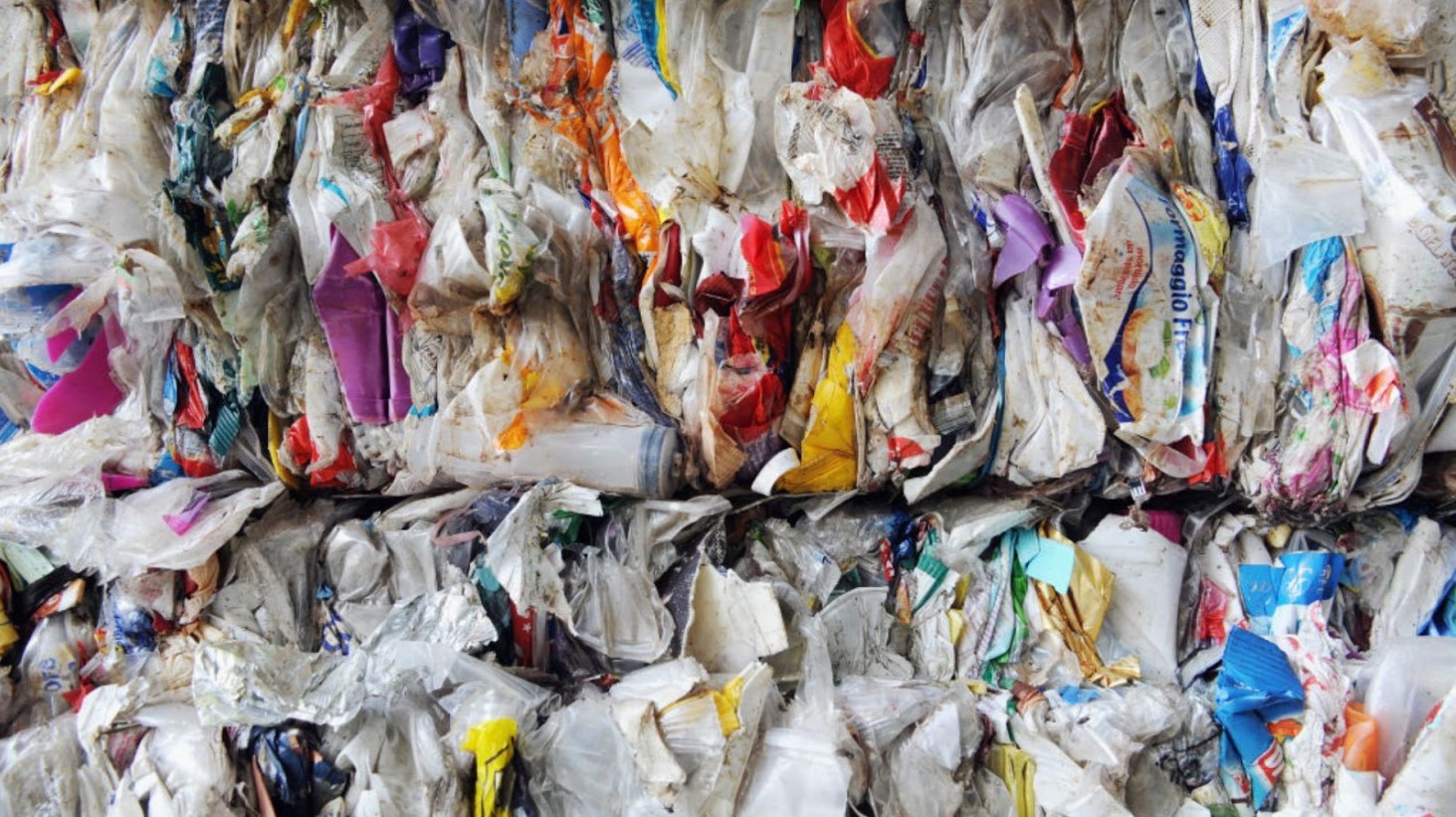 The very presence of plastics in the trench serves as a testament to the expansive environmental repercussions of our actions, irrespective of geographical boundaries.
The Journey of Plastics: From Land to the Ocean
A significant portion of marine plastic pollution, approximately 20%, can be attributed to direct dumping from maritime vessels. The remainder, a disconcerting 80%, has terrestrial origins.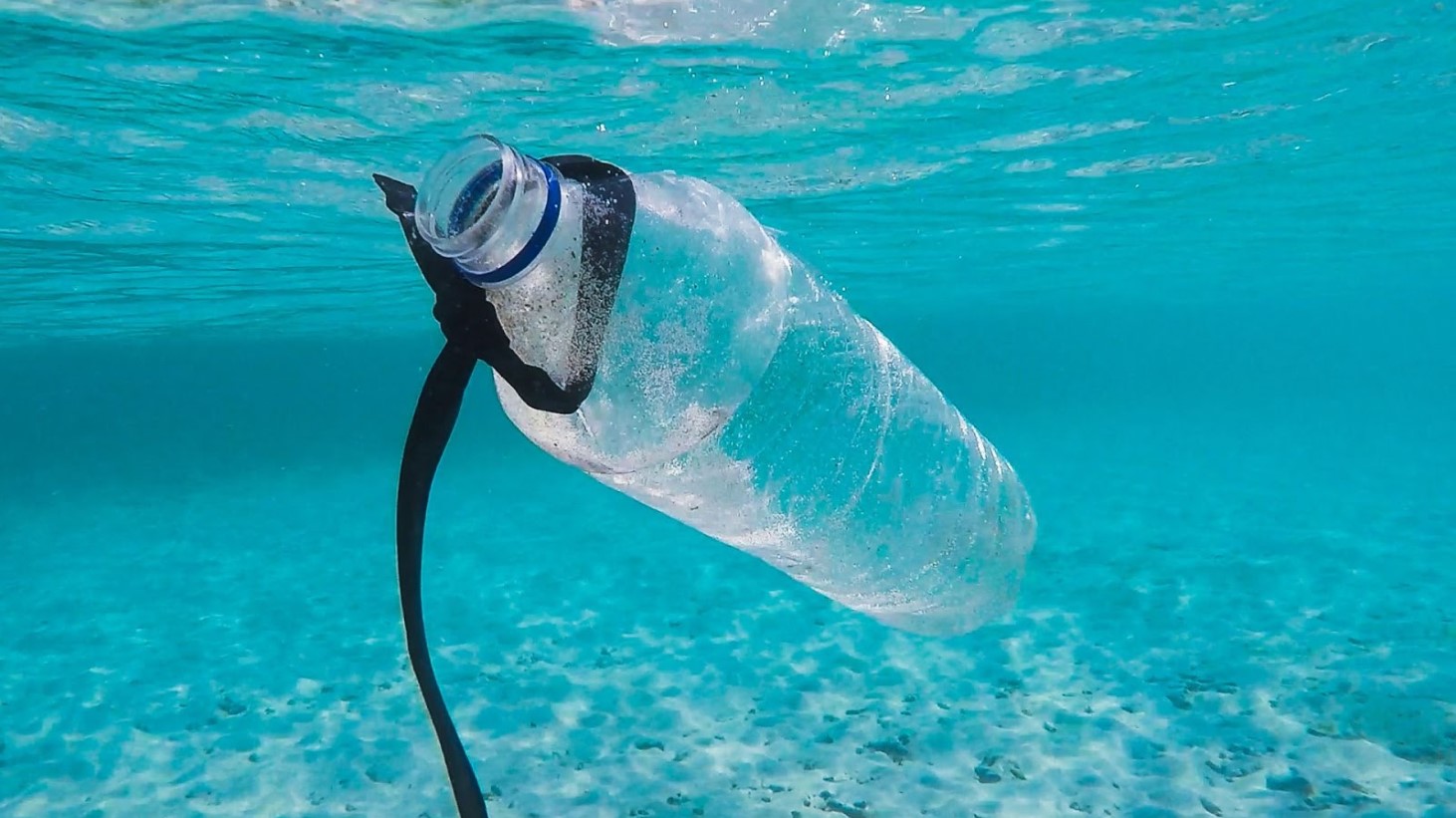 Notably, a substantial fraction of ocean-bound plastic comes from ten major rivers that flow through heavily populated regions, channeling an unceasing influx of discarded plastic waste.
The Legacy of Commercial Fishing
The detrimental effects of discarded fishing gear are often overshadowed by other forms of plastic pollution.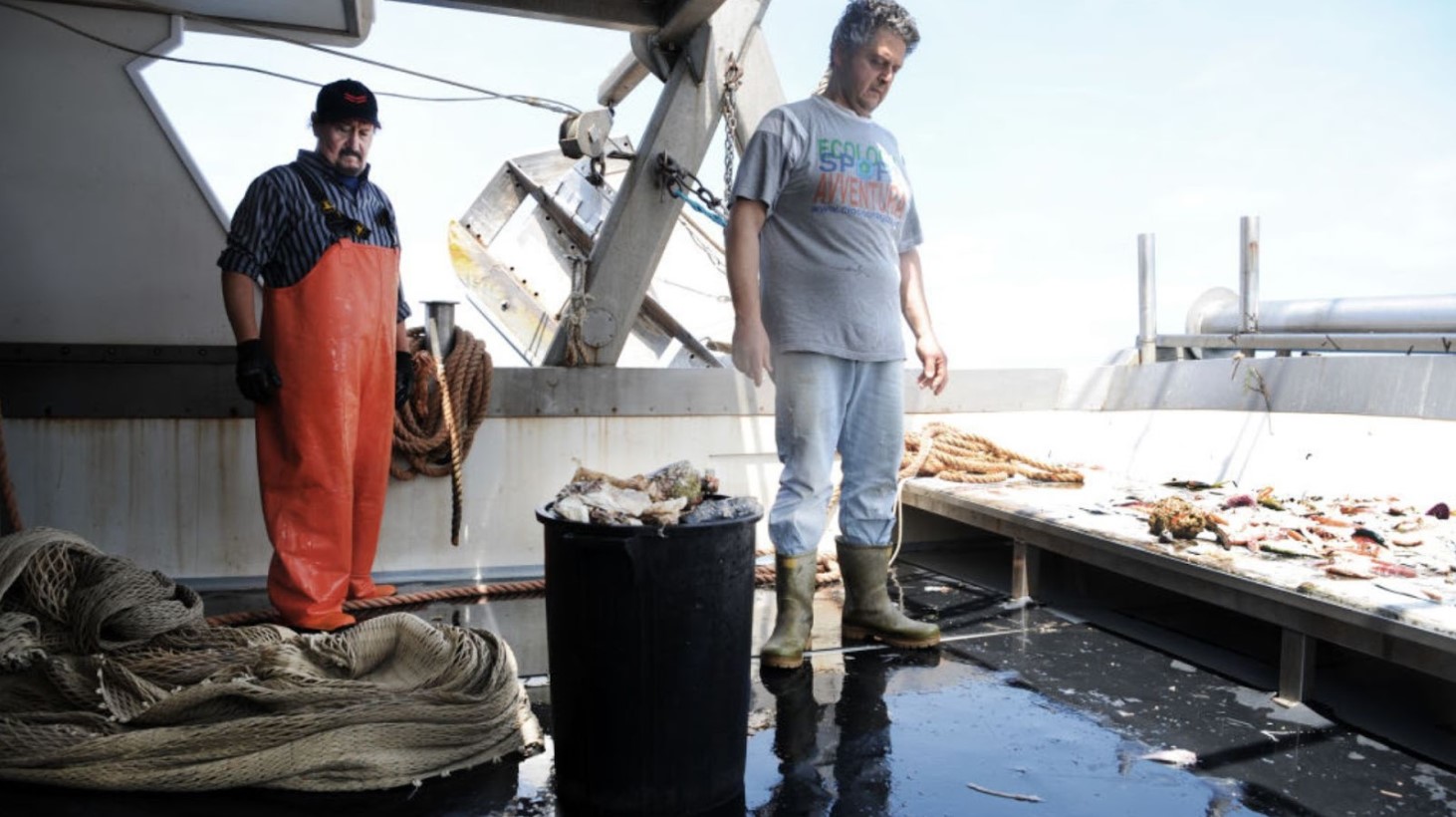 However, numerous studies indicate that these forgotten remnants constitute a significant part of the enormous patches of floating debris, such as the infamous Great Pacific Garbage Patch.
The Underestimated Danger of Microplastics
When larger plastic items degrade over time, they fragment into smaller particles known as microplastics. These minuscule pollutants might seem harmless due to their size, but their presence is prevalent, even in remote areas like the Mariana Trench.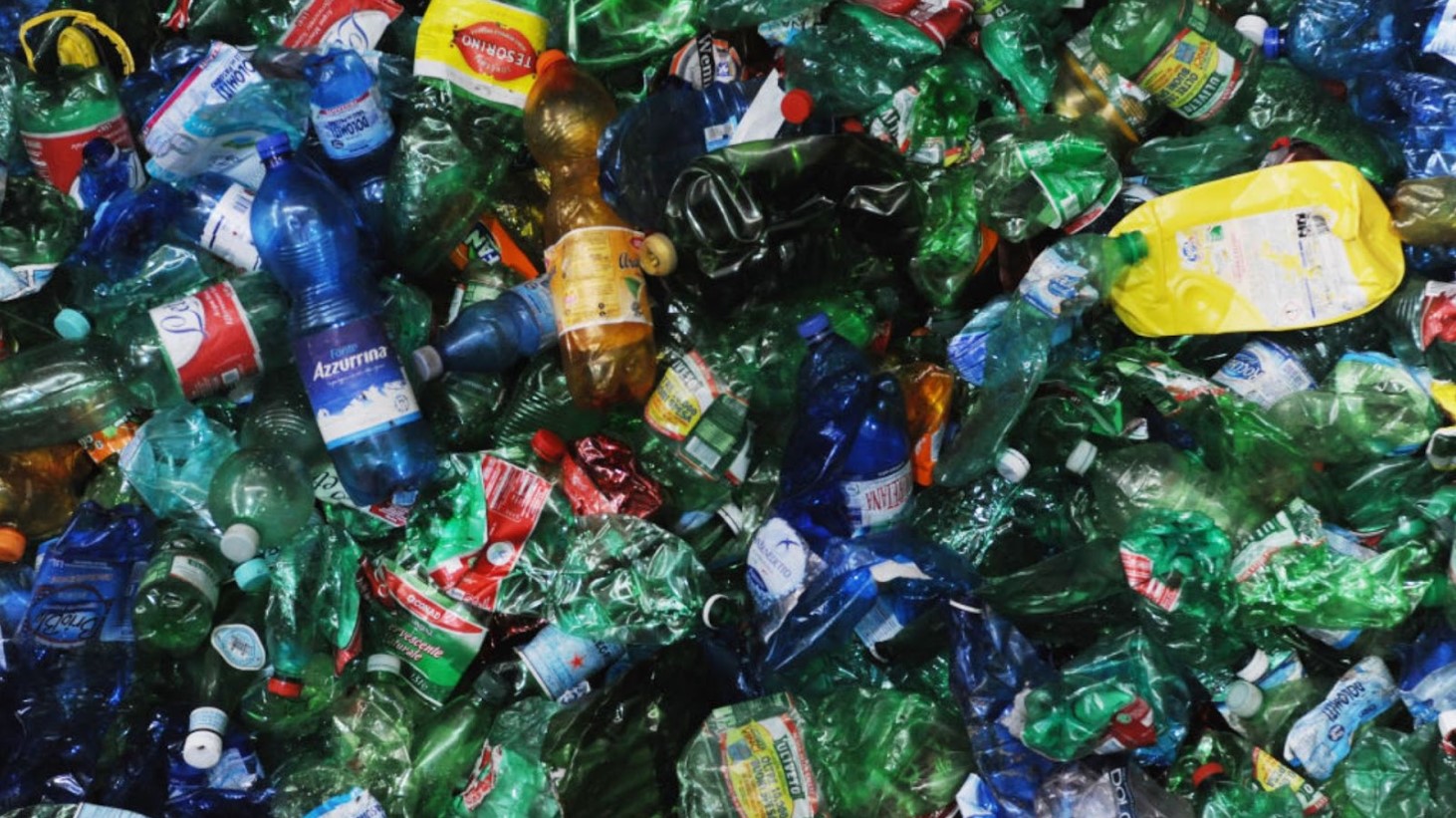 These microplastics not only act as carriers for harmful chemicals but also enter the marine food chain with potential repercussions on human health.
The Deep-Sea Warning: A Plea for Immediate Intervention
The discovery of a plastic bag nestled in the Mariana Trench is more than just an isolated finding. It symbolizes the pressing need to address our unsustainable consumption patterns and waste disposal methods.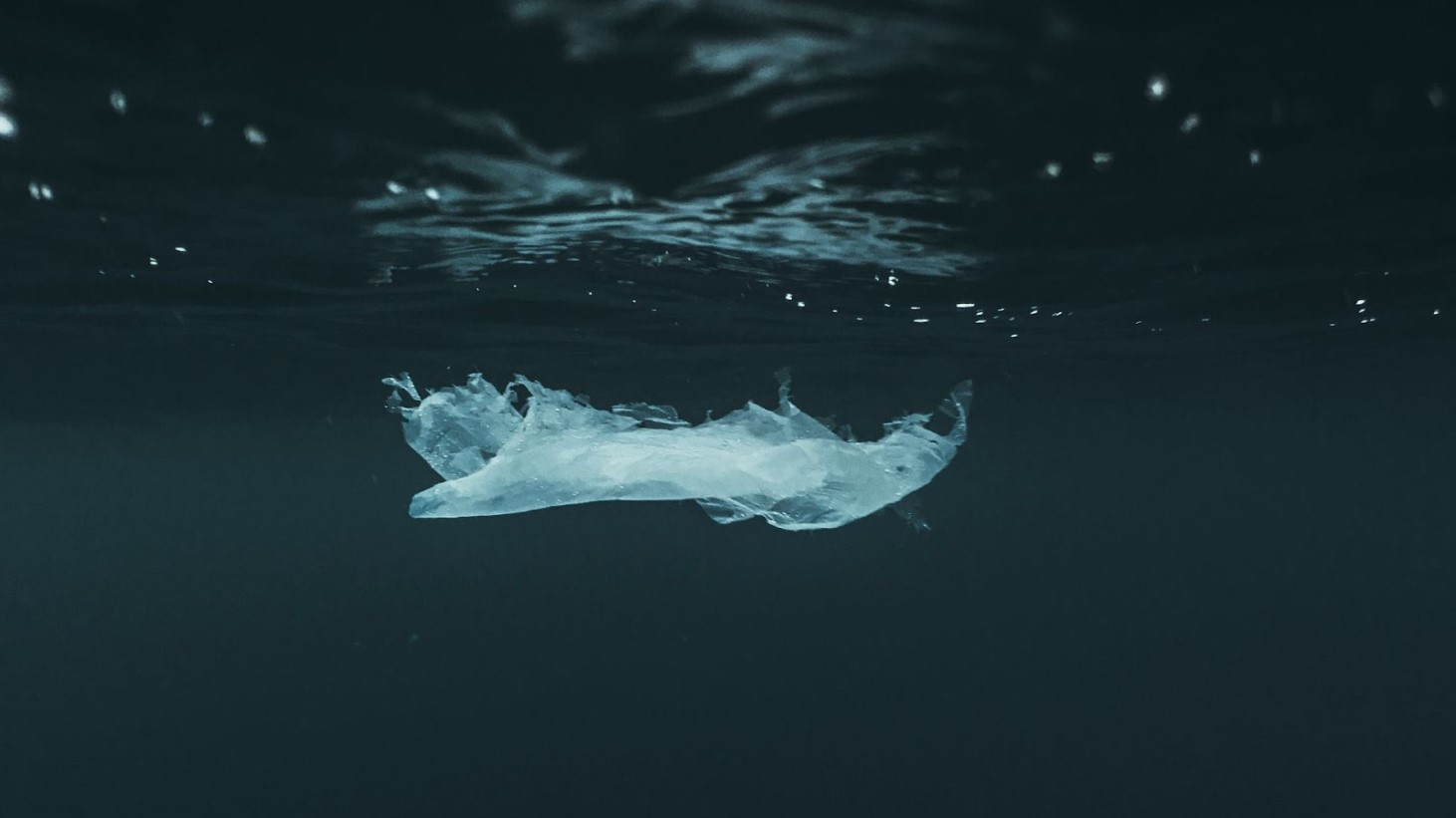 It's an alarming call, urging the global community to recognize and rectify the ecological crisis unfolding in our oceans.
Advocating for Sustainable Practices
As the threat of plastic pollution looms large, numerous measures are being instituted worldwide. These range from promoting alternatives to single-use plastics and enhancing recycling initiatives, to implementing stringent regulations on plastic production and waste management.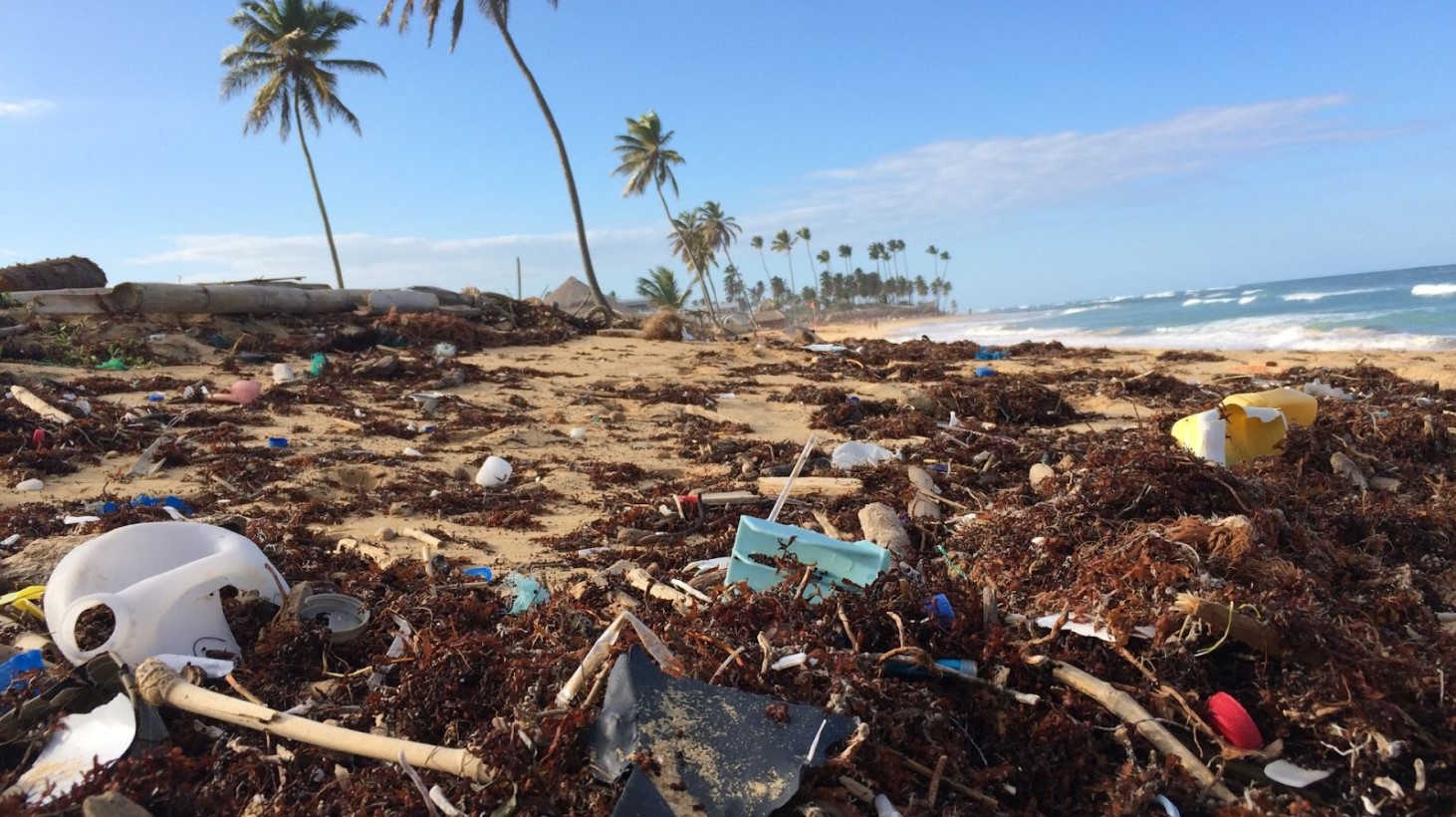 It is of paramount importance to elevate public consciousness regarding the consequences of plastic pollution, motivating all stakeholders—individuals, corporations, and governments—to espouse sustainable practices and protect our oceans for generations to come.