Youth-Led Climate Protests Across U.S. And World Will Surge This Weekend – 'The Era Of Global Boiling Has Arrived'
Following a summer marked by record-breaking global warming events, activists are anticipating some of the largest climate protests in years across the United States this weekend. These protests will encompass marches, school walkouts, and a significant mobilization effort scheduled for Sunday in New York City.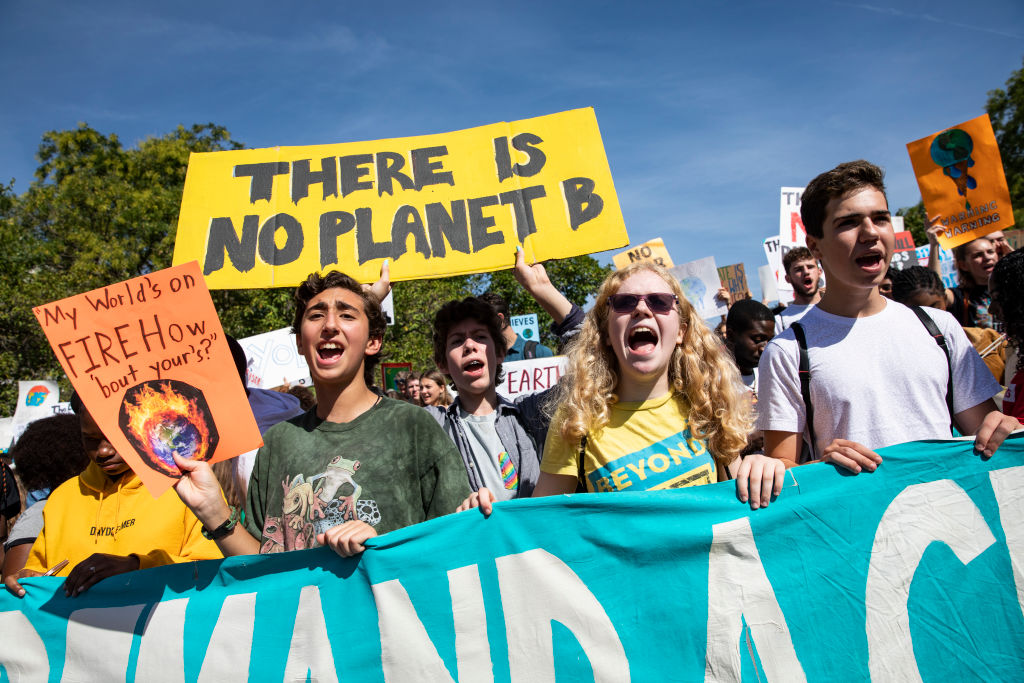 An Unprecedented Summer
"This summer has been unprecedented," stated Xiye Bastida, a 21-year-old climate activist from Philadelphia, citing extreme heatwaves, the hottest days in 125,000 years, hurricanes in unexpected locations, and smoke turning the skies red in New York. Over 200 protests are planned globally during what is termed "global days of action" spanning Friday to Sunday.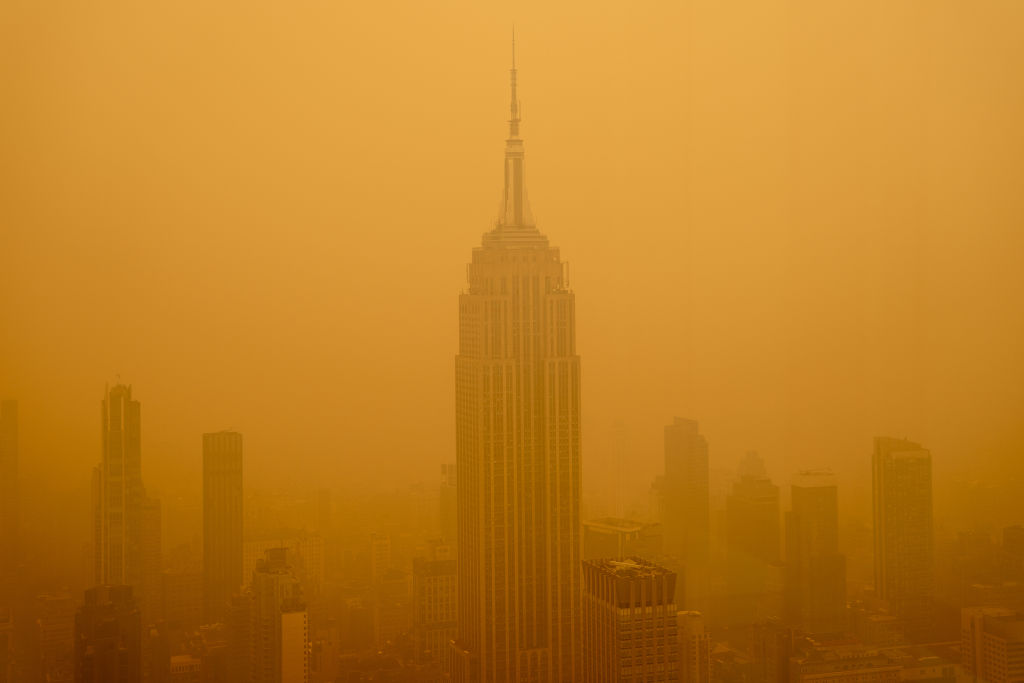 Marching In Protest
In Berlin, Germany, up to 24,000 protesters marched on Friday, calling for stronger climate change mitigation efforts.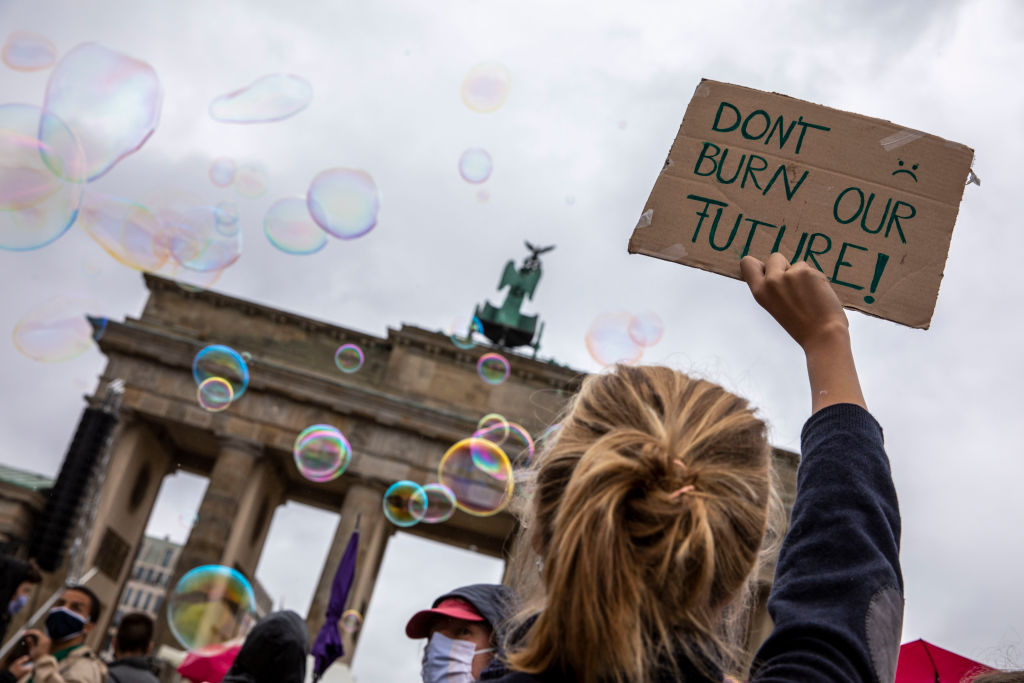 Urging The Biden Administration
Numerous organizations are backing and coordinating these events, but the primary emphasis in the United States is to urge the Biden Administration to oppose new fossil fuel initiatives, progressively transition away from fossil fuels, and officially recognize a climate emergency.
Organizers anticipate that these marches in the U.S. will be the most extensive climate protests in the past five years.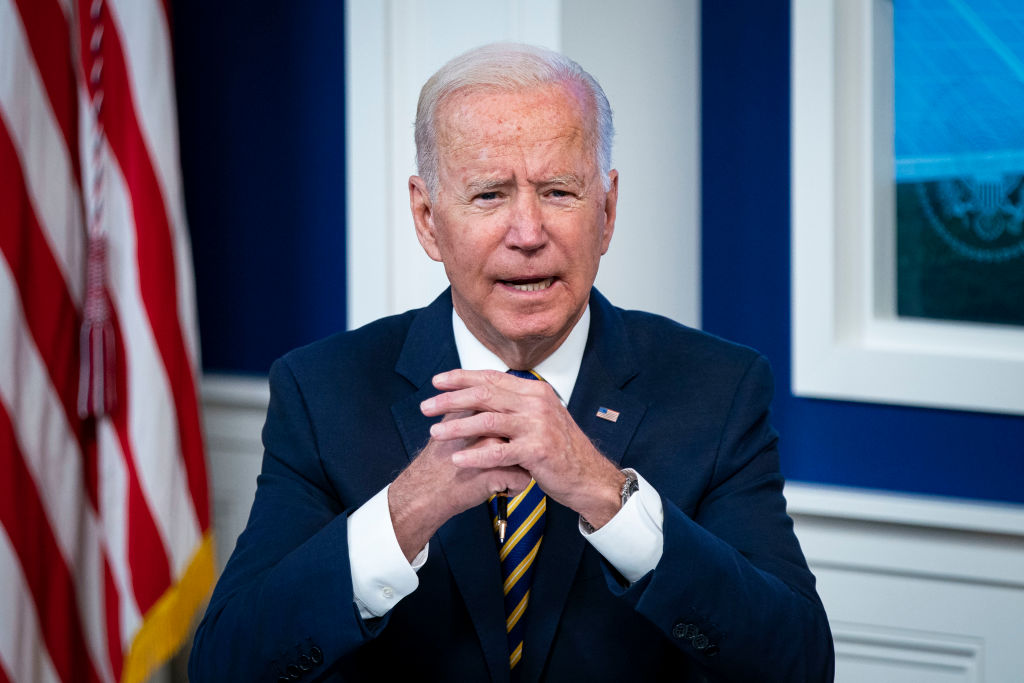 Eliminate Fossil Fuels
The global protests center on demands for political leaders to swiftly eliminate fossil fuels. United Nations Secretary-General António Guterres emphasized the urgency, stating, "Floods, droughts, heatwaves, extreme storms, and wildfires are going from bad to worse, breaking records with alarming frequency."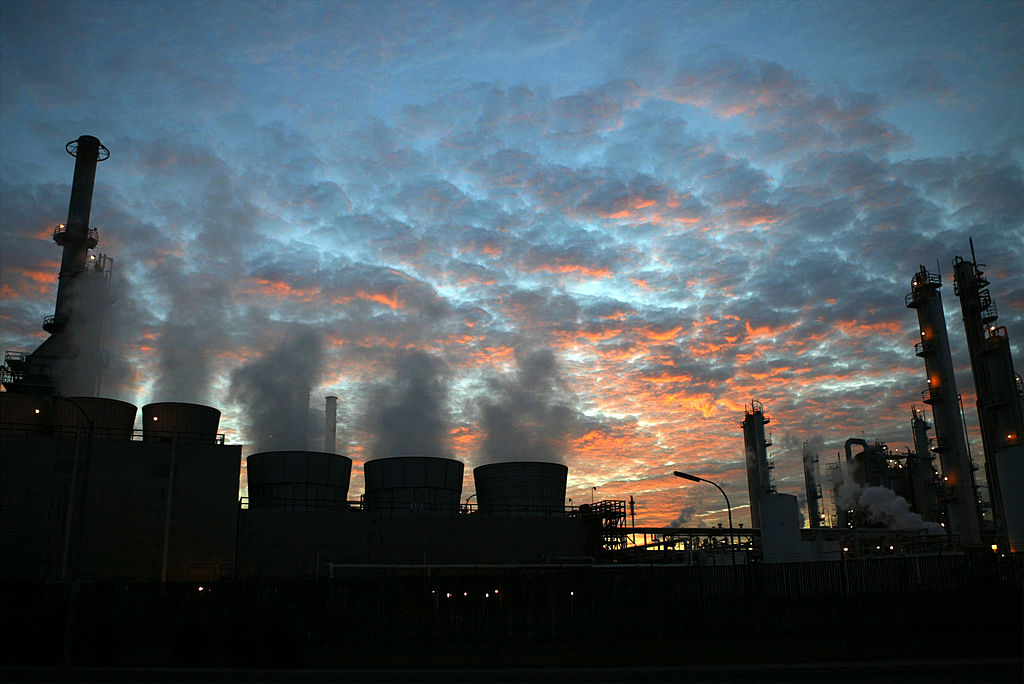 Global Boiling, Not Global Warming
These protests are also connected to the United Nations General Assembly session on global climate action, scheduled for September 20, and Climate Week in New York City. The increased urgency stems from a summer that alarmed Guterres, prompting him to declare, "The era of global warming has ended. The era of global boiling has arrived."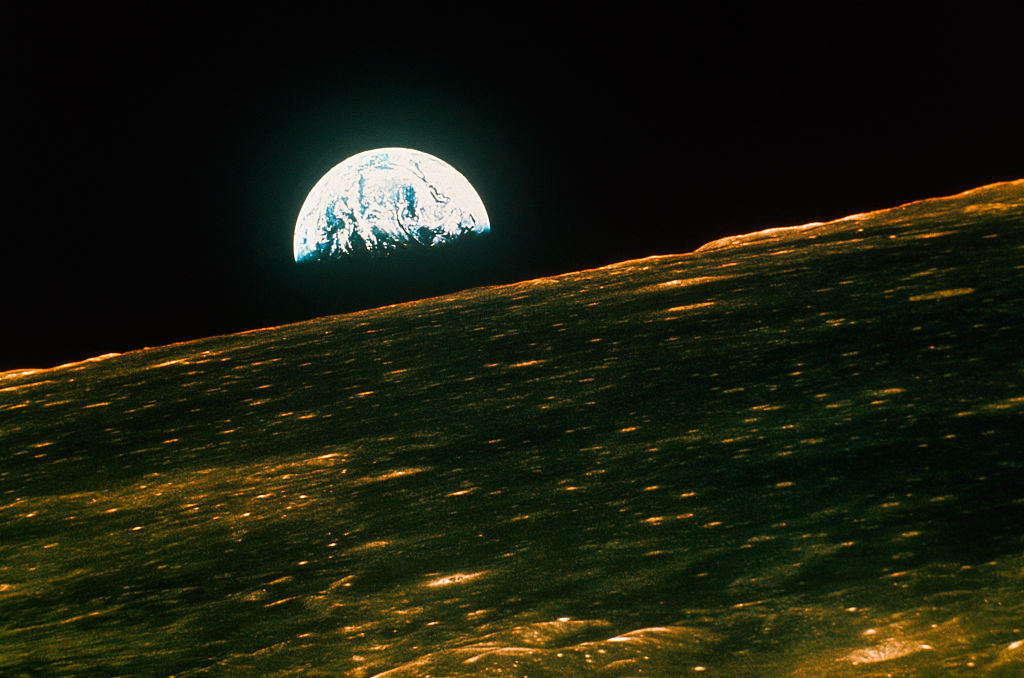 The Rise Of Young Activists
Young activists have been galvanized by climate change concerns. Aru Shiney-Ajay, deputy campaigns director for the Sunrise Movement, noted, "Young people are freaked out by climate change." As climate change's impact grows, large public demonstrations and smaller efforts aimed at raising awareness are expected to increase.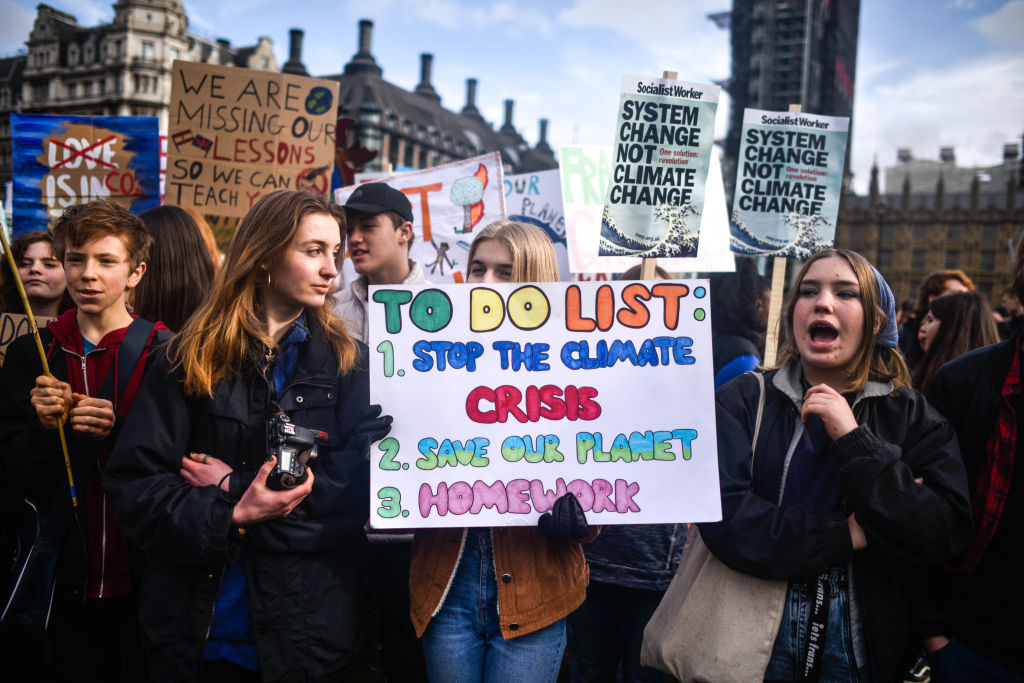 Greta Thunberg
Climate protests, which have been ongoing for years, gained momentum with the emergence of the Climate Strikes movement initiated by Swedish high schooler Greta Thunberg in September 2018.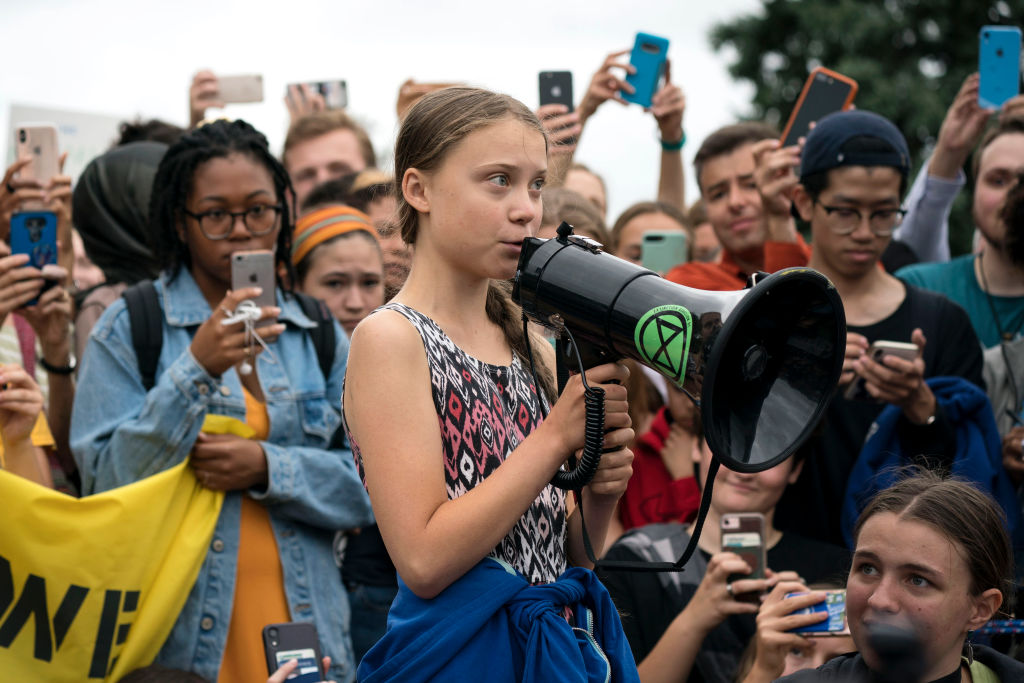 2019 Global Climate Strike
The movement culminated in the 2019 Global Climate Strike, drawing massive crowds in various cities. While the COVID-19 pandemic temporarily slowed the movement, the 2023 protests mark a return to significant climate activism.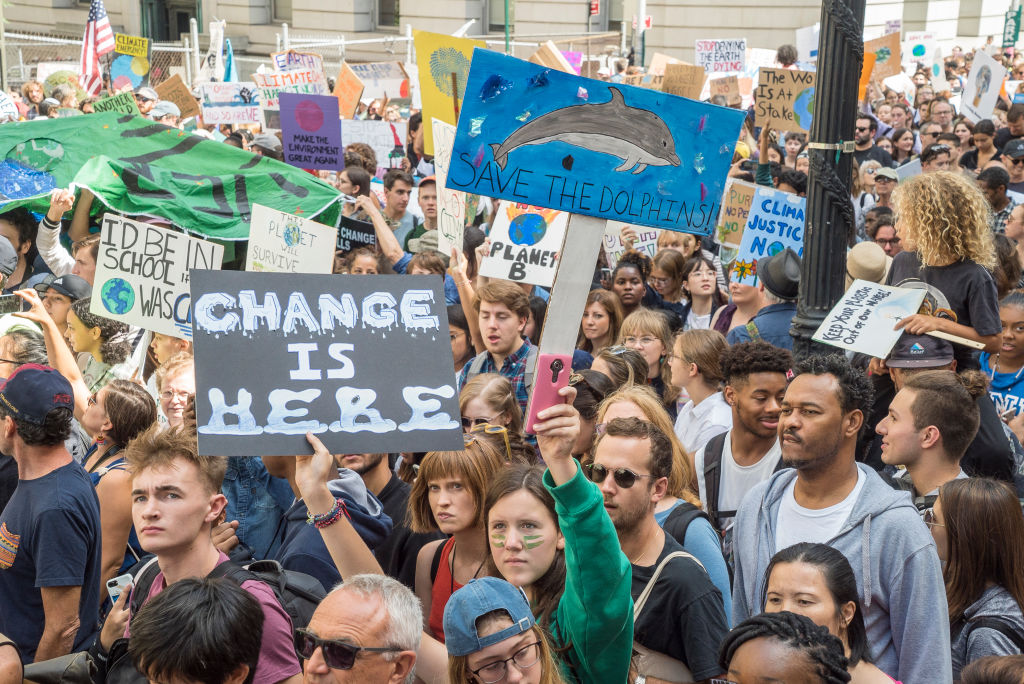 A Big Weekend For Climate Protests
Climate protest tracker Noah Gordon expects this weekend to be a major moment for climate protests following the pandemic hiatus. While these protests may cause inconvenience, they have remained largely non-violent.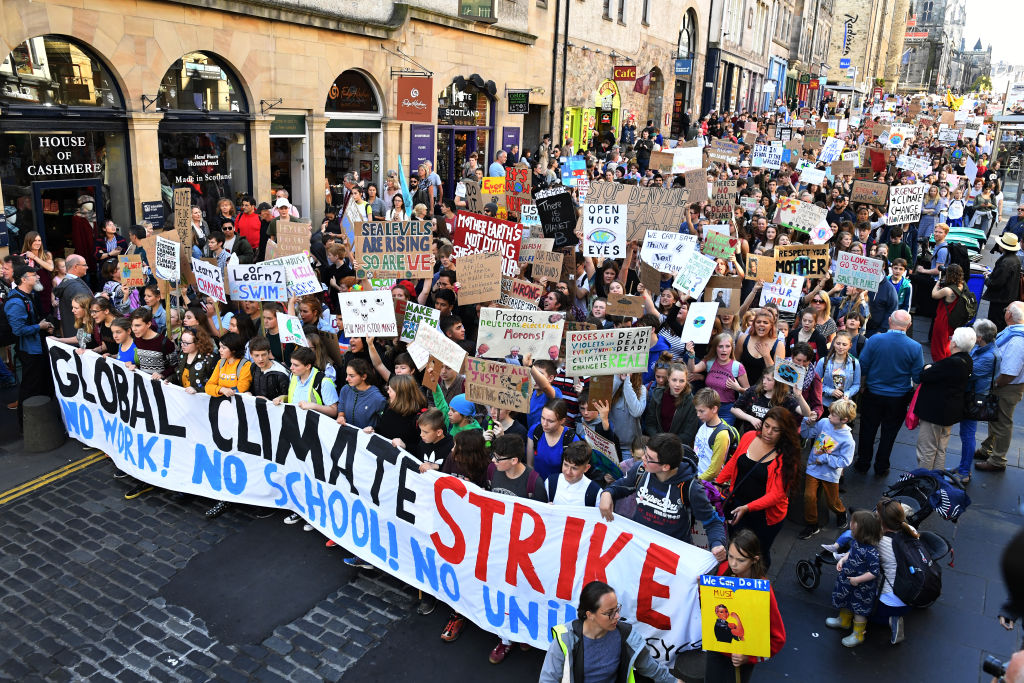 An Urgent Call To Action
As the effects of global warming become increasingly tangible, the urgency to address climate change is intensifying. Climate activists hope that these protests will serve as a powerful call to action in the face of the growing climate crisis.